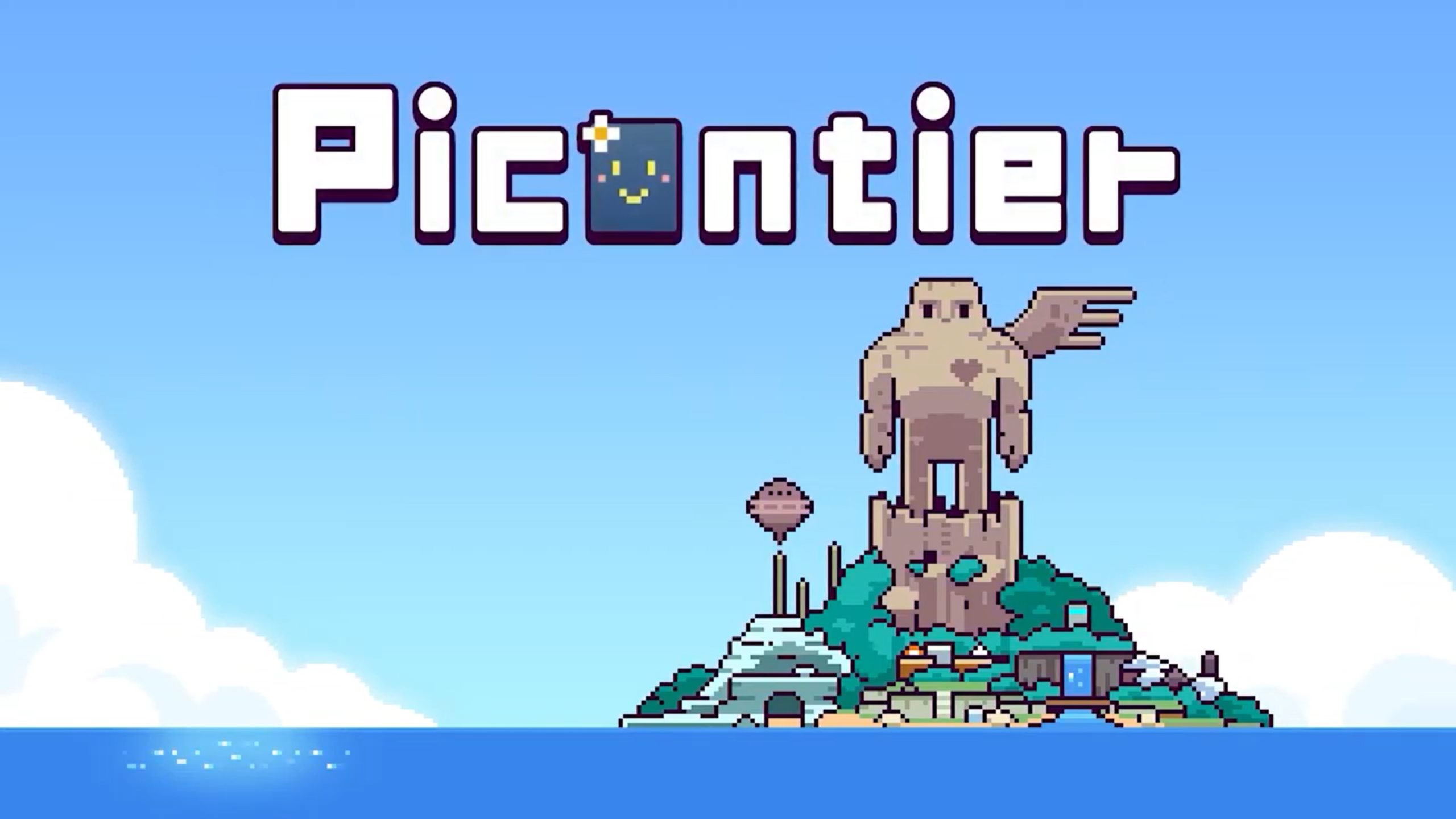 Picontier has been in development for the past several years, and though we still don't have a release date, the game finally received a proper trailer today. We have it below.
A release window for Picontier has not yet been announced.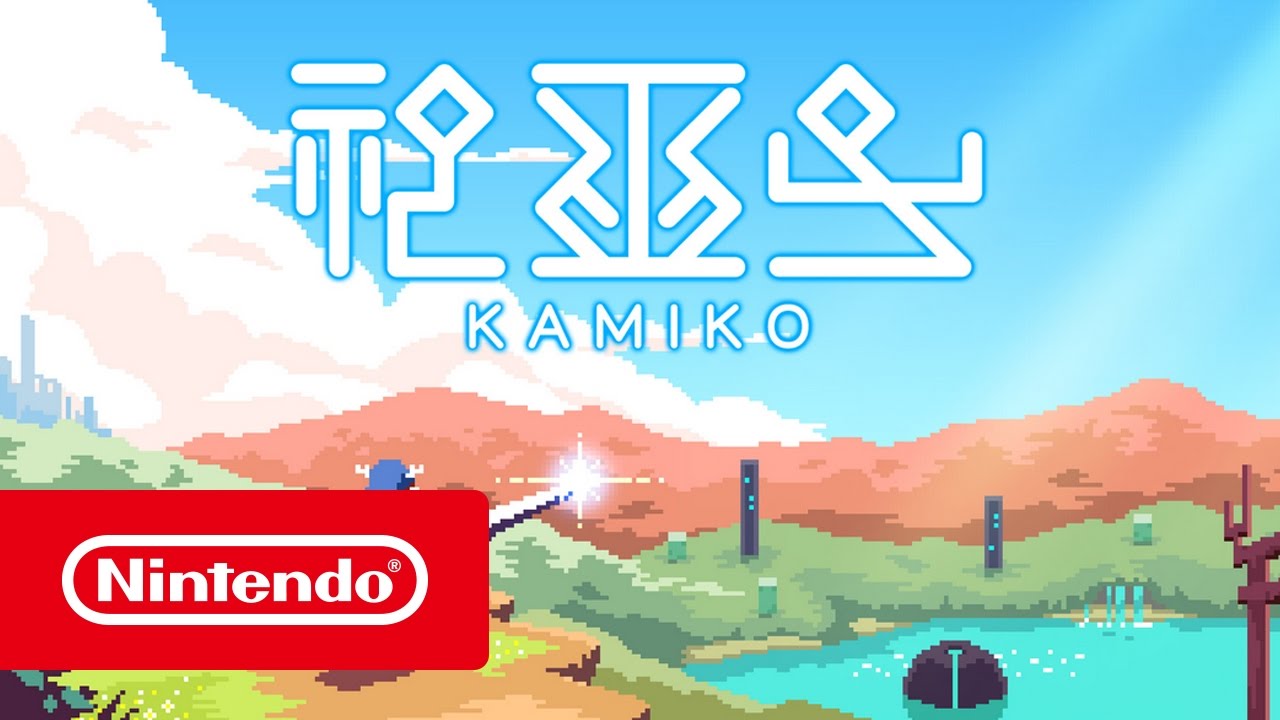 Kamiko has sold over 250,000 copies on Switch since launch, publisher Flyhigh Works has announced. The game originally released on the eShop back in April 2017.
The last sales milestone for Kamiko was confirmed last April. At that time, the game had sold 200,000 copies on Switch.
Source: Flyhigh Works PR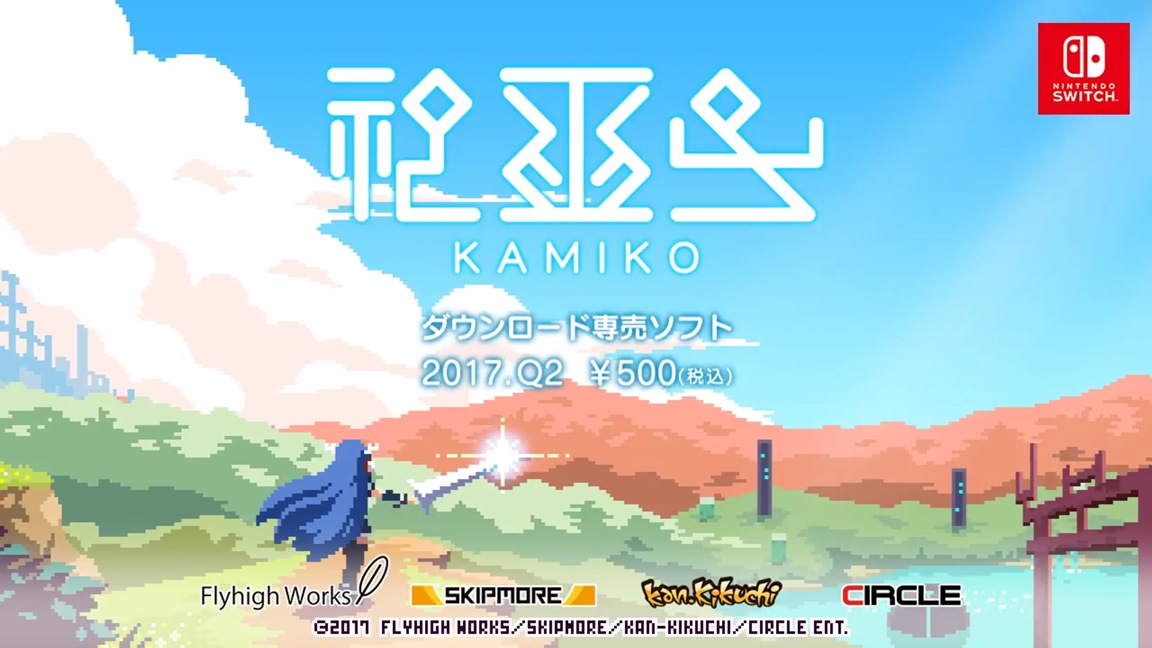 Kamiko's sales have surpassed 110,000 units, according to Circle Entertainment co-founder and CEO Chris Chau.
48 percent of the Switch game's sales were from America. Europe and Australia is next at 27 percent, followed by Japan at 25 percent. Kamiko has been on sale for roughly three months in Japan and 2.5 months elsewhere. While the US is the biggest market so far, "the Eastern market still has a lot of users we can't ignore."
Chau told Nintendo Life:
"We are usually thinking about why some local titles perform better than Western titles in Japan, and we think most of the reasoning comes back to game pricing, localization and local PR. Of course it's case by case, but regardless I think the Eastern market deserves attention from developers. Also we know many Chinese gamers may purchase a Switch from Hong Kong, so we've suggested to the developers that they should consider a Chinese language pack."
Skipmore, who developed the game, is now working on Picontier. It's targeted for release this year.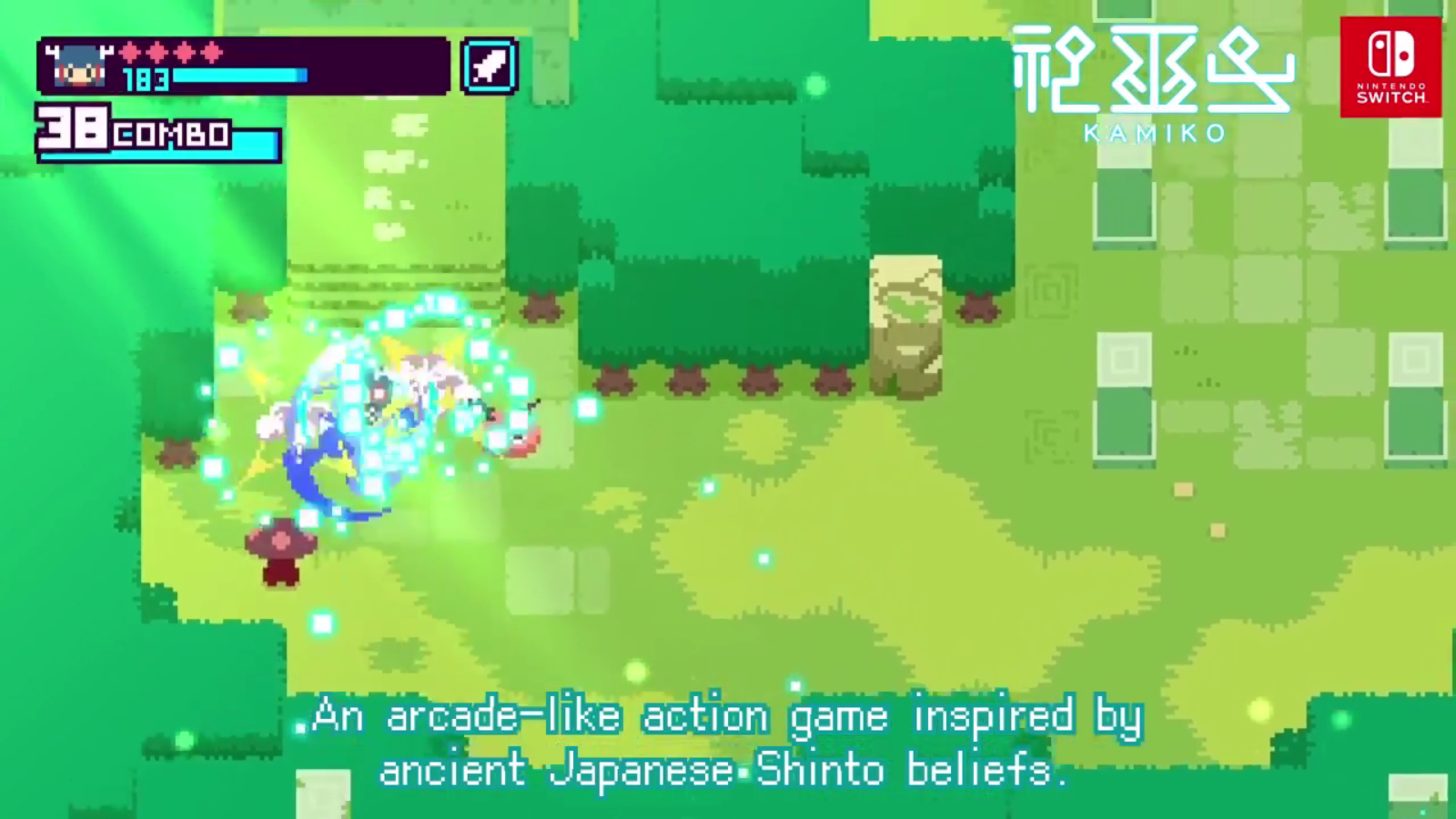 Kamiko will be released in Europe and North America this week on the Switch eShop, and as such, publisher Flyhigh Works has prepared an English trailer for the game. Check it out: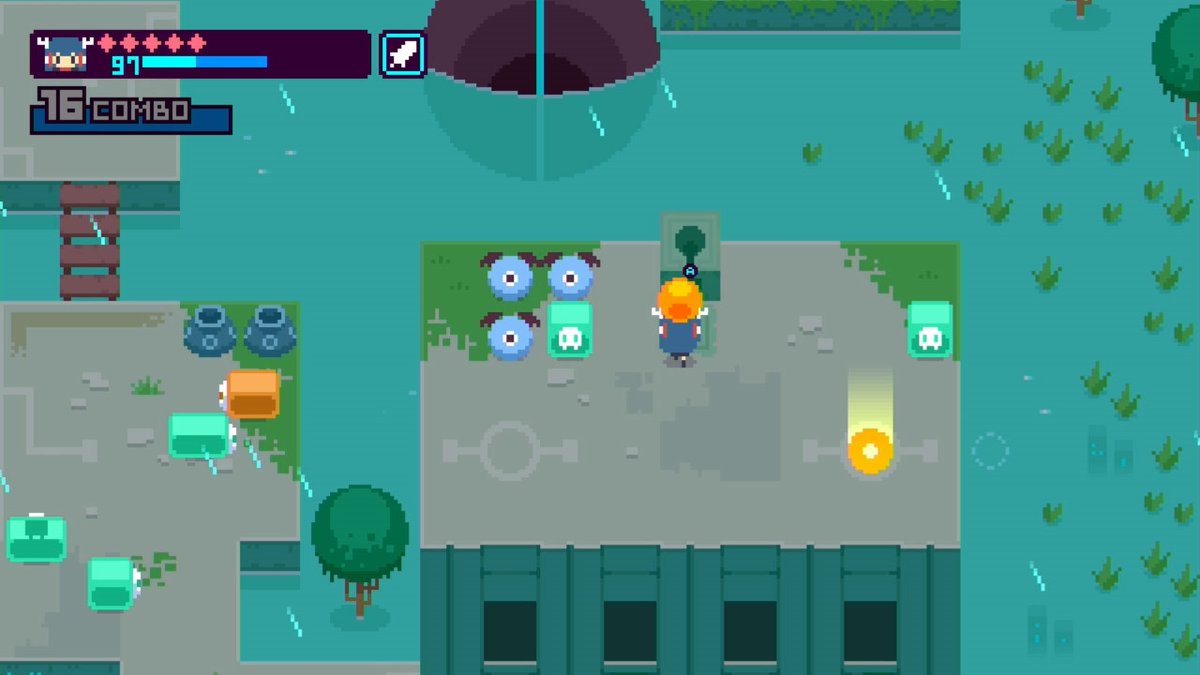 Ahead of its western launch next week, more lengthy footage of the downloadable Switch game Kamiko has surfaced. Another 40-minute video can be found below.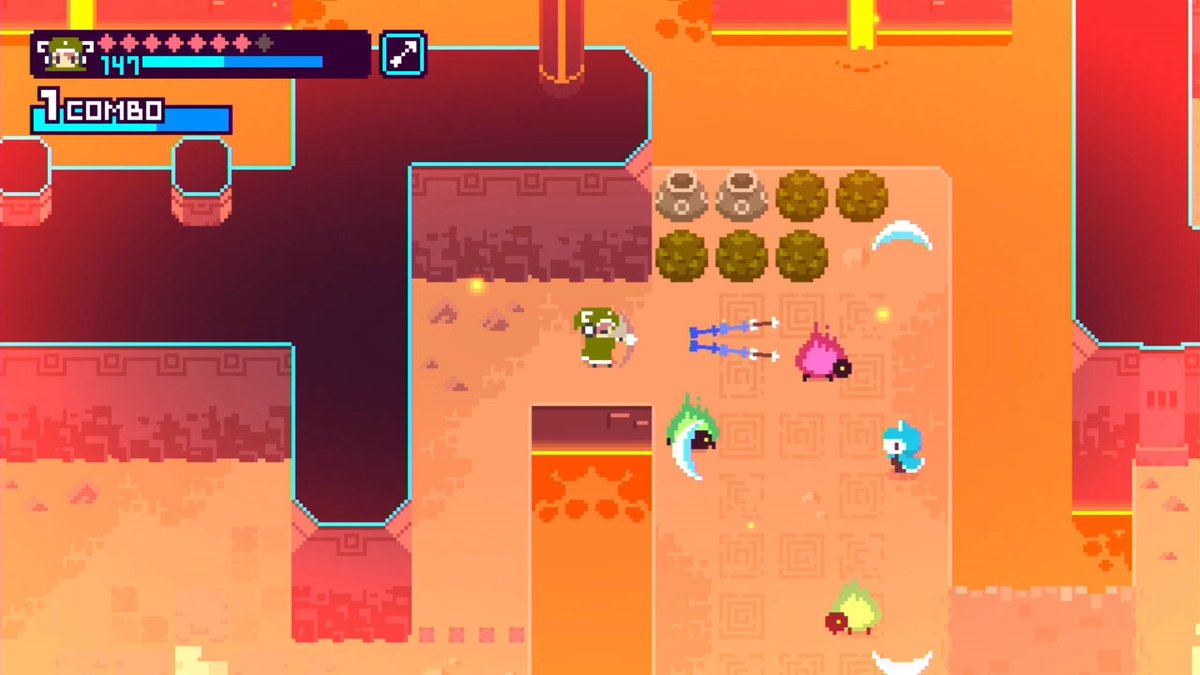 Kamiko is already available in Japan, but it's slated for North America and Europe next week. To download the game, 411 MB of space is required. Look for it on April 27.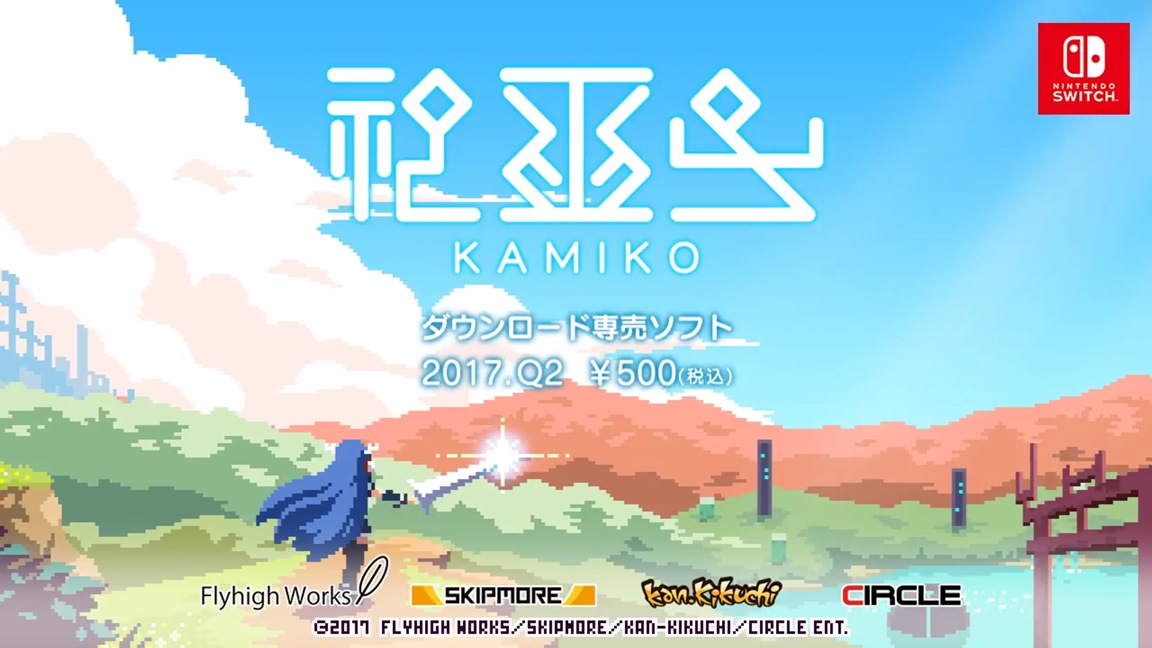 Update: Bumped to the top. Kamiko will also be out in North America next week, according to Nintendo's website. Pricing is set at $4.99.
---
Original: Kamiko has been out on the Japanese Switch eShop since last week, and as you might know, the game has already been fully translated into English. However, if you don't want to go through the trouble of dealing with the Japanese eShop, you're in luck: the game will be released on the European eShop next week, on April 27th, for €4.99. A release date on the North American eShop hasn't been confirmed yet, though it seems likely that it'll be released there on the same day as well.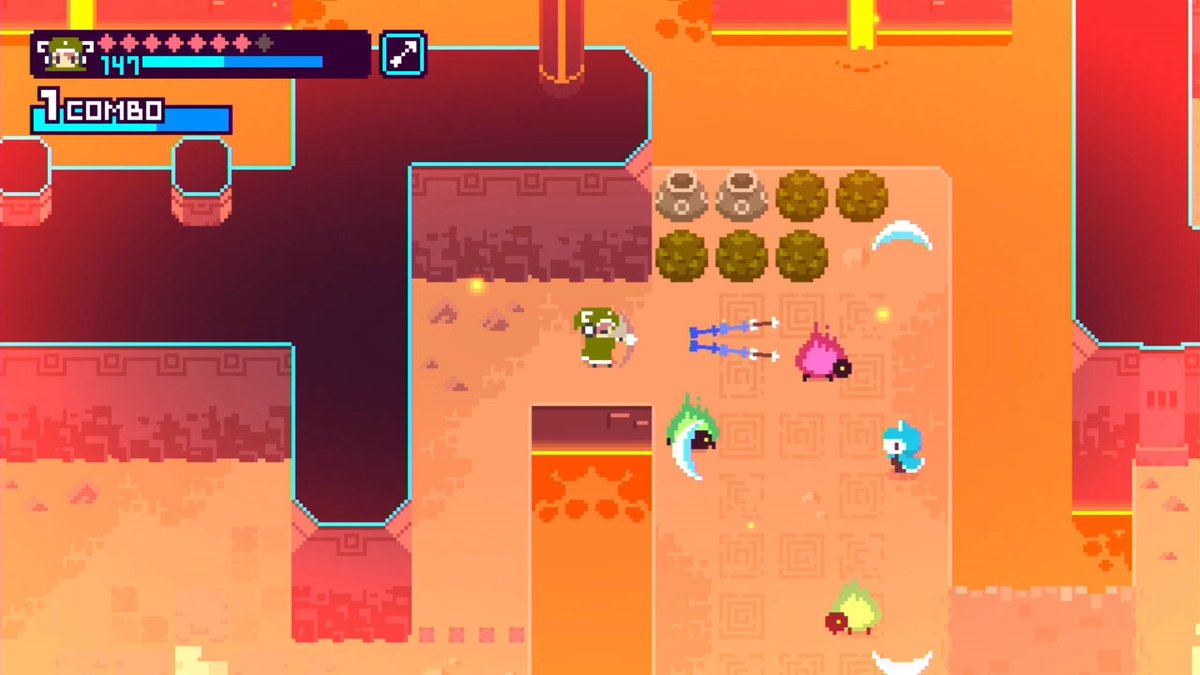 Having launched on the Japanese eShop, a new trailer has been prepared for the Switch game Kamiko. Watch it below.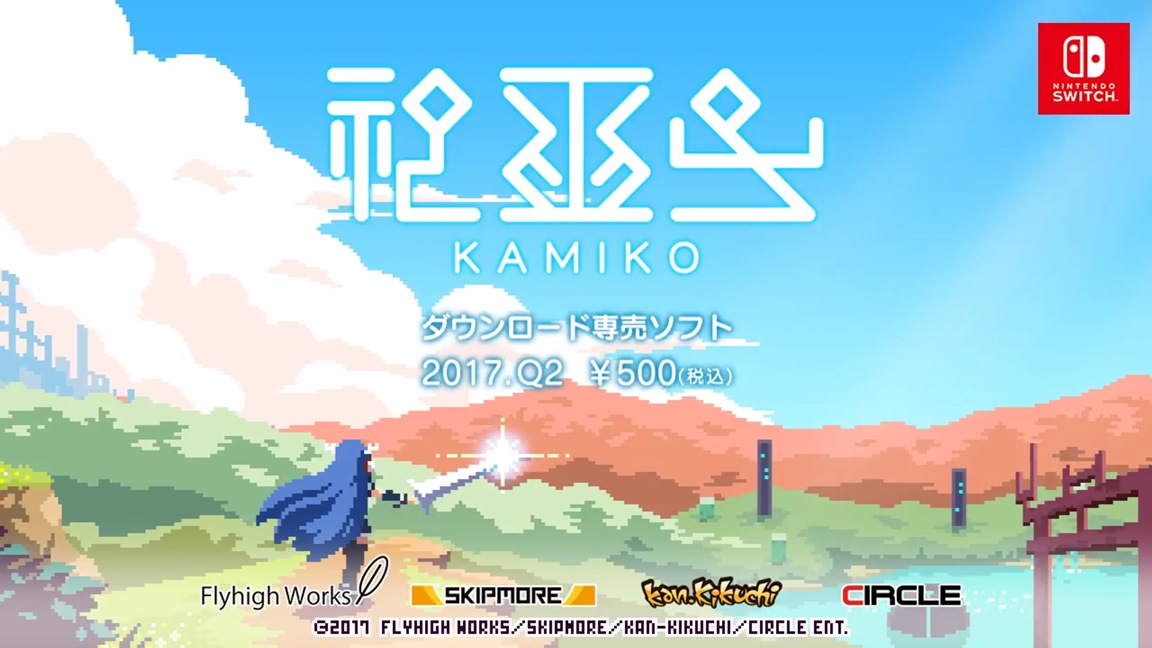 Early footage is in showing the new Switch eShop game Kamiko. Take a look at nearly 20 minutes of gameplay below.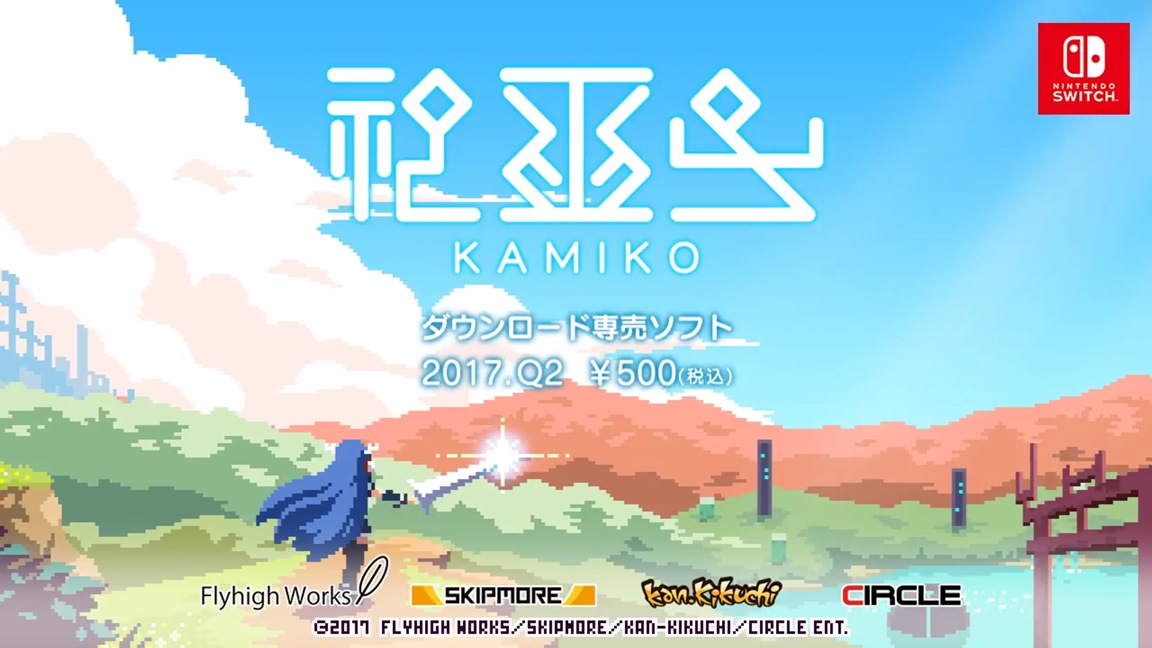 Following tonight's Nintendo Direct, Kamiko released on the Japanese Switch eShop. Interestingly, full English is included. With Switch's region free nature, you can download Kamiko on a US or European system and easily play the game.