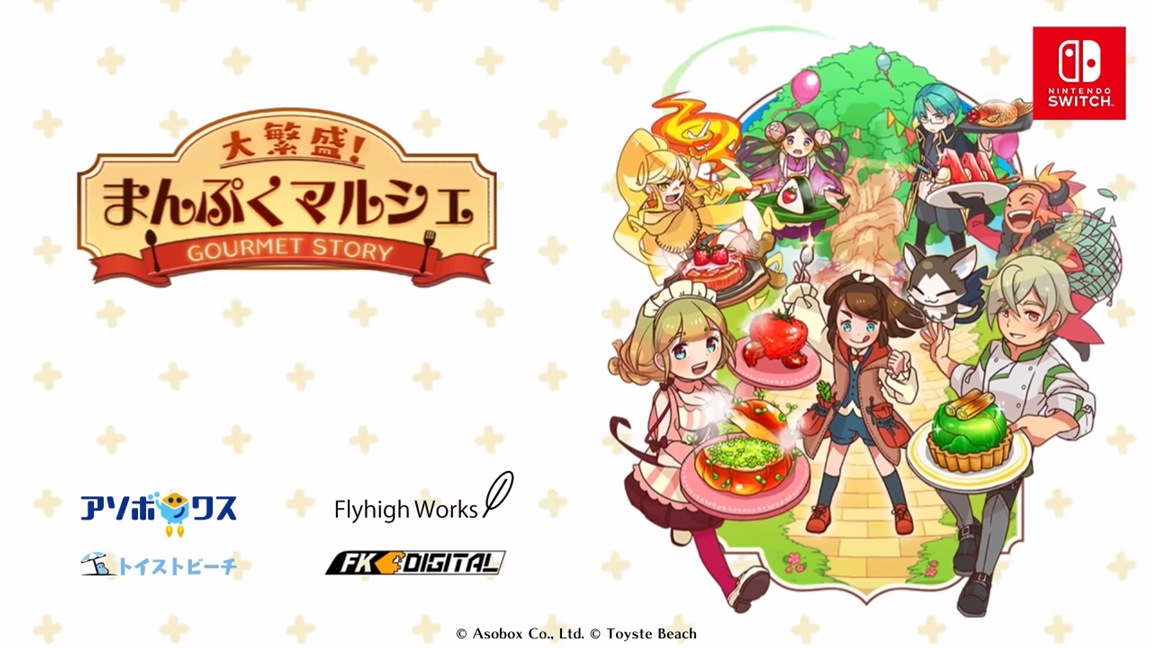 With Daihanjou! Manpuku Marche: Gourmet Story gearing up for its February 28 release on Switch, Flyhigh Works has sent out a new trailer for the game. You can watch it below.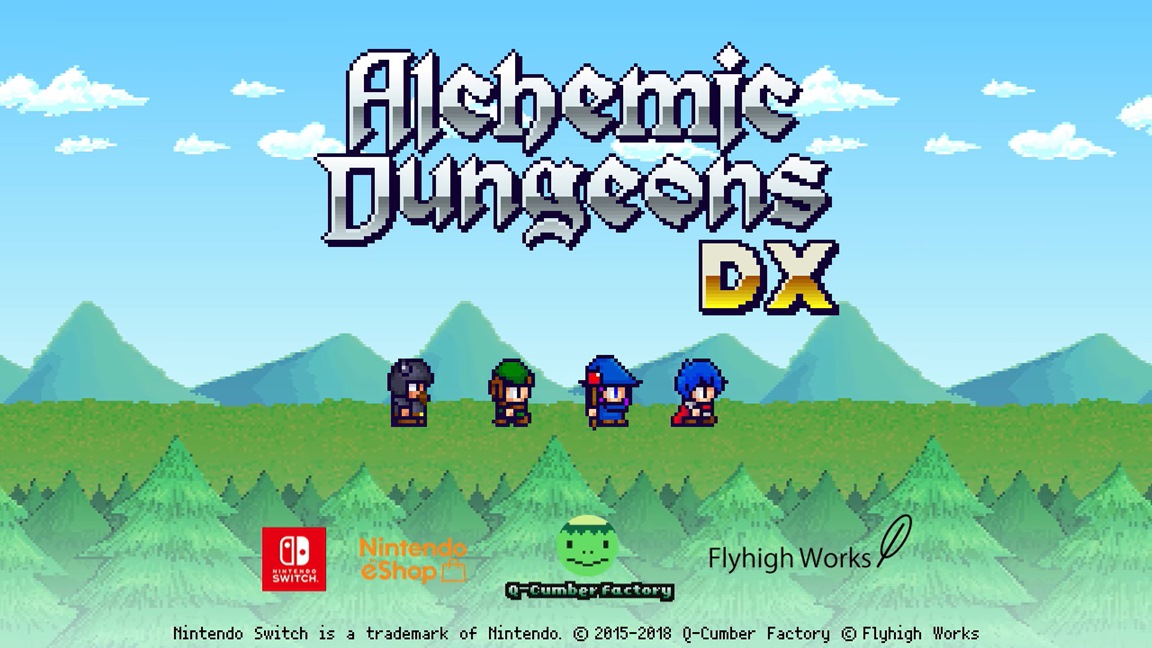 Yesterday, Alchemic Dungeons DX made it to Switch as a digital download. Have a look at the game in action with the footage below.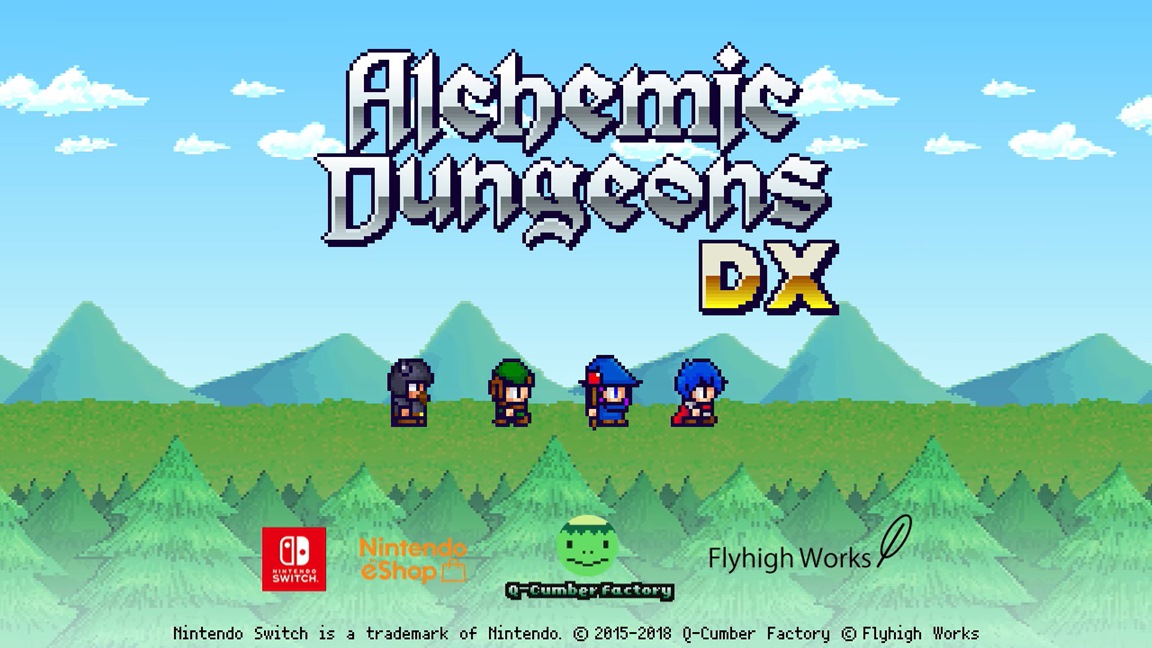 With Alchemic Dungeons DX releasing on Switch this Thursday, Flyhigh Works shared a new English trailer for the game today. Watch it below.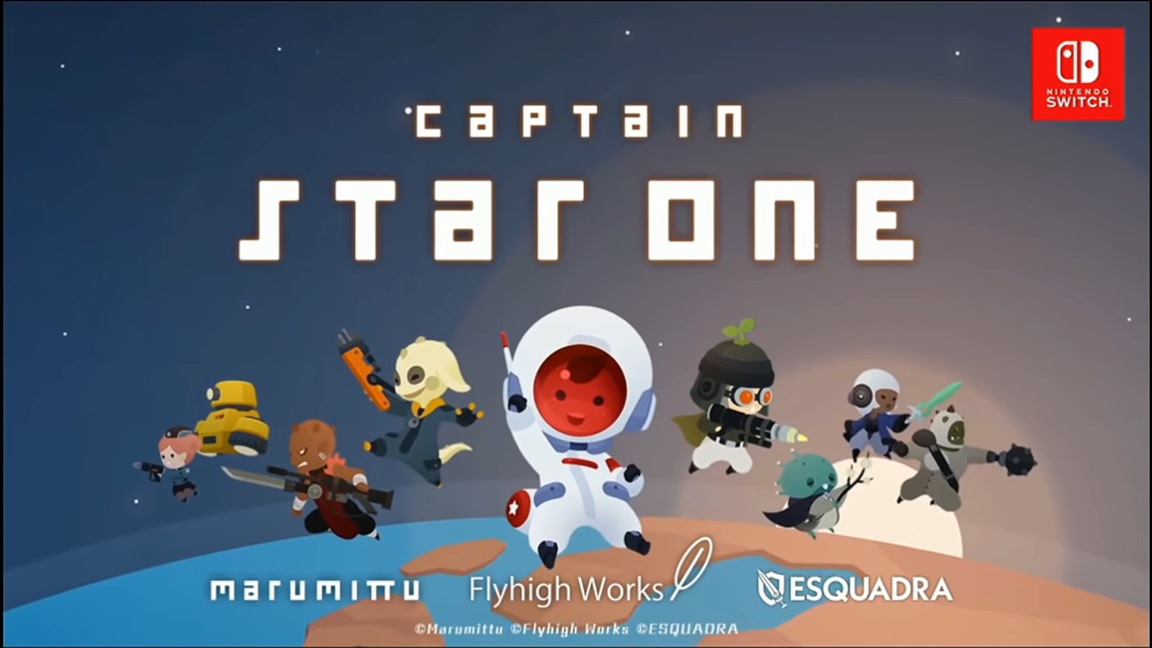 Yesterday, Flyhigh Works published Captain StarONE on the Switch eShop. Have a look at some footage in the video below.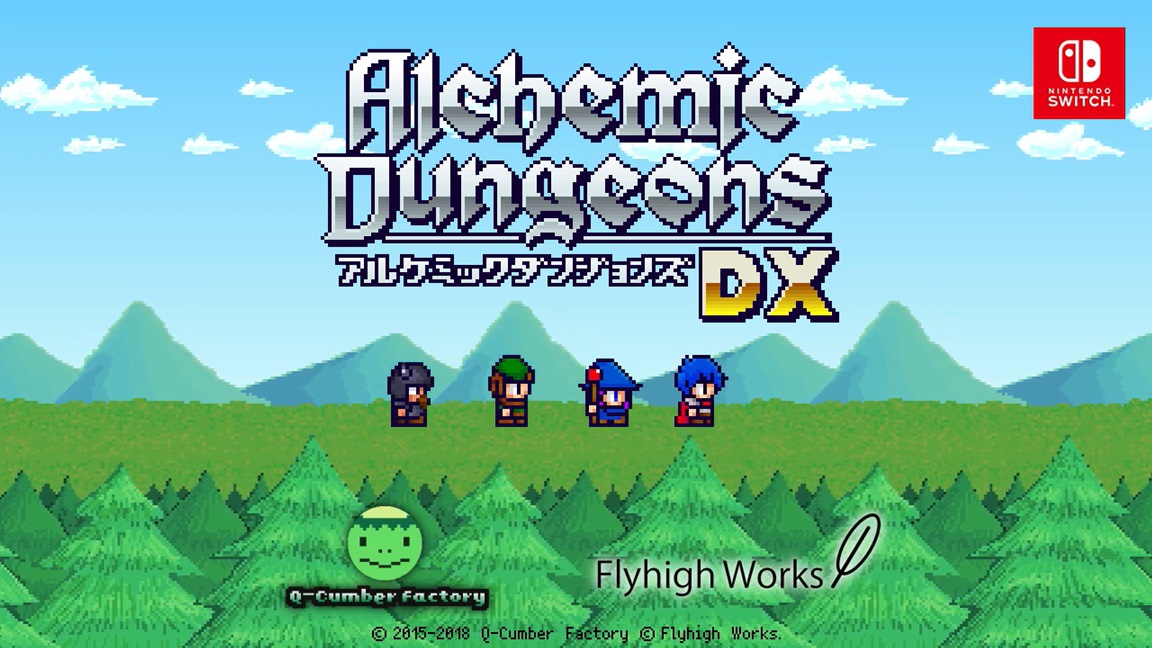 Flyhigh Works issued a trailer for Alchemic Dungeons DX, which launches for Switch on February 14. Thus far we have confirmation in Japanese pricing of 800 yen.
Here's a trailer for the game:
Alchemic Dungeons DX is the same roguelike from 3DS, but with added characters, items, dungeons, background music, and more.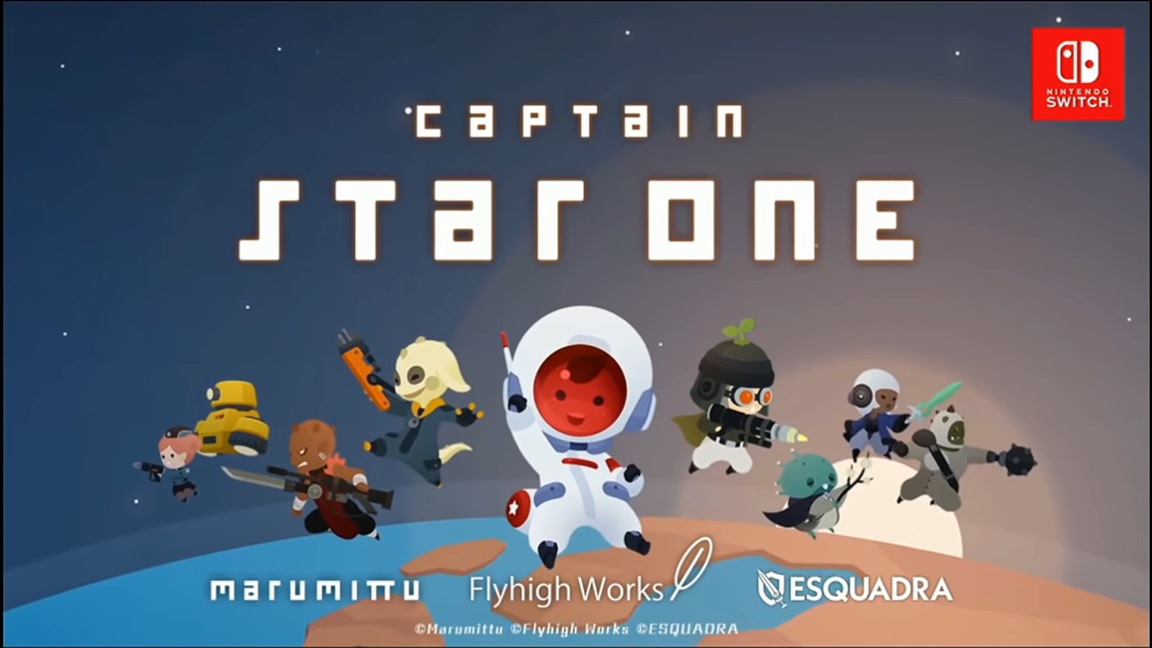 Flyhigh Works has confirmed details surrounding the western launch of Captain StarONE. In North America, the game launches February 7. Europe, Australia, and New Zealand will follow on February 14.
Here's an overview from Flyhigh Works plus a trailer: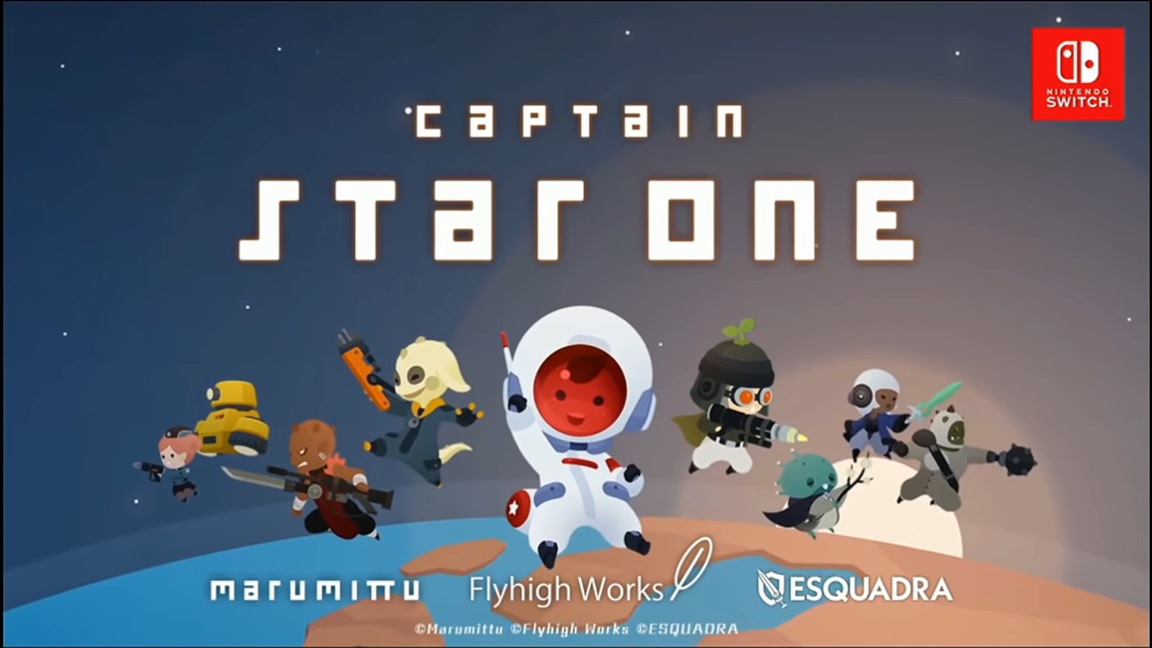 To promote its February 7 release date (at least in Japan), Flyhigh Works published a trailer for Captain StarONE. View it below.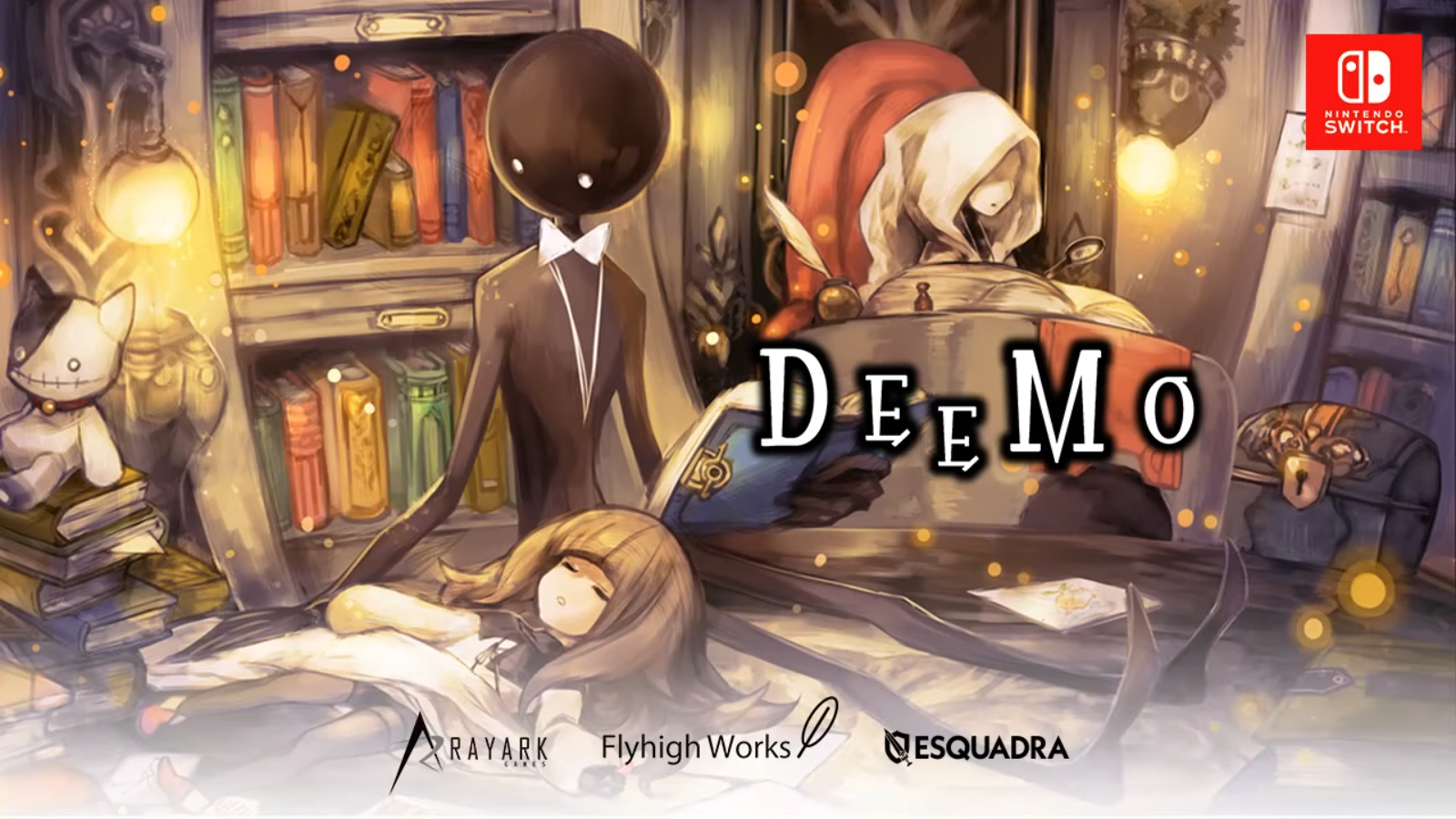 As mentioned earlier today, Deemo has received a new 1.5 update featuring a slew of new songs. Take a look at a trailer showing off the latest content below.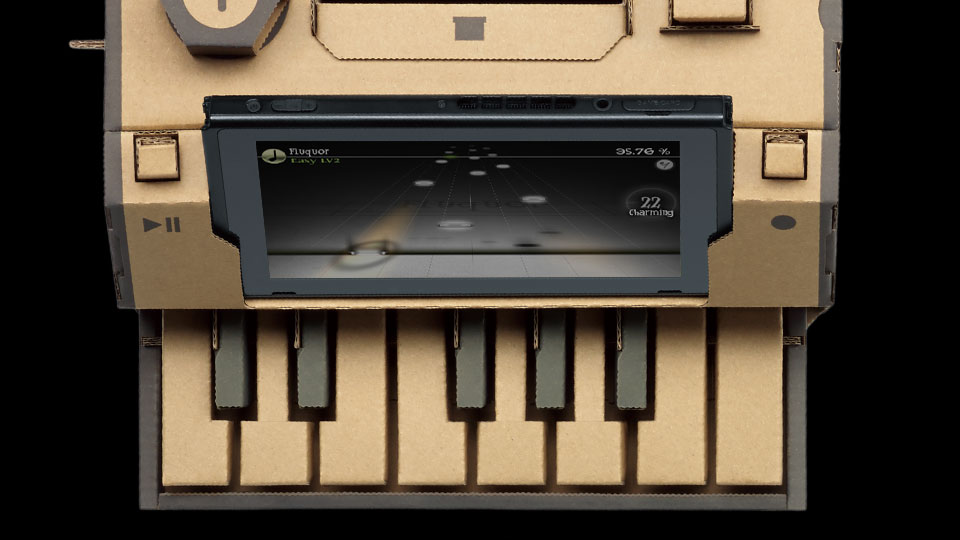 A new update is now available for Deemo. With version 1.5, players can access new songs. This includes five new songs for the Team Grimoire Collection and another ten for the Toy-Con Collection.
Deemo is out now on the Switch eShop. A physical version is also on the way, courtesy of PM Studios.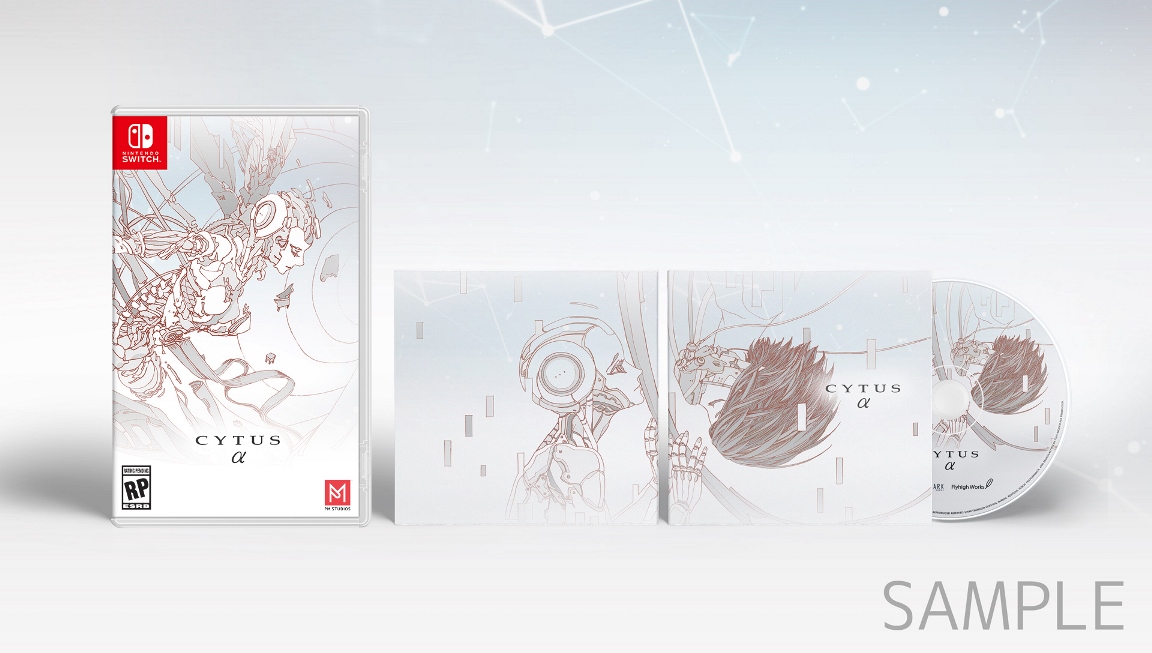 It was announced last month that Cytus Alpha is hitting Japan on April 25. Today, PM Studios and acttil followed up with some news for the west.
Cytus Alpha, a rhythm game from Rayark, will also be launching this April in the west. A specific date will be shared in the future. That's not all though, as a physical version is confirmed for North America, and the initial release will come with a special CD that has music from [Chapter Ω].