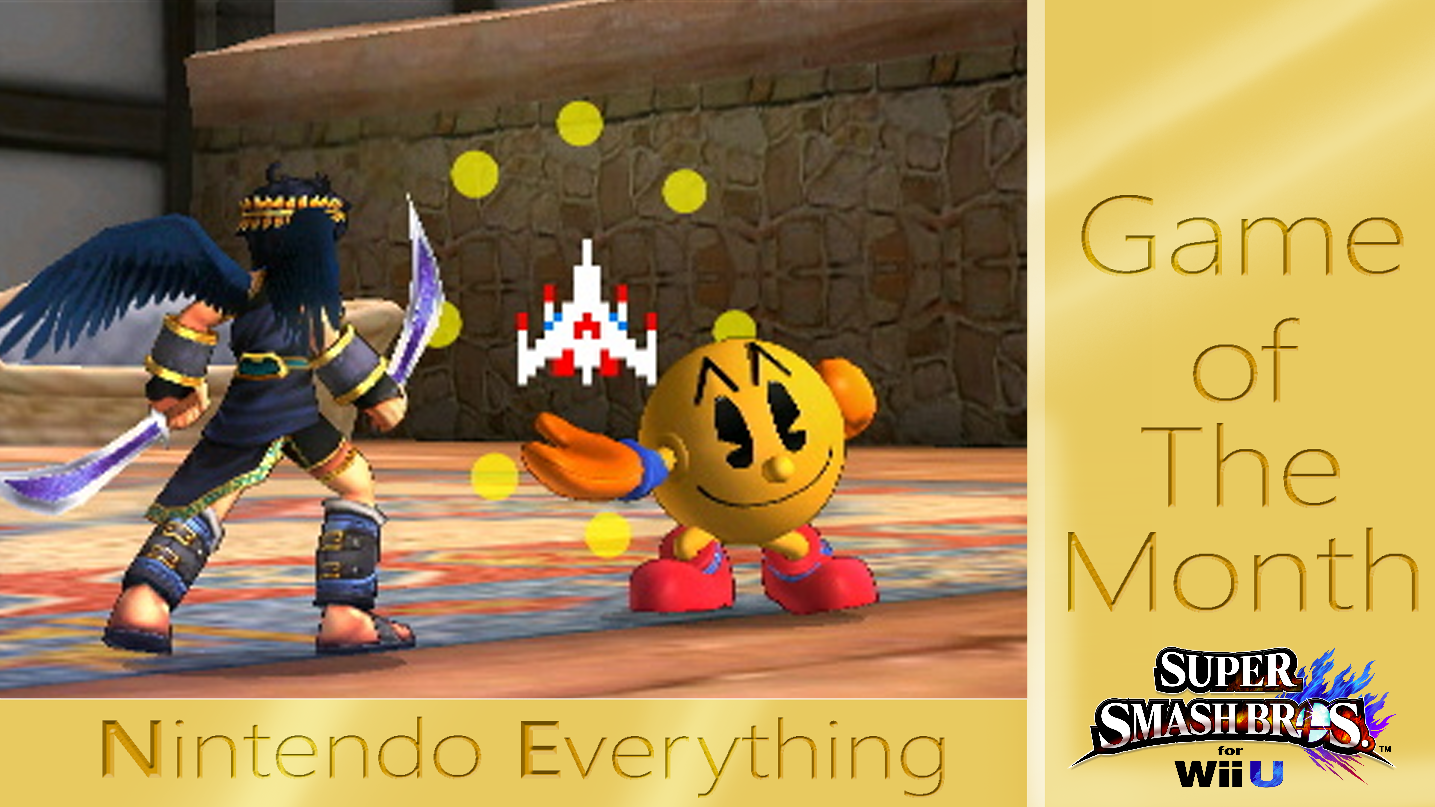 Author: Patrick
Part of the appeal of Super Smash Bros. to me is the history behind it all. With their large cast of characters, range of collectibles and obscure music picks, I always seem to be discovering new games with each installment. The original game introduced me to Earthbound, while Melee first brought Fire Emblem to my attention. This new Smash Bros.' cast of newcomers are largely from games released in the last few years, but what I find interesting how Namco-Bandai's involvement in development resulted in Namco's history finding a way into the game.
Pac-Man is one of my favourite characters to play as in the new Super Smash Bros. and it's partially due to his "Namco Roulette" taunt. This taunt involves Pac-Man summoning a bunch of old Namco sprites from the company's golden age for a quick cameo, but there's no trophies or anything to give context to these characters. With that in mind, let's look at all these Namco icons as we take either a trip down memory lane. Namco have a legacy of creating incredible arcade titles that still persists to this day –I've been hooked on Mobile Suit Gundam Extreme Vs. Full Boost lately- and it's great to see it represented in Smash Bros. in some form. So let's start by traveling thirty-five years back in time…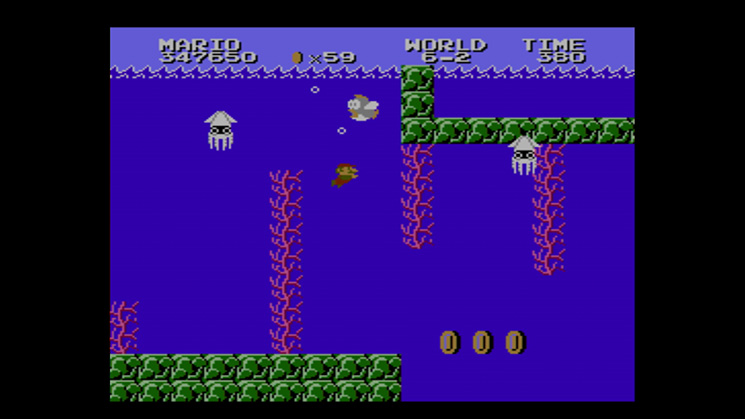 Two more Virtual Console titles appear to be slated for North America. According to listings on Nintendo's website, Super Mario Bros.: The Lost Levels (Wii U) and Galaga (3DS) will be available starting tomorrow. Neither title has been officially announced just yet, but we should be given a definitive confirmation when the Nintendo Download report hits.