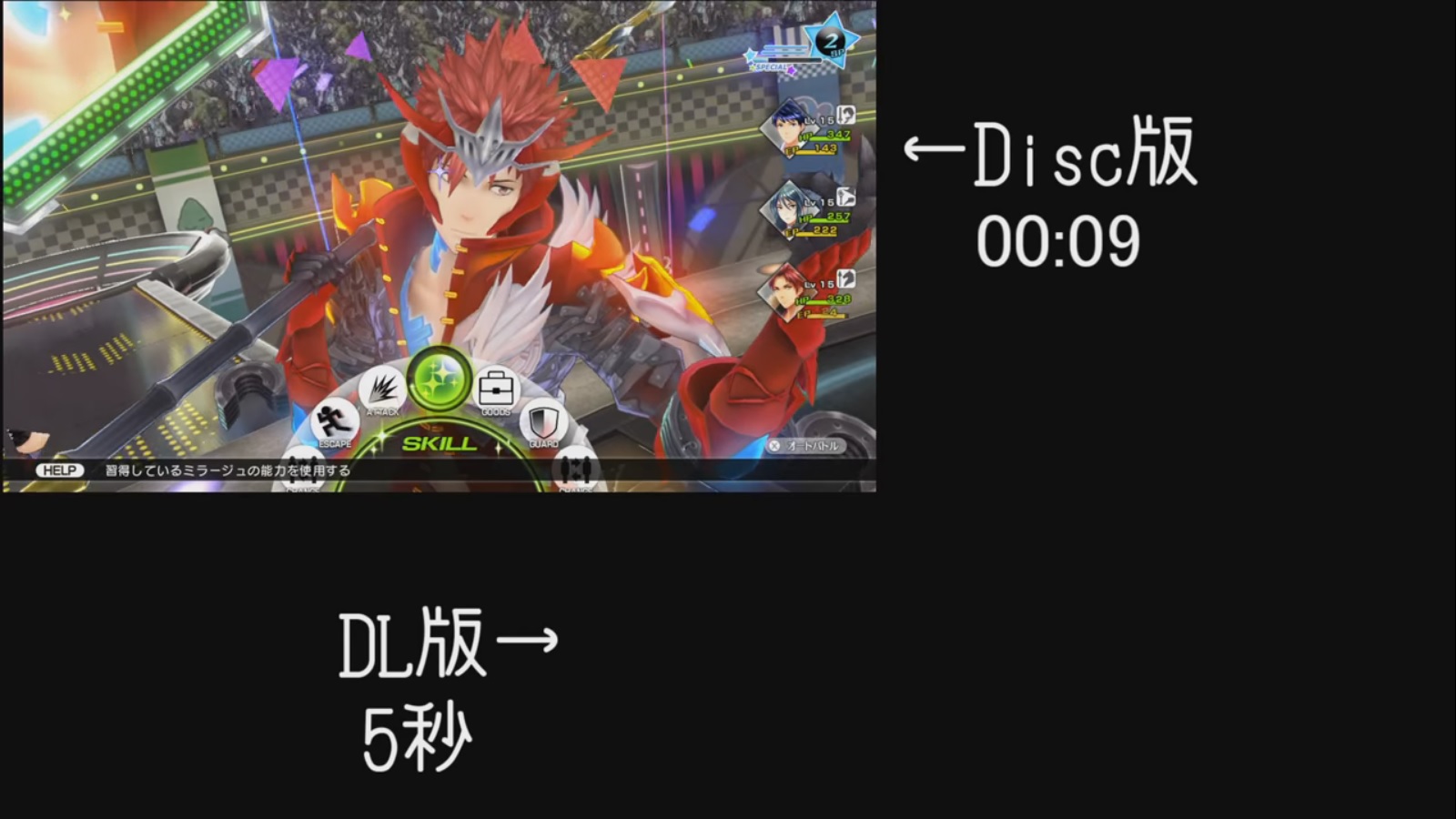 Like pretty much every Wii U game, Genei Ibun Roku #FE is available in Japan as a disc title and as a digital release on the eShop. But if you're looking for the absolute quickest way to play in terms of loading times, you may want to go with the latter options. While the two are pretty comparable, the download version shaves a few seconds off here and there for things like the initial startup and going into battles.
If the hours of footage we posted yesterday weren't enough, two more videos have come in for Genei Ibun Roku #FE. View them below.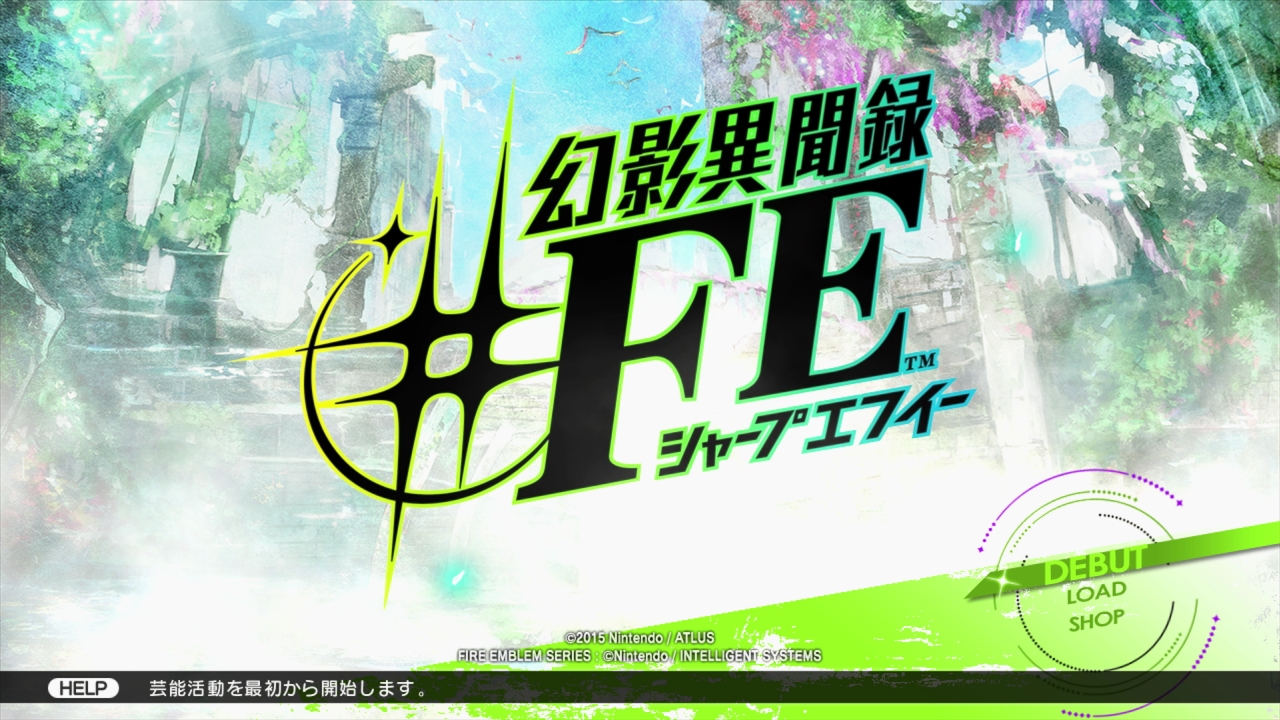 Genei Ibun Roku #FE finally made its debut in Japan this week. Head past the break for a few Twitch videos, which show several hours of footage.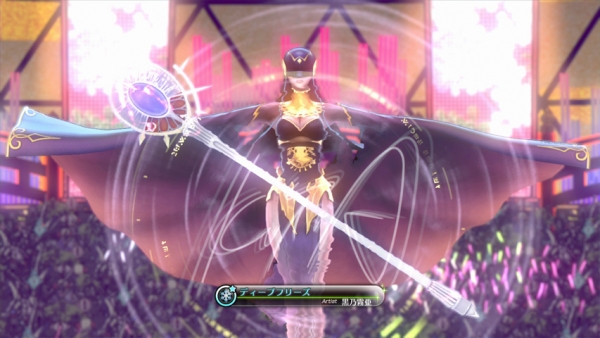 Nintendo updated the Japanese Genei Ibun Roku #FE website with new content for Genei Ibun Roku #FE. Check out a new trailer and details below, courtesy of Gematsu.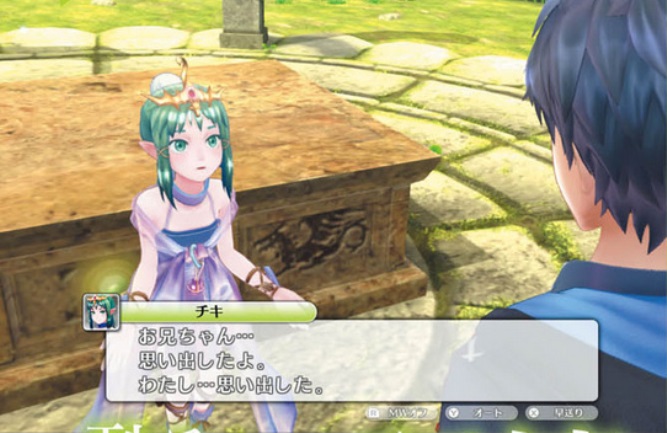 Genei Ibun Roku #FE is just over a week away from its Japanese launch. Still, Famitsu is still sharing more information about the game. The magazine's latest article features a mix of new and old tidbits.
Chikaomi Tsurugi, a newly-revealed character, is voiced by Kosugi Jurota. He is a famous actor shining in Japan's art history, who is also the father of Yashiro. With thorough training and self-study, he has unmatched acting skills which can do any roles – something he is proud of. He's the owner of a Performa that exceeds ordinary humans which is the origin of that acting skill.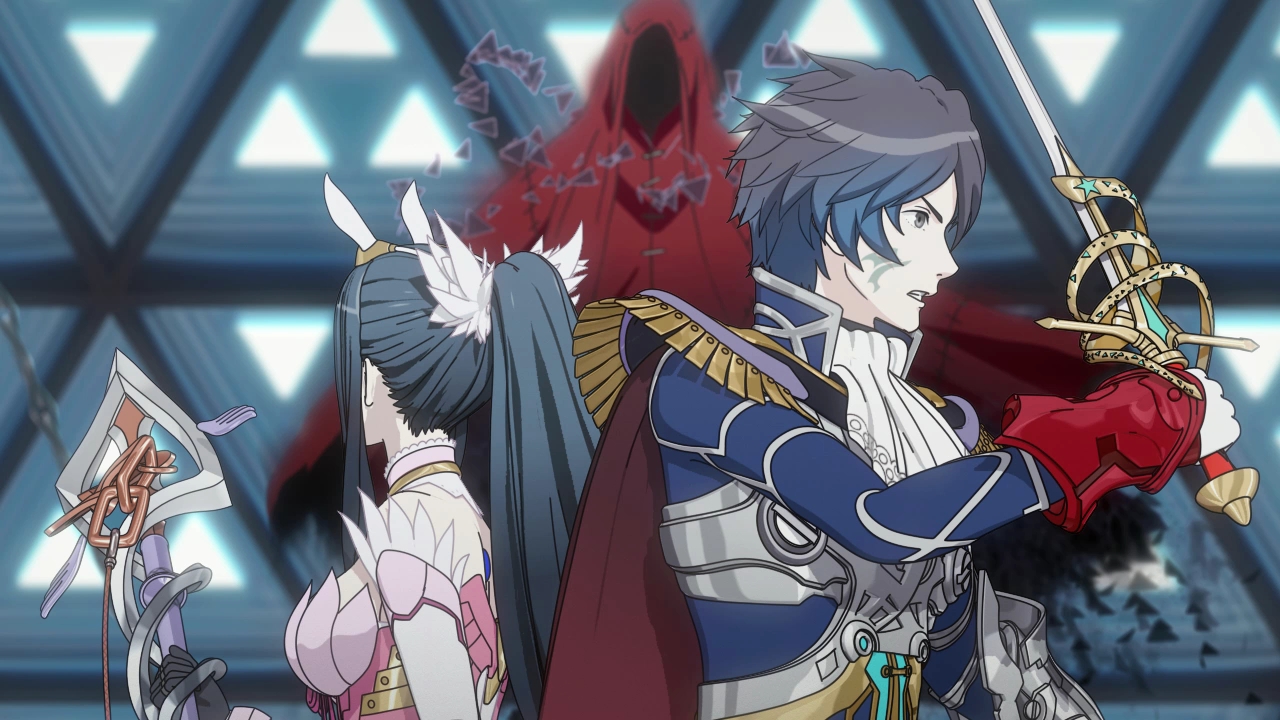 Staff behind Genei Ibun Roku #FE have been posting blogs about the game for several months now. In the latest one, producer Hitoshi Yamagami spoke about the project's development. Yamagami touched on the lengthy production, origins, and more.
TRADUKO Soft and Persona Central have provided a breakdown of the various points brought up in the blog. You can find those in full after the break.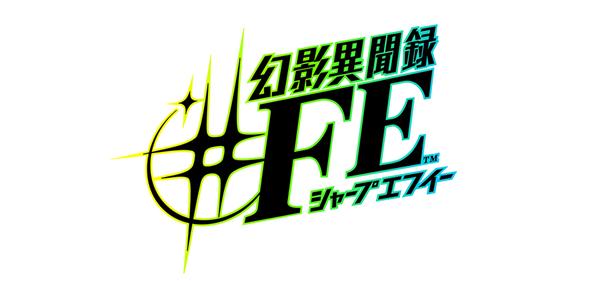 Nintendo has just released a brand new trailer just in time for the release of Genei Ibun Roku #FE in just a few weeks in Japan. The new trailer for the Shin Megami Tensei and Fire Emblem crossover shows off some brand new gameplay and cutscenes. Some of the stuff we've seen before, with new footage being thrown into the mix as well.
Check it out: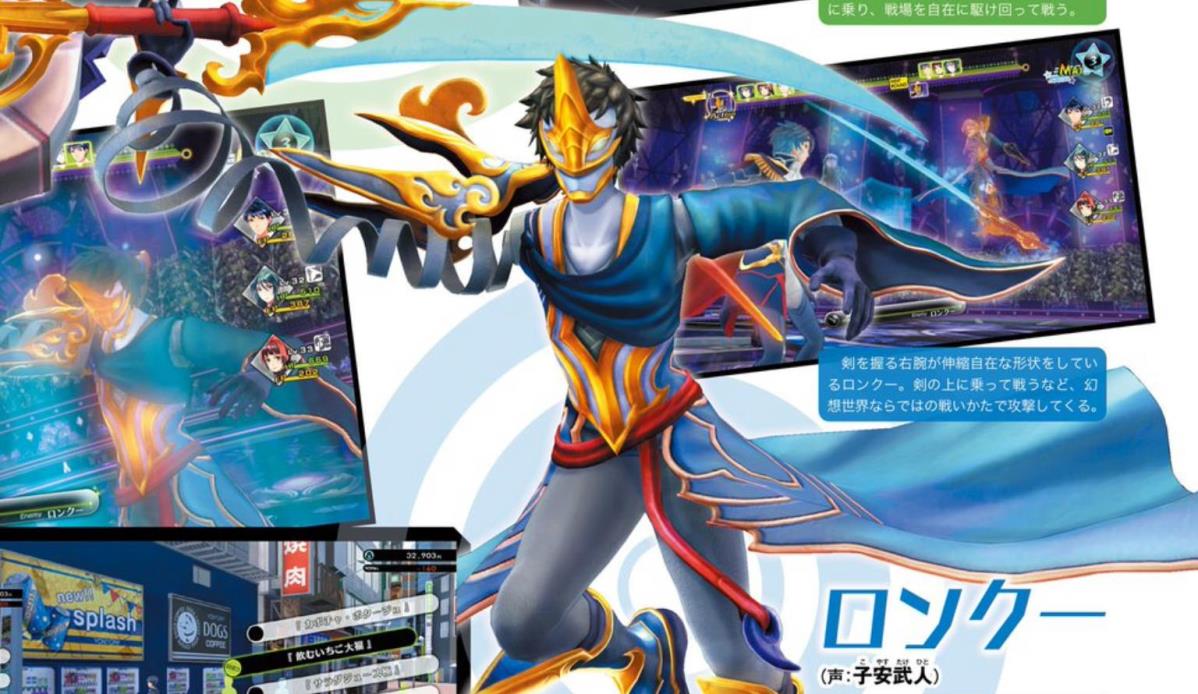 This week's issue of Famitsu shares new information about Genei Ibun Roku #FE. Find the latest details about enemy Mirages below, as translated by Doki Doki Kusoge.
– Heroes from the Fire Emblem series will also be present as enemy Mirages invading Japan
– Abel is Cain's rival and close friend
– Due to a curse of some kind, he holds fierce jealousy toward his partner Cain
– Having become a dark knight, he stands before the party
– Lon'qu remains cool and stoic despite his turn to the dark side
– For some reason, he wanders endlessly through the deepness of the Idolosphere
– Aversa from Fire Emblem Awakening is reimagined in a big way from a visual perspective
– She has a cold, ruthless personality
– She strikes at the weakness in Tsubasa's older sister's heart
– Aversa enjoys controlling her
– It seems she knows something about the truth behind the enemy's motivations
– Gangrel has a giant upper body that takes up most of the screen
– Despite his size, he specializes in controlling the desires of humanity, and making them run wild
– Garrick appears before the main character just after he becomes a Mirage Master
– He's wild and destructive, and is proud of his immense power
– Garrick has a giant axe-like weapon
– Excellus looks at humans as pawns in her messed up game
– She'll do anything to accomplish her goals
– She's a total coward
– Attracted to Tsubasa's qualities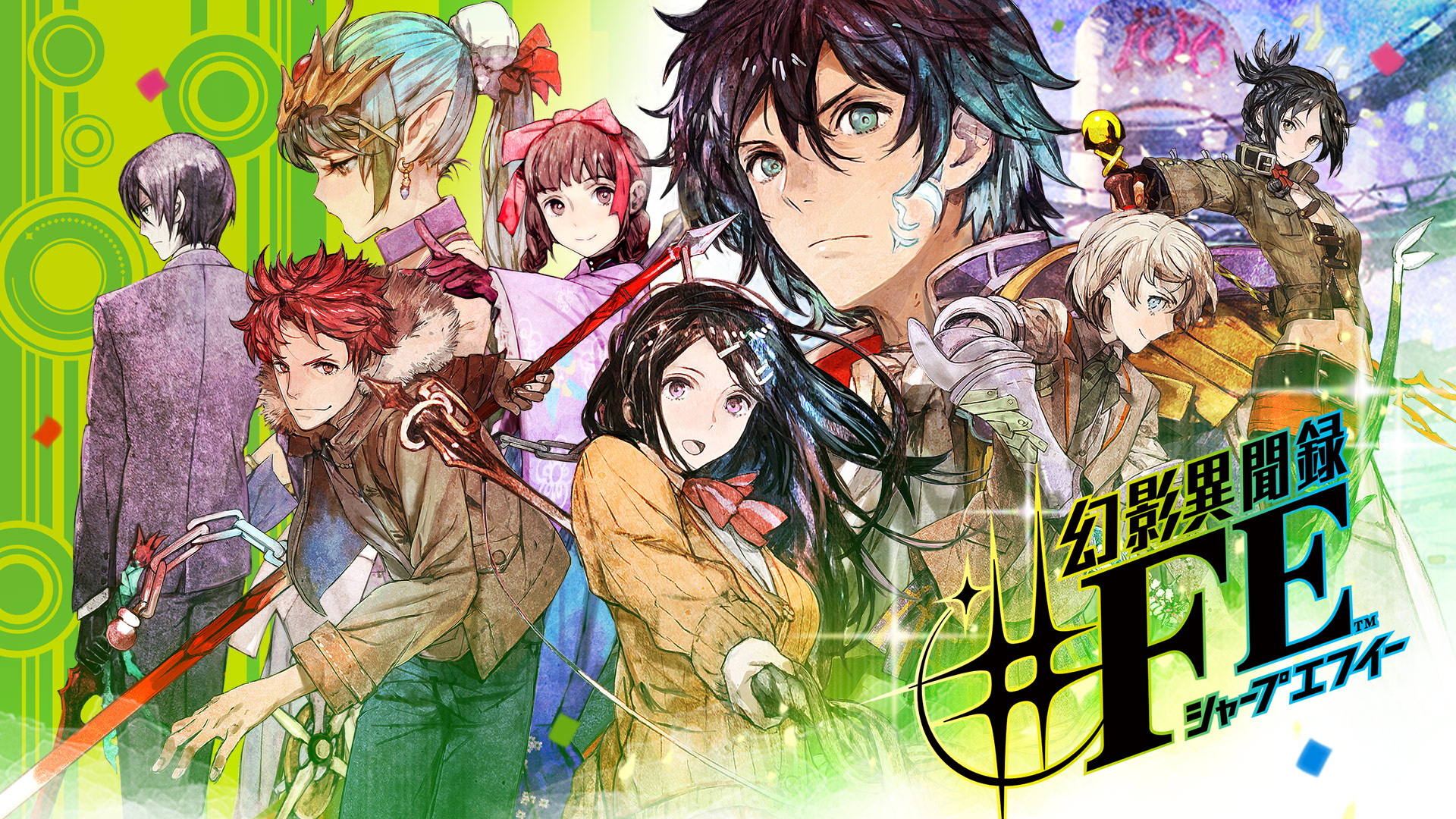 A listing for Genei Ibun Roku #FE on Nintendo's Japanese website confirms a few details about the title.
First, while the GamePad is naturally compatible, off-TV play will not be supported. Players can also choose to use the Wii U Pro Controller.
DLC will be a feature in Genei Ibun Roku #FE, and this can be accessed on the main menu by selecting "Shop". There will be additional costumes as expected, but there will also be more quests offered to strengthen characters.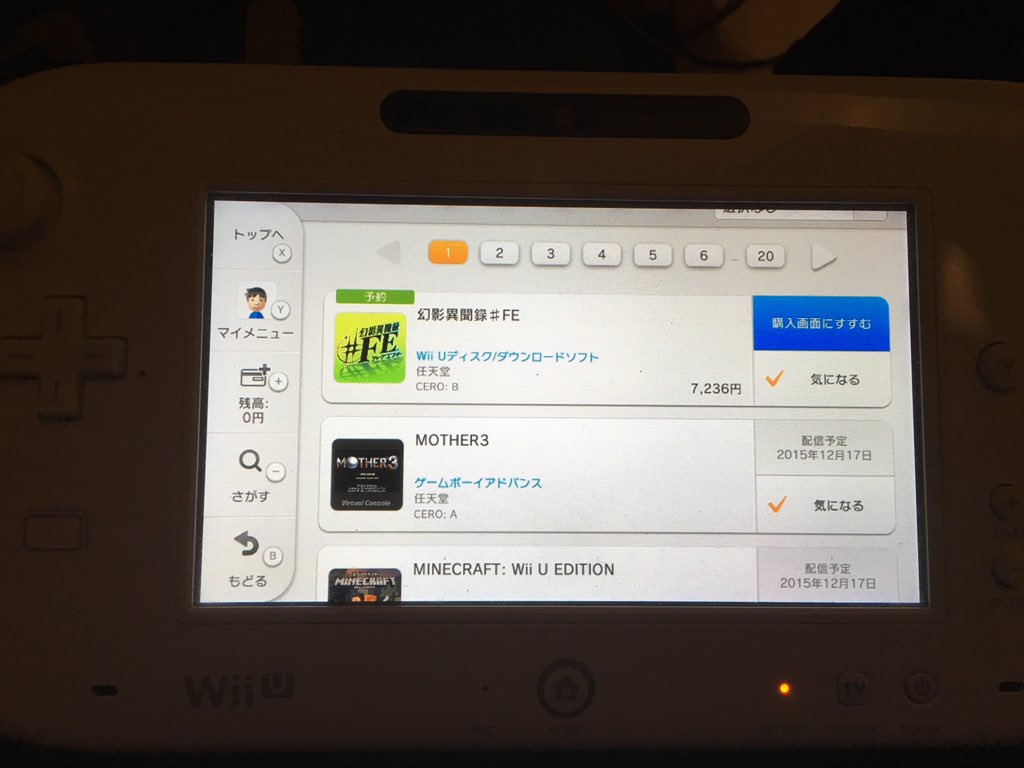 Genei Ibun Roku #FE can now be pre-loaded on the Japanese Wii U eShop. To do so, Wii U owners will need 16.6GB of space. Get those hard drives ready!