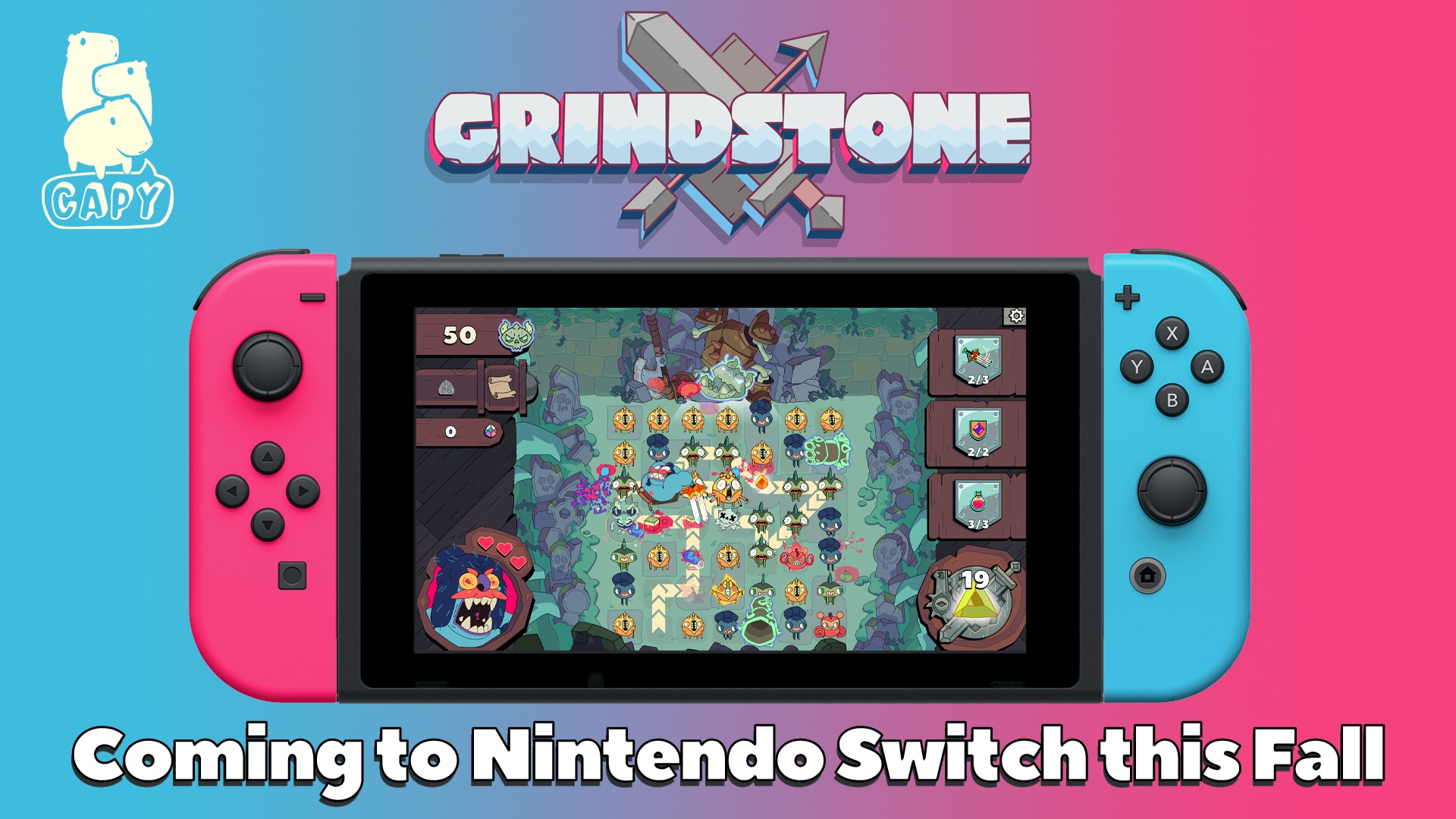 The colorful puzzle title Grindstone is making its way to Switch, Capybara Games has announced. It's slated for release this fall.
Here's the full announcement and trailer: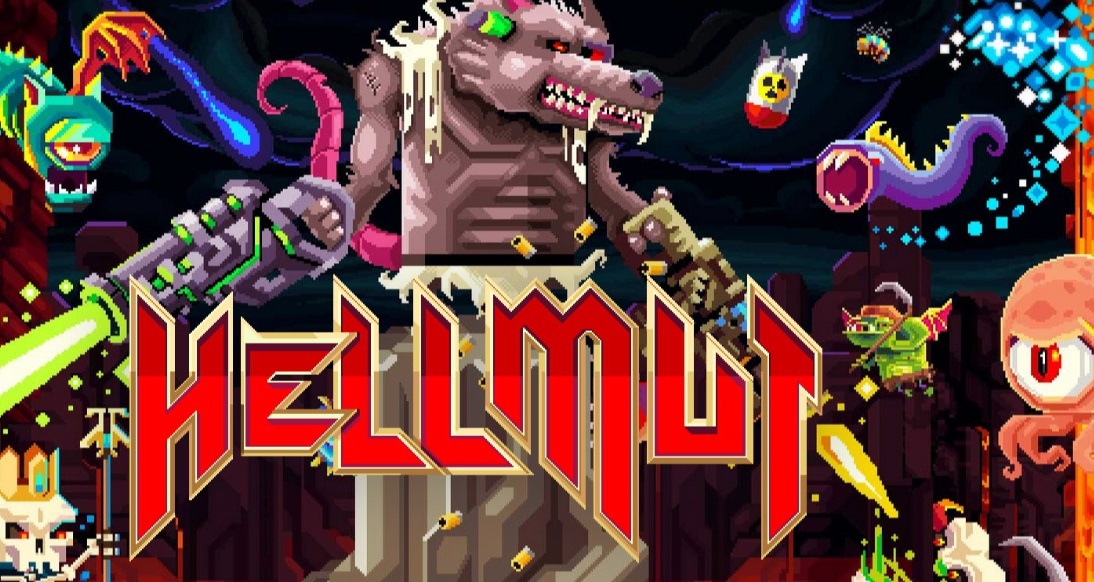 Grindstone Games prepared a new trailer for Hellmut: The Badass from Hell to celebrate the launch on PC – the Switch version is due out later in Q2. View the trailer called "The Gates of Hell Open" below.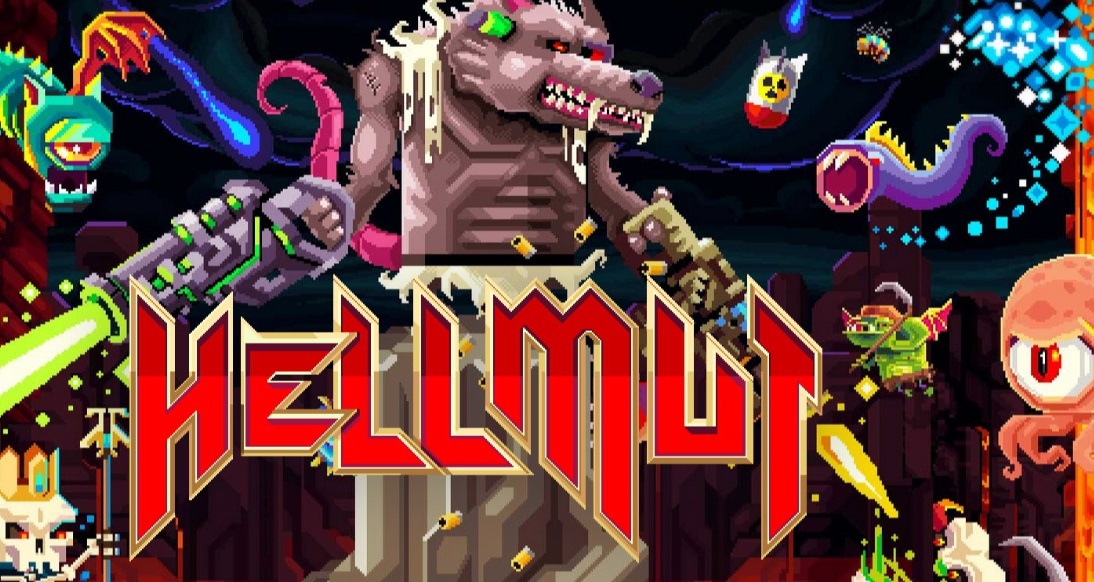 Hellmut: The Badass from Hell is coming to Switch, publisher Grindstone and developer Volcanicc announced today. The roguelike dungeon crawler is hitting Switch subsequently following its Q1 2018 launch on PC.
The main hook of Hellmut is transformations. Different transformations can be unlocked in the game, allowing players to control monstrosities as the Rat King, the mighty spell-caster Orc Fairy, and more, each countering different enemies with own play style.
We have more details on Hellmut below, along with a new trailer.