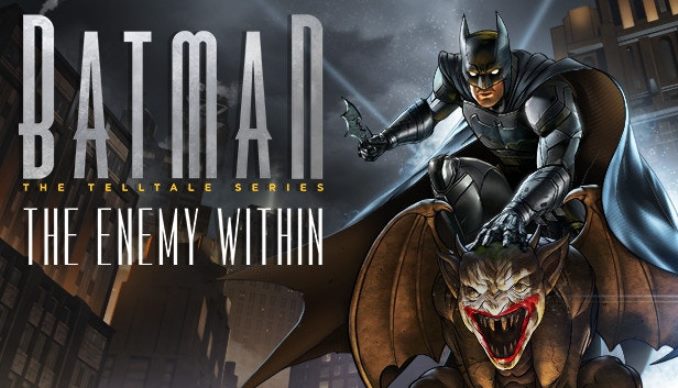 The teases, rumors, and retailer listings are finished. Finally, new titles from Telltale Games have been confirmed for Switch.
Nintendo put out a tweet officially announcing that Guardians of the Galaxy and Batman: The Enemy Within will be making their way to Switch:
Get ready to defend the galaxy or become the Dark Knight when more @telltalegames adventures arrive on #NintendoSwitch! pic.twitter.com/4TncanjMgf

— Nintendo of America (@NintendoAmerica) August 24, 2017
No word yet on release dates, but both are very likely candidates to drop before the end of 2017.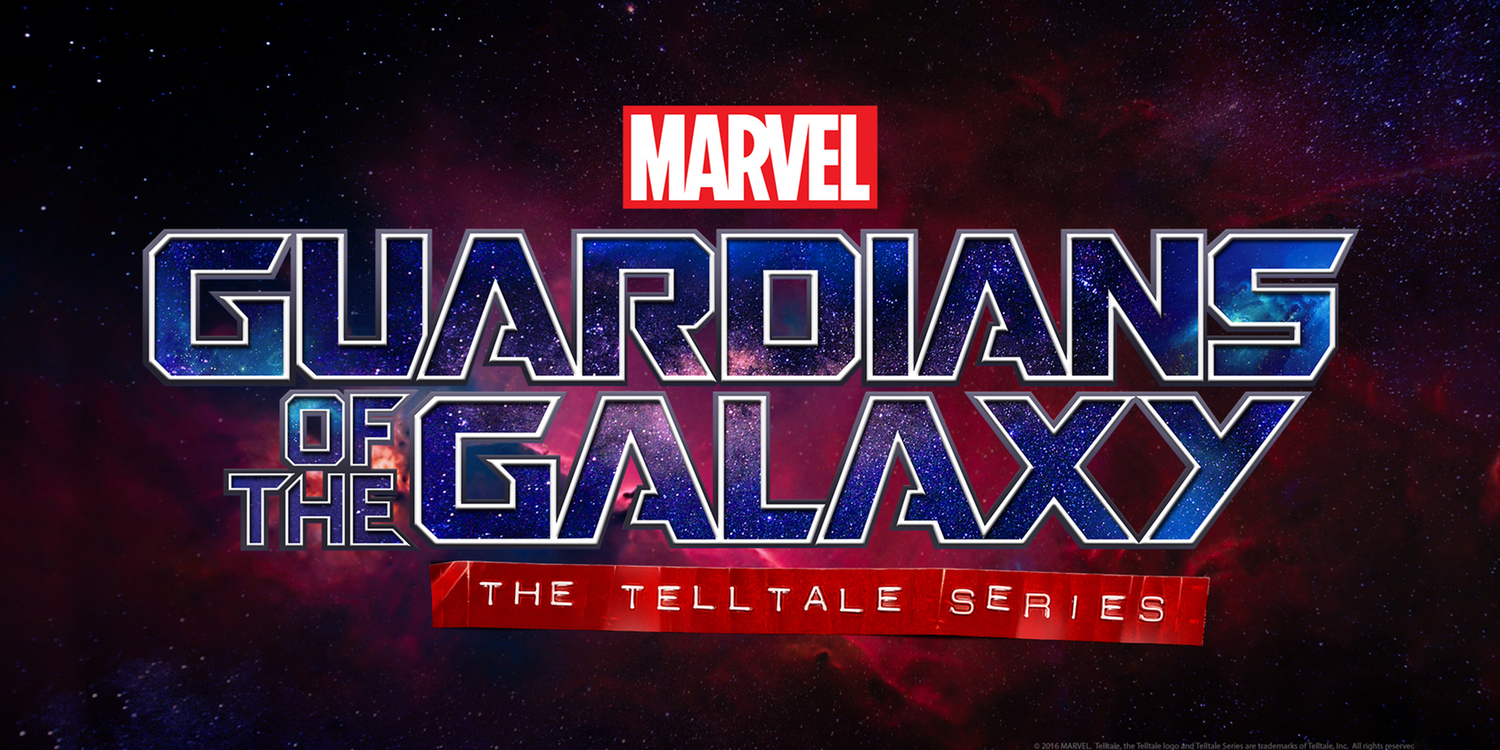 Apparently, the online retailer Newegg has just listed the new Guardians of the Galaxy game that Telltale officially announced in December for Switch. You can see the page for yourself here.
There were rumors about Guardians of the Galaxy on Switch three months ago, but we still don't have a confirmation of this game being on the new Nintendo console. Hopefully there will be more information soon.