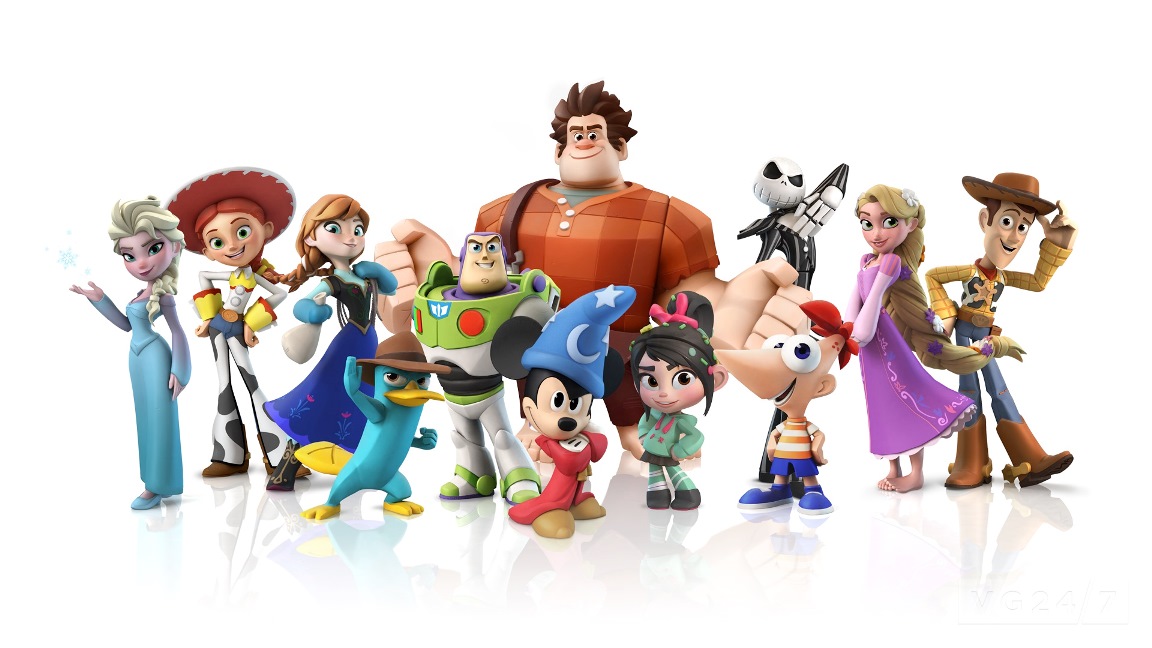 The end of Disney Infinity continues, with it being announced today that "All Disney Infinity online services and community features for all versions will be discontinued" on March 3, 2017. Toy Boxes can be downloaded until that date. However, the Disney Infinity Community team will no longer accept new Toy Boxes as of September 30.
Even after March 3 approaches, Disney Infinity players will still have "full access to figures and play sets only with the exception of community content features and online multiplayer".
Here's the full timeline for the discontinuation of Disney Infinity's online services:
Since announcing that we will discontinue the production of Disney Infinity, we've been exploring timelines for the closure of the game's online versions and community features. Our goal has been to offer extended access to these services, while also providing clear communication about what you can expect. It's important to note that: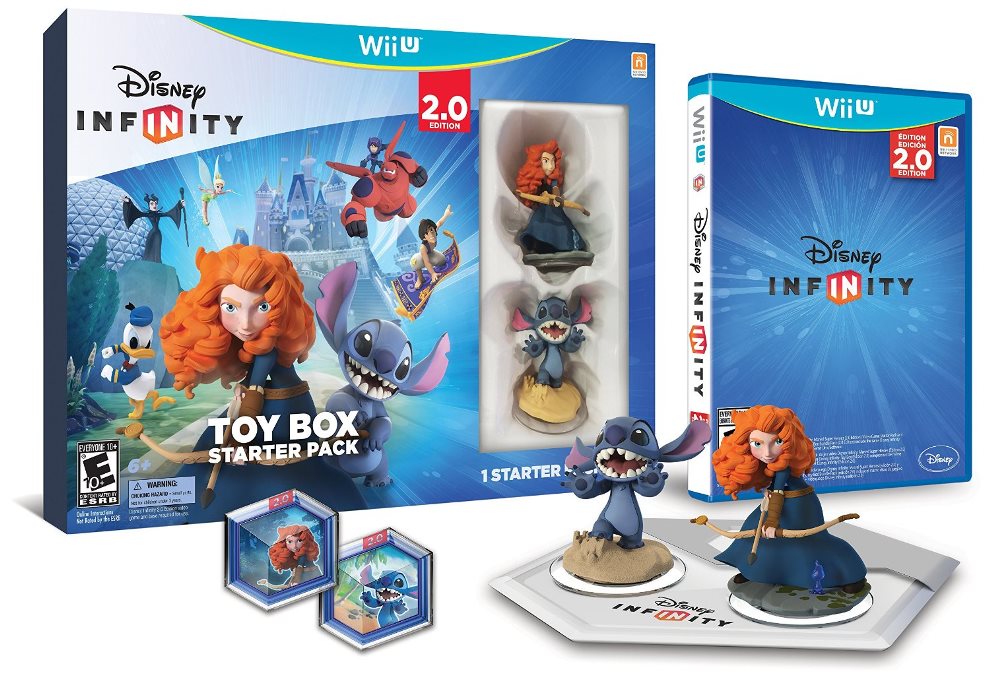 Those looking to save on last year's iteration of Disney Infinity may want to check out a new sale on Best Buy. The retailer has the 2.0 Starter Pack on sale for just $15 for today only. Take advantage of the deal here.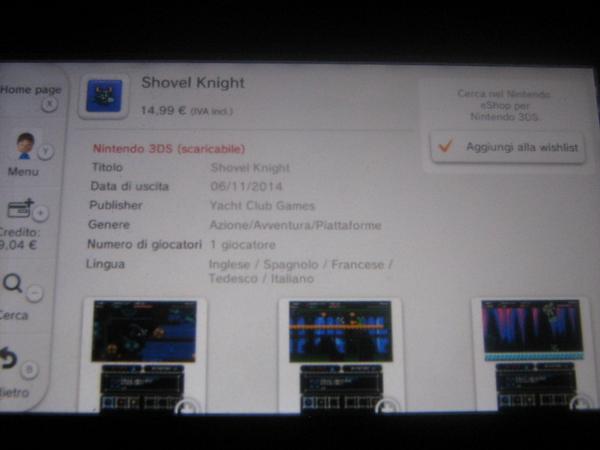 Update: Here's what Yacht Club says about the eShop listing:
@JeGeekJePlay Seeing that release date is a surprise to us honestly! Possibly a mix up?

— Yacht Club Games (@YachtClubGames) October 22, 2014
@JeGeekJePlay The Wii U and 3DS versions should be released on the same day! Though we're still waiting to find out when that is exactly.

— Yacht Club Games (@YachtClubGames) October 22, 2014
---
The European Wii U eShop has apparently dated several games for Europe.
First up, Shovel Knight will apparently launch on November 6 for €14.99. Yacht Club Games previously confirmed that the game would be launching in Europe and Australia next month, but a specific date wasn't shared.
Also due out on November 6 is the eShop version of Disney Infinity 2.0. Wii U owners will be able to purchase the title for €29.99.
Last but not least, Picross e5 is slated for November 11 (with a €5.00 price point).
Note that while these dates are likely accurate, they have not been officially announced.