GungHo Online Entertainment has finally provided an update on Grandia HD Collection. Despite the relative silence since the original announcement last August, the company says it will be "coming soon."
Here's an overview of Grandia HD Collection with the latest details: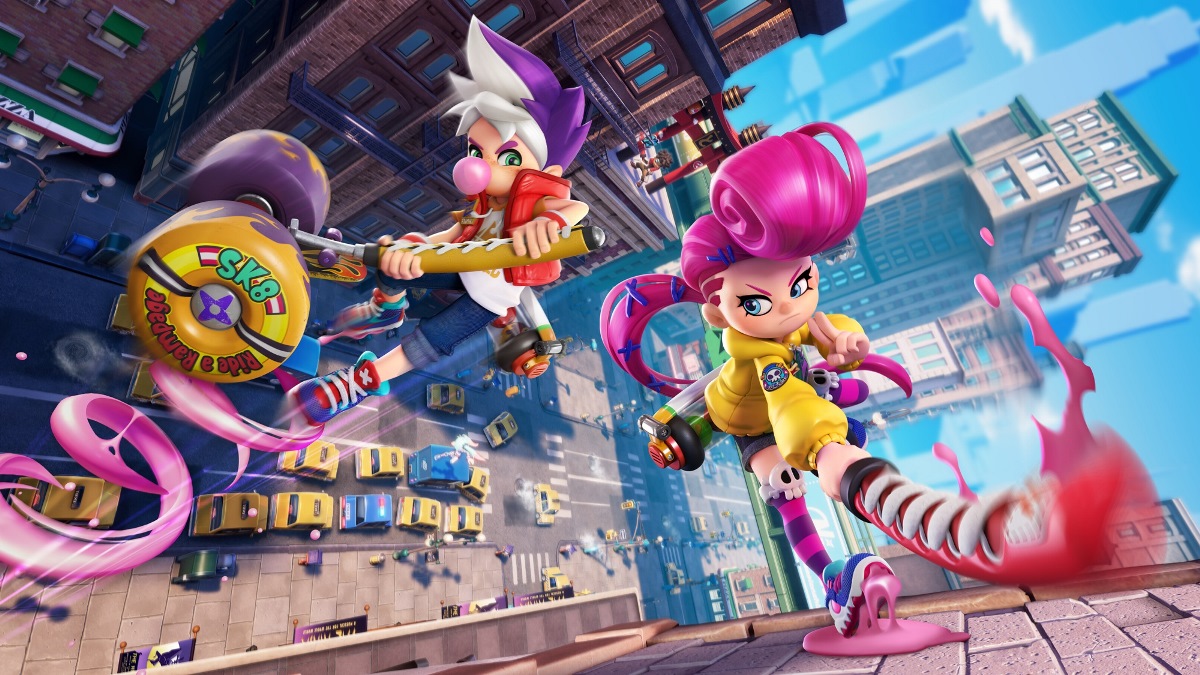 You may recall Ninjala, "a morphing ninja gum action game that allows players to blow bubble gum to craft weapons and use the unconventional fighting method ninjutsu." The Switch title was originally announced around this time last year, with a planned release for the spring.
Unfortunately, that will no longer be happening. GungHo Online Entertainment provided an update today and revealed a major delay. The action game has been pushed back from this spring to Spring 2020. The extra time will be used "in order to implement improvements and polish the game for final release."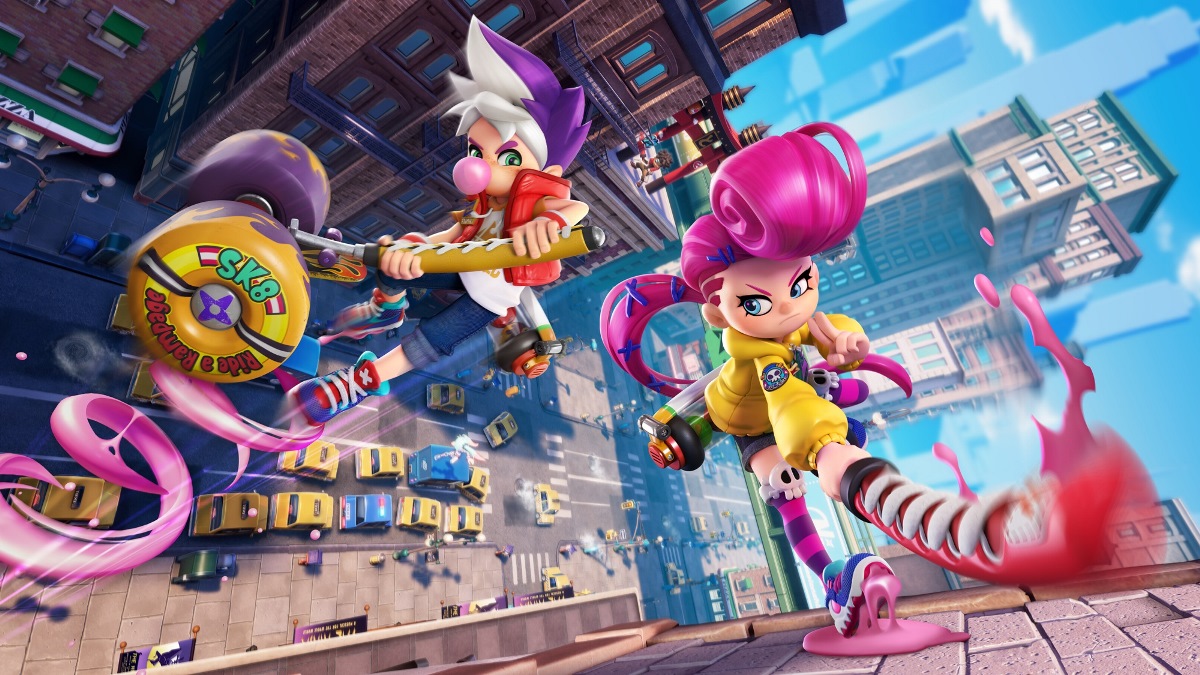 GungHo stopped by 4Gamer's Tokyo Game Show stream and showed off new footage of Ninjala. You can get a look at the recording below.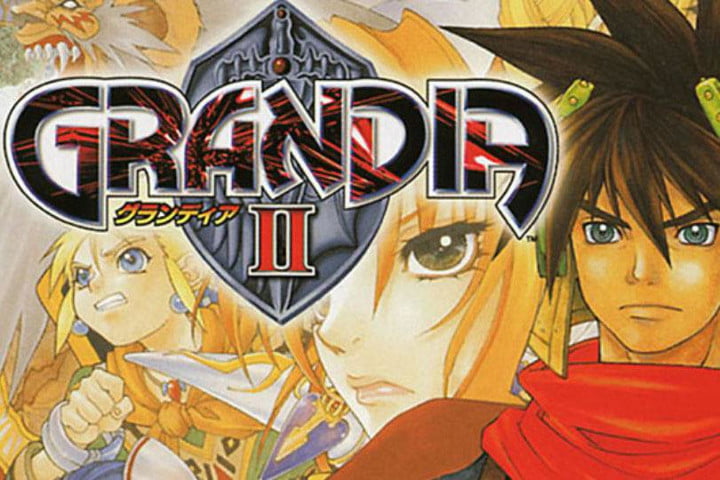 Game Informer has managed to secure some details about the recently-announced Grandia and Grandia II HD Remaster from GungHo ahead of the Tokyo Game Show. You can expect the following out of the two RPGs: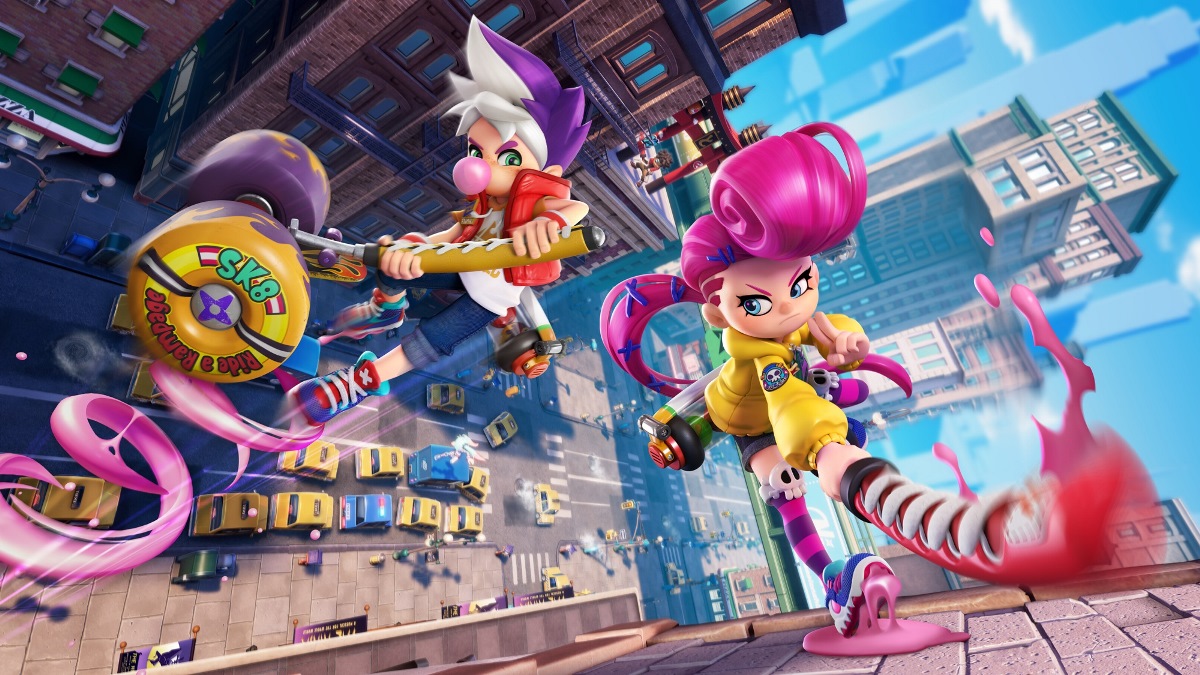 GungHo Online Entertainment has announced its lineup for Tokyo Game Show 2018, which will take place next month. For Nintendo platforms, the game to look out for will be Ninjala, the multiplayer-focused action game on Nintendo Switch. Also part of their lineup is Yo-kai Watch World for smartphones.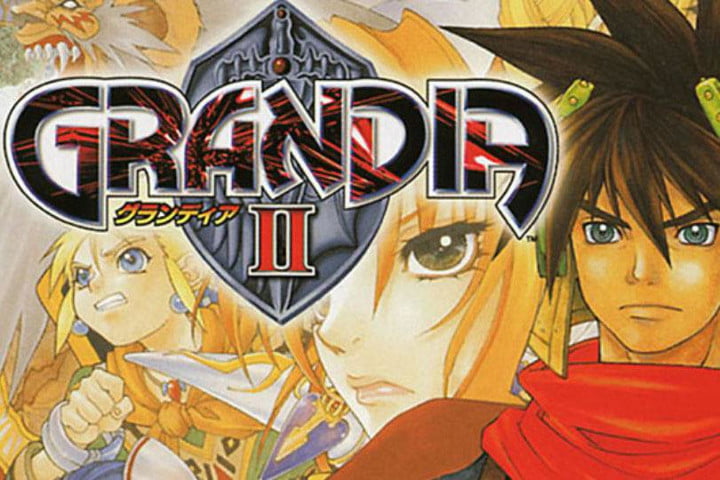 GungHo Online Entertainment America has announced its lineup for PAX West 2018. The company will have several titles on display, including a couple for Switch fans. Grandia II from Grandia + Grandia II HD Remaster, Ninjala, Let It Die, and Puzzle & Dragons will be present.
PAX West 2018 runs between August 31 and September. GungHo will be located at booth #2309.
Source: GungHo PR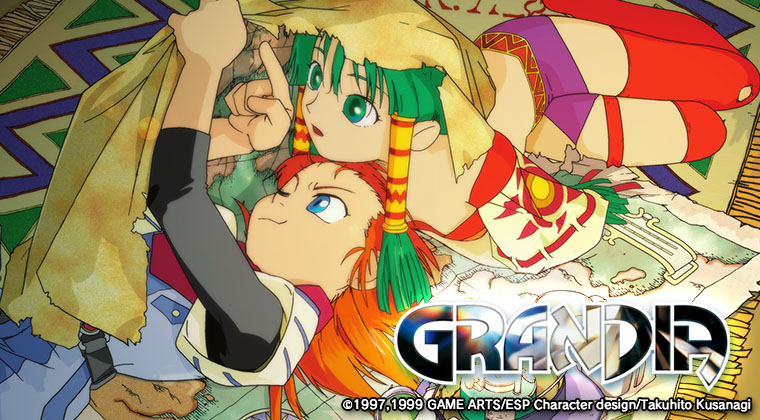 A pair of RPG classics are making their way to Switch. Grandia and Grandia II HD Remaster are both in the pipeline, GungHo has announced.
Grandia was originally released for the SEGA Saturn in 1997. Its sequel followed on SEGA Dreamcast back in 2000. Game Arts developed the two titles.
Grandia and Grandia II HD Remaster will be out on Switch this winter.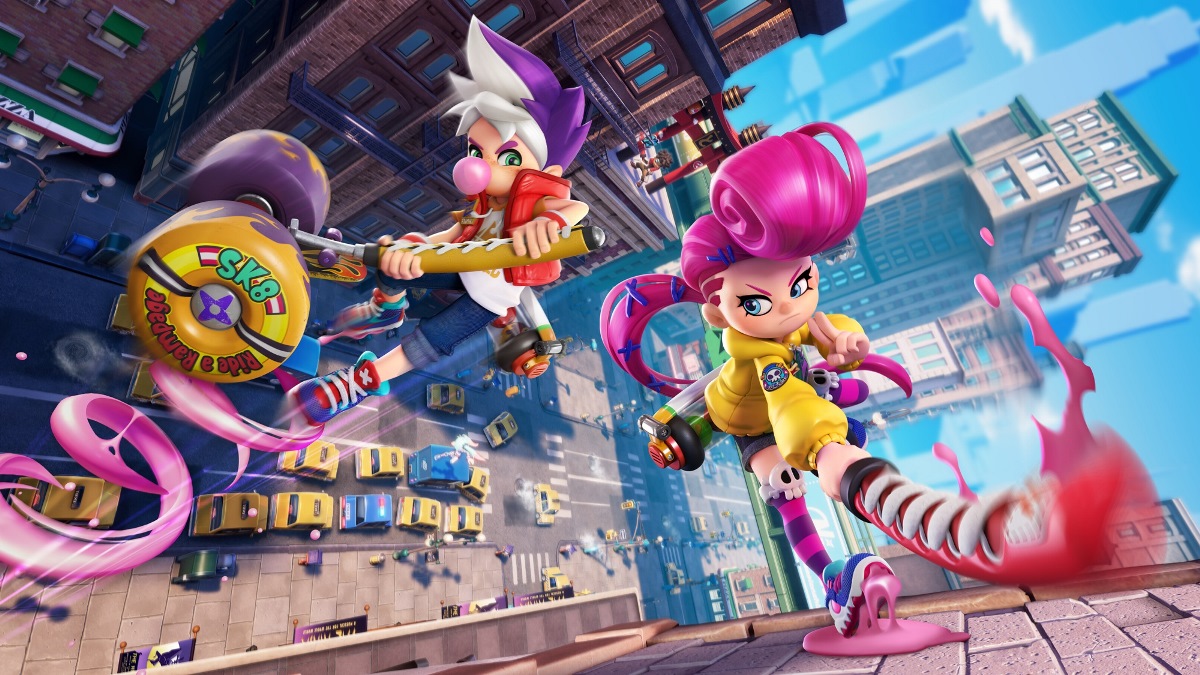 At E3, GungHo revealed the stylish-looking Ninjala. This game is being created exclusively for Switch with a release planned for 2019.
There wasn't too much information about Ninjala shared coming out of E3, but Japanese website 4Gamer managed to speak with a couple of people behind the game. Scenario creator / producer Kazuki Morishita and development director Takeshi Arakawa both chatted about how long it's been in the works, the decision to release it on Switch, and details like the gameplay.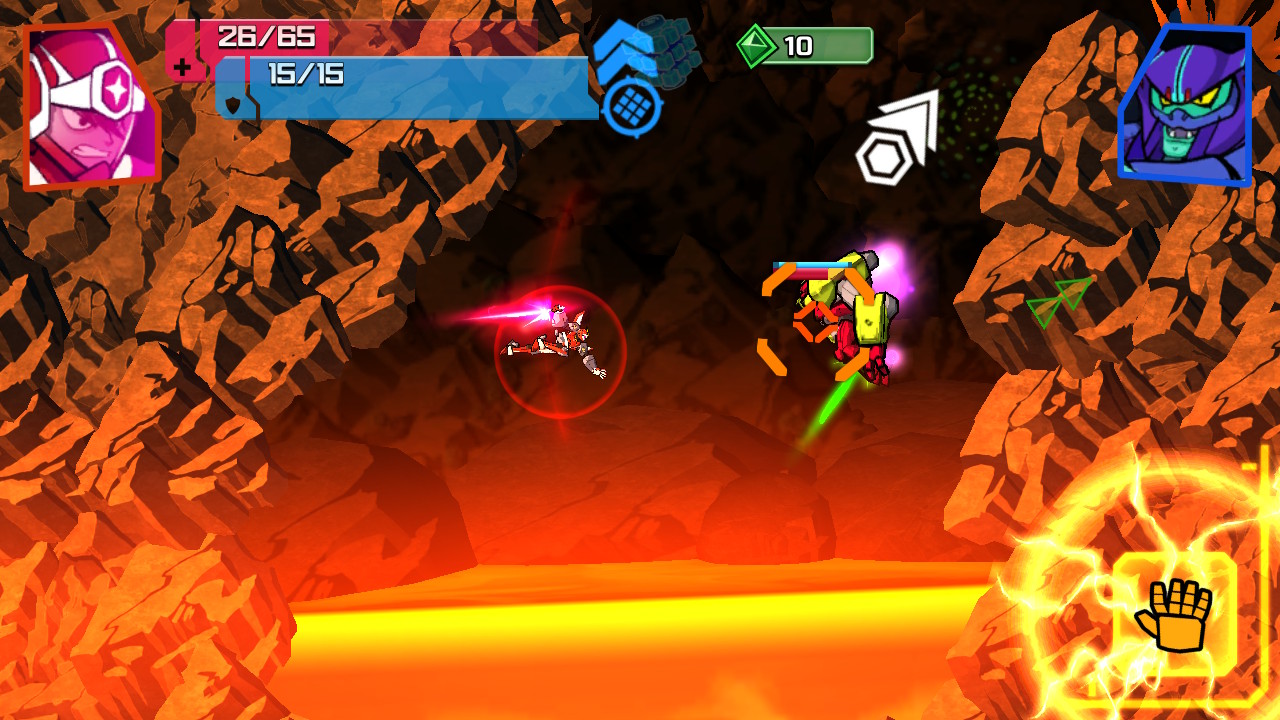 Just as we mentioned a short while ago, Galak-Z: Variant S was unexpectedly added to the Switch eShop today. Have a look at some footage below.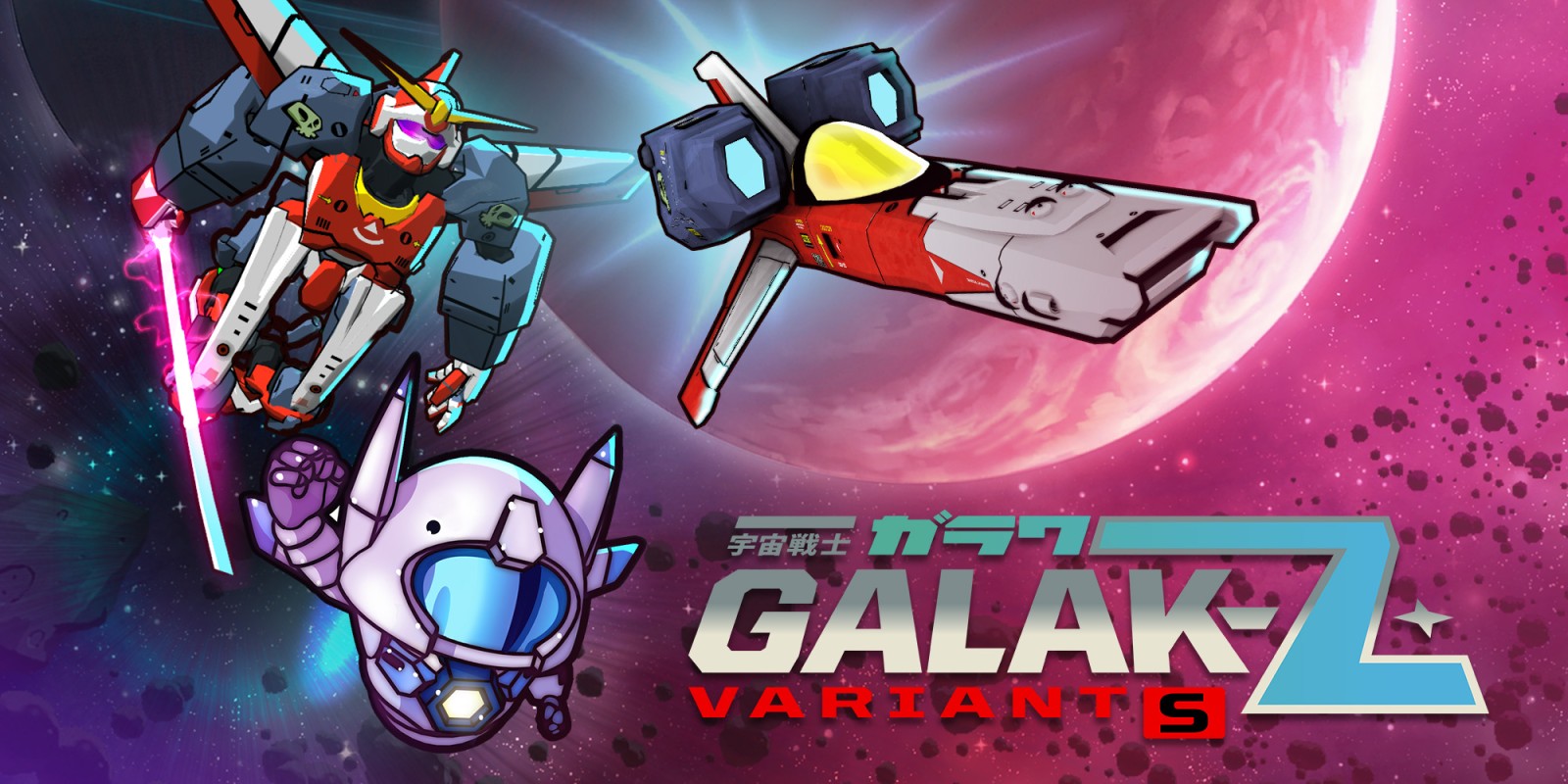 Galak-Z: Variant S was originally planned for June 28 on Switch. GungHo Online Entertainment missed that date, but not by much. Galak-Z: Variant S is actually out right now on the eShop.
Originally, the game was going to cost $9.99 on Switch. Something apparently changed along the way, as it's free to download.