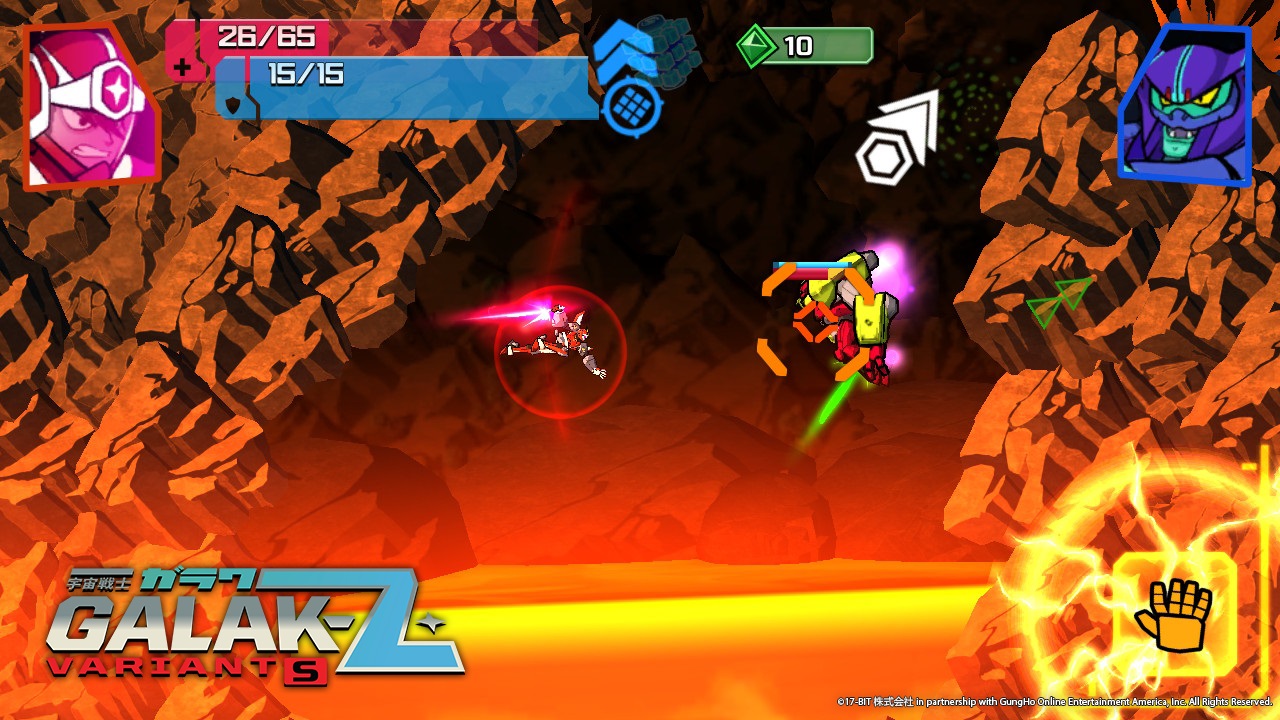 Galak-Z: Variant S was originally announced for release yesterday. The game didn't launch as expected, so what happened?
It's not clear why, but Galak-Z: Variant S "has been slightly delayed." A new date will be shared "shortly". When we have the news, we'll be sure to bring it to you.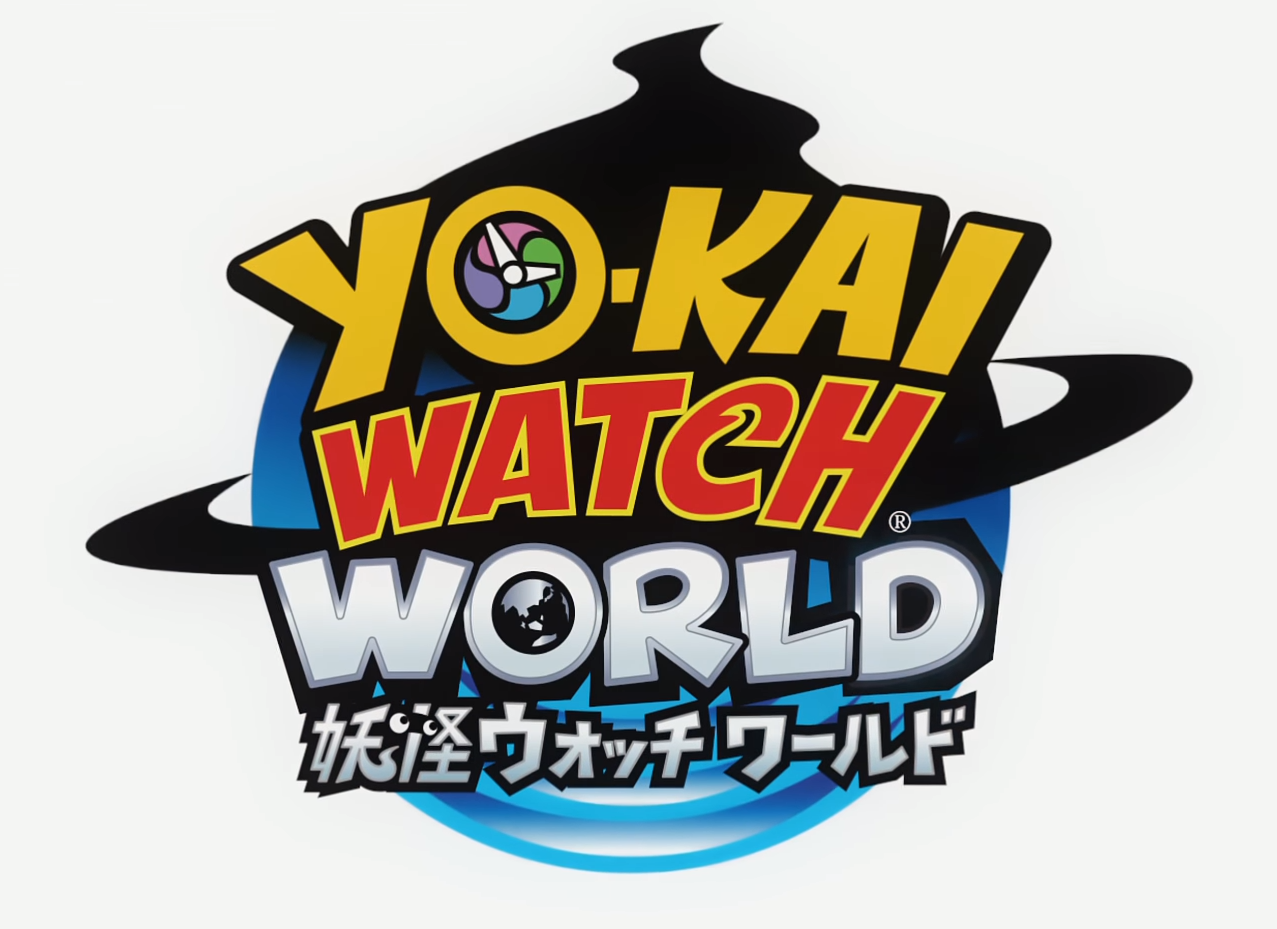 Level-5 and GungHo Online Entertainment have just announced Yo-kai Watch World for smartphones and the best part of this news is that it's out now for iOS store and Android on Google Play in Japan.
We have an overview of the game from the store pages and translated courtesy of Gematsu:
You are the Protagonist on an Adventure Set All over Japan

The many unique yo-kai of the Yo-kai Watch series like Jibanyan and Komasan appear in the real world. Search for and battle against the yo-kai that appear all over Japan. Complete your Yo-kai Encyclopedia by moving yourself or by getting other players to move.

First, "Search" for Yo-kai on the Map

In order to find nearby yo-kai, "Search" the location you're at on the map. There are various yo-kai to be discovered depending on the location. Don't forget to Search whenever you visit a new place.

Find Yo-kai with Your Smartphone Screen

Tap the icon of the yo-kai you discover through Search. By doing this, you will be able to see that yo-kai through your smartphone screen. Find yo-kai and pursue them so they don't escape.

Battle Yo-kai with Simple Controls

When you Search for yo-kai, a battle will begin. Since battles are semi-automatic, they're very simple. Use special moves when you have an opening or are in a pinch. By winning battles against a yo-kai, you may be able to befriend them. By training the yo-kai you befriend, you can battle even stronger yo-kai.

Possess Nearby Players

Your yo-kai can "Possess" nearby players. A possessor yo-kai can travel with the player it possesses to new areas. They might bring back a yo-kai from somewhere you couldn't go on your own, or sometimes they even bring souvenirs. (Rest assured that your exact position will not be shown to nearby players.)

Plant "Yo-kai Trees" at Various Places

You can plant trees at your current location, as well as at places a possessor yo-kai visits. Yo-kai gather around trees, creating the opportunity for new encounters. Make proper use of Yo-kai Trees to increase the number of places you can befriend new yo-kai.

Plenty of Ways to Play

Yo-kai Watch World is full of other ways to play. From "Advent Bosses" you can enjoy anywhere, to "Departed Maps" where you can look back on your previous travels and more. How you play is up to you.
At this moment, there is no details if this game is coming worldwide to other countries. You can also check out the website for the game here and the announcement trailer below.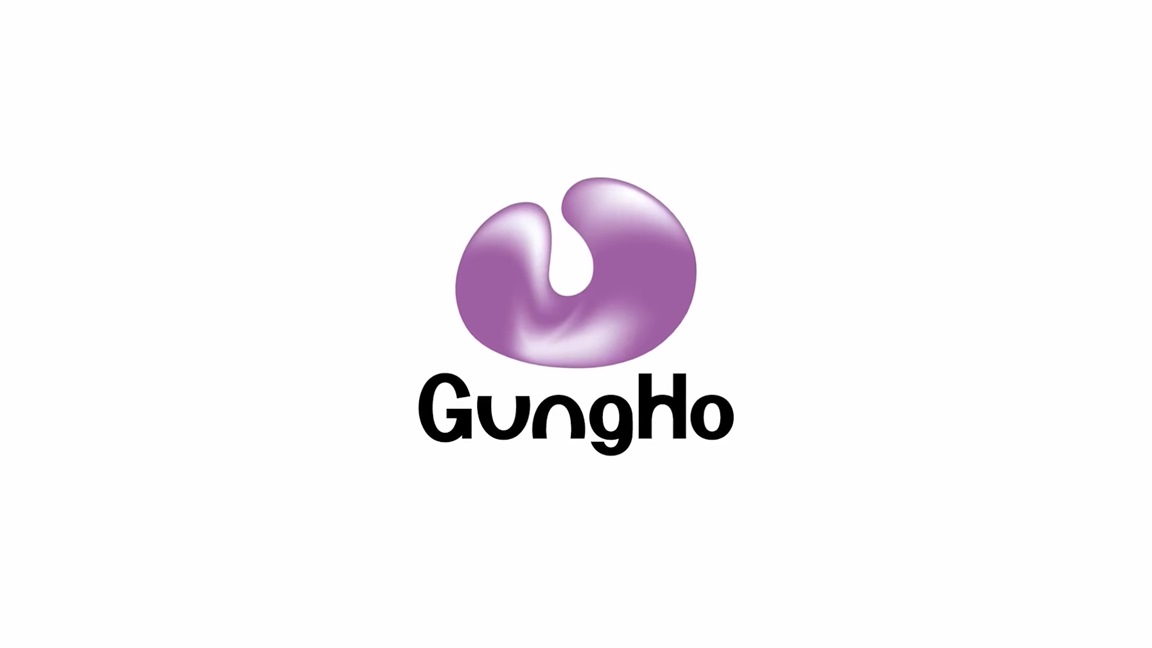 GungHo Online Entertainment has announced a "GungHo New Title Presentation" for next week. The event will be live streamed on YouTube as well as Twitter.
Here's an overview of the presentation: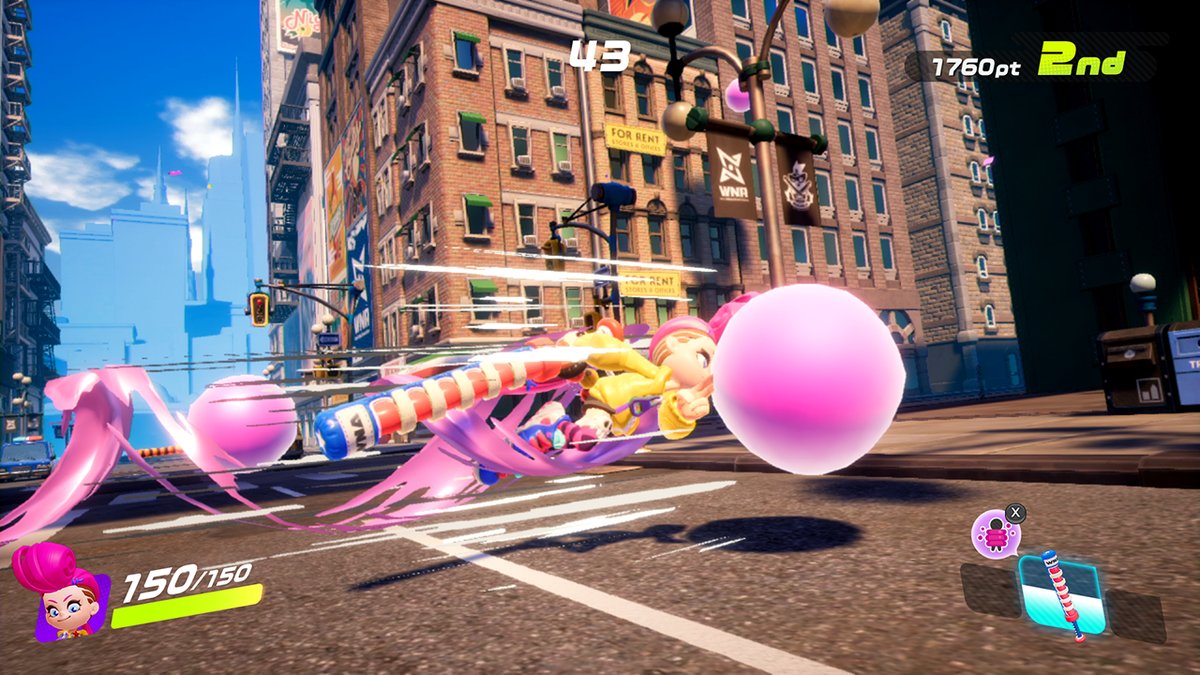 GungHo Online Entertainment announced its brand new Switch game Ninjala at E3 this week. Continue on below for some of the first off-screen footage.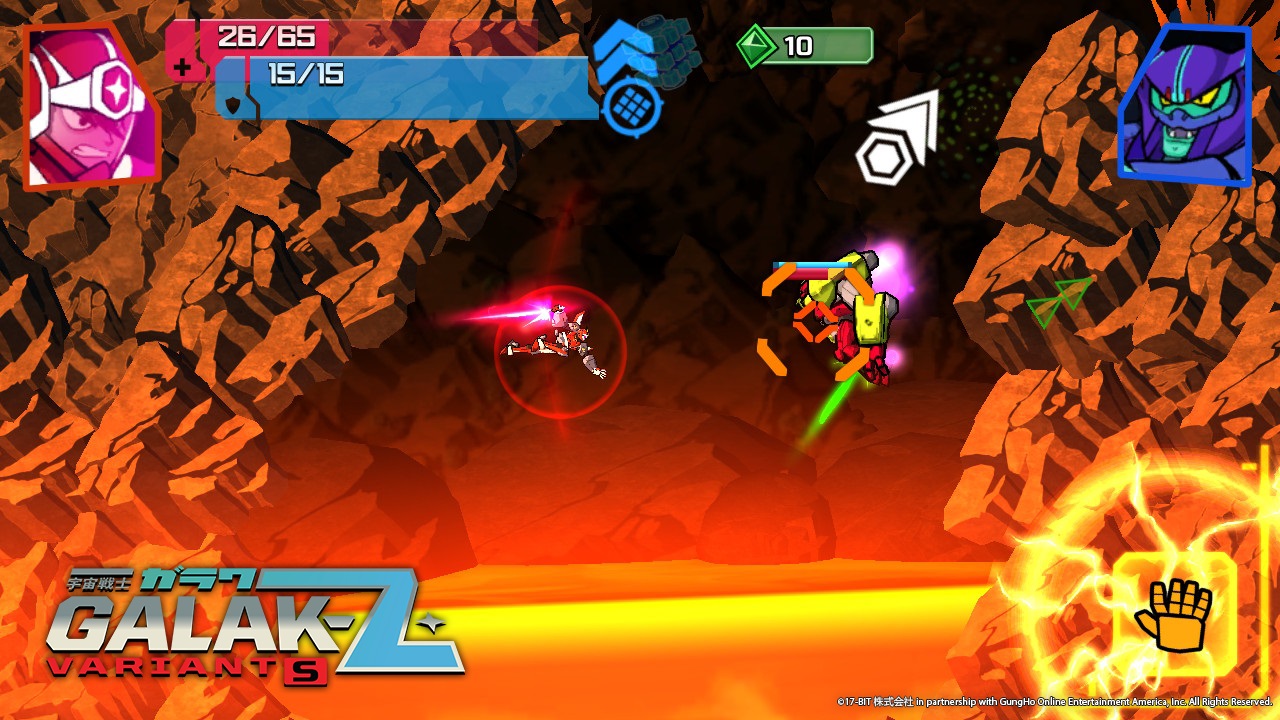 GungHo Online Entertainment had Galak-Z: Variant S on display at E3 this past week. For a look at some off-screen footage, view the video below.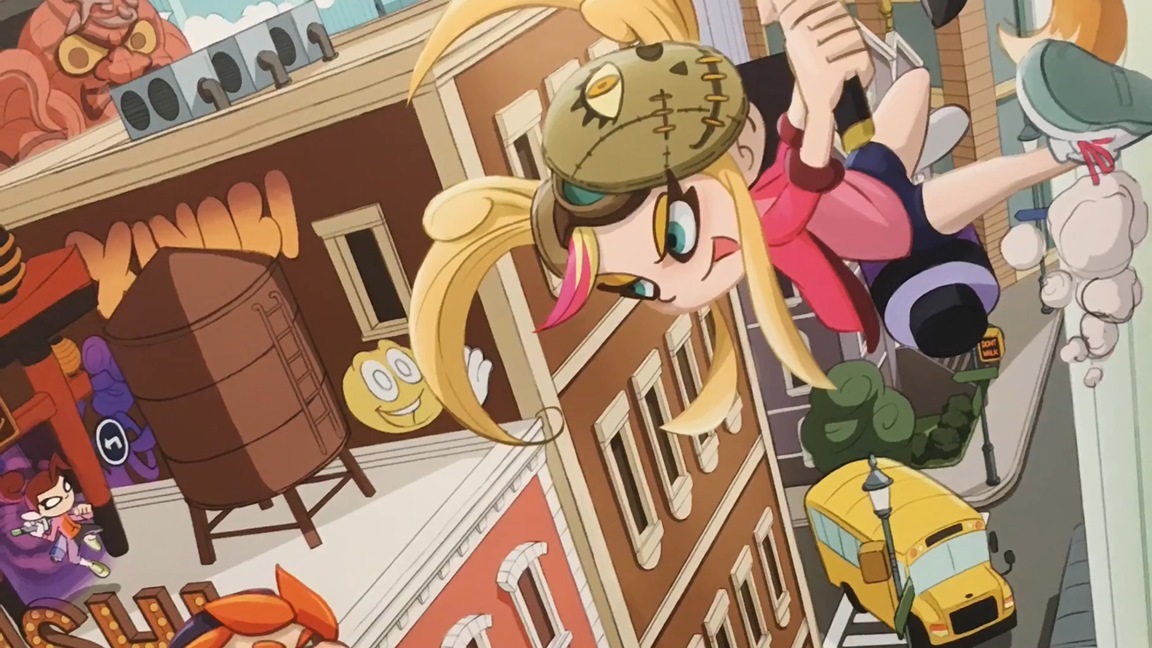 GungHo Online Entertainment has announced a new game for Switch titled Ninjala. It's a PvP action game that uses Ninja Gum.
Here's a teaser:
We should be hearing more about Ninjala at E3 this week.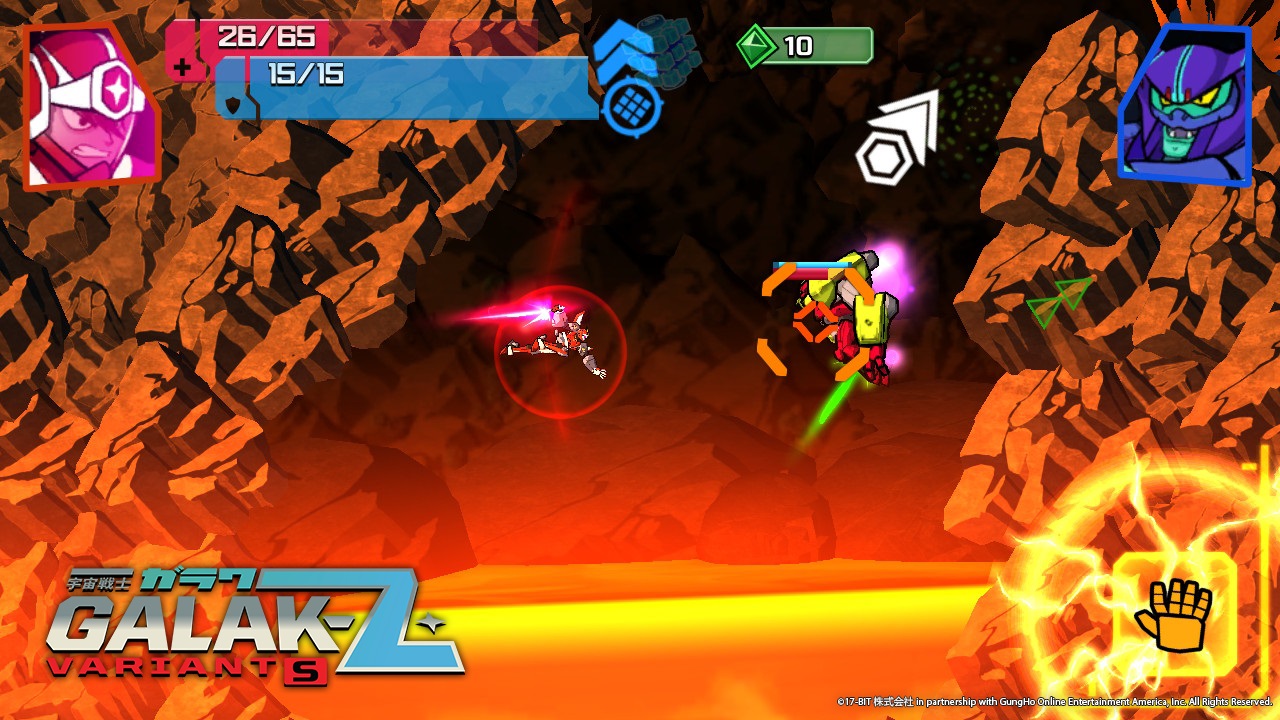 GungHo Online Entertainment already has a release date for the recently-announced Galak-Z: Variant S. The game will launch on June 28, the company announced today.
Here's some information and the debut trailer out of E3: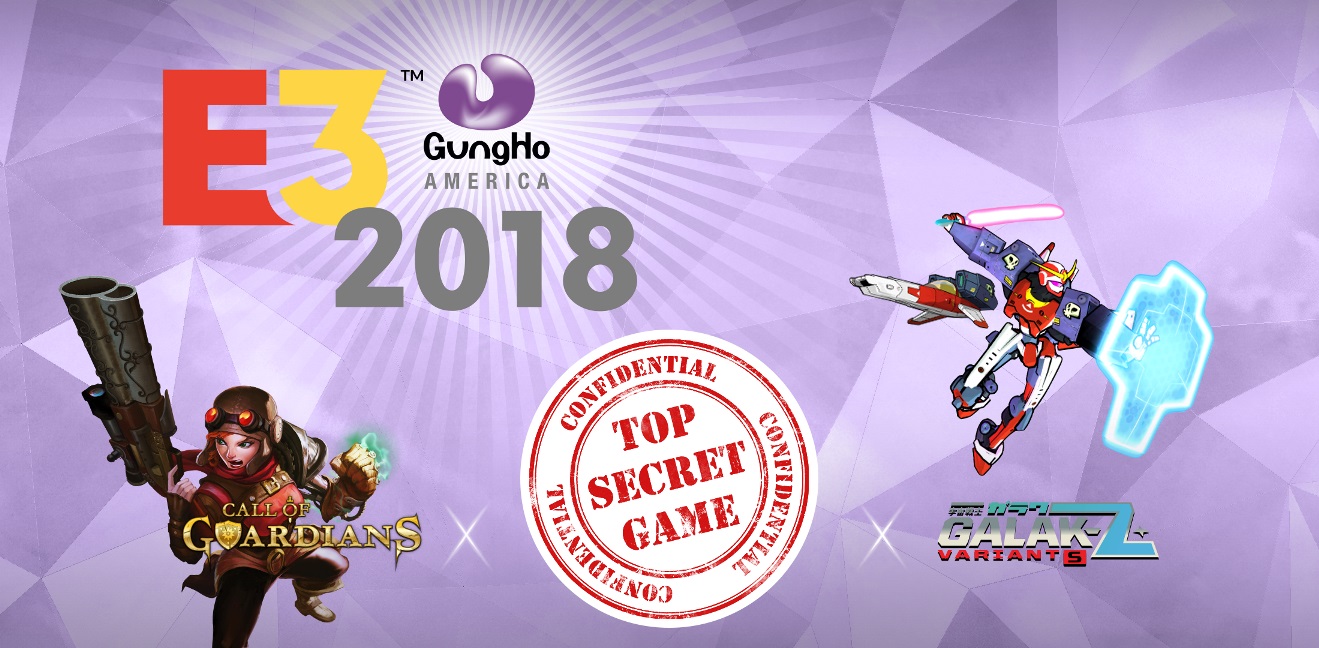 GungHo Online Entertainment has announced its first game for Switch. Galak-Z: Variant S is coming to the system and will be at E3 2018 just a couple of weeks from now.
Speaking of E3, GungHo says it will have a "major game reveal" at the expo. Further information was not provided.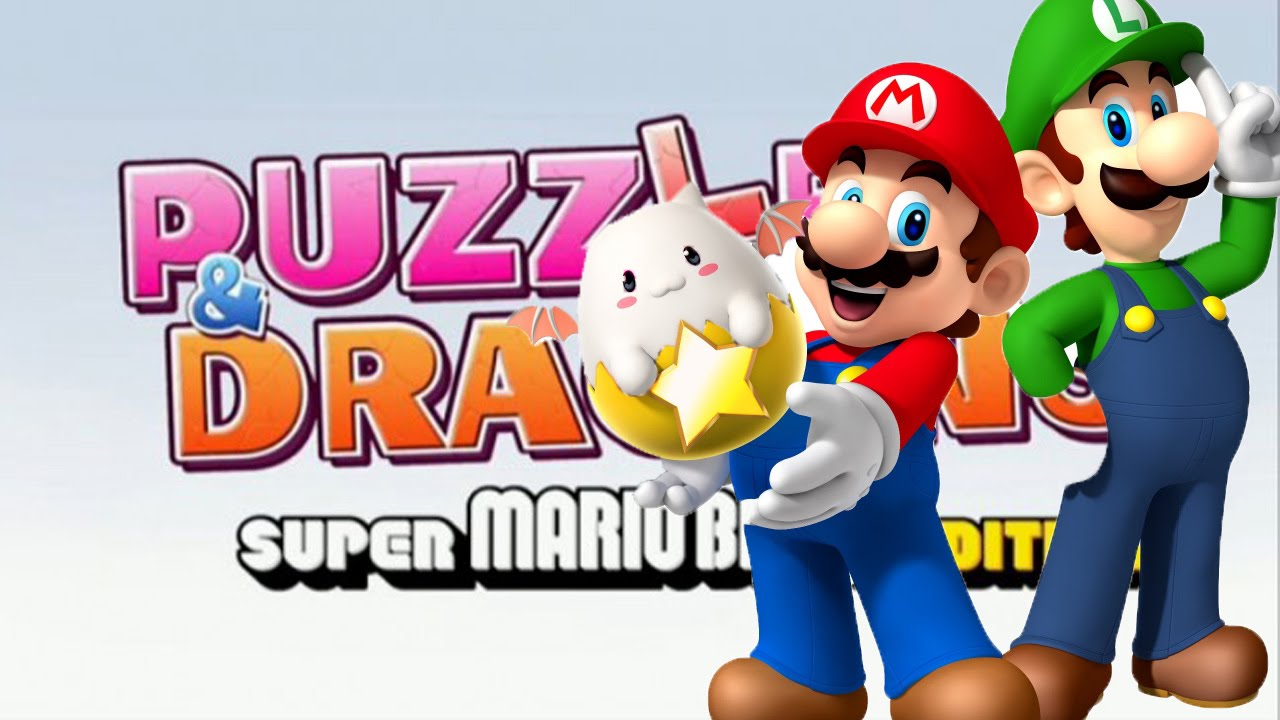 GungHo Online Entertainment is officially working on a new game for Switch. We don't know what it is exactly, but the project was teased as an "action game for all ages with a lighter, comical tone."
GungHo's Switch title won't just be for Japan. President and CEO Kazuki Morishita has confirmed plans for the west, and the company may have other titles for the console as well.
Morishita spoke about this and more in an interview with Nintendo Life. Aside from Switch, he touched on Puzzle & Dragons as well as working with Nintendo on Puzzle & Dragons: Super Mario Bros. Edition.
You can read some comments from Morishita below. The full interview is located here.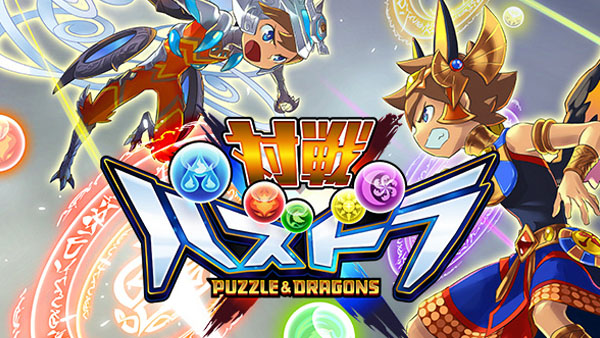 While Puzzle & Dragons is mainly a mobile game, it has also spawned a few games on other platforms, including the 3DS. Puzzle & Dragons X was the latest game to be released in Japan (a Western release is not in sight right now) and it's getting a major update this Winter. The biggest feature to be added with this update will be the ability to play against other players online. The singleplayer co-op campaign will seemingly remain local-only, however.