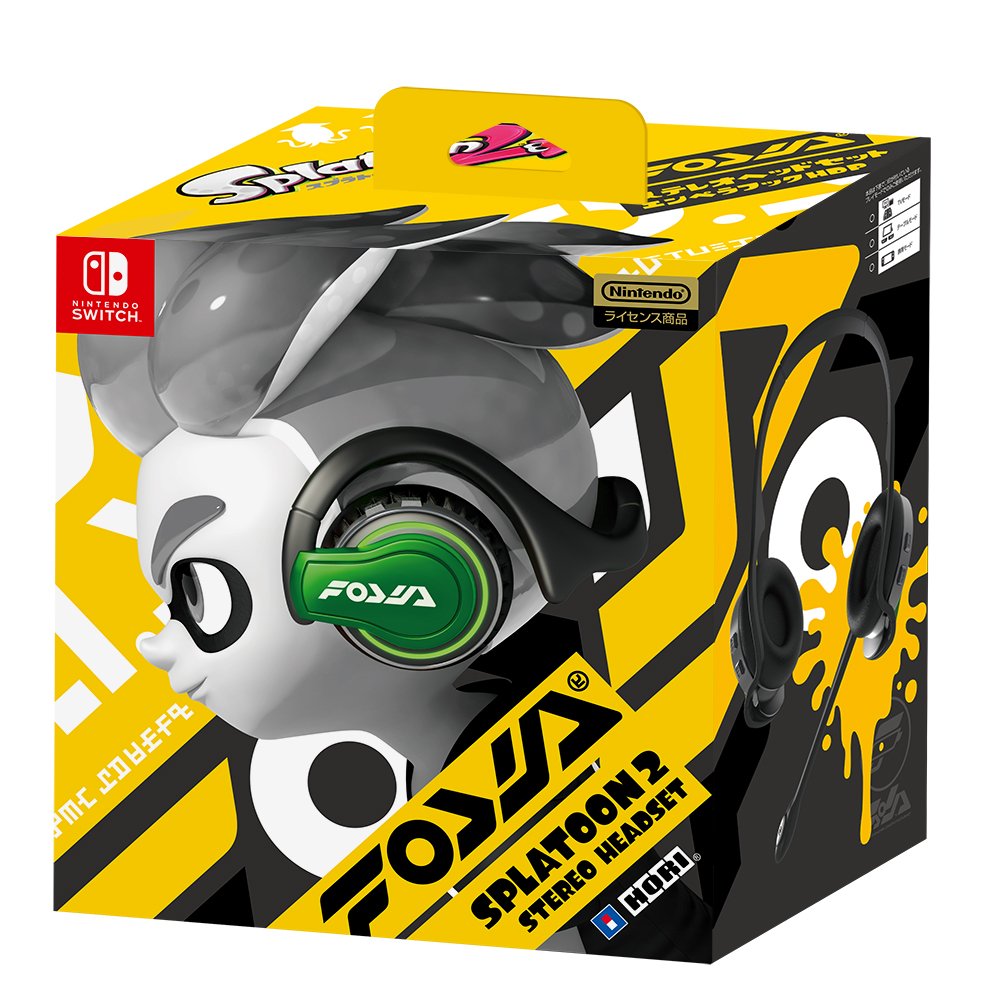 Today, Nintendo revealed via the official Splatoon Twitter account that a Splatoon-themed headset for the Switch will be released in Japan. Manufactured by video game accessory giant HORI, the headset will allow you to more easily use voice chat in Splatoon 2 (and other supported Switch games) via Nintendo's smart phone app.
The headset comes with an adapter which you have to connect to both your smartphone and your Switch, which results in better quality audio input and output compared to a setup where you're just using your smartphone and no headset. The headset will be released on July 21st for a price of 3480 Yen.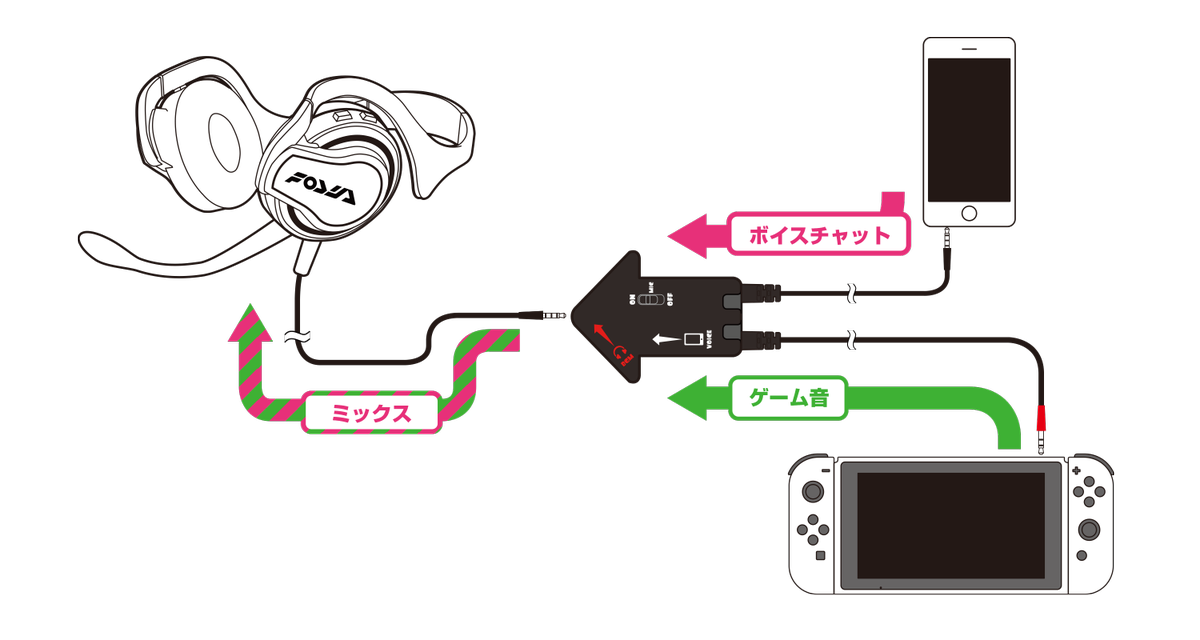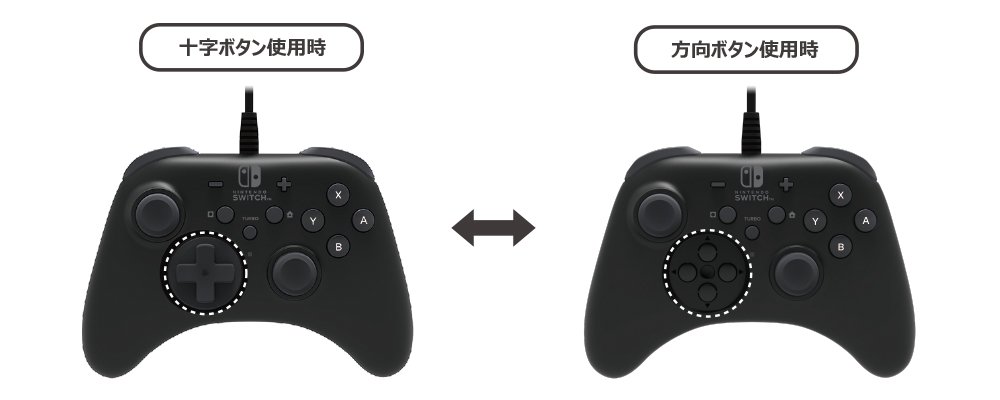 Accessory maker HORI has revealed the release dates for two major additions to its Switch line-up: both the Pro Controller and the arcade stick will be released in July this year.
The arcade stick is pretty standard fare and will cost 16,178 Yen. The Pro Controller, which will cost 3,218 Yen, is a bit more interesting. It's quite a bit cheaper than the official Nintendo Switch Pro Controller, but that comes at the cost of losing some key features, such as the gyro sensor, HD rumble and the NFC scanner. It's also not a wireless controller. However, one notable feature is its d-pad. You will have the ability to choose between a traditional d-pad and four separate directional buttons, like on the Joy-Con. The one you're not using can be detached and stored on the back of the controller.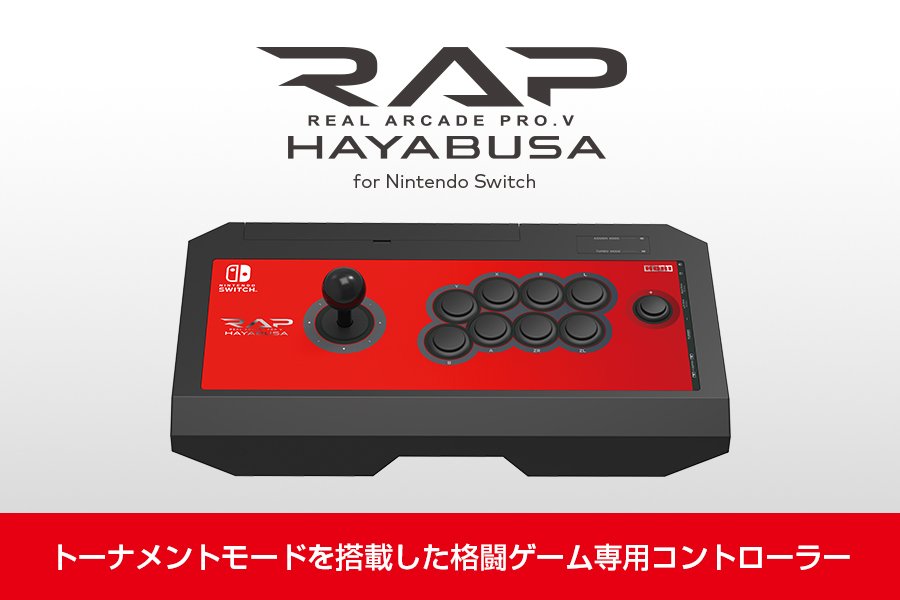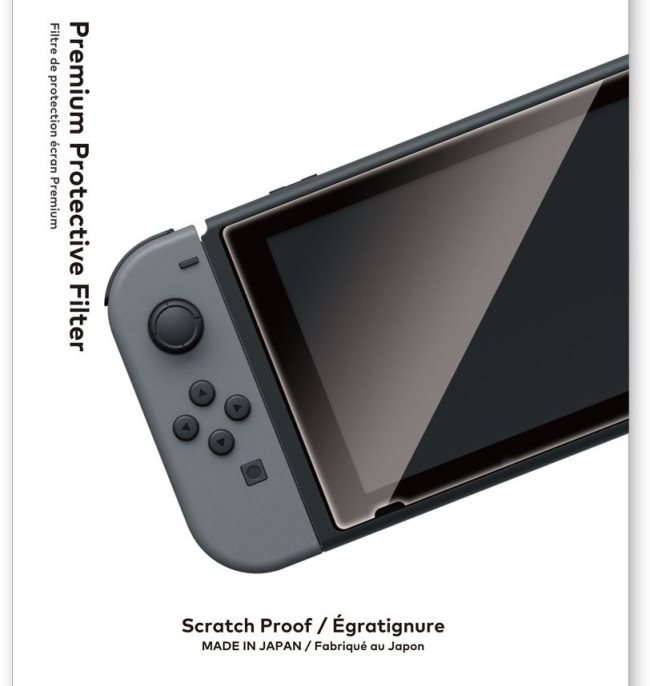 Unfortunately, we seem to have a situation on our hands with the HORI Licensed Premium Protective Filter made for Switch. At this point, we'd have to advise against purchasing the accessory.
It may not be entirely universal, but reviews on places such as Amazon are floating around that the protector peels off without prolonged use. Air bubbles are also forming for some. When using the dock in particular, that's when the issues may begin to surface.
Making the situation even stranger is that HORI's other, cheaper screen protector for Switch is apparently just fine. If we happen to hear anything about this accessory as well, we'll let you know.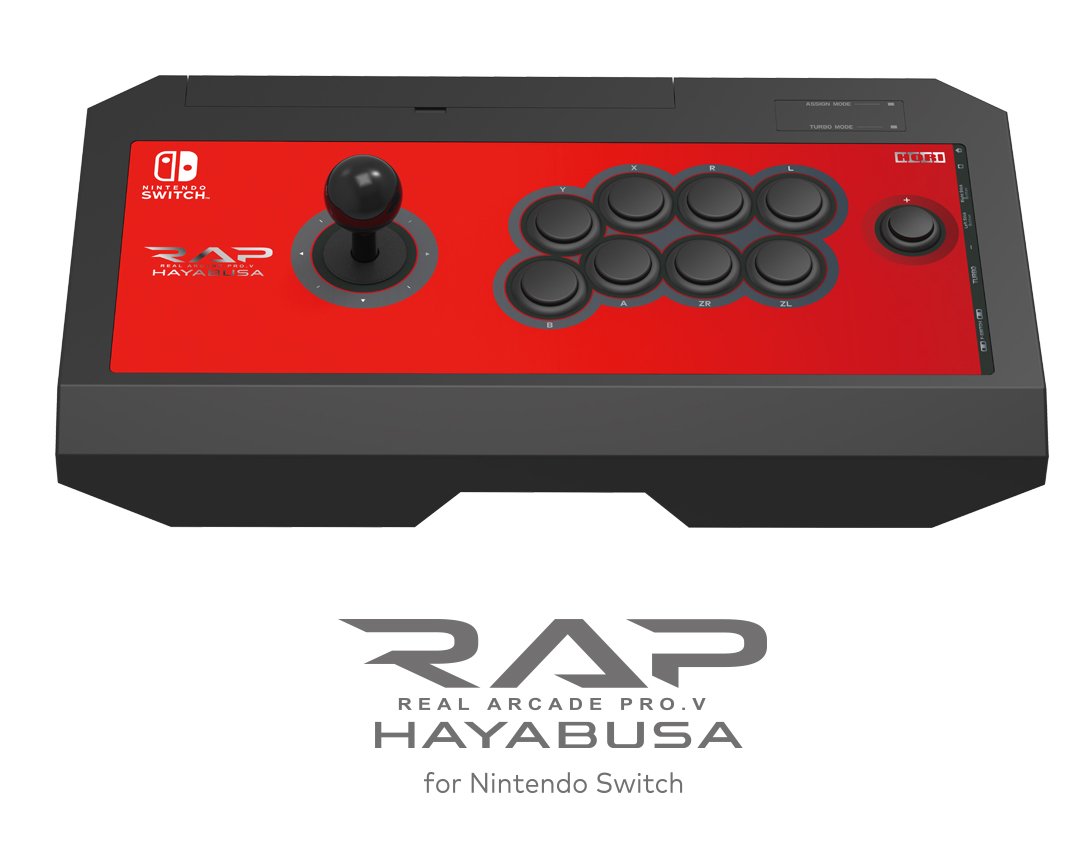 HORI sent out a tweet earlier today officially confirming the existence of its fight stick for Nintendo's new console. The Real Arcade Pro.V Hayabusa for Nintendo Switch will be released at some point down the line. HORI isn't talking specifics yet including when it will be released, but we can expect more information the future.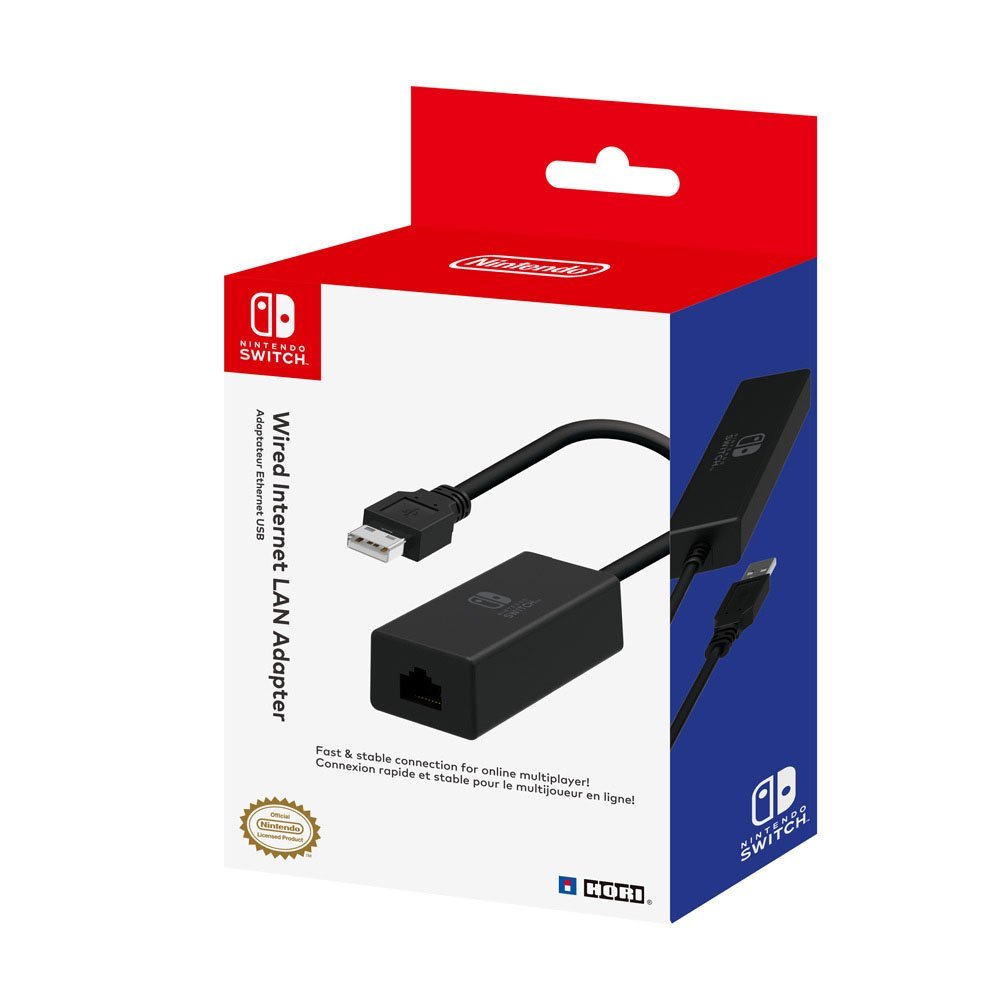 For Switch's launch, HORI is making an official Nintendo-licensed adapter available. It plugs right into the Switch dock, and allows for a fast / stable wired online connection. You can pre-order the accessory here.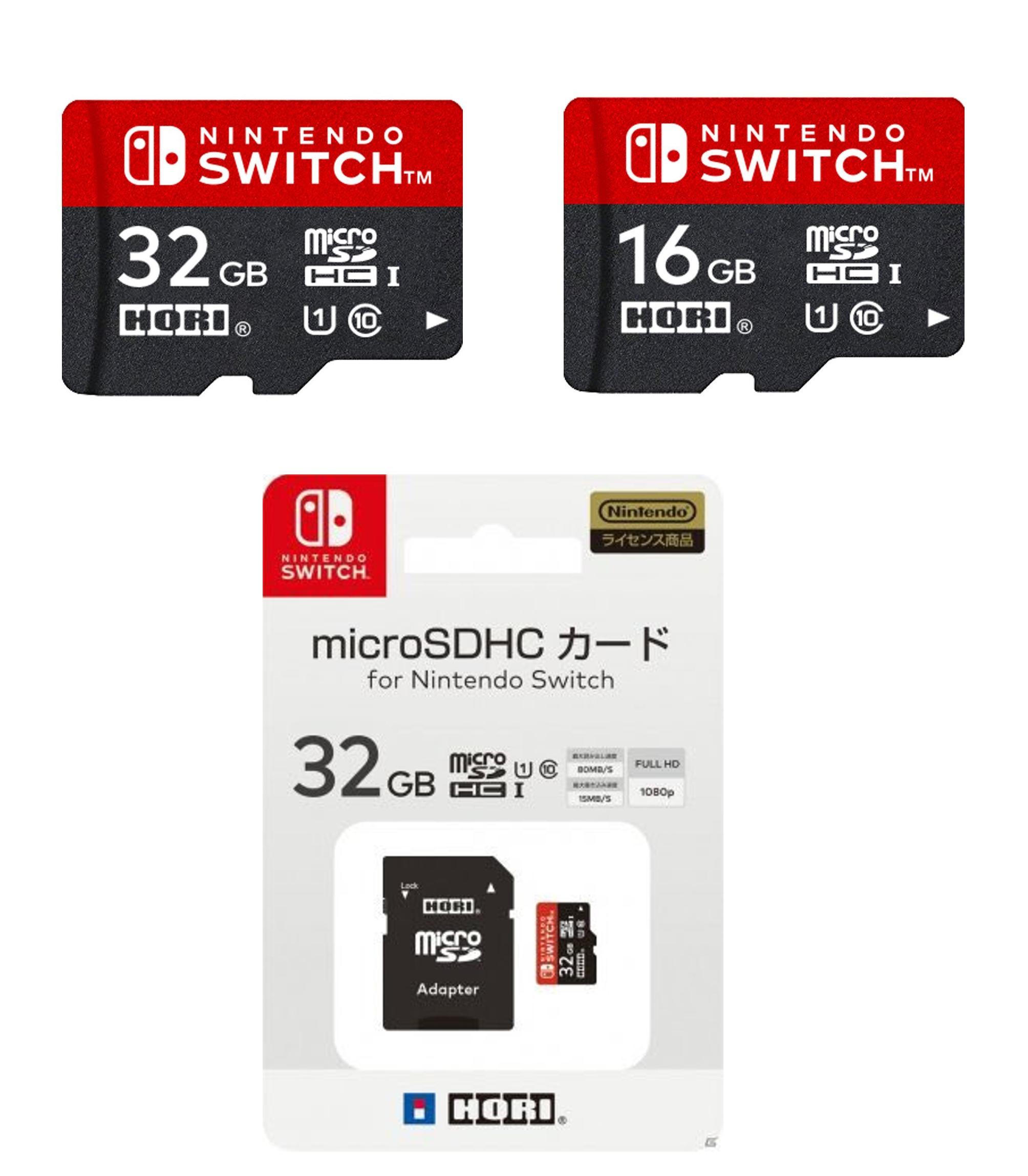 HORI will be releasing a bunch of Switch accessories, and it seems that they will also make their own microSD cards for the new Nintendo system. These new cards will have the Switch logo on them to assure consumers of their compatibility.
Cards will come in two formats: 16 GB and 32 GB. Japan will have both on launch day (March 3).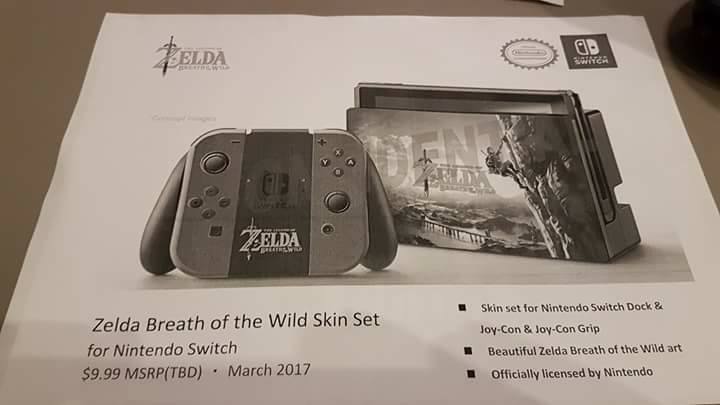 Update: And just like that, this has already been confirmed. Some non-sheet photos have now surfaced, so we've added those in below.
---
Original: Many accessories have already been announced for Switch. Strangely though, we haven't heard much of anything from HORI. However, Twitter user DroidXAce appears to have gotten his hands on some materials showing that the company has plenty of items lined up for Switch.
You can see the full lineup below. Accessories range from Zelda: Breath of the Wild-themed skin sets and accessory packs to a fight stick and chargers. They're not confirmed just yet, but I can't imagine that someone would go the trouble of faking all of these images. That surely wouldn't happen… right?
Note that these are all officially licensed by Nintendo.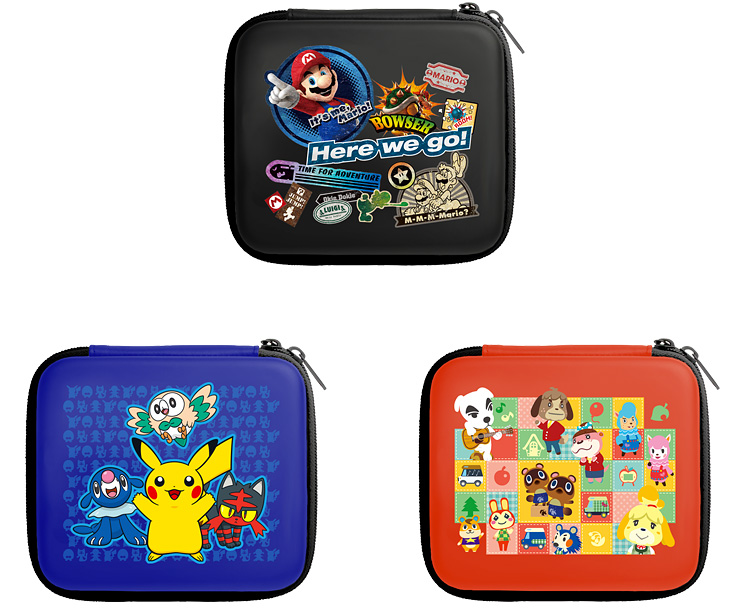 Nintendo and Hori are teaming up for three new 2DS pouches in Japan. One features Mario, another is based on Pokemon (featuring Pikachu and the starters), and the final one is for Animal Crossing. Each one is scheduled for December with a 1,780 yen price point.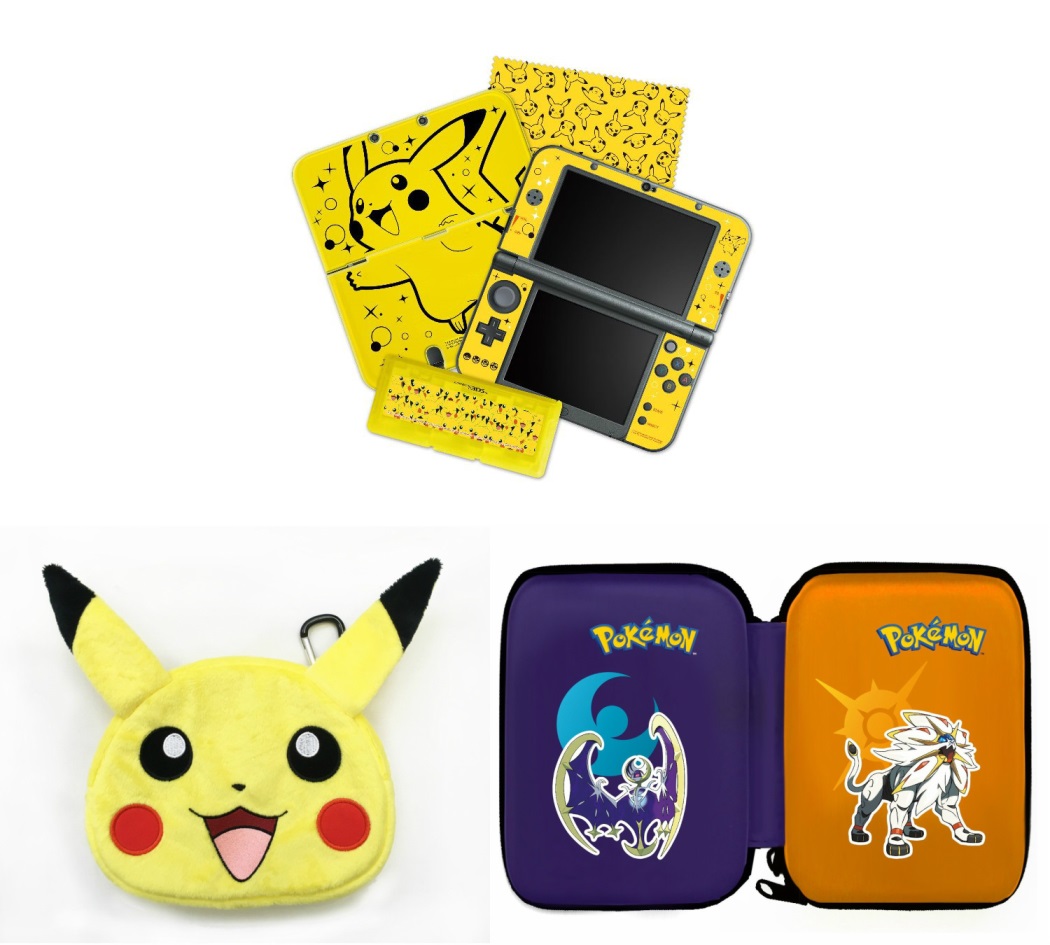 HORI has three new Pokemon-focused accessories on the way for 3DS.
The Pikachu Pack Starter Kit arrives first, intended for use with the New 3DS XL. It features the following:
– Pikachu-themed Duraflexi protector, Game Card Case 6, System Skin and Cleaning Cloth
– Duraflexi Protector is flexible yet durable, protecting system from scratches and wear
– Game Card Case 6 holds up to 6 3DS or DS game cards
The Pikachu Pack Starter Kit arrives on October 11 for $20.
Two more accessories follow on November 18. Fans will be able to pick up a soft plush pouch based on Pikachu's face that holds a New 3DS XL, 3DS, or DS. A Pokemon Sun/Moon pouch will also be available on the same day. Both of these are priced at $15.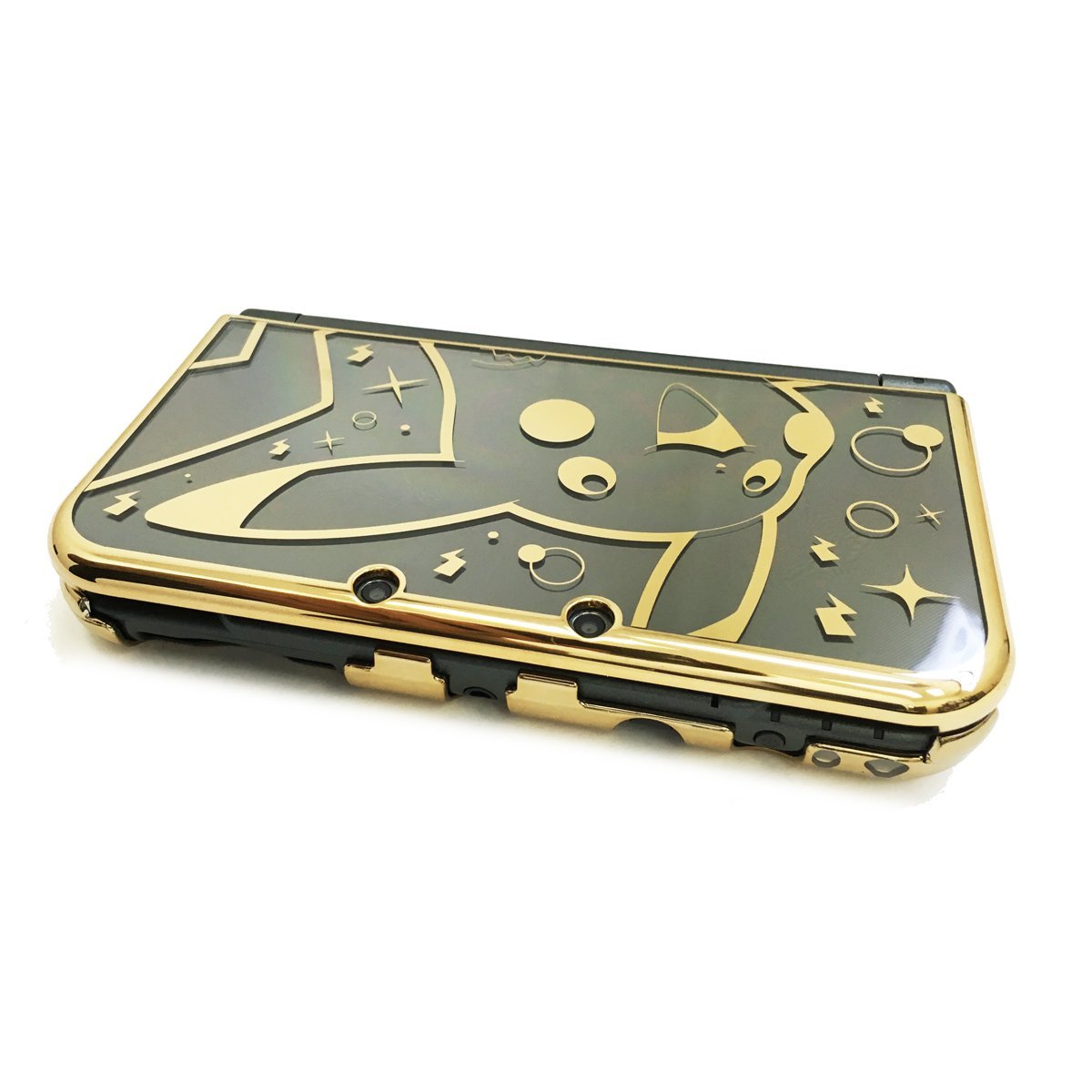 Hori is readying two new Pokemon-based products for the New 3DS XL. A "Pikachu Premium Gold Protector" and "Pikachu Hard Pouch" (also holds other portables) are both tentatively scheduled for September 30. Pricing is set at $20 and $15 respectively.
Here's what the protector offers:
Officially Licensed by Nintendo and Pokemon

Hard plastic protector fits perfectly to New Nintendo 3DS XL

Special metallic gold design

Protects system from scratches and wear

All ports and functions accessible when attached
And a rundown of the pouch:
Officially licensed by Nintendo

Featuring tactile rubber Pikachu artwork

Holds one NEW 3DS XL, 3DS XL, 3DS, DSi, or DSi XL system (not included), protecting the system from dirt and scratches

Features pockets to hold up to six 3DS or DS game cards

Includes a carrying strap and an elastic strap for securing the system