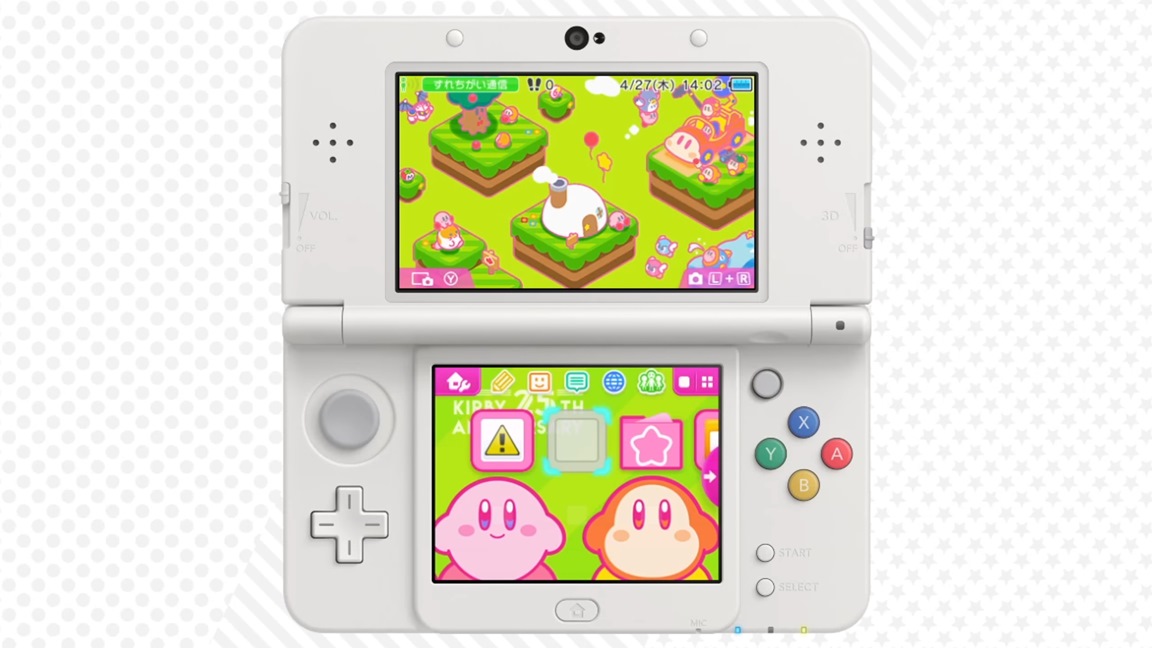 In celebration of Kirby's 25th anniversary, My Nintendo has added in a new 3DS theme – but only in Japan. It's being distributed here for 20 Gold Points through the end of May. Eventually, the theme should end up in North America and Europe.
Here's a look at it in action: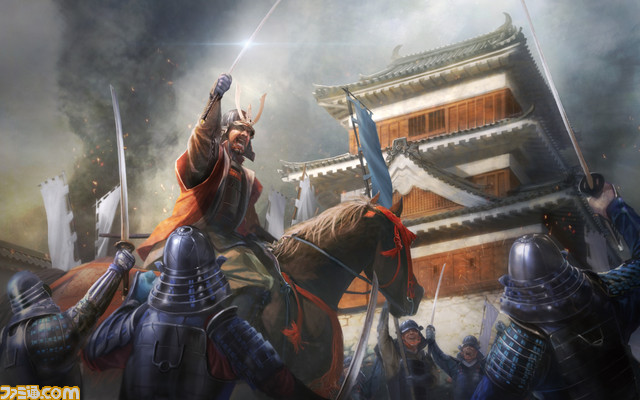 A new article from Famitsu offers the first screenshots from Nobunaga's Ambition: Taishi, which was announced for Switch this week. View them below.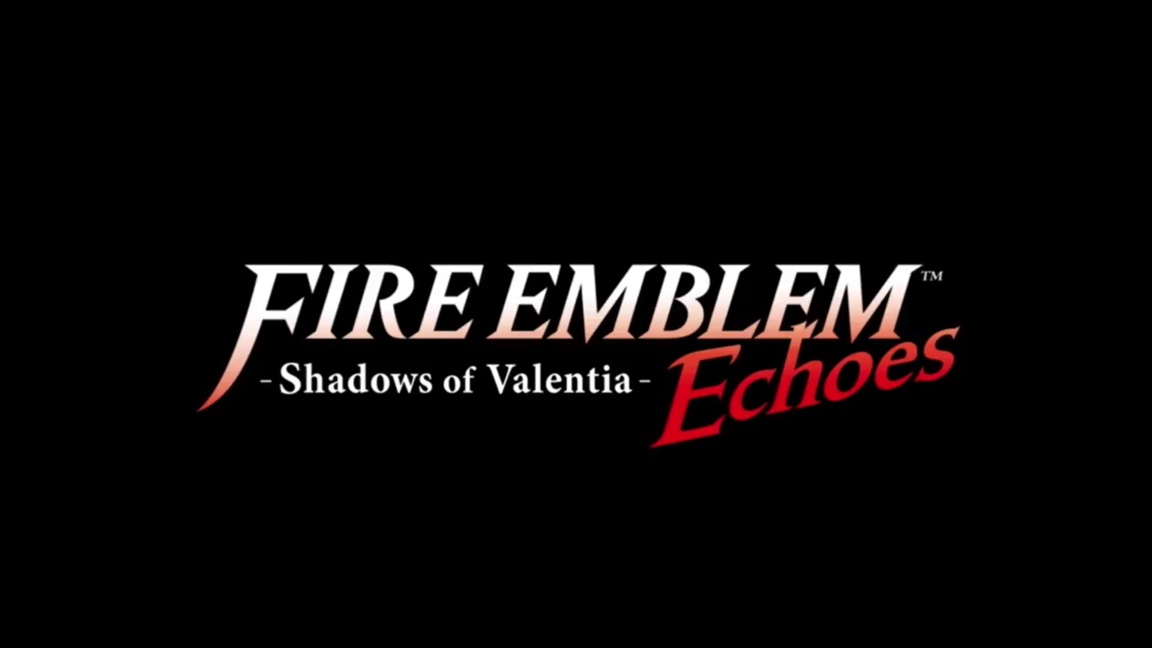 The latest Japanese hardware sales from Media Create are as follows:
Switch – 48,694
New 3DS LL – 17,570
PS4 – 15,222
Vita – 5,164
PS4 Pro – 4,112
2DS – 3,945
New 3DS – 1,114
PS3 – 367
Wii U – 262
Xbox One – 68
For comparison's sake, here are the hardware numbers from last week:
Switch – 45,673
New 3DS LL – 18,115
PS4 – 17,067
Vita – 5,592
PS4 Pro – 4,855
2DS – 4,475
New 3DS – 1,234
PS3 – 432
Wii U – 271
Xbox One – 142
And here are the software charts: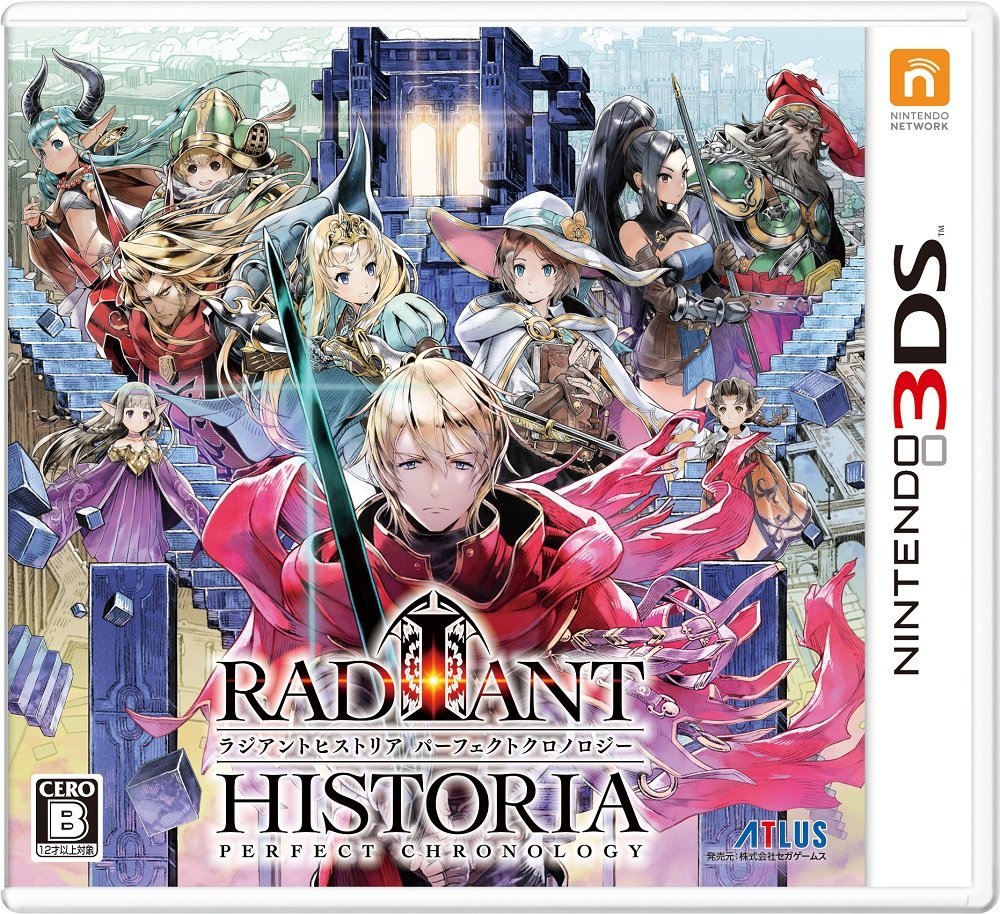 Atlus issued another update about Radiant Historia: Perfect Chronology today. Along with a bunch of screenshots, details were sent out primarily covering different areas, characters, and the battle system. Everything's been rounded up below, courtesy of Gematsu.
Celestia
– Simple society formed by the Satyros in the forests cast of Alistel
– Led by their Patriarch Barranca
– The Satyros have power over Mana and are protected by a holy tree suffused with it
– The Satyros that love to dance are mainly jovial and filled with curiosity
– Over the centuries, the Satyros have continued to isolate themselves from humans
– In contract to the Gutrals, who have completely severed ties with humanity, the Satyros still enter human settlements from time to time and participate in cultural exchanges
– Formally, though, Celestia has broken off diplomatic relations with humans
– Celestia is protected by a magic barrier, so humans can't enter
Vanoss (voiced by Tomohiro Tsuboi)
– Leads a troupe of travelling performers which includes Aht and Liese
– Always a gentleman and acts as Aht's "Uncle Vanos"
– Happy with his life as a wandering performer, but he is personally acquainted with the Patriarch of the Satyros, and seems to have his own agenda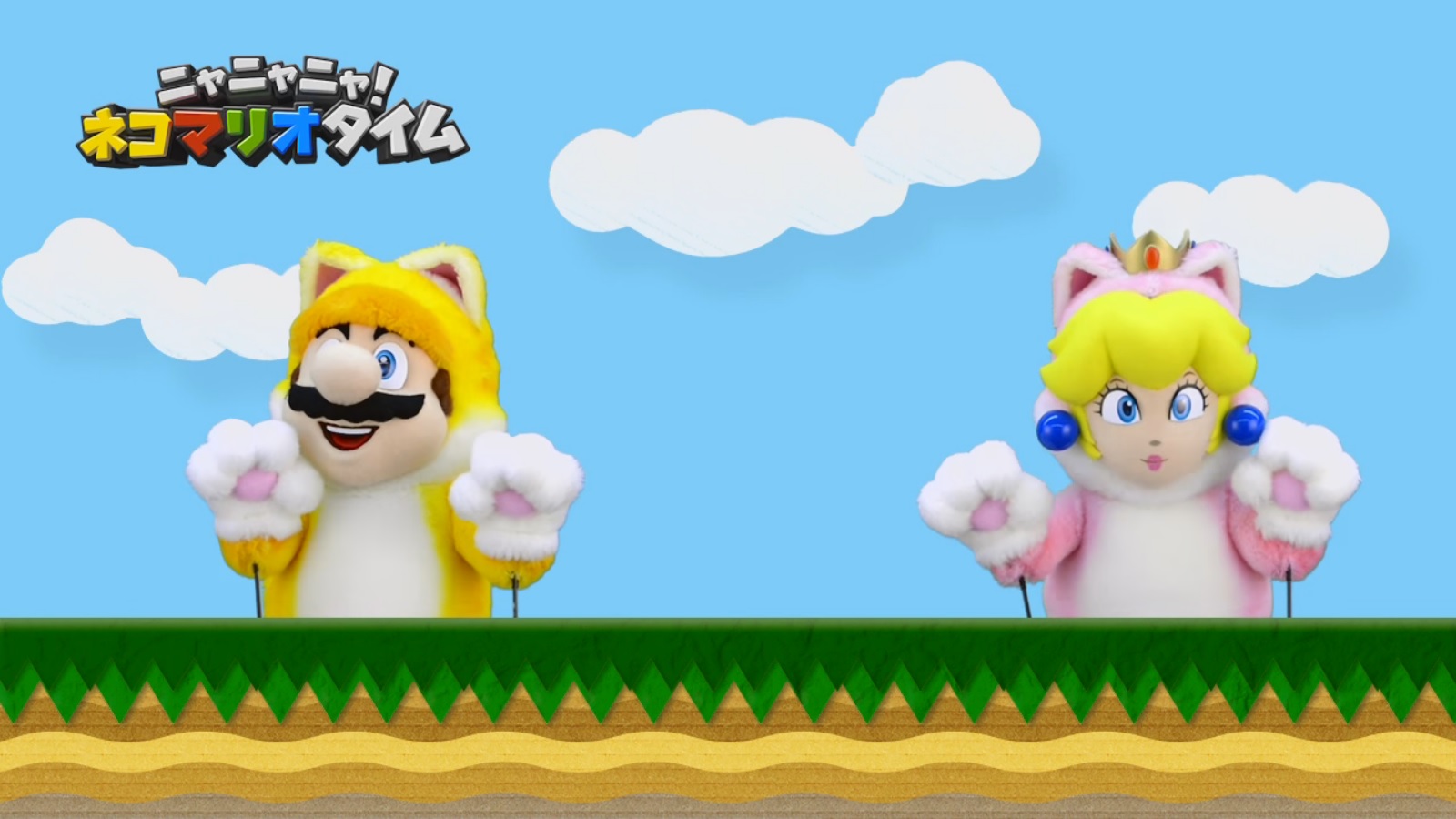 The latest episode of Nintendo's Japanese show Nyannyan Neko Mario Time has now gone live. We've included it below.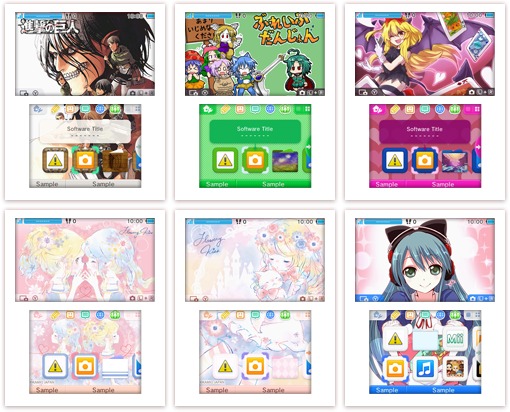 A few new 3DS themes are out now in Japan. Here's the lineup:
Attack on Titan – 200 yen
Brave Dungeon (x2) – 100 yen each
Flowery Kiss (x2) – 200 yen each
Yuu Ayasaki – 200 yen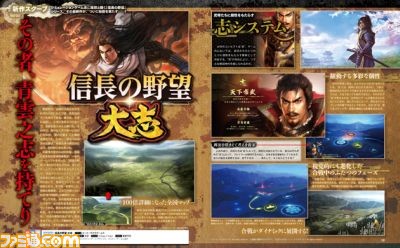 The preview images of this week's Famitsu magazine have revealed a new game for the Switch: Nobunaga's Ambition: Taishi (Aspiration), the latest entry in the long-running Nobunaga's Ambition series. We don't know much beyond that at this point, but expect more info once we get our hands on this week's issue of Famitsu.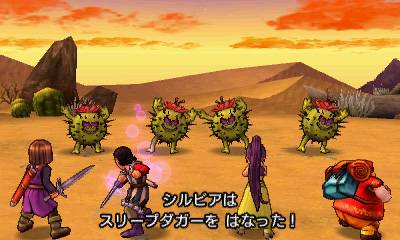 Last week, Dragon Quest XI's Skill Panel system was revealed via Shonen Jump. Today, the game's official website was updated with a section on the Skill Panel system (thanks to Gematsu for the translation). It doesn't really reveal anything new, though it does provide a look at some of the skills you can get, such as Camus' "Slime Blow", Veronica's "Magical Awakening" and Silvia's "Flute of Fascination".
The website also revealed an interesting new system – the Spell of Restoration. This is essentially a sort of cross-platform save date transfer. By entering a code, you can continue your adventure at roughly the same point in the story on another platform. However, only the main character's name and your progress in the story is transferred over – your party's levels, gold and items will change to a pre-determined value based on your progress in the main story. This sort of save data transfer will initially work with the game's 3DS and PS4 versions. However, it seems likely that the Switch version will be compatible with this feature as well, once it is released.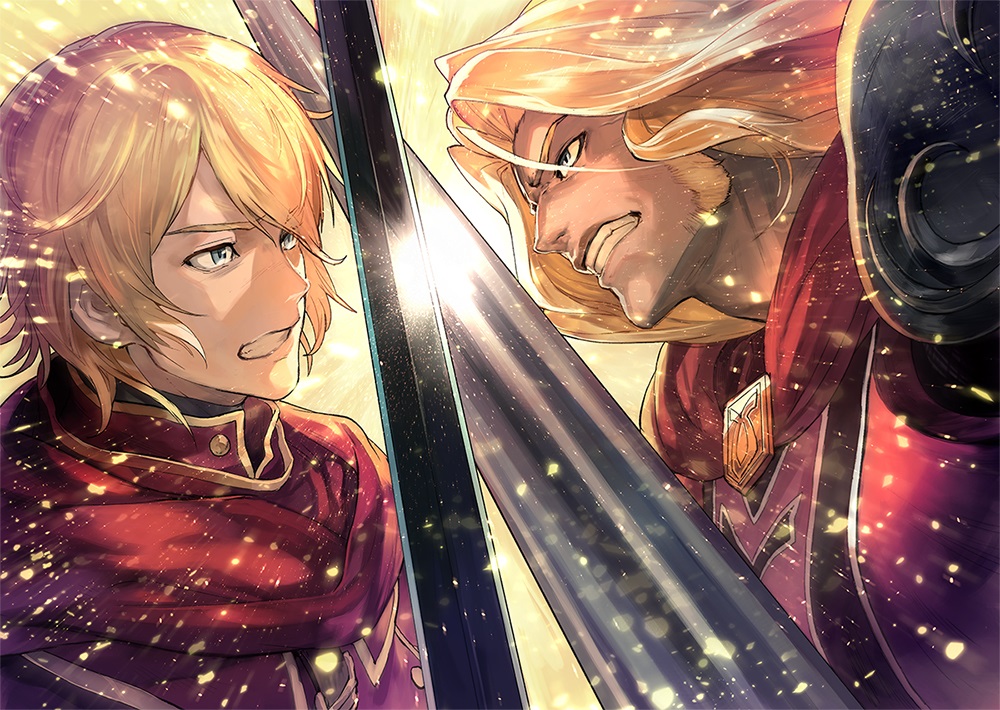 Atlus released some new artwork and screenshots for Radiant Historia: Perfect Chronology via 4Gamer. Take a look at them in the gallery below. By the way, did you know that the English website for the original DS game is still up? You can find it here – there, you can read the biographies of some of the characters and compare the artstyle used in the original game with the one in the 3DS remake.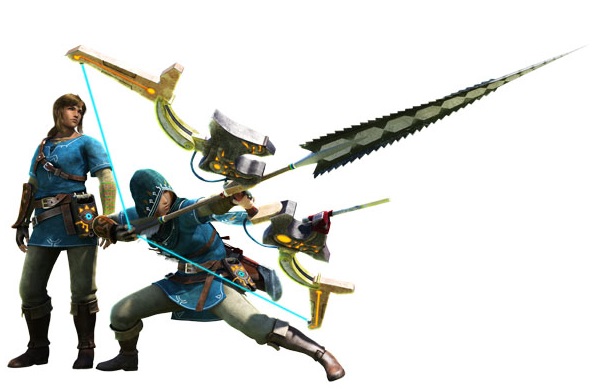 As previously announced, Monster Hunter XX's Zelda: Breath of the Wild collaboration has kicked off in Japan. 7-Eleven stores will be distributing the new content through the end of May. It encompasses special gear, quests, and more. Take a closer look at the collaboration below.