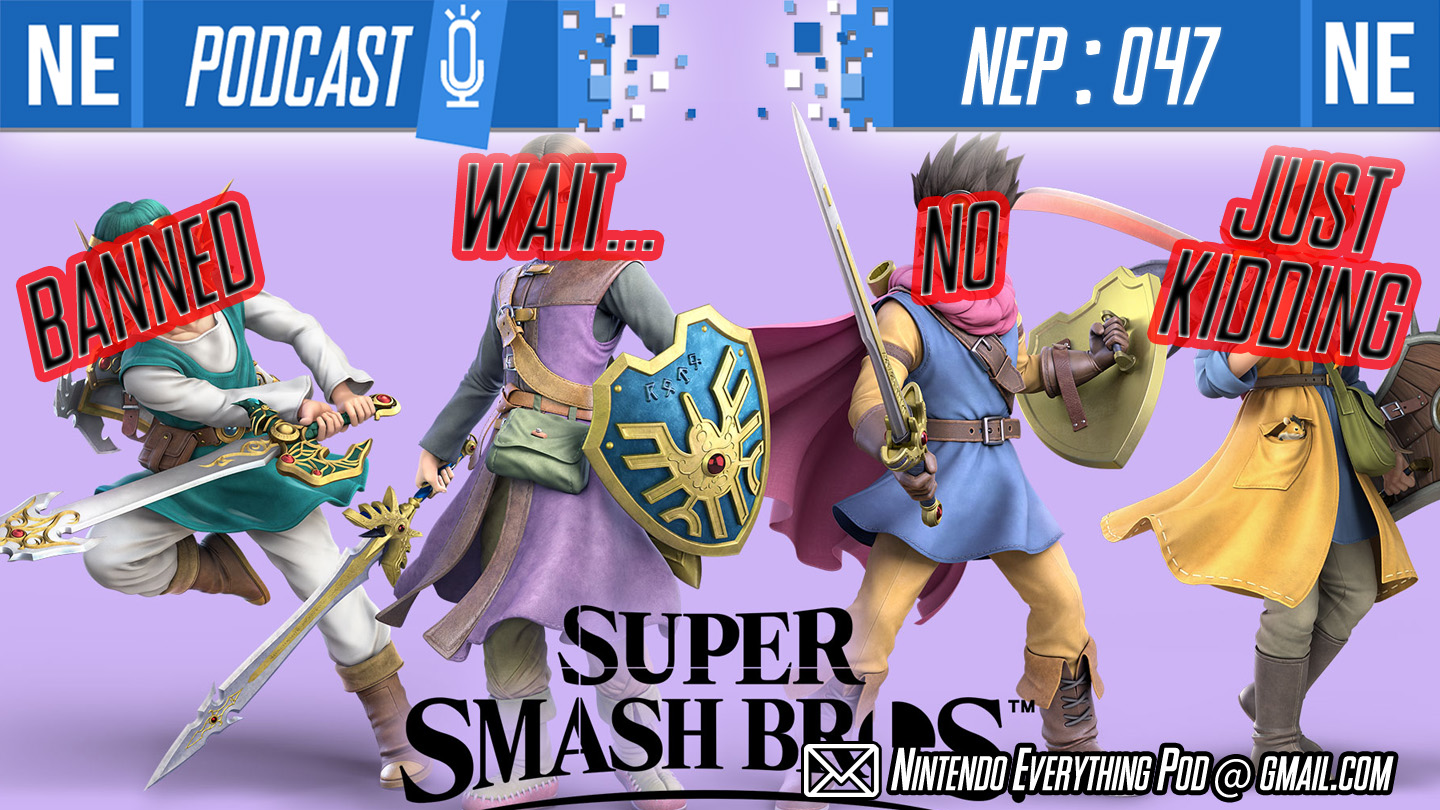 Hello, my geese and goslings! This week on NEP we've got some controversial and complex talking points: Hero being banned then unbanned in official Nintendo France tournaments (and what constitutes an OP character or a ban), Mario Kart Tour and the success and failure of mobile games and how that affects genuine gaming, and the Switch Lite launching on the market. We then get some great listener mail sent to us and we blather on there, too, because complex issues require complex analysis.
If you're enjoying NEP, please consider giving us a 5 star review on Apple Podcasts, aka new iTunes. It's incredibly helpful in getting us exposed to new listeners through algorithms, so we would greatly appreciate your help. Thank you for listening!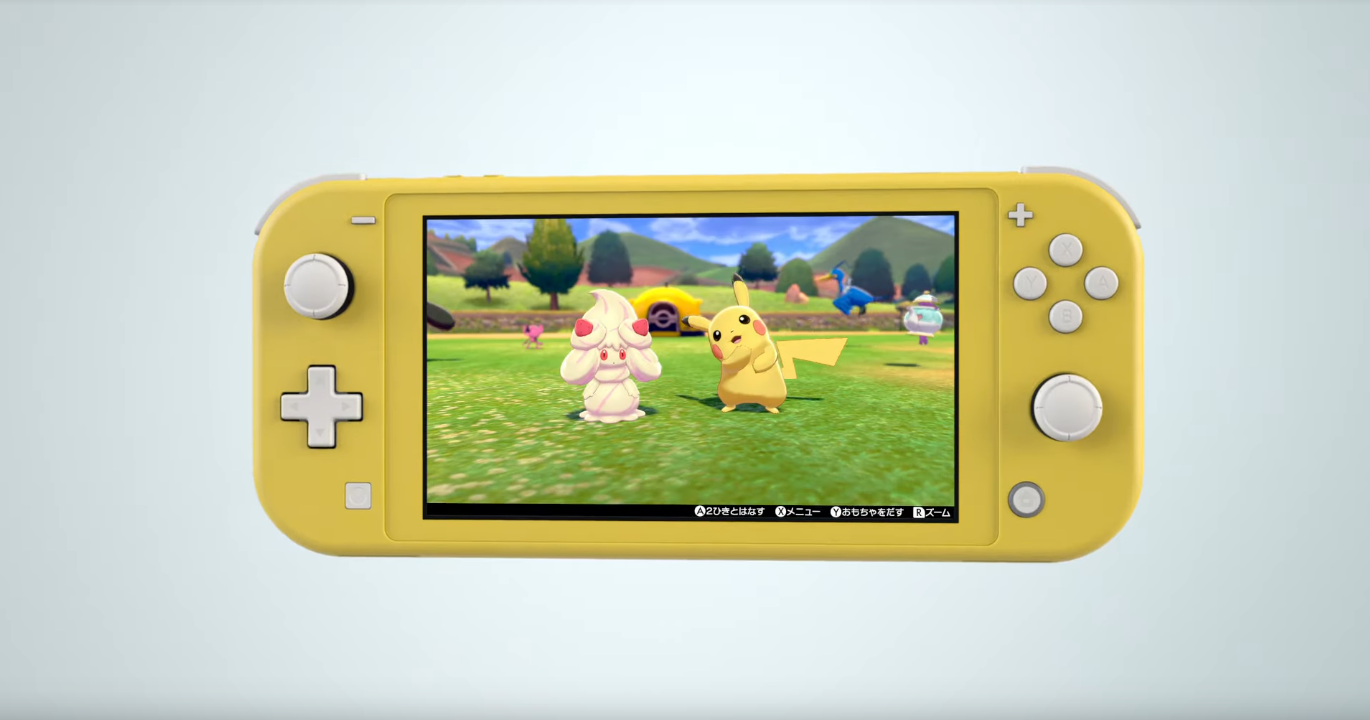 Nintendo has published another Japanese commercial for the Nintendo Switch Lite, which you can watch below. The featured game in this commercial is Pokemon Sword & Shield; while the video doesn't show off anything completely new, it briefly shows Dynamax Morepeko and Lapras, as well as Impidimp, which still hasn't been officially revealed yet.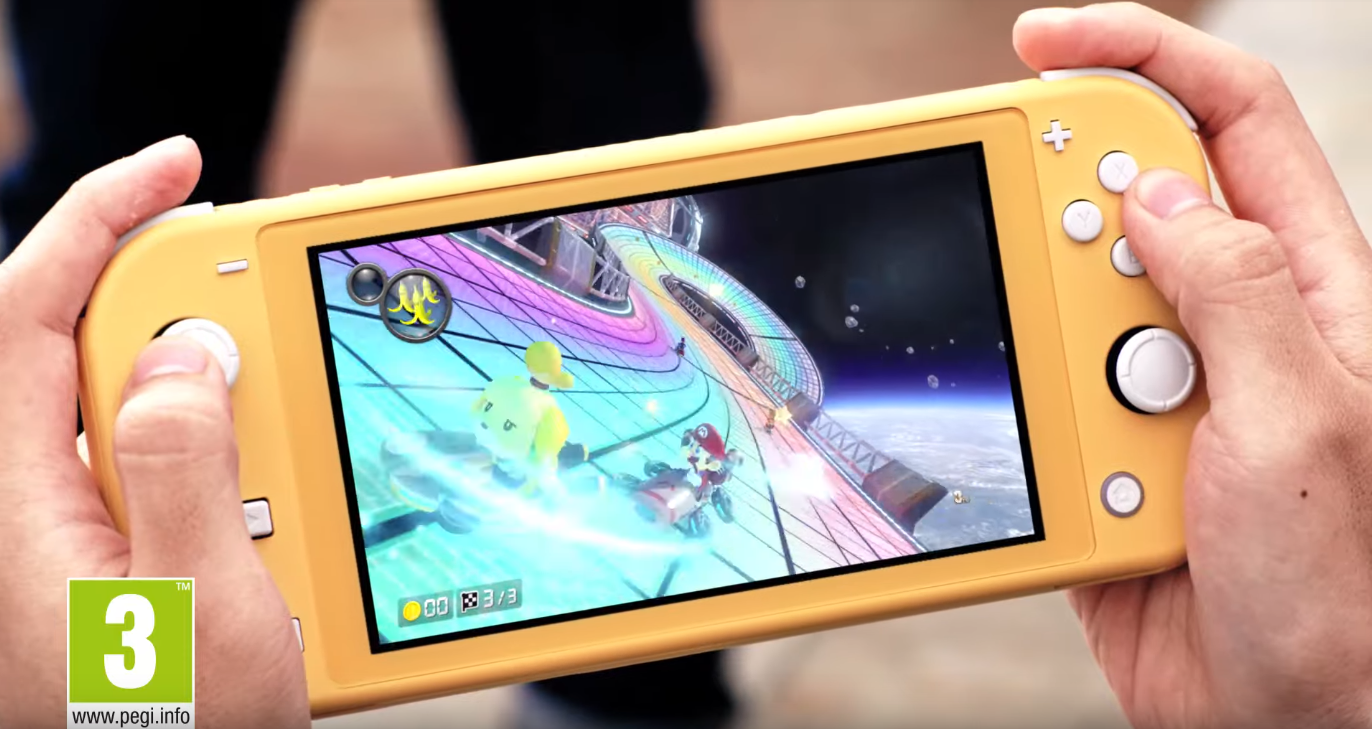 The release of the Nintendo Switch Lite is fast approaching on September 20. Nintendo UK released a new commercial for it today, which you can watch below: