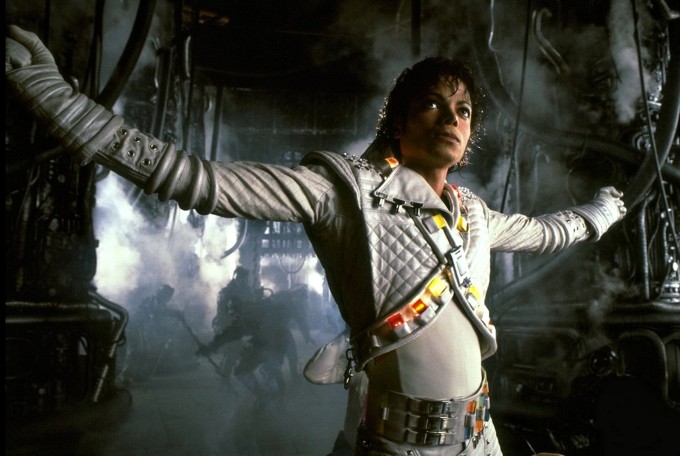 Today, GamesBeat published a new interview with Disney Infinity vice president of production John Vignocchi and Avalanche Software founder John Blackburn about the toys-to-life game. There were a bunch of topics discussed, including the possibility of a Captain EO (Michael Jackson film shown at Disney theme parks) figure, the best-selling characters, why a 4.0 release isn't happening this year, and more.
We've picked out some excerpts from the interview below. You can find a ton more on GamesBeat here.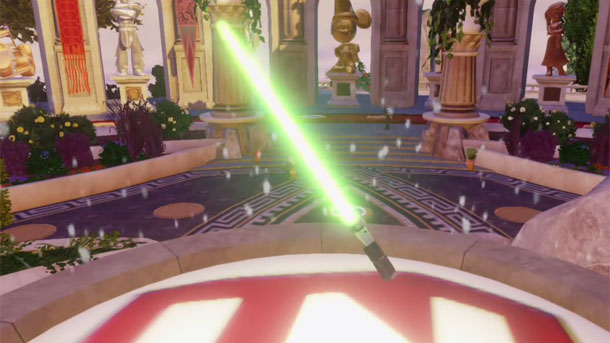 Back in late 2012, Disney purchased the Star Wars franchise. Avalanche was also hard at work on Disney Infinity at the time. Although the team wasn't able to create anything too significant surrounding Star Wars, they did want to include a treat for the fans. This ended up being the lightsaber, which players could unlock by owning all Disney Infinity 1.0 characters.
Disney Infinity vice president of production John Vignocchi was able to get in touch with one of his friends from Lucas before hearing about the Stars Wars acquisition, and after the deal went through, he began making calls.
Vignocchi told Game Informer:
"We want to do an ultimate unlock in the game. We'd like to put a lightsaber in the game. Here's what we're thinking: If you own all the figures then this is like this super-secret end of the end – the Yoshi on top of the Princess' castle."
Vignocchi also mentioned how the team needed to scramble in order to get the lightsaber in the game. Rather than sending it out via an update, they wanted it to be included as part of the game that shipped to stores.