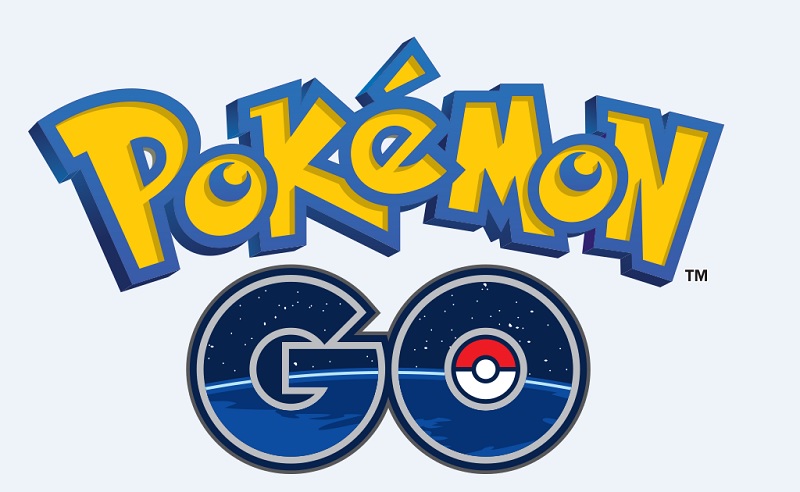 When Pokemon GO launched in Japan, it did so by partnering with McDonald's restaurants across the country. Close to 3,000 locations became either PokeStops or Gyms. Developer Niantic is now looking into additional sponsorships, CEO John Hanke has stated.
Fortune reports that Niantic is in talks "with several companies". New relationships could be formed similar to the deal with McDonald's.
During the GamesBeat 2016 conference, Niantic mentioned that paid sponsorships can reduce Niantic's reliance on in-app purchases by players to generate revenue. "It's tough to understand where you want to draw the line," he said. With sponsorships, Niantic felt "we wouldn't have to cave to that pressure to just dial it up a little more."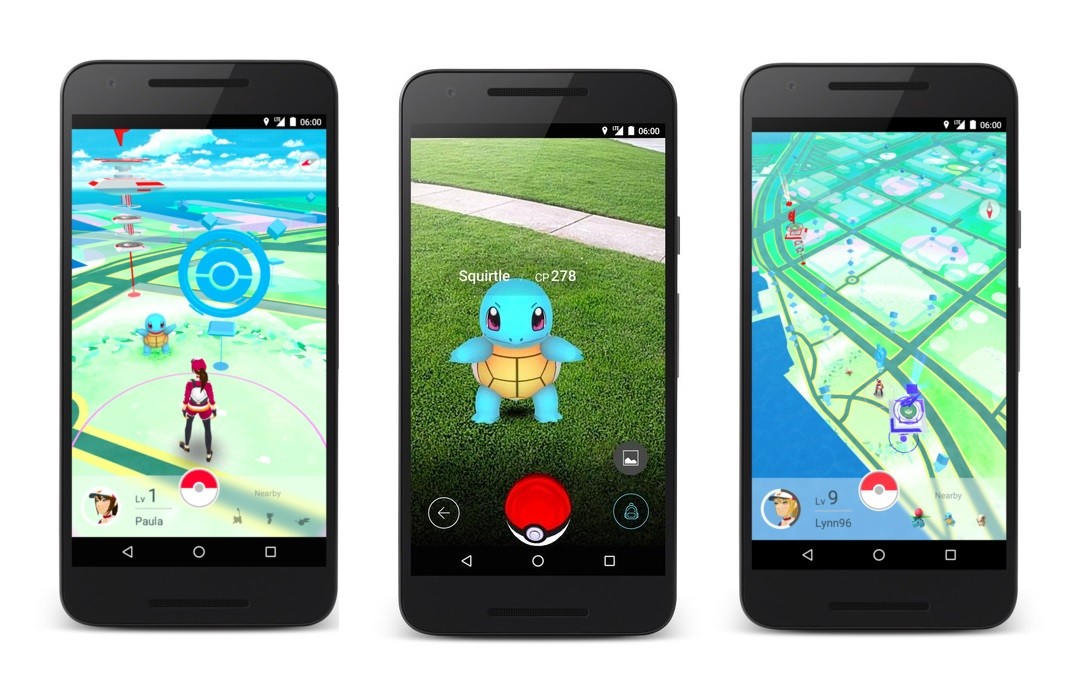 Yesterday, Forbes published an interview with Niantic CEO John Hanke. It covered Hanke's early days with gaming, working at Keyhold, and eventually starting Niantic.
The middle part of the interview is where the discussion becomes interesting for Pokemon GO plans. Hanke talked about the game's success thus far, cheating (some of "those things may not work in the future"), server issues, and other topics.
We've rounded up some of Hanke's comments below. You can read Forbes' full interview here.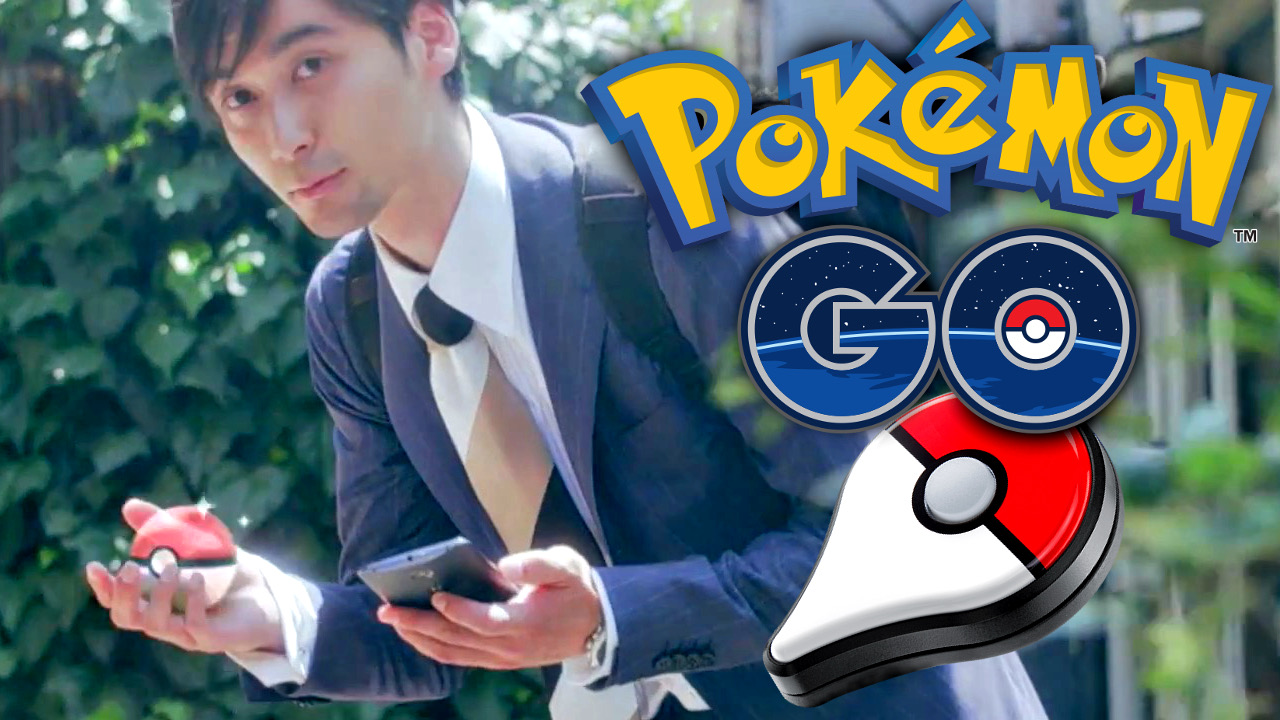 With the huge success of Pokemon GO, Niantic CEO John Hanke appeared at San Diego Comic-Con 2016 today for a panel. The venue was actually upgraded to a bigger hall a few days prior to the event to accommodate demand.
We now have a summary of what Hanke touched on during the panel. To read it in full, head past the break.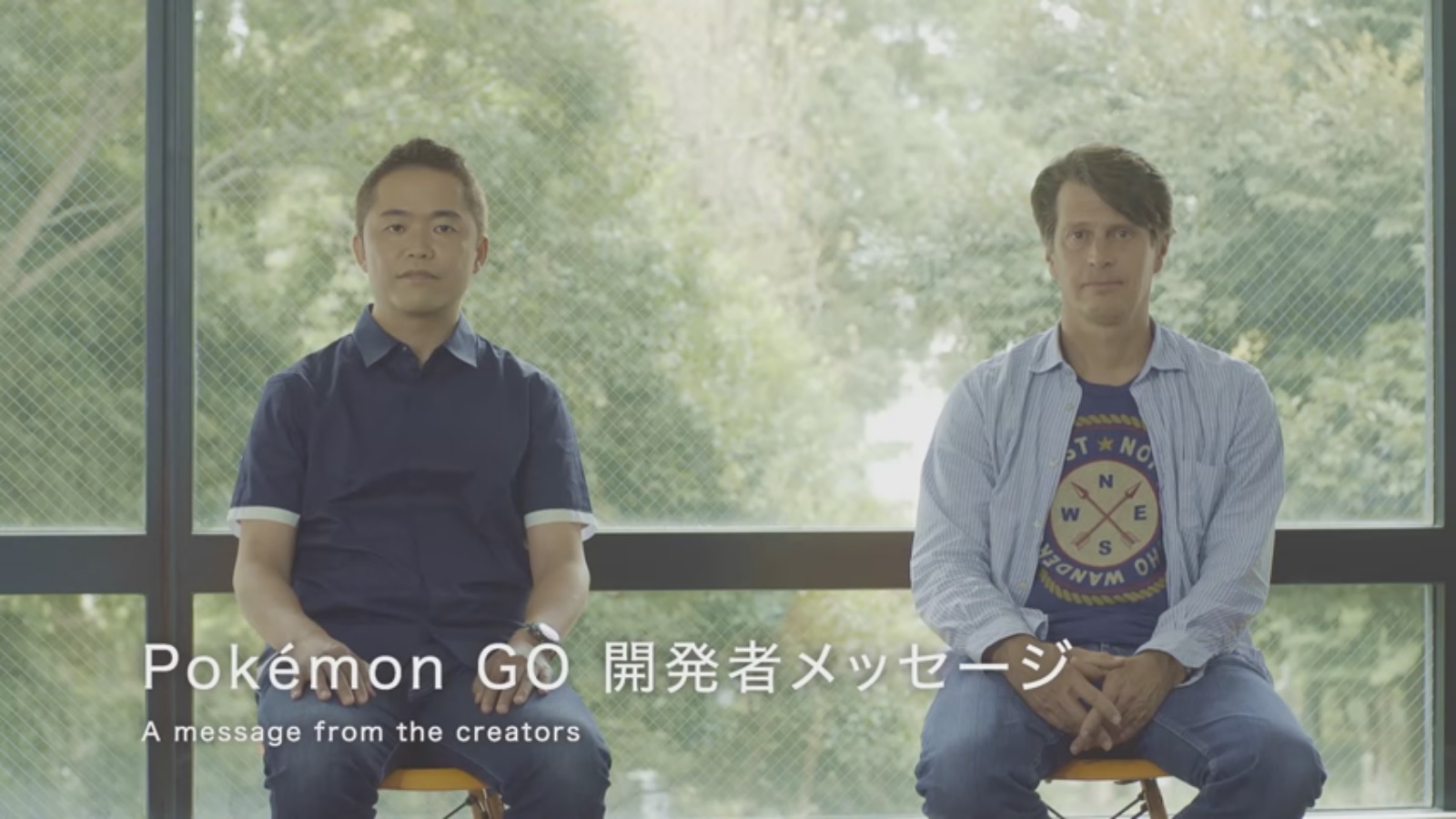 Pokemon GO is now available in Japan. To celebrate, Niantic's John Hanke and Game Freak's Junichi Masuda shared a few words. Most of the message is from Hanke, though Masuda's comments are unfortunately available in Japanese only.
In any case, here's the video:
Aside from the video, Nintendo issued a notice on its investor's website about its forecast in response to Pokemon GO. Essentially, things are staying the same from now. You can read the full message below.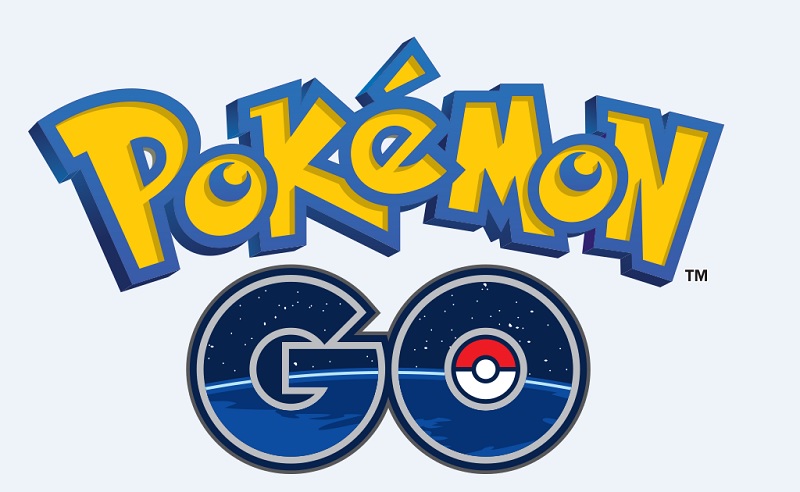 Pokemon GO has landed in more and more countries over the past few days. Japan, however, still has yet to receive it.
Speaking with Forbes, Niantic CEO John Hanke explained that the delay comes down to server capacity.
He said:
"At present, the server capacity in Japan is not powerful enough. We are working hard with our partners in Japan to enable the servers to keep up with demand once the game goes online there. We expect it to be released by the end of July."
Forbes also has its own speculation about what's going on, and says "other game watchers and those familiar with Japan's network complexities are suggesting that mid-September looks more likely." I don't think they can afford to wait that long. We'll see what happens!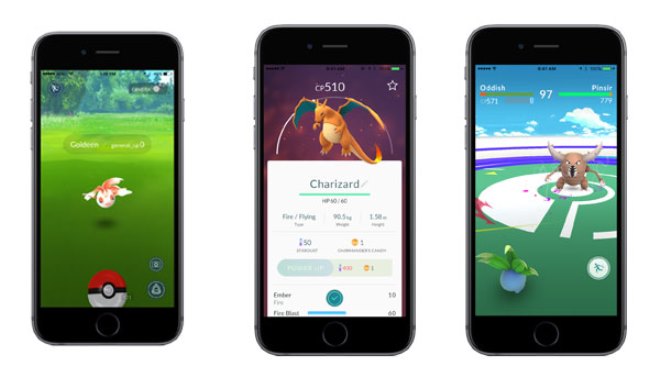 The Pokemon GO interviews continue. Niantic CEO John Hanke has once again been interviewed, this time by Game Informer. The site caught up with Hank to talk about various aspects surrounding Pokemon GO – from the project's early days, through last week's launch and the future. He commented on how much Junichi Masuda from Game Freak and Shigeru Miyamoto have been involved, the pace of updates, success thus far, and more.
We've rounded up the noteworthy comments from Hanke below. Head on over to Game Informer here for the full interview.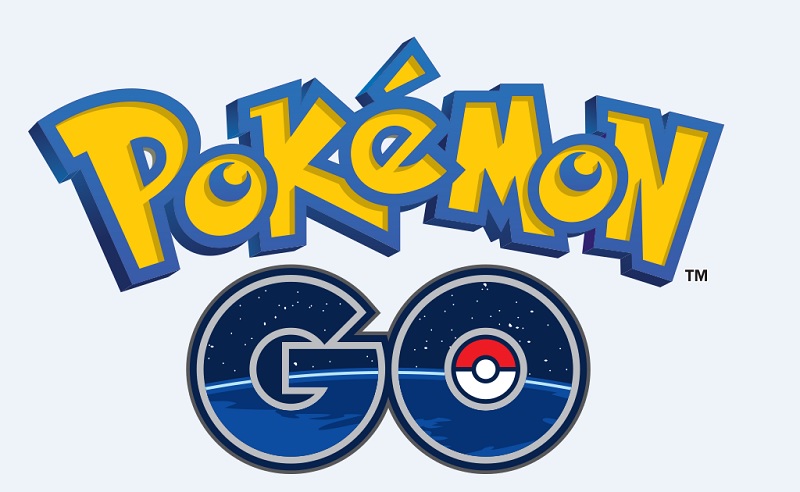 A few hours ago, Mashable published a new article about Pokemon GO. The piece contains commentary from John Hanke, CEO of developer Niantic.
While speaking with the site, Hanke touched on topics like how it's determined which Pokemon appear where, safety, and more. You can find these responses after the break. For more from Hanke, check out the original peice here.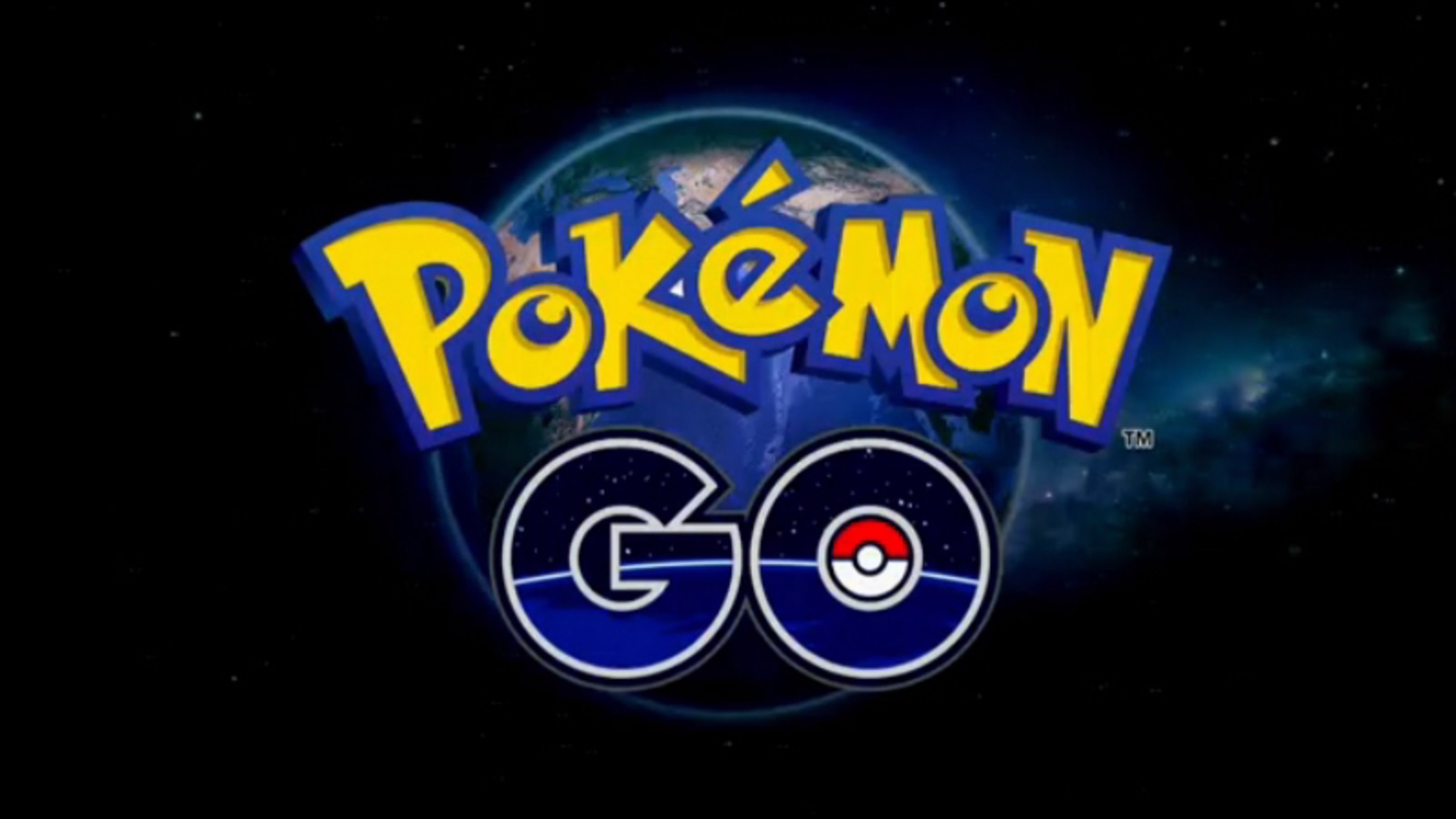 Pokemon GO only just came out a few days ago. Of course, new features will be added to the game over time.
One feature Niantic will be interested in bringing in the future is trading, which company CEO John Hanke acknowledged as a "core element." It'll tie into the app's virtue of players interacting with each other in virtual and real worlds.
Aside from that, Tech Insider reports that other new elements planned include more ways to play with Pokestops and Gyms. Currently, Hanke stated that they're only in Pokemon as "very most basic versions", though in the future, it'll be possible for players to "customize their functions in other ways." Niantic is also working on a global leaderboard so that players can see who's the top trainer.
That's not all though. Improvements are also on the way for the AR technology. Hanke said what's currently in the app is "great first step," but there's more they can do. Regarding Pokemon GO on dedicated AR devices, Hanke teased: "That may be a fun thing to take advantage of."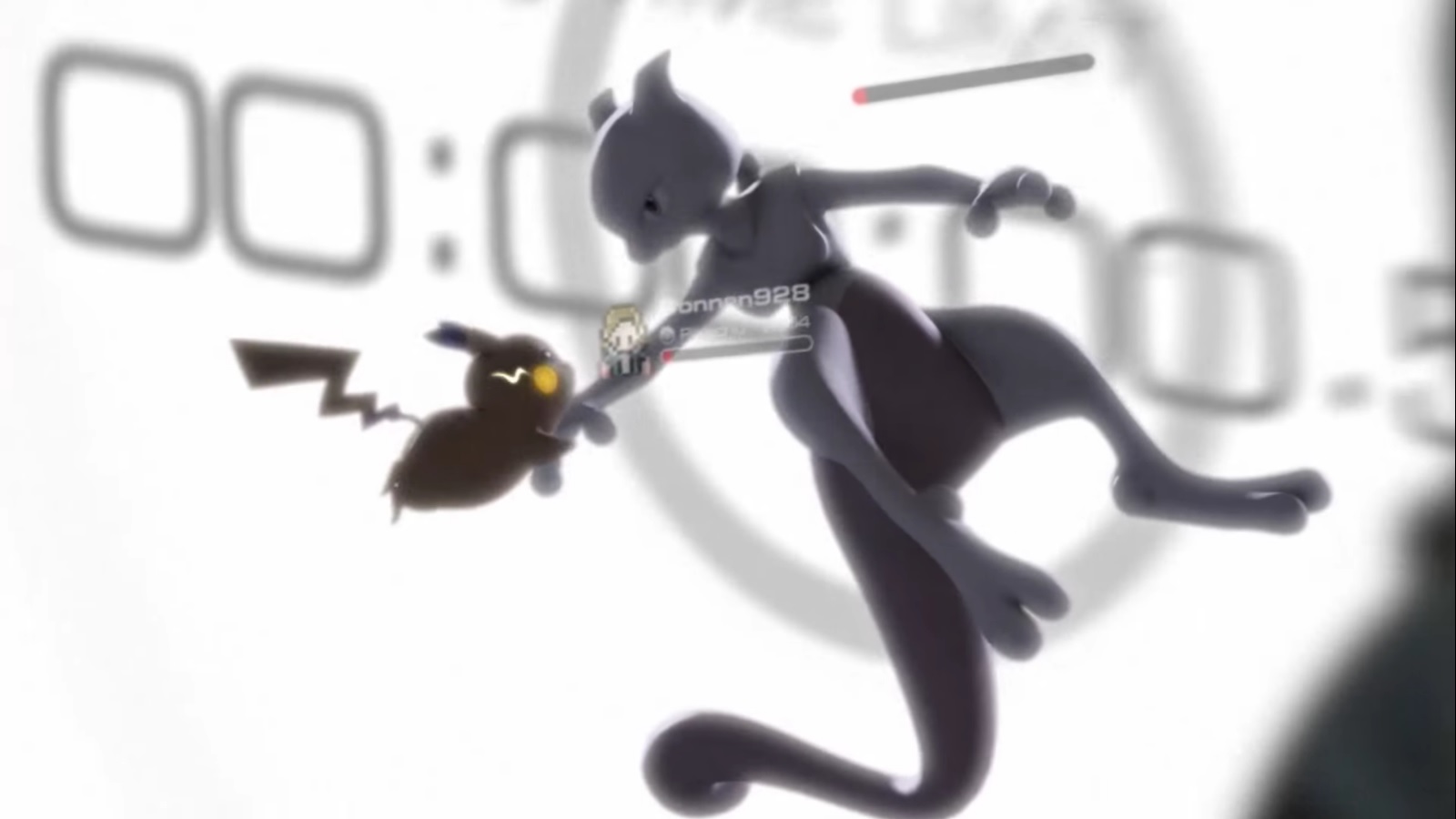 Pokemon GO can only be downloaded in three countries at the moment: the United States, Australia, and New Zealand. The Pokemon Company did say earlier this week that the app is planned for Canada, Europe, and South America "soon". Aside from that, there haven't been many updates.
Speaking with Business Insider, Niantic CEO John Hanke said Pokemon GO's rollout in other regions is "paused until we're comfortable". Hanke's comment was in response to server issues plaguing Pokemon GO since release due to player overload. He added that the company is working on a fix.
Hanke also addressed the success of Pokemon GO thus far. "We thought the game would be popular, but it obviously struck a nerve," he said.
Hanke went on to say that Niantic has already made strides in fixing connecting issues through "a great run" of server availability yesterday evening.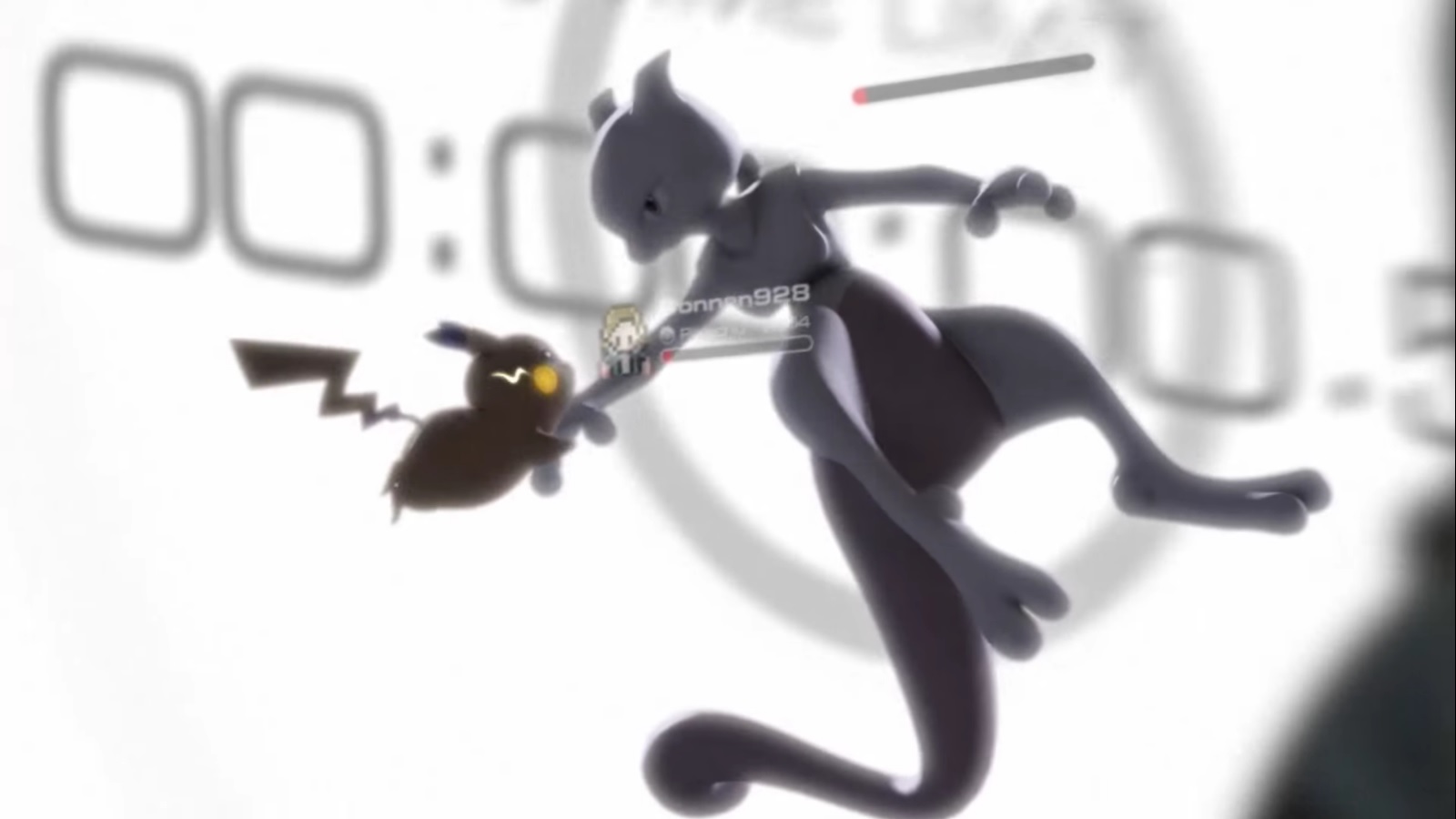 John Hanke, chief executive of Niantic, says that the company will have more to say about Pokemon GO "soon." That information comes from an interview conducted by GamesBeat.
Hanke told the site:
"Pokémon Go is looking good. We'll share more details with the world soon. There certainly are a lot of fans."
In other news, Niantic has raised another $5 million from companies such as Alsop Louie, former Havas boss David Jones, Fuji Television, Lucas Nealan, and Cyan and Scott Banister. The Pokemon Company, Google, and Nintendo also invested $30 million last October.
Niantic should be discussing Pokemon GO at GDC 2016 next month. Attendees "will get a first-hand, in-depth look at how players are interacting and exploring the world with one another through Pokemon GO, the collaborative approach to design and development for the game and the next evolution of augmented reality and real-world mobile gameplay experiences."