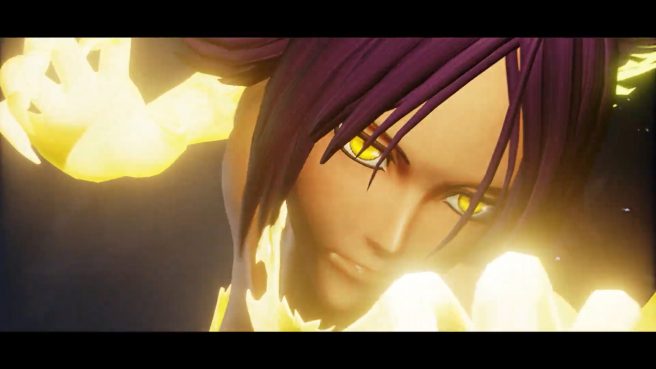 Yoruichi Shihouin will be one of the next DLC characters for Jump Force, and Bandai Namco today revealed a teaser trailer that offers a first look at the Bleach representative in action. Check out the video below.
Jump Force Deluxe Edition is available for Switch. Yoruichi Shihouin arrives in 2021.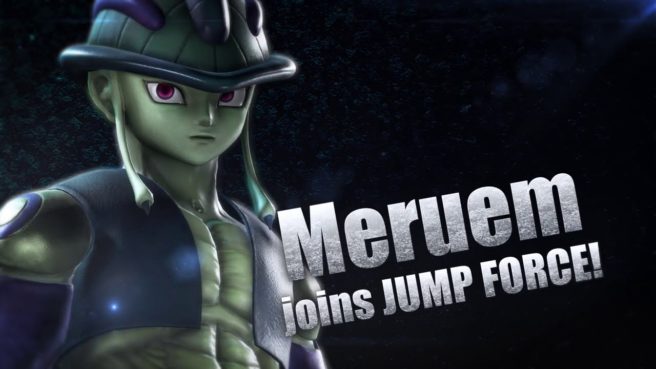 Bandai Namco has released a new trailer showcasing Jump Force DLC character Meruem, who comes from Hunter X Hunter. Watch it below.
Meruem is joining Jump Force Deluxe Edition on Switch in 2021.