Update: Senpai Gamer has posted details, so we've added those in below.
– Focus on a deep and real like horse racing game with management and racing parts
– You'll be at the ranch before and after races
– You can train your horses and the riders here
– The BGM and landscape will change always depends on the time of the day and the season of the year
– Can use the touch screen to zoom in and out and you can move between buildings
– The picture of the ranch changes as you get more buildings
– The mares can can give birth in every season between April and May
– Your first one comes from a rich and famous other ranch
– If the mares are sick they will birth weak horses
– Once the new horse is born you have to take care of the foal
– Foals born from mares are raised in foster park ranch up to 2 years old
– If the foal is strong enough you can start the training
– When the horses coming in from the paddock on the bottom screen the basic information going to appears about the actual horse
– During the race you can change the camera view and you can replay your last race
– If a foal comes from a strong mother, you can try to sell it at one year old or you can buy a strong one also
Kadokawa Games has released the first screenshots from Derby Stallion Gold, which are posted in the gallery above. You can check out the official website here.
Rodea: The Sky Soldier is kind of like the game that never was. The title was first announced in 2011 for Wii and 3DS, but still has yet to release.
Nearly a year ago, publisher Kadokawa Games said Rodea was still in the works. The 3DS version was in a "plus alpha" state at the time.
Unfortunately, there hasn't been an update on Rodea since. But Kadokawa may still intend to bring out the title having recently re-registered a trademark in Japan. Perhaps one day we'll finally see it launch!
Kadokawa Games has re-dated Fate/kaleid Liner Prisma Illya for Japan. First scheduled for September 2013, it will now debut on July 31. Fate/kaleid Liner Prisma Illya has players collecting cards and fighting friends in a four-player battle mode.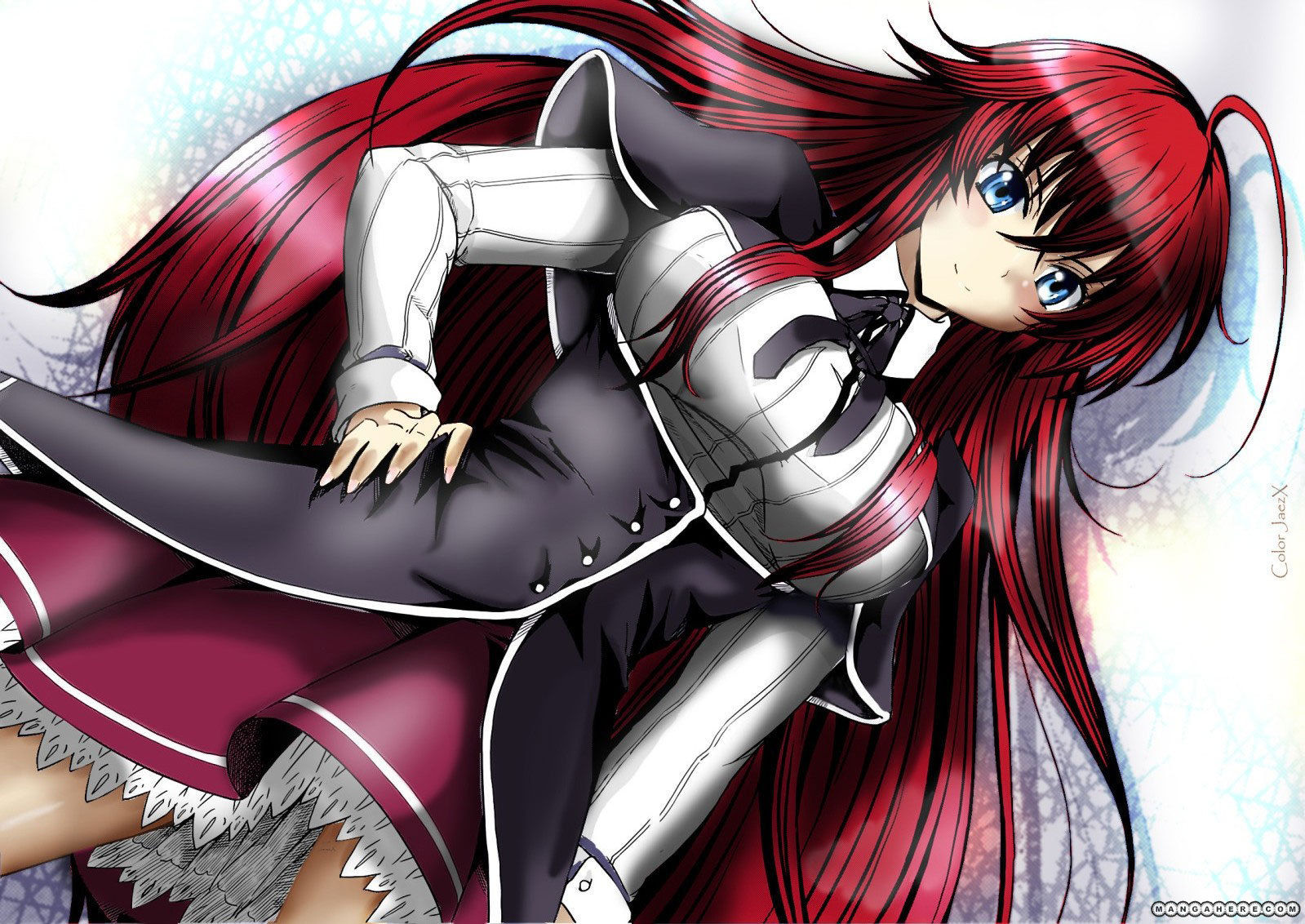 High School DxD has been given a new release date in Japan. The company announced today that the 3DS game will be available on December 19. Pricing is set at 6,300 yen.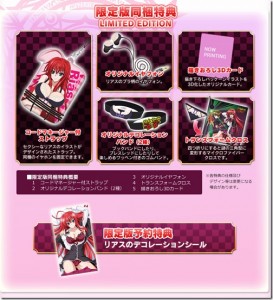 Kadokawa Games has moved the Japanese release date of High School DxD. It was originally slated for November, but has now been delayed to December due to quality concerns.
Consumers will be able to purchase a collector's edition for High School DxD when it finally becomes available. The package comes with items such as earphones, a cord manager with Rias art, a piece of cloth that can transform into underwear, a 3D card, and two decorative bands. Pricing is set at 9,240 yen.