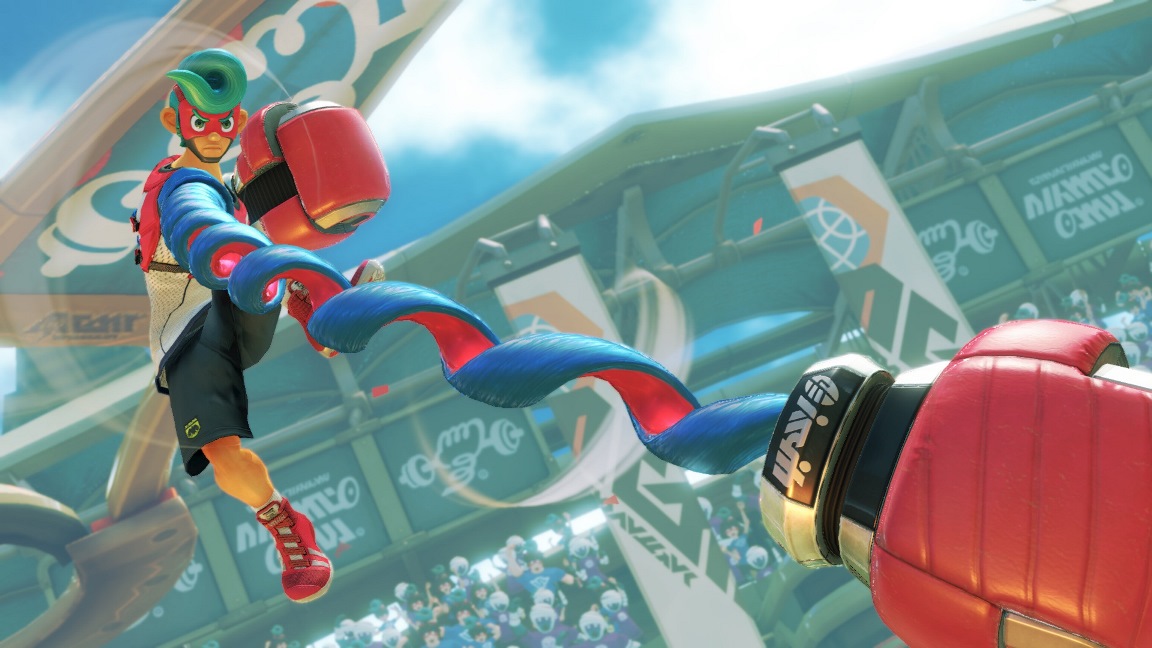 4Gamer posted its own interview with Arms producer Kosuke Yabuki yesterday. Most of the content rehashes what we covered extensively in Famitsu's interview last week, but there are a few extra tidbits here.
First, Yabuki said that you'll initially be able to choose from three arms in the final version of the game just like the demo. He hopes players will look forward to how this changes later.
Yabuki was also asked if players will be able to obtain new arms by defeating enemies. To this, he said that he can't say yet, but would like to propose something that meets expectations.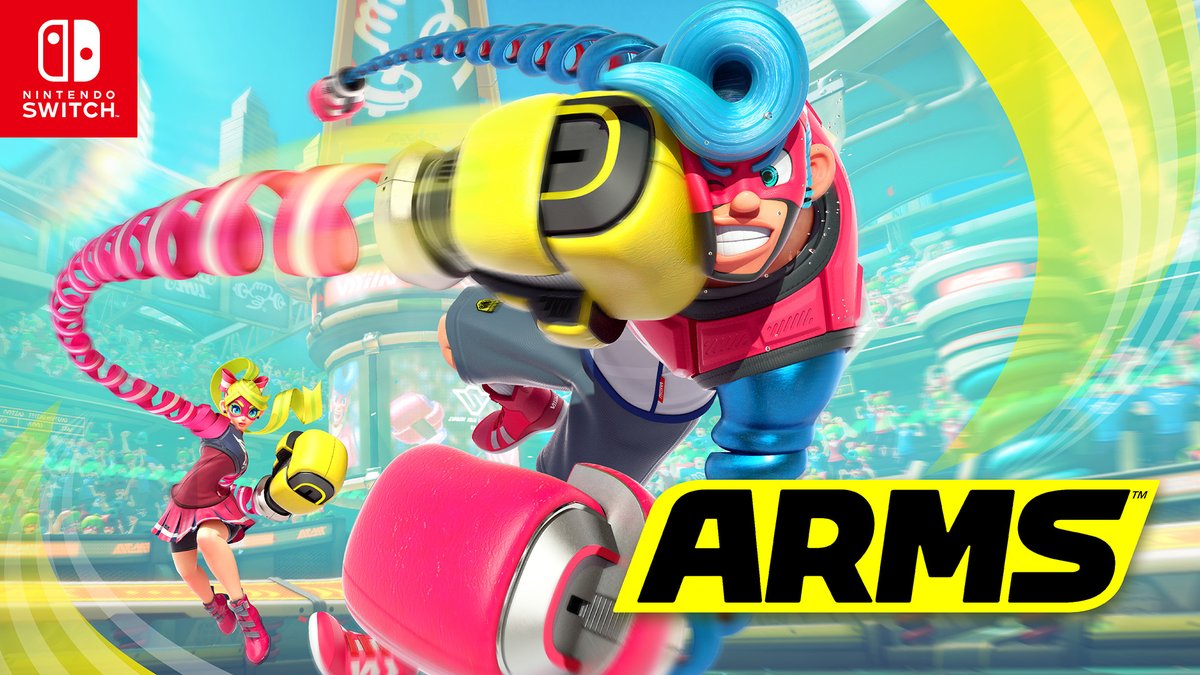 Famitsu continued its extensive Switch coverage this week by publishing an interview with Kosuke Yabuki, the producer of Arms. This is the first time we're really able to hear from Yabuki about the game in-depth since its reveal at the Nintendo Switch Presentation 2017.
Yabuki explained to Famitsu how Arms came to be, talking about how it emerged as one of Nintendo's various prototypes and wanting to try something new in the fighting genre. He also teased more content news to come (including characters, arms, and modes), touched on the controls, and more.
We've posted our translation of the interview in full below.
Another interview with Mario Kart 8 director Kosuke Yabuki has popped up online – this time from GameSpot. Yabuki was asked about how the team decided on the Nintendo franchises for DLC tracks, revealed a small tweak made to improve the lightweight racers for collisions, and more.
Read on below for some excerpts from GameSpot's interview. You can find the full thing here.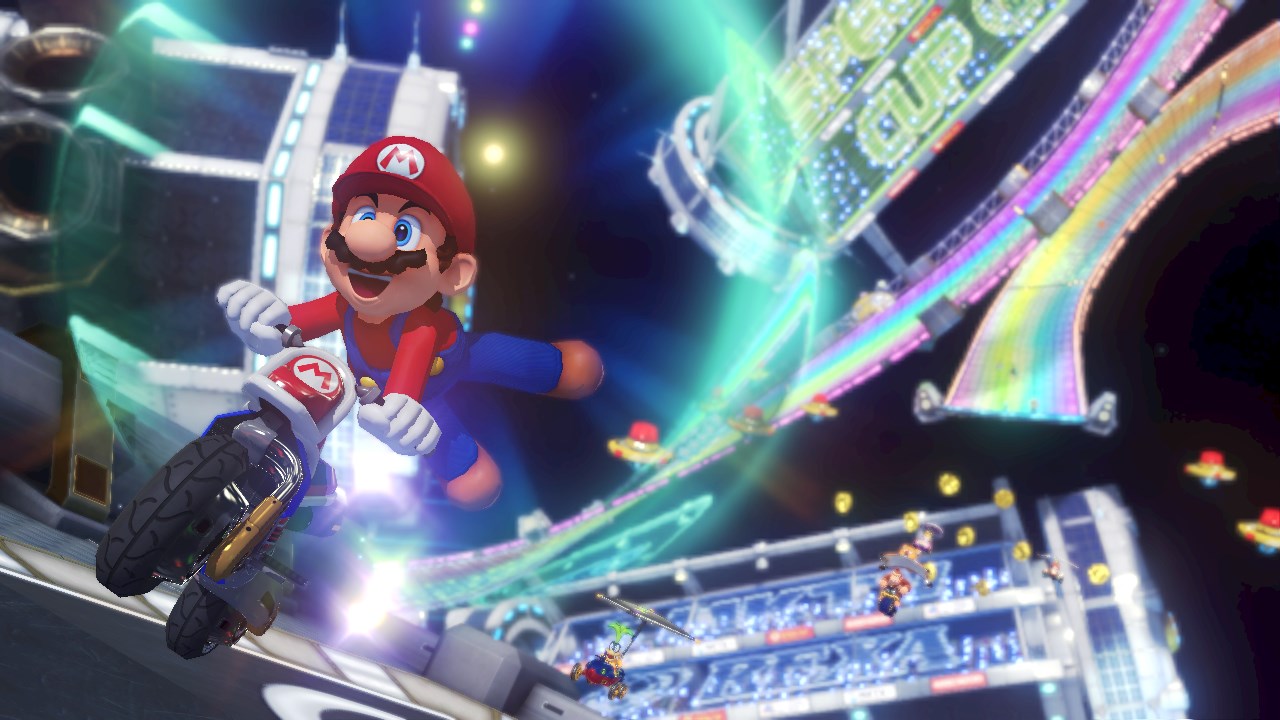 Mario Kart 8's items "are the most balanced in the history of the series", according to developers Hideki Konno and Kosuke Yabuki.
While speaking with GamesMaster about the Blue Shells, the two developers said:
Blue Shells provide a certain level of tension that helps maintain the excitement right up until the very end of a race. Of course we pay particular attention to balance. Through literally thousands of races, we've made numerous adjustments to get it just right. In our opinion, the items in Mario Kart 8 are the most balanced in the history of the series.
I'd have to agree with Konno and Yabuki here. With the amount of time I've put into Mario Kart 8 thus far, I definitely get the impression that the items are very balanced this time around, especially compared to some of the series' previous entries.
Thanks to joclo for the tip.
EDGE has put up its full interview with Mario Kart 8 director Kosuke Yabuki. We've already covered the most important bits, but additional comments regarding the game's anti-gravity feature, updates for classic courses, and d-pad controls are now in as well. Head past the break for Yabuki's words.
It was nearly a couple of months ago that Nintendo's Hideki Konno commented on why Mario Kart 8 lacks a track editor. Now the game's director has weighed in as well.
While speaking with STACK, Kosuke Yabuki said:
You are referring to the tool that users can design the course freely, right? If so, we have decided to give it a pass this time. There are so many elements and features in Mario Kart 8 – in addition to ground, water and sky sections, there is now anti-gravity and it is required to design the tracks to utilise three dimensions. If we added a simple course editor, it wouldn't be a very user friendly tool. When we develop a tool like this, we want to make sure it is easy to use for everyone, but in order to do so for a project like this, we would need many more innovations. It may come one day in the future.
IGN has put up some new comments from Nintendo producer Hideki Konno and Mario Kart 8 director Kosuke Yabuki. The two ended up sharing interesting bits about Mario Kart's origins, the difficulty in implementing anti-gravity for Mario Kart 8, and how the racer's Sunshine Airport course came about from a previous entry's development.
Continue on below for a roundup of what's included in IGN's report, which you can find in full here.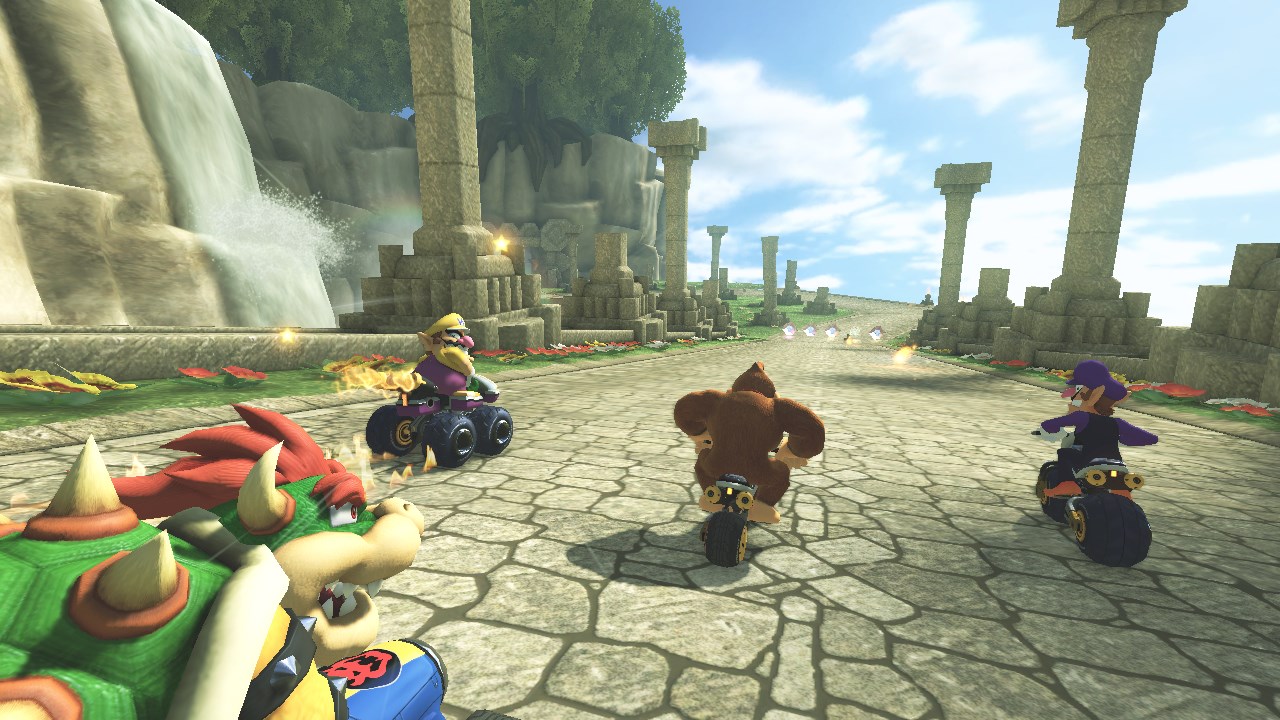 Each entry in the Mario Kart series has adapted a fairly safe approach with the character roster. That does make a fair bit amount of sense when you think about it, as this is "Mario Kart" we're talking about!
Still, some fans have been interested in seeing Nintendo shake the roster up by including characters outside of the Mario universe. Mario Kart 8 director Kosuke Yabuki recently commented on the possibility in an interview with Nintendo Life, telling the website:
We're always considering ways to make the Mario Kart games more appealing, but I don't think that just increasing the number of characters would make the game better. Of course, I'm not ruling out the possibility of such an approach in the future though.
The Mario Kart TV feature in Mario Kart 8 took quite a bit of work to implement, director Kosuke Yabuki told EDGE this month.
Highlight reels are determined by several factors like "the way the race develops, the way items are used, as well as changes in position." To get things working properly, Yabuki said the development team "spent a lot of time to make it what it is."
Mario Kart 8 automatically creates highlight reels based on a number of elements, including the way the race develops, the way items are used, as well as changes in position. It may look fairly simple, but we spent a lot of time to make it what it is. In two player multiplayer, the AI focuses on moments that show the relation between these two players… I think it creates a really nice, enjoyable video, even if it does look simple.
EDGE mentioned that Mario Kart 8's YouTube uploading ability "suggests a change of thinking at Nintendo." When asked why the company included this sharing feature, Yabuki responded:
When we were preparing the automatic highlight reel feature, we wanted users to share these videos with others, not just watch them by themselves. For example, after uploading a reel to YouTube, you can re-watch the highlights of your online battle the next day in your office, or at school or even on your smartphone. It will definitely encourage people to keep playing, and may be a great way to invite others to join you for a game.
Thanks to joclo for the tip.
Here's a little bit of trivia for you: all Mario Kart games are made from scratch. Nintendo doesn't reuse its programming, assets, or other material across entries in the series.
We know this thanks to a Mario Kart 8 interview with director Kosuke Yabuki recently conducted by EDGE. The magazine mentioned that vehicles are easy to handle once acclimatized to, but wondered if Yabuki ever worried about the possibility of making the game less immediate.
He said in response: