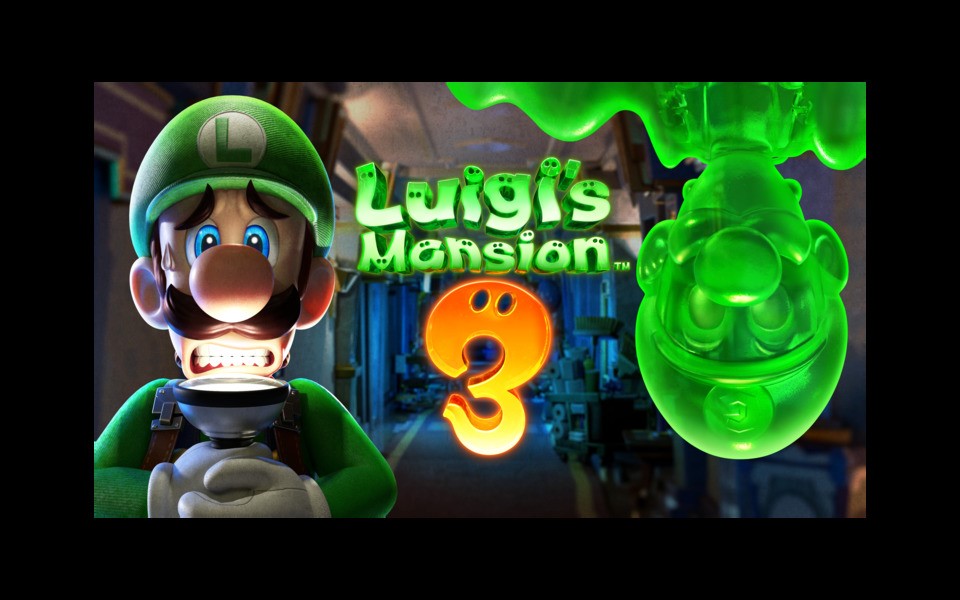 Nintendo has shared a short interview with a pair of Luigi's Mansion 3 developers. Producer Kensuke Tanabe and supervisor Yoshihito Ikebata discussed how the hotel concept came to be, what makes Luigi a compelling character to play as, and more.
Here's the full interview: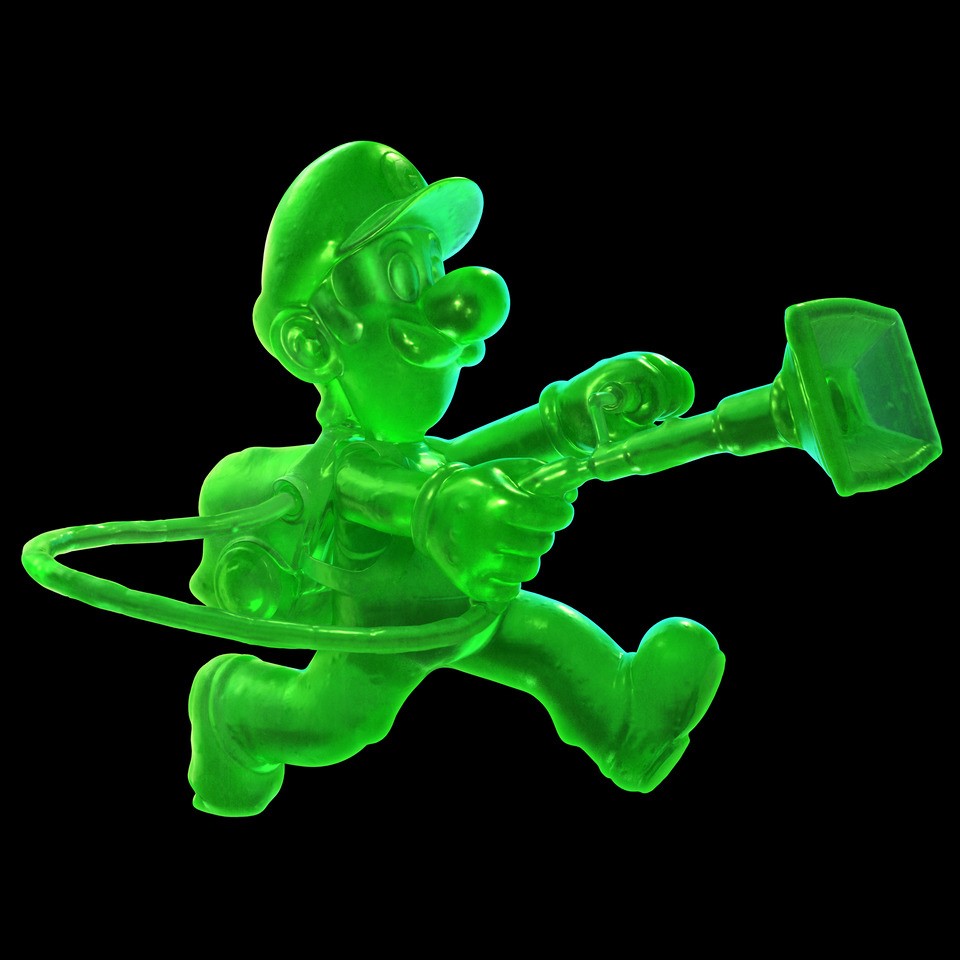 At E3 2019, Game Informer asked a few out-of-the-box questions while speaking with Luigi's Mansion 3 producer Kensuke Tanabe. Tanabe weighed in on whether you can eat Gooigi, if he wants to see Luigi in more games, and if there have ever been any talks about making a Wayoshi (since there is a Wario and a Waluigi). Find these excerpts below.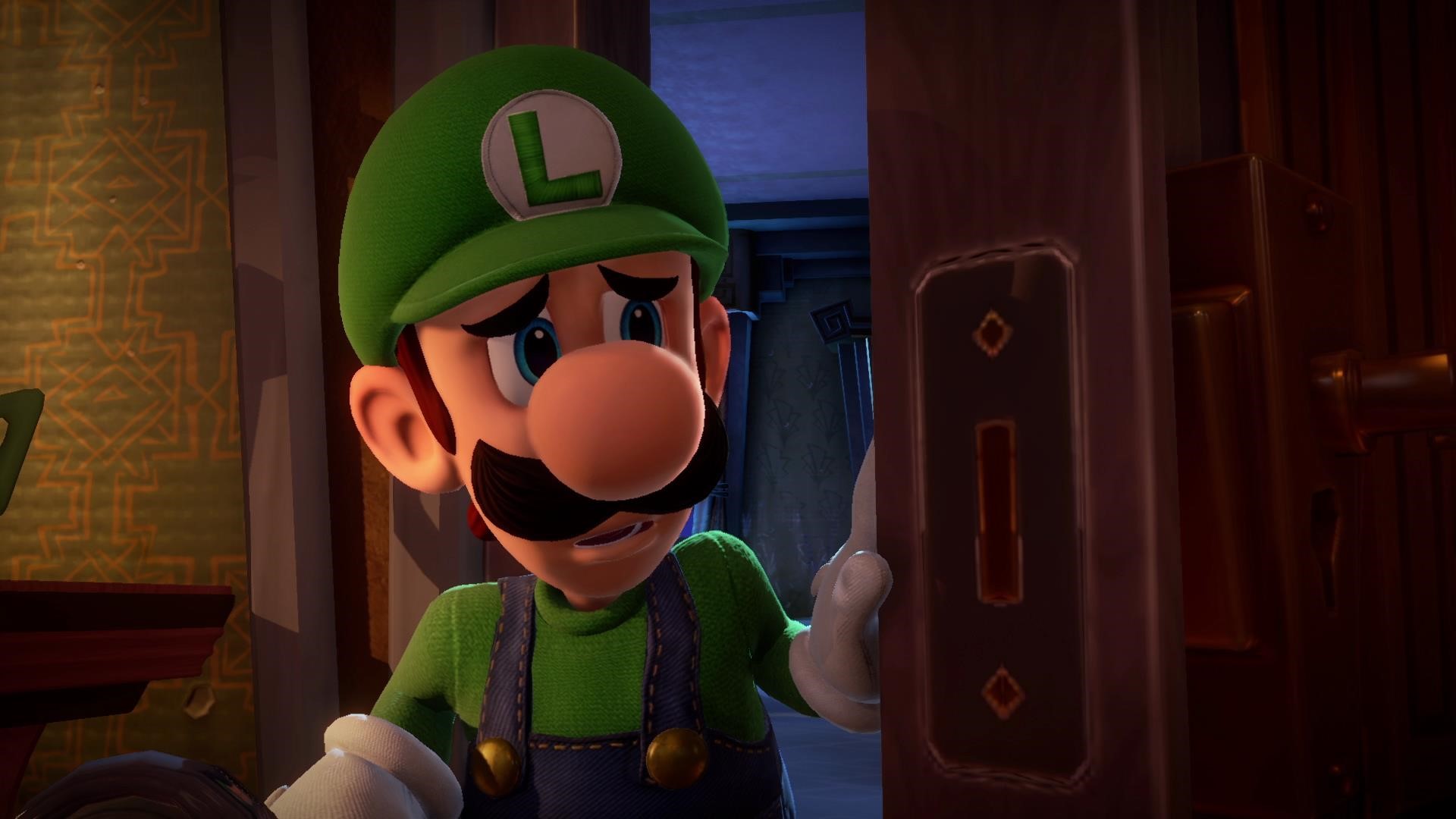 Luigi's Mansion 3 had its second appearance on Nintendo Treehouse: Live at E3 2019 with first footage of the ScareScraper mode. View the full recording below.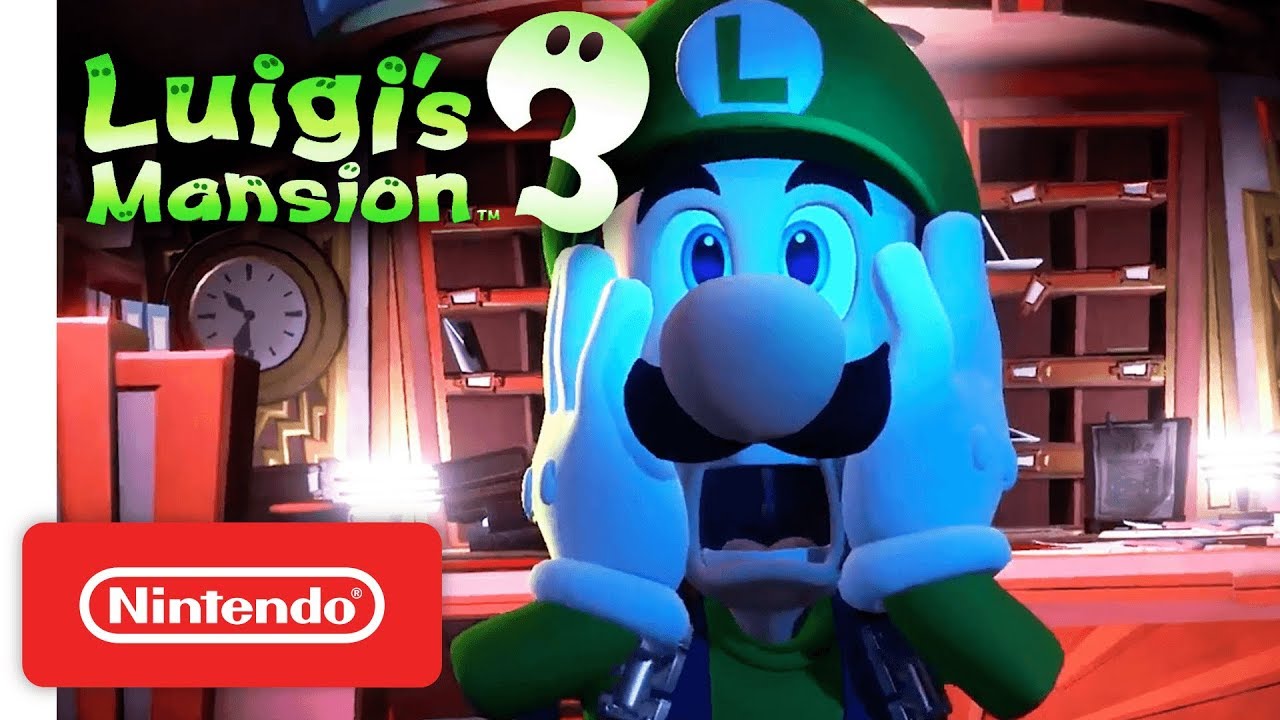 Luigi's Mansion 3 had another segment on Nintendo Treehouse: Live at E3 2019 today. The game's director appeared, and confirmed a noteworthy aspect of the ScareScraper mode. Voice chat will be supported, though it sounds like you'll need to use the Nintendo Switch Online voice chat app.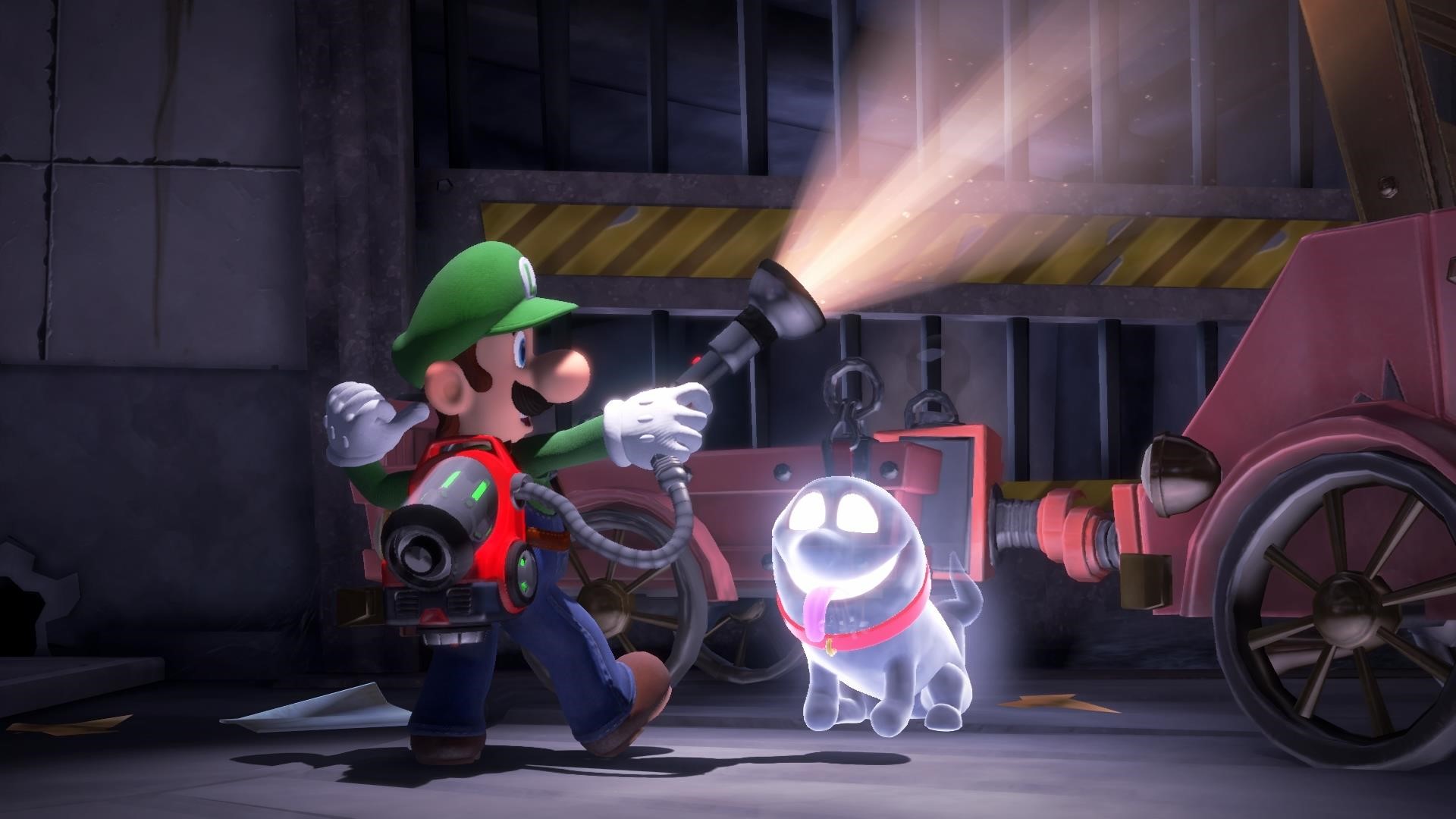 Nintendo is back with another video for Luigi's Mansion 3. Have a look at the "Luigi's Nightmare" trailer below.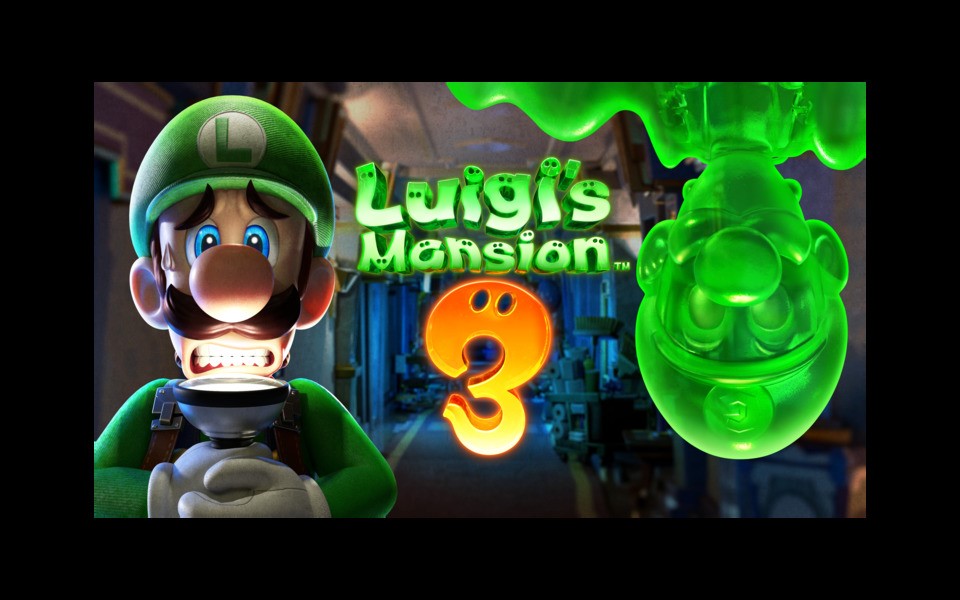 When it arrives later this year, Luigi's Mansion 3 will be a Switch game. That apparently wasn't the original plan, however.
NIntendo's Kensuke Tanabe indicated during a Nintendo Treehouse: Live segment at E3 today that Luigi's Mansion 3 was originally a Wii U title. Regarding new moves, he said "these moves actually were something that we came up with when we were working on the Wii U version and something that [Next Level Games] came up with." He went on to say that "when they made a prototype and let us use slam and burst it was just so satisfying when you played it."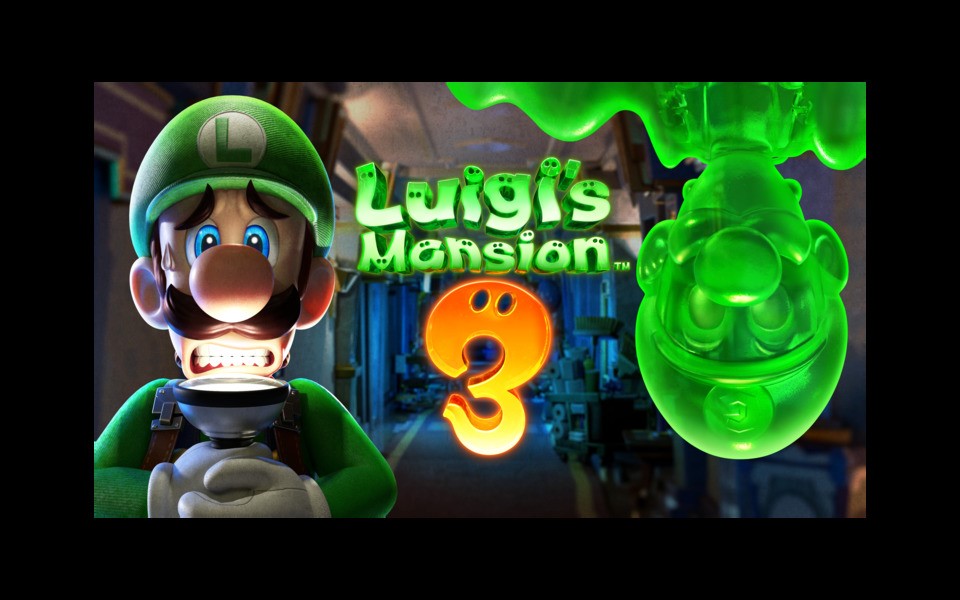 At E3 2019 today, Nintendo showed off the first gameplay from Luigi's Mansion 3 during a Treehouse: Live segment. We have the full recording below.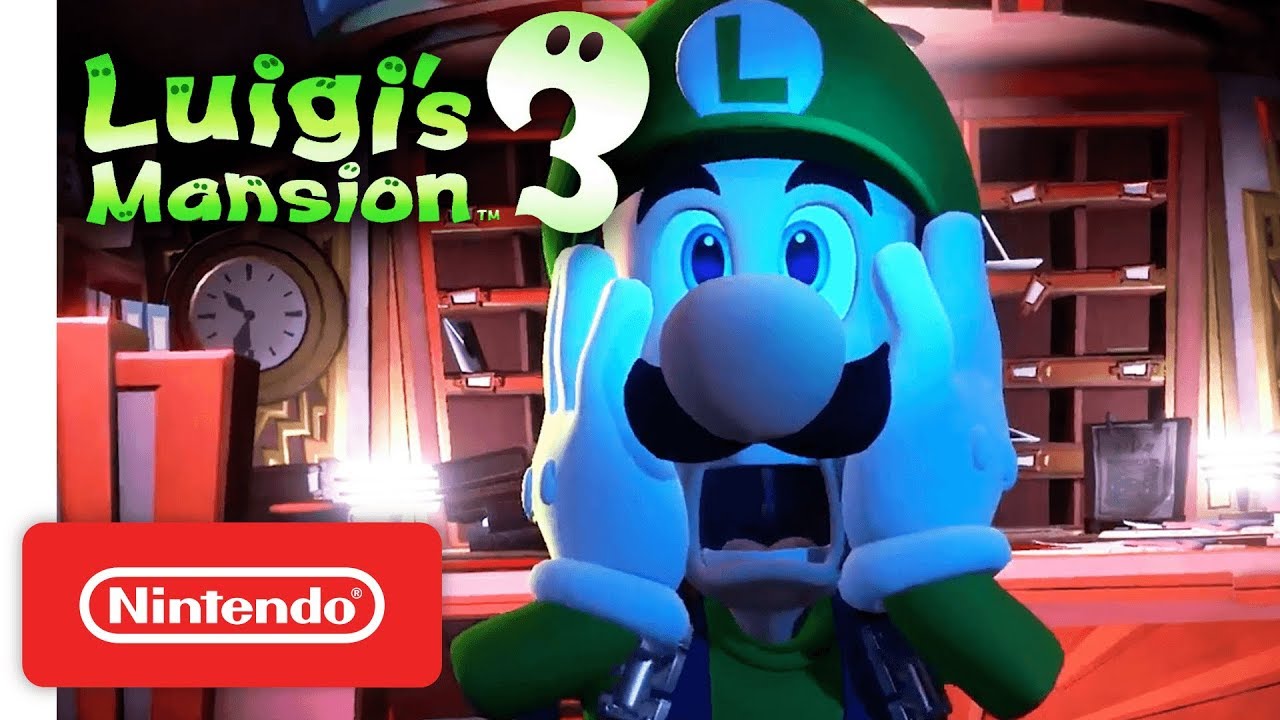 Today's E3 2019 Nintendo Direct provided an update Luigi's Mansion 3. Here are some new details:
– Things take a dark turn after Luigi arrives in the hotel
– Can slam a ghost on the ground to inflict damage
– Suction shot capability to destroy furniture and more
– This is effective against certain ghost types
– Gooigi function: can slip through metal fences, walk on spikes
– Friend can play with co-op
– ScareScraper Mode is in, local/online play
– Defeat all ghosts before time runs out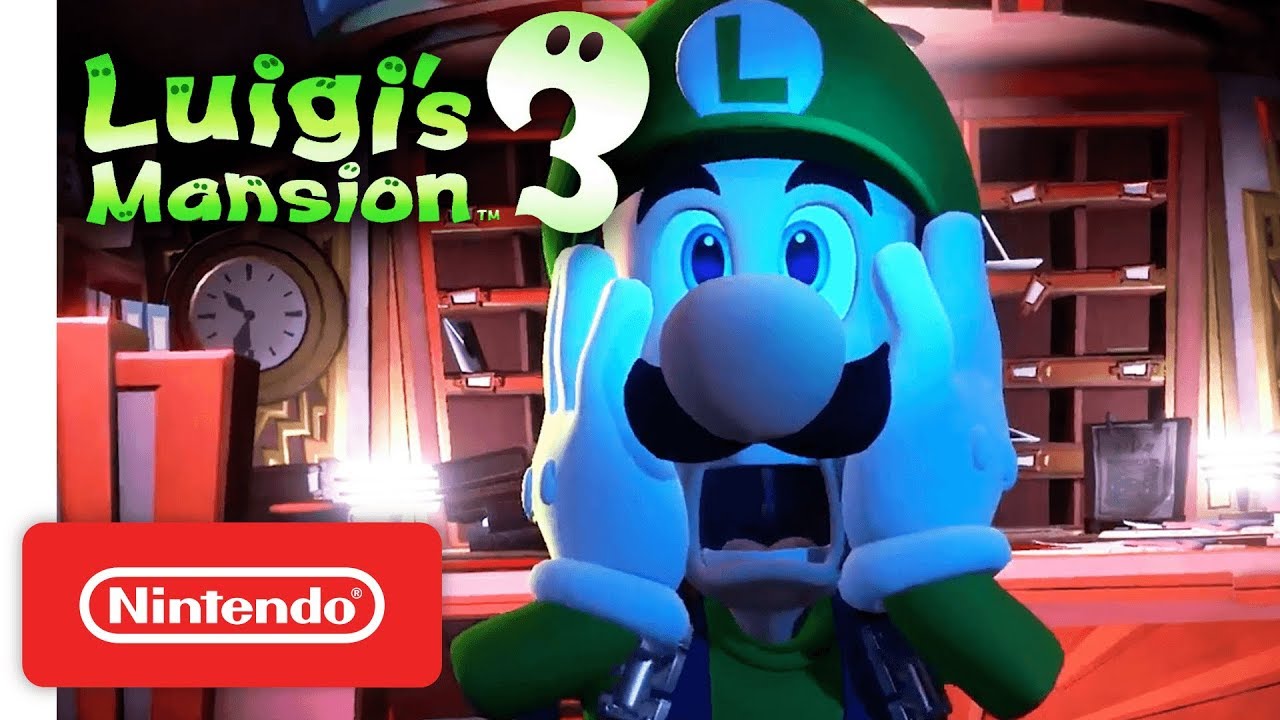 Usually when we report on a game receiving an age rating in South Korea, it's an indication that a game is receiving a previously unknown Switch port. Obviously that isn't the case with today's game – Luigi's Mansion 3 has received an age rating in South Korea, certifying it as suitable for all ages. However, this might serve as a hint for the game's release date, which officially is still a rather vague "2019". For a game to receive an age rating, development has to be mostly complete, meaning that the release date probably isn't that far away.
We will likely learn the official release date next month at E3.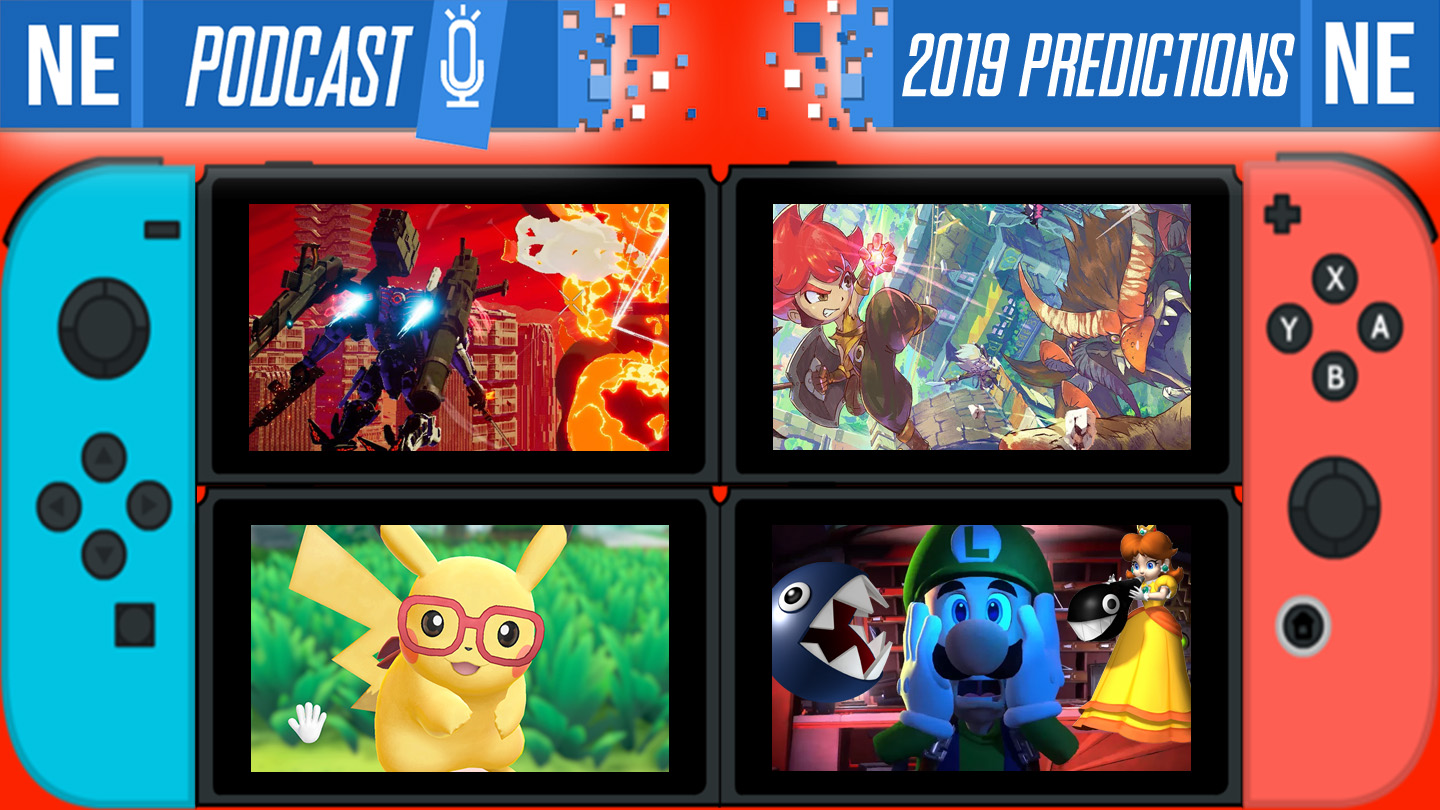 What up, kids and squids?!
This week on NEP… it's a big one! You get bonus content! We've got part two of our special feature on Nintendo in 2019!
Oni kicks it off by putting in his two cents on the controversy of Nintendo supposedly leaving console development, and how NintendoEverything's article got misquoted. Then, Oni and Galen cover this week's news, all the release date announcements, and they conclude their discussion and predictions of games coming out on Nintendo platforms in 2019 and beyond!
Check out Oni and Galen musing over what Nintendo games they'd love to see, what Switch hardware revisions might be in store for us, and much more!