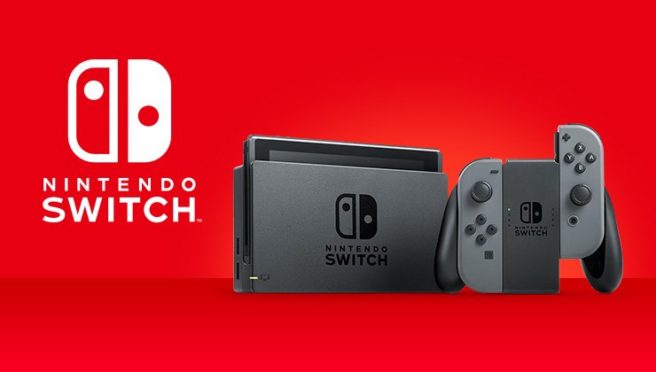 Nintendo has uploaded yet another "My Way" commercial for Switch featuring Mario Kart 8 Deluxe and Luigi's Mansion 3. Watch the advert below.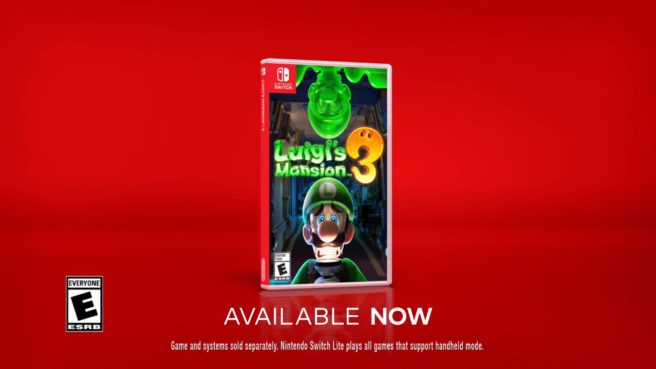 Nintendo has prepared a new North American Luigi's Mansion 3 commercial to promote the game's launch. Give it a look below.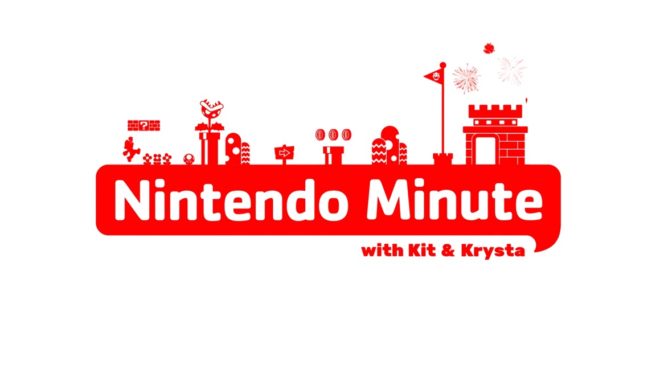 The latest episode of Nintendo Minute has gone live. In today's video, Kit and Krysta are joined by Next Level Games to show off the ScareScraper mode in Luigi's Mansion 3. Check it out below.