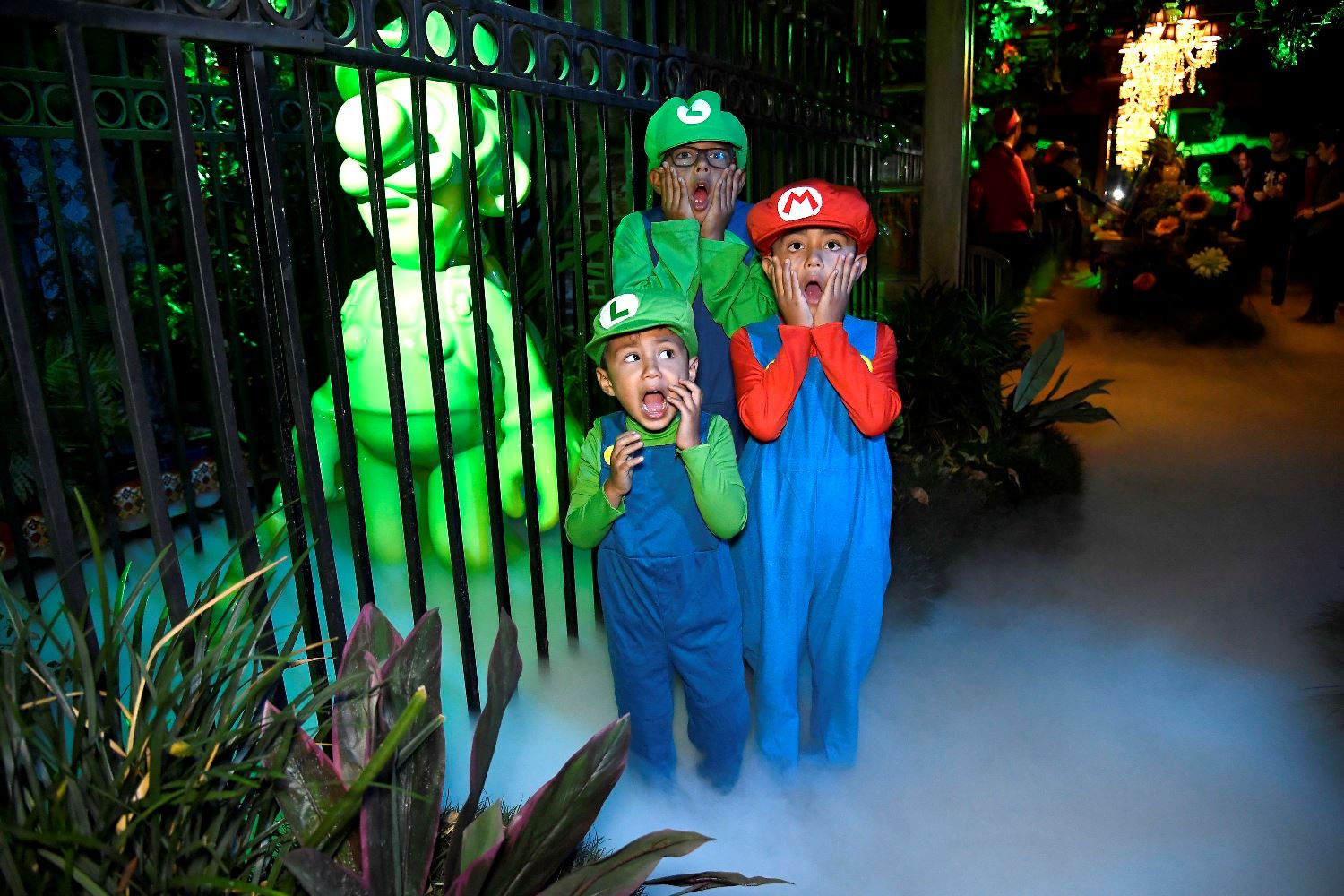 Yesterday, Nintendo held a special Luigi's Mansion 3 preview event in Los Angeles. The company has now shared a few photos from what took place – find the full set below.
As you can see, Nintendo went all-out here by recreating a hotel. There was an appearance from "Luigi", the location featured a lush garden inspired by a level in the game, and more.
Source: Nintendo PR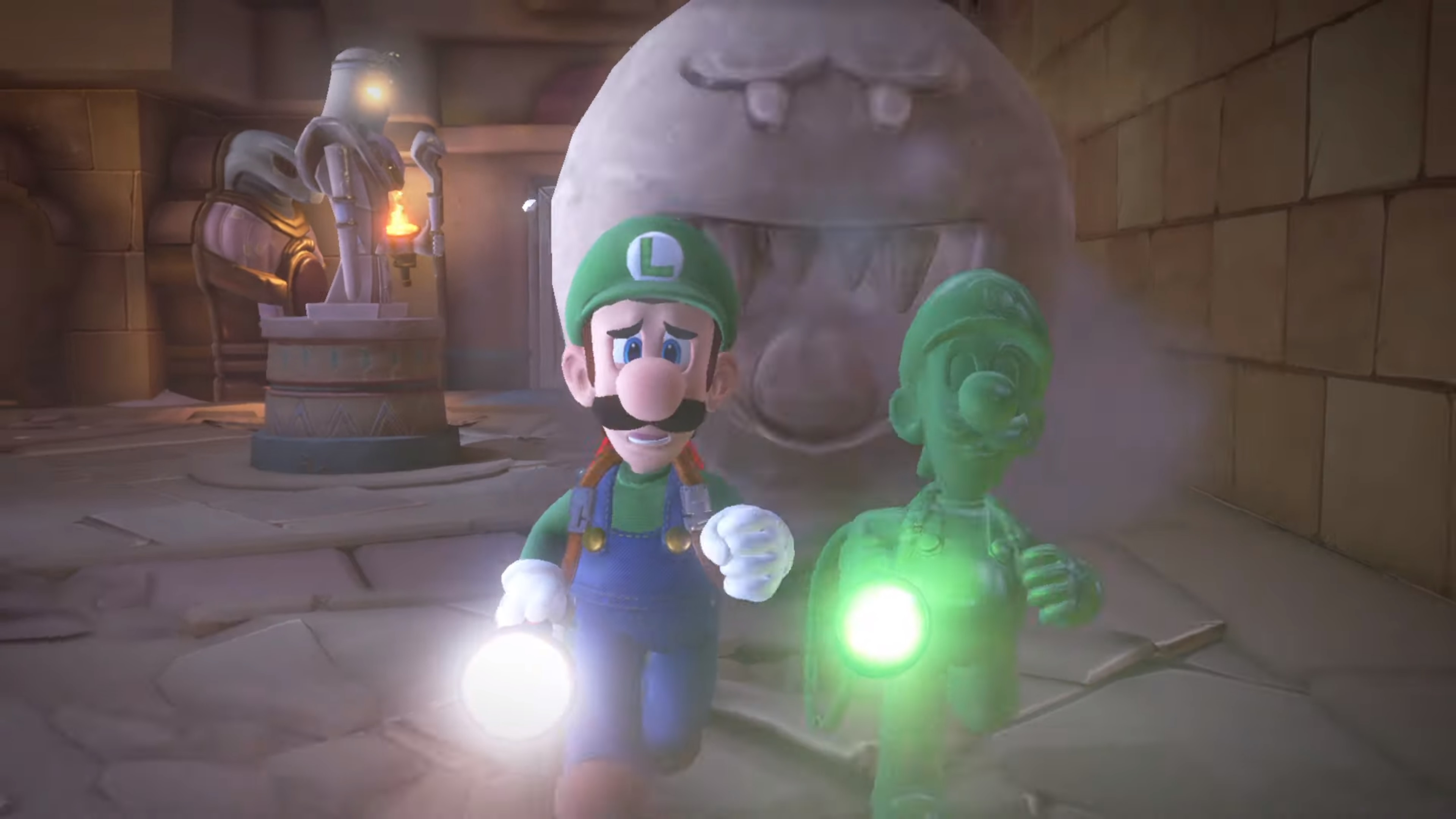 Nintendo uploaded a second Japanese commercial for Luigi's Mansion 3. We've attached the latest advert below.
For those that missed it, you can find the first Japanese commercial for Luigi's Mansion 3 here. The game is slated for October 31.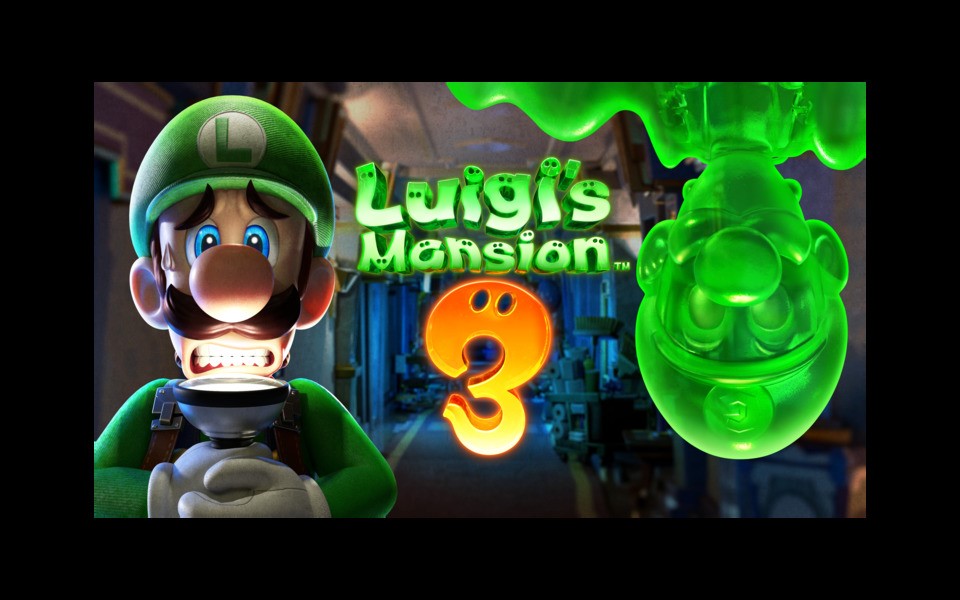 GameSpot has posted new footage from Luigi's Mansion 3 showcasing the first eight floors as well as the first basement. Check out the gameplay below.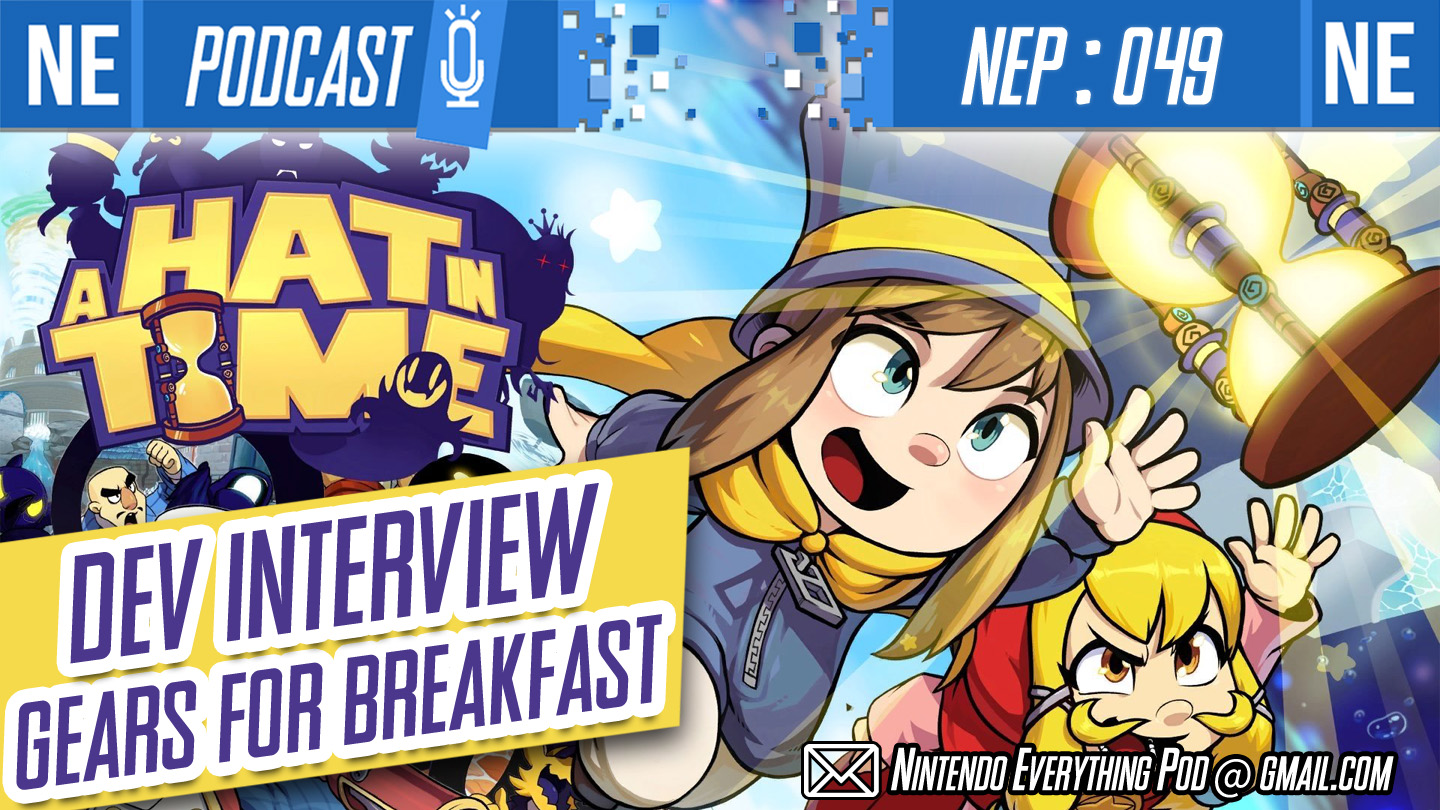 Hello, my spookies and cuties! This week on NEP, we have a special guest: Jonas Kaerlev of Gears For Breakfast, creators of A Hat In Time. Oni Dino and Galen chat with him about love for 3D platformers, game design philosophies, and a ton of underrated gems spanning across genres in gaming. In particular Jonas shares how they used their own branch of Unreal 3 on Switch, the necessity of trying new things in game development, and how they overcame Switch's limitations and created an amazing experience without any big compromises.
We then cover Doom Eternal's delay news and all the new details we've yet to discuss with Luigi's Mansion 3. Gooigi is still gross. Partner mechanic should've been Daisy. We stand by that.
If you're enjoying NEP, please consider giving us a 5 star review on Apple Podcasts, aka new iTunes. It's incredibly helpful in getting us exposed to new listeners through algorithms, so we would greatly appreciate your help. Thank you for listening!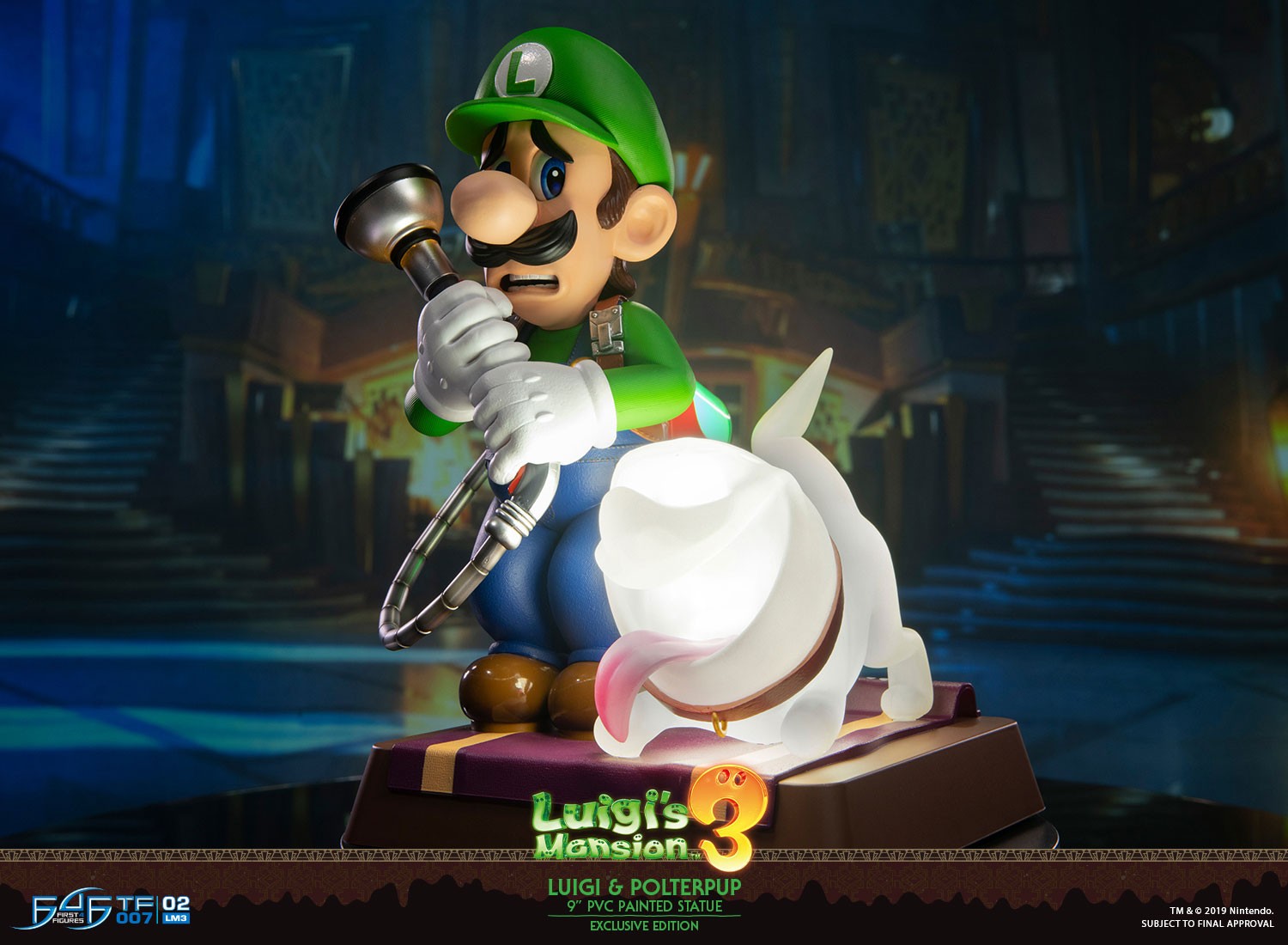 First 4 Figures has revealed a special statue based on Luigi's Mansion 3. The 9″ PVC collectible features Luigi and Polterpup. This exclusive edition comes with both the Poltergust G-00 and Polterpup feature bright LED functions. Additionally, on its limited numbered base are glow-in-the-dark paw prints trailing behind Polterpup.
Here's a trailer:
Target is providing a special bonus with Luigi's Mansion 3 purchases. If you buy the game, you can receive the canvas bag pictured above. It will be offered while supplies last.
Luigi's Mansion 3 launches for Switch on October 31. Pre-order the game at Target here.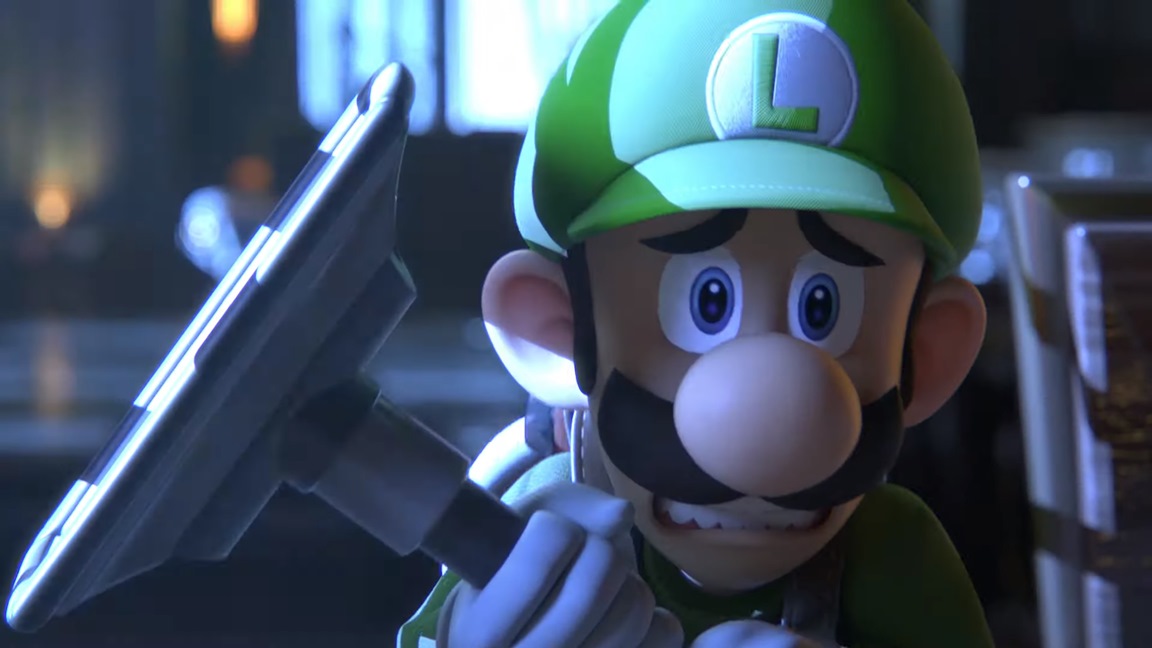 Nintendo just uploaded a brand new trailer for Luigi's Mansion 3, along with a Japanese commercial. We've included the two videos below.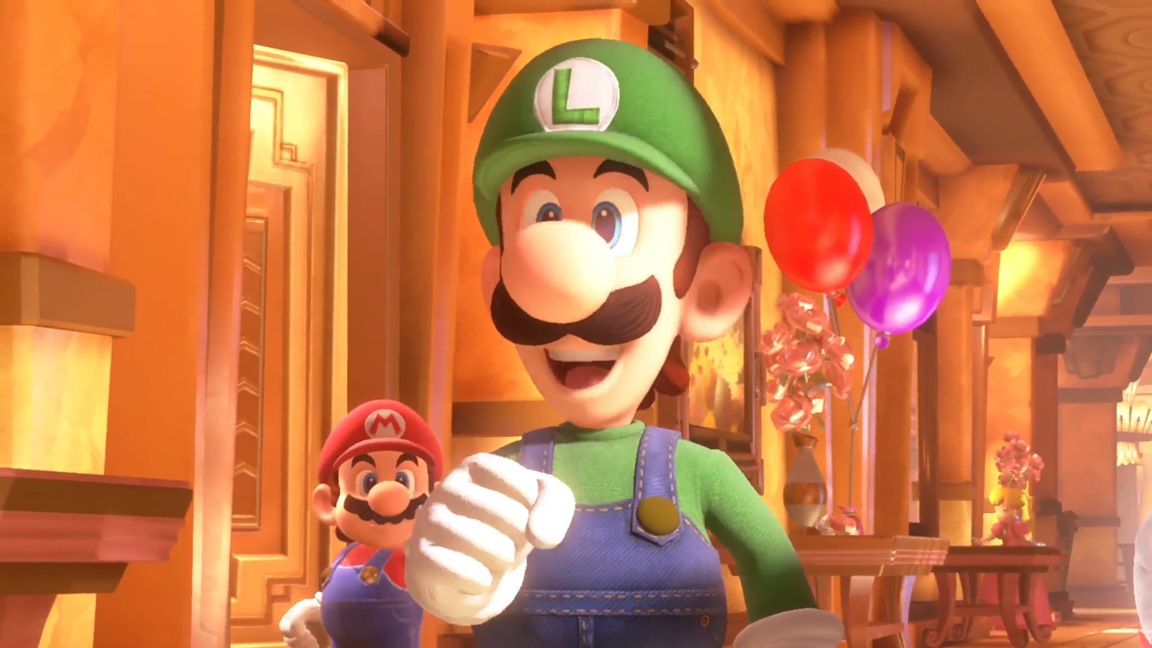 Luigi's Mansion 3 is arriving for Switch at the perfect time. Nintendo and Next Level Games will have it ready to go on October 31, just in time for Halloween scares.
Luigi's Mansion 3 still has a few weeks to go until launch, but the North American website is now open. You can access it here. We've rounded up a bunch of clips that are included there into a single video, which we have below.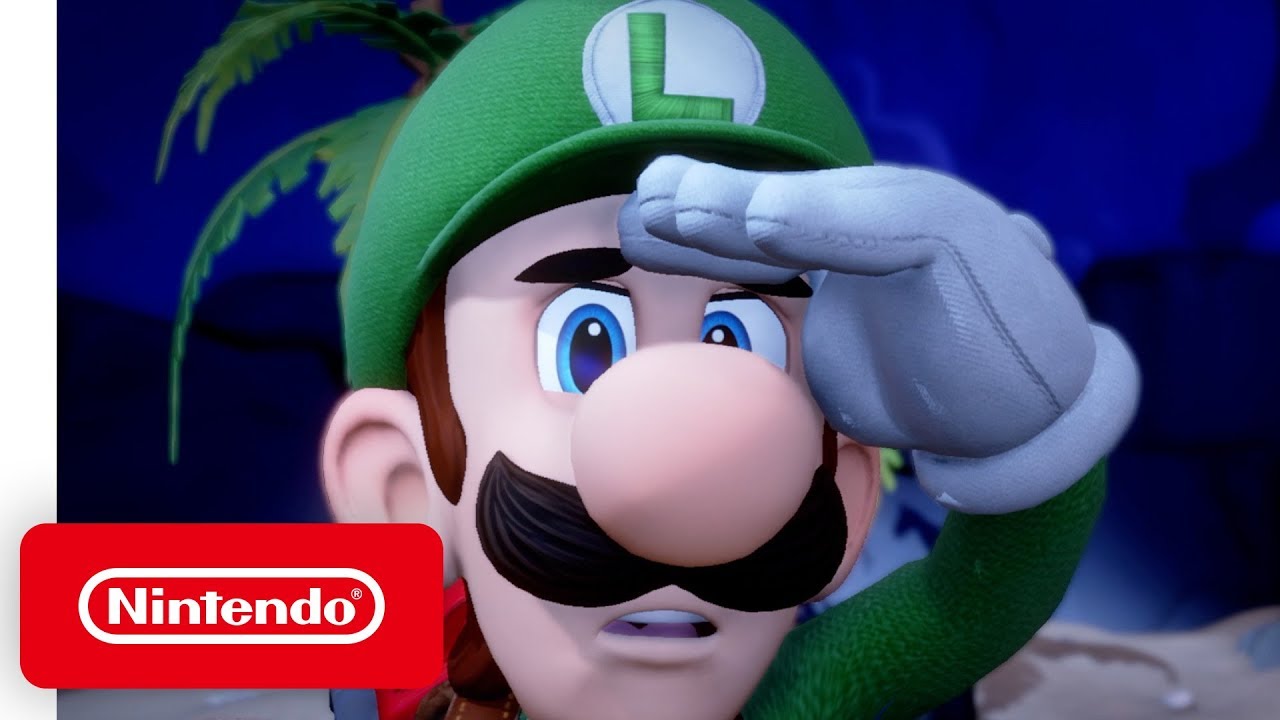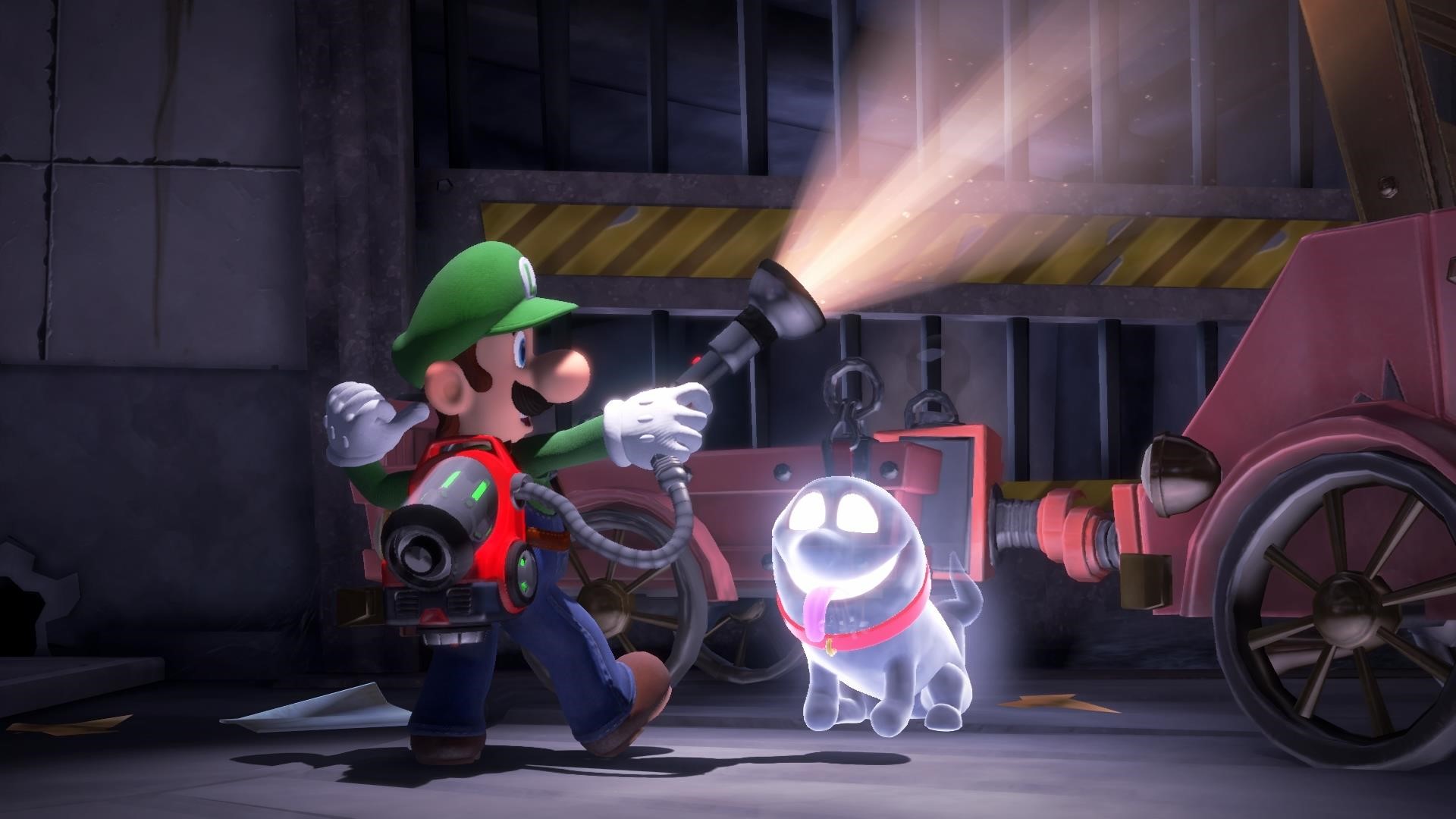 Nintendo has gone live with the latest "Switch My Way" commercial, this time featuring Luigi's Mansion 3. We have the advert below.