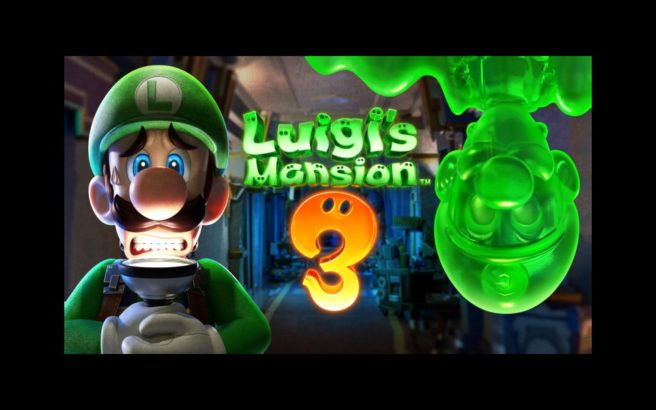 GameSpot has posted new footage from Luigi's Mansion 3 showcasing the first eight floors as well as the first basement. Check out the gameplay below.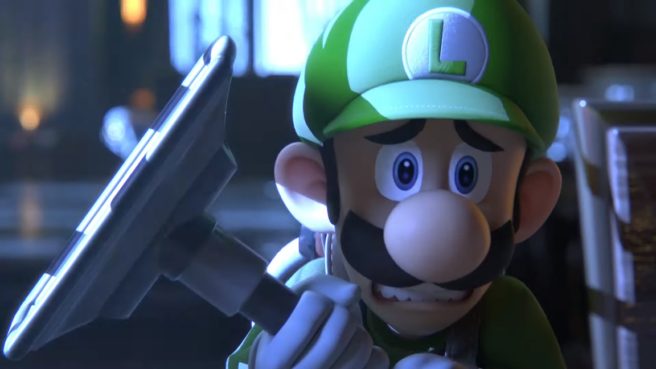 Nintendo just uploaded a brand new trailer for Luigi's Mansion 3, along with a Japanese commercial. We've included the two videos below.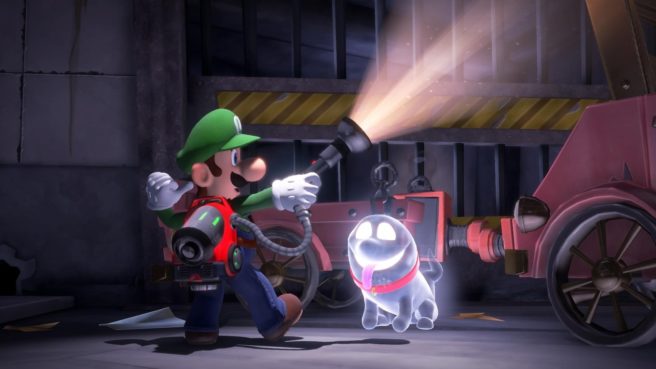 Nintendo has gone live with the latest "Switch My Way" commercial, this time featuring Luigi's Mansion 3. We have the advert below.