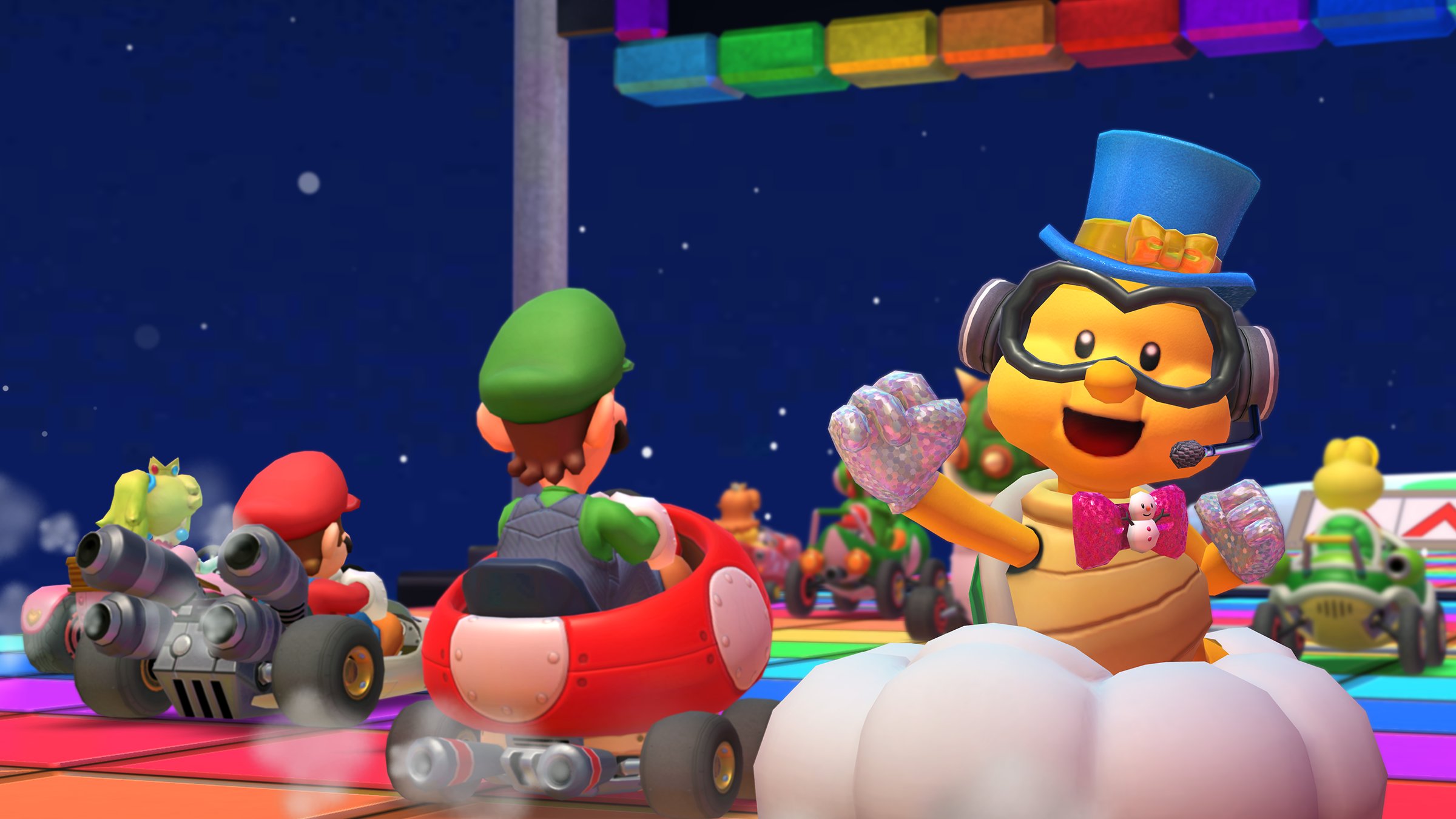 Nintendo has announced the next major event for Mario Kart Tour. Next week, the New Year's 2021 Tour will be kicking off. It's set to begin on December 29 at 10 PM PT / December 30 at 1 AM ET.
Mario Kart Tour is currently hosting the Rosalina Tour. It'll be up and running until the New Year's 2021 Tour starts.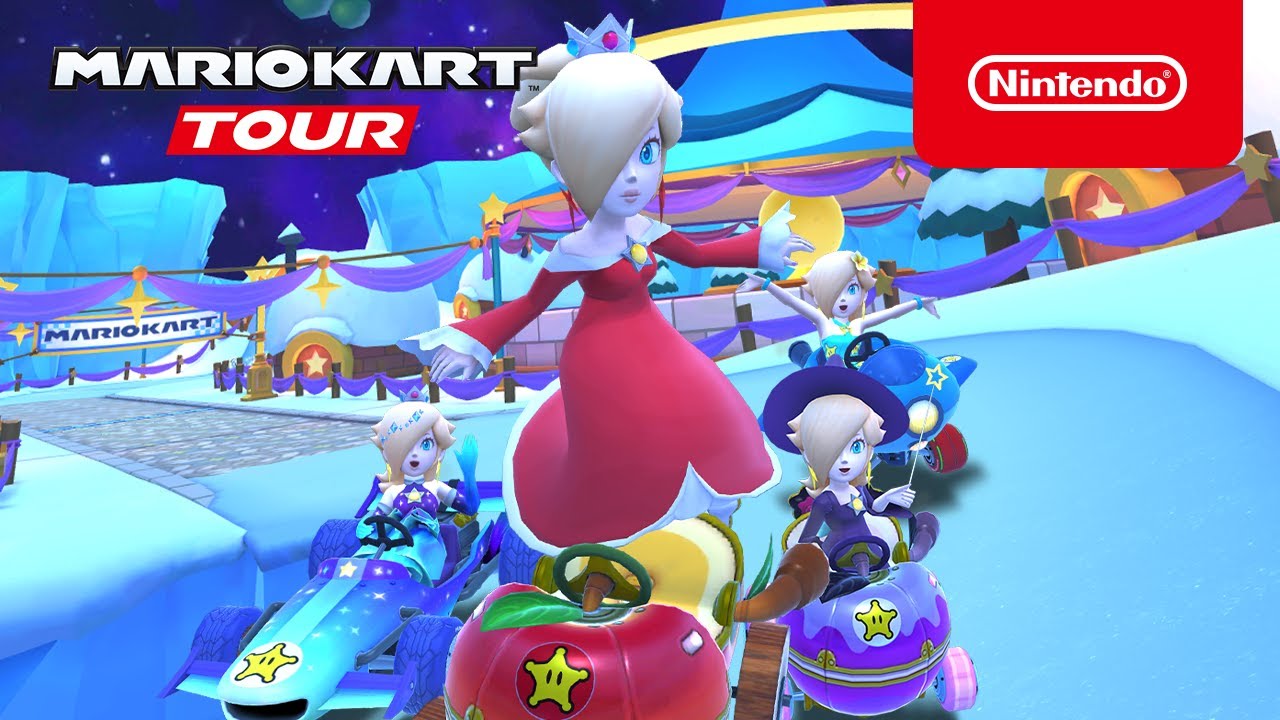 Mario Kart Tour's newest tour has gone live. This is the Rosalina Tour and it features the festive Rosalina's Ice World as its centerpiece.
This tour comes with a promotional video showcasing Rosalina in action, so feel free to check it out below.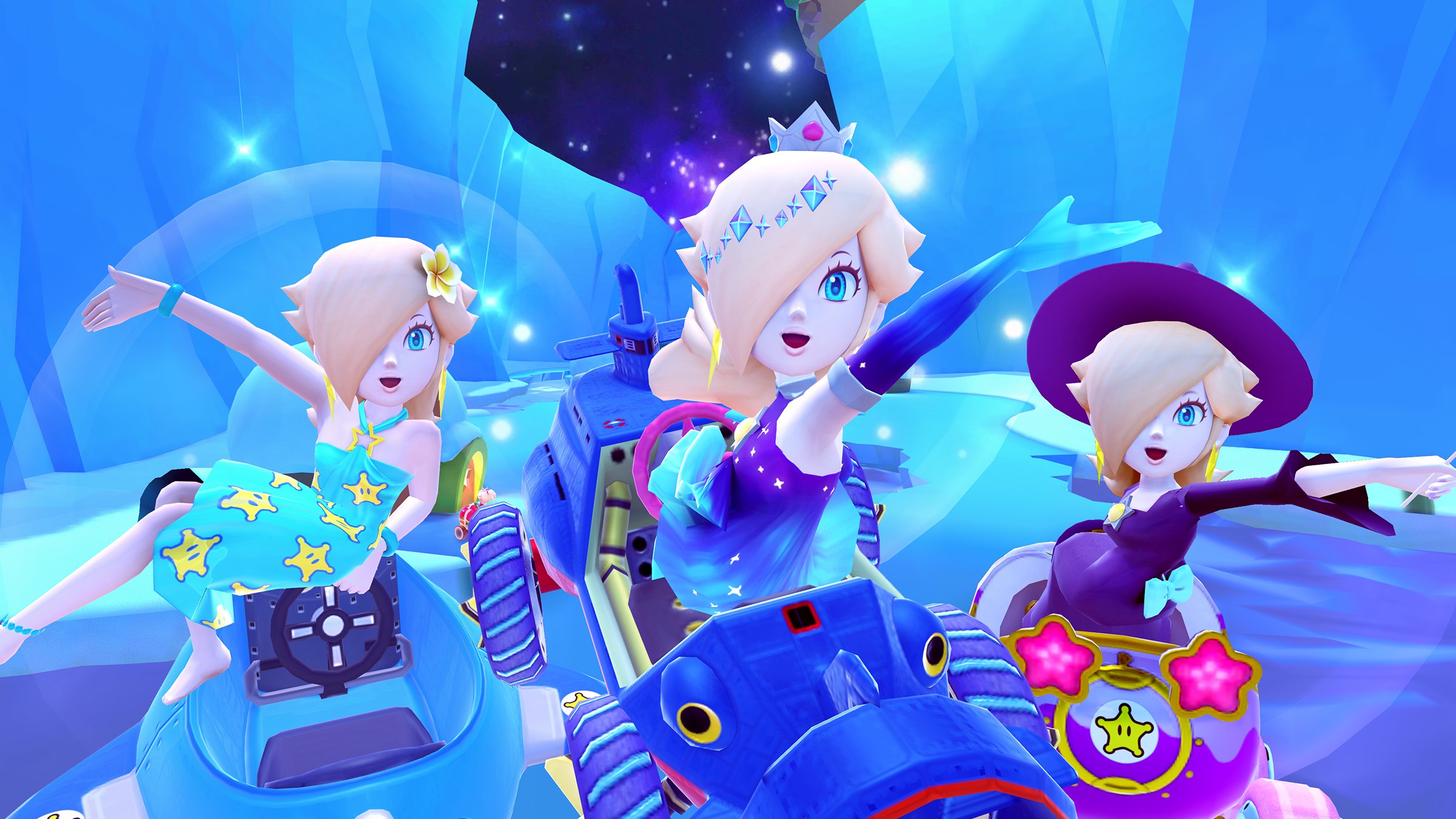 Rosalina Tour has been announced as the next major event in Mario Kart Tour. It'll go live on December 15 at 10 PM PT / December 16 at 1 AM ET. Nintendo says to "expect starry skies and icy planets".
Before next week's event begins, you can still partake in Mario Kart Tour's Winter Tour.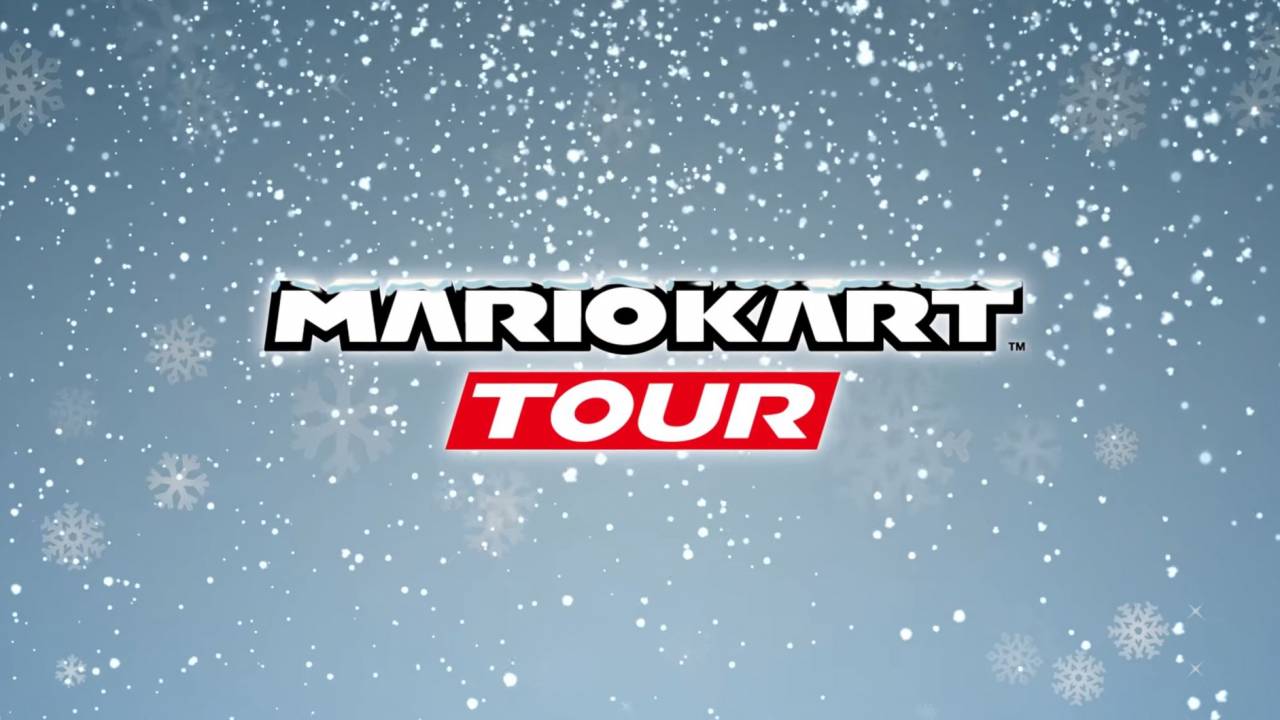 While some of our readers have seen the first snowfall already, Mario Kart Tour turns up the festivity with the Winter Tour. Check out the trailer below to see our favorite racers in their holiday attire. Would you trust a gift from Bowser? Let us know in the comments below what you'll be hoping to get out of the newest Tour.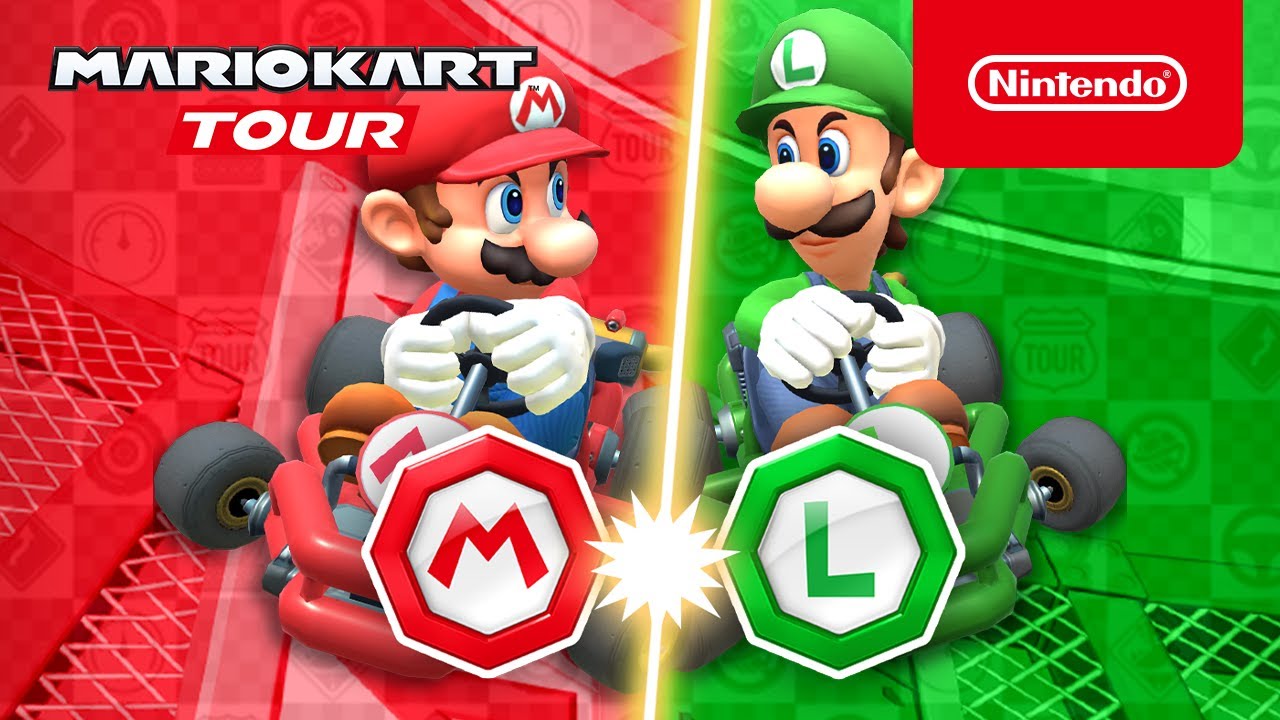 The trailer for the Mario Vs. Luigi Tour has arrived. Will you be siding with the red or the green brother? Can't decide? Check out the trailer below: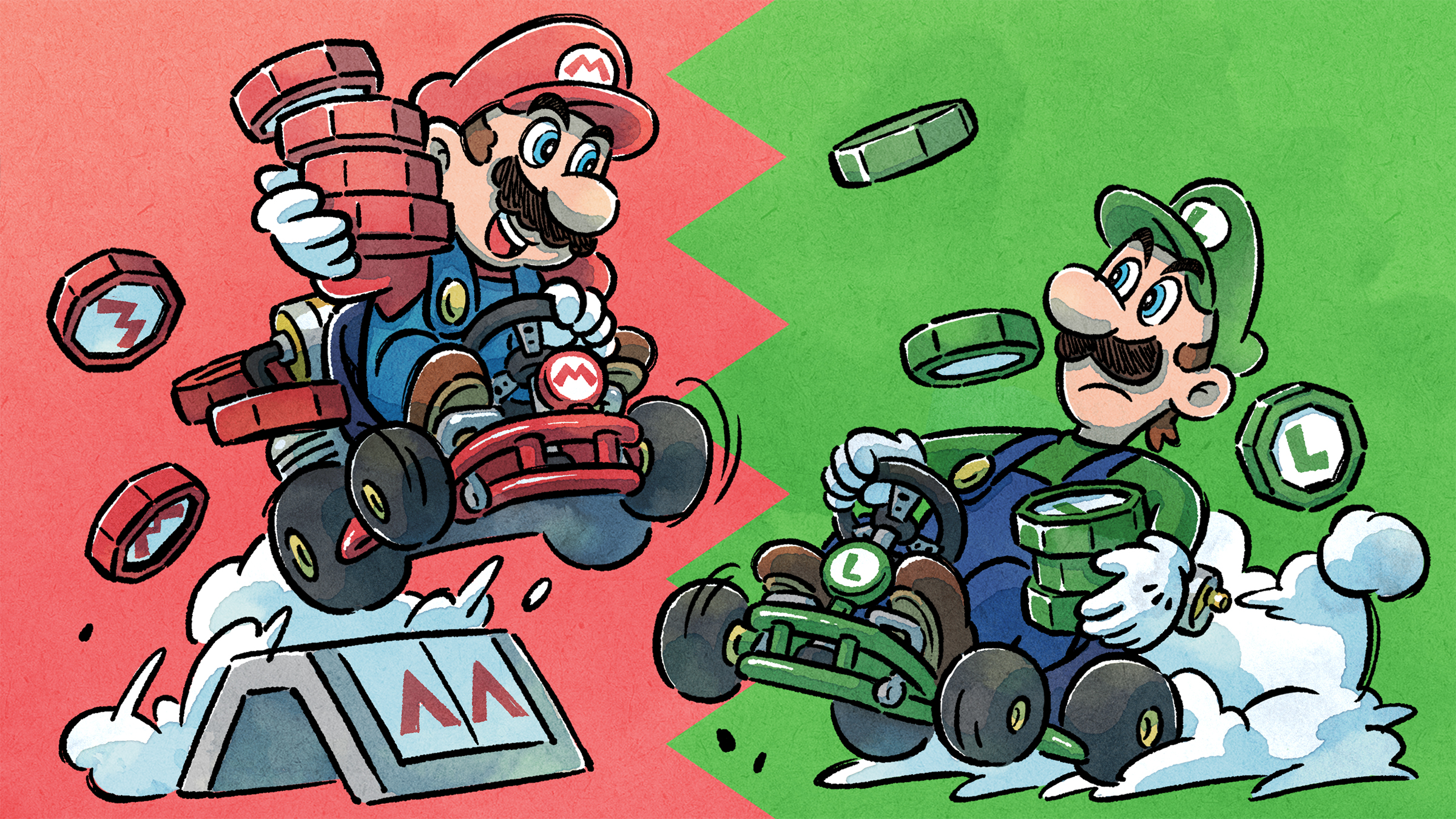 Mario Kart Tour is launching a new tour which has Mario dueling off against Luigi. In this tour, players can pick a team and use all the characters on either team to race and collect tokens. The team with the most tokens will win the tour and there will be special prizes for winning.
Currently, on the Mario Kart Tour Twitter page, there is a retweet campaign for this tour happening now that will reward players with coins equal to the total number of retweets (for a maximum of 10,000 coins). This will last until November 15, 2020 and the Mario vs. Luigi tour will start on November 17, 2020 at 10:00pm PT.
Trailers for the tour, showcasing each teams' members, are included below, as well as the tweets for the retweet campaign.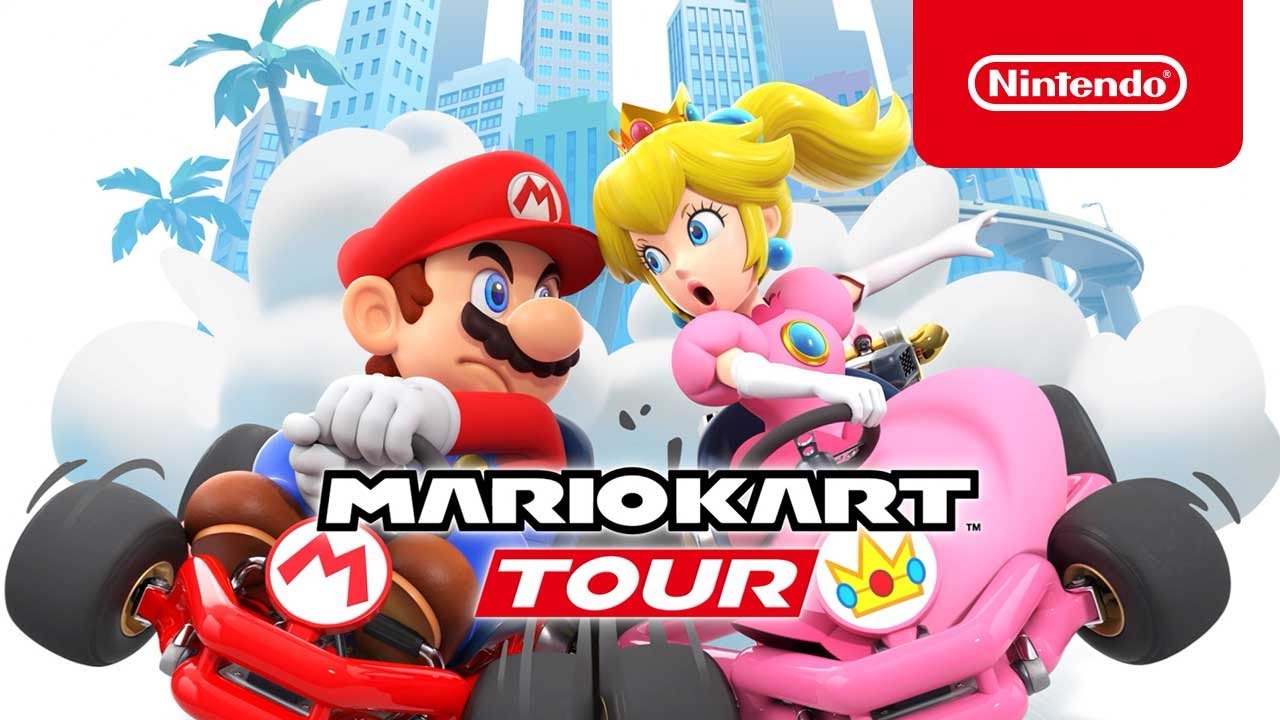 Mario Kart Tour has released its newest update (version 2.6.2); this one making small adjustments to Greeting Coins as well as fixing some known bugs.
The official patch notes have been included below.
Version 2.6.2 –

・Adjusted the number of Greeting Coins received and the animation when receiving them.

・Addressed known issues.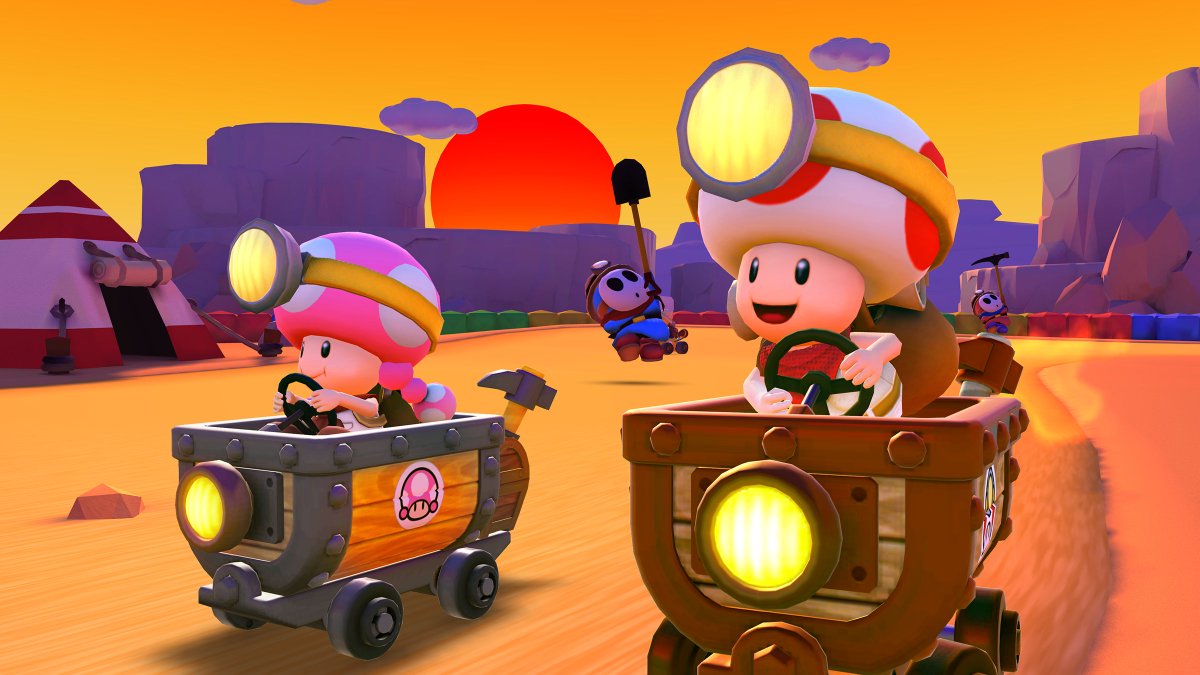 With the Halloween Tour coming to a close, the Sunset Tour is now on the horizon. Check out the trailer below to see the latest challenges — the sun can't set on the fun. Let us know how you're enjoying Mario Kart Tour in the comments below.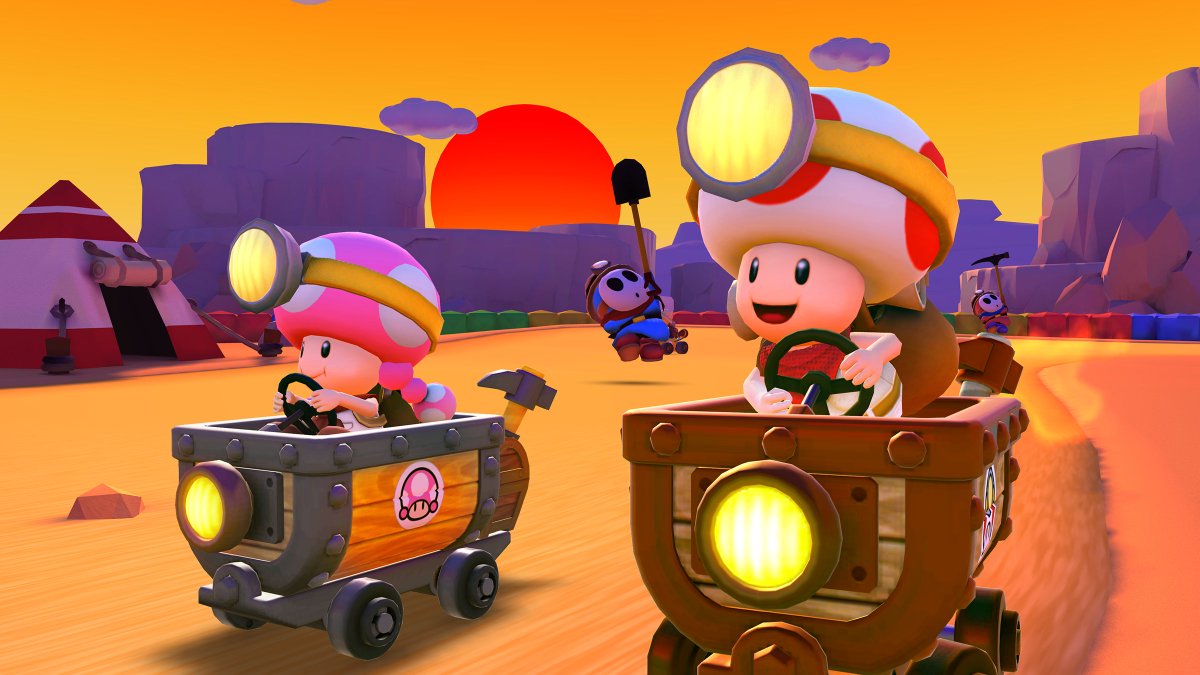 Mario Kart Tour will be hosting a new event next week. The Sunset Tour goes live on November 3 at 10 PM PT / November 4 at 1 AM ET, Nintendo has announced.
While you wait for the new event, you can still participate in the Halloween Tour. That one will be live right until the Sunset Tour begins.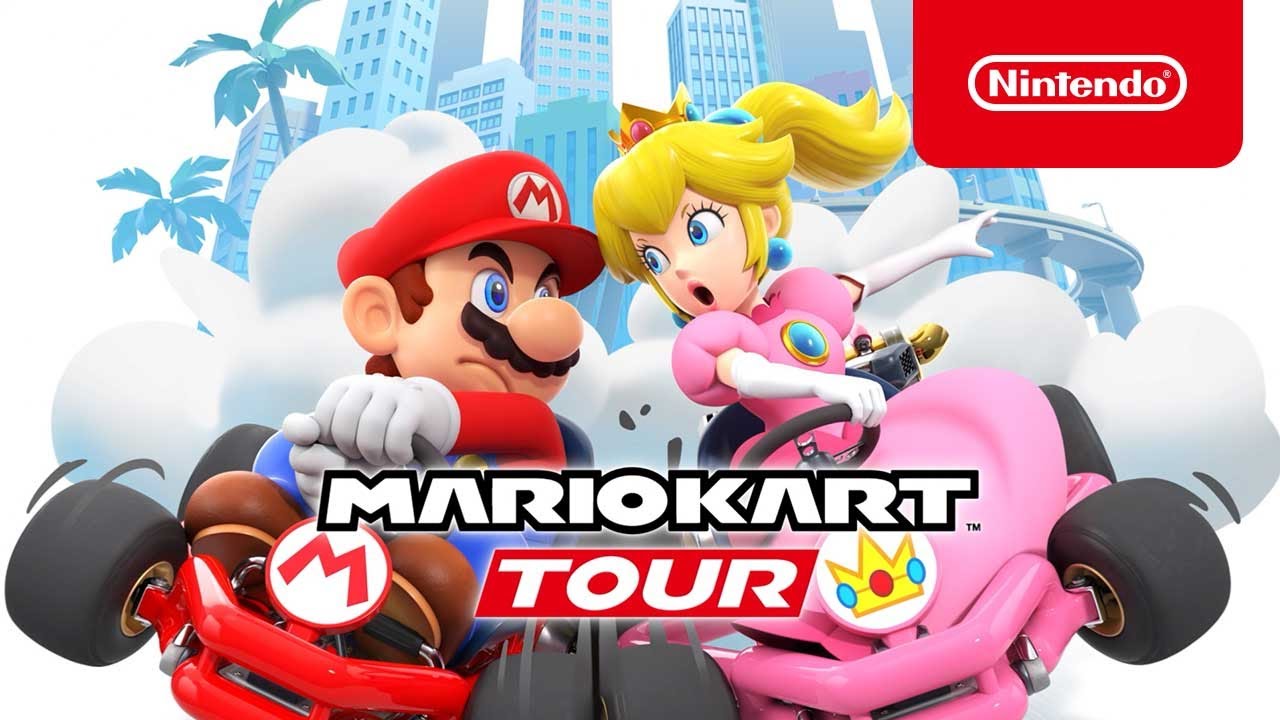 A new update has been released for Mario Kart Tour, bringing the version number up to 2.6.1. Players who may have been affected by the issue in which Gold Pass subscriptions are not reflected in the game even though they have been automatically renewed should find this resolved upon installing the update. Current patch details are as follows:
Mario Kart Tour – Ver. 2.6.1
Release date: October 26th 2020 (North America) / October 27th (Europe, Japan)
File size: 76MB (Android)
Additional download: No
Patch notes:
Additional details: none.