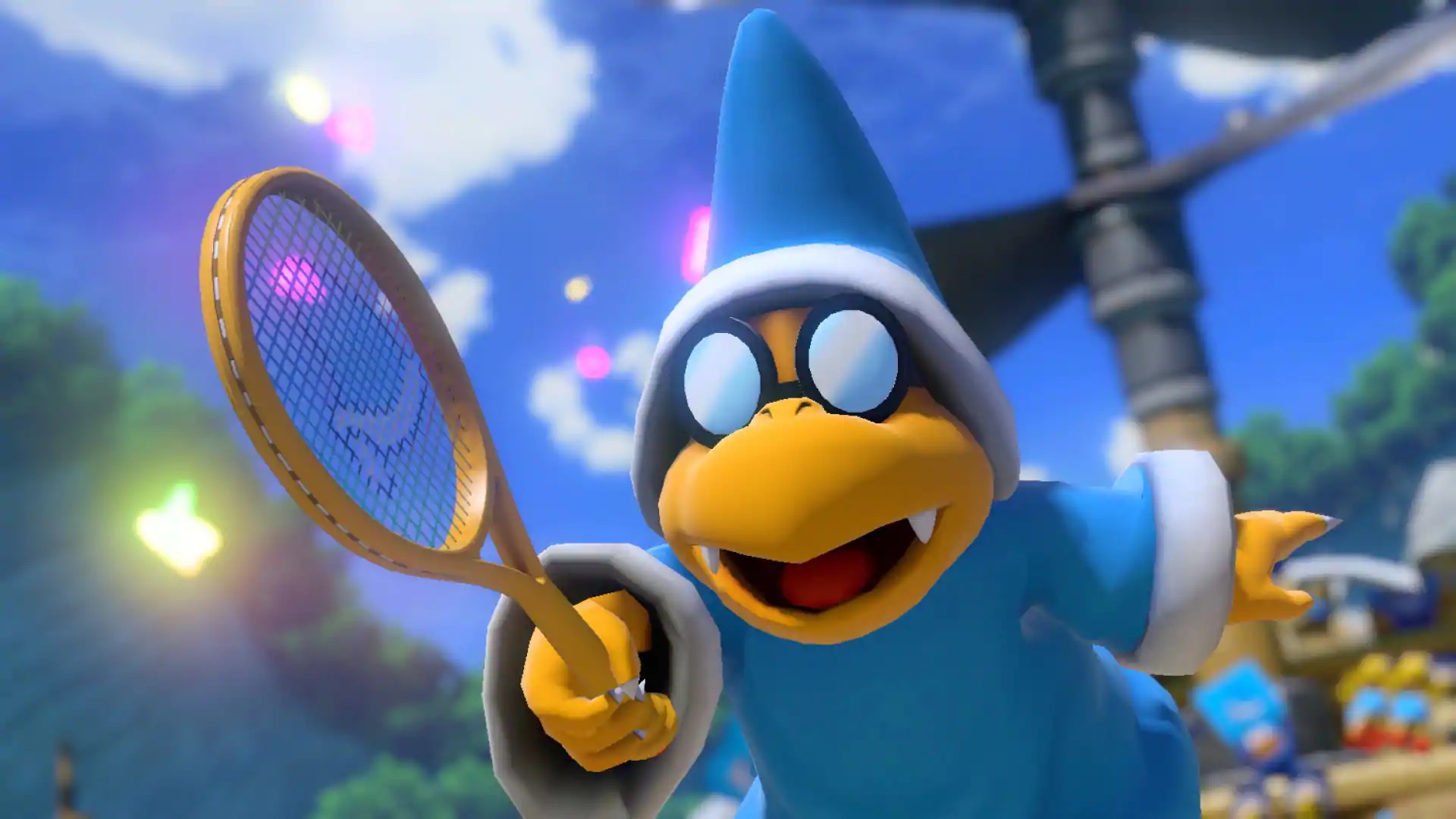 To kick off the month of April, Kamek is joining Mario Tennis Aces. Get a look look at the character in action with the footage below.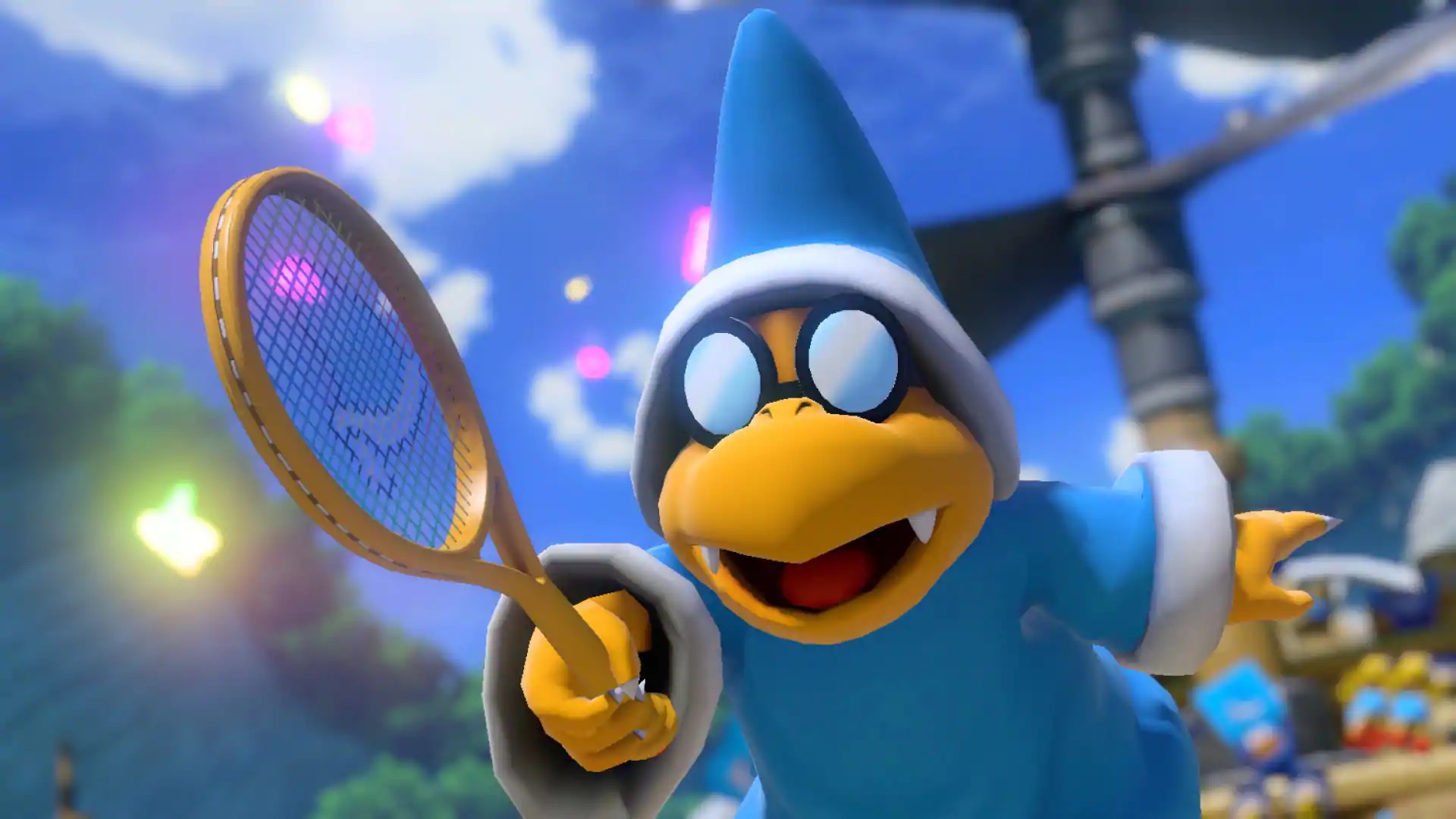 Kamek is set to join the Mario Tennis Aces roster starting in April. Nintendo has now shared a character for the trailer, which we have below.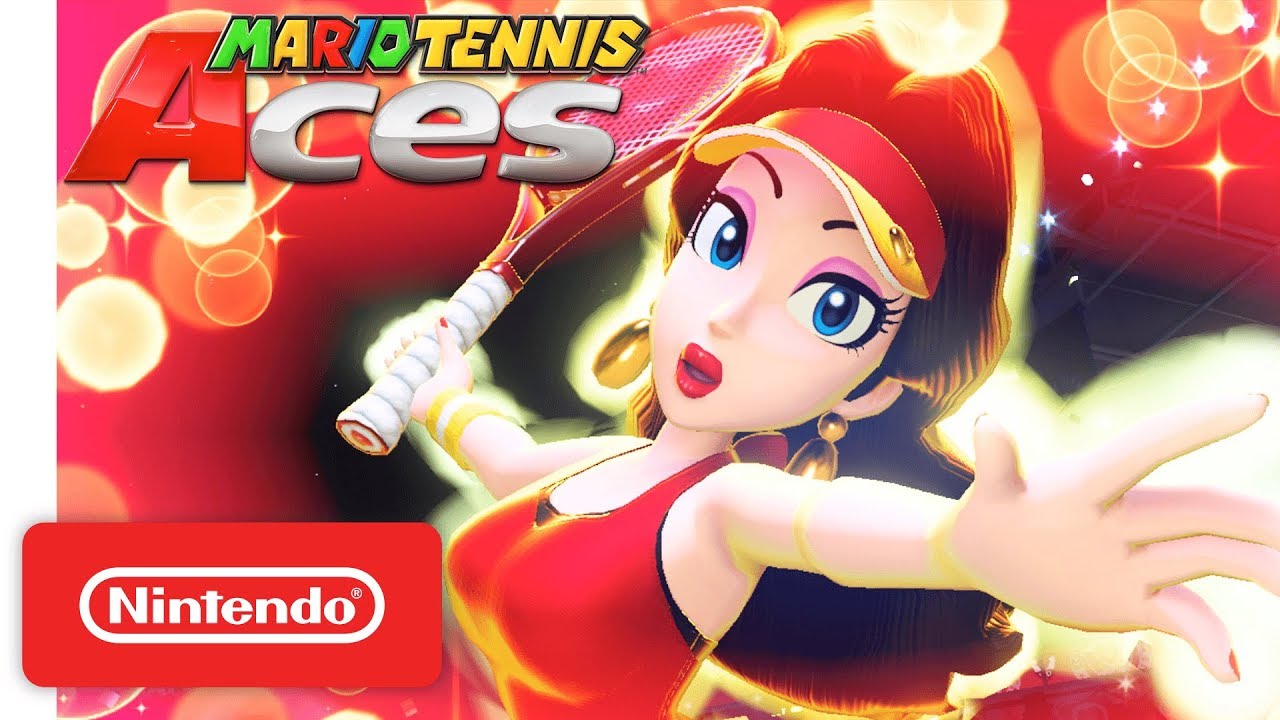 As was promised, Pauline has joined Mario Tennis Aces as the game's latest playable character. Get a look at some footage in the video below.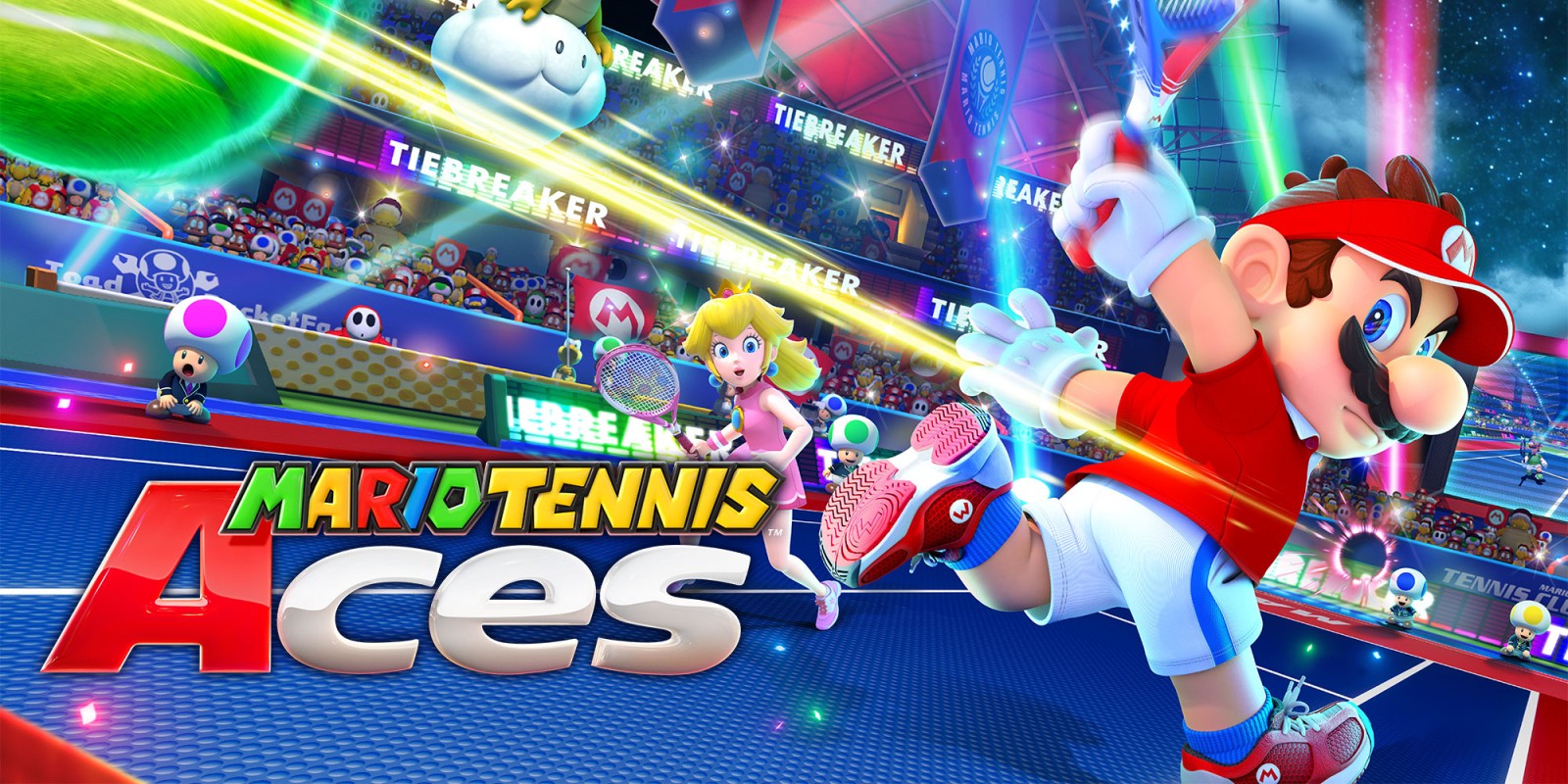 To accommodate the new addition of Pauline to the game, as well as some extra goodies, Mario Tennis Aces is receiving an update later today.
The update will bring the game to Version 2.3.0 and will include a new co-op challenge, Pauline, some character balance changes, and fixes. It will also drop March 1st
The full patch notes can be viewed below.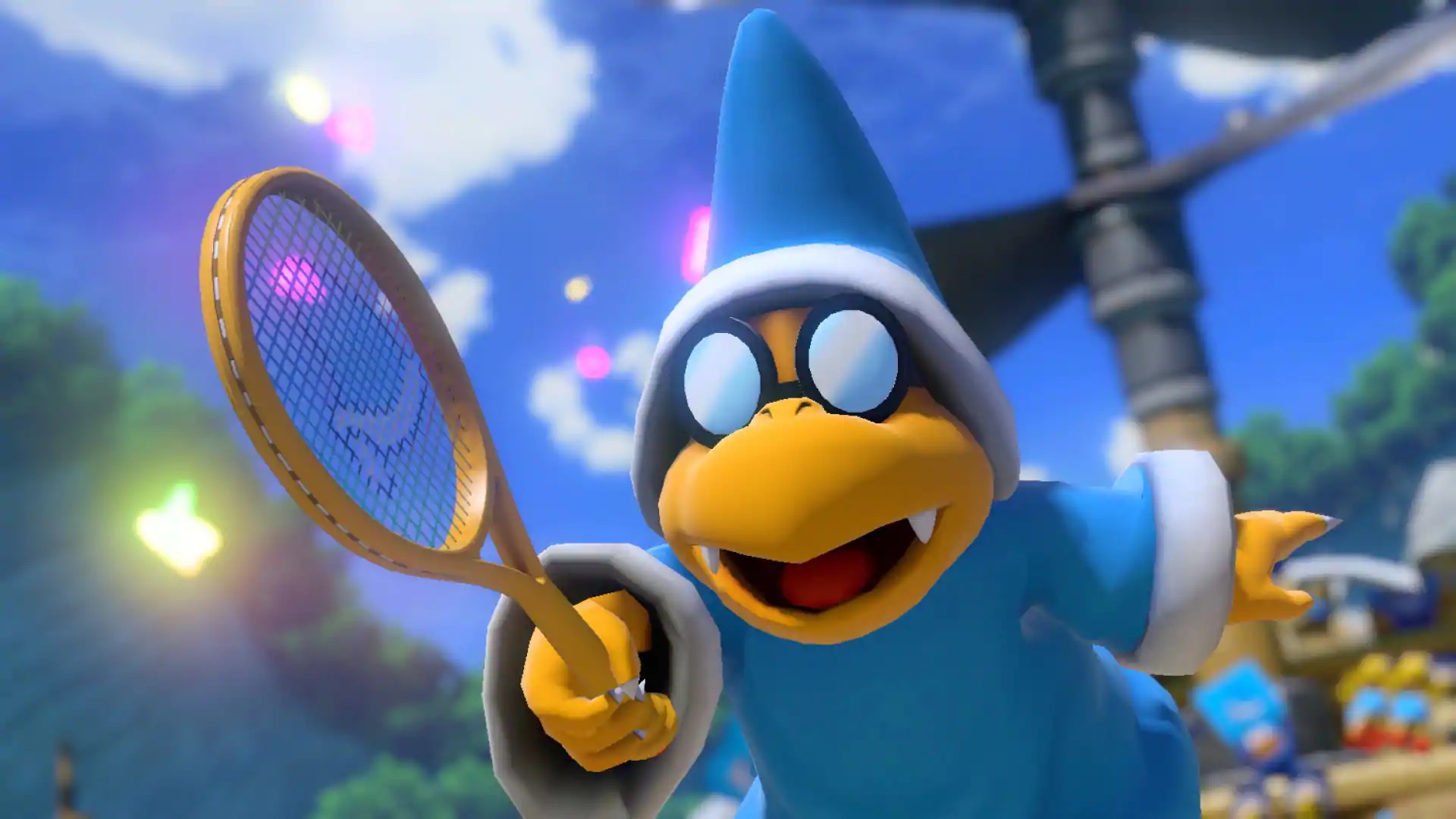 Nintendo and Camelot aren't slowing down with adding new characters to Mario Tennis Aces. After Paulina joins the game in March, two more characters will follow after that.
Kamek has been announced to be playable in Mario Tennis Aces starting in April. Dry Bones will then follow in May. As long as you participate in the online tournaments, you'll be able to unlock both during their respective months (they'll be available to all after that).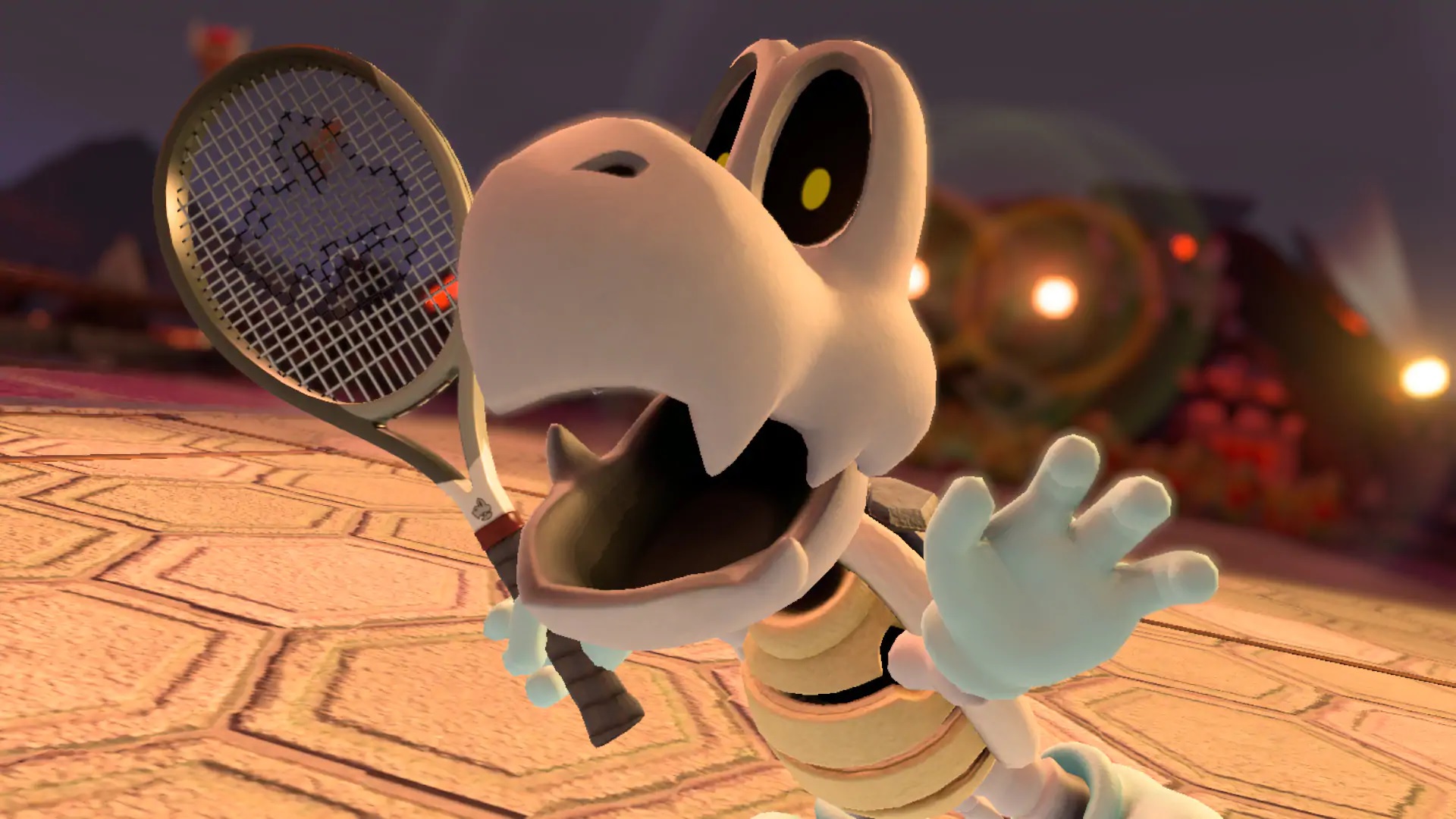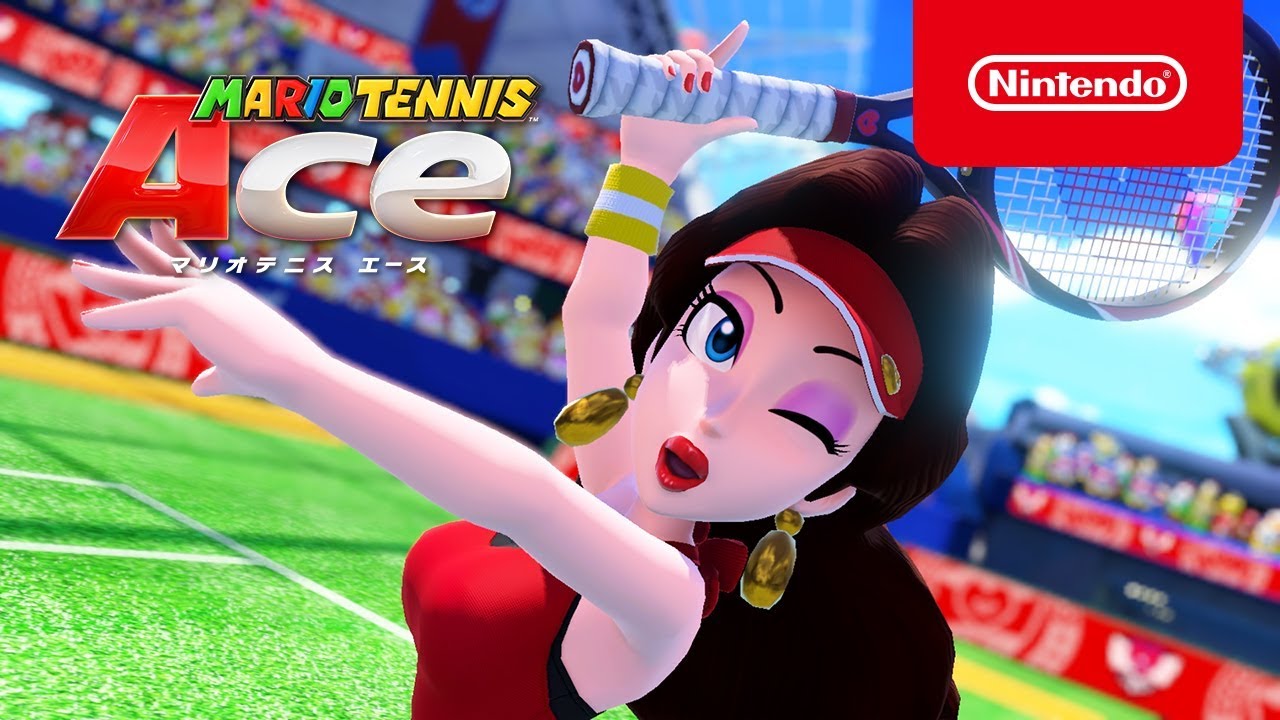 Nintendo has confirmed that Pauline will be joining Mario Tennis Aces in March as the game's latest playable character. By participating in the latest online tournament, she'll be added to the roster.
Here's a trailer for Pauline in Mario Tennis Aces: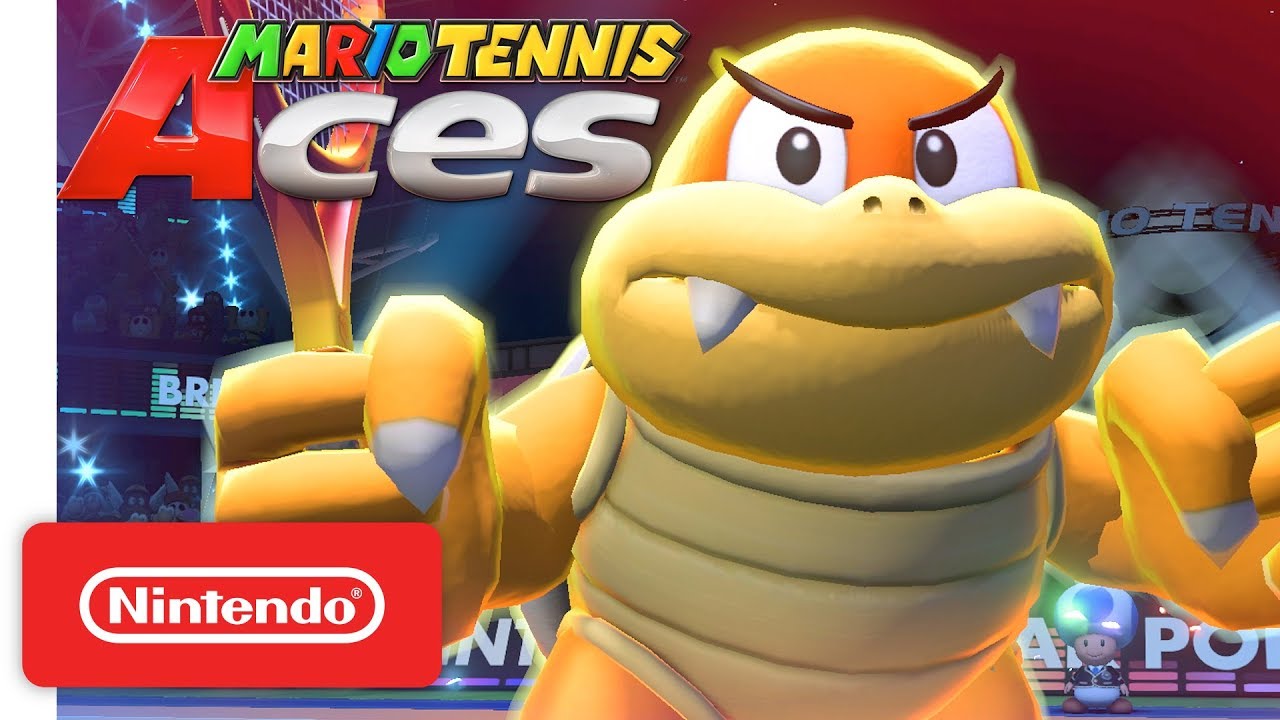 To kick off February, Nintendo and Camelot are introducing Boom Boom as the latest playable character. Check out some footage below.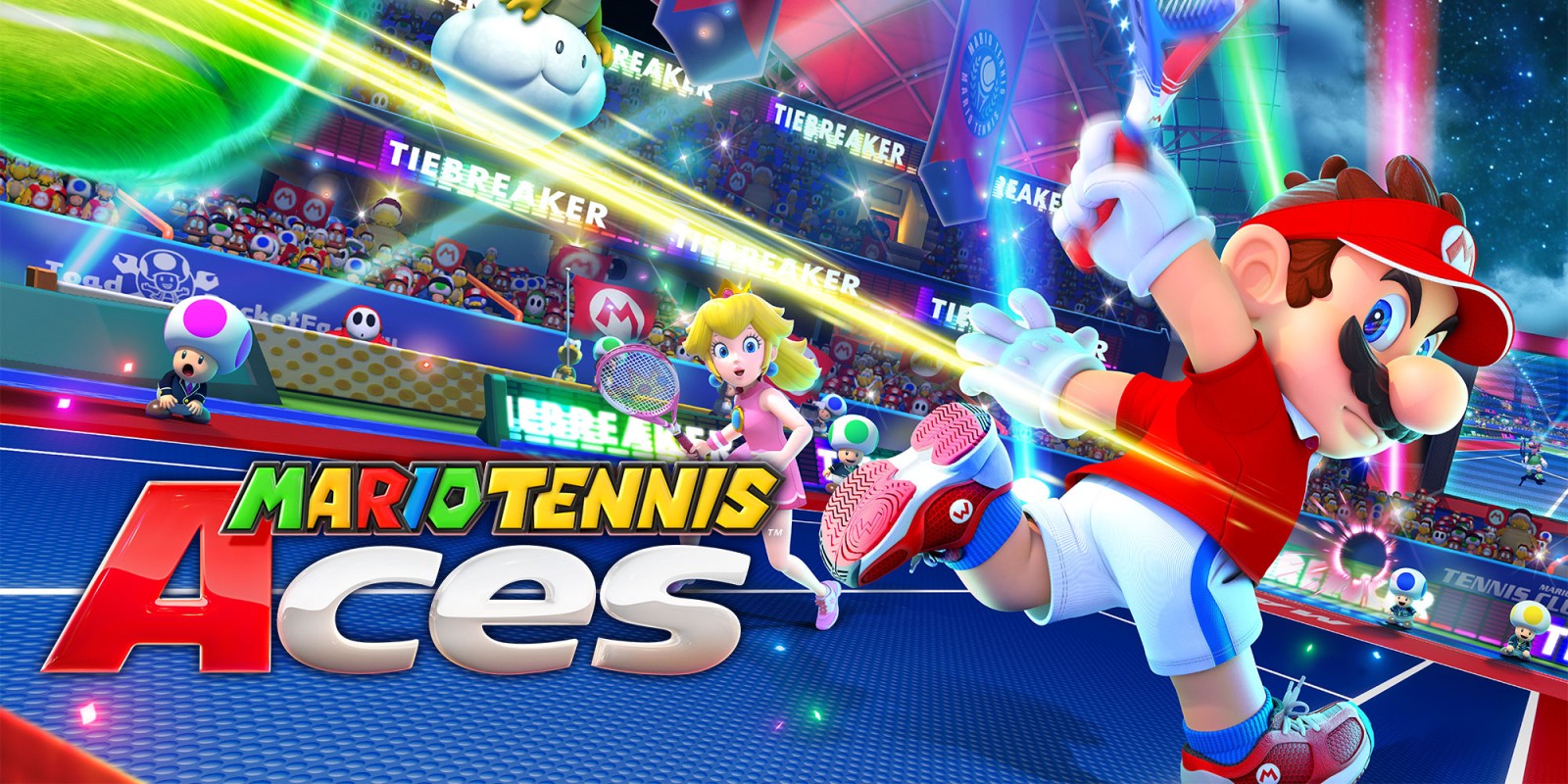 Update (1/31): This update is now live.
---
Original (1/29): Nintendo and Camelot have announced a major update for Mario Tennis Aces. Version 2.2.0 is dropping on the evening of January 31 in North America, and February 1 around the rest of the world.
The new update will add a Court Selection screen in Free Play and Swing Mode, a Hosted Match mode, characters changes, and more. Continue on below for the full patch notes.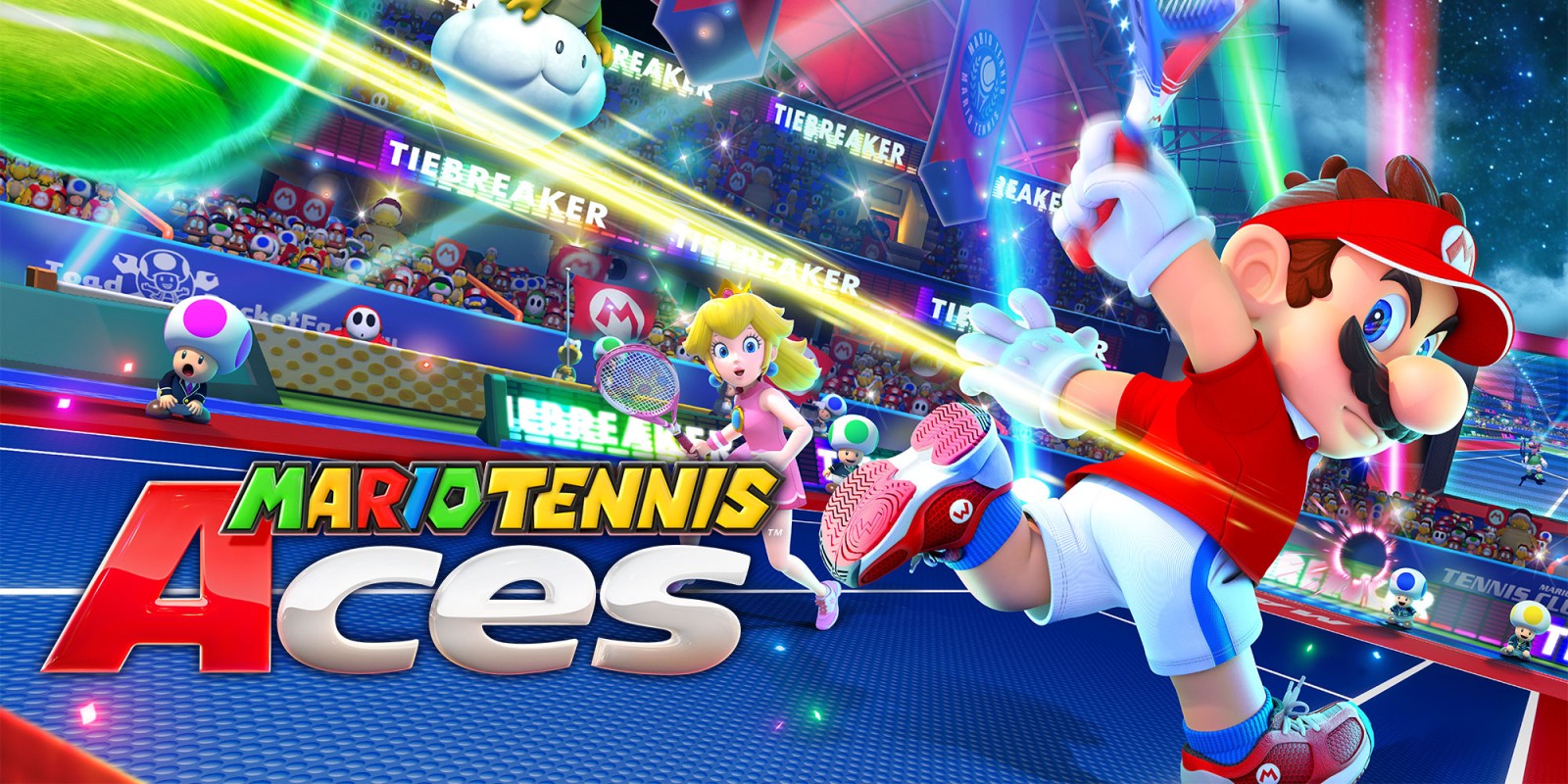 Update: (1/15): The validity of this datamine has been brought into question. Currently it seems that the news was fabricated, so take what you've heard with a big grain of salt.
---
Original (1/14): After datamining Mario Tennis Aces, fans have discovered what could be a huge development for the game. An unexpected character might be joining the fray – and it's one not from the Mario universe. We know that some folks are sensitive to spoilers concerning unannounced content, so continue on below if you're interested in reading up on the scoop.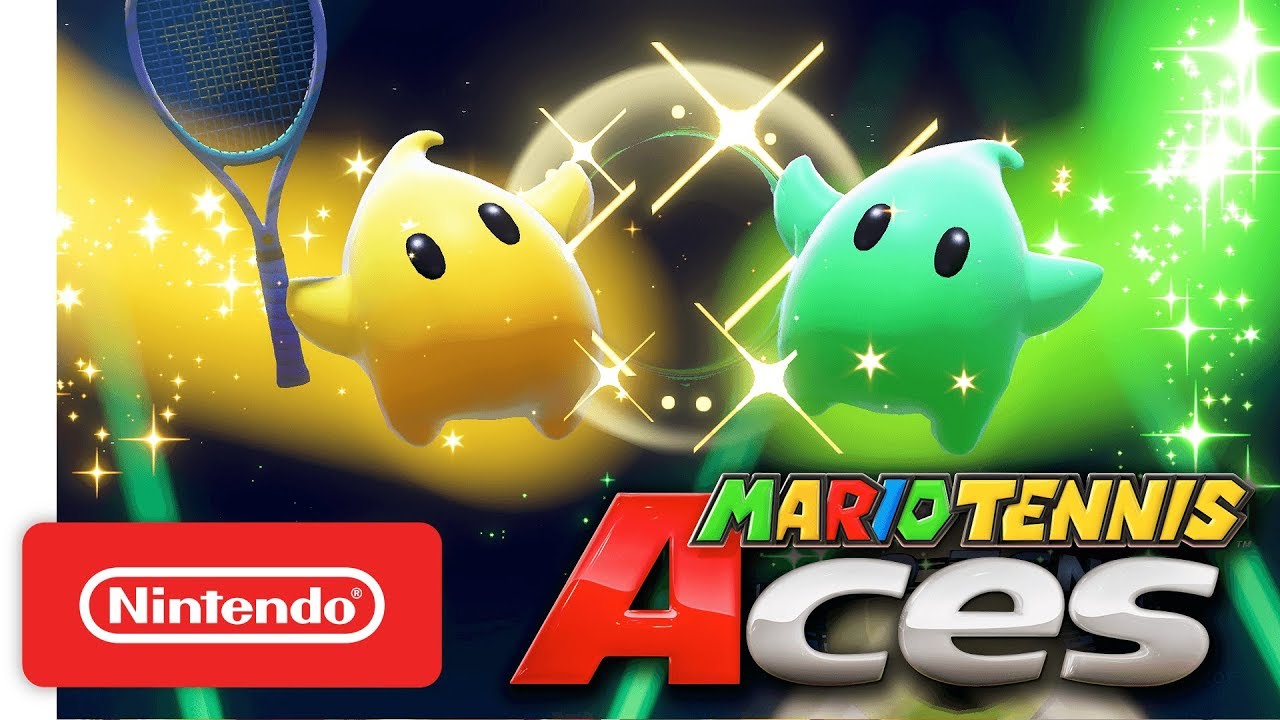 For Mario Tennis Aces' latest tournament, Luma has been added as a new character. Check out some footage in the video below.