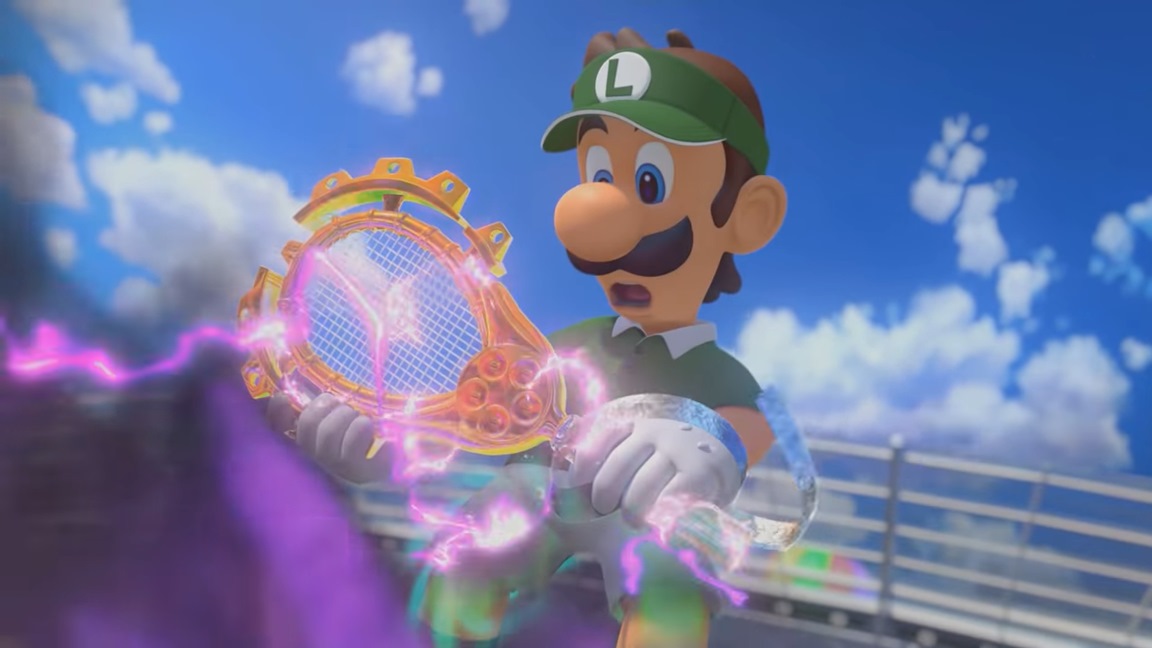 Luigi has a fairly significant role in Mario Tennis Aces' story mode. Its his actions early on that lead to things spiraling out of control, and he appears later on as well.
Camelot president Hiroyuki Takahashi and vice president Shugo Takahashi along with Nintendo producer Toshiharu Izuno spoke about Mario Tennis Aces' story mode in-depth in a recent issue of Japanese magazine Nintendo Dream. Hiroyuki mentioned that giving Luigi a larger focus would help accomplish the goal of surprising players and that "Mario would be burdened with a sense of sadness for his brother that'd come from a pretty deep place." He also mentioned that there was difficulty in balancing the story with gameplay.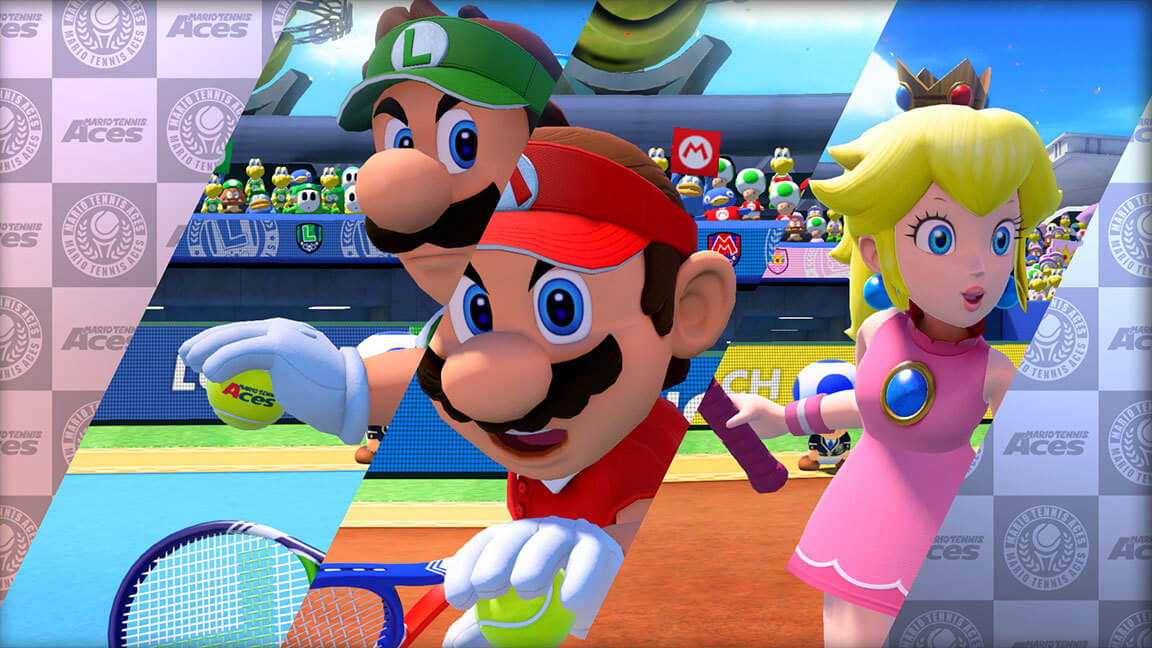 Mario Tennis Aces version 2.0.1 seems to have brought along an issue with it. When choosing Co-Op Challenge, players may encounter an error message and the game will be forced to close.
The good news is that Nintendo is aware of the situation, and intends to fix it soon. A fix will be implemented by October 16. That means Mario Tennis Aces should be getting another small update soon.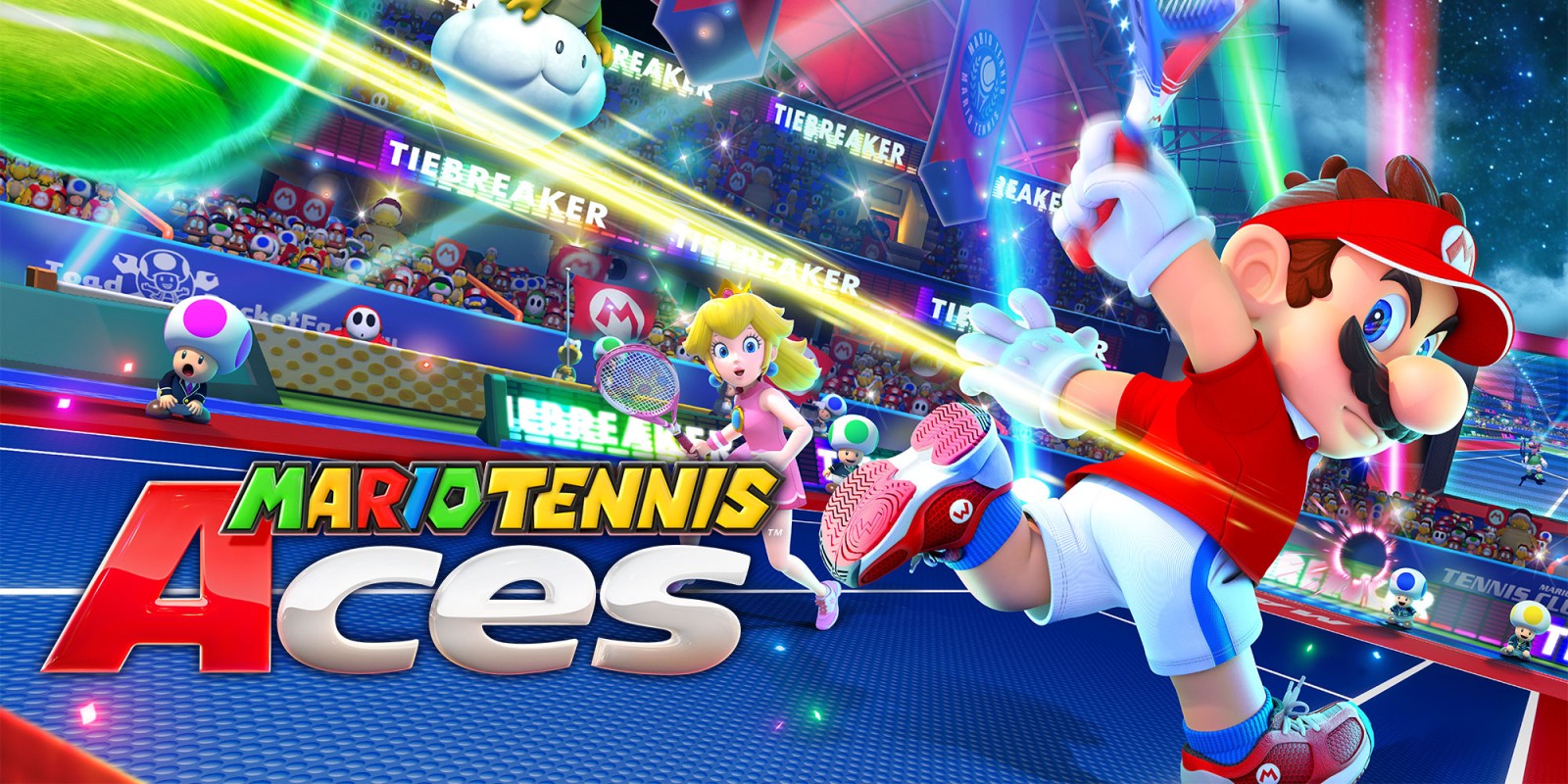 Later tonight, Mario Tennis Aces' latest update will be going live. Version 2.0.1 is making changes to the shot system, characters, and more.
The full patch notes are as follows: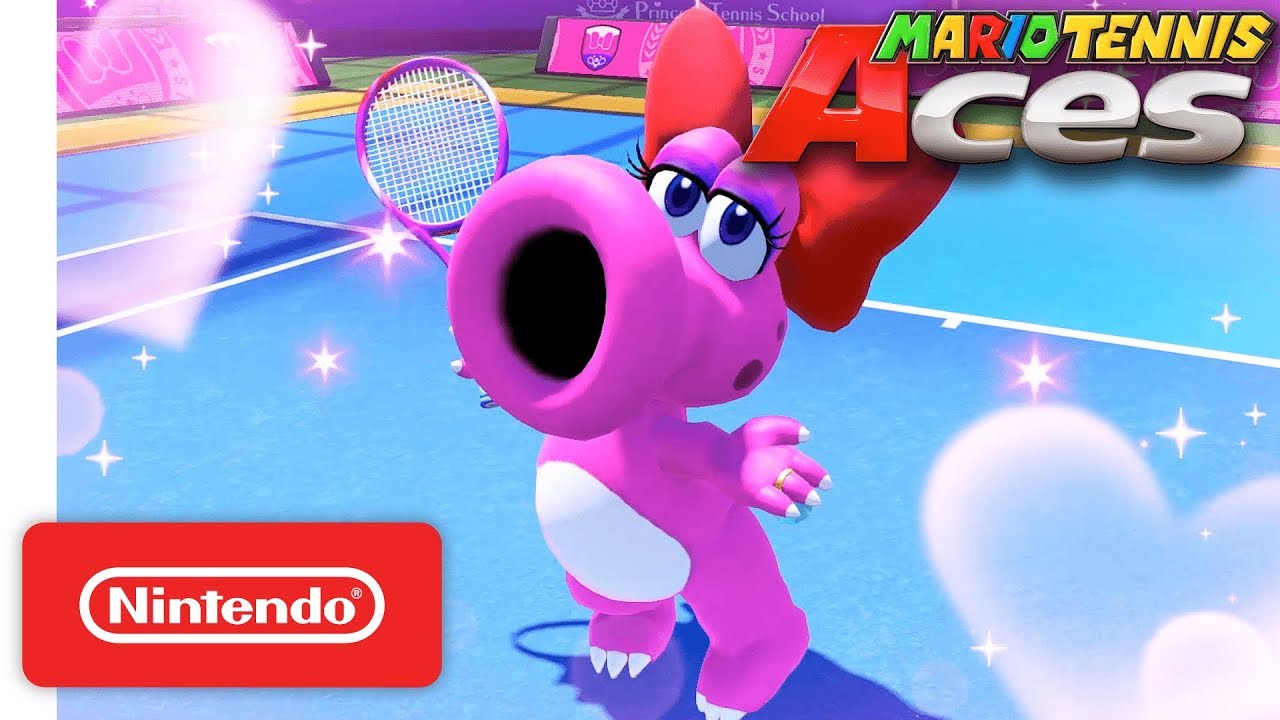 Birdo has arrived in Mario Tennis Aces as the latest playable character. Have a look at some footage in the video below.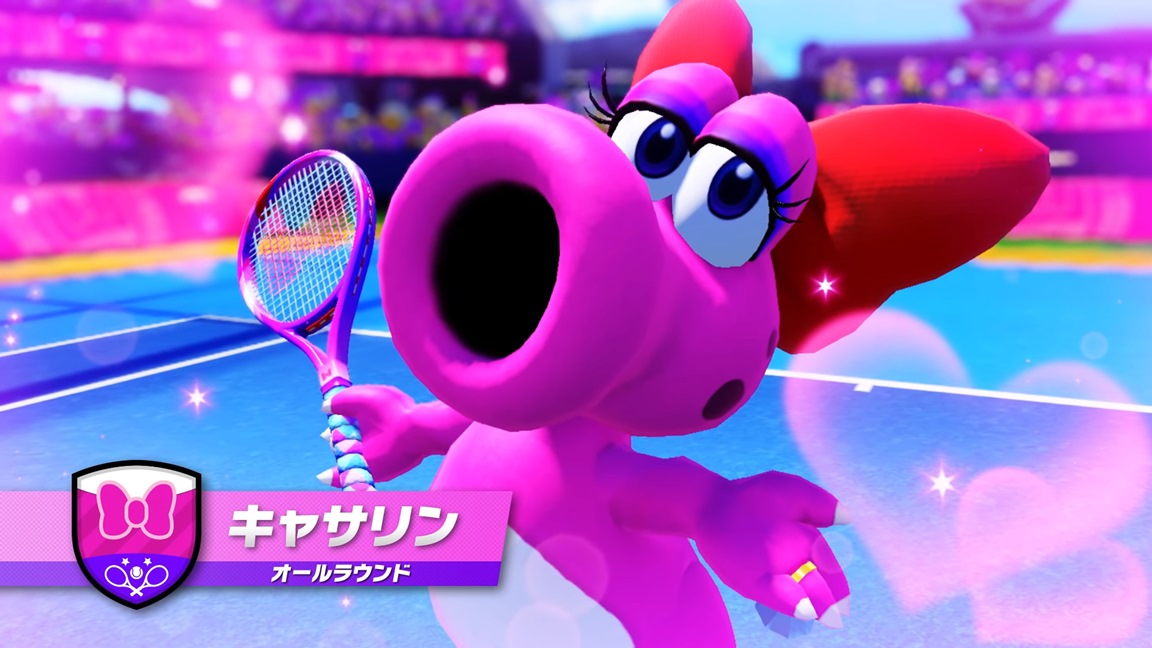 Nintendo has released a new trailer showing off Birdo's addition in Mario Tennis Aces. Get a look at the video below.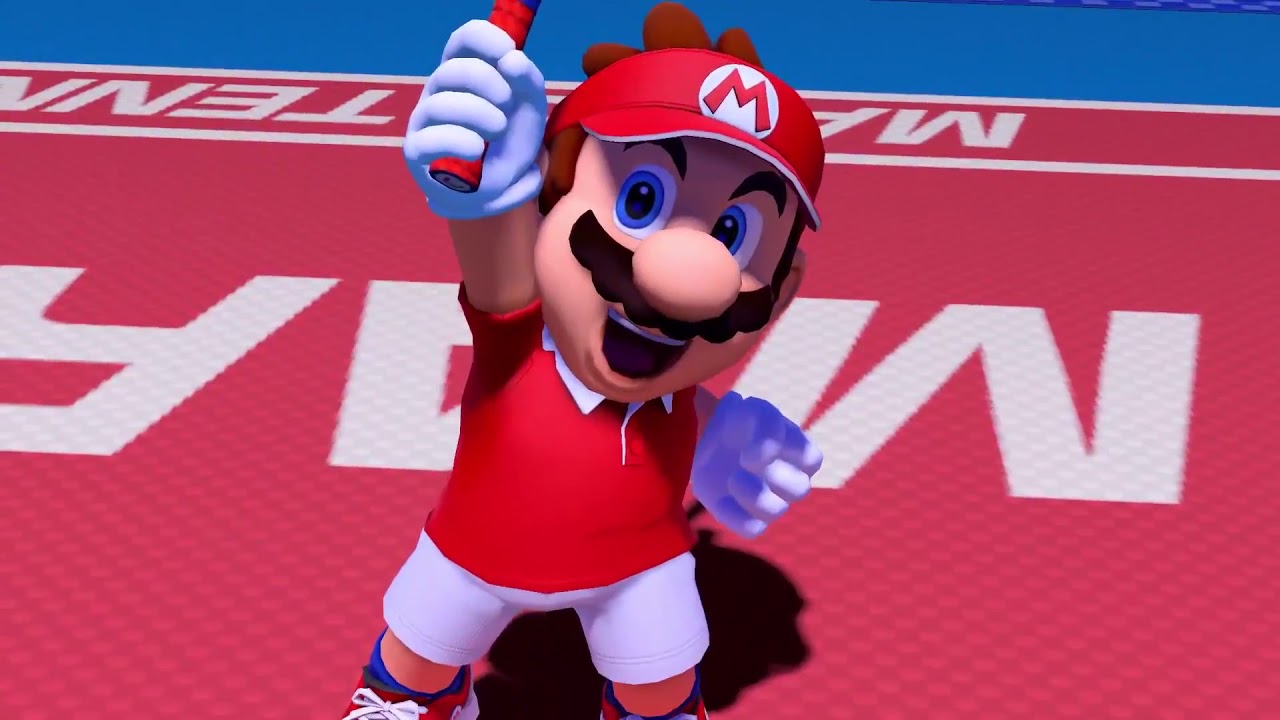 Mario Tennis Aces received a big update this week. Version 2.0.0 added the Co-op Challenge, support for the Switch Online app, and new Ruins of Trials in Adventure Mode.
There is a small reward for completing the Ruins of Trials. If you're interested in finding out what it is, continue on below.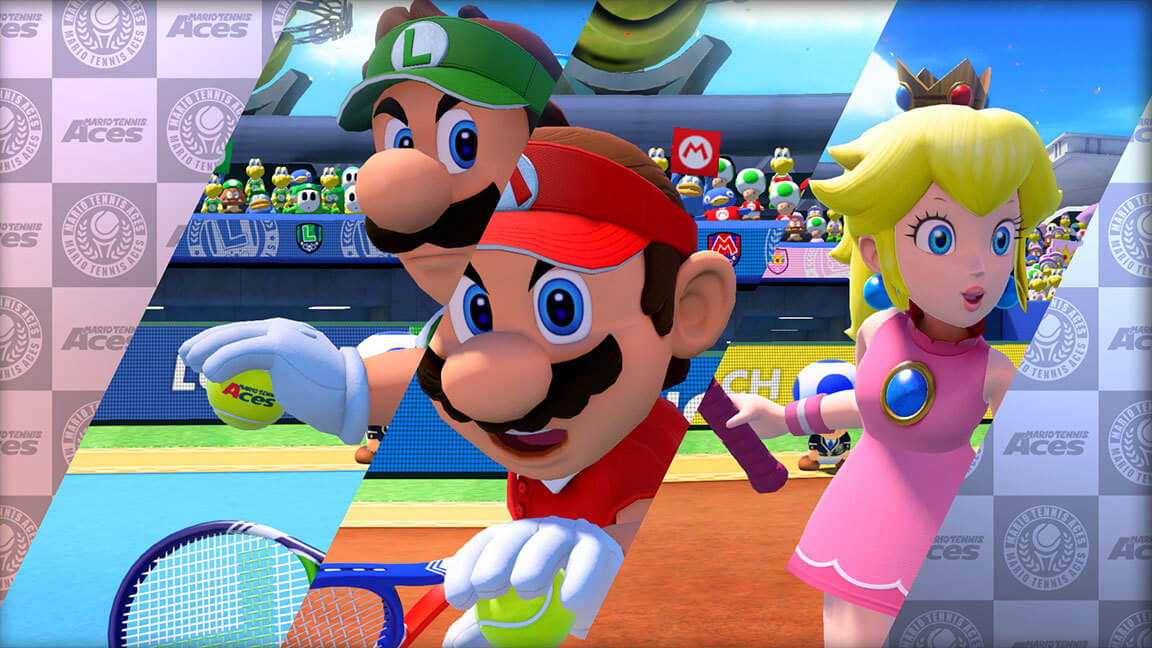 With the latest Mario Tennis Aces update, Nintendo and Camelot have added in some new single-player content in Adventure Mode. You can now experience Ruins of Trials, featuring five new challenges, including a boss rush. View some footage below.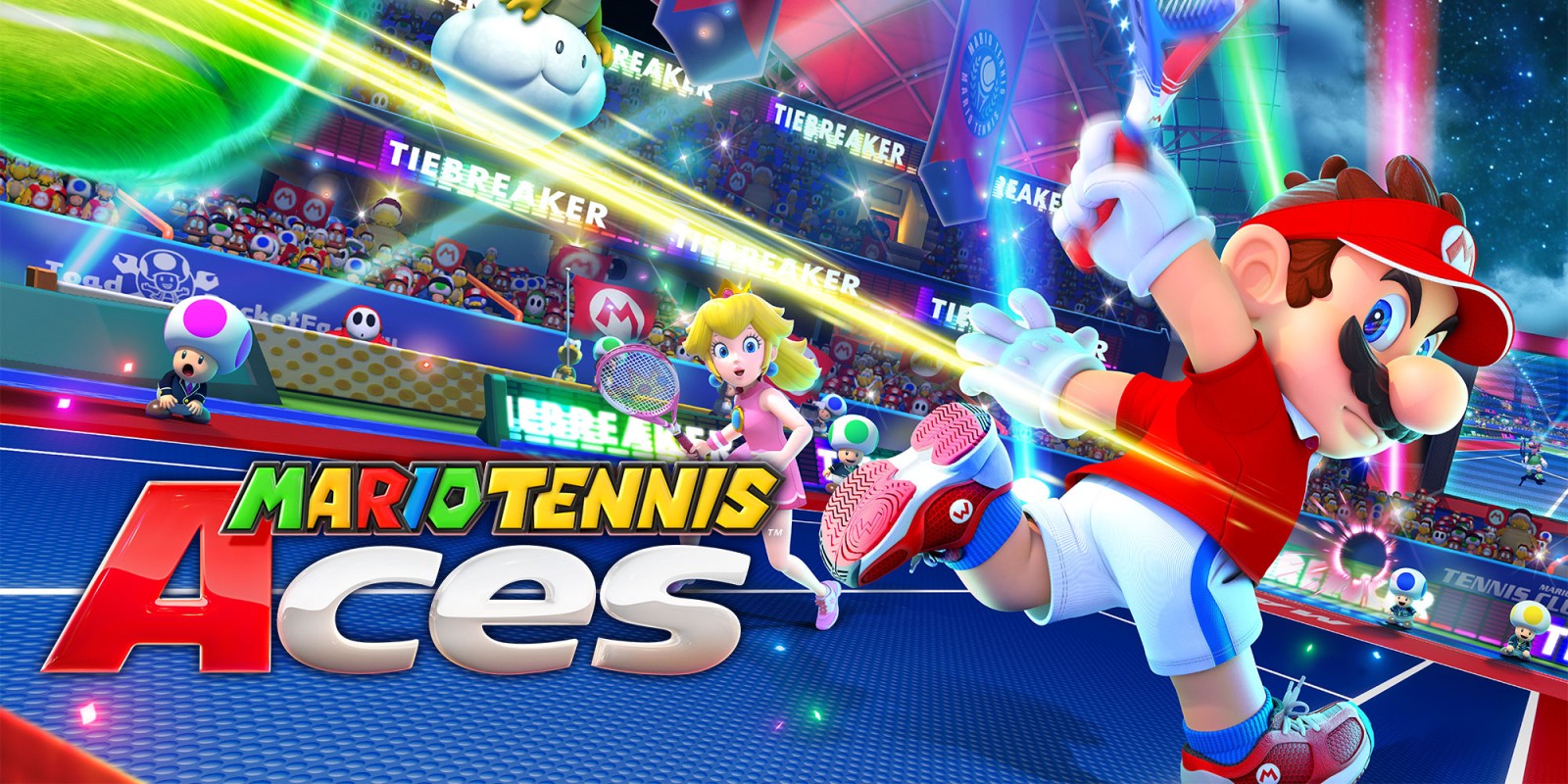 Starting today, Mario Tennis Aces players can download the big 2.0.0 update. There's quite a bit to the latest patch, including Co-op Challenge, Shot System changes, character changes, voice chat support, and more.
For those who missed it over the weekend, we have the full patch notes below.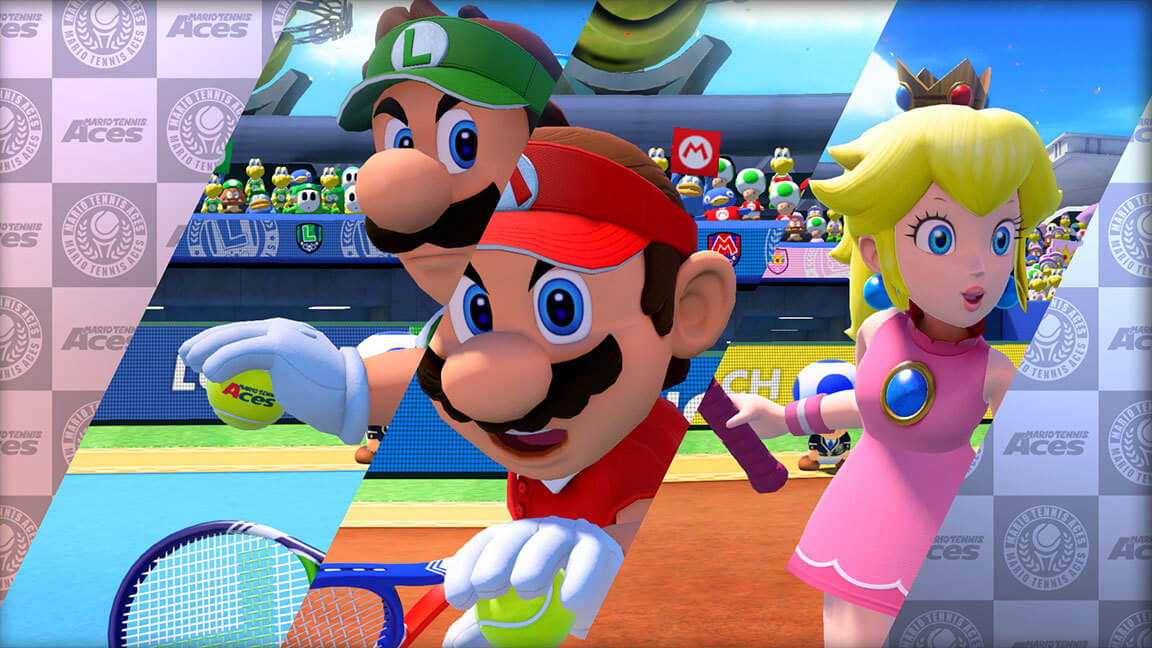 During the latest Nintendo Direct, the 2.0.0 update was announced for Mario Tennis Aces. It'll include the Co-op Challenge, Shot System changes, character changes, voice chat support, and more.
Though the update won't be live until September 19, Nintendo has already posted the full patch notes. We have them below.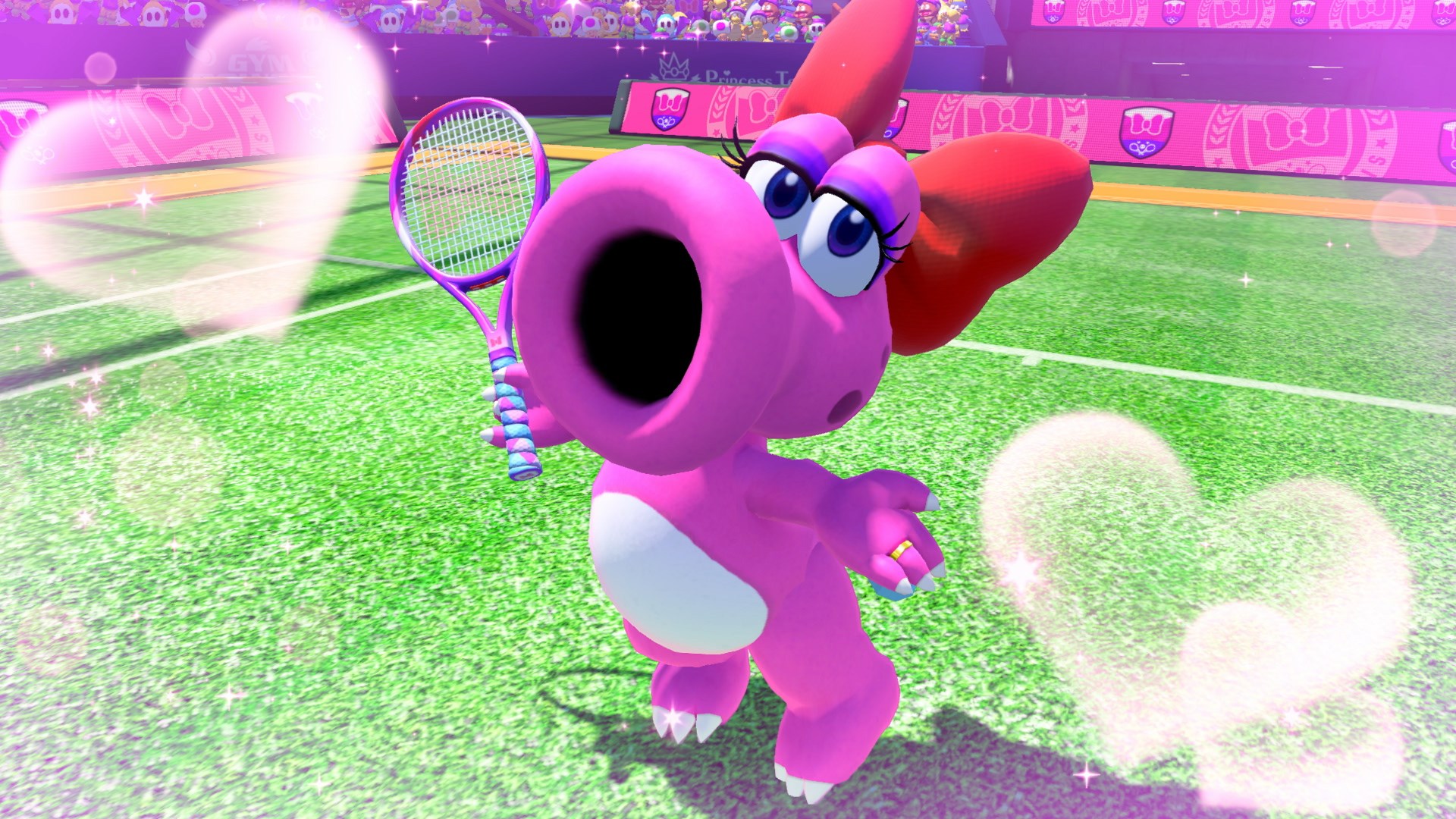 Nintendo and Camelot issued a new set of Mario Tennis Aces screenshots showing the new 2.0 update. See the images in the gallery below.