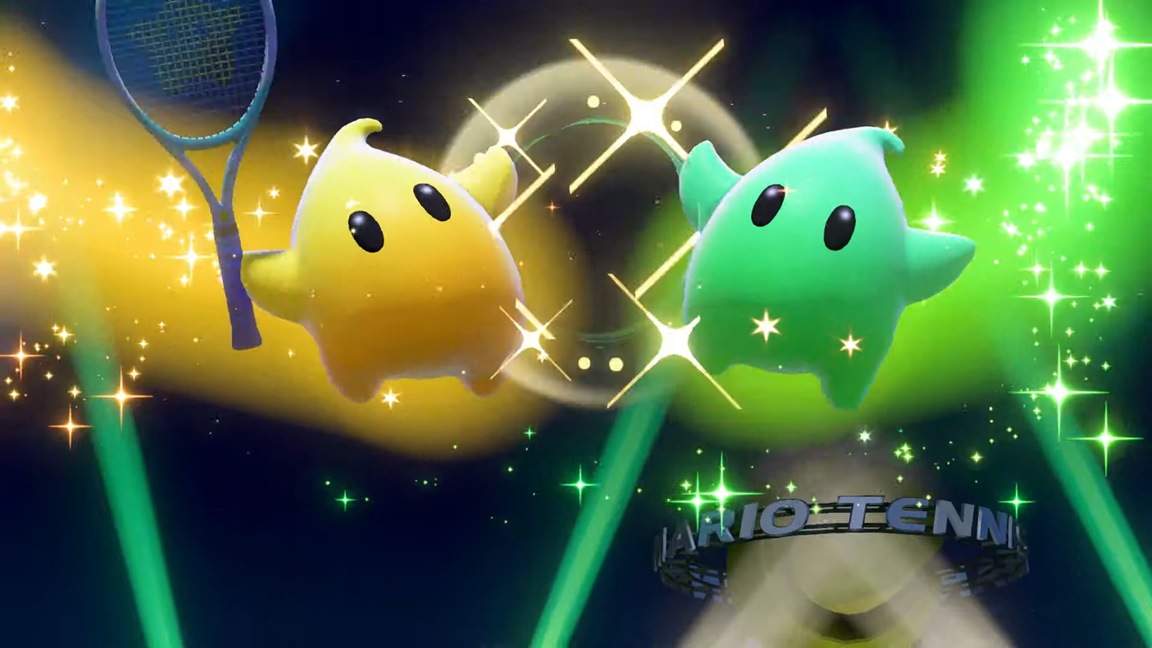 In November, Nintendo announced three more characters for Mario Tennis Aces. Luma, Pauline, and Boom Boom are all on the way.
Nintendo has now confirmed that Luma will indeed be the first of these new characters launching with a planned release in January. As usual, those who play in tournaments will have access first followed by general availability the following month.
We have a trailer showing Luma below.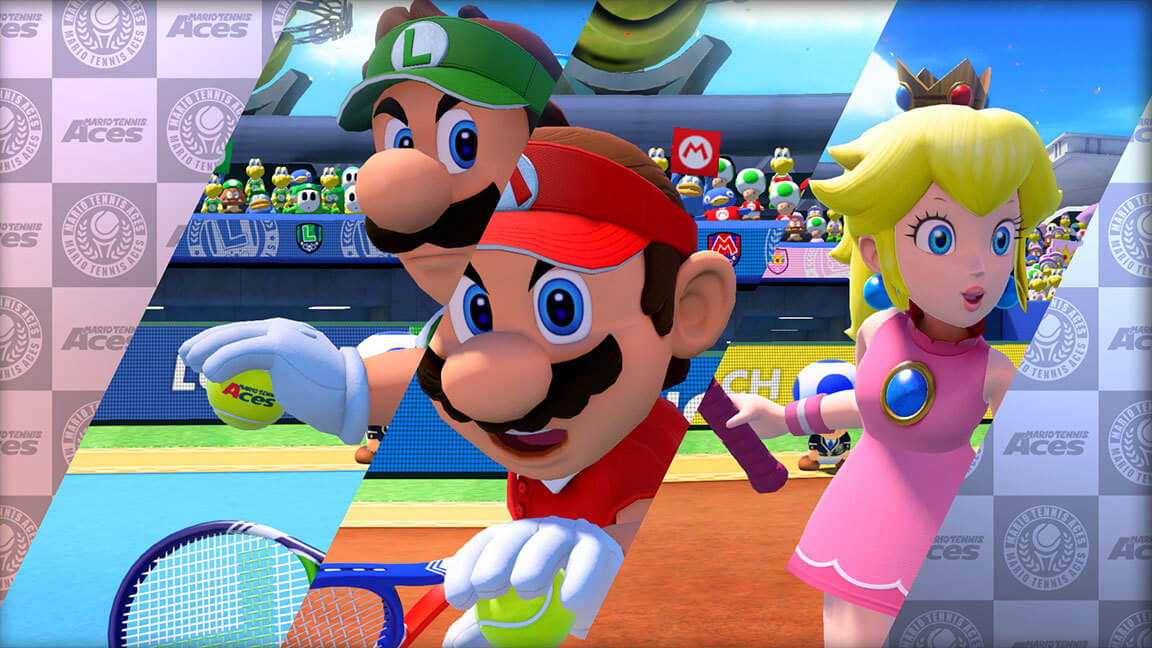 Today, Nintendo and Camelot started distribution of the latest Mario Tennis Aces update. Version 2.1.1 is live right now.
The full patch notes are as follows:
With yesterday's Mario Tennis Aces update, Shy Guy and Petey Piranha were added as new characters. Yoshi's Ring Shot is also out now as a new Co-Op Challenge. View footage of everything in the video below.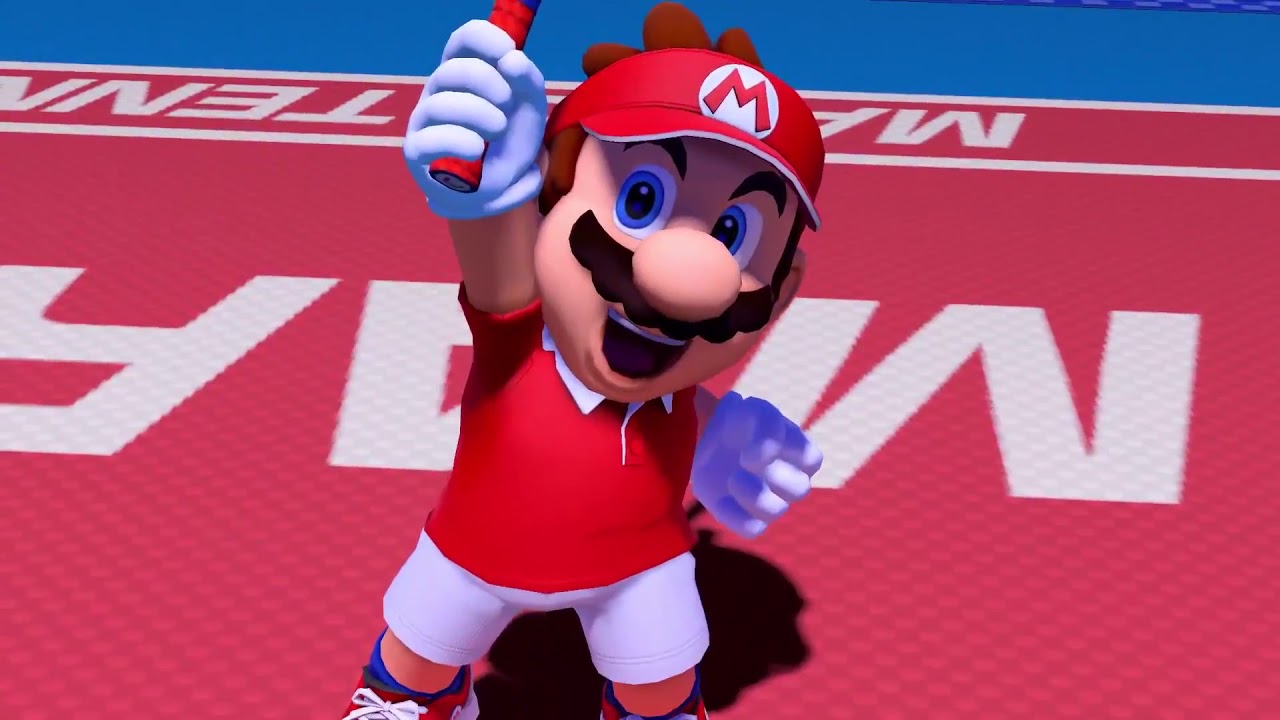 The latest update for Mario Tennis Aces, announced earlier this week, is out now. Players can get their hands on version 2.1.0.
Today's update includes Double Class Tournaments, the second Co-op Challenge, various character adjustments and more. We have the full patch notes below.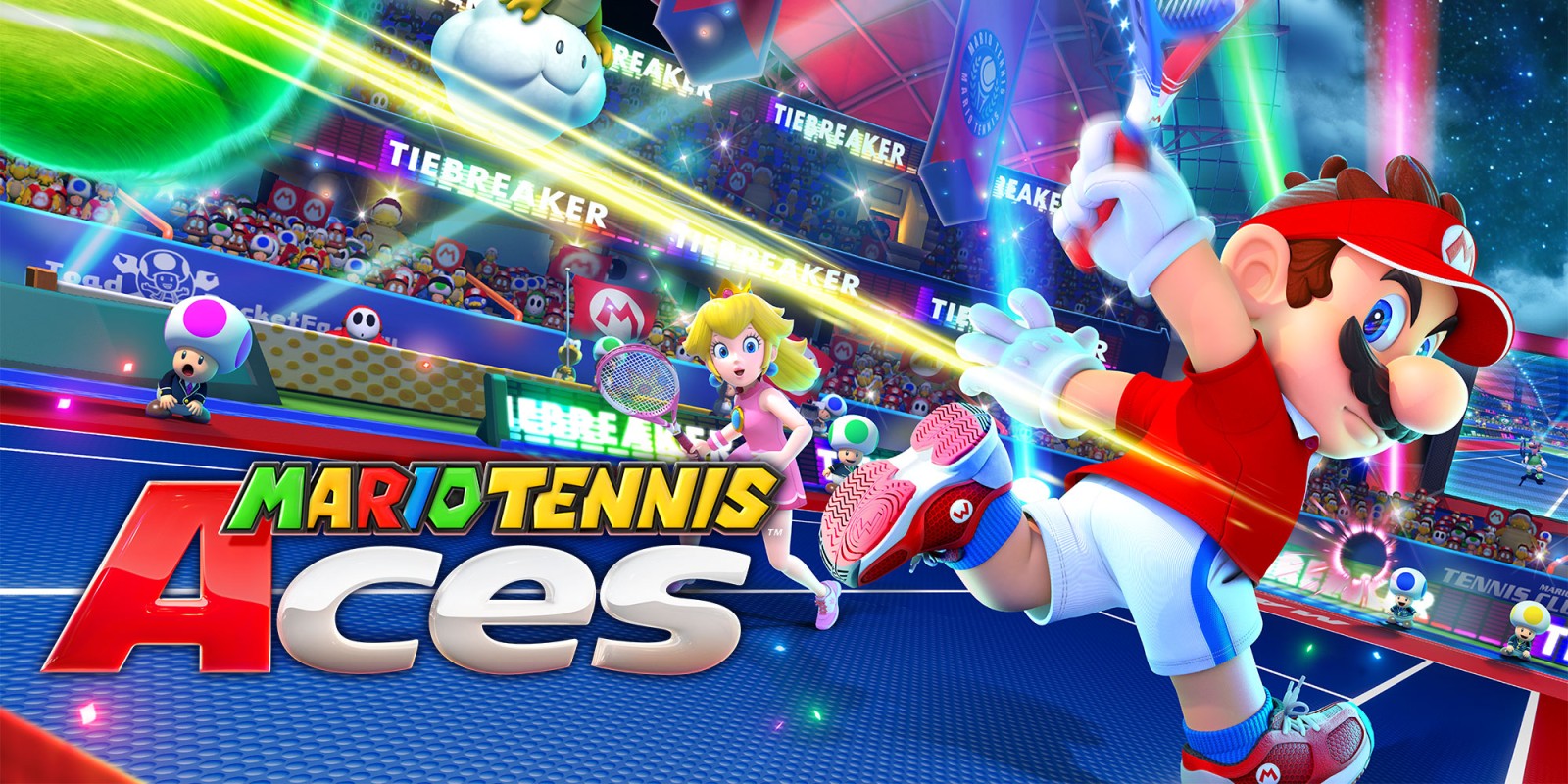 With Mario Tennis Aces having been in the spotlight the last few days, Nintendo has topped off the recent news with word that a fresh software update is dropping later this week for the title.
Bringing the game up to version 2.1.0, some big additions are set to be introduced in the Online Tournament mode. On top of adding both Shy Guy and Petey Piranha as rewards for participating this upcoming month, a new Doubles format and ranking system will be debuting on November 30th.
New challenge modes and character balances will also be implemented. The full patch notes are as follows: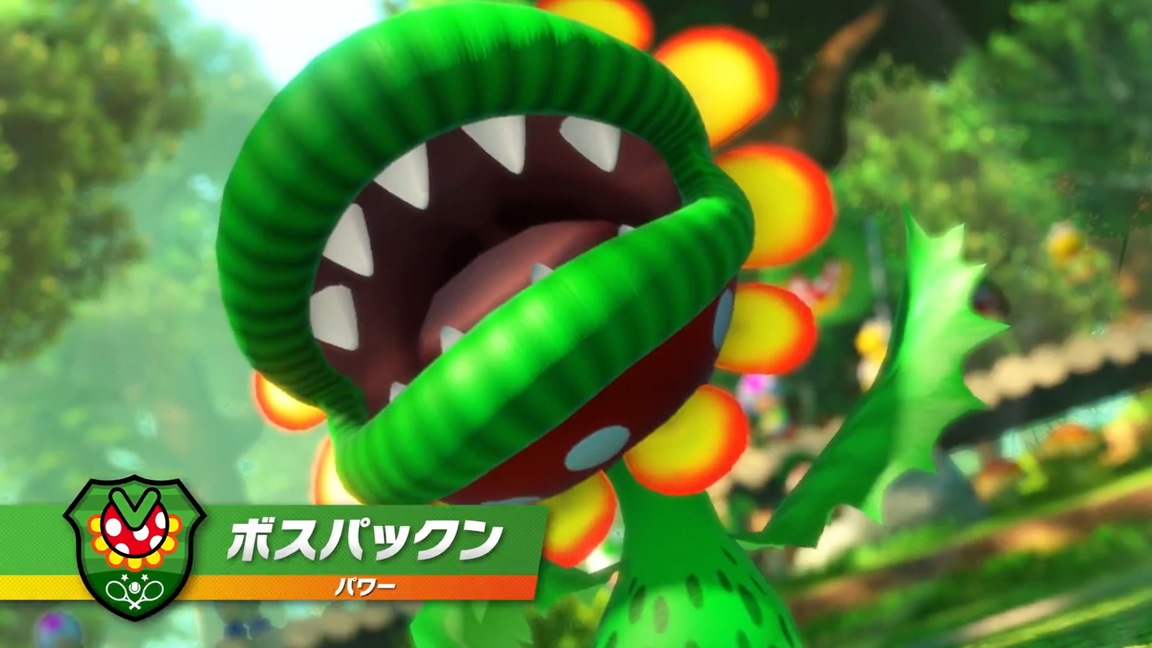 Nintendo just published two new trailers for Mario Tennis Aces. With Petey Piranha and Shy Guy joining the game next month, they've received their own spotlight videos. Both can be found below.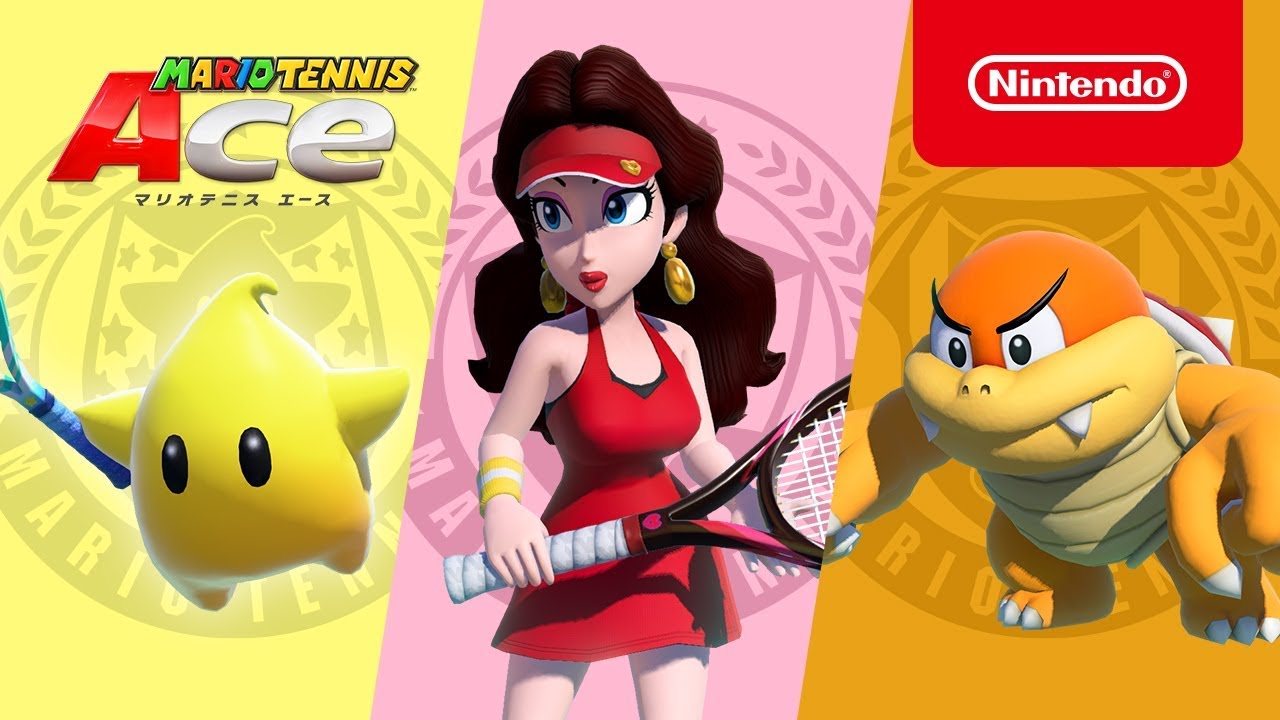 Three more characters are joining Mario Tennis Aces. Luma, Pauline, and Boom Boom will be added to the game in early 2019, the company revealed today.
Based on how they're presented in a new trailer, Luma will seemingly be first up in January. Boom Boom will then follow in February, and finally Pauline in March.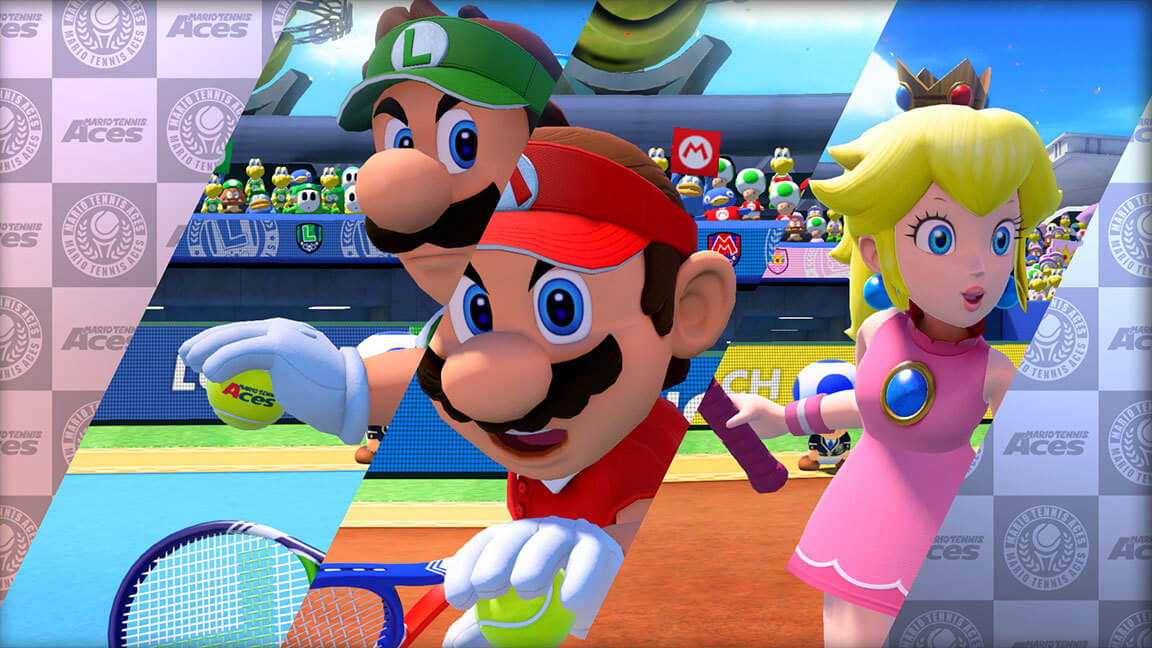 A recent issue of Japanese magazine Nintendo Dream had a massive interview with some of the developers behind Mario Tennis Aces. Nintendo producer Toshiharu Izuno as well as Camelot president Hiroyuki Takahashi and Camelot vice president Shugo Takahashi participated in the discussion.
The interview had lots of talk about the game's mechanics, including the energy system, Zone Shot, and breaking rackets. We also get some interesting insight into the story mode, how certain characters like Chain Chomp were decided, an explanation of the game's name, and plenty more.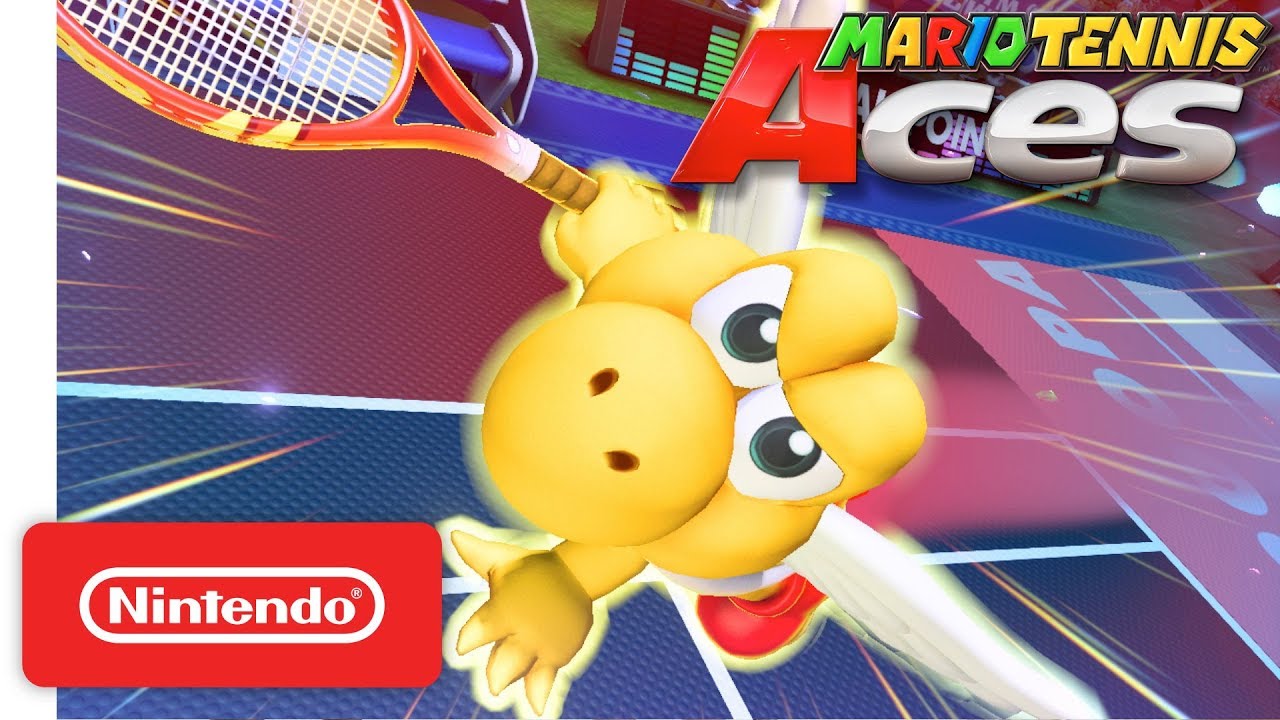 Koopa Paratroopa has started to go live in Mario Tennis Aces as the game's latest character. See the character in action with the footage below.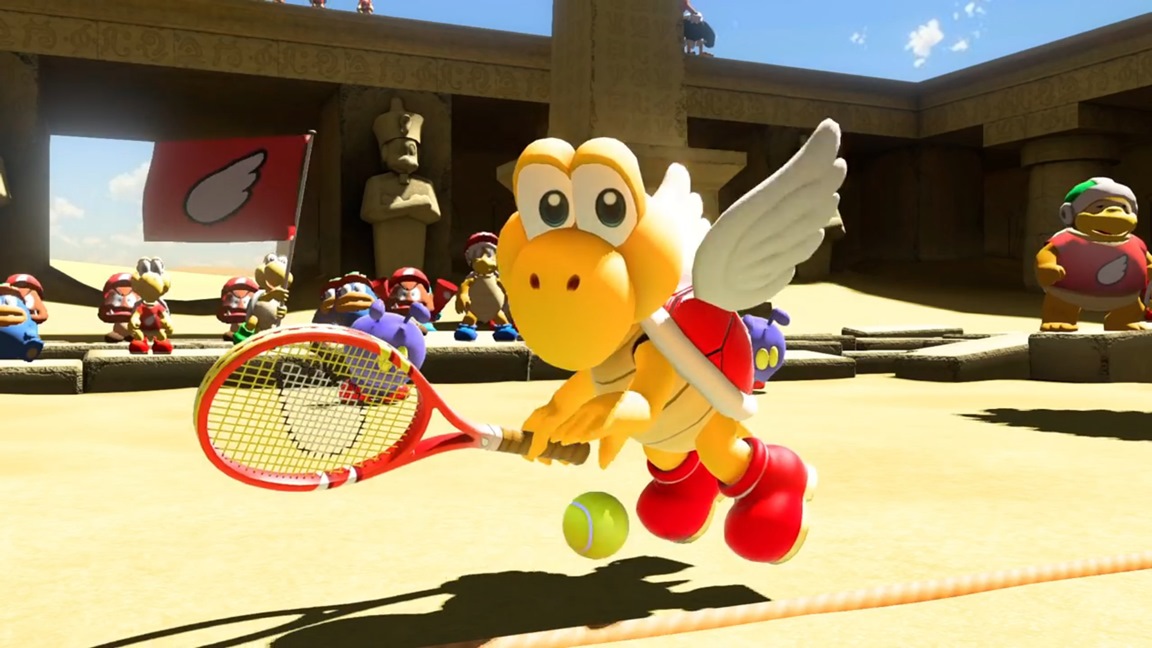 Nintendo put out a trailer highlighting Koopa Paratroopa as the newest character addition in Mario Tennis Aces. Watch the video below.