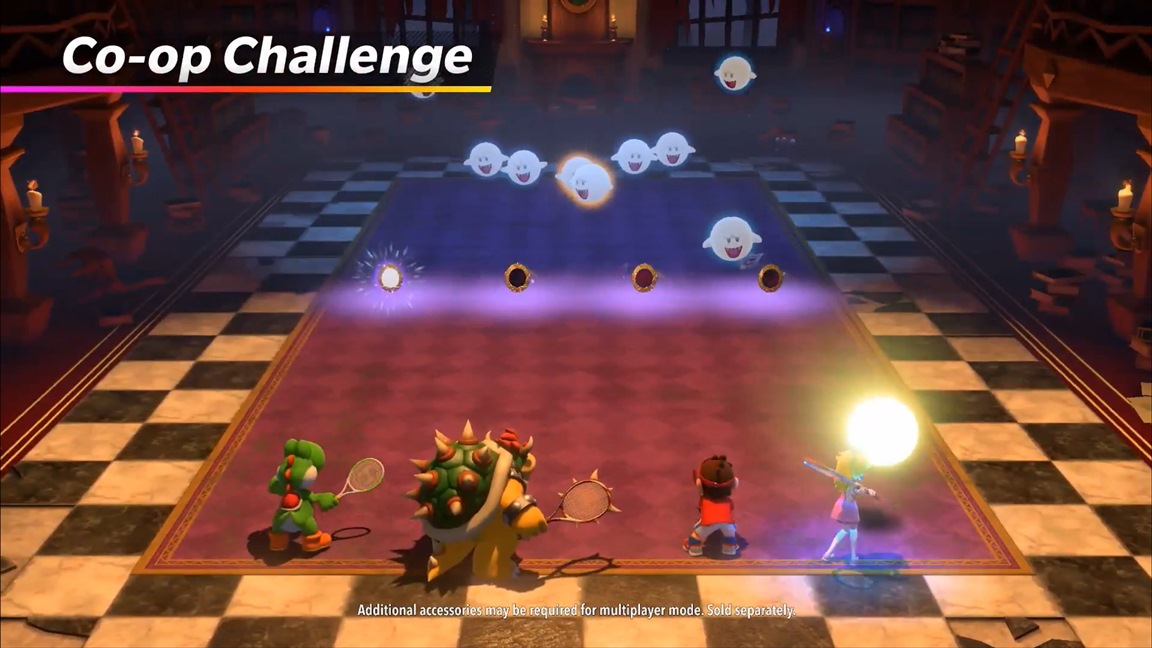 Nintendo provided a status update on Mario Tennis Aces during today's Nintendo Direct. Version 2.0 is launching September 19 and features co-op challenges.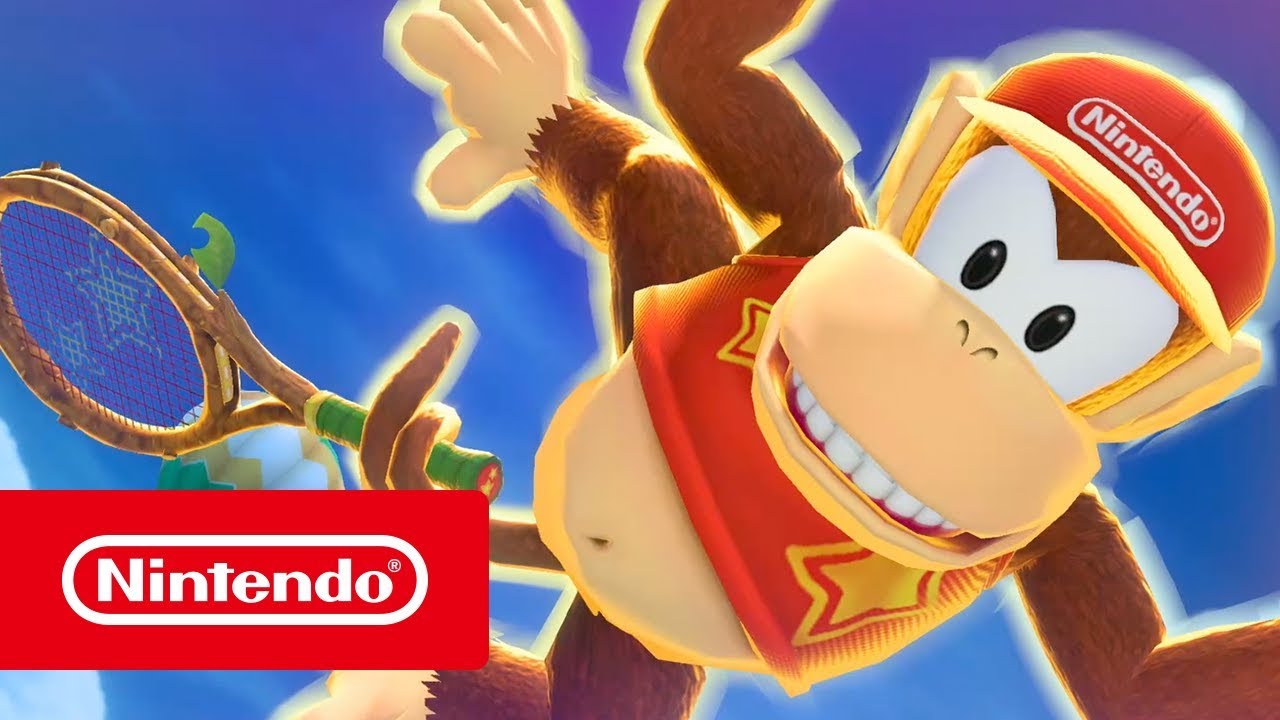 With September rolling in, Mario Tennis Aces players can obtain Diddy Kong as a new character. Simply participate in the latest tournament to unlock him right away.
Here's some footage: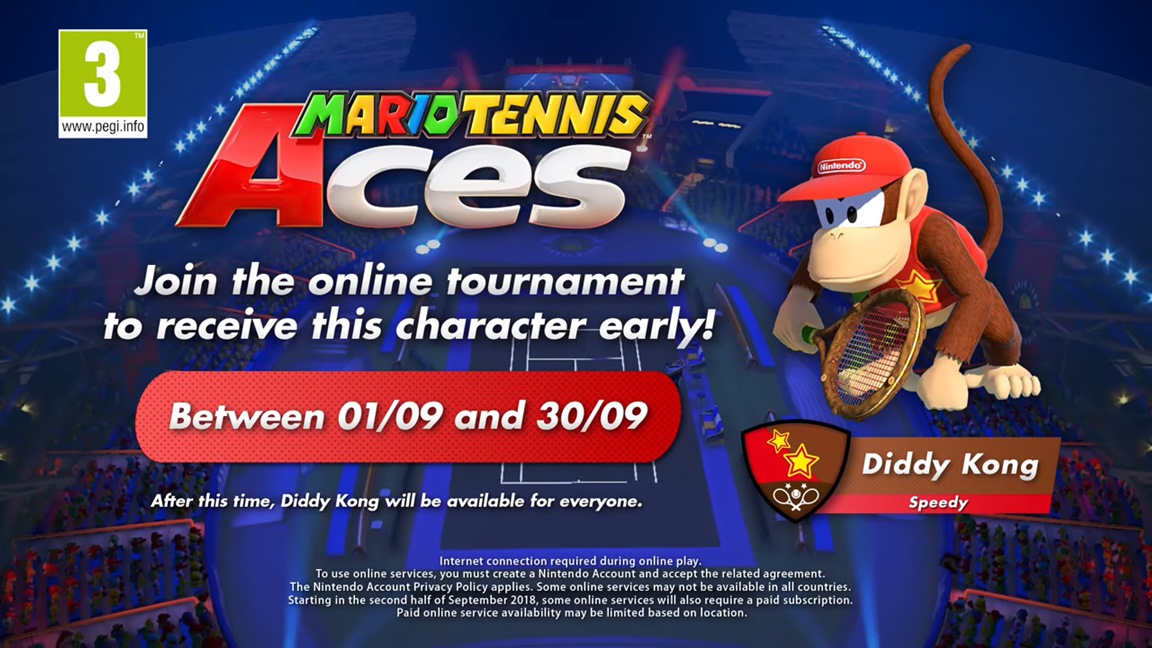 A couple of months ago, it was announced that Diddy Kong would be joining the Mario Tennis Aces roster. We now have a trailer showing off the character below.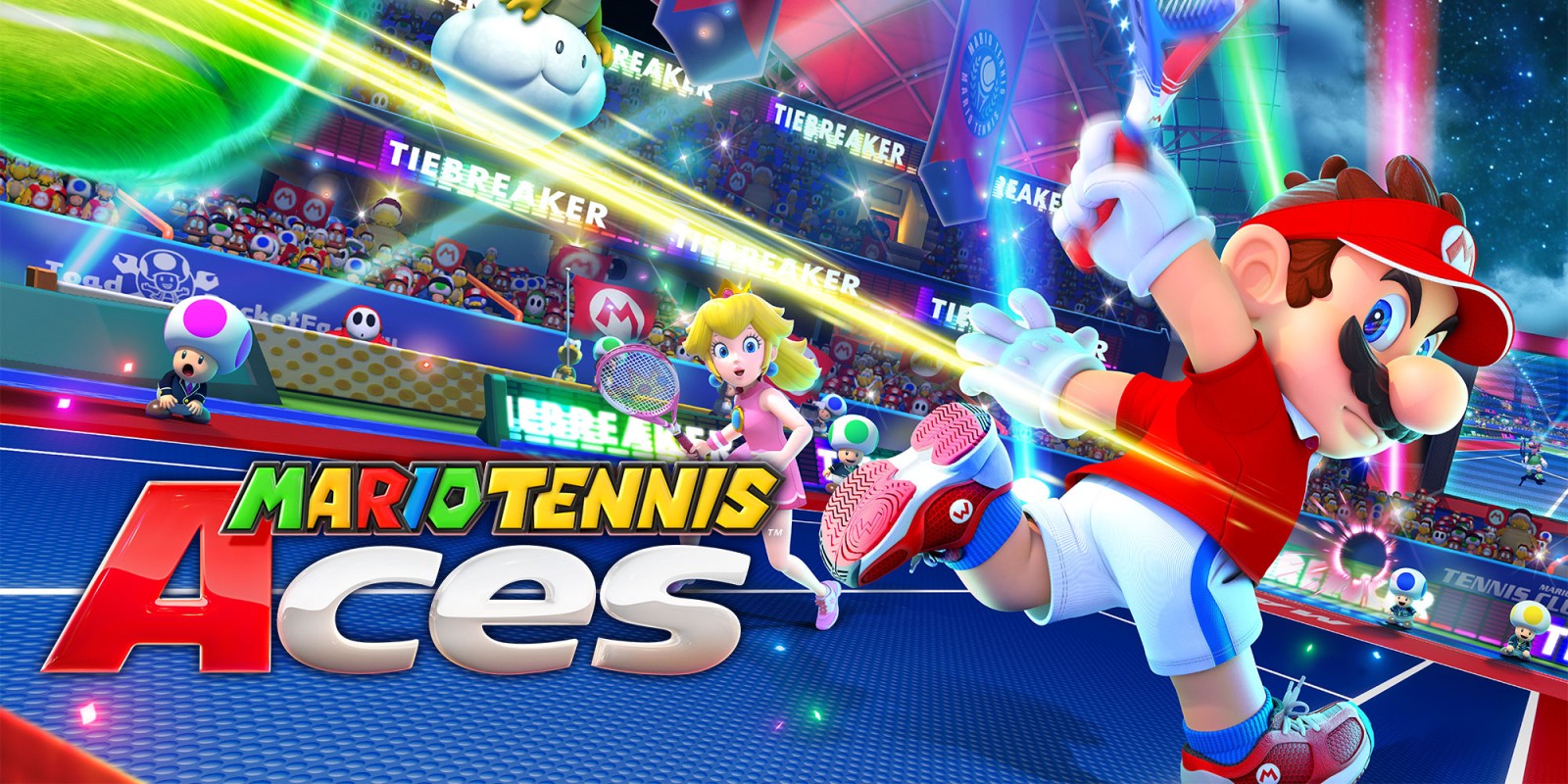 Mario Tennis Aces was updated to version 1.2.0 yesterday. The patch makes a number of improvements and changes across the board – not to mention the addition of Blooper. See some footage of the update below.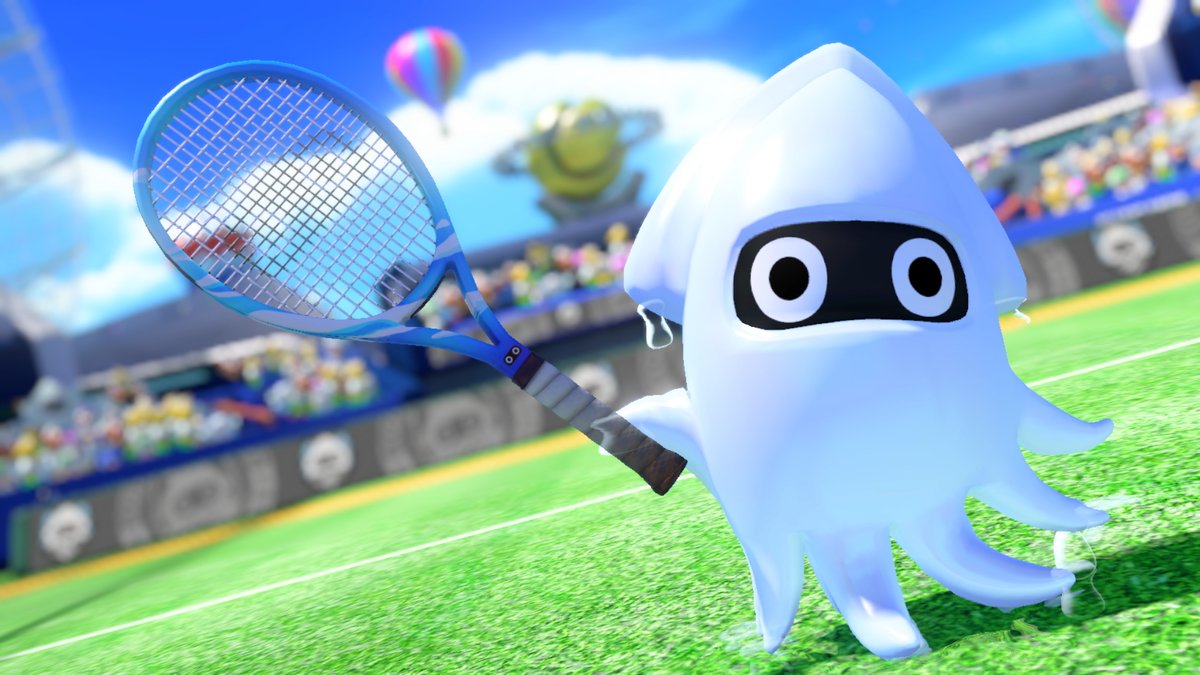 Blooper is the latest tournament character to be added to Mario Tennis Aces. Check out some footage of the character below.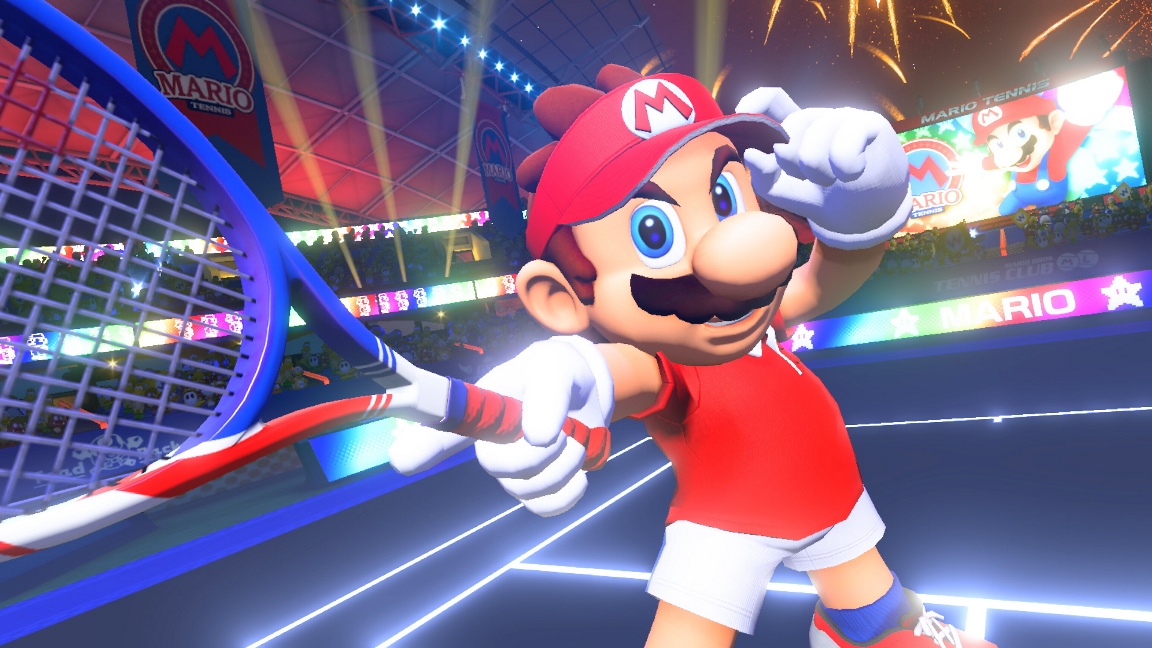 Mario Tennis Aces has received a notable update on Switch. Nintendo and Camelot have implemented a ton of different changes and fixes pertaining to characters, Adventure Mode, online tournament rankings, and more.
The full patch notes are as follows: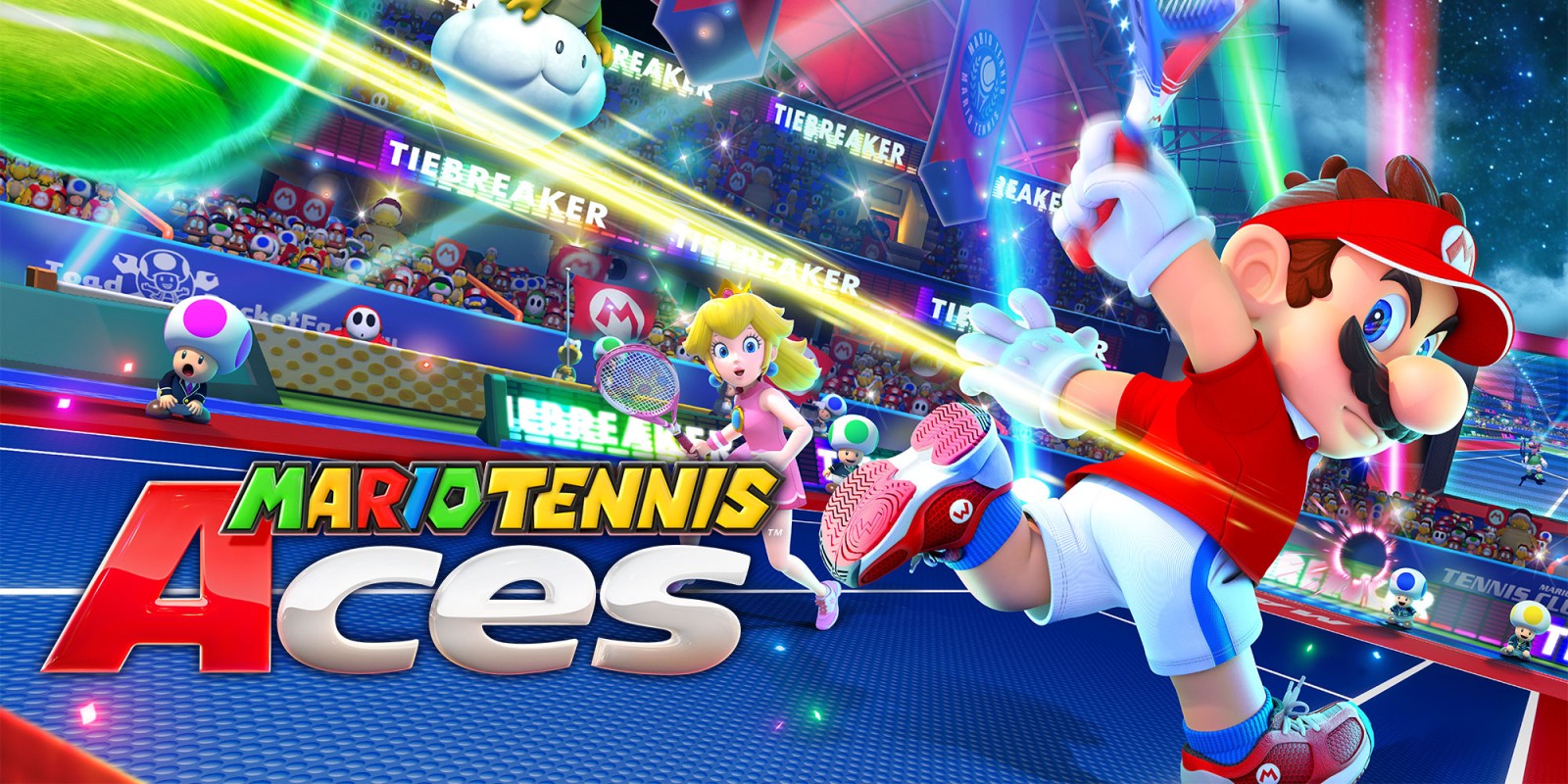 Nintendo has announced that a new update is coming soon for Mario Tennis Aces. It should be live later today in North America, and tomorrow in Europe.
The patch will make a bunch of different updates and changes across the board. Expect character adjustments, changes for Adventure Mode (like the ability to retry a mission after failing without returning to the world map), and more.
We'll report back when the update is live, along with the full English patch notes.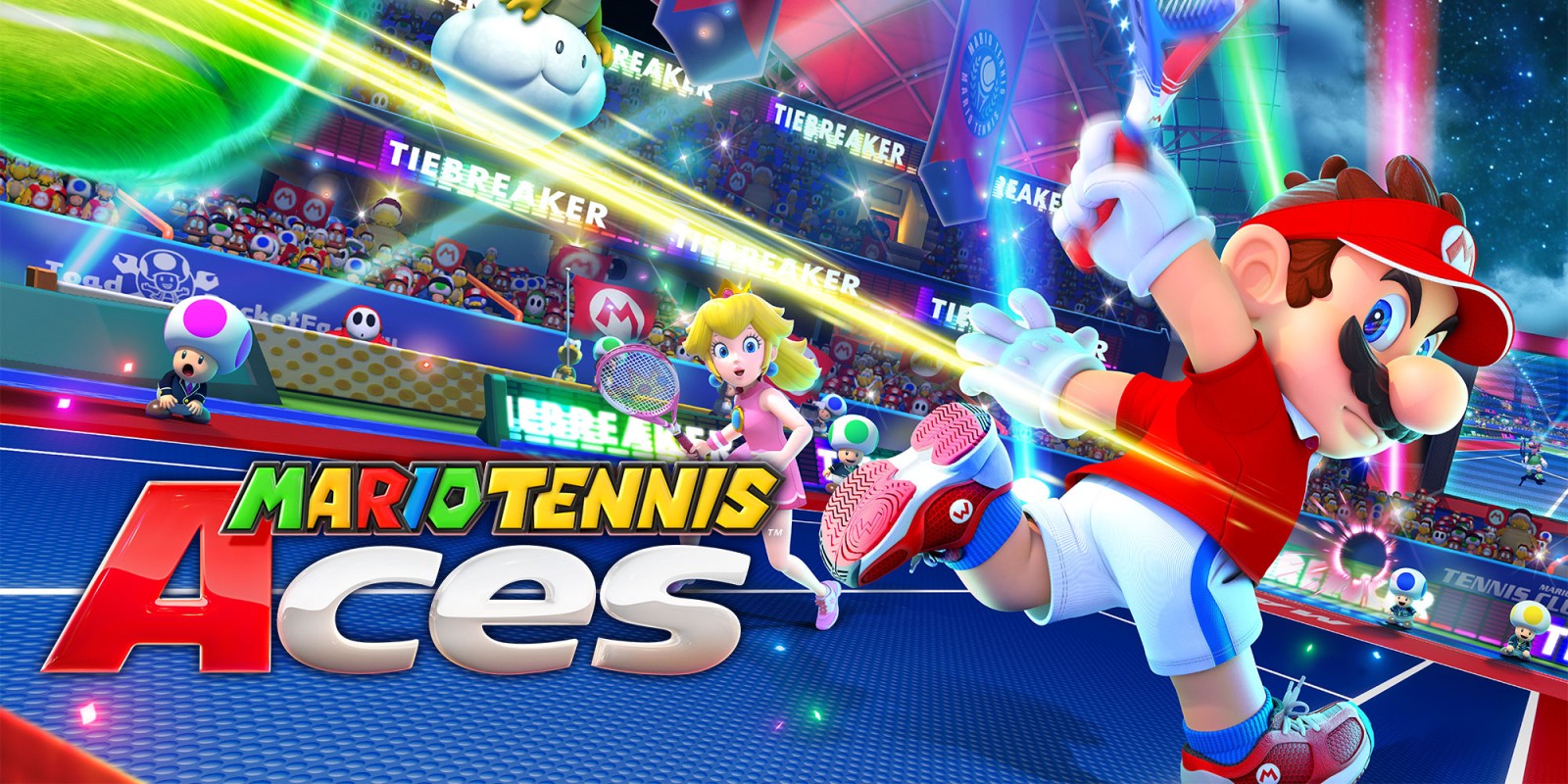 The latest update for Mario Tennis Aces has gone live. Announced a few days ago, version 1.1.2 is now available for download.
Today's update makes adjustments to game balance and Bowser Jr. in particular. We have the full patch notes below.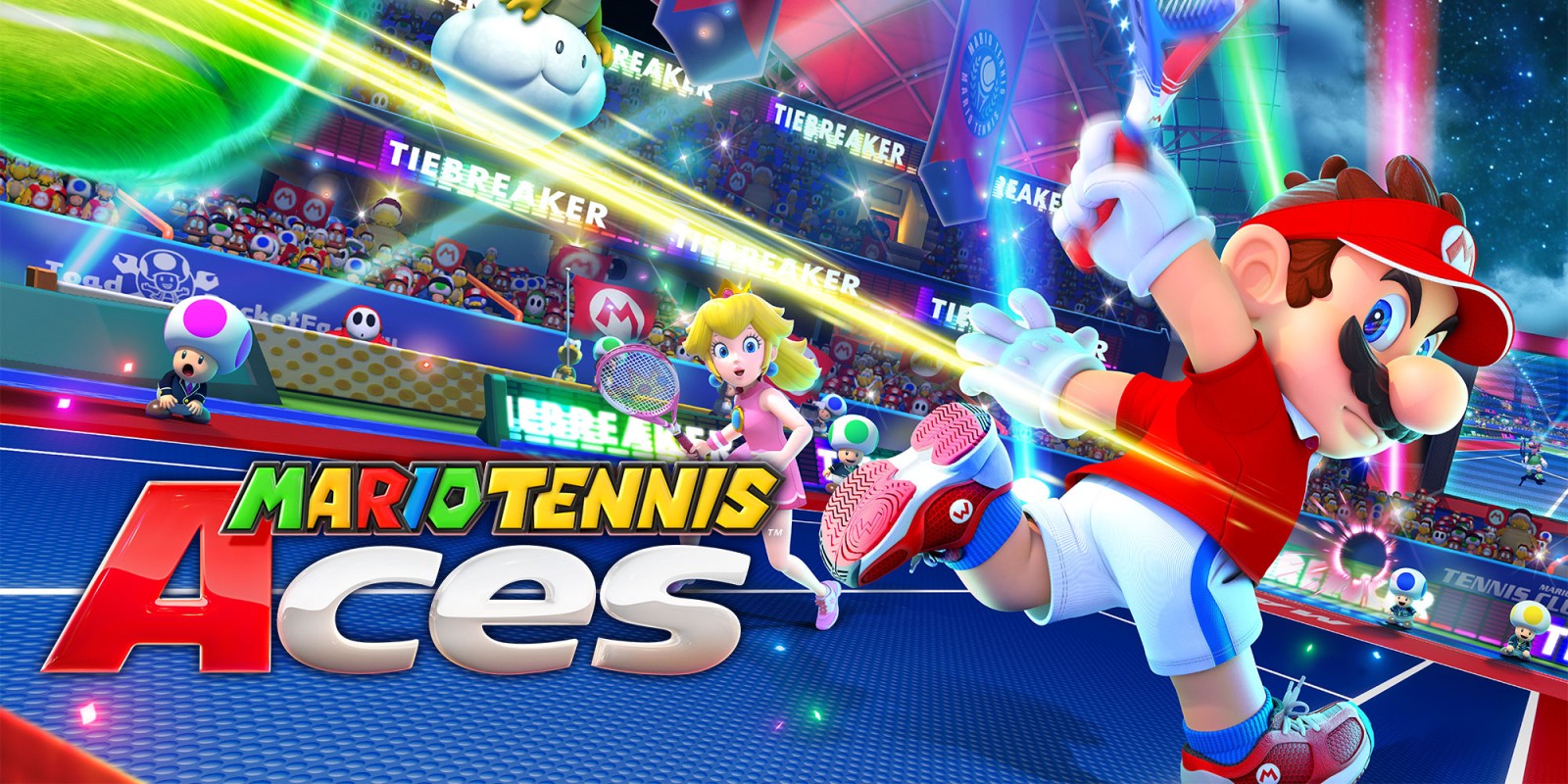 Mario Tennis Aces is getting its next update this Friday, July 20th. Version 1.1.2 of the game will include several balance changes and bug fixes. We will keep you updated with more details once the full patch notes are out in English.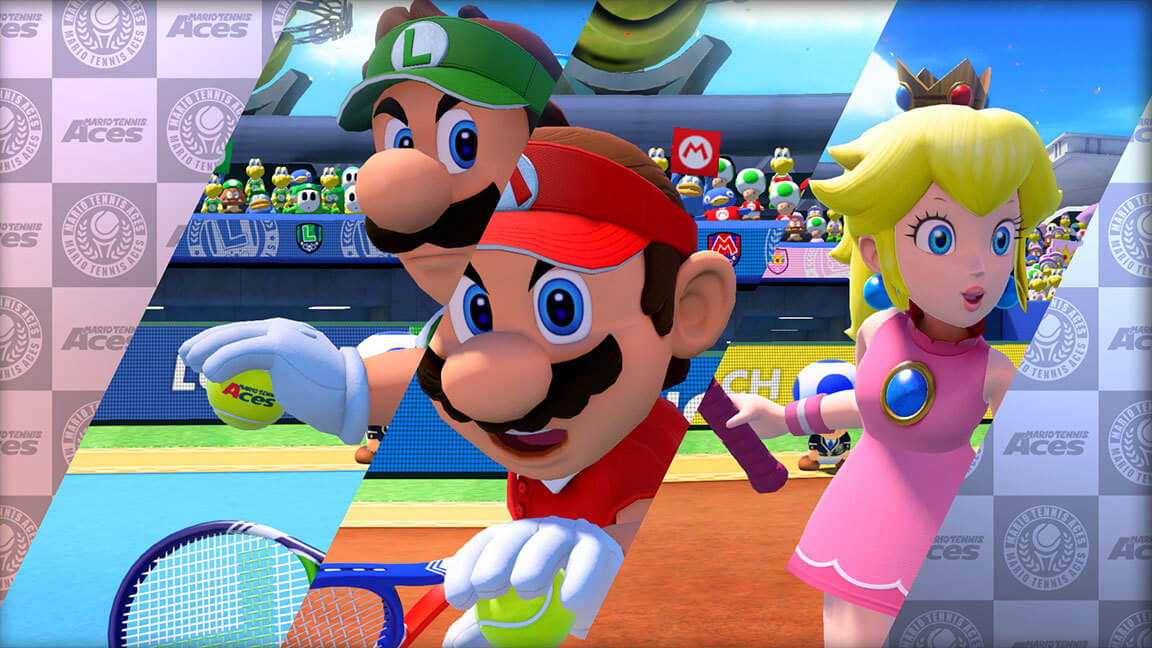 Two Switch games debuted at retail in Japan during the week of June 18. One of these was Mario Tennis Aces, which sold over 120,000 copies in its first week.
Dengeki provides further insight into the game's performance. It managed to sell through quite a bit of its first shipment, coming in at 75%.