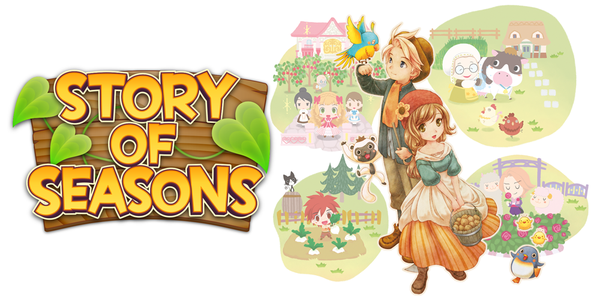 Story of Seasons was previously announced for release in Europe and Australia early 2016. It has now been confirmed that the game will come to Europe January 8th and Australia January 9th.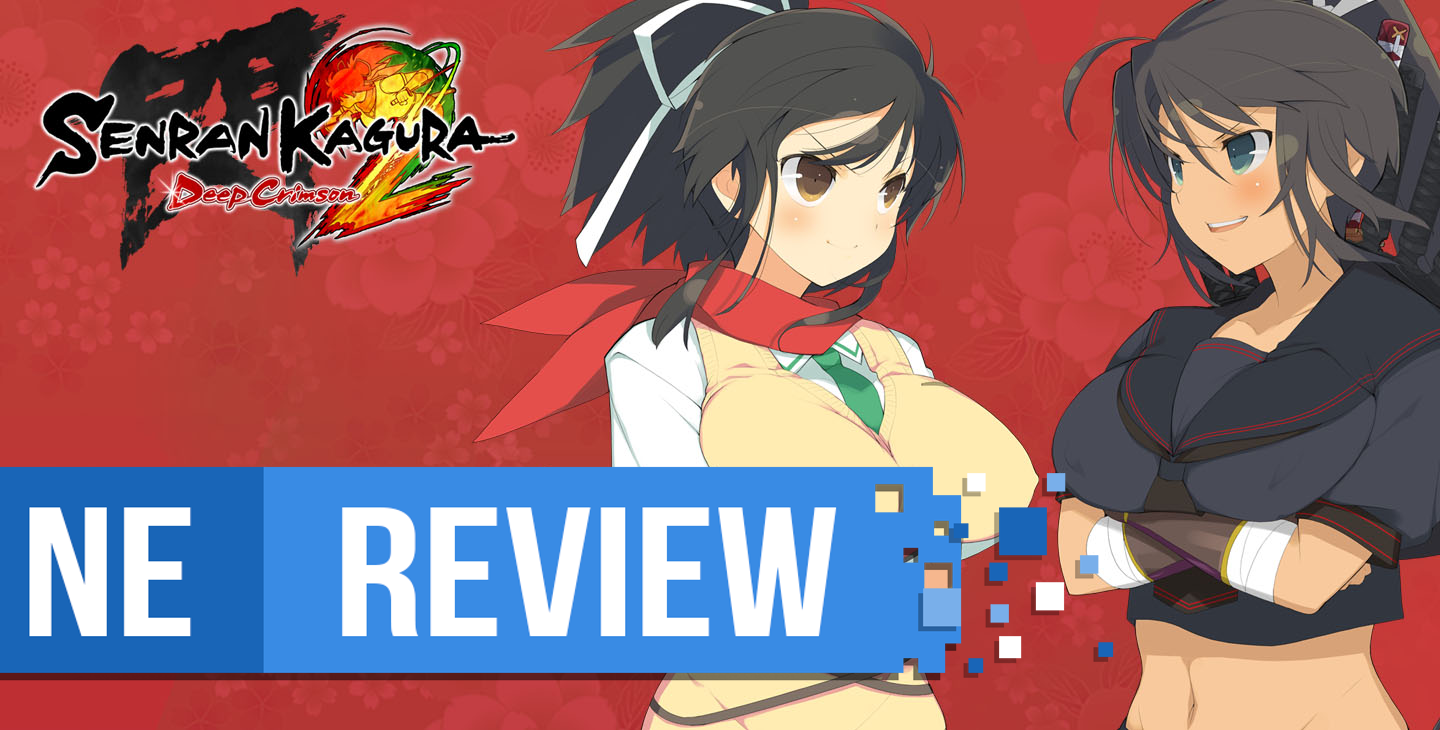 System: Nintendo 3DS
Release date: August 27th, 2015 (EU) – September 15th, 2015 (NA)
Developer: Tamsoft
Publisher Marvellous, XSEED
Best girl: Rin
Let's just get this out of the way first: Senran Kagura has always sold itself on the breasts of its female protagonists rather than the actual gameplay and on the surface this sequel is no different. It's still all about teenage anime girls fighting it out in the perviest way possible and it's bound to be a style that will alienate most of the console's audience. Though it wouldn't be particularly professional to do so as a reviewer, Senran Kagura 2 is absolutely the kind of game where it is reasonable to dismiss it based on the premise alone. That said, there is more to Deep Crimson than finally making good on the producer's promise of viewing breasts in stereoscopic 3D and there are some welcome refinements to the brawler gameplay.
My only experience with the series prior to this was the Playstation Vita spin-off, Senran Kagura: Shinovi Versus, a game I didn't care for at all, which made it even more surprising when I ended up enjoying Deep Crimson quite a bit. I still have my misgivings about the game's aesthetic, but the fast-paced combat and bizarre tone definitely filled a niche on the console's library. Though the gravity-defying blobs the game calls breasts might still be Senran Kagura's primary selling point, there is thankfully a bit more to it this time around.