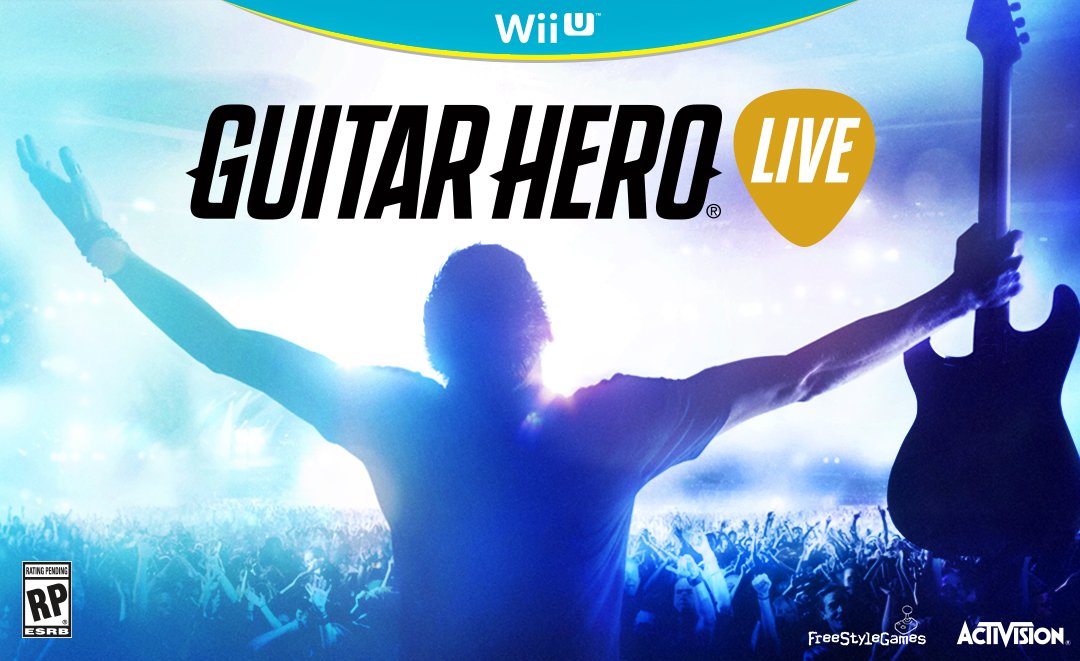 A pair of notable deals are currently running on Amazon. For today only, you can pick up Guitar Hero Live
for $50 (and save $50). Senran Kagura 2: Deep Crimson
has also been discounted from $40 to $30.

Earlier this week, NPD put out its U.S. sales report for September 2015. Nintendo said that 3DS hardware sales are up almost 25 percent through the first nine months of 2015 year-over-year while Wii U increased by nearly 110 percent over sales in August.
Using the information provided by Nintendo, the 3DS sold roughly 120,000 units in the U.S. last month. Things are slightly less clear with Wii U, but it's estimated that the console moved around 85,000 units.
That's not the only piece of data stemming from the September 2015 NPD report. Via creamsugar, we have sales for a pair of 3DS games. Hatsune Miku: Project Mirai DX sold 24,000 copies in the United States last month while Senran Kagura 2: Deep Crimson moved 10,000 units.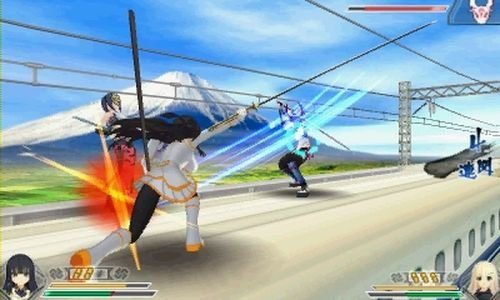 Senran Kagura 2: Deep Crimson arrived in North America earlier this week. You'll find a bunch of footage from the game below.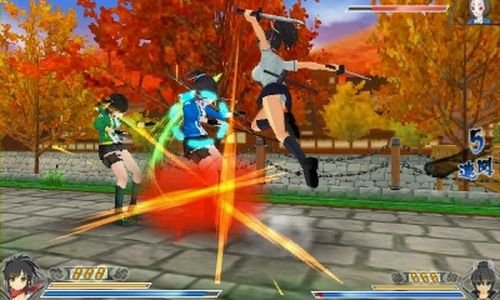 Senran Kagura 2: Deep Crimson landed in North America yesterday. If you purchase the retail version, you'll receive the "Double D Edition". Check out an unboxing of the package below.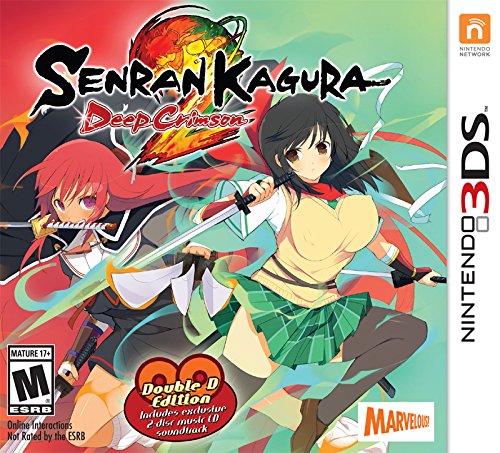 Senran Kagura 2: Deep Crimson is releasing today in North America. For a look at the game's launch trailer, check out the video below.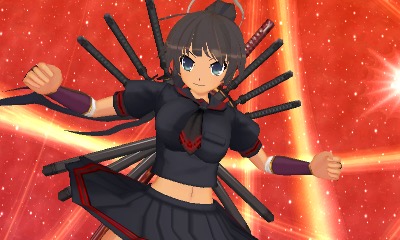 Marvelous has shared an extended launch trailer for Senran Kagura 2: Deep Crimson. We've posted it below.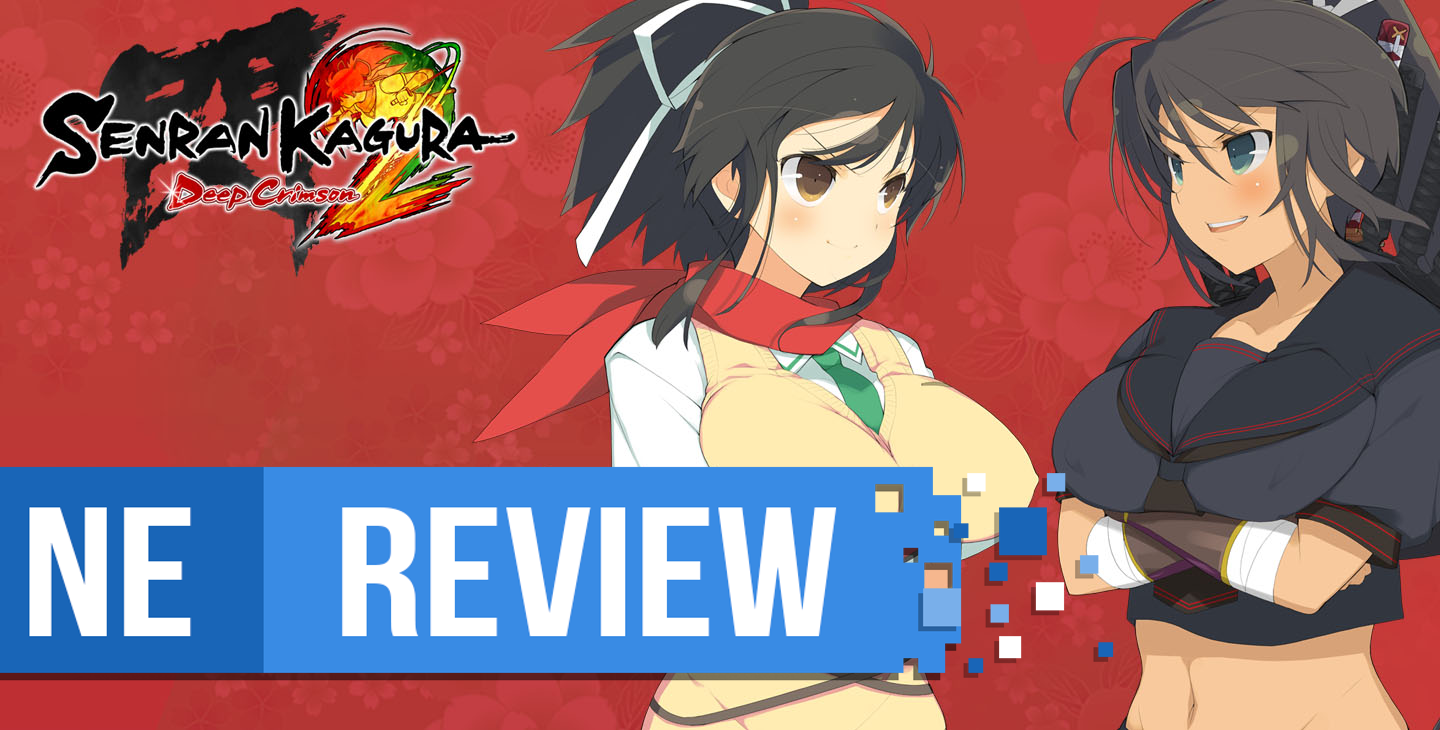 System: Nintendo 3DS
Release date: August 27th, 2015 (EU) – September 15th, 2015 (NA)
Developer: Tamsoft
Publisher Marvellous, XSEED
Best girl: Rin
Let's just get this out of the way first: Senran Kagura has always sold itself on the breasts of its female protagonists rather than the actual gameplay and on the surface this sequel is no different. It's still all about teenage anime girls fighting it out in the perviest way possible and it's bound to be a style that will alienate most of the console's audience. Though it wouldn't be particularly professional to do so as a reviewer, Senran Kagura 2 is absolutely the kind of game where it is reasonable to dismiss it based on the premise alone. That said, there is more to Deep Crimson than finally making good on the producer's promise of viewing breasts in stereoscopic 3D and there are some welcome refinements to the brawler gameplay.
My only experience with the series prior to this was the Playstation Vita spin-off, Senran Kagura: Shinovi Versus, a game I didn't care for at all, which made it even more surprising when I ended up enjoying Deep Crimson quite a bit. I still have my misgivings about the game's aesthetic, but the fast-paced combat and bizarre tone definitely filled a niche on the console's library. Though the gravity-defying blobs the game calls breasts might still be Senran Kagura's primary selling point, there is thankfully a bit more to it this time around.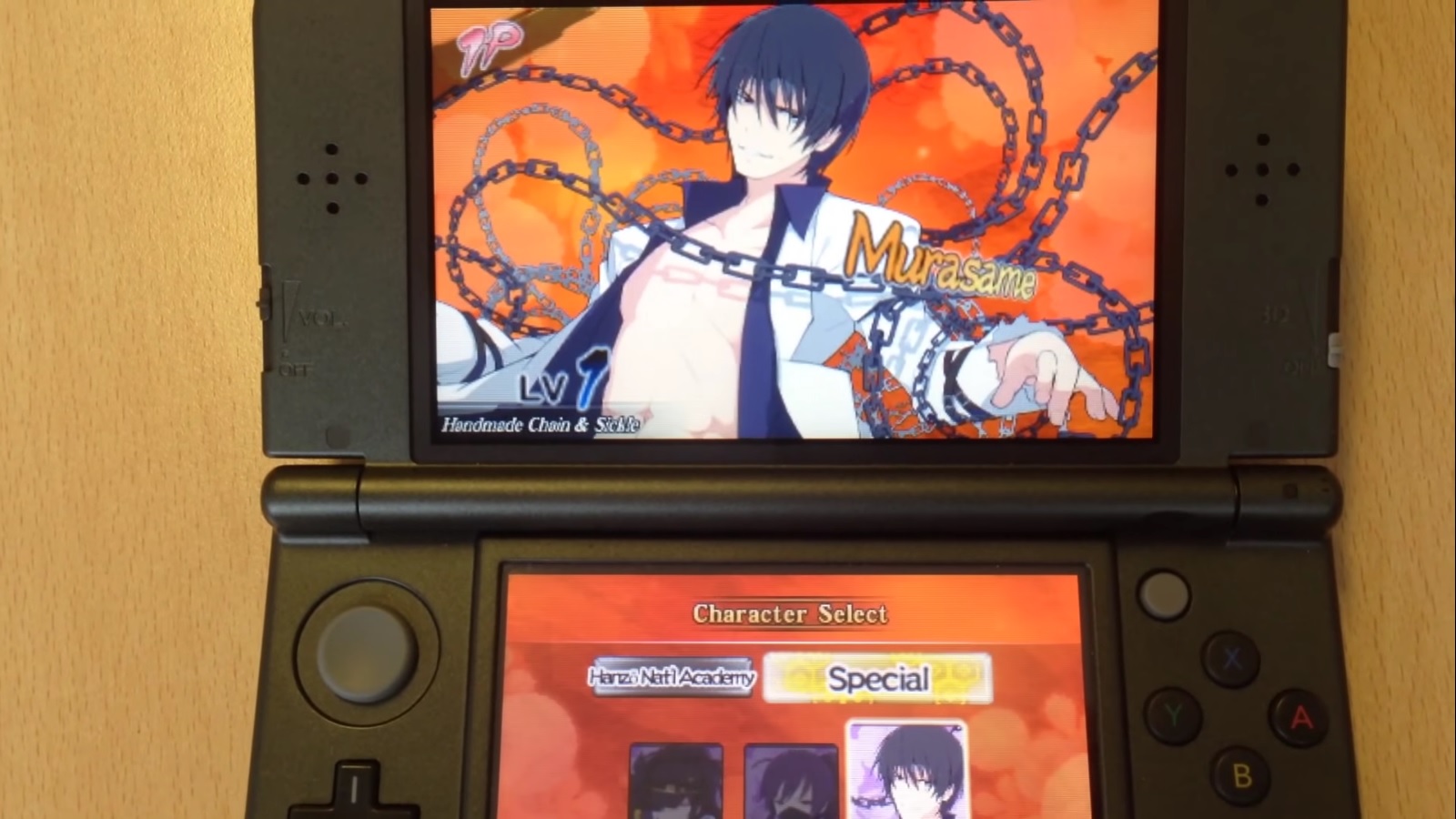 Those who have Senran Kagura 2 save data on their SD card will be able to unlock Murasame in Senran Kagura 2: Deep Crimson. Marvelous shared a video today showing how the process is done, which is actually quite simple. View the video below.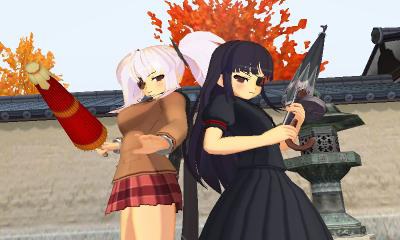 Marvelous has announced the DLC schedule for Senran Kagura 2: Deep Crimson's European release. Three "Additional Chapter" downloads are in the pipeline, along with one "Character" add-on.
The first piece of DLC is due out on August 27. This will add the character Murasame, which is free to those with Senran Kagura Burst save data. It'll be sold for £4.49 / €4.99 otherwise.
"Waist Deep", "Hipster", and "Busticated" are the three new DLC chapters. Each one contains five missions, new weapons, illustrations, backgrounds, clothes, hairstyles, and more.
Below is an overview of the different chapters:
'Waist Deep' follows the hijinks of Mirai as she afflicts the SK girls with a certain "ailment" in her quest for a bigger bust – 'Hipster' looks to an alternate reality as Hanzo battle a world dominating HEBIJO in a bullet hell-like setting with a SENRAN KAGURA twist. Finally 'Busticated' follows Asuka and Mirai's quest to achieve their most dream bust sizes, completion of this jovial story arc will reward you with a certain "modifier" in the Dressing Room!
And here's the final DLC schedule:
27/08/2015 – Murasame Character Add-On Content
03/09/2015 – 'Waist Deep' Additional Chapter & Items
17/09/2015 – 'Hipster' Additional Chapter & Items
01/10/2015 – 'Busticated' Additional Chapter & Items
Note: each piece of DLC is priced at £4.49 / €4.99 or similar in your local Nintendo eShop currency.
Source: Marvelous PR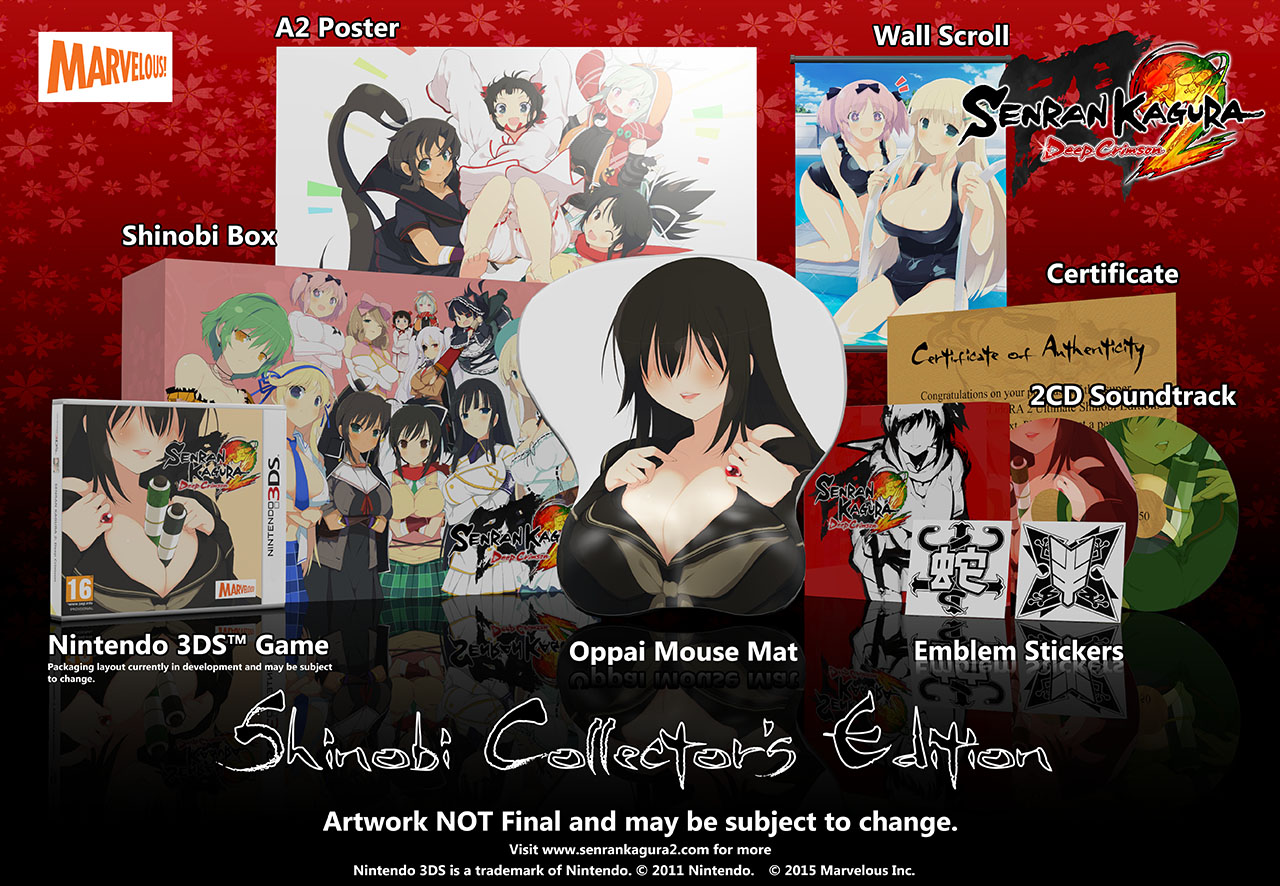 Marvelous has shared a new video that shows off a pair of European collector's editions for Senran Kagura 2: Deep Crimson. Check it out below.