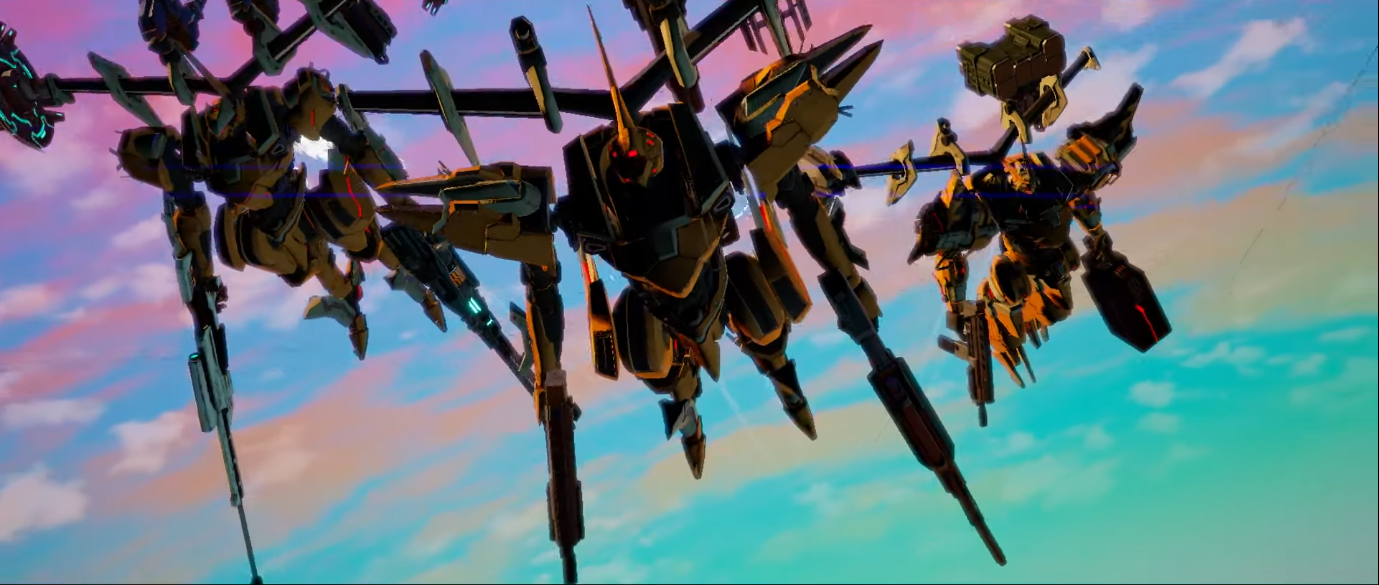 The release of Daemon X Machina is fast approaching – it'll be out next week, on September 13. Marvelous recently released the Japanese launch trailer for the game, which you can watch below: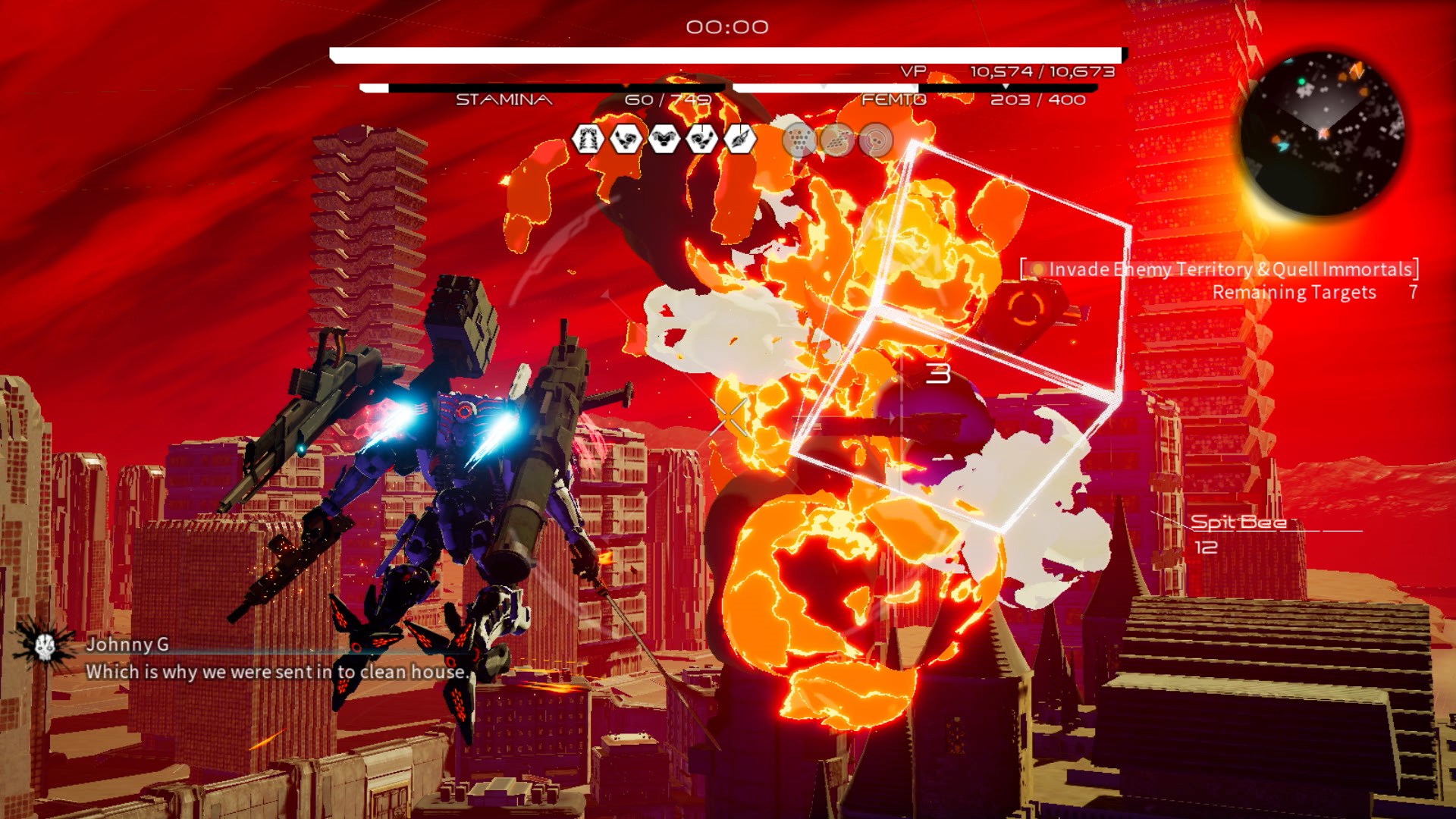 Daemon X Machina was first announced at E3 2018. The game then returned again for this year's show, where a final September launch was announced. That comes off of a demo from earlier in 2019 in which players were able to share feedback with the development team.
A little while back, 4Gamer spoke with producer Kenichiro Tsukuda about Daemon X Machina. Before giving a brief status update on development progress and how the story is being treated, Tsukuda went in-depth about improvements and changes that have been implemented after fielding comments of those who tried out the demo. Tsukuda shared some interesting tidbits here, such as how the small text in Prototype Missions only happened due to an error in the code.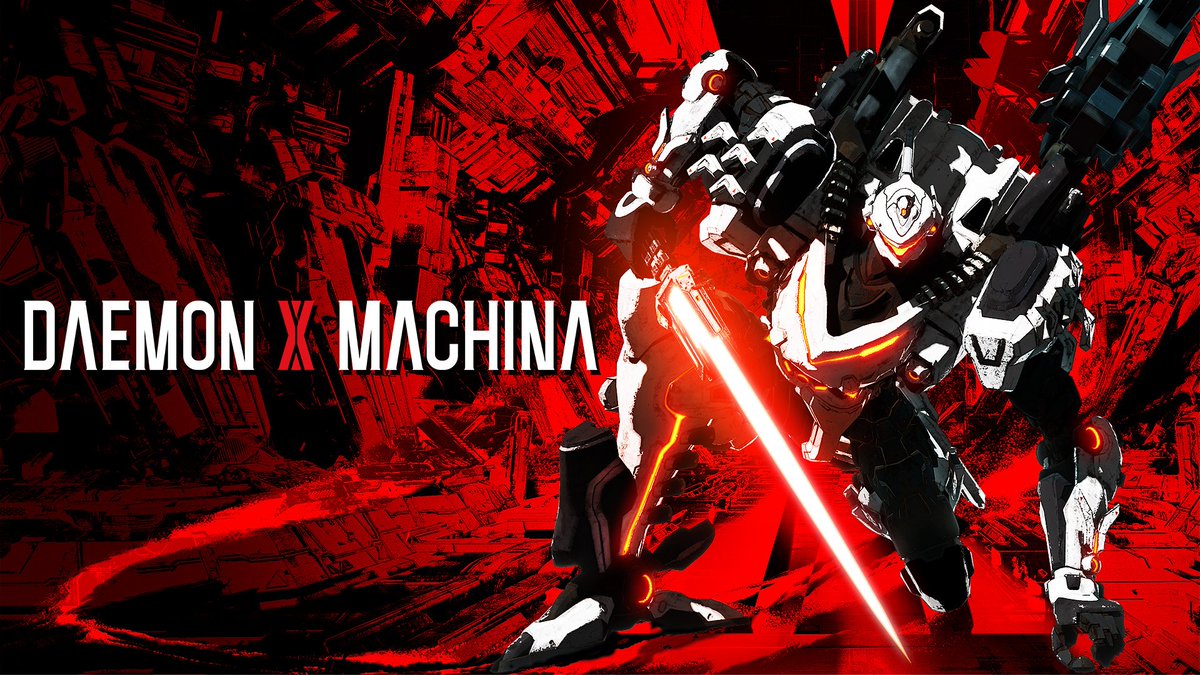 Marvelous is back with another new trailer for Daemon X Machina. In the Japanese video below, fans can get a better idea of the game cycle.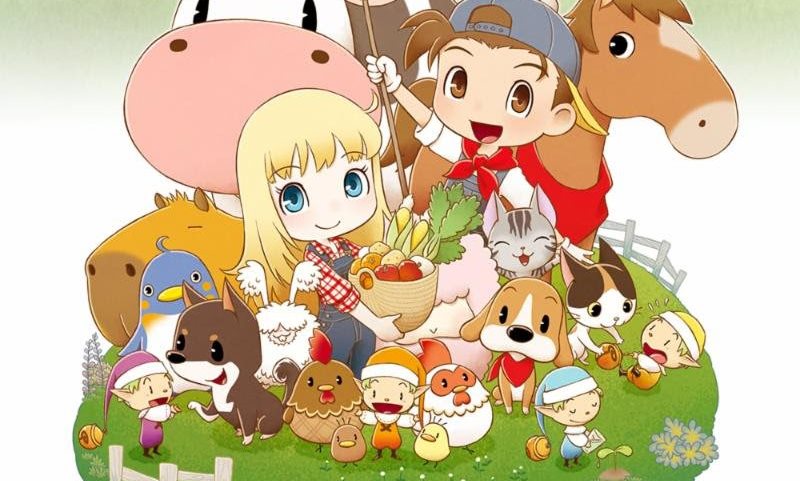 A second trailer for Story of Seasons: Friends of Mineral Town has just gone live. We've included the latest video below.
Story of Seasons: Friends of Mineral Town is due out in Japan on October 17, followed by the west at a later date.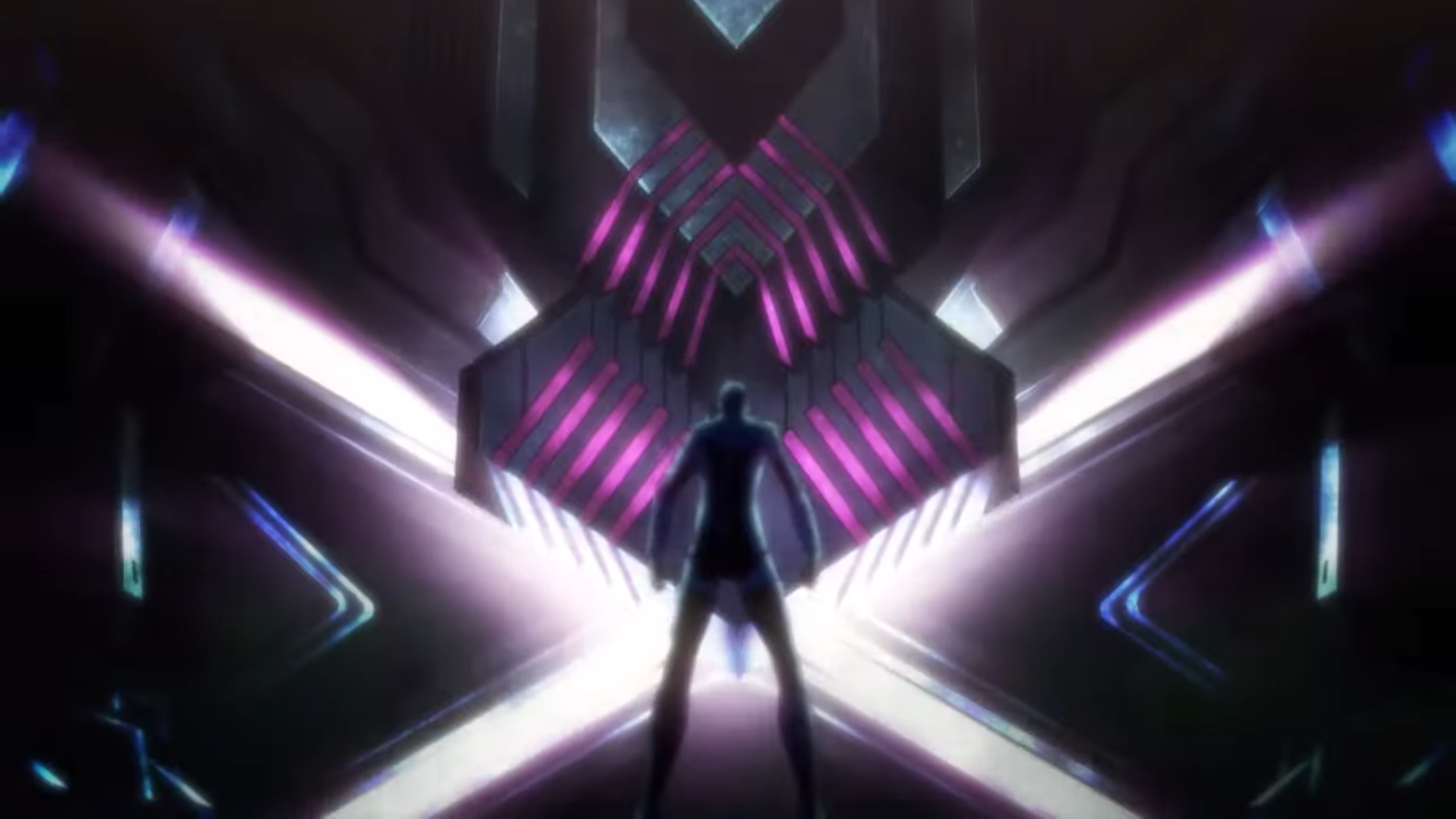 A few weeks ago, Marvelous shared a prologue animation for Daemon X Machina in Japanese. Nintendo has now shared the same video, but with English subtitles.
Here's the video for "Order Zero":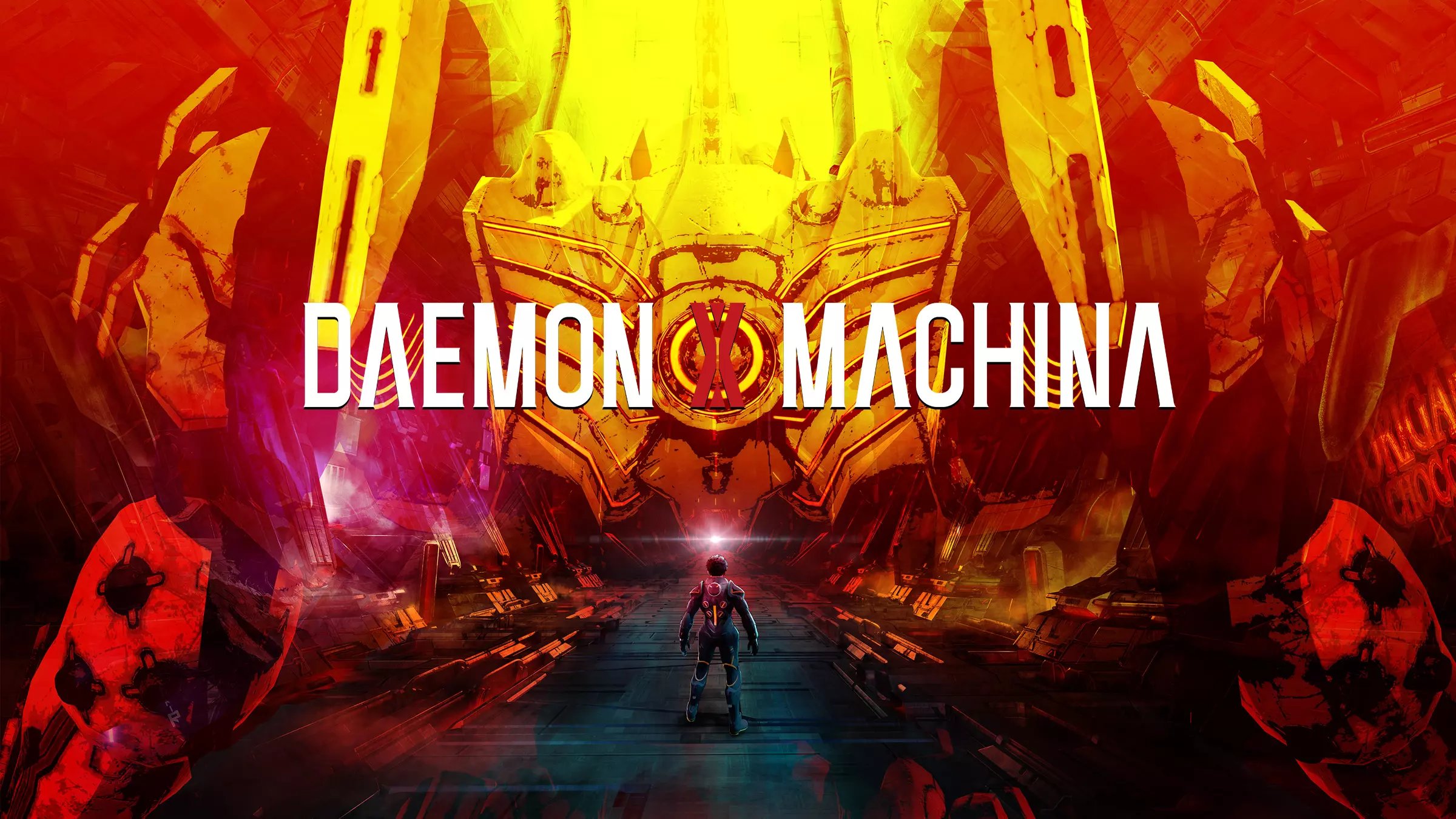 The countdown to Daemon X Machina is underway, as the Switch title is launching in just a few weeks. Nintendo has now opened the official site. Head on over here to access it.
This is the full version of the site, so there's plenty to see and read up on. That includes a trailer, plenty of gameplay information, and more.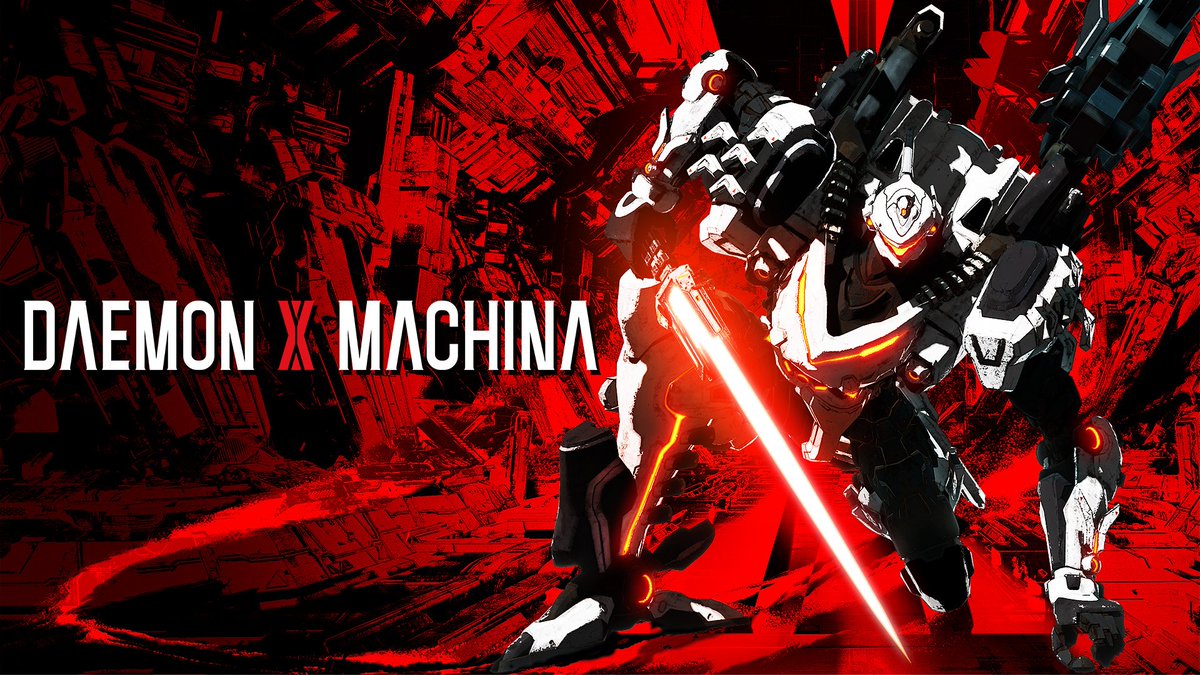 Famitsu has posted a new 11-minute gameplay video for Daemon X Machina. Have a look at the footage below.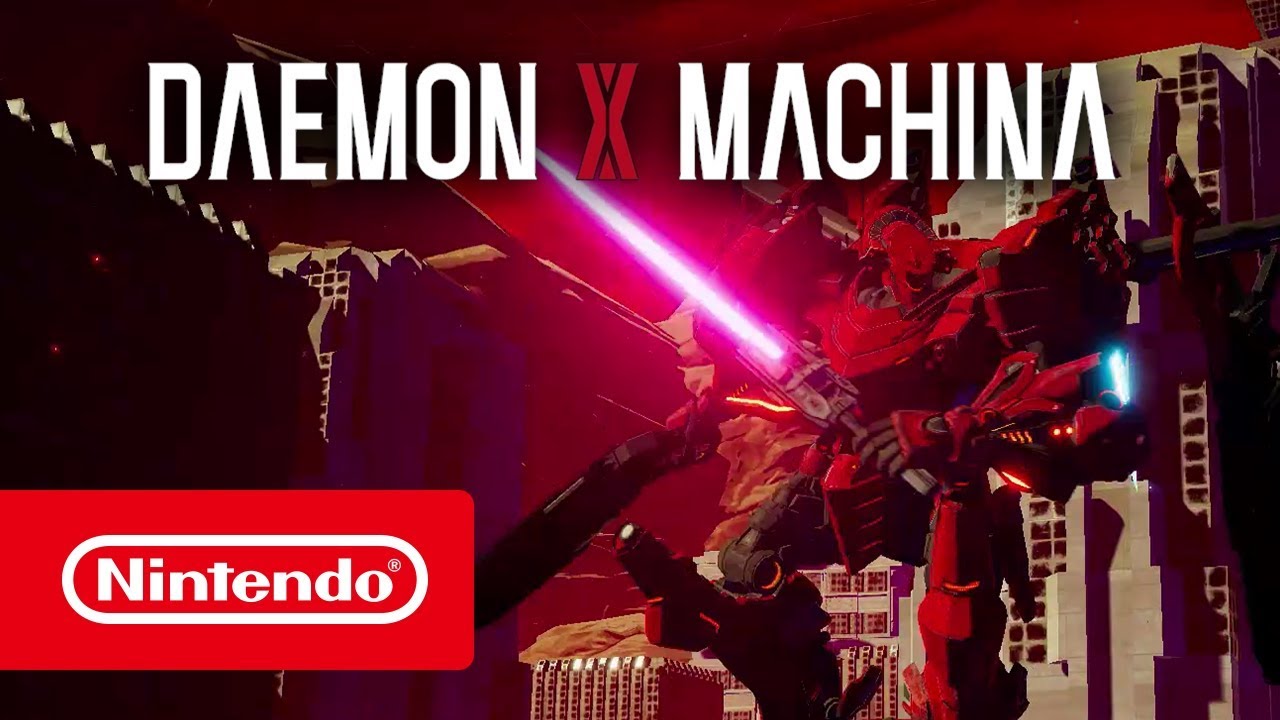 A soundtrack for Daemon X Machina will be released in Japan, Marvelous has confirmed. It'll go on sale starting September 25 for 3,700 yen.
The soundtrack features 45 songs, spread out across three discs. Find the full track listing below.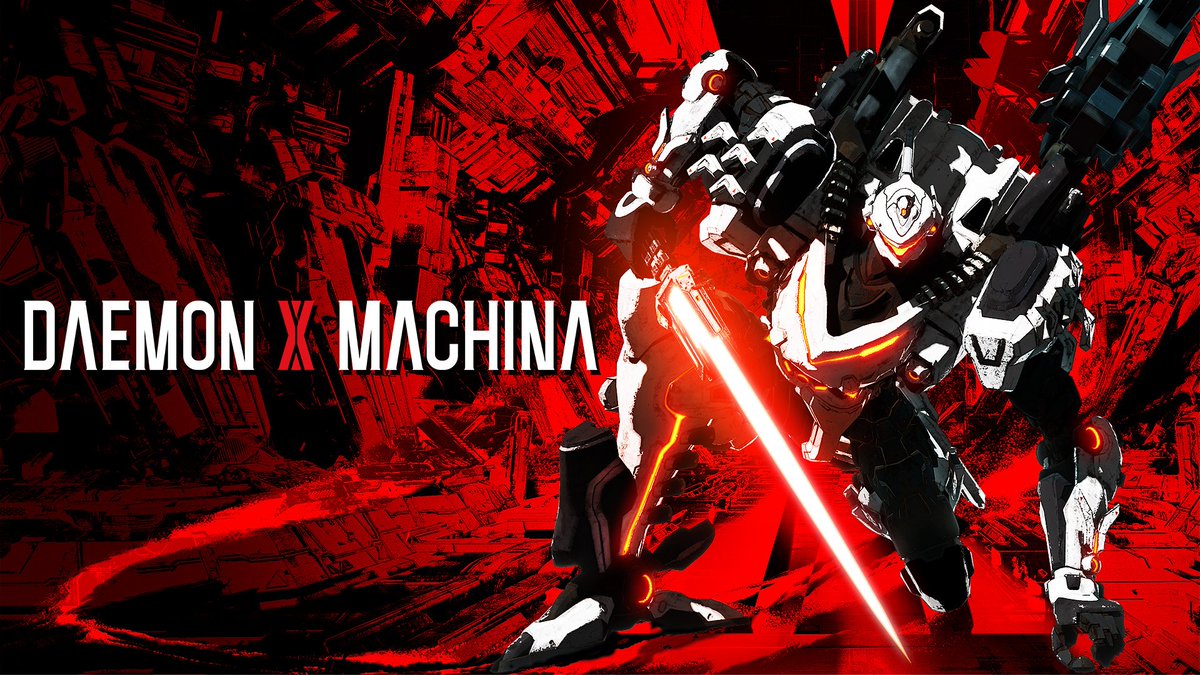 Nintendo has published a new interview with Daemon X Machina producer Kenichiro Tsukuda. During the discussion, Tsukuda spoke about player feedback the team has received, emphasizing an improved frame rate, how the game's visual style was determined, and more.
Here's the full talk: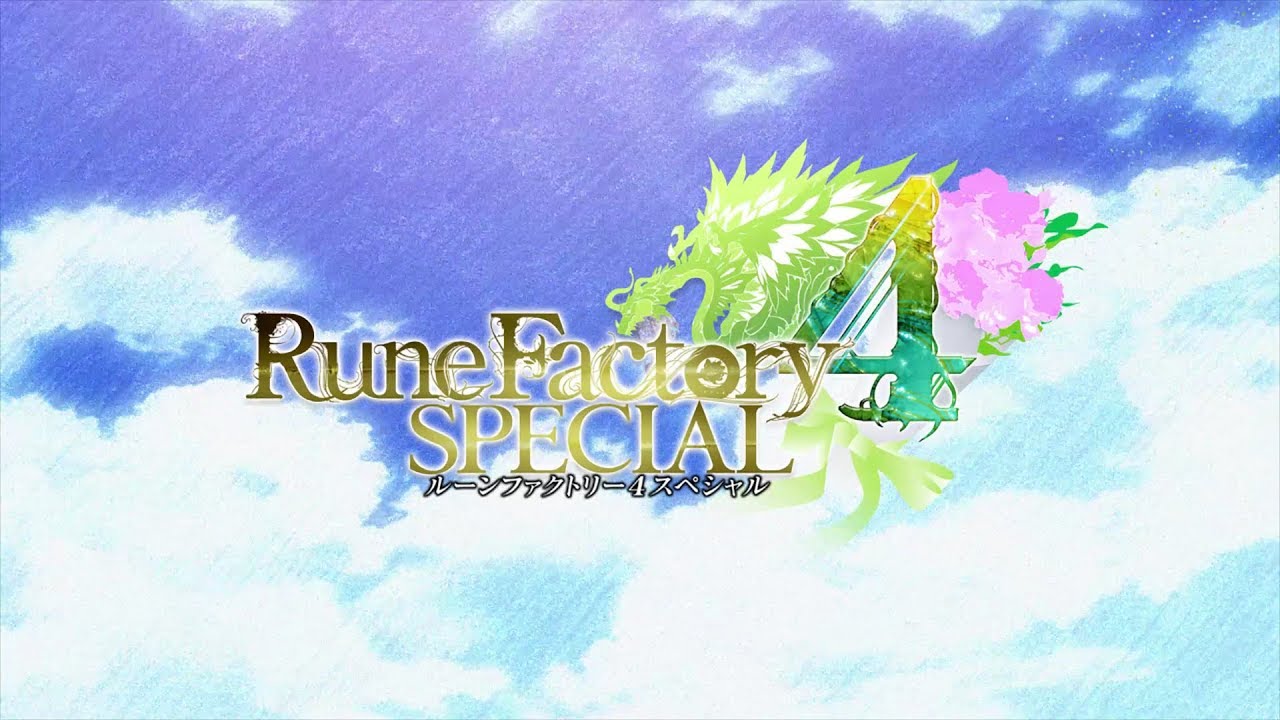 Marvelous revealed today several titles they'll be publishing in Europe over the next couple of months. We knew that most of these would be coming West in some form, but we now have concrete details and an official confirmation. The games in question are Rune Factory 4 Special, BurgerTime Party!, Sakuna: Of Rice and Ruin, and Heroland. The full press release from Marvelous is below, which also includes some new trailers:
Rune Factory 4 Special (Nintendo Switch – RPG Simulation)

Experience the world-famous fantasy farming adventure like never before, with gorgeous HD graphics in fully remastered form.

The joys of growing crops, catching fish, and raising monsters await players old and new, while seasoned explorers will be delighted to discover an updated opening movie. Other farm-fresh features include Newlywed mode, which introduces special episodes about living a married life and new in-game cutscenes.

Additionally, the game features an even higher difficulty mode for expert players to take on a challenge that's truly worthy of their skills.

Developed by Marvelous Inc and published in Europe by Marvelous Europe Limited, Rune Factory 4 Special is in development for release this Winter for Nintendo Switch.