If a new rating from Taiwan is anything to go by, Marvelous could be bringing Assault Gunners HD Edition to Switch. The classification popped up in the official database this week.
Assault Gunners is an action shooting title originally released for the PlayStation Vita in 2012. This rating indicates that Marvelous is working on a high-definition remaster. Assault Gunners HD Edition was actually rated in Australia as well recently, so it looks like it could be released around the world.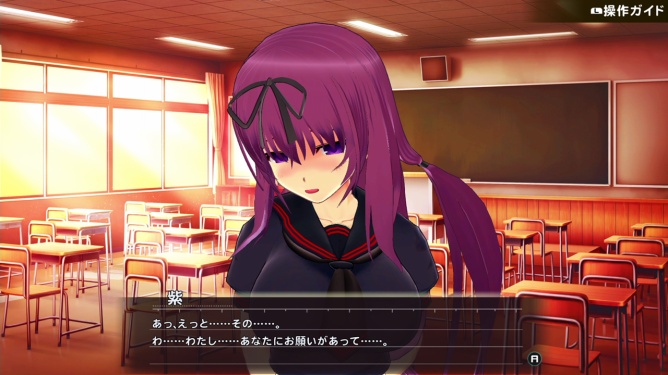 Shinobi Refle: Senran Kagura added DLC this week featuring new character Murasaki. Take a look at some footage below.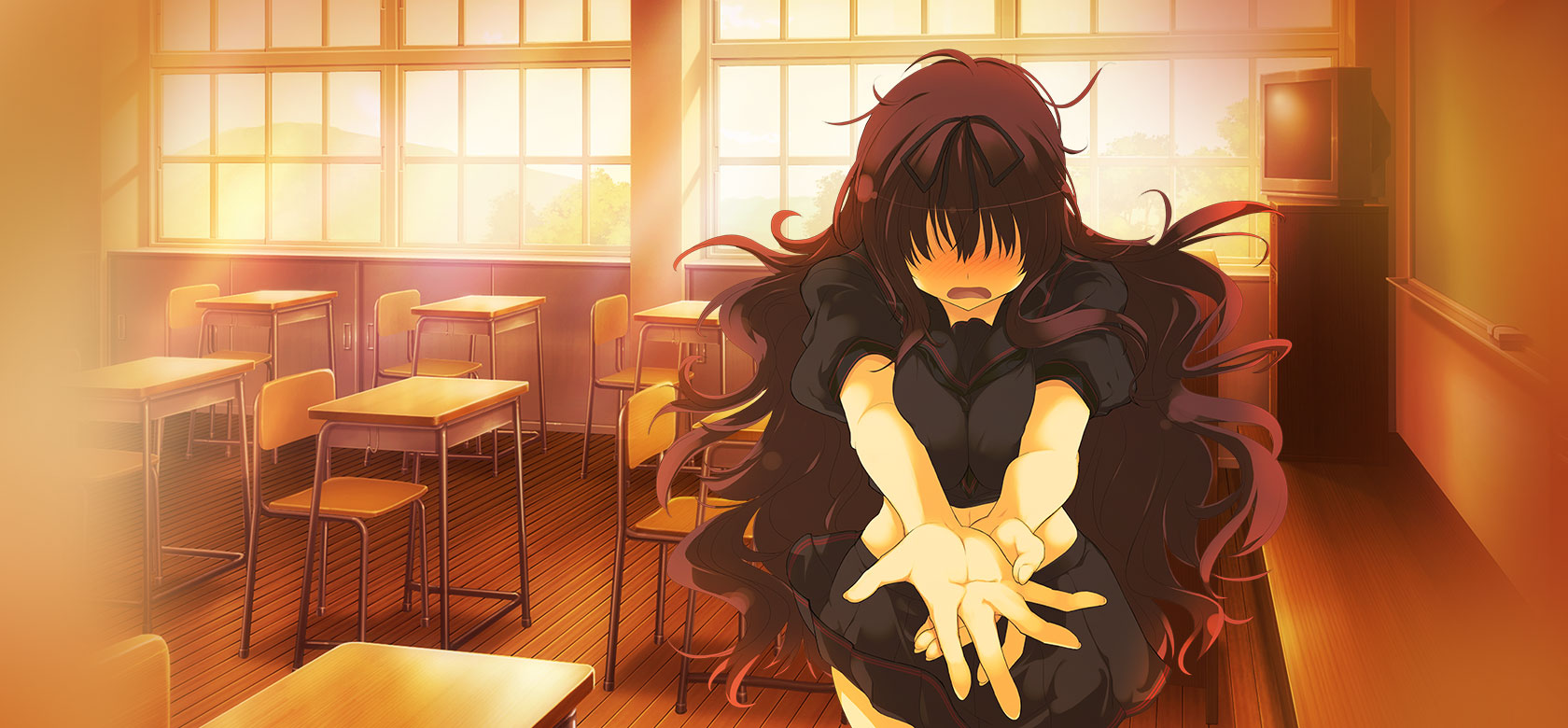 Marvelous has just announced a new DLC character, Murasaki, for Shinobi Refle: Senran Kagura available for download on the Japanese eShop on January 18th.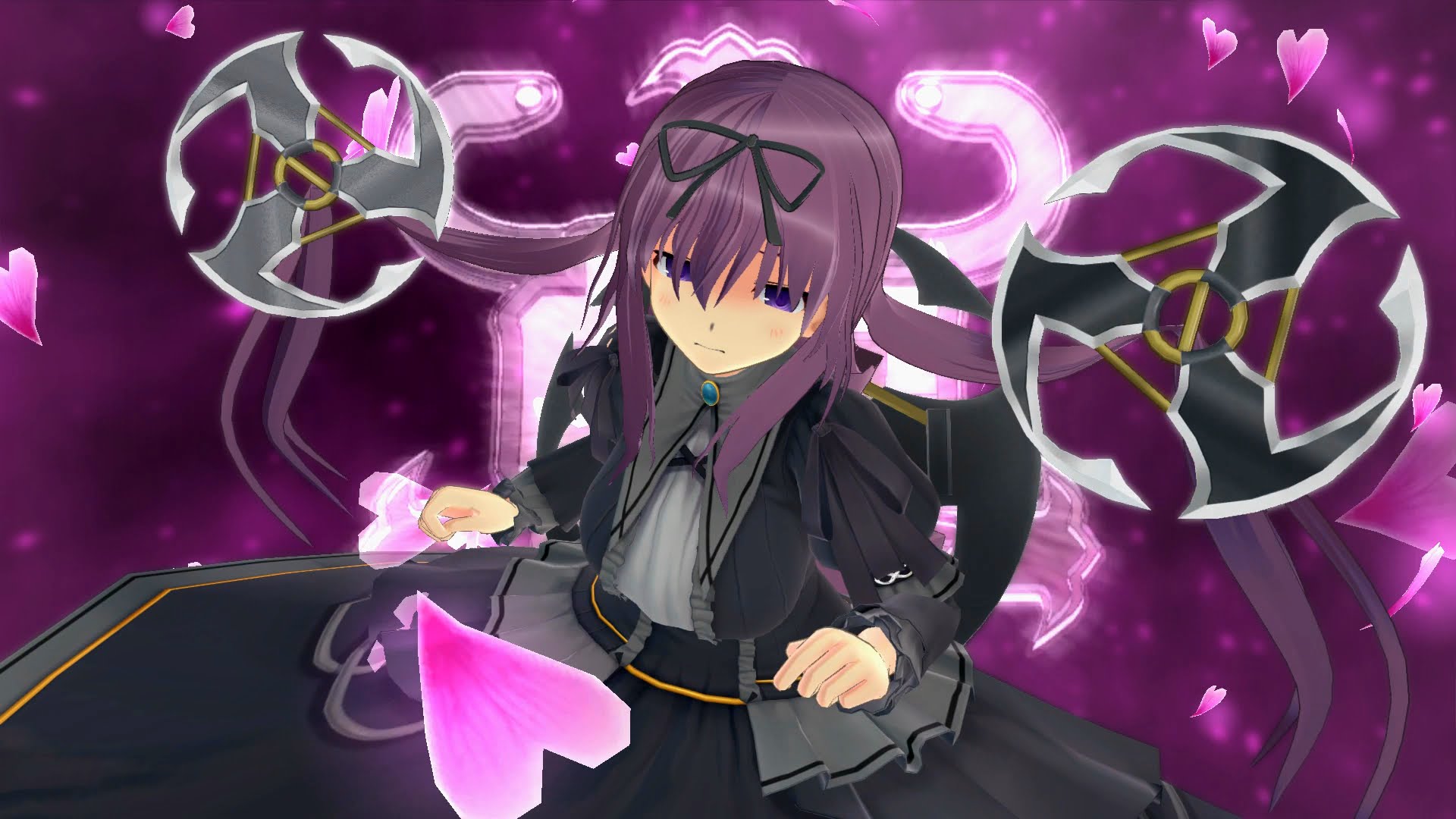 Shinobi Refle: Senran Kagura currently has two characters. Asuka is included in the main game, while Yumi can be obtained as paid DLC.
Over on his Twitter account, Senran Kagura creator Kenichiro Takaki announced a second DLC character for the game. Takaki said that Murasaki will be available by the time Senran Kagura: Burst Re:Newal hits the PlayStation 4 in February.
鋭意開発中ですけど、2月のBurstより先のタイミングでシノビリフレにキャラクター追加します。次に楽しみ出来る少女はこちら! https://t.co/6fOXefnogm #シノビリフレ #閃乱カグラ pic.twitter.com/a7udeHfJKq

— 高木 謙一郎 ©シノビリフレ&シノビマスター (@kenichiro_taka) December 17, 2017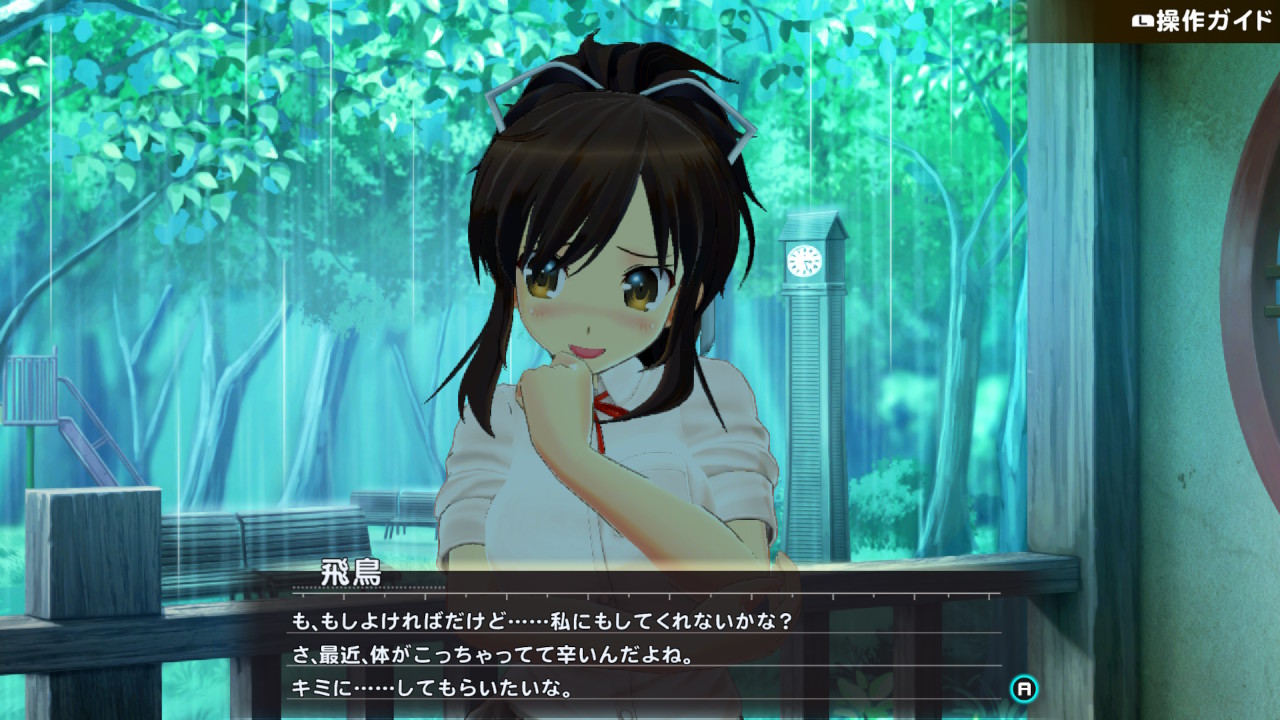 Shinobi Refle: Senran Kagura debuted on the Japanese Switch eShop on Friday. Since then, it has already raced to the top of the charts, and is currently the most downloaded game. It only took a day or so for that to happen. Since Shinobi Refle: Senran Kagura is currently Japan-exclusive and we don't talk about the Japanese eShop charts a whole lot, it's interesting to point out.
Another Senran Kagura game, Peach Ball, is also coming to Switch. We don't know too much about this one yet, other than its genre (pinball) and confirmed support for HD Rumble.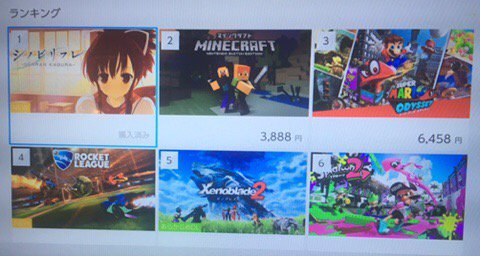 Thanks to m_t for the tip.
Source: Switch eShop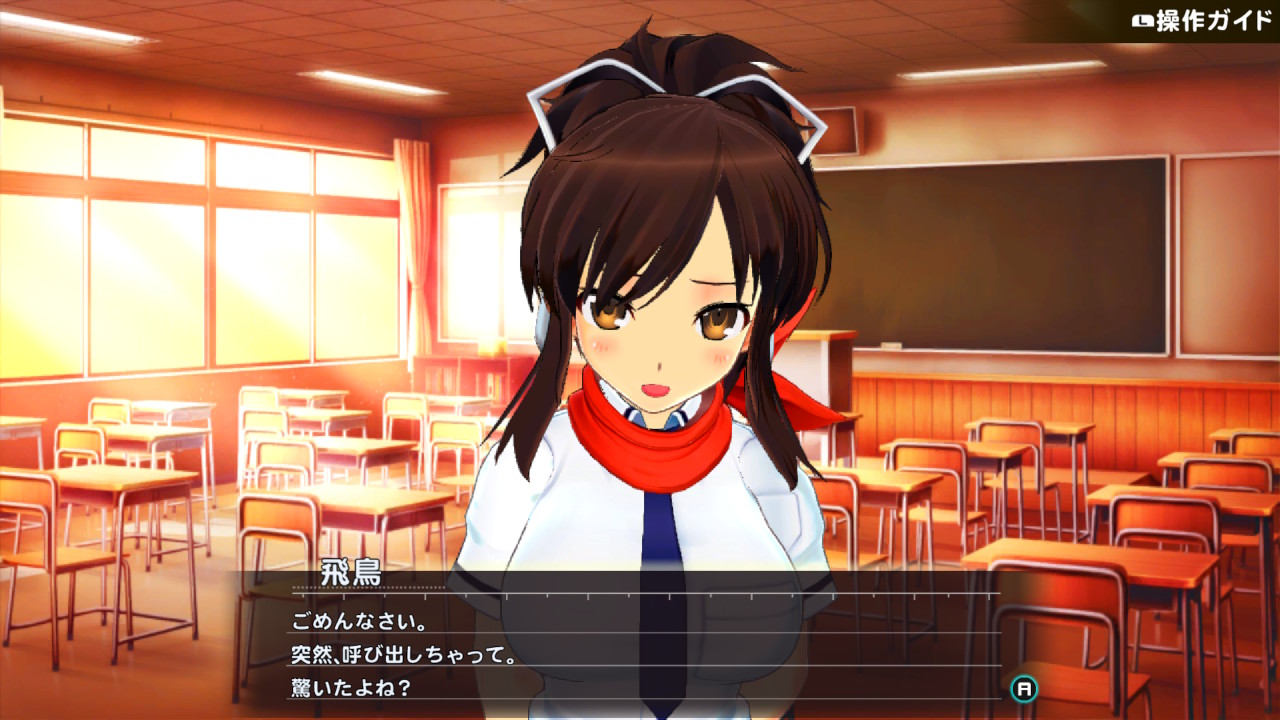 Marvelous released a new Shinobi Refle: Senran Kagura trailer to promote the game's launch in Japan. View the video below.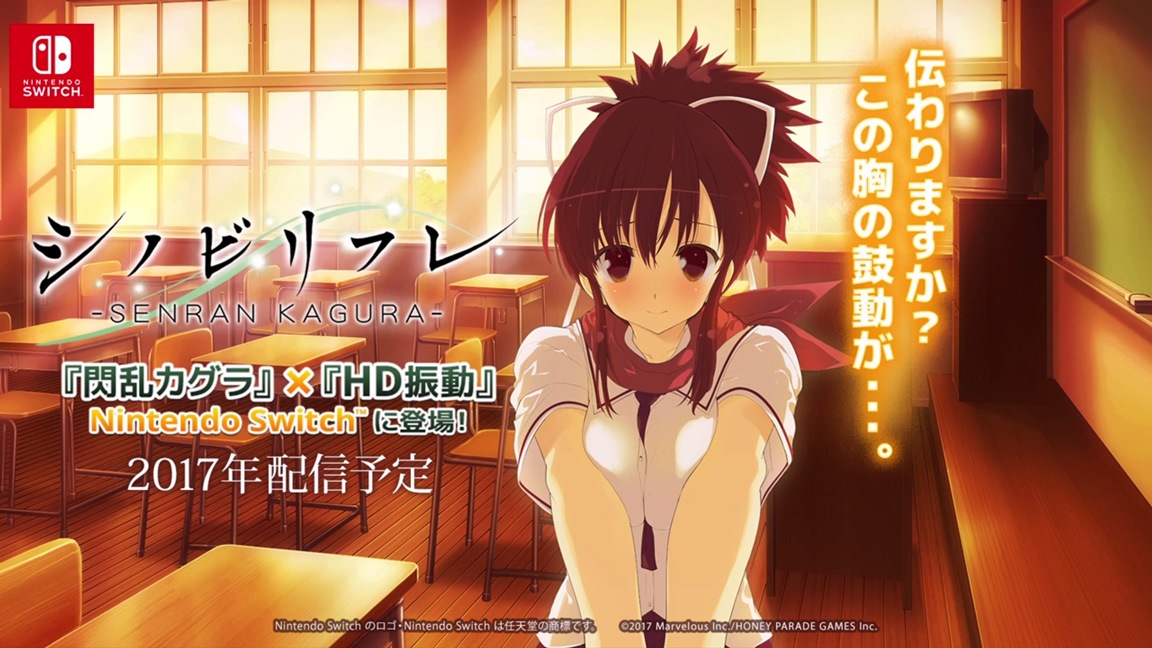 Over in Japan, Shinobi Refle: Senran Kagura has released on the Switch eShop. Get a look at some footage in the video below.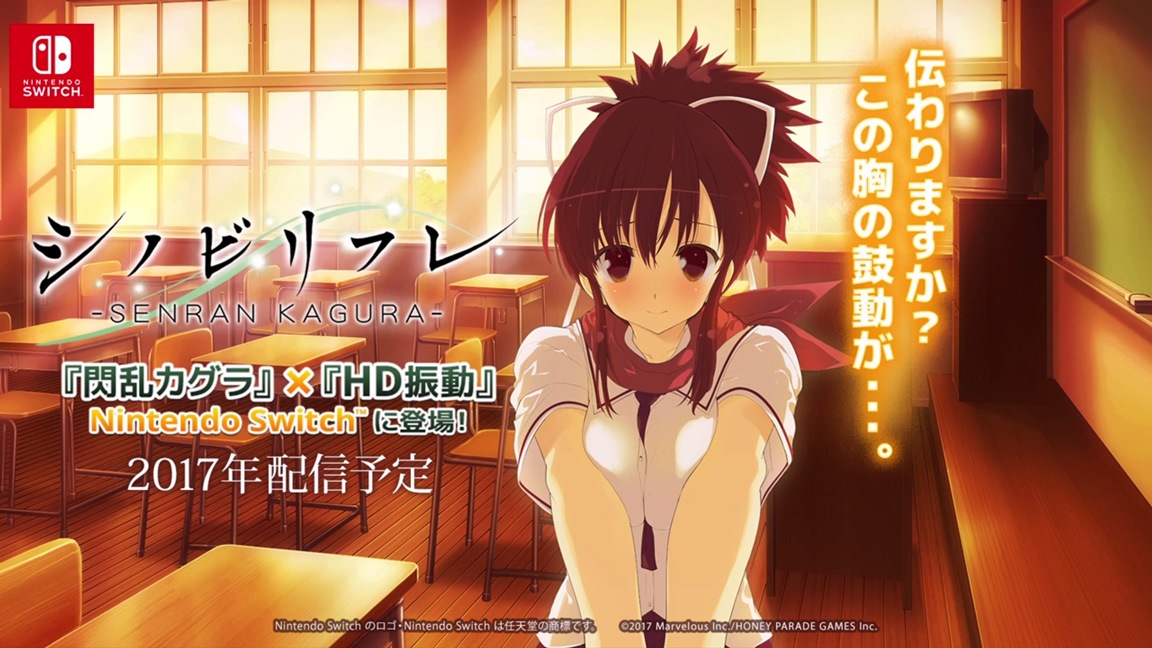 We knew that Shinobi Refle: Senran Kagura was due to be released sometime this year, but it turns out it's actually quite soon – the game will be released this Friday, on November 24th. It will be an eShop-exclusive title. Since the Switch is region-free, you will be able to easily download it by accessing the Japanese eShop. Note that the game has received a Cero D rating in Japan, which means it's an 18+ / adults-only game.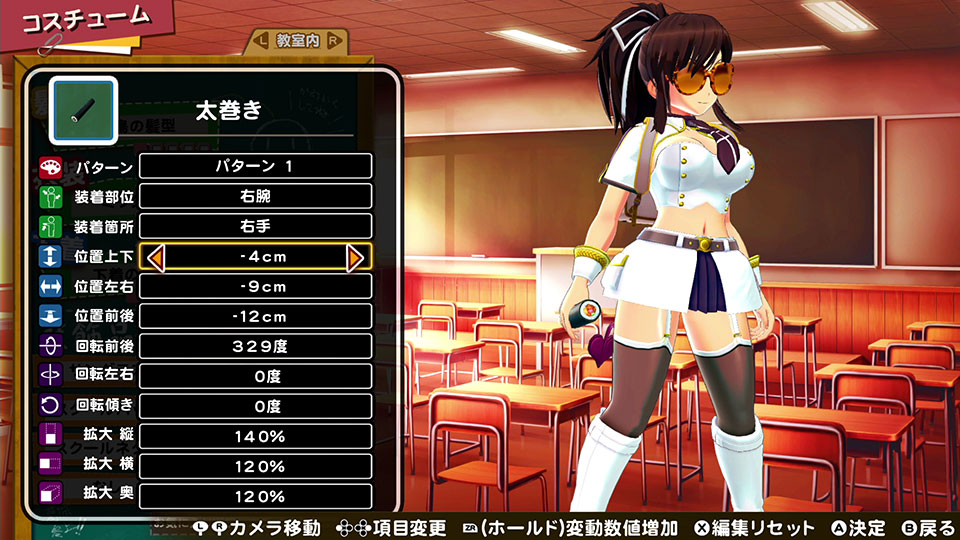 Marvelous has released a bunch of new screenshots and information on Shinobi Refle: Senran Kagura for the Switch, detailing some of the "techniques" you can use as well as some of the costume and customization options. Full credit to Gematsu for the translation.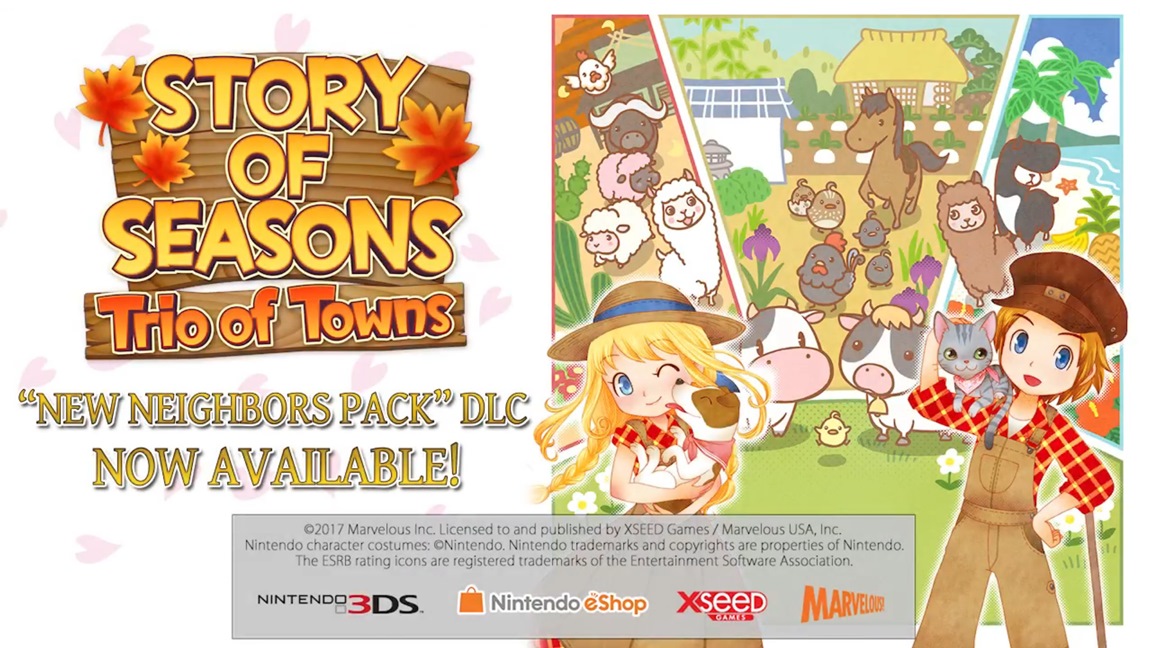 This past week, XSEED finally added the New Neighbors Pack to Story of Seasons: Trio of Towns. The latest content can be purchased as DLC. Get a look at the New Neighbors Pack below.