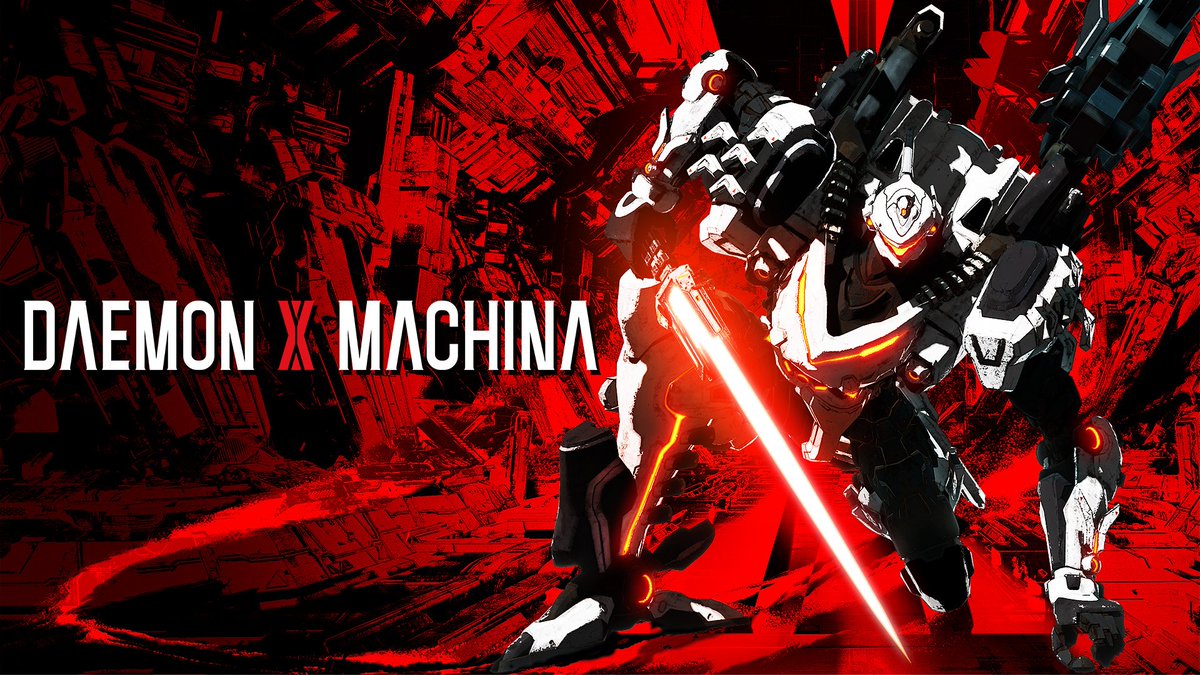 Alongside the launch of Daemon X Machina, Nintendo and Marvelous prepared a day-one update. Version 1.0.1 is actually pretty substantial, as this is what seems to add in the Cooperative Mode.
Below are the full patch notes: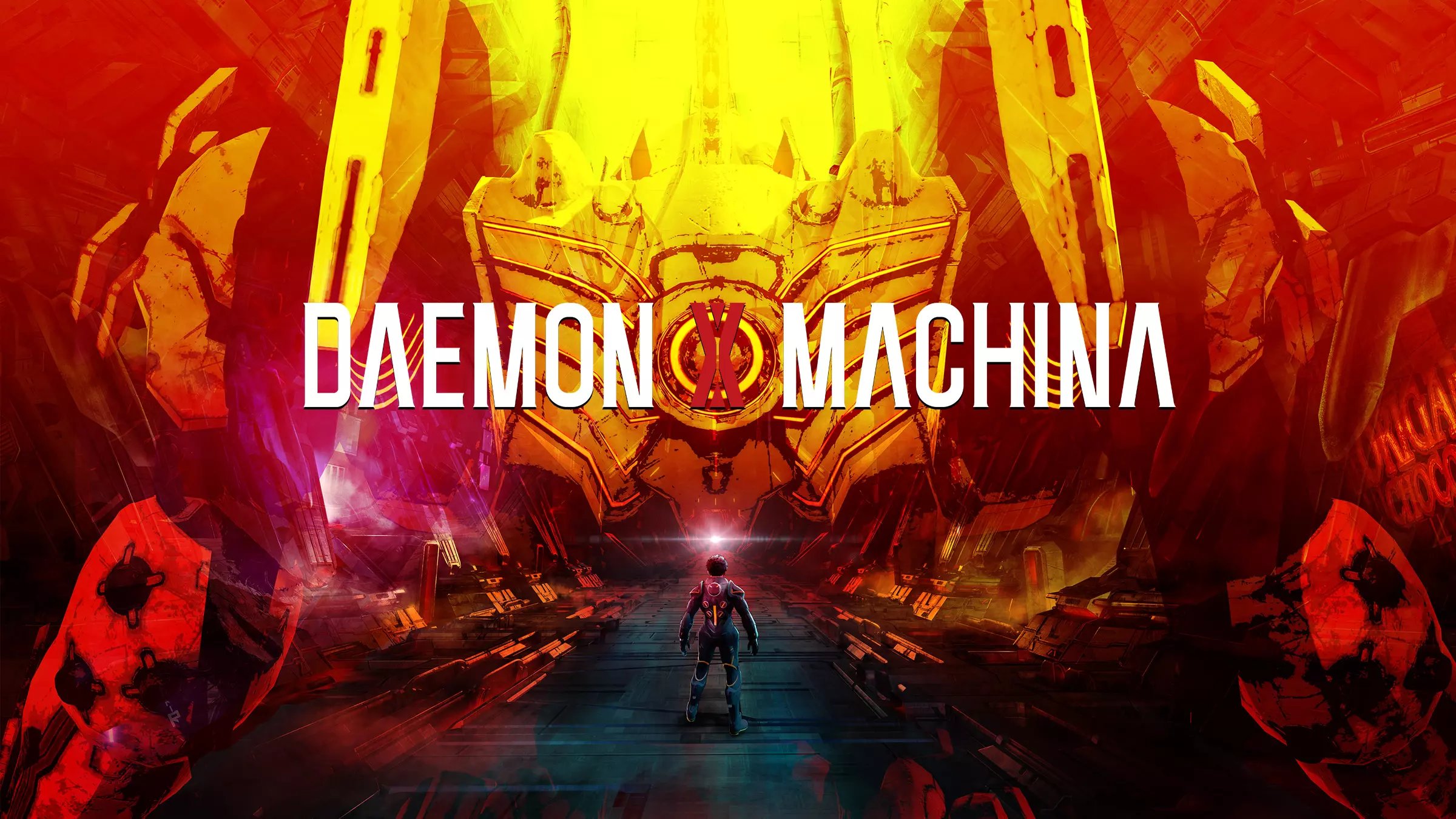 Daemon X Machina is out now on Nintendo Switch. To celebrate the occasion, Nintendo put together a launch trailer for the game: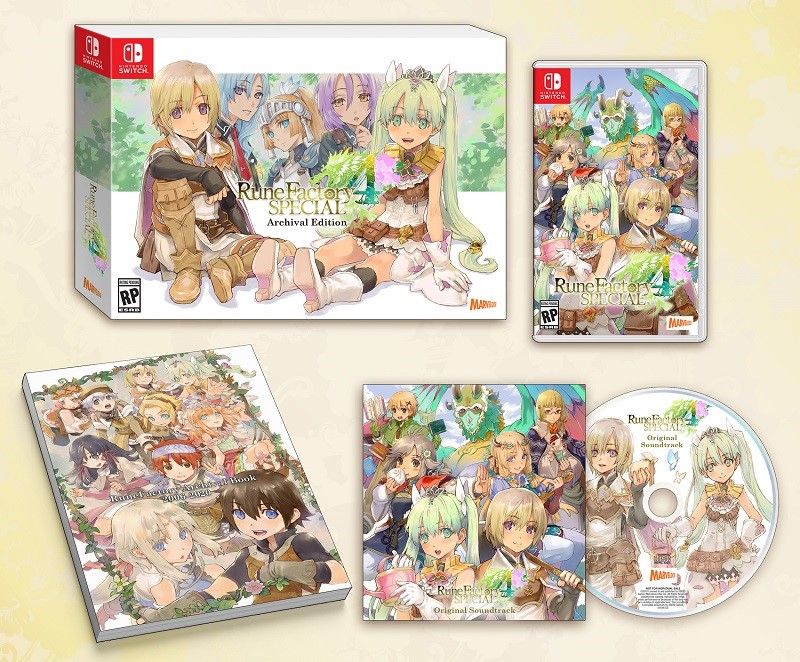 Amazon has opened pre-orders for the Rune Factory 4 Special – Archival Edition, which was announced earlier this week. You can reserve it here.
Rune Factory 4 Special – Archival Edition includes some extra goodies in addition to the game. You'll receive a 160-page art book featuring artwork from all previous entries in the series, an original soundtrack CD consisting of 36 tracks, and 'Swimsuit Day' DlC that adds an option to have characters appear in their swimsuits.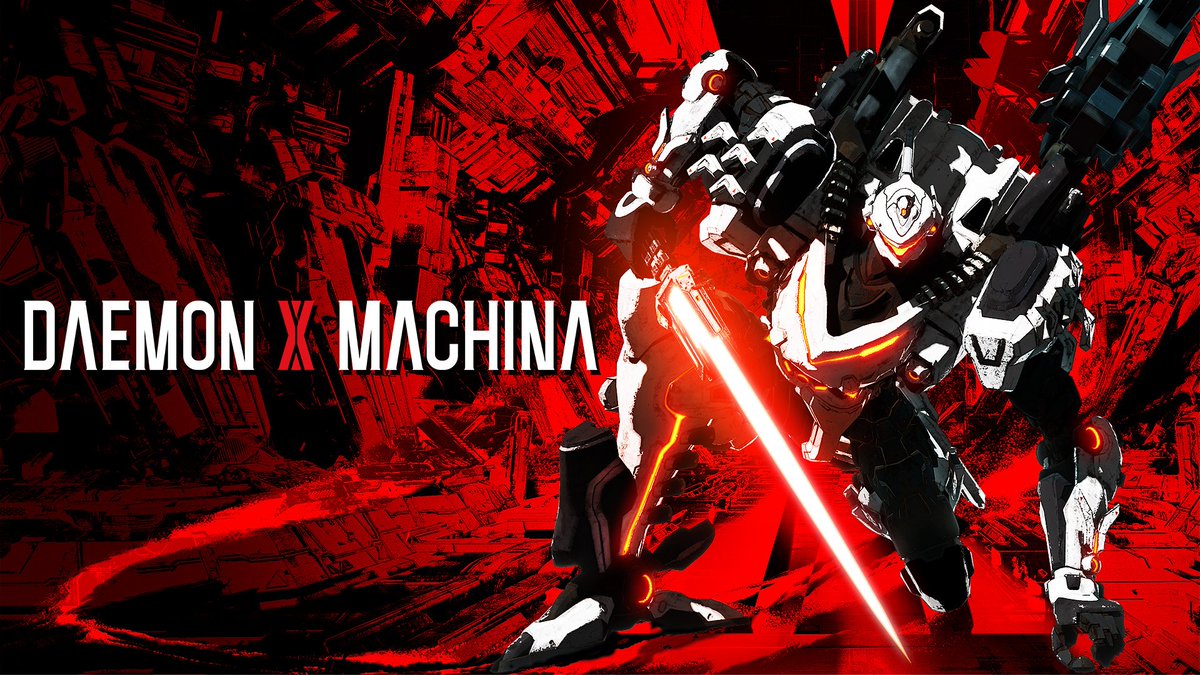 The first reviews for Daemon X Machina are starting to drop. We'll be rounding up the various verdicts below.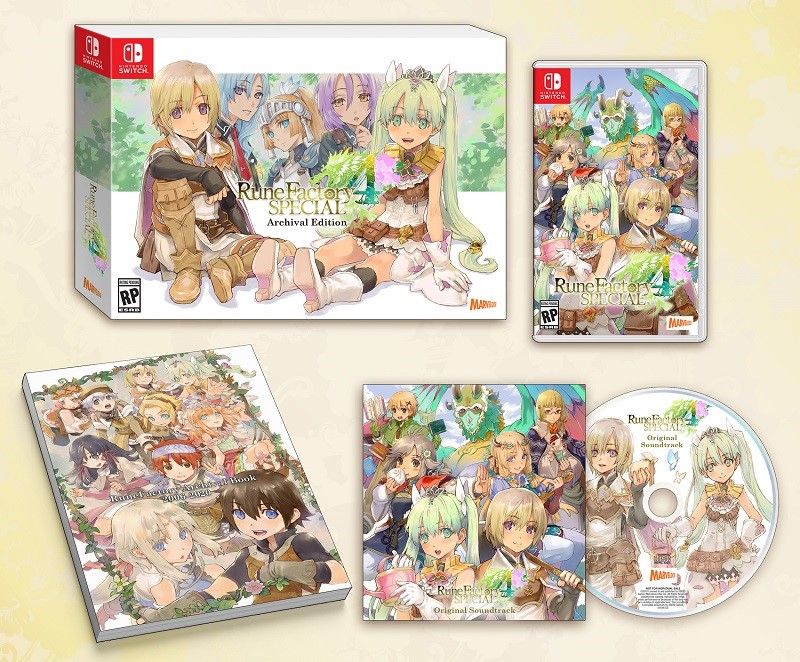 XSEED Games and Marvelous have unveiled the Rune Factory 4 Special "Archival Edition", which will be released in both North America and Europe. The package, which includes the game and extra goodies, will go for $59.99.
Here's an overview as to what's featured in the Rune Factory 4 Special "Archival Edition":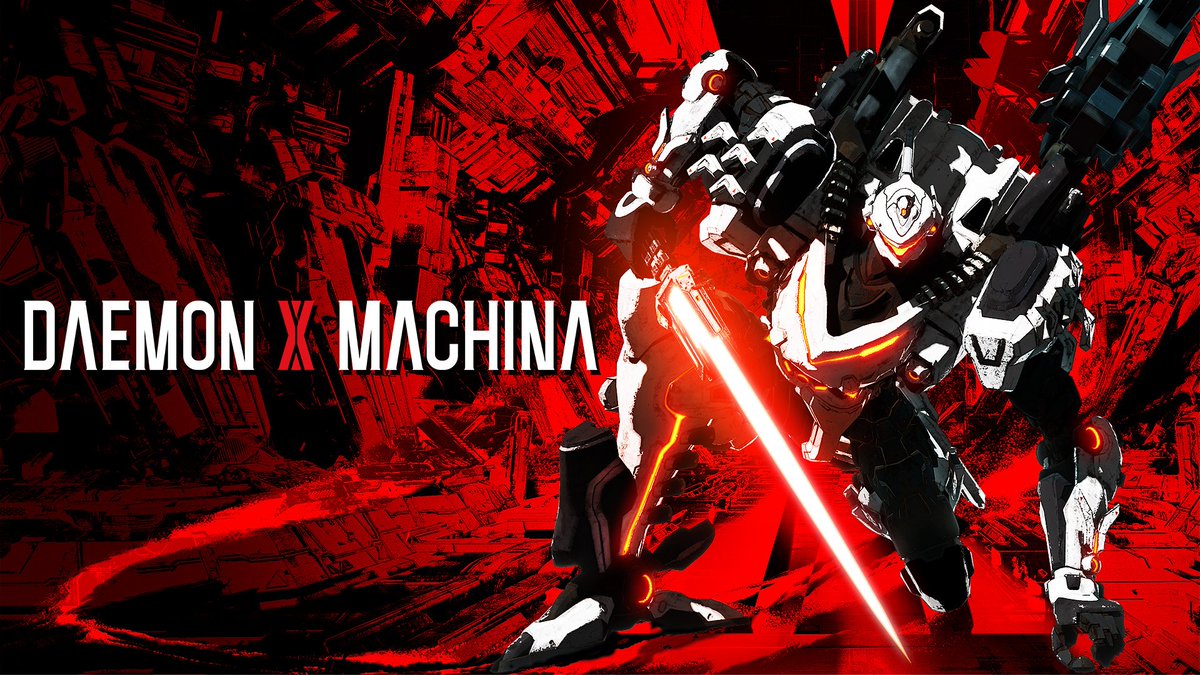 Marvelous is back with another trailer for Daemon X Machina that shows off the game's various characters. Give it a look below.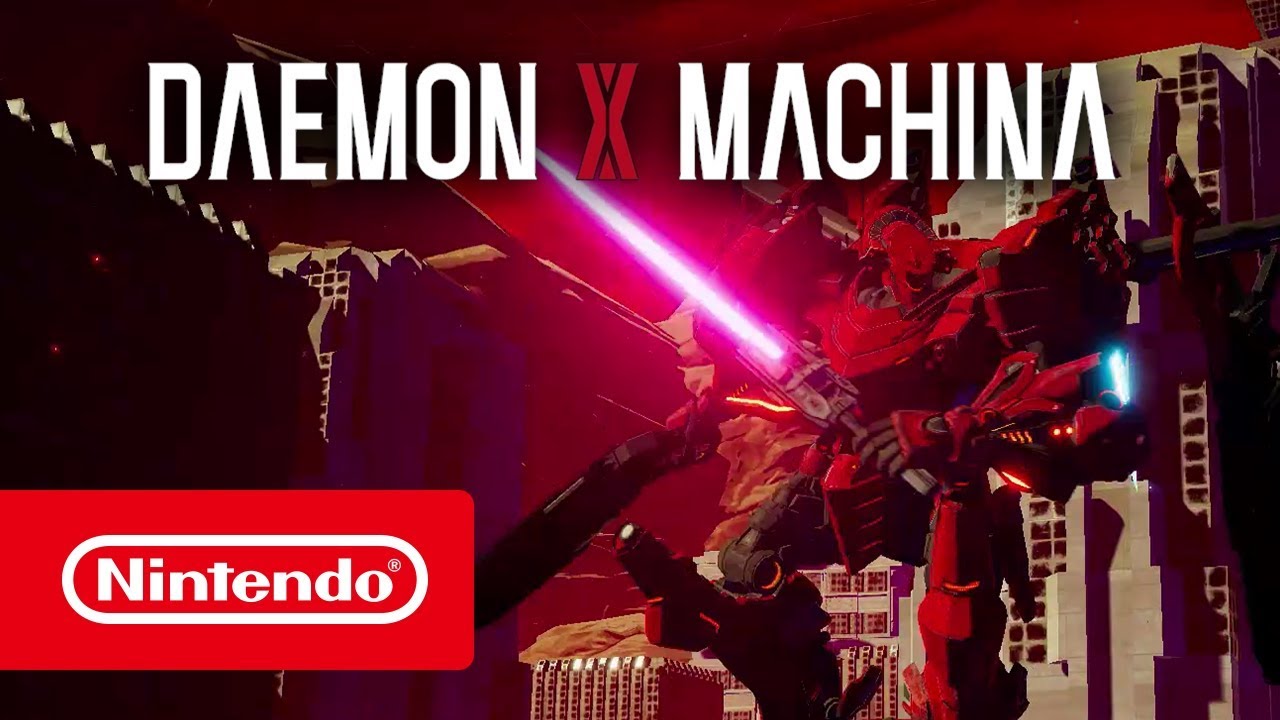 After yesterday's Nintendo Direct, a new Daemon X Machina Prologue demo was released. Check out some footage of what it has to offer below.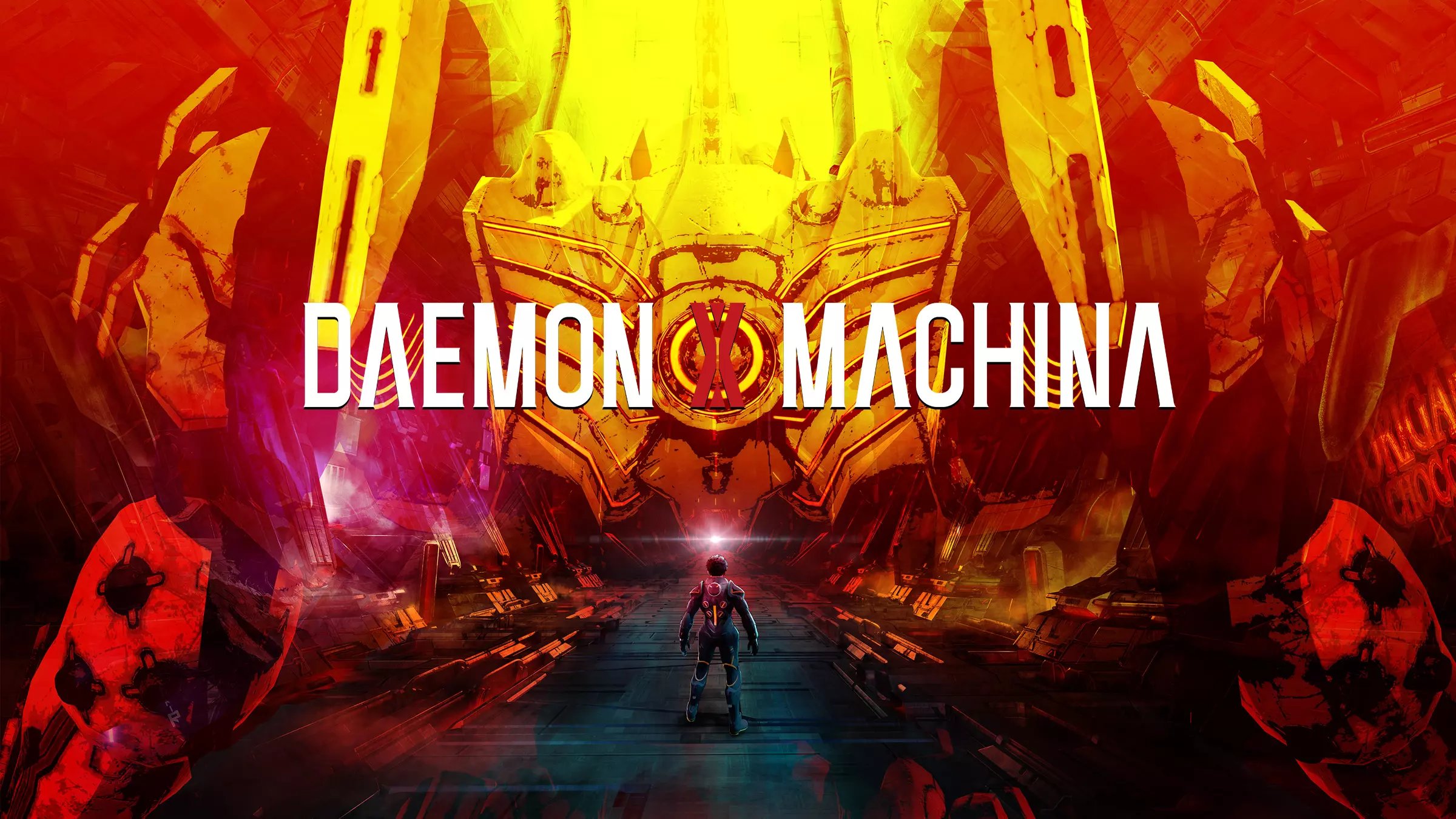 Marvelous has gone live with a pair of Japanese commercials for Daemon X Machina. Take a look at both adverts below.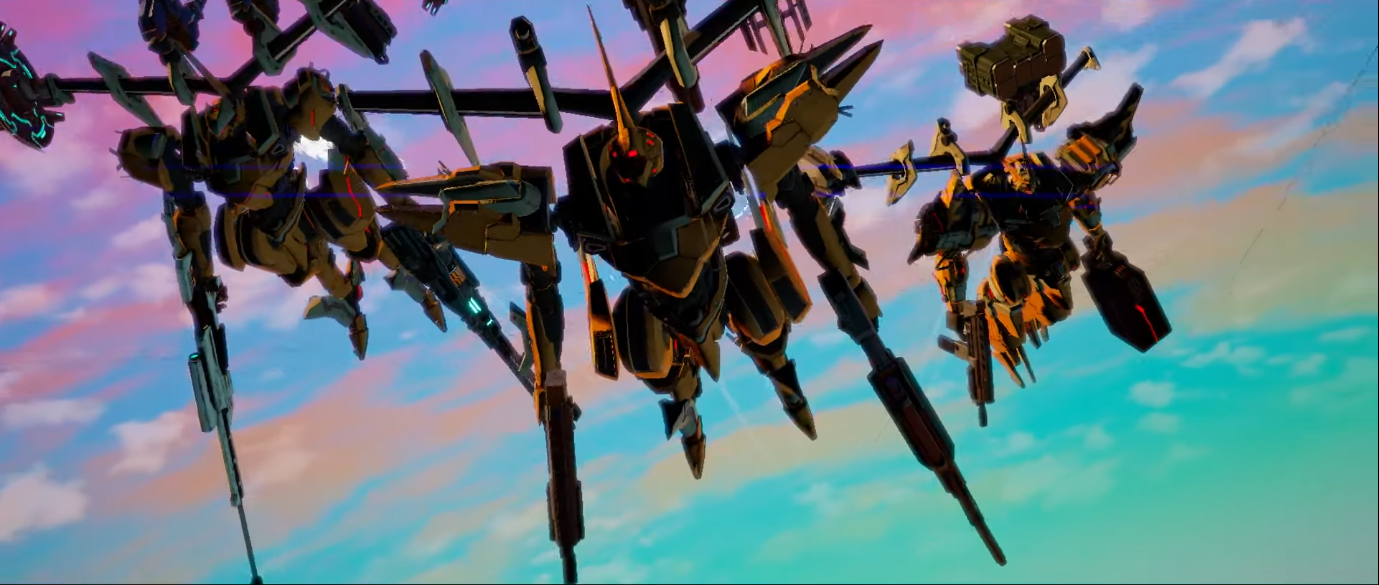 The release of Daemon X Machina is fast approaching – it'll be out next week, on September 13. Marvelous recently released the Japanese launch trailer for the game, which you can watch below: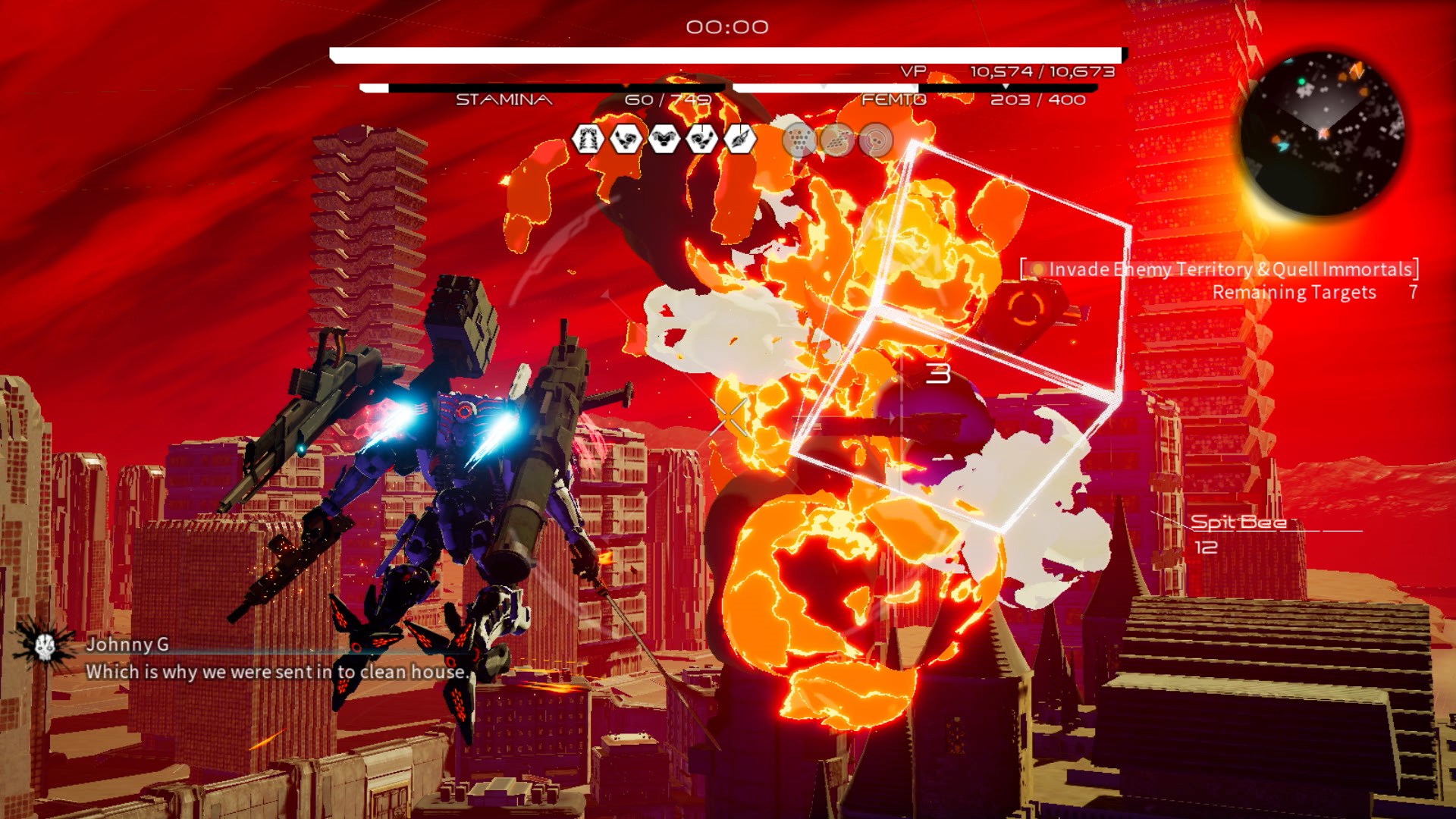 Daemon X Machina was first announced at E3 2018. The game then returned again for this year's show, where a final September launch was announced. That comes off of a demo from earlier in 2019 in which players were able to share feedback with the development team.
A little while back, 4Gamer spoke with producer Kenichiro Tsukuda about Daemon X Machina. Before giving a brief status update on development progress and how the story is being treated, Tsukuda went in-depth about improvements and changes that have been implemented after fielding comments of those who tried out the demo. Tsukuda shared some interesting tidbits here, such as how the small text in Prototype Missions only happened due to an error in the code.