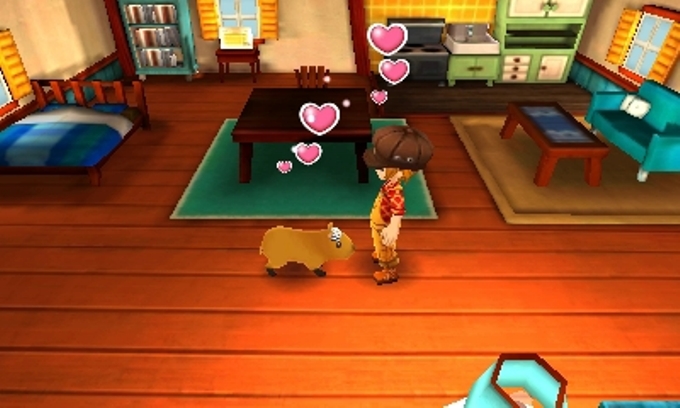 Marvelous issued several new Story of Seasons: Trio of Towns screenshots (and a few pieces of art) today. The full set, posted below, shows off the various pets in the game. We also have a full listing of dogs, cats, and capybaras available in the game after the break.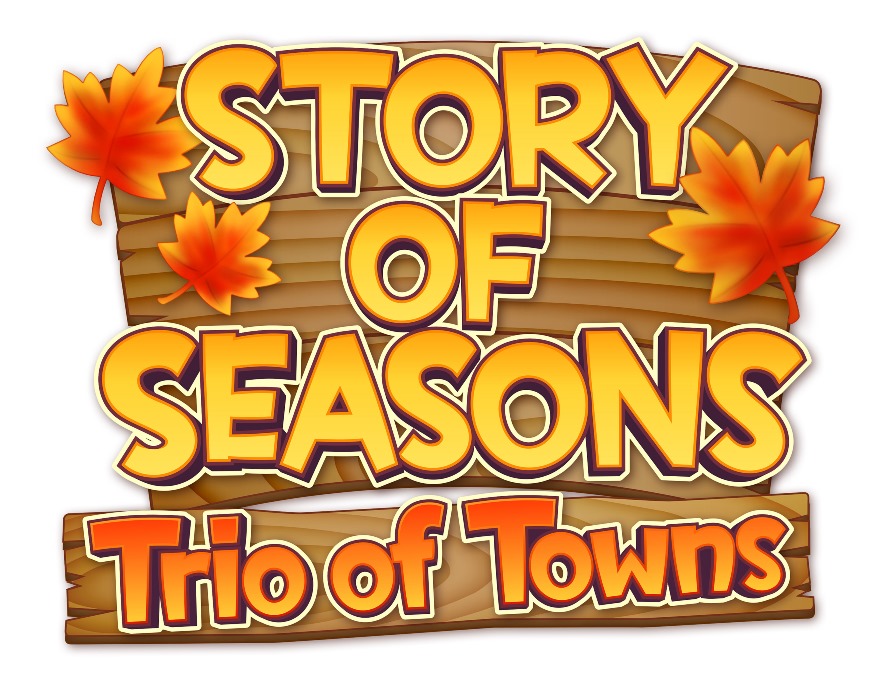 During E3 earlier this week, XSEED was showing off Story of Seasons: Trio of Towns. View some off-screen footage below.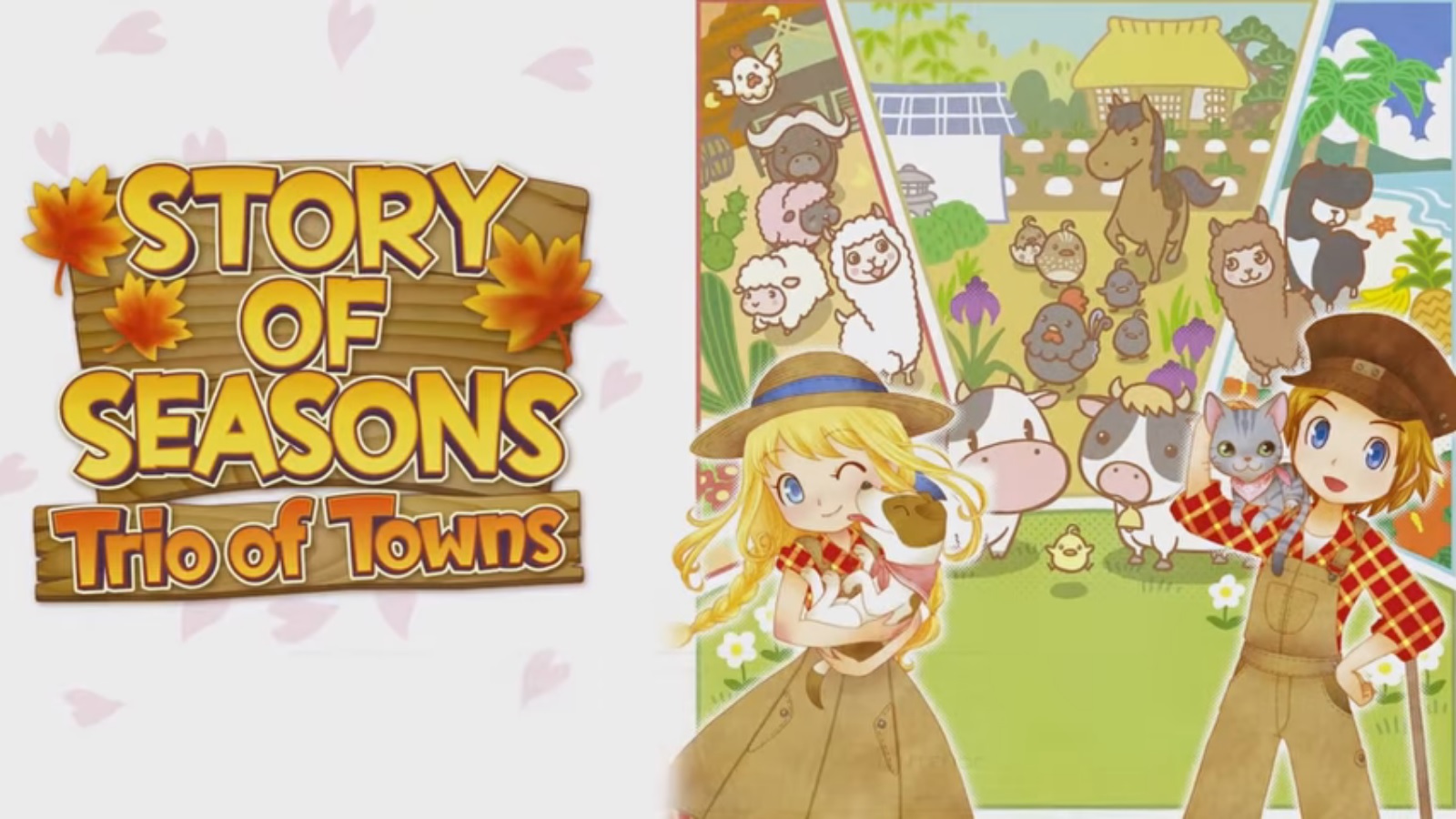 Story of Seasons: Trio of Towns is once again featured in Famitsu. Similar to last week, there's a lot of recap, but some new details as well.
Probably the biggest thing we learn pertains to Inari's gender. The reason why players of both genders can marry the character is because its gender will change depending on the gender chosen for player. Picking the male player character will result in a female Inarie, and vice versa. Also notice that the male Inari has sharper-looking eyes.
Other than that, we also have the following information about other characters in the game: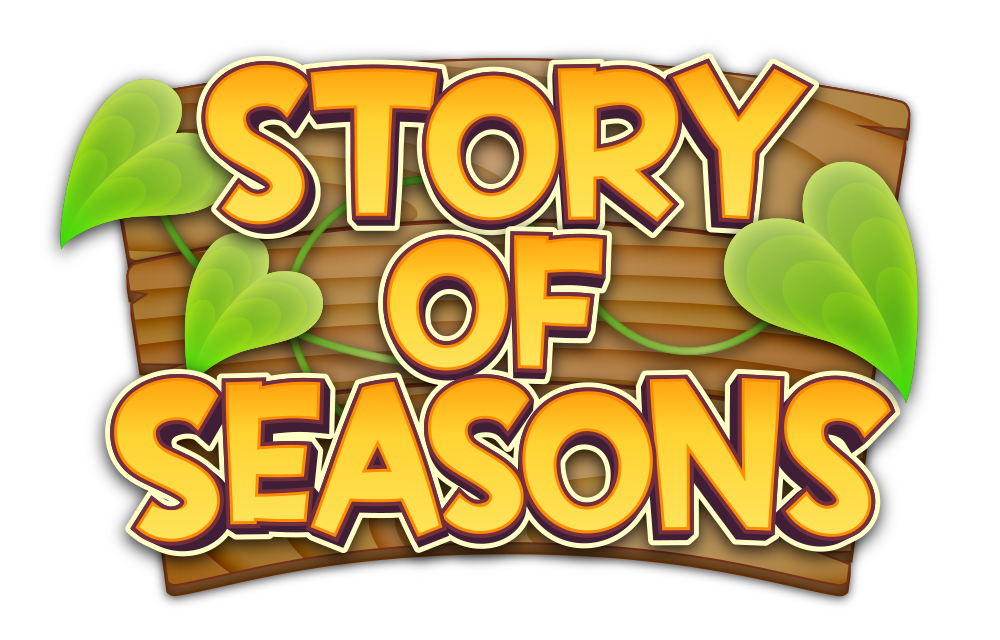 Story of Seasons doesn't have same-sex relationships… yet. It's definitely something Marvelous is keeping in mind, however.
Producer Yoshifumi Hashimoto told Polygon:
"It's not like we're not thinking about [same-sex relationships]. We know that it has to be there sometime in the future. If we have to allow same-sex [relationships], we have to put more characters who are the same gender. As a game, it's going to be so much more volume, two or three times more. It's going to be a little difficult."
When Polygon brought up Stardew Valley, which has a variety of relationships, he said that Story of Seasons will catch up "sooner or later."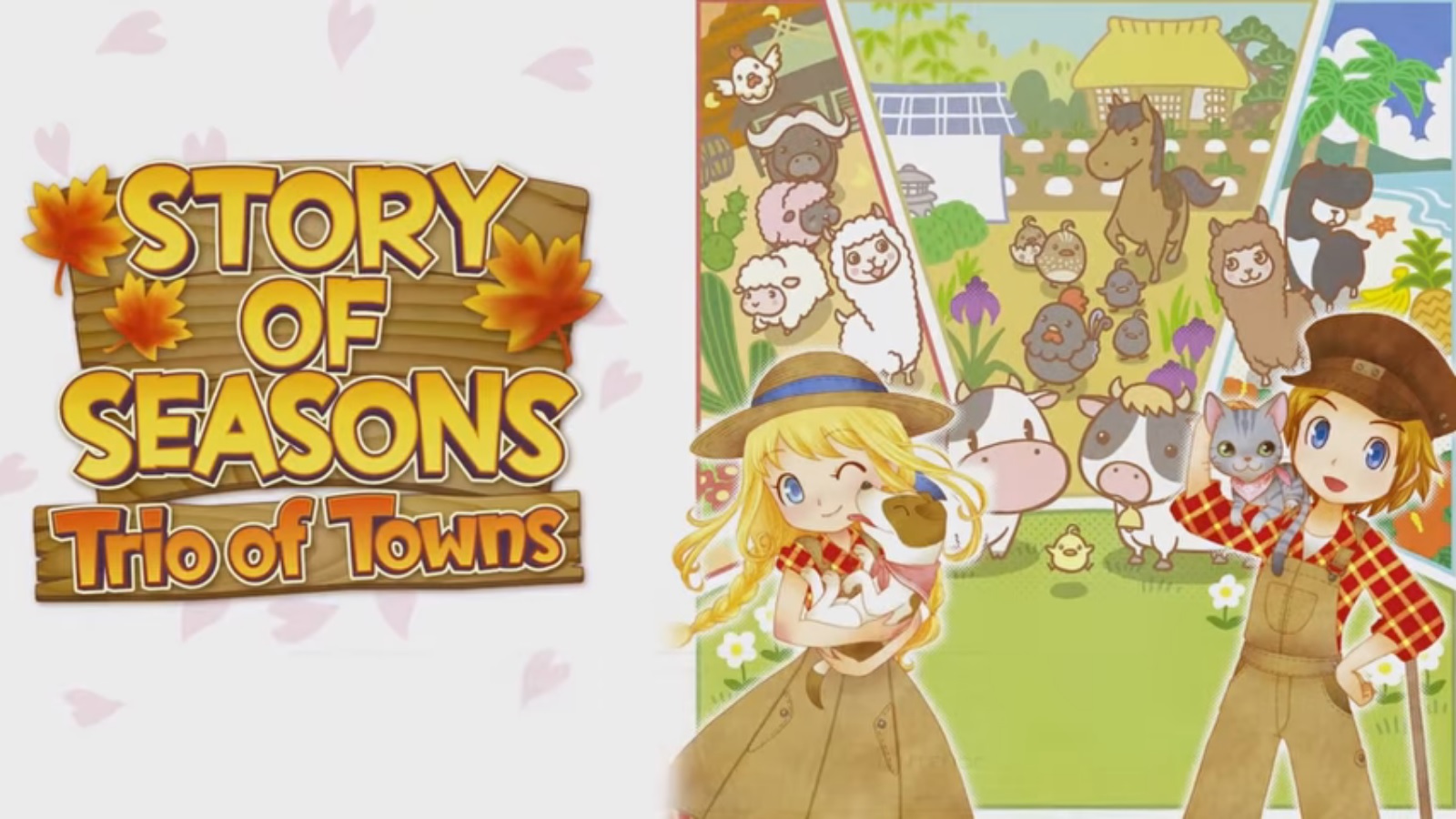 The E3 2016 trailer for Story of Seasons: Trio of Towns has arrived. Give the video a look below.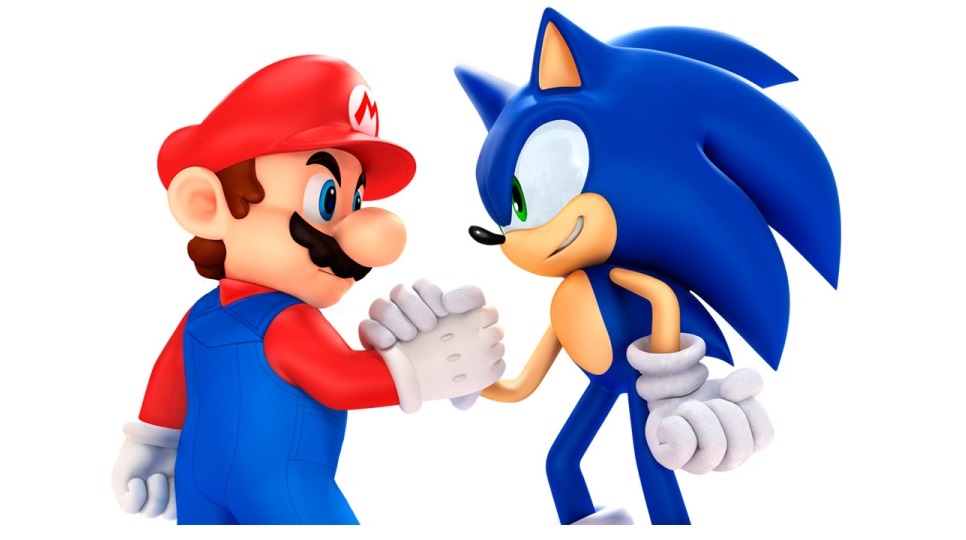 Story of Seasons: Trio of Towns can now be pre-loaded in Japan. It requires 5,393 blocks of free space, or 674MB.
Marvelous is also running a special discount in Japan. Between June 8 and July 6, the digital version's asking price is 4,838 yen. It'll go up to the standard 5,393 yen pricing after this.
Also, just like Story of Seasons: Trio of Towns, pre-loading for Mario & Sonic at the Rio 2016 Olympic Games for Wii U is live on the Japanese eShop. That one requires 2,863MB of free space.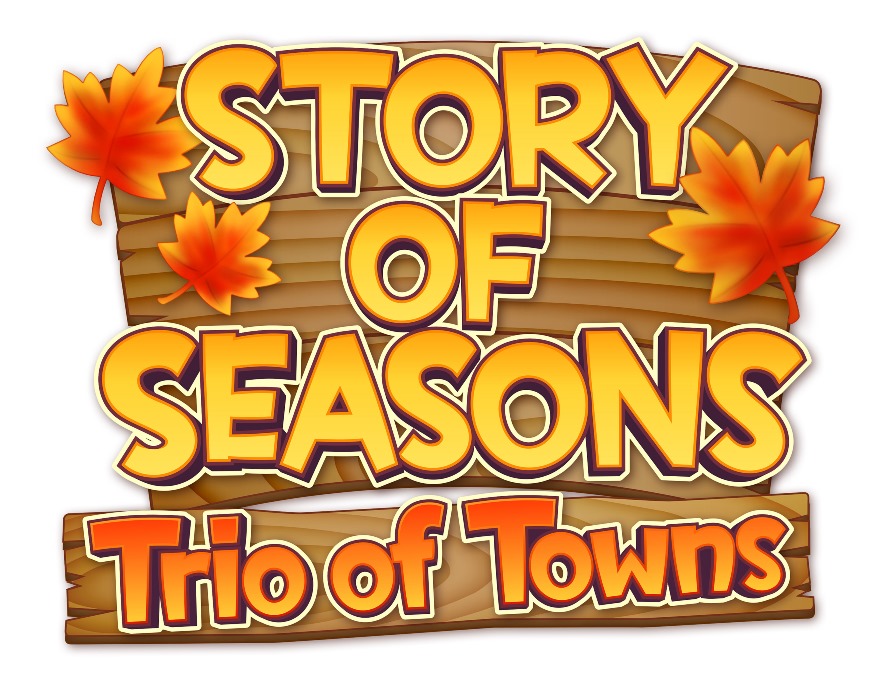 Story of Seasons: Trio of Towns – otherwise known under its Japanese name Story of Seasons: Good Friends of Three Villages – is getting localized. XSEED has announced that the title will be released next year in North America.
Here's an overview:
In celebration of the upcoming 20th anniversary of the longest-running farming and life simulation series, the beloved Bokujo Monogatari franchise – now known as STORY OF SEASONS in the West – returns with its biggest adventure yet in STORY OF SEASONS: Trio of Towns. Settled on a homestead in the middle of three distinct and uniquely themed locales, players can explore a diverse landscape as they search for new ways to grow their farms and friendships. Extensive customization and gameplay options are on offer in Trio of Towns, with each village offering its own variety of regional crops, lads and ladies to romance, animals, festivals, furniture, decorations and more. More ways to play sprout up as players connect to one another locally or via the internet to chat, trade, and enhance items on a mysterious multiplayer island.
Story of Seasons: Trio of Towns will be one of several titles XSEED is featuring at E3 2016 next week. Fate/EXTELLA: The Umbral Star, The Legend of Heroes: Trails of Cold Steel II, Corpse Party, Shantae: Half-Genie Hero, Touhou: Scarlet Curiosity, and Exile's End will also be at the publisher's booth.
Source: XSEED PR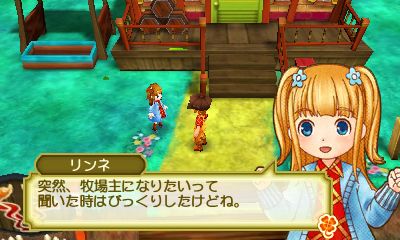 Marvelous issued a new batch of screenshots from Story of Seasons: Good Friends of Three Villages. The images show Famitsu's recent coverage, including your family and house upgrading.
We also have a quick bit of footage from the game: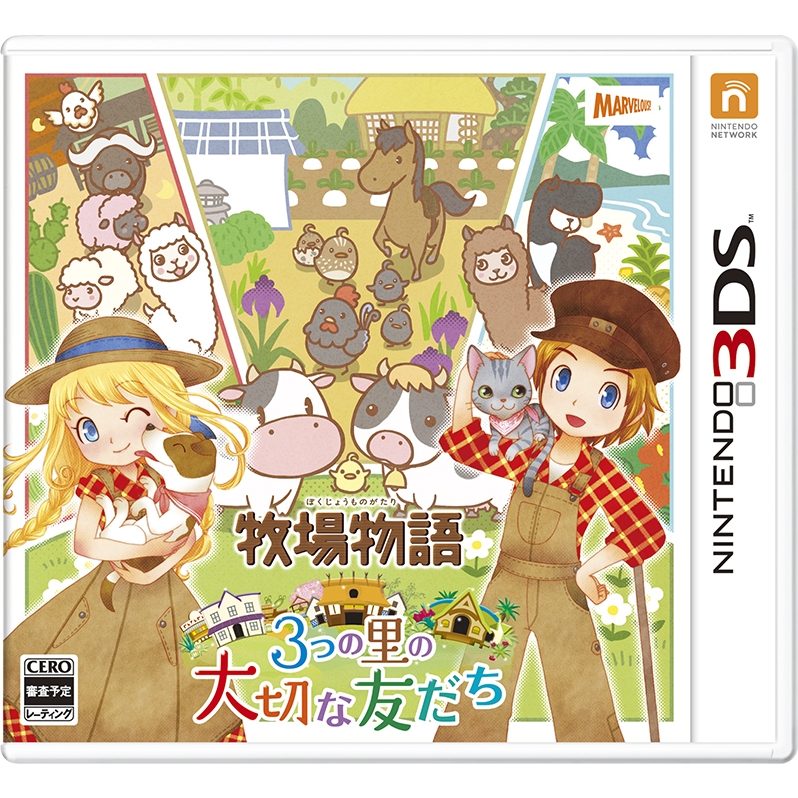 Is XSEED teasing the localization of Story of Seasons: Good Friends of Three Villages? It's quite possible.
A little while ago, XSEED tweeted out the following:
— XSEED Games (@XSEEDGames) June 7, 2016
That first (and possibly second) line has people speculating that Story of Seasons: Good Friends of Three Villages will soon be announced for North America. Given the success of the original Story of Seasons, it was only a matter of time before the new entry was confirmed for the west. I imagine we'll hear something by the end of the week!
This week's issue of Famitsu contains a four-page article on Story of Seasons: Good Friends of Three Villages. Much of the information was previously-known, but there are a few new details.
The big thing we see in the coverage is that the player's actual family is shown. You have a dad named Darius, a mom named Marina, and your younger sister Lynne. Initially, your father was against you being a farmer while your mother was supportive of the move. Lynne on the other hand said she would miss you.