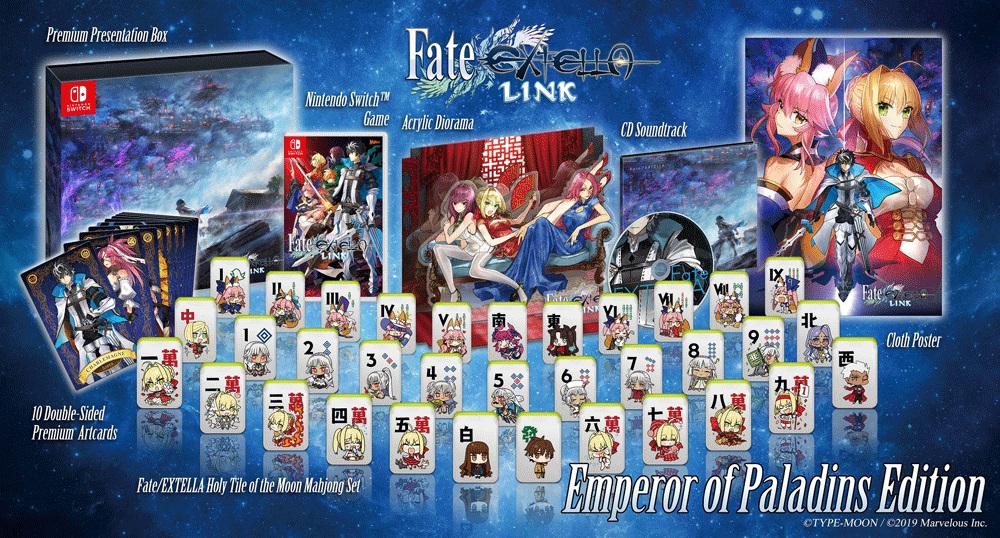 XSEED revealed yesterday that Fate/Extella Link is due out in North America on March 19. Europe will be getting the game just a few days later, as Marvelous has announced a PAL release date of March 22.
Marvelous is preparing two collector's editions for its online store. The Joyeuse Edition contains the game, a soundtrack CD, a pack of 10 collectible 7.6cm by 12.7cm cards depicting each of the new Servants, a 43.1cm by 60.9cm cloth poster, and a 7.6cm by 11.4cm diorama. The Emperor of Paladins Edition includes everything in that package as well as a set of 'Holy Tile of the Moon' Mahjong tiles featuring characters from the Fate/Extella franchise. Both versions also have the Bowman of Justice Outfit for Nameless and Sergeant of the Shadow Lands Outfit for Scathach.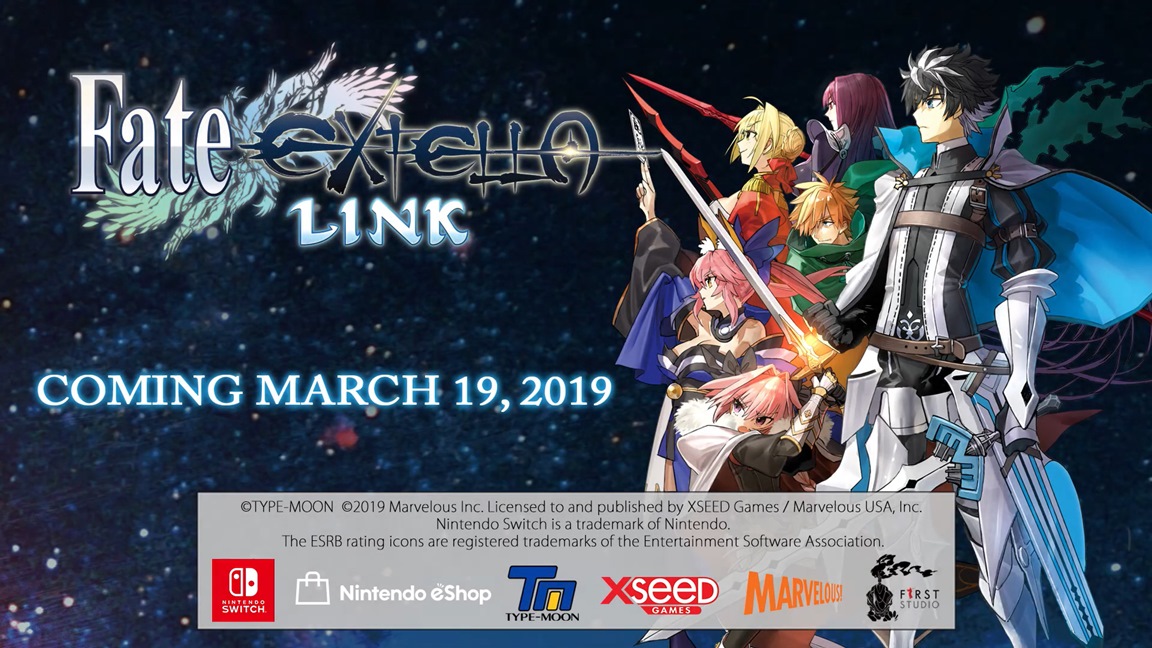 While Fate/Extella Link has been out for a bit in Japan, it's not yet available in the west. XSEED Games will be changing that soon, as the publisher announced plans to release the game in North America on March 19.
As previously revealed, a special Fate/Extella Link Fleeting Glory Limited Edition will be offered to fans. It contains the game, a soundtrack CD, a pack of 10 collectible cards depicting each of the new Servants, a cloth poster, and a acrylic diorama all housed in a custom box.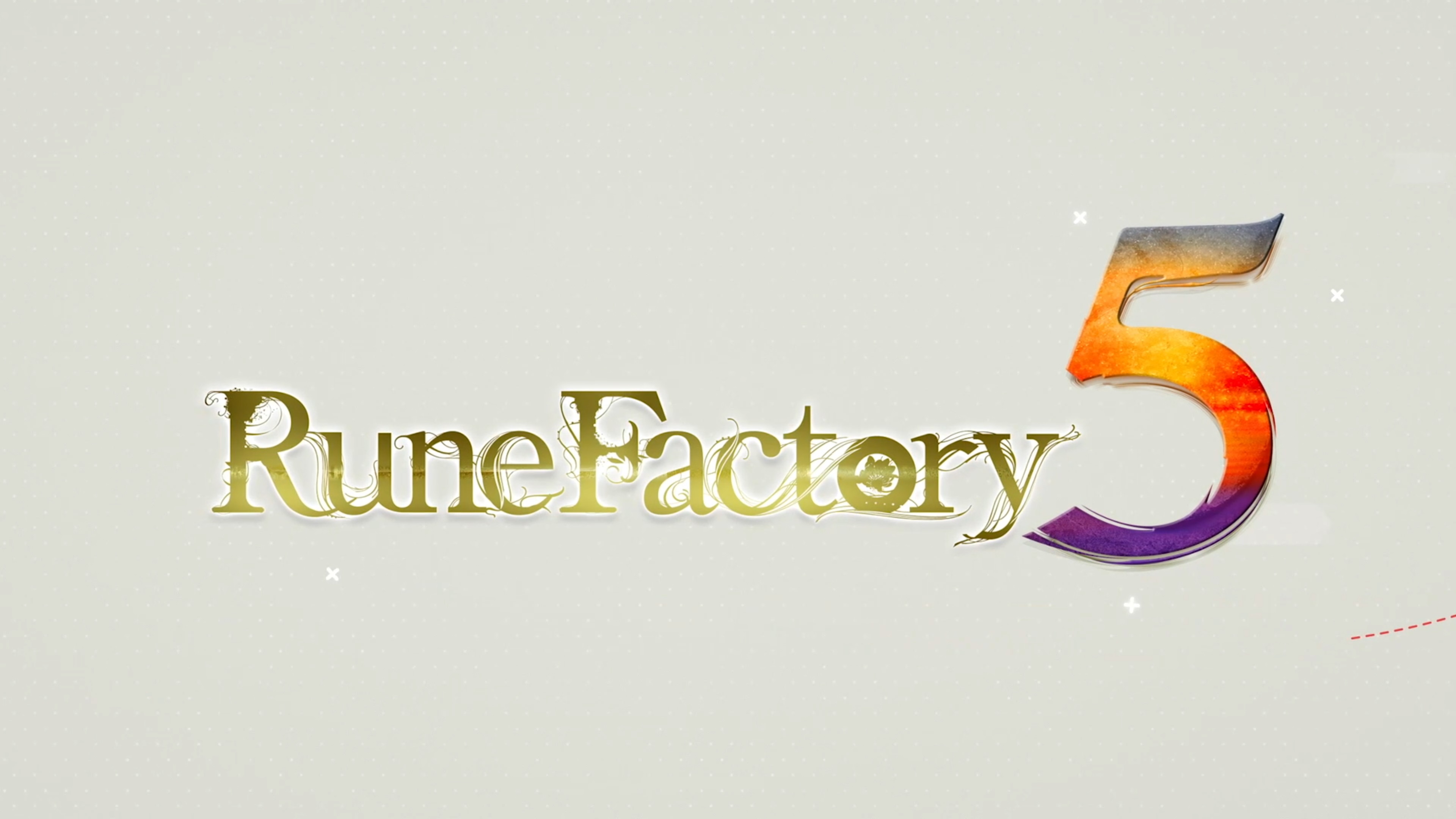 Rune Factory may not be the biggest franchise around, but fans have been clamoring for its return. It's been several years since the series' last entry, Rune Factory 4. As we found out in this week's Nintendo Direct, Rune Factory is coming back in a big way starting this year.
Rune Factory 4 Special kicks things off for 2019. The Switch version of the 3DS title drops later this year in the west, but Japan has a confirmed release date of July 25.
Rune Factory 5 was also announced in this week's Nintendo Direct. Unfortunately, almost no information has been said about the game thus far. The Nintendo Direct didn't mention it, but we do actually know that it's due out sometime in 2020. A teaser site can be found here.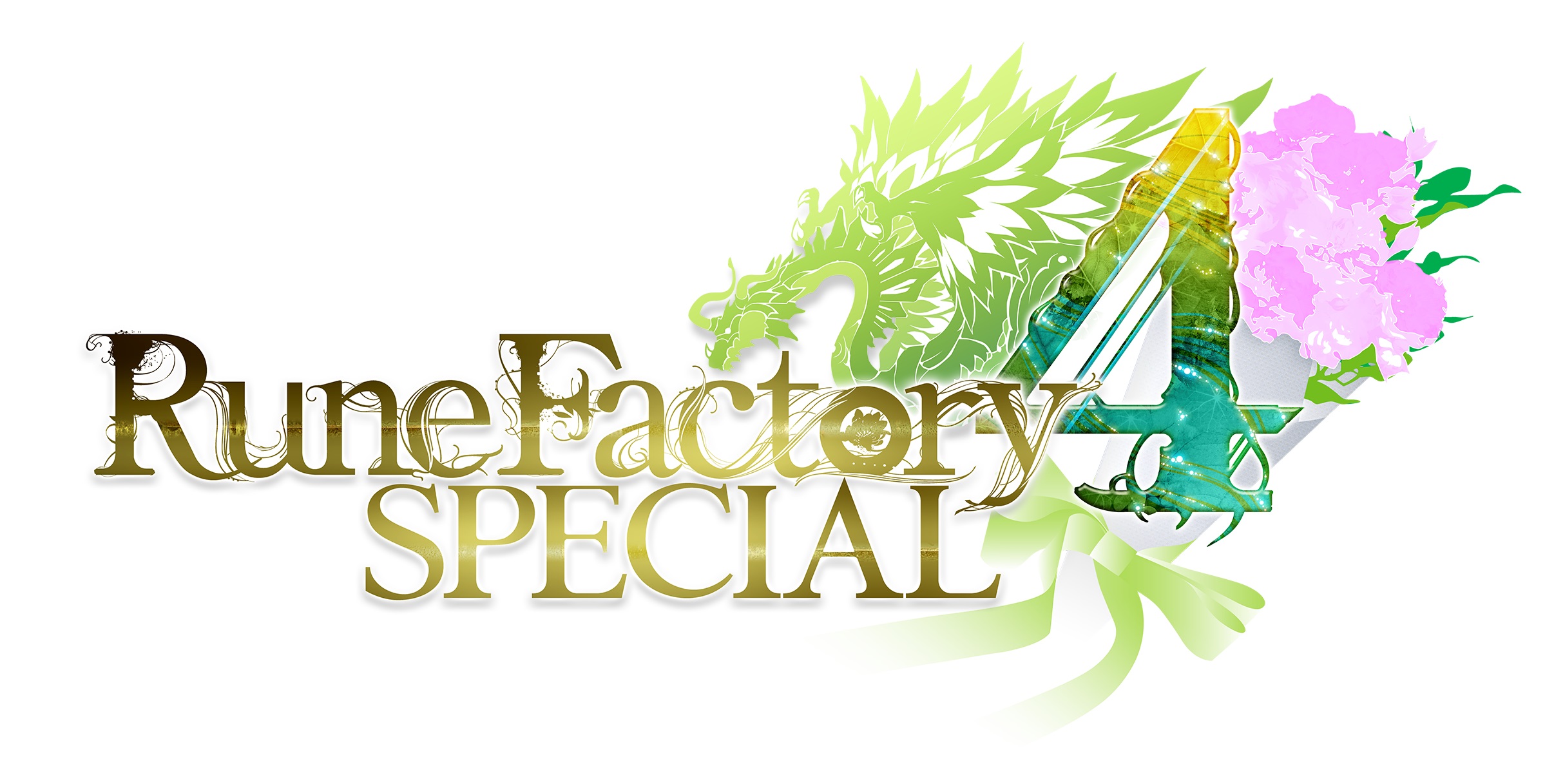 XSEED has passed along an official announcement for Rune Factory 4 Special as well as a few screenshots. We've rounded up everything below.
February 13, 2019 – Following its reveal on Nintendo Direct earlier today, XSEED Games, the independent-minded publishing brand of Marvelous USA, Inc., today announced that they will be localizing and publishing Rune Factory 4 Special, a fully remastered version of Rune Factory 4, in North America exclusively on Nintendo Switch. Interact with townsfolk, grow vegetables and fruits at the farm, hook some fish, cook up a storm, raise monsters, and maybe even find friendship and love. Marvelous USA, Inc. also confirmed the Nintendo 3DS family of system's release of Rune Factory 4 has sold over 250,000 copies in North America alone as of the end of 2018, making it one of their most successful titles of all time.

The publisher requests that Rune Factory series fans practice a farmer's patience while the title is ripening during development. Additional details about Rune Factory 4 Special will be released at a later date. The title has not yet been rated for Nintendo Switch by the ESRB.
Rune Factory 4 Special 21319
Source: XSEED PR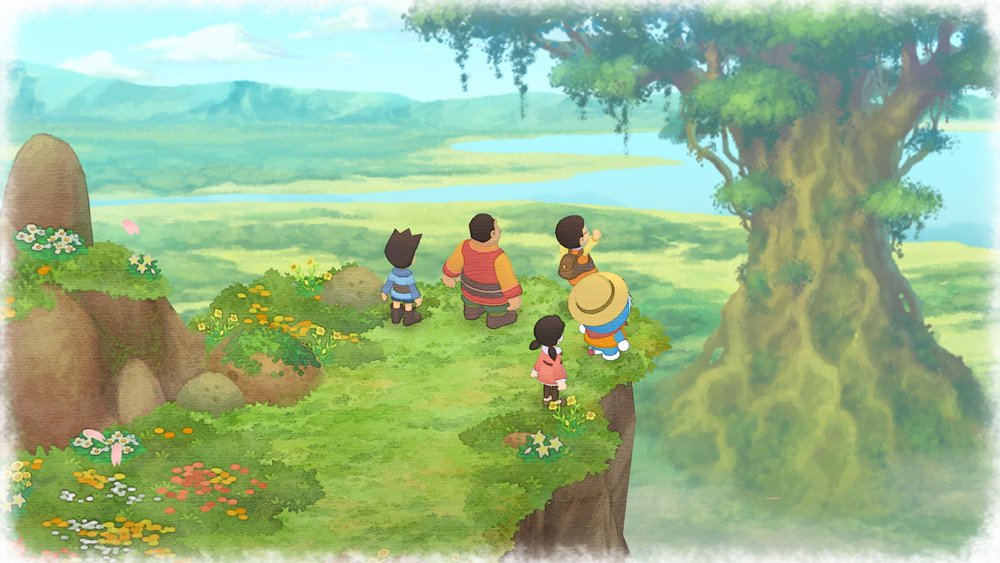 There's one last bit of news coming out of today's Nintendo Direct, but only for Japan. Marvelous and Brownies have revealed Doraemon Nobita no Bokujou Monogatari, a crossover between Doraemon and Story of Seasons.
Japan will be getting the game sometime in 2019. You can get a brief look at it below.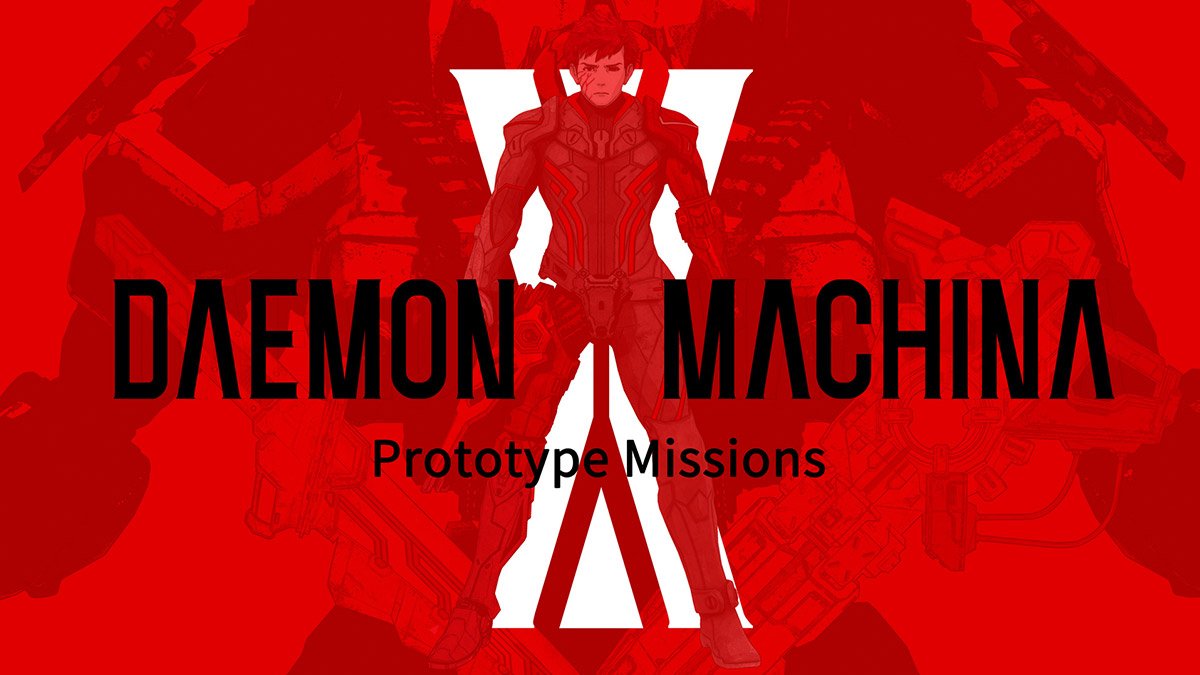 The new Daemon X Machina Prototype Missions demo launched on the Switch eShop a short while ago. Get a look at some footage below.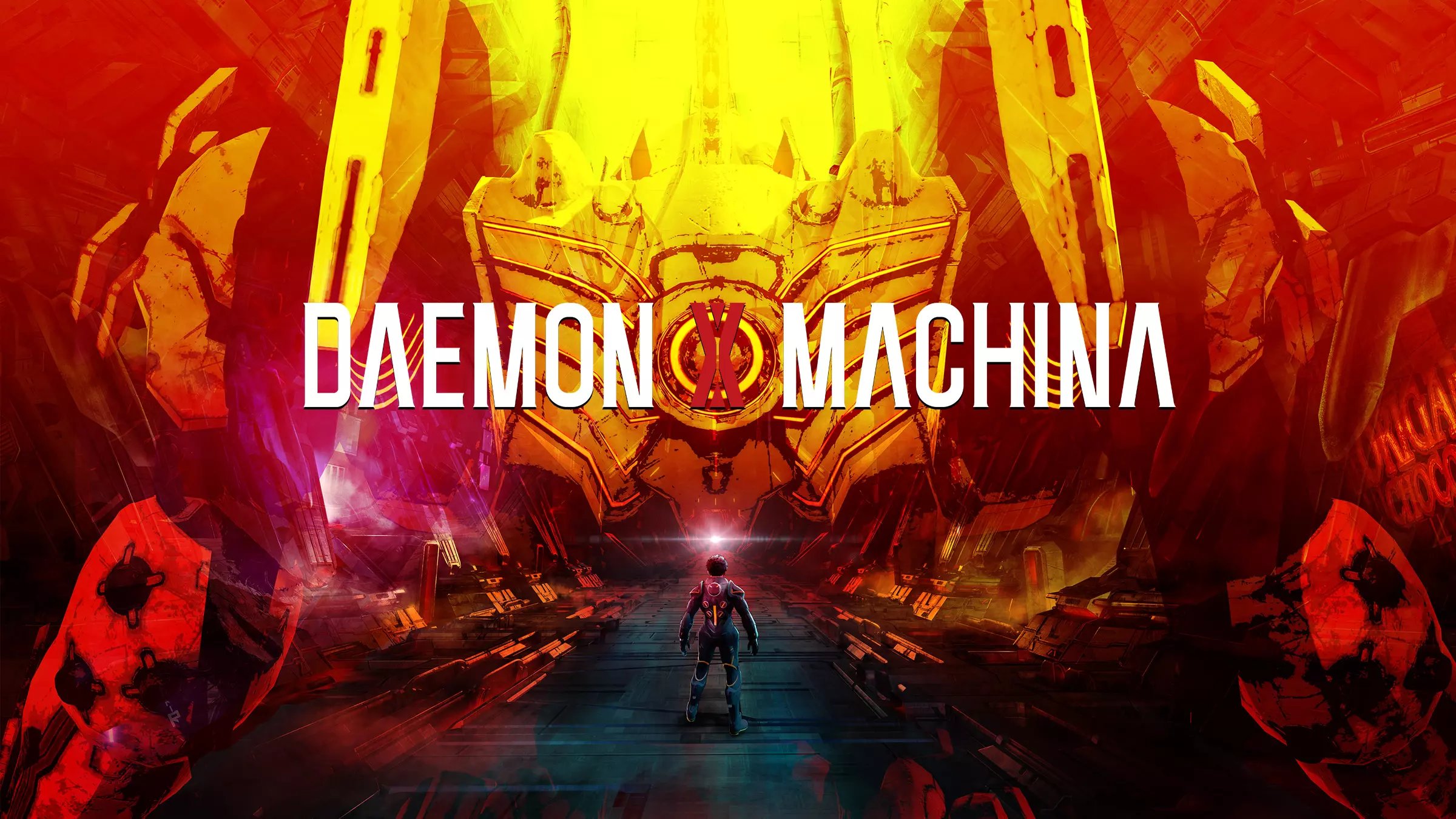 Nintendo has sent out a few extra screenshots for Daemon X Machina. Take a look at the latest images in the gallery below.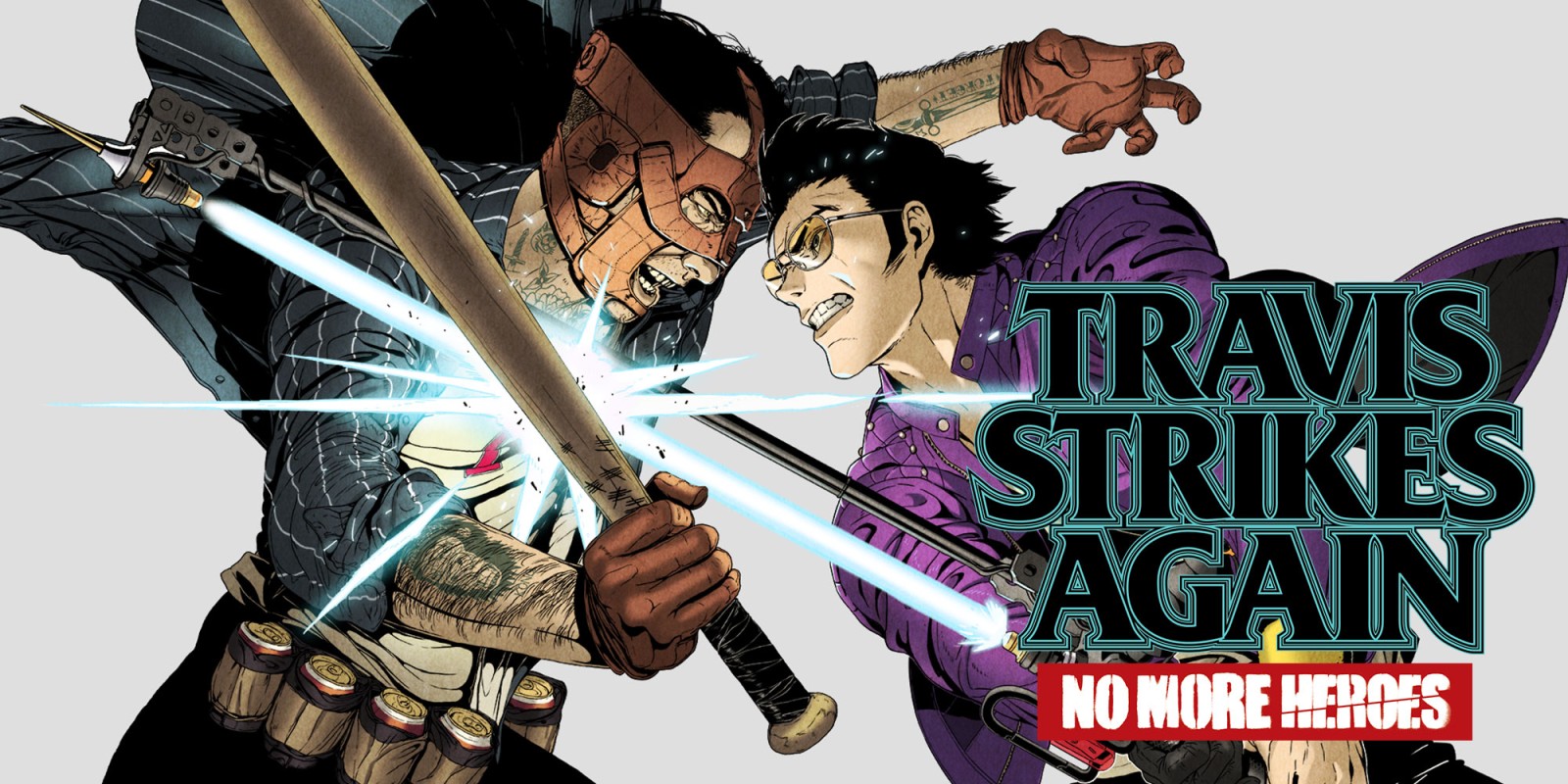 In a recent issue of Famitsu, a lengthy interview with published with Travis Strikes Again: No More Heroes director Suda51. There was some interesting discussion about the game's creation, ambitious plans for Golden Dragon GP that were ultimately scrapped, and a bit of talk about the series' future.
We've now prepared a full translation of the interview. Read the talk with Suda51 in its entirety below.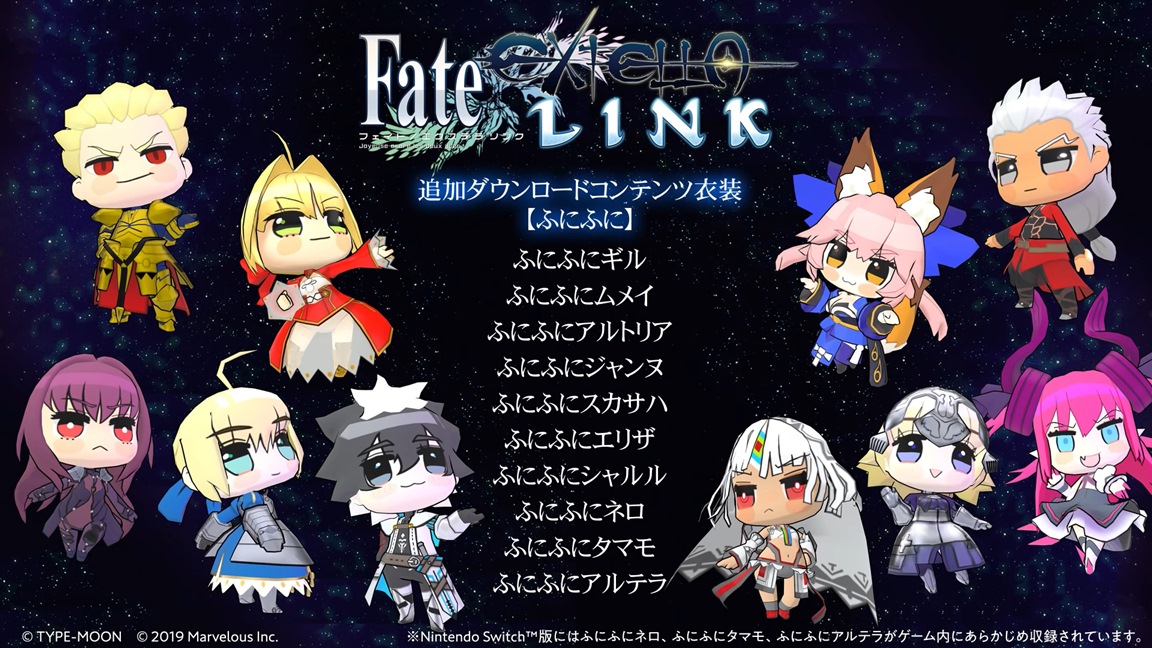 Marvelous has prepared a trailer for the Fate/Extella Link Funifuni DLC. Check out the new video below.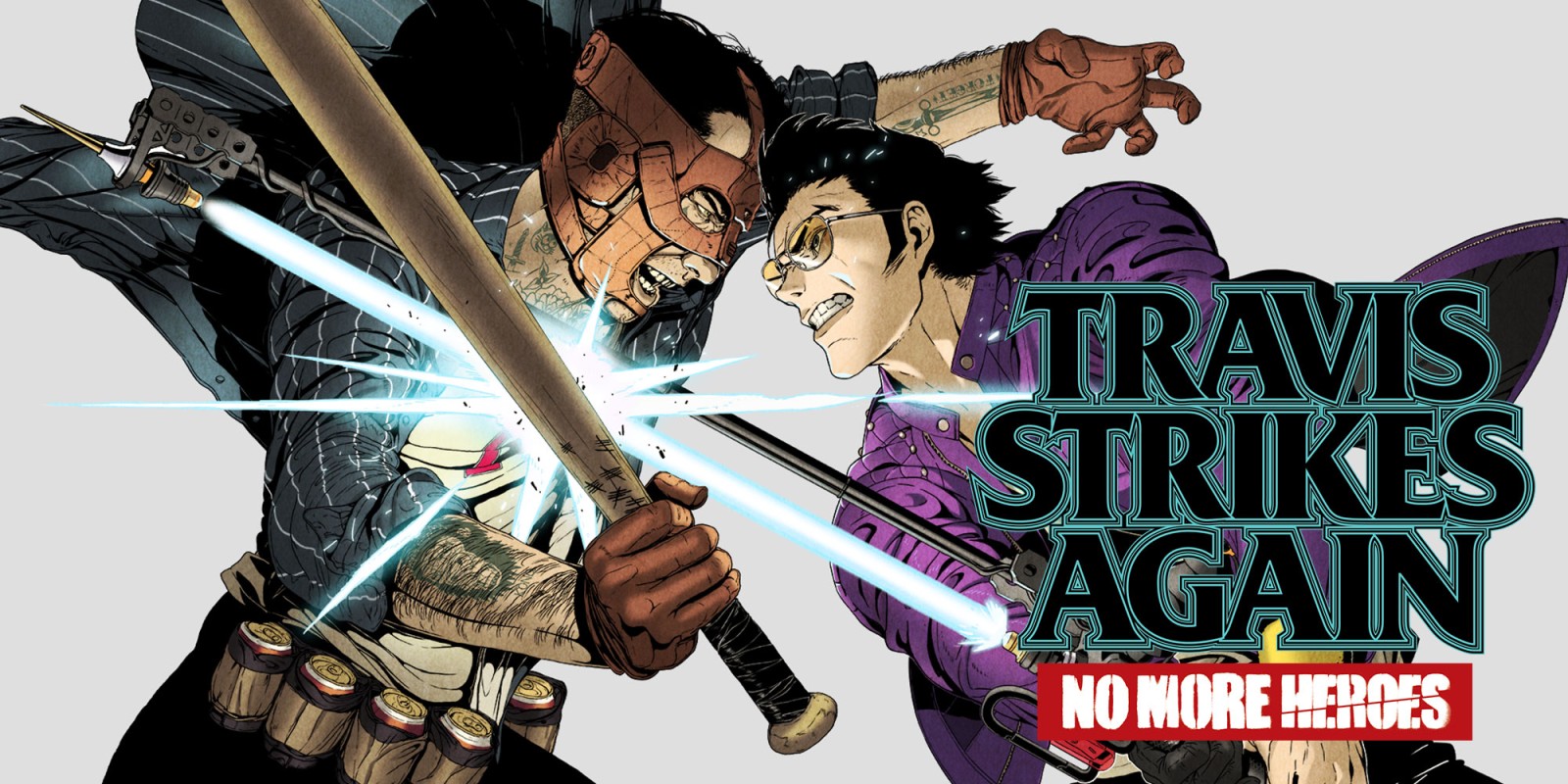 Travis Strikes Again: No More Heroes has a pretty interesting ending. We won't get into it for spoiler reasons, but if you want to learn more, you can find our original post here. Basically: you'll want to pay attention to what happens after the credits.
Gamereactor was able to ask director Suda51 further about the ending, and was told that it was inspired by "the gaudy, in-your-face endings you see in the Marvel Cinematic Universe". He also spoke about wanting to make some sort of announcement at E3 in June.