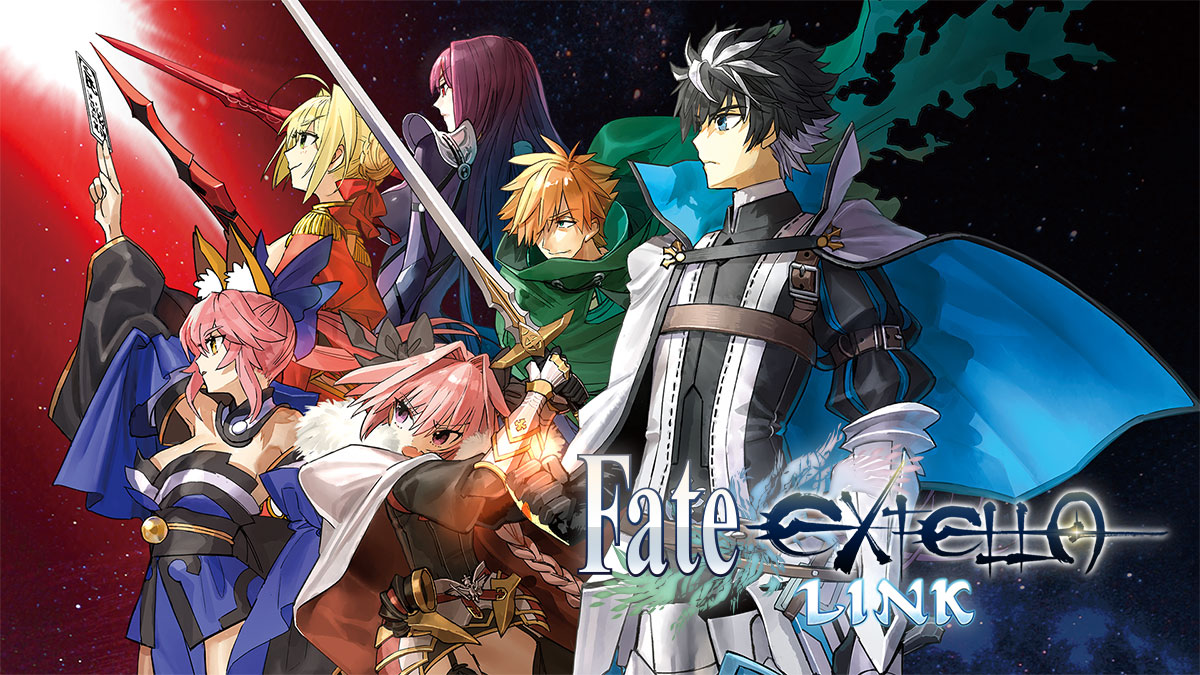 XSEED Games has gone live with the launch trailer for the just-released Switch game Fate/Extella Link. View it below.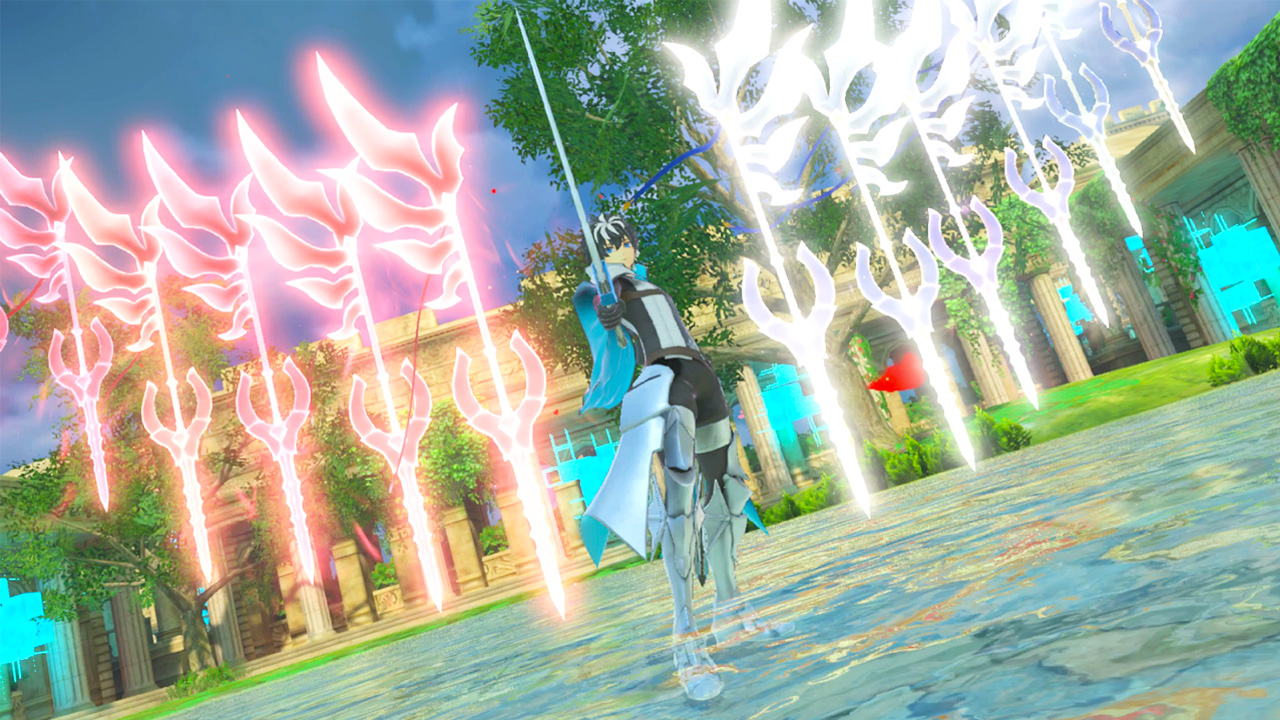 Fate/Extella Link makes its debut in the west today. For a lengthy look at the Switch version in English, view the gameplay video below.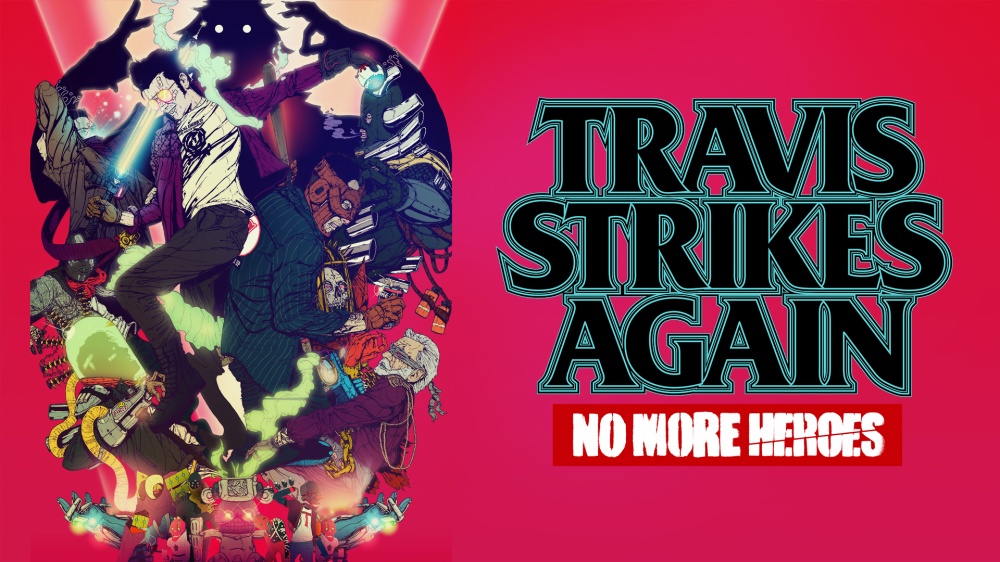 Travis Strikes Again: No More Heroes ended up seeing somewhat of a mixed reception – especially from a critical standpoint. However, this is something that director Suda51 actually expected.
In an interview with GamesIndustry, he stated: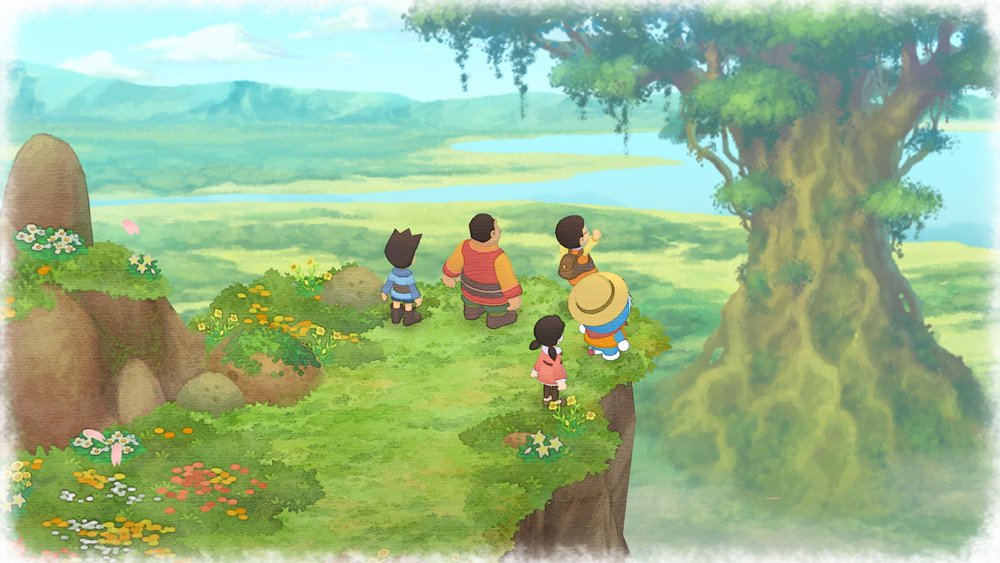 During the last Nintendo Direct, Doraemon Nobita no Bokujou Monogatari was announced for Switch. However, only a Japanese western was confirmed at the time. While that may be the case, we do have some new hope for localization.
Doraemon Nobita no Bokujou Monogatari has been rated for Switch in Taiwan. That's an English name as opposed to the Japanese original. If the game ends up heading west, it would likely be under the name of Doraemon Story of Seasons.
We'll let you know if and when we hear about an official announcement.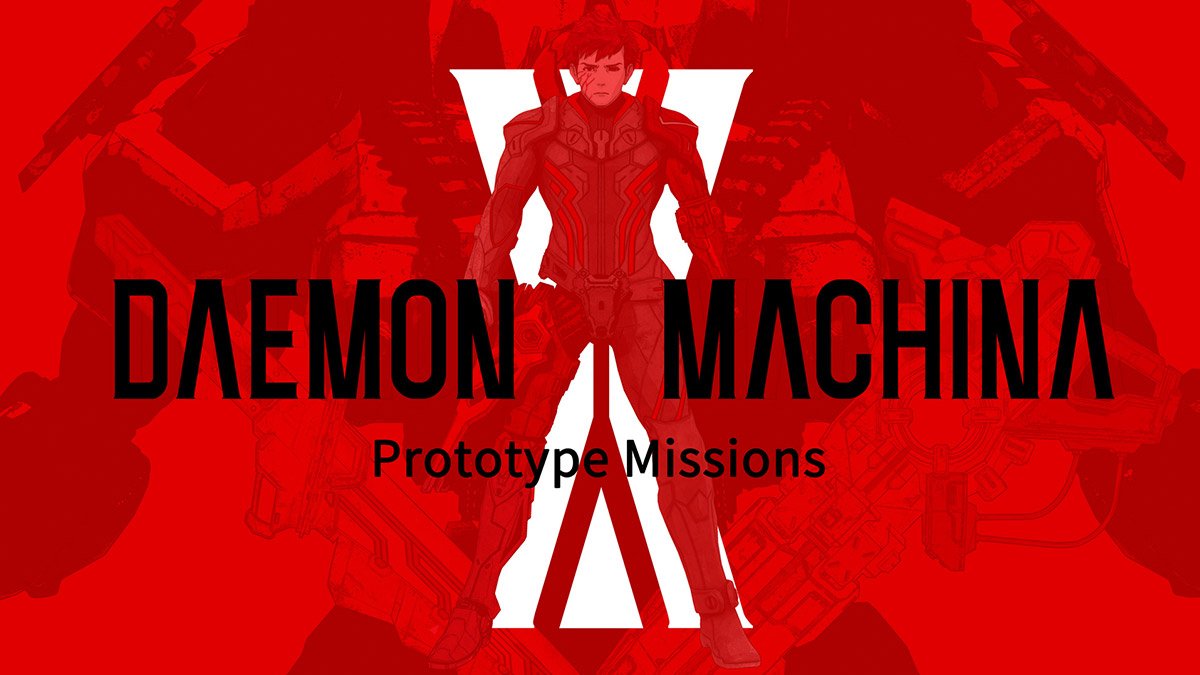 Have you had a chance to download the Daemon X Machina Prototype Missions demo yet? If not, you may want to get on that as soon as possible. It's been announced that the demo will be taken off of the eShop on March 11.
The Daemon X Machina demo launched right after last month's Nintendo Direct. In the demo, players are able to battle through four different missions while testing out the game's controls and mech customization.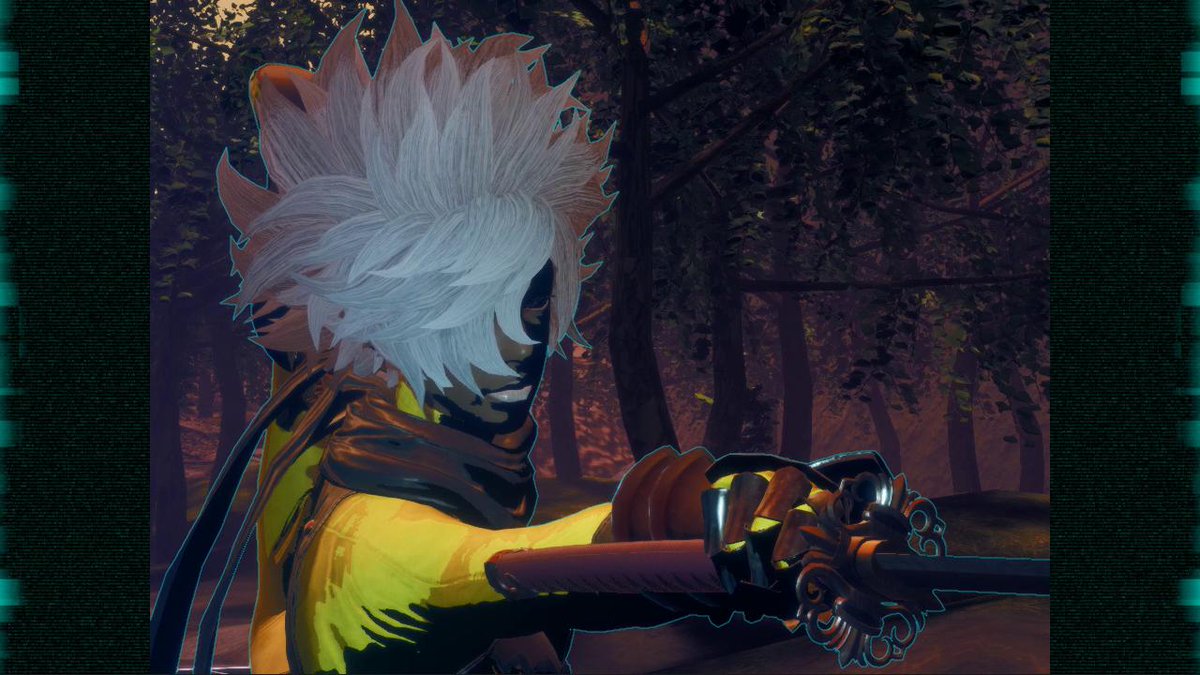 Famitsu hosted a live stream yesterday in which it showcased footage from Travis Strikes Again's first DLC with director Suda51. We have the full recording below.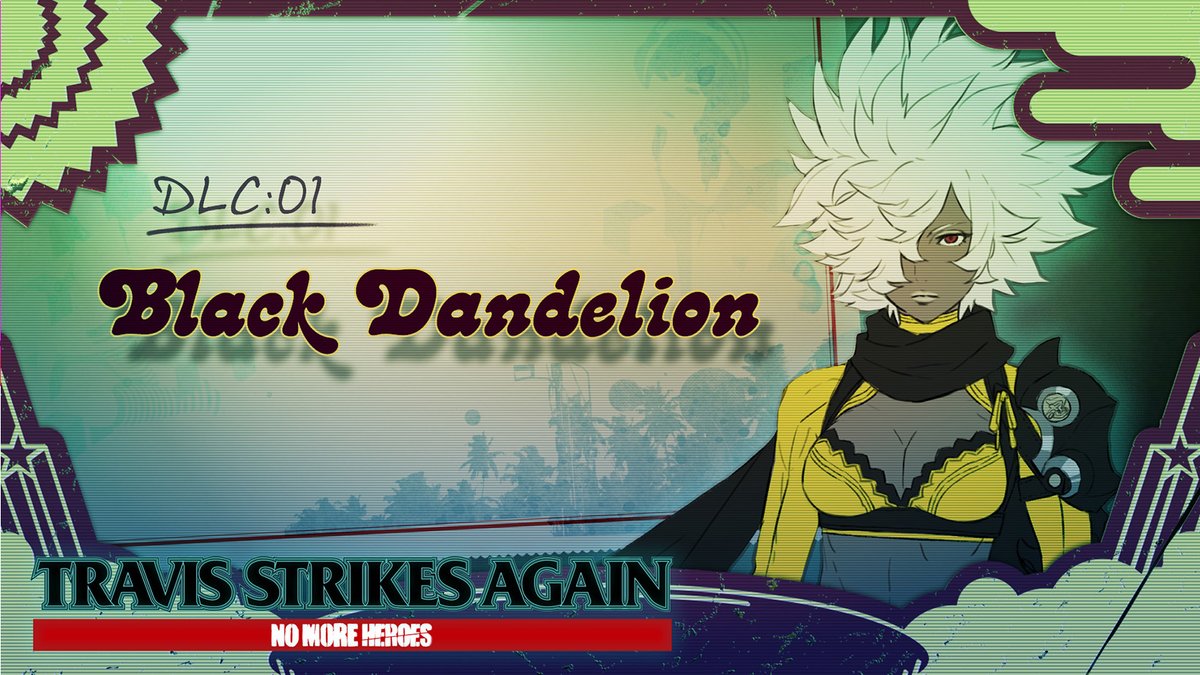 With the Vol. 1: Black Dandelion DLC content now available for Travis Strikes Again: No More Heroes, Grasshopper Manufacture has put out a new launch trailer.
The video shows off gameplay from the new pack. It can be viewed below.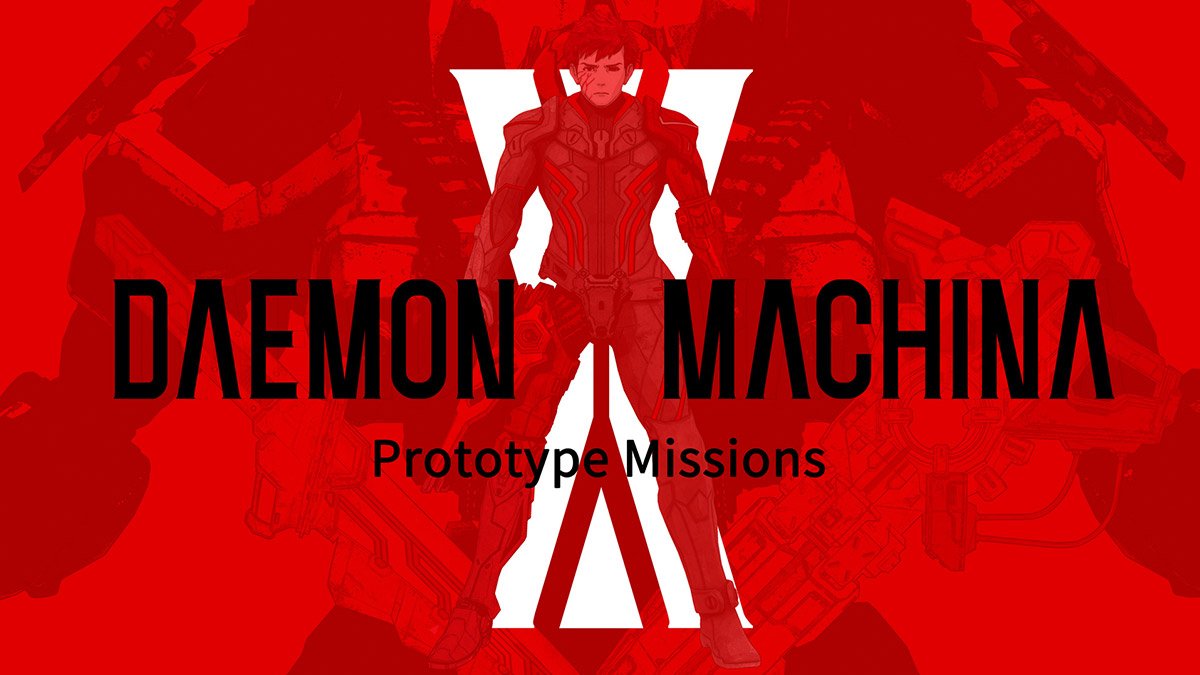 A Prototype Missions demo for Daemon X Machina was recently released on the Switch eShop. With that in mind, Digital Foundry has taken a closer look at the download to see how it holds up from a technical perspective.
As far as resolution goes, Daemon X Machina targets 1080p when docked. But as Digital Foundry notes, it'll more often sit at 1664 x 936. Resolution tends to reach 504p in portable mode, though it can drop to 408p. The lower resolution, along with a lack of anti-aliasing, can make things look a bit pixelated.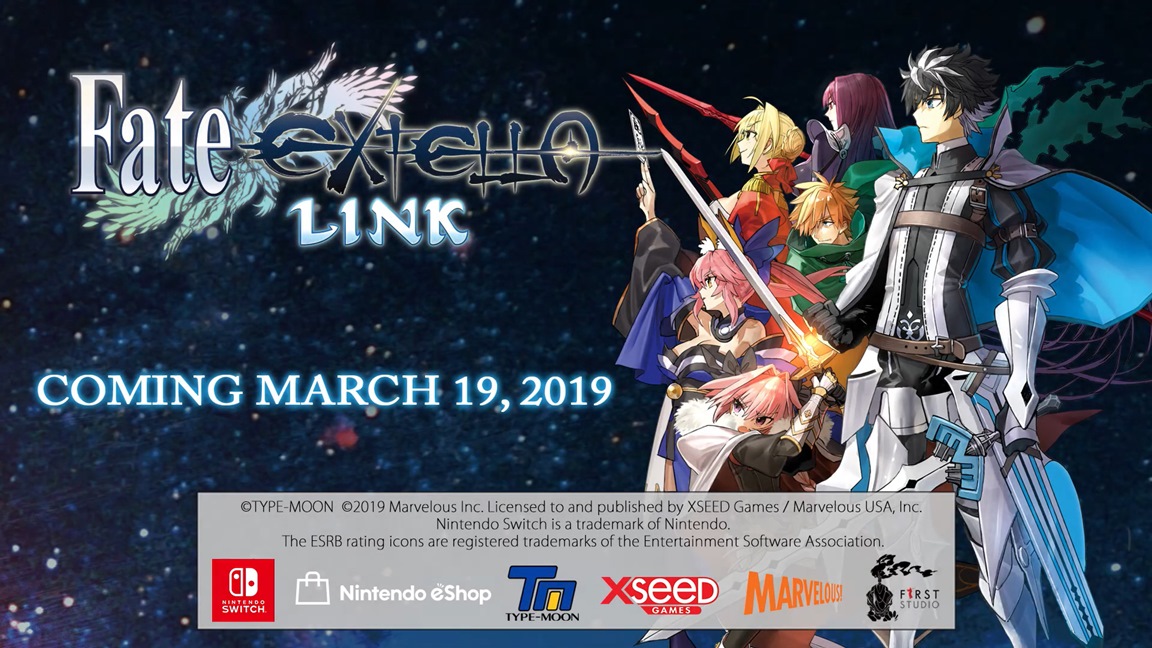 XSEED held a live stream on Friday and showed off plenty of English gameplay from Fate/Extella Link. We've attached the full recording below.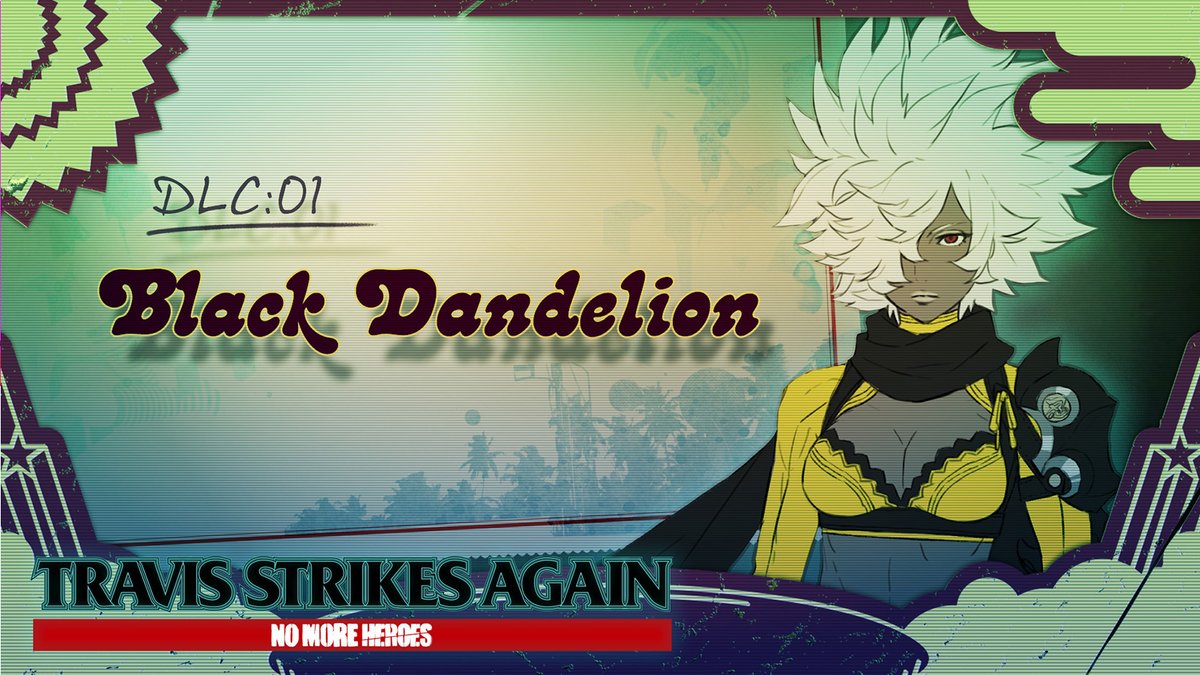 The first piece of DLC for Travis Strikes Again: No More Heroes is nearly here. Vol. 1: Black Dandelion will arrive on February 28, Nintendo announced today.
Below are a few screenshots:
Vol. 1: Black Dandelion features the Badman Strikes Back Adventure, including Shinobu as a playable character.