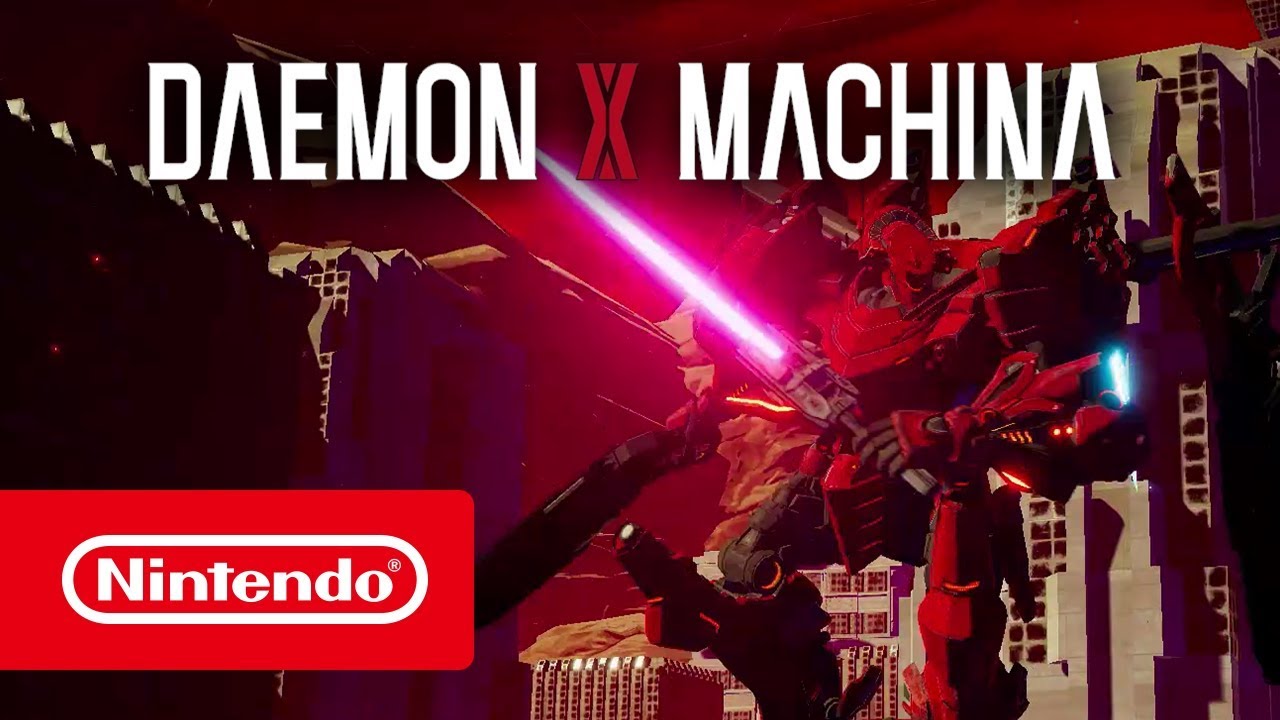 Nintendo ended its E3 2019 live stream for the day with a new look at Daemon X Machina. View the full recording below for the latest gameplay.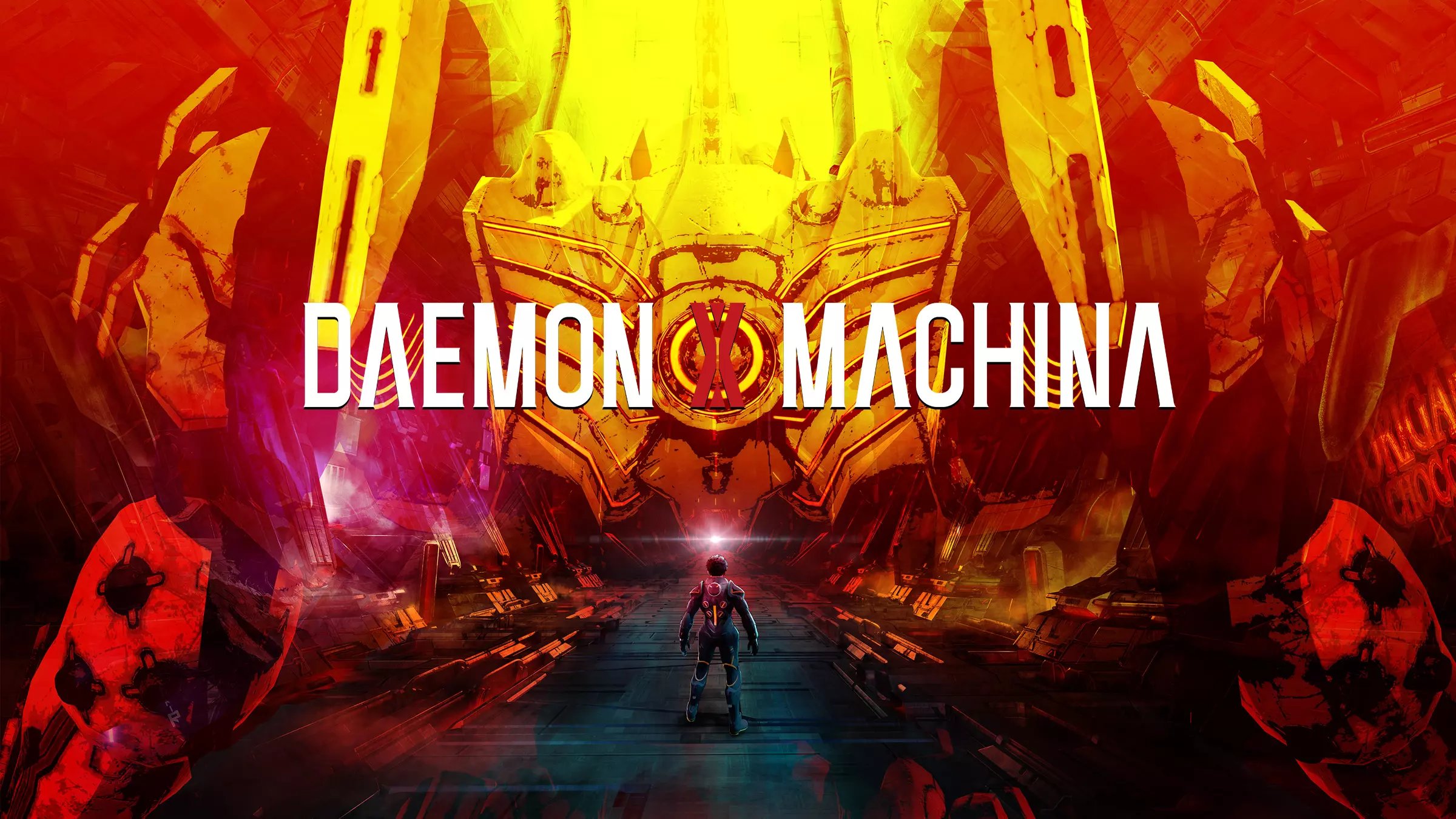 Daemon x Machina was given the spotlight during today's Nintendo Direct with a release date. The game launches September 13, Nintendo announced.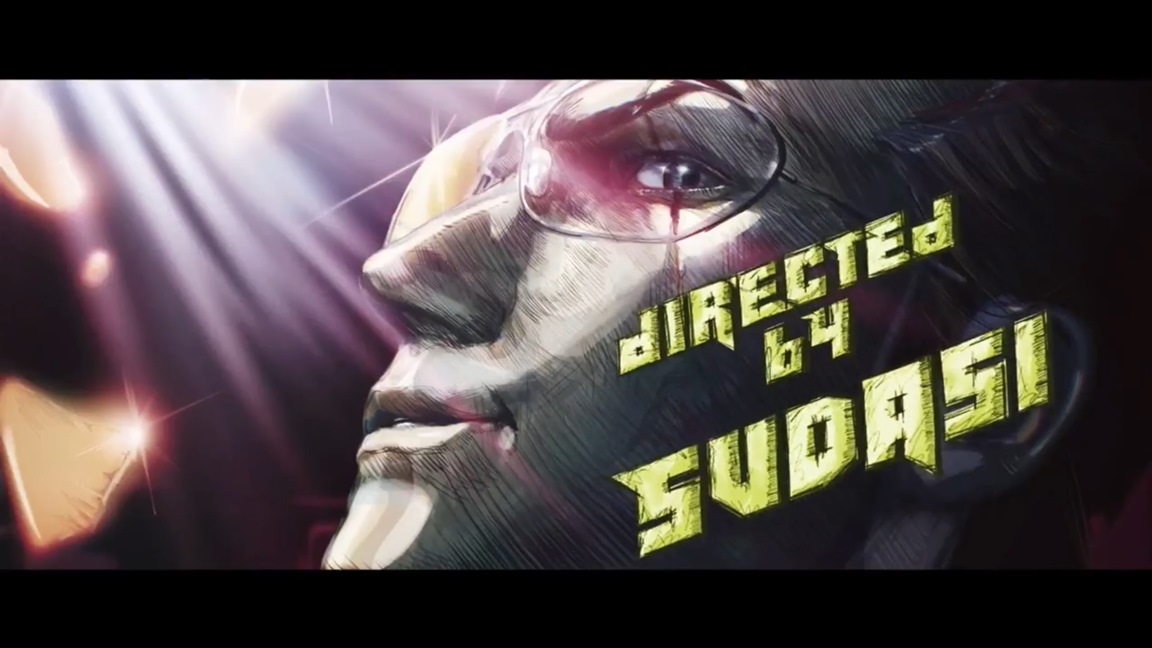 Suda51 recently stopped by MomoCon and hosted an hour-long panel. Travis Strikes Again: No More Heroes was discussed in-depth, and it was announced that the game is making its way to new platforms – although that isn't really relevant here.
What is relevant is that Suda51 also touched on an interesting topic during the panel. We won't discuss this in-depth here in case we're encroaching on territory that some feel would be spoiler-related, but something happens in Travis Strikes Again that will be of interest to Killer7 fans. And according to Suda51, what was shown in that game is canon.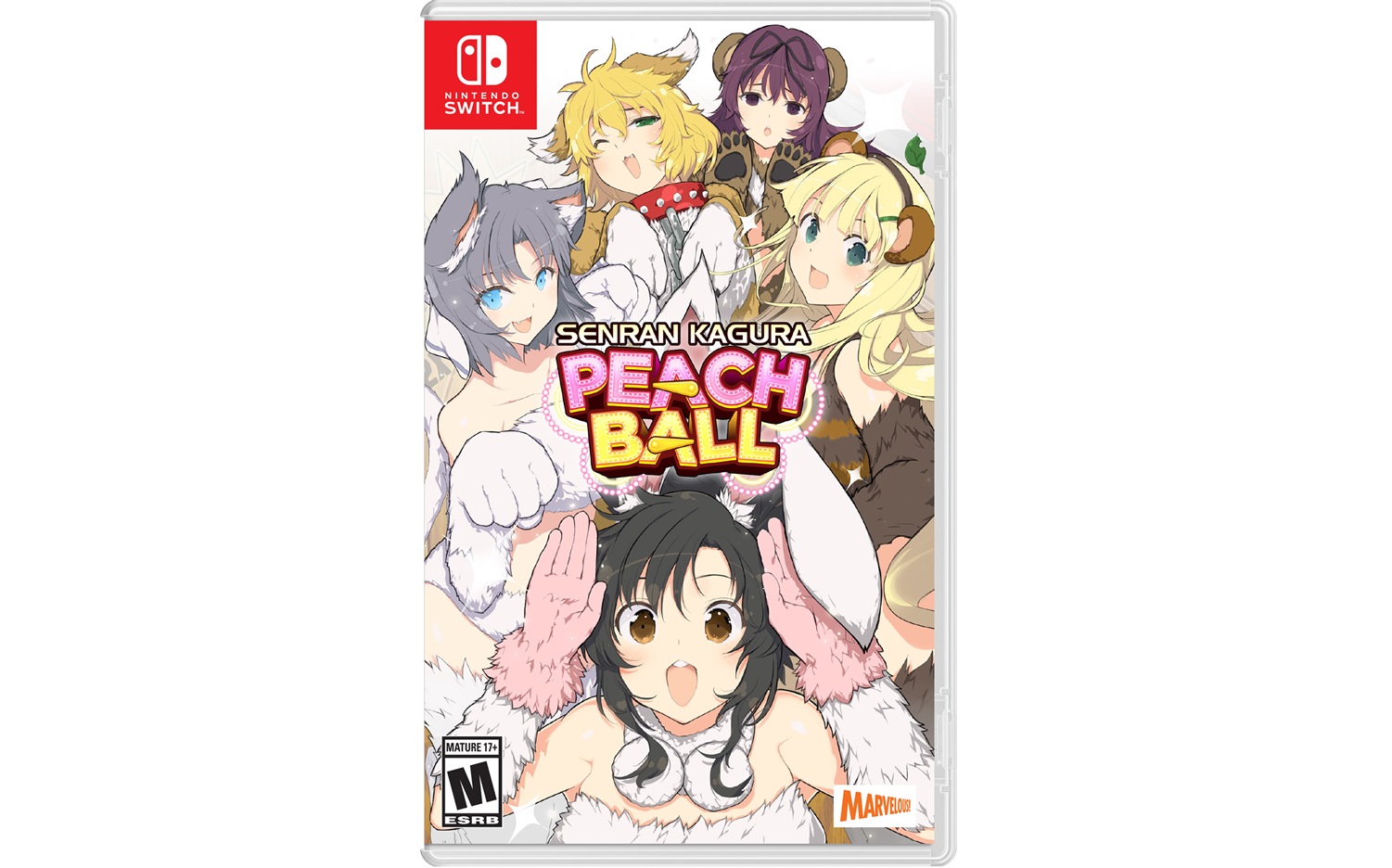 XSEED Games has provided the North American boxart for Senran Kagura Peach Ball. Get a look at the packaging image above.
Senran Kagura Beach Ball launches on July 9 in the states.
Source: XSEED PR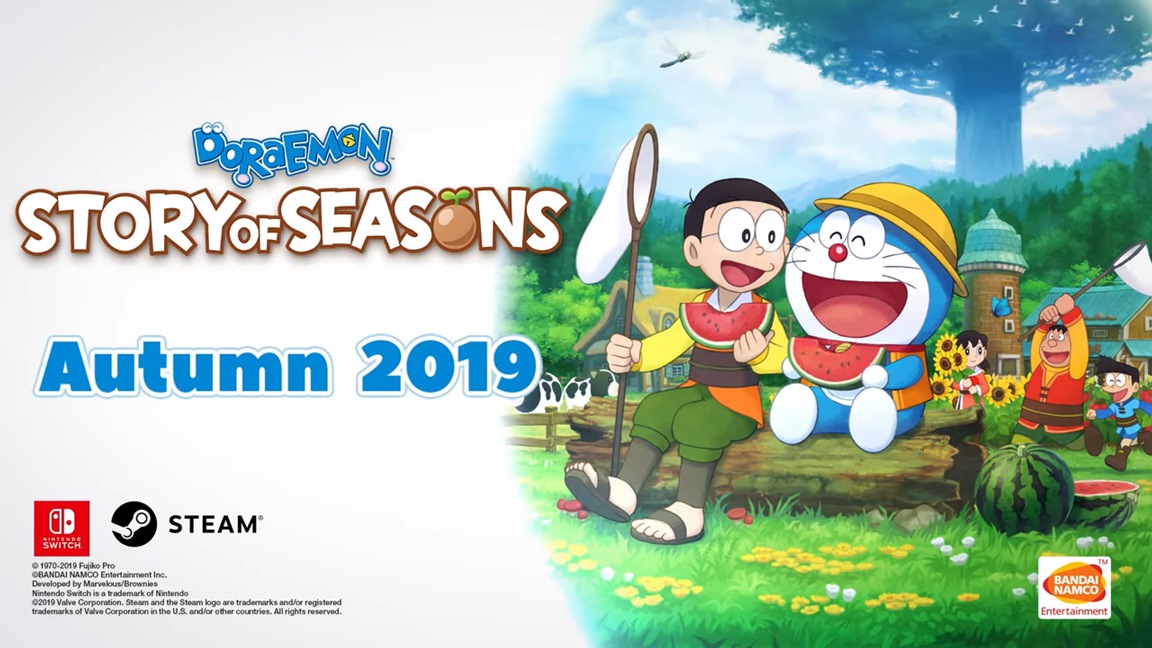 Yesterday, Bandai Namco started the distribution of a Doraemon Story of Seasons demo on the Japanese Switch eShop. Take a look at some footage below.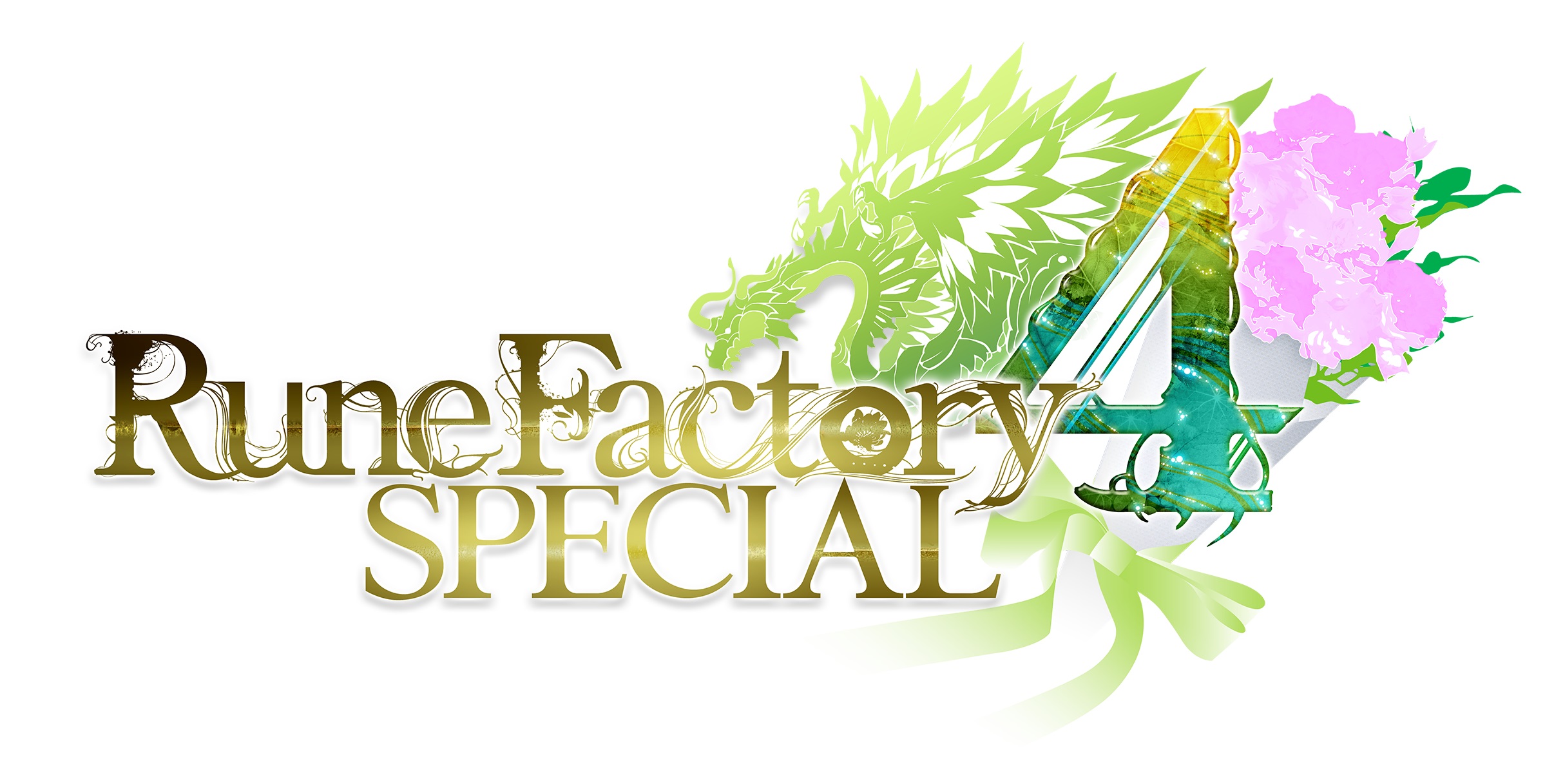 Marvelous posted the full recording of its latest Rune Factory 4 Special live stream which featured new gameplay and more. Check out the recording showing the footage below.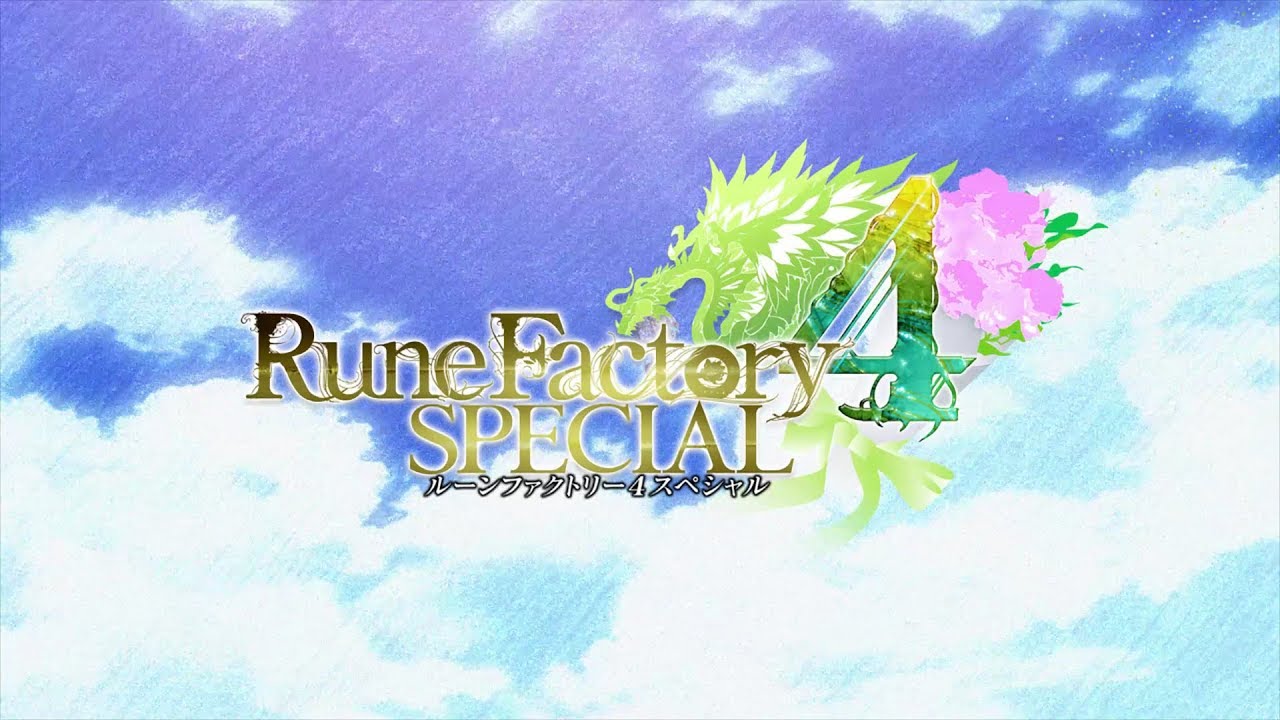 Marvelous held its latest broadcast for Rune Factory 4 Special today. Along with sharing information on the game's Voice Comments and Another Episode features, the opening movie was shared.
First, here's the roundup of tidbits: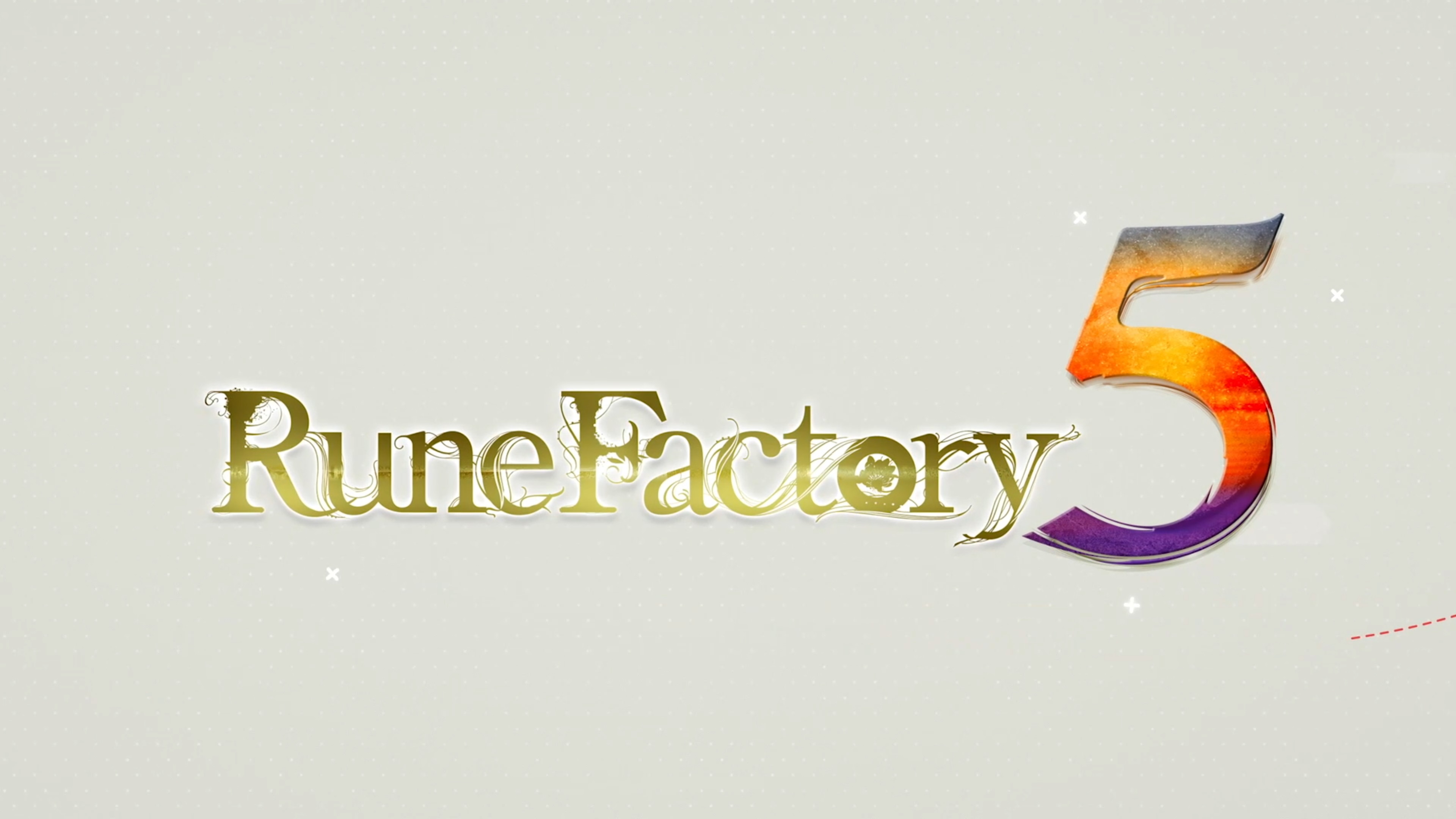 We don't know a whole lot about Rune Factory 5 yet, except a vague release date of "2020". At their recent final results briefing, Marvelous offered a bit more insight. They stated that Rune Factory 5 will "definitely not" be released in the current fiscal year, i.e. before March 2020. Instead, they hope to release the game in the following fiscal year, meaning sometime between April 2020 and March 2021.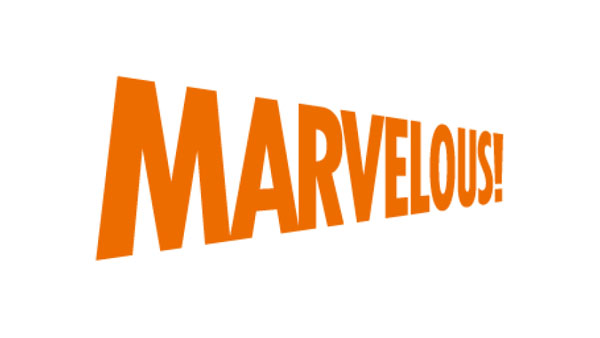 Citing poor health, current Marvelous president Haruki Nakayama is set to step down from the position on June 18th and will be succeeded by current vice chairman, Shuichi Motoda.
This change will follow the company's 22nd annual shareholders meeting, at which the change will be formally voted upon.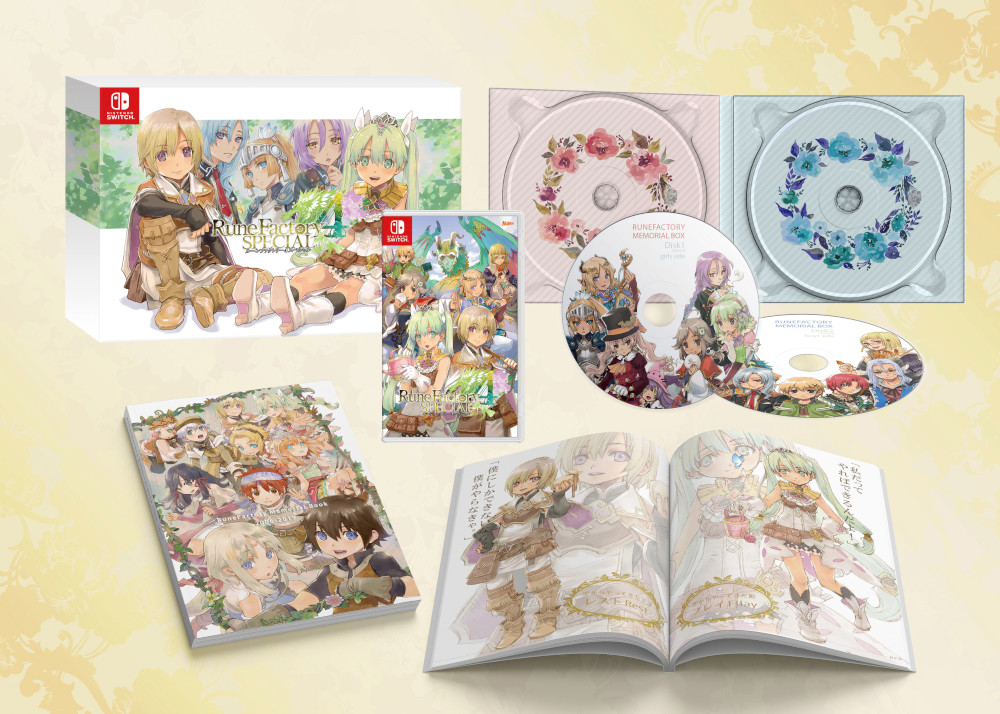 Play-Asia has opened pre-orders for the Rune Factory 4 Special Memorial Box. If you'd like to reserve a copy, you can do so here.
The Rune Factory 4 Special Memorial Box comes with a few goodies. Aside from the game, you'll receive a Special Box illustration by Minako Iwasaki, Rune Factory Memorial Book, Kyun Secret Private CD set, and "Everyone in Swimsuits" additional event DLC.
Keep in mind that English support has not yet been confirmed. That being said, this has been a popular item that has sold out at other Japanese retailers, so you may want to get an order in to be on the safe side.