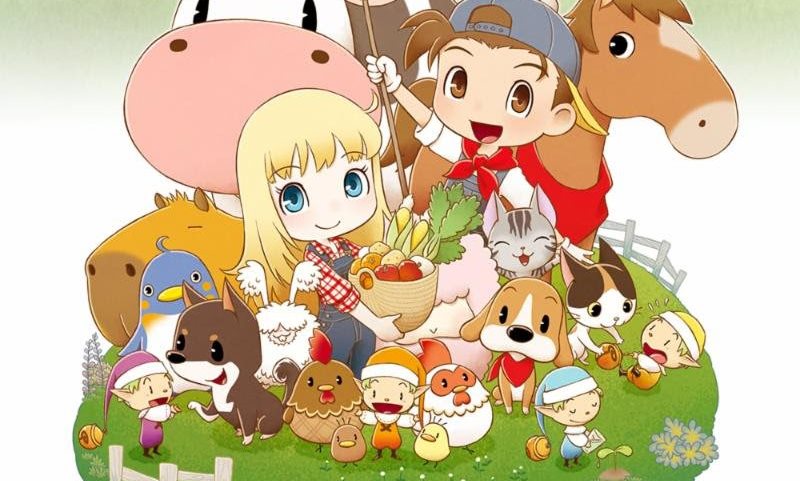 A new software update is now available for Story of Seasons: Friends of Mineral Town that brings the game up to Version 1.0.2.
The patch is mainly intended to fix previously discovered bugs. They are documented below.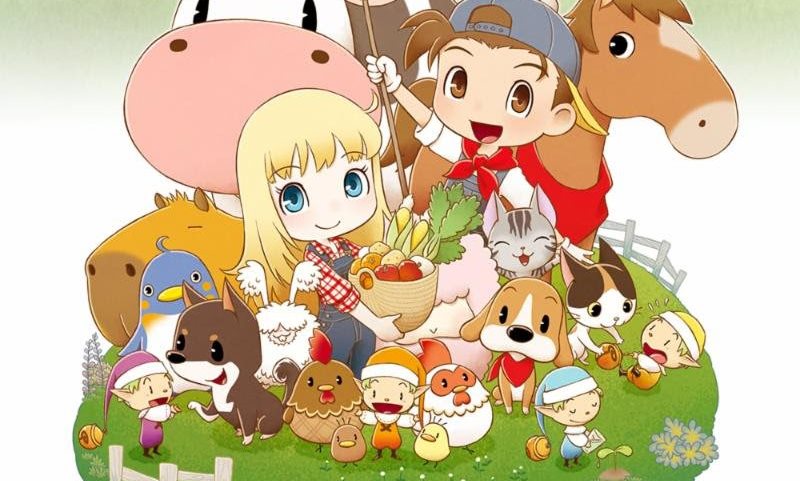 Story of Seasons: Friends of Mineral Town doesn't have a release date in the west as of now, but fans in Japan have started getting their hands on the game. One aspect we have confirmation on is that those who play as a female farmer can have relationships with and marry other bachelorettes.
You can find a few screenshots from Twitter user's Purrincess_ playthrough below. Images show the purple, yellow, and orange heart event, firework, Starry Night, Forever Flower, and wedding.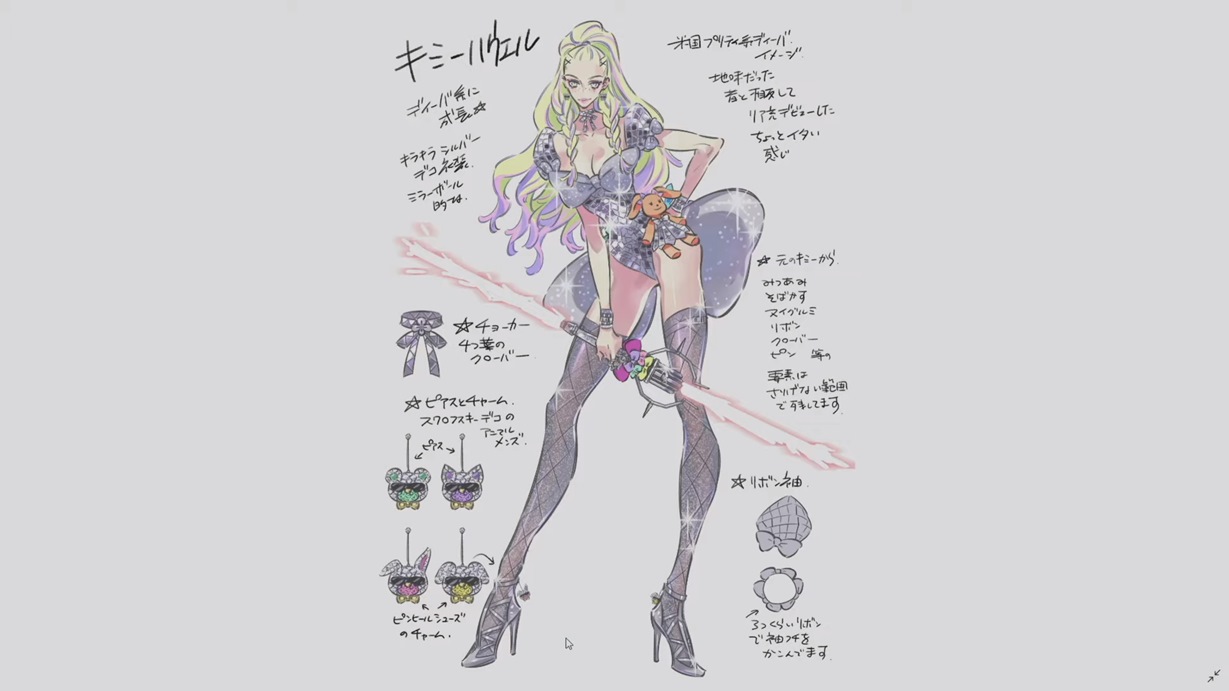 Suda51 appeared during a live stream hosted by IGN Japan to announce his new horror project with Swery. That wasn't all though, as he also gave an update on No More Heroes 3.
For today's report, Suda51 had a couple of things to share on Kimmy Howell and Destroyman in particular. Here's what was said: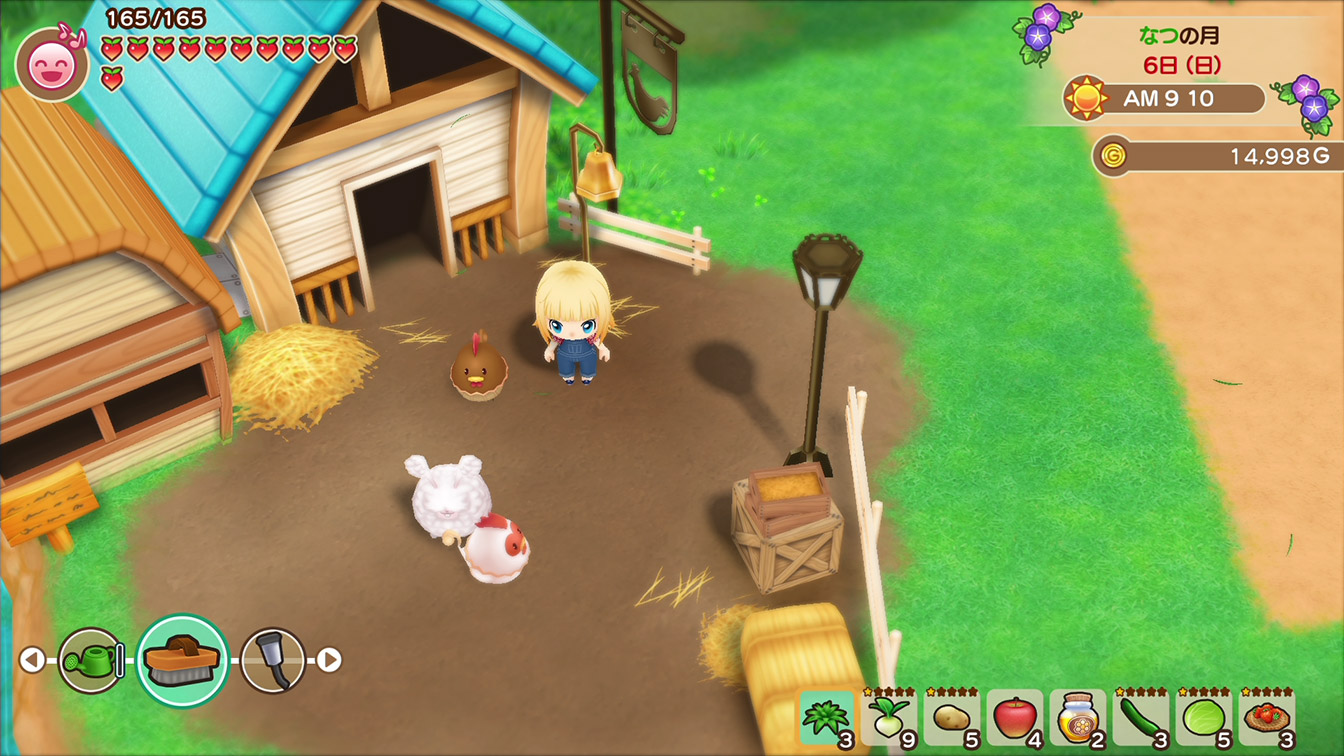 Marvelous has published a duo of Japanese commercials for their upcoming release of Story of Seasons: Friends of Mineral Town.
Each clip is only 15 seconds long. Those interested can check them out below.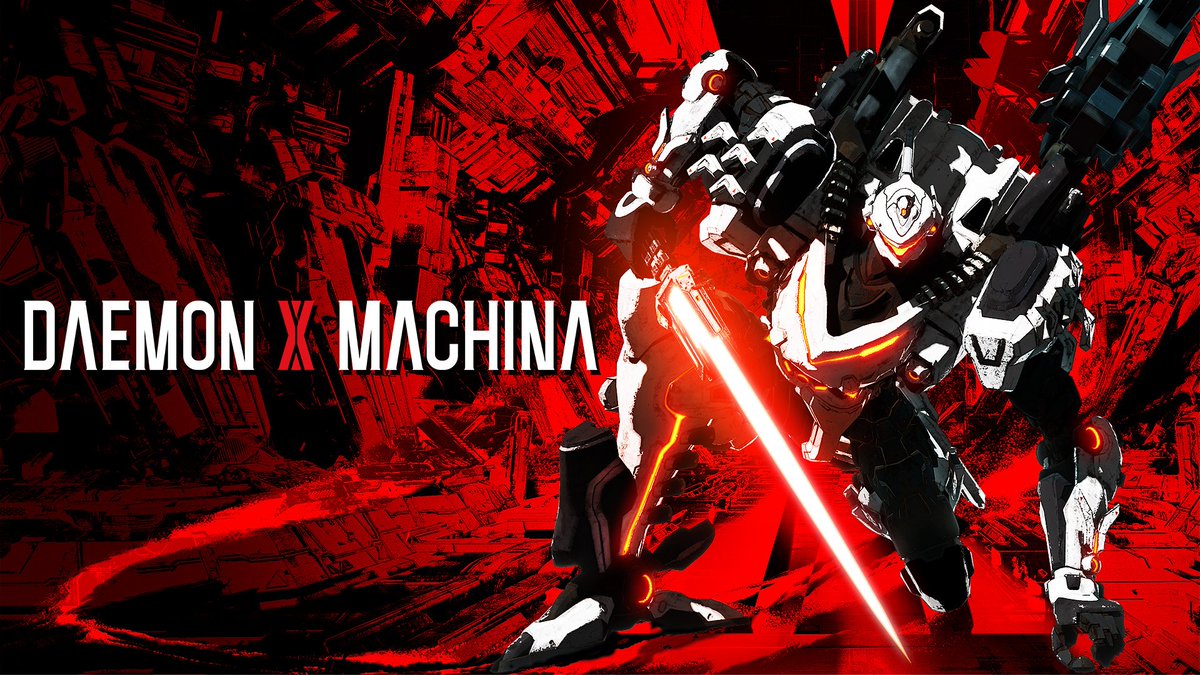 Nintendo and Marvelous have issued a new update for Daemon X Machina. The new patch is version 1.1.1, which actually seems pretty substantial.
Although it's not in the patch notes, Nintendo states on its Japanese website that Daemon X Machina allows for 1 vs. 1 and 2 vs. 2 fights in Battle Mode both online and locally. Ranked matches are supported in addition to custom match rules.
Below are the official patch notes: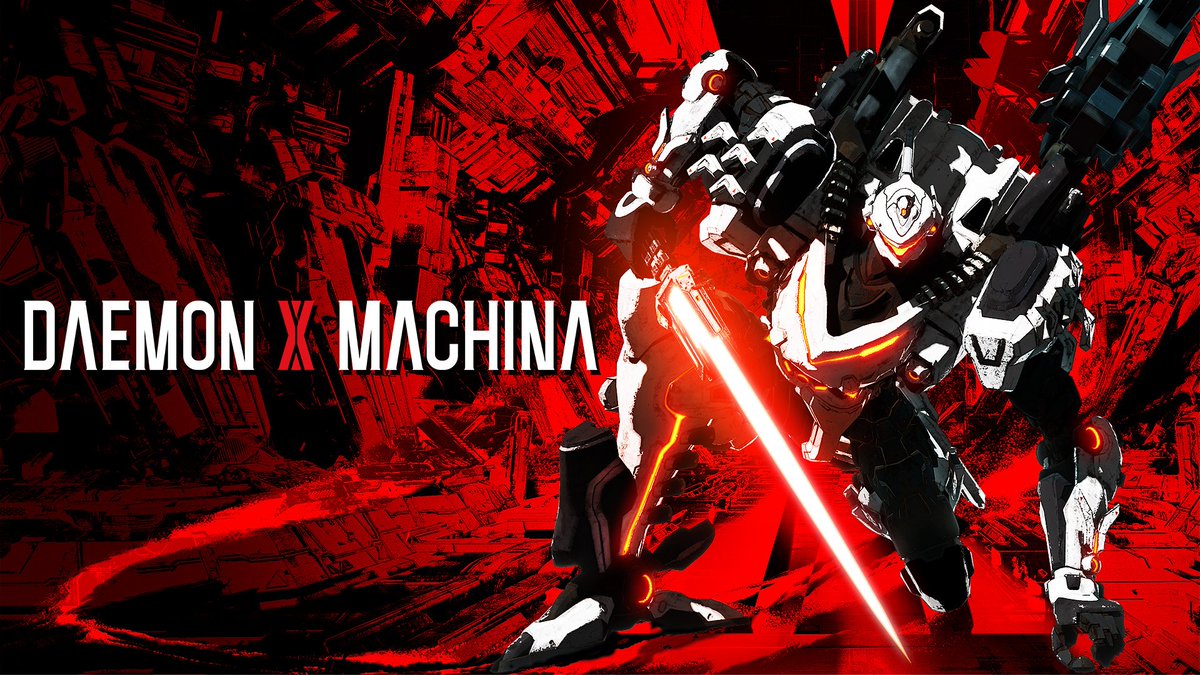 Daemon X Machina was recently released for Nintendo Switch, but Marvelous isn't done with the game yet. Today, the announced their future content plans for the game in the coming months. Here's the breakdown:
October: 1-on-1 and 2-on-2 battle modes; rankings for bounties
early November: three collaborations with popular franchises, adding costumes and Arsenals
late November: special Reclaimers for co-op mode; new weapons, armor and bosses
December: new Reclaimers for co-op mode; new weapons, armor and more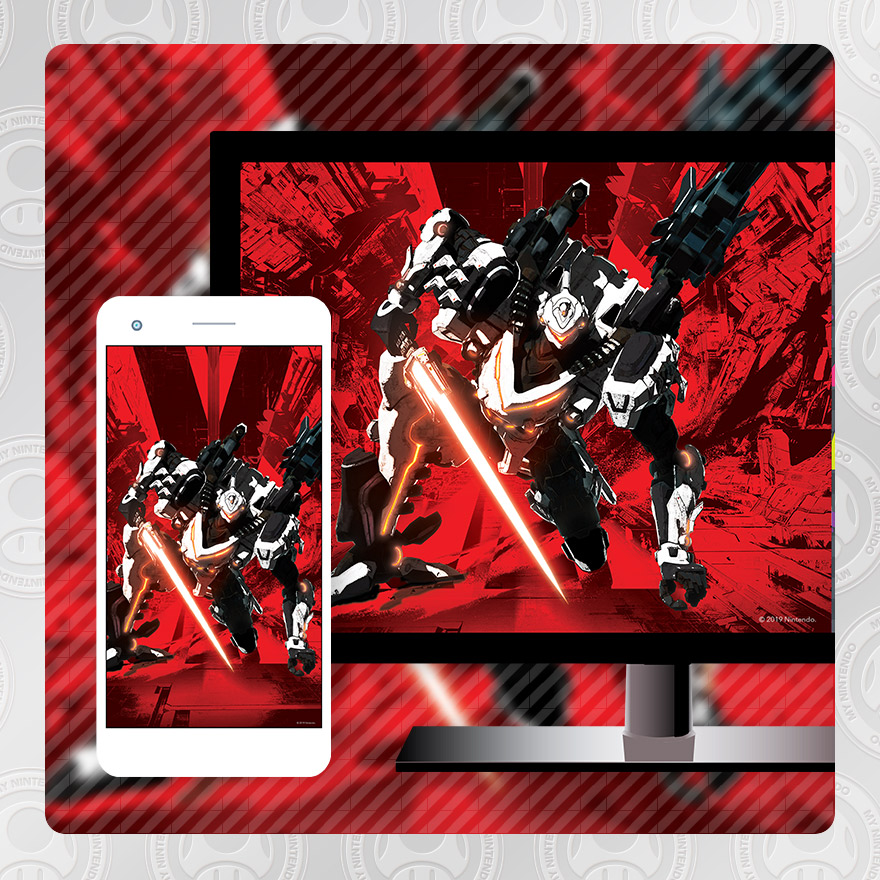 Two more rewards have been added to My Nintendo. Fans can spent their Platinum Points on Daemon X Machina wallpapers, both of which cost 50 Platinum Points each. We have images of both in this post.
You can order the Daemon X Machina wallpapers on My Nintendo here.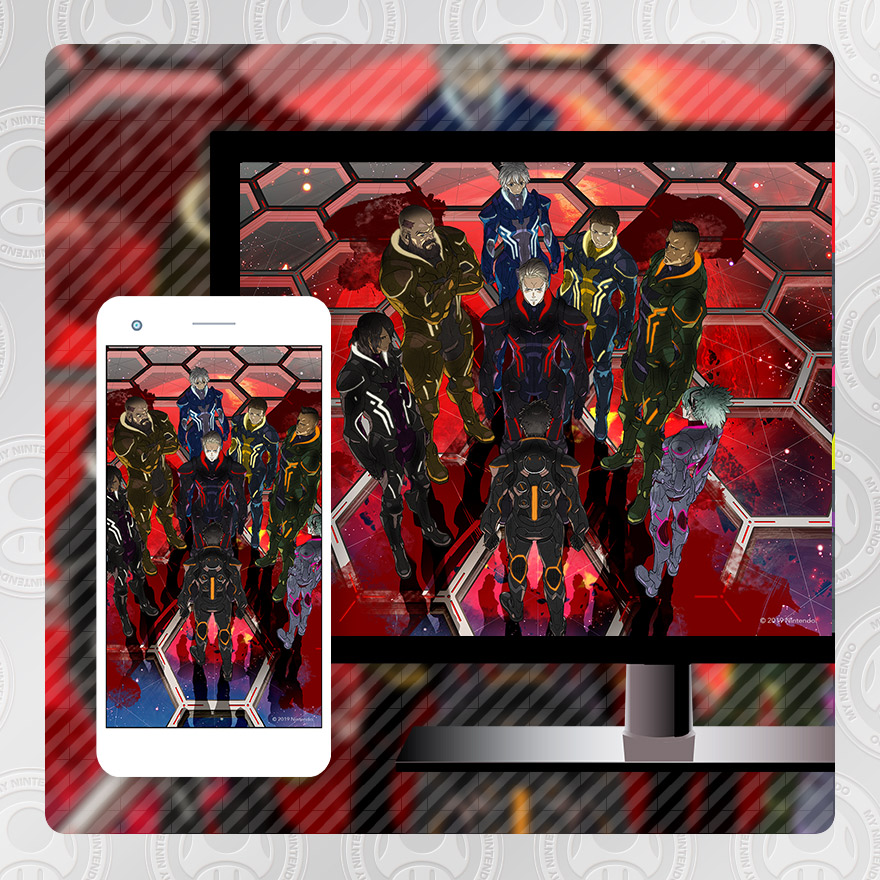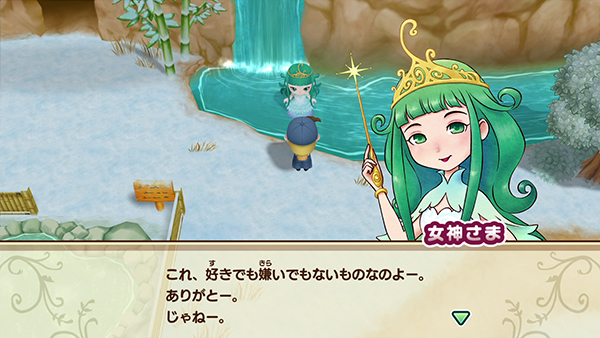 Marvelous has issued a new batch of screenshots for Story of Seasons: Friends of Mineral Town. For today's update, we have a closer look at the secret marriage candidates in the game. Hit up the gallery below for screenshots of Harvest Goddess, Won, Kappa, and Gourmet.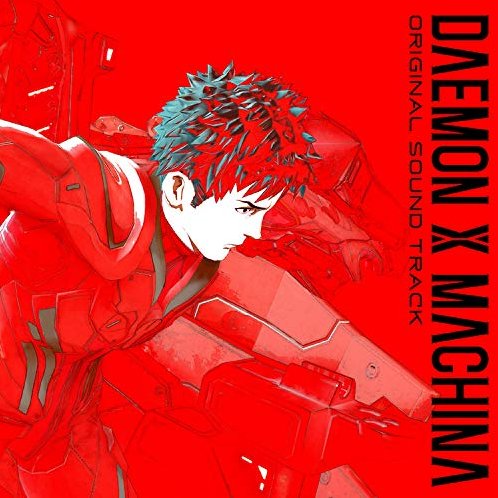 Daemon X Machina came out on Switch a couple of days ago, and later this month, fans will be able to purchase a 3-disc soundtrack. It will only be offered in Japan, but Play-Asia has now opened import pre-orders.
Here's the full soundtrack listing: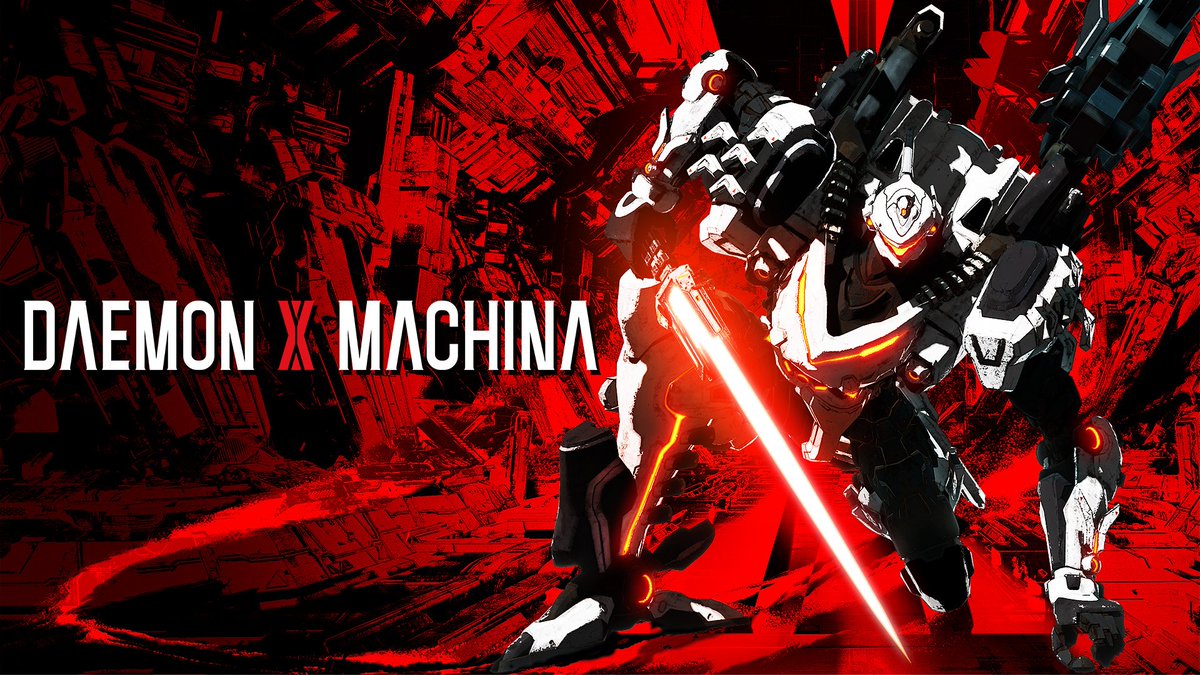 Alongside the launch of Daemon X Machina, Nintendo and Marvelous prepared a day-one update. Version 1.0.1 is actually pretty substantial, as this is what seems to add in the Cooperative Mode.
Below are the full patch notes: