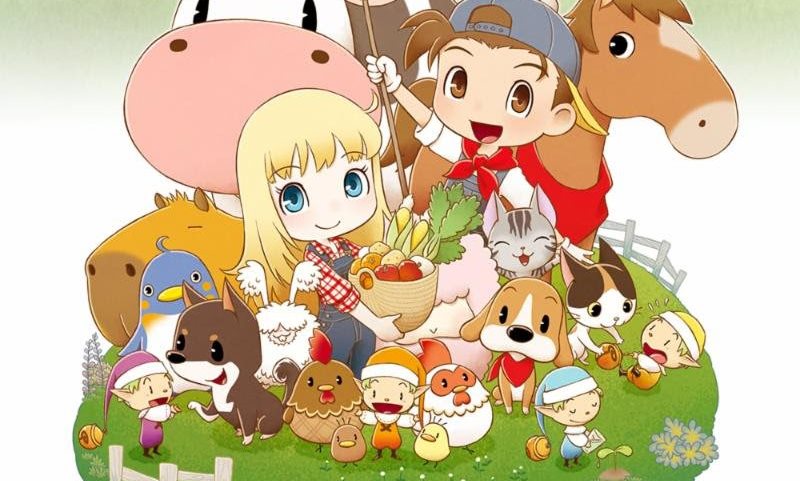 Marvelous has prepared a new batch of Story of Seasons: Friends of Mineral Town screenshots. Among what's shown, we're given a look at Mary, Elli, Gray, Doctor.
Here's the rundown of each character: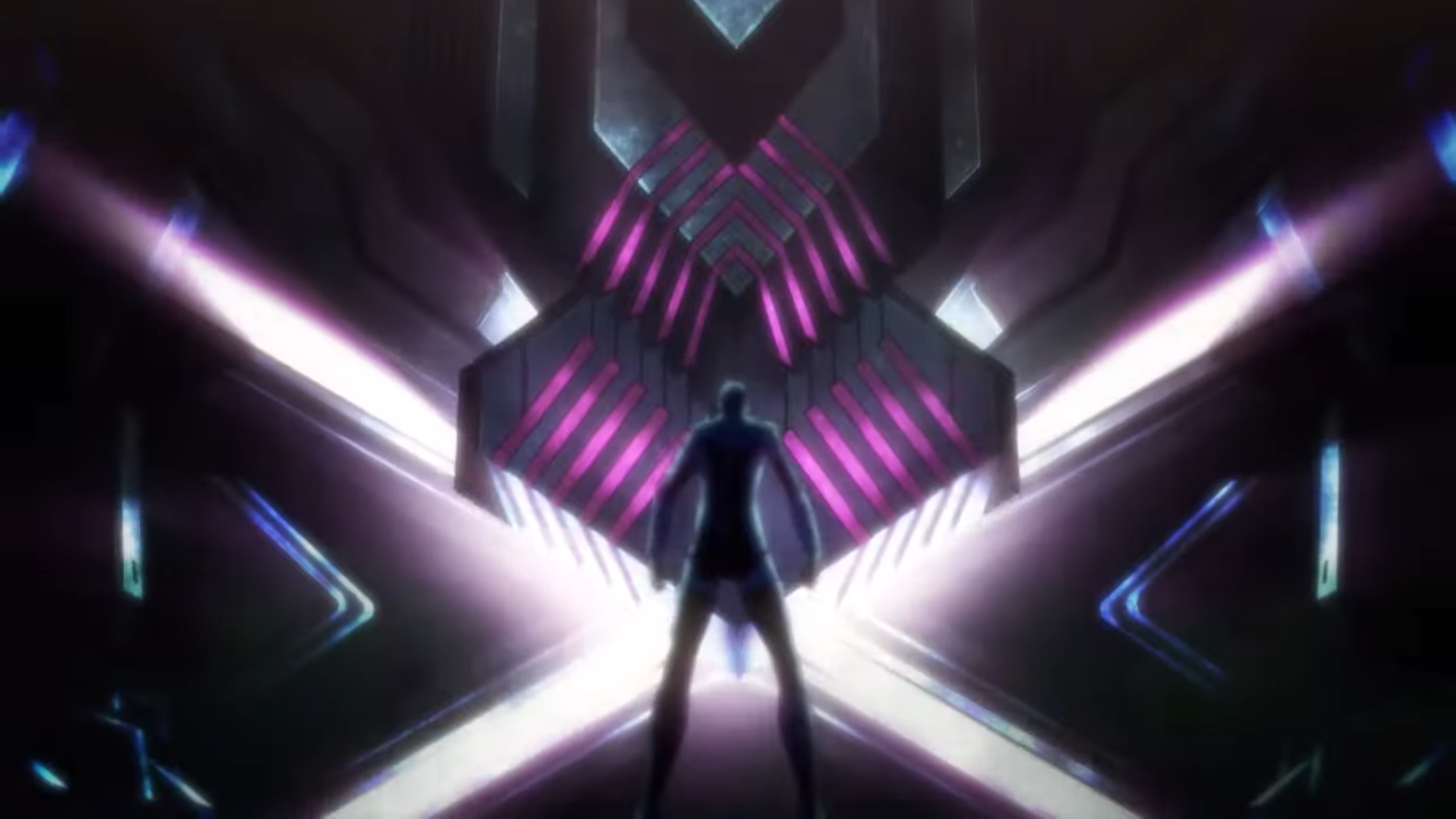 Marvelous has gone live with a new Satelight-made "Order Zero" prologue animation for its Switch exclusive Daemon X Machina. In it, we're able to get a look at what transpired before the start of the actual game.
Here's the video:
Those who pre-load Daemon X Machina can receive the Prototype Arsenal and Prototype Plugsuit, which were featured in the Order Zero animation.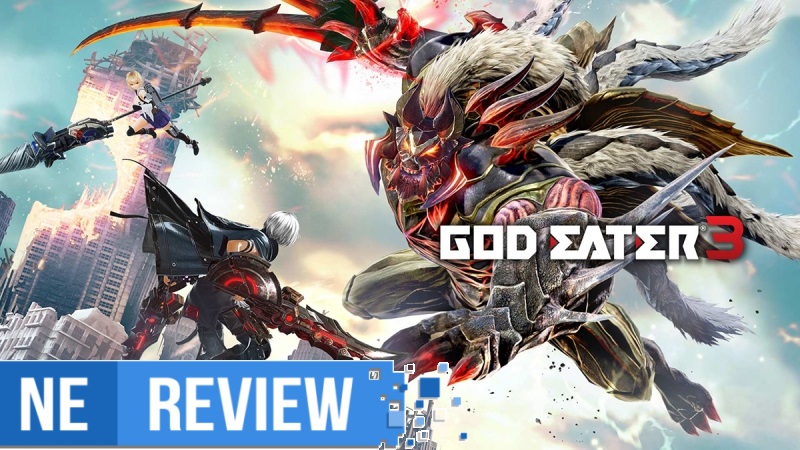 System: Switch
Release date: July 12, 2019
Developer: Marvelous
Publisher: Bandai Namco
---
God Eater has had a long and fruitful history since debuting close to a decade ago. The latest entry, God Eater 3, still stays true to the series' roots with a deep customization system, mission output, and reasonable hubs. But what make it really stand out this time around is the overall tone, structure, and feel since it's been developed by an entirely different team this time around, moving from Shift over to Marvelous. God Eater 3 takes the best portions of each of its predecessors to give a game that feels whole and connected, with seamless field traversal, new types of God Eaters known as AGEs – or Adaptive God Eaters – as well as fast-paced fighting and action to give a larger sense of fluidity that's usually missing in games of this nature.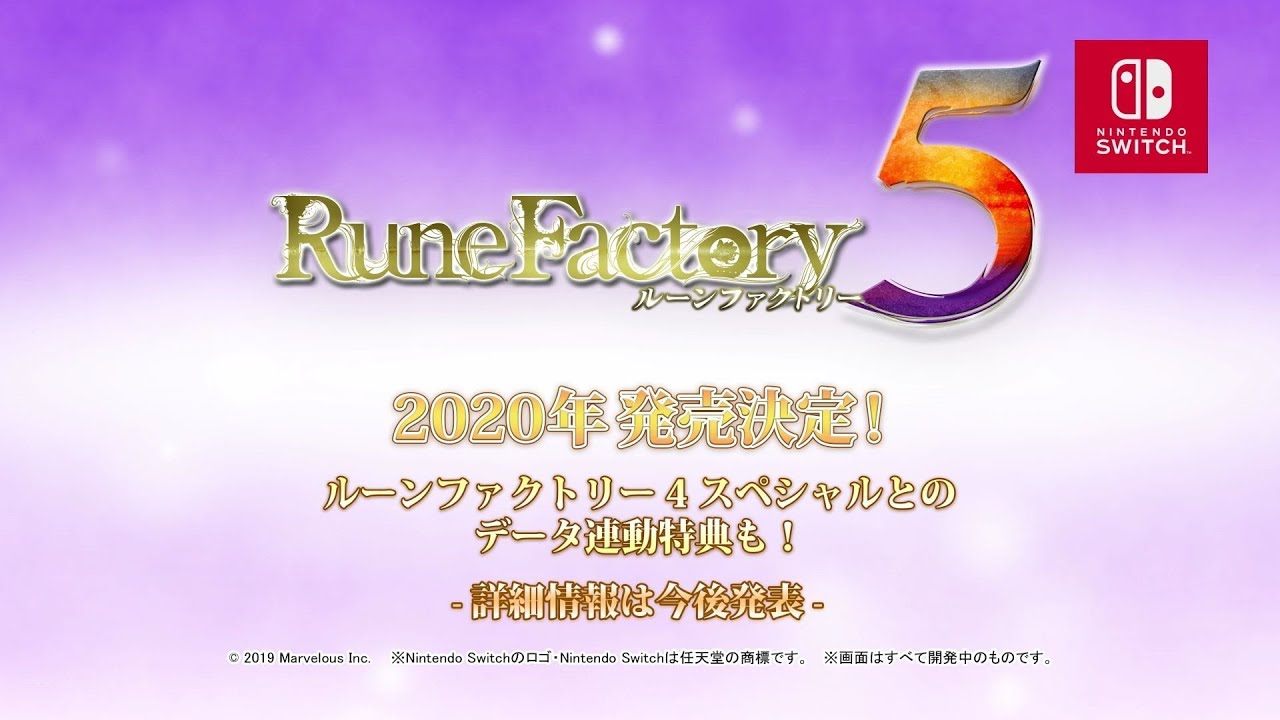 After a lengthy absence, the Rune Factory series is returning in a big way. Rune Factory 4 Special gets things started this year, followed by the series' next official entry – Rune Factory 5 – in 2020.
According to Marvelous, there was interest in making a fifth entry. However, without knowing which hardware they'd make it for, they couldn't really proceed with the game. After Switch was selling really well, that's when they started talking about Rune Factory 5 again.
Marvelous has previously said that Rune Factory 4 Special, an updated version of the 3DS game, is being introduced "as a means to reintroduce what Rune Factory is as a series, and for the fans who are looking forward to 5. You can read our full translation of that developer interview here.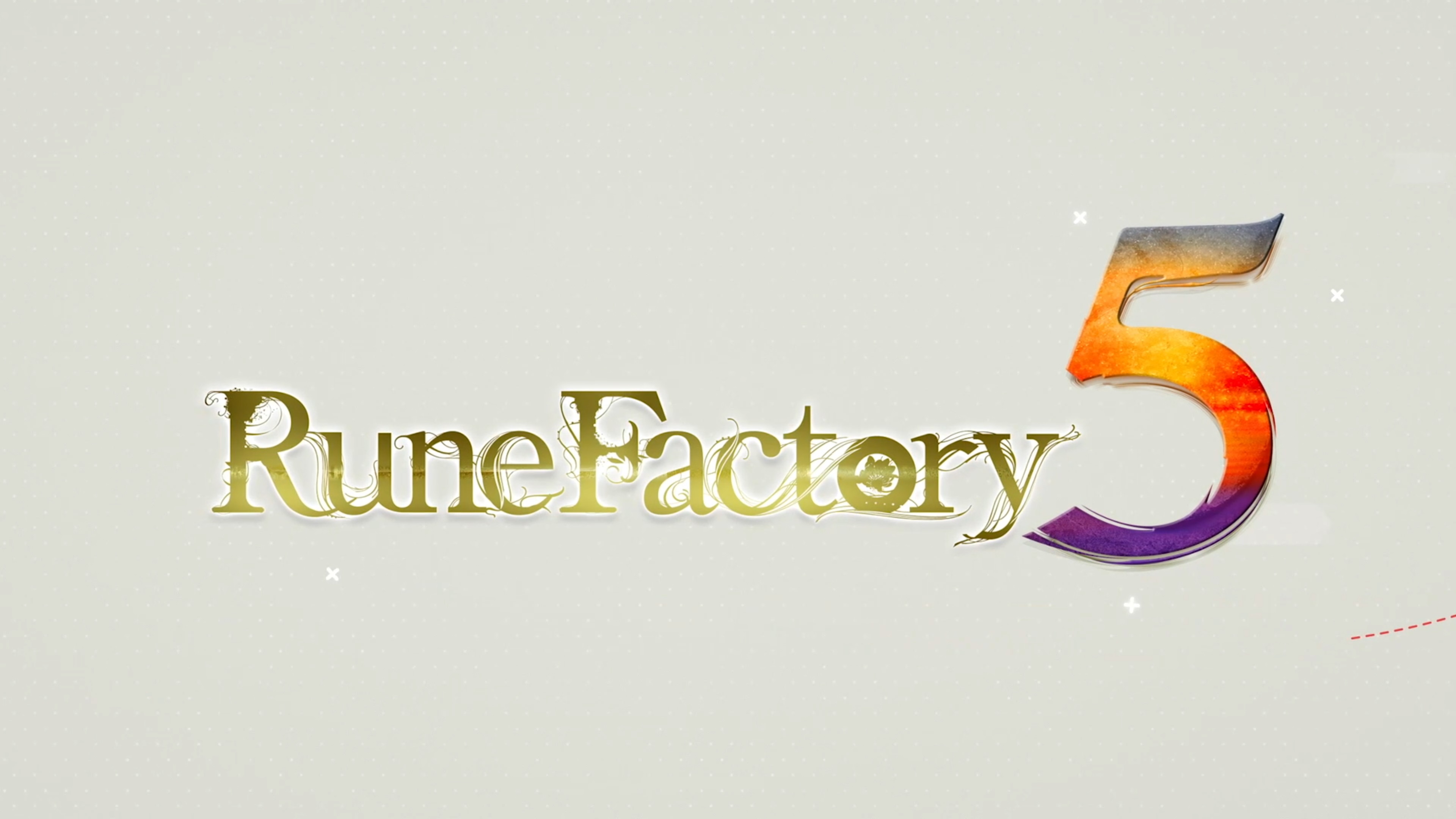 During a live stream today, Marvelous debuted the first teaser trailer for Rune Factory 5. We've included the video below.
Rune Factory 5 launches in 2020. The game will have data linkage with Rune Factory 4 Special in the form of two special guest characters.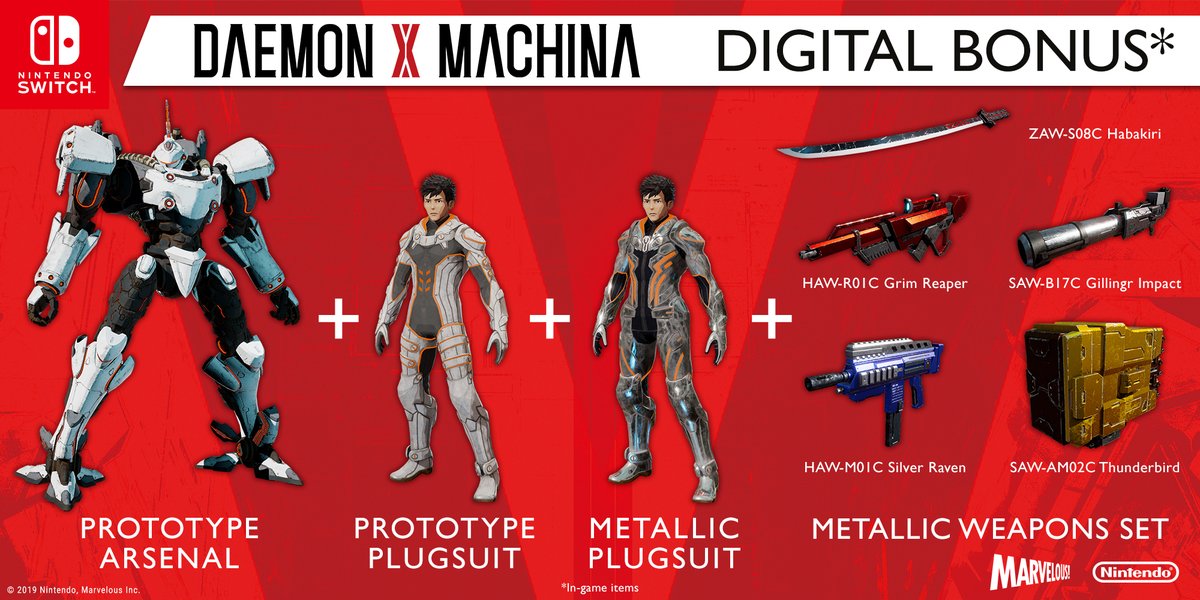 Daemon X Machina is now available to pre-load on the Switch in North America and Europe. Interestingly, it seems that those who purchase the game digitally will have access to a few bonus items.
Those are as follows: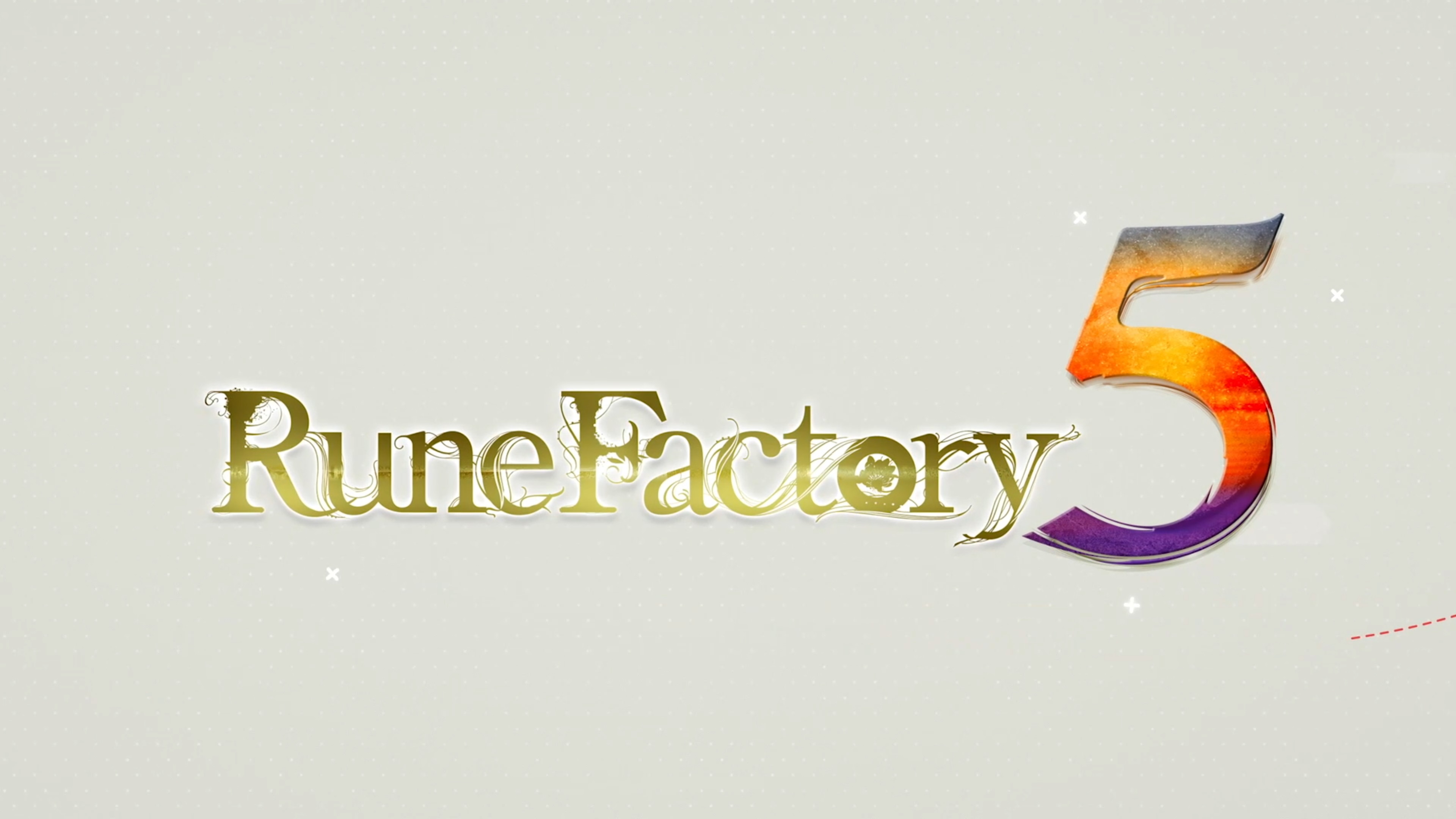 Marvelous has announced that the next Rune Factory 4 Special live stream is taking place on July 25. It'll kick off at 4 AM PT / 7 AM ET / 12 PM in the UK / 1 PM in Europe. Aside from regulars like Shiro Maekawa, a "secret" will be attending.
Expect the latest news and footage during this week's stream. We'll also be getting an update on Rune Factory 5.
Here's where you'll be able to watch the stream: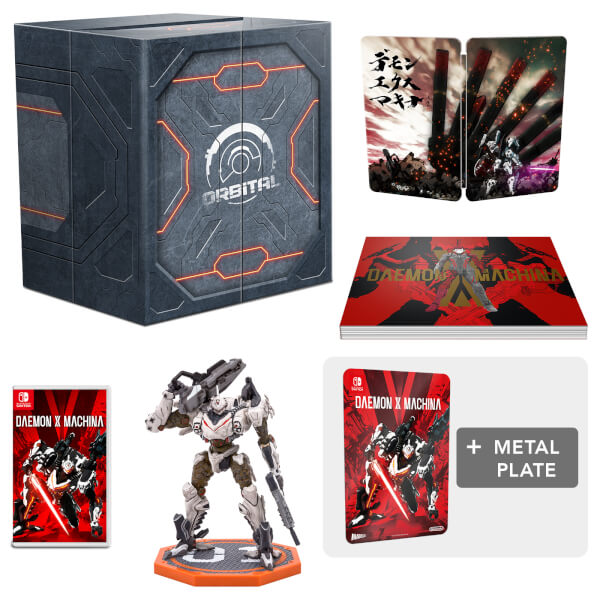 The Nintendo UK store has opened pre-orders for the Daemon X Machina Orbital Limited Edition. Additionally, a Fan Pack will be included (which comes with the standard release as well).
The Orbital Limited Edition features a few goodies. Aside from the game, you'll receive an 18cm-tall Arsenal statue, a 100-page artbook, a steelbook, and a hangar-style box with a compartment in which the Arsenal statue can be displayed. The Fan Pack is a Daemon X Machina Metal Plate.
You can pre-order the Daemon X Machina Orbital Limited Edition + Fan Pack on the Nintendo UK store here.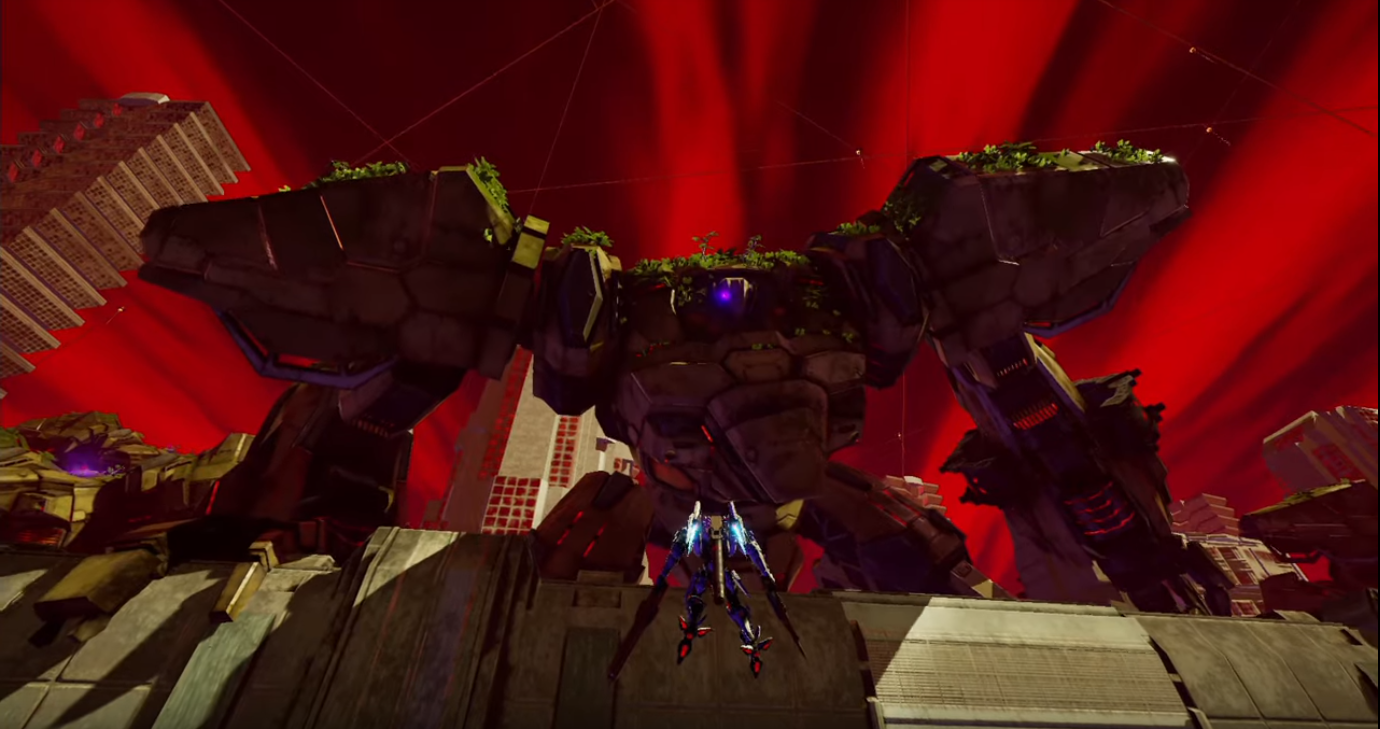 Marvelous has released a new trailer for their upcoming Switch exclusive Daemon X Machina. The (Japanese) video provides an overview of the story, gameplay, customization, multiplayer and more:
Daemon X Machina will launch on September 13.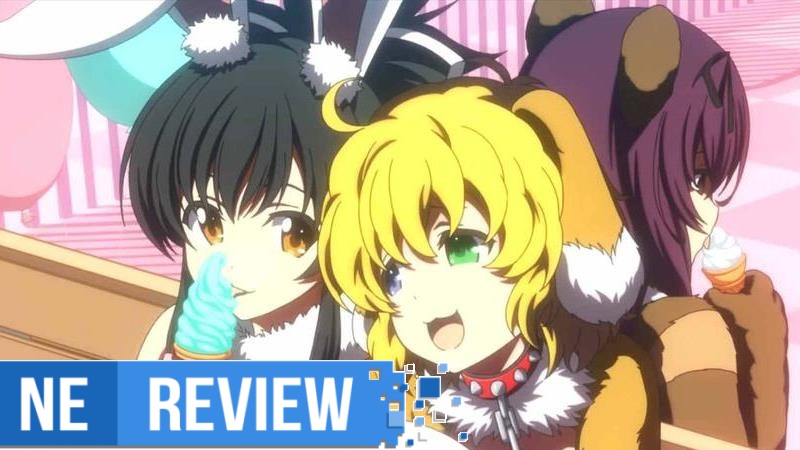 System: Switch
Release date: July 9, 2019
Developer: Honey Parade Games
Publisher: XSEED Games
---
Senran Kagura Peach Ball takes the voluptuous and equally as athletic shinobi into the crazy world of arcades with pinball. While it's unfortunately not a mainline title filled with hack-and-slash goodness the series is known for, this new game one-ups the series' previous Switch release, Reflexions, by not only having the crew back in action, but somehow delivering one of the best pinball experiences I've had arguably ever. Though this isn't the first pinball title to make its way to Switch (and certainly won't be the last), Senran Kagura: Peach Ball stands out thanks to its great cast and being on the more provocative side of things.