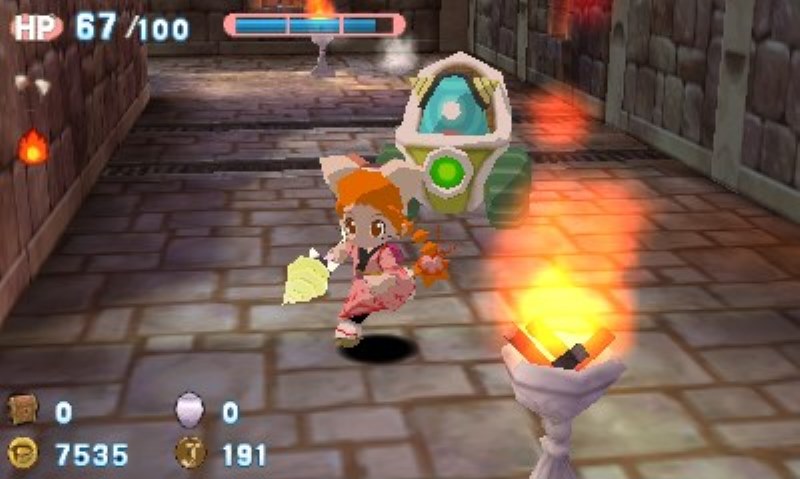 Gurumin 3D: A Monstrous Adventure launches on the North American 3DS eShop this Thursday, and Europe later in the month. View some footage of the downloadable title below.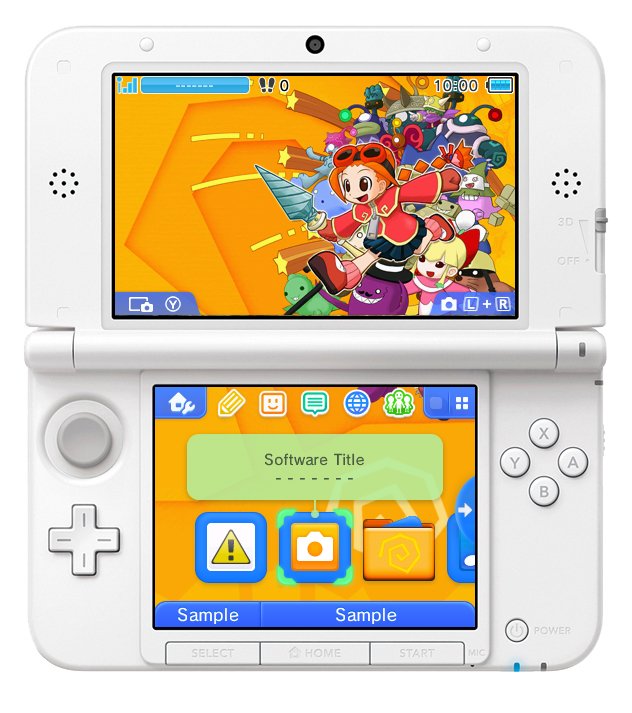 Mastiff previously announced that Gurumin 3D would be made available in North America on October 27. As promised, the European version isn't too far behind. A release date of October 27 is now confirmed for PAL regions.
Just like in North America, the free 3DS theme offer will be offered for European fans. You'll be able to nab the theme pictured above between October 27 and November 29 when you purchase Gurumin 3D.
Source: Mastiff PR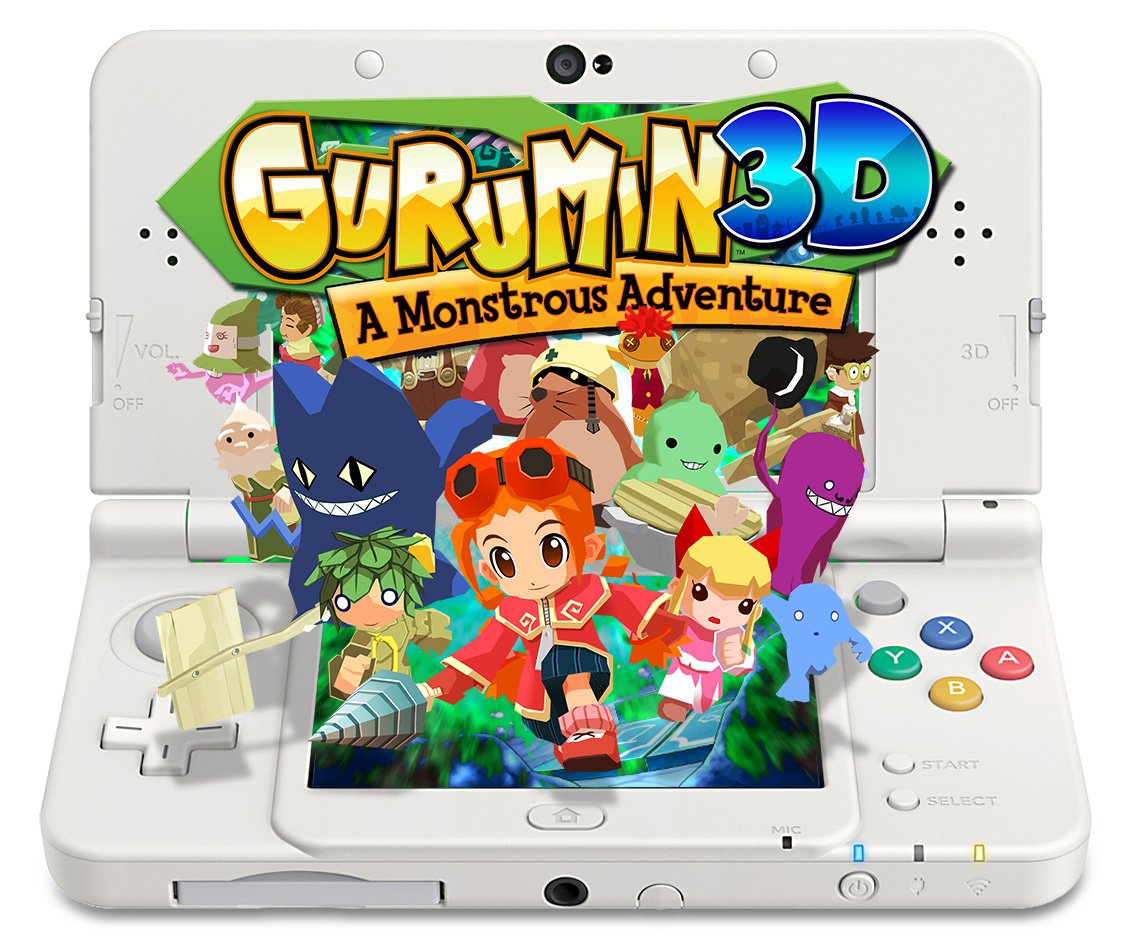 Gurumin 3D: A Monstrous Adventure missed its original summer release window, but the game is still coming soon. Very soon, in fact. Mastiff announced today that Gurumin 3D is heading to North America on October 13. Those who purchase it through October 31 will receive the "Gurumin Party Time Theme" at no extra cost.
For those in Europe, there's no need to worry. Gurumin 3D is still planned for PAL regions, and a date "will be revealed soon."
Source: Mastiff PR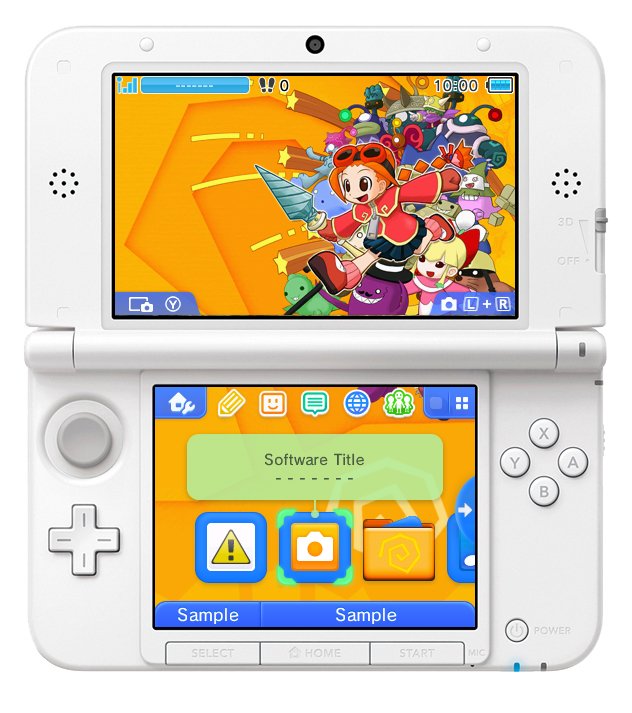 We previously heard that Mastiff was cooking up some themes for Gurumin 3D: A Monstrous Adventure. We also heard that one would be free with purchases of the game.
Over on Twitter, Mastiff has now revealed that the bonus theme is he "Gurumin Party Time". You can nab it for no extra cost for a "limited time" starting at launch.
A few other themes are on the way as well. You can see the rest of them here.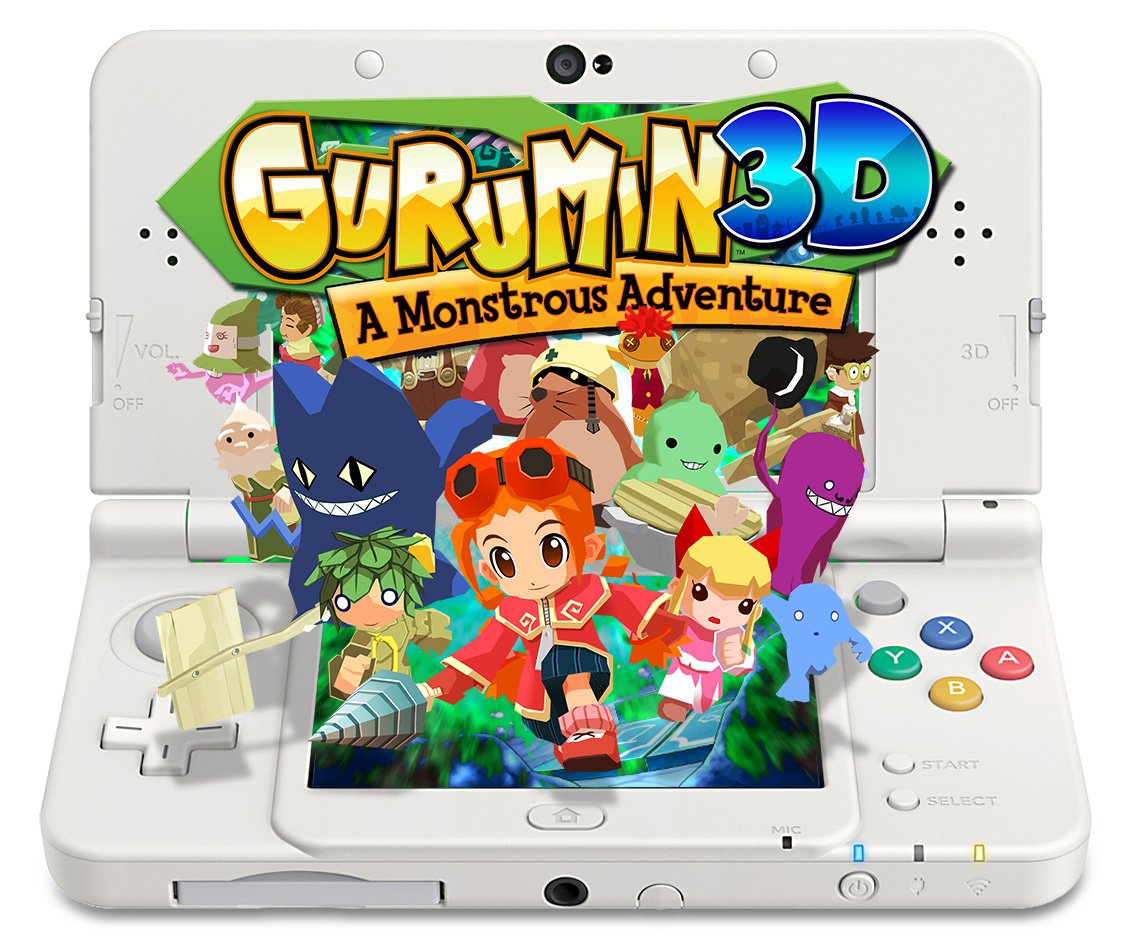 MonsterVine have recently interviewed Bill Schwartz and David Bruno, whom are the President and CEO of Mastiff respectively, about their upcoming title Gurumin 3D: A Monstrous Adventure. The interview mostly covers the many details and nuances of translating a game from Japanese to English and how Mastiff in specific takes on localization jobs.
When asked about what factors Mastiff keeps in mind when localizing a game, Schwartz had this to say:
It was a really big project, with issues that you constantly have to kind of deal with. There's a character who's always locked in a cage, and says nothing, while there's another character that translates for him. We had to come up with our own mistranslations for him to reflect the poor translations the character does, whether it was phrases or weird sounds.

There's a monster dancing near his boombox near the beginning, and as the hero takes off, he says "I'll support you with my dancing", while in Japanese it was more or less just "do your best", in a kind of vanilla way that isn't too enthusiastic or passionate. So we couldn't just use "do your best", since that was too excited and supportive. So since he could have meant it or not, and he was dancing, we used "I'll support you with my dancing", which is true to the original meaning, but different in literal terms.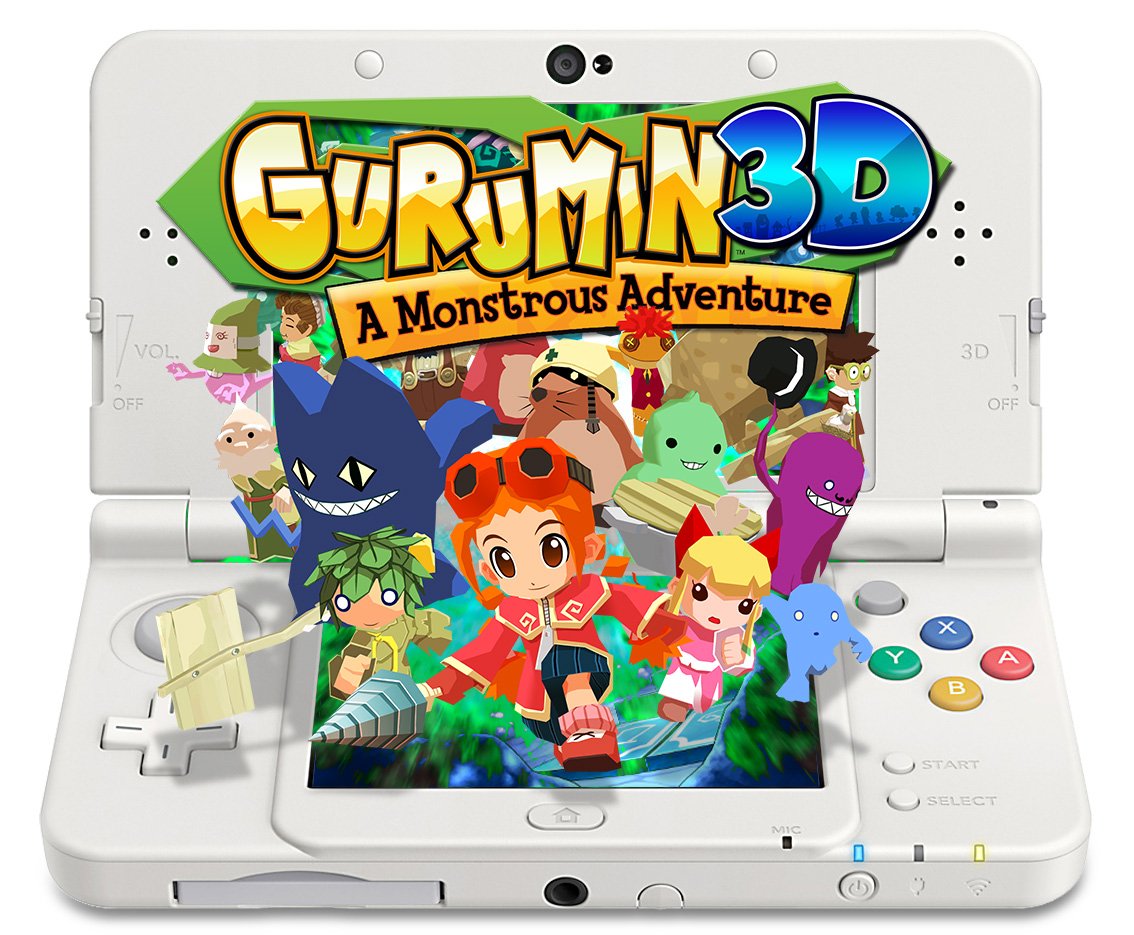 Mastiff sent out a new batch of Gurumin 3D: A Monstrous Adventure screenshots following the game's appearance at PAX West. View the images below.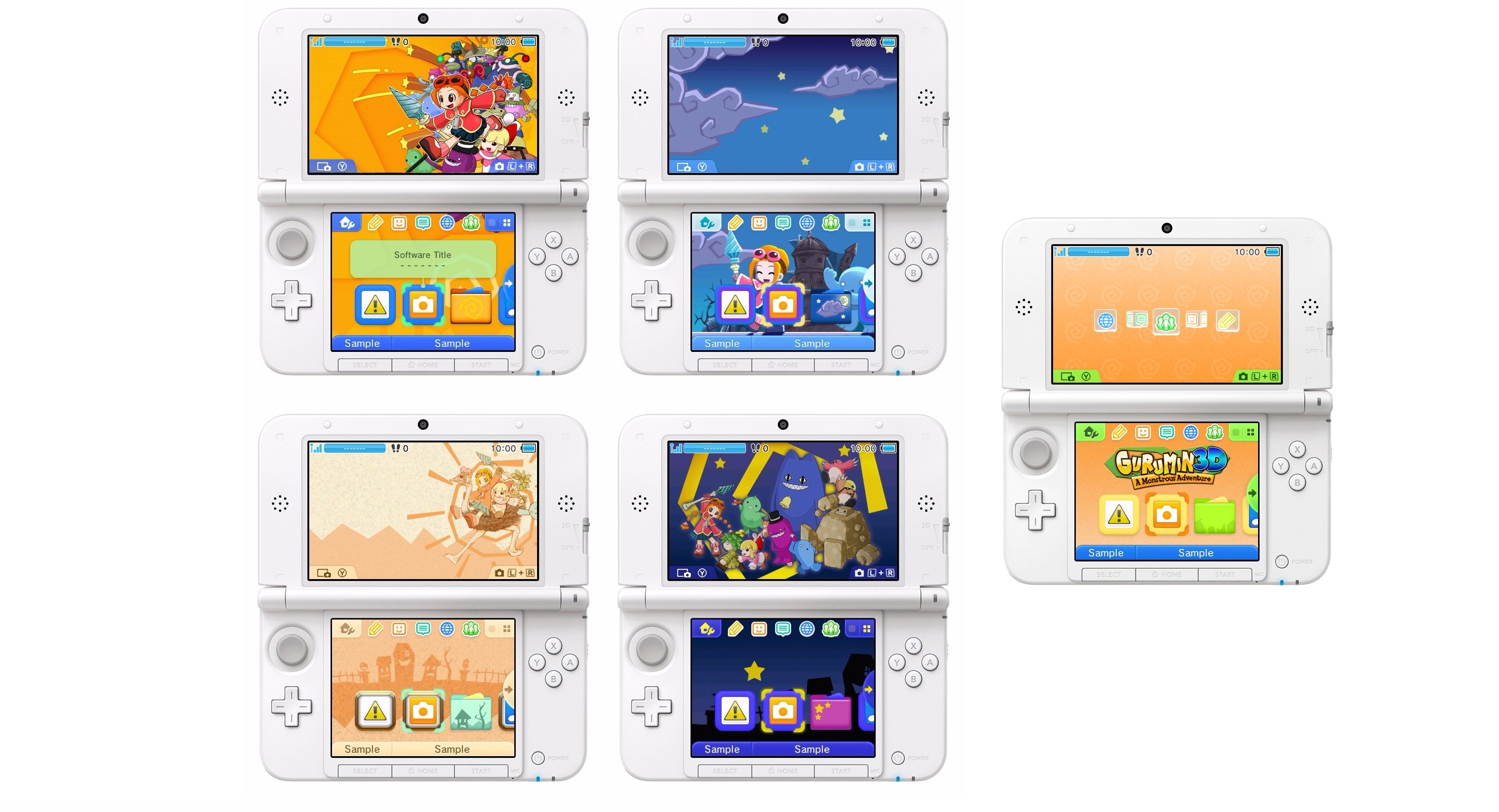 Mastiff is preparing various 3DS themes for Gurumin 3D. Buyers will receive one for free, though it's not clear which one will be offered just yet. You can see the various theme designs above.
As for a release date, Gurumin 3D: A Monstrous Adventure could land on the eShop as early as the end of this month, though October is looking more likely. Just as we heard about before, the game will cost $15.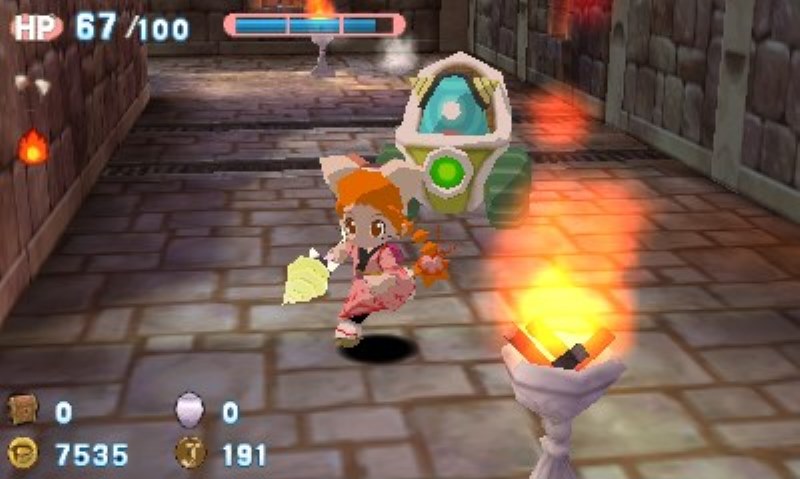 When Gurumin 3D: A Monstrous Adventure comes out later this summer, it will only be playable in English. But that could eventually change depending on how well the game does.
Mastiff said recently that a expansion pack could be made available for Gurumin 3D, which would add Japanese audio. It's all dependent on performance/popularity/sales, according to the publisher. If Gurumin 3D takes off on the eShop, we'll hopefully see Japanese voices at some point!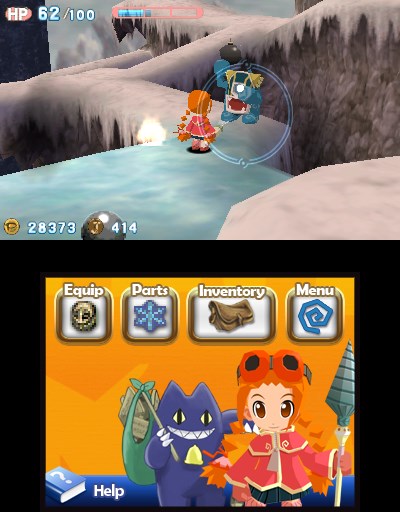 Gurumin 3D: A Monstrous Adventure will be playable at PAX West, Mastiff has announced. It will be making its debut at the show between September 2 and September 5. More details will be shared soon.
We published an interview with Mastiff about Gurumin 3D this weekend. A new trailer for the game also came in.
Source: Mastiff PR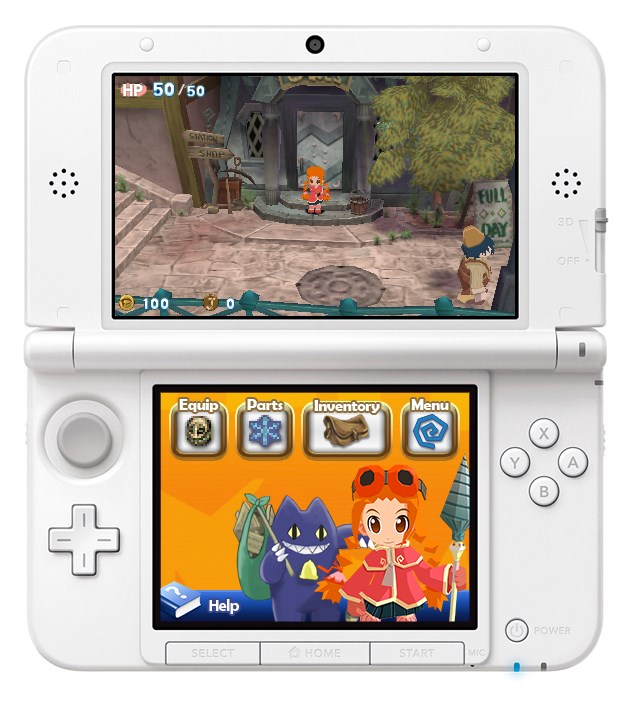 GameSpot has a new preview trailer up for Gurumin 3D: A Monstrous Adventure. See the video below.
For those that missed it, we published an interview with Mastiff about Gurumin 3D a few hours ago. Read it in full here.