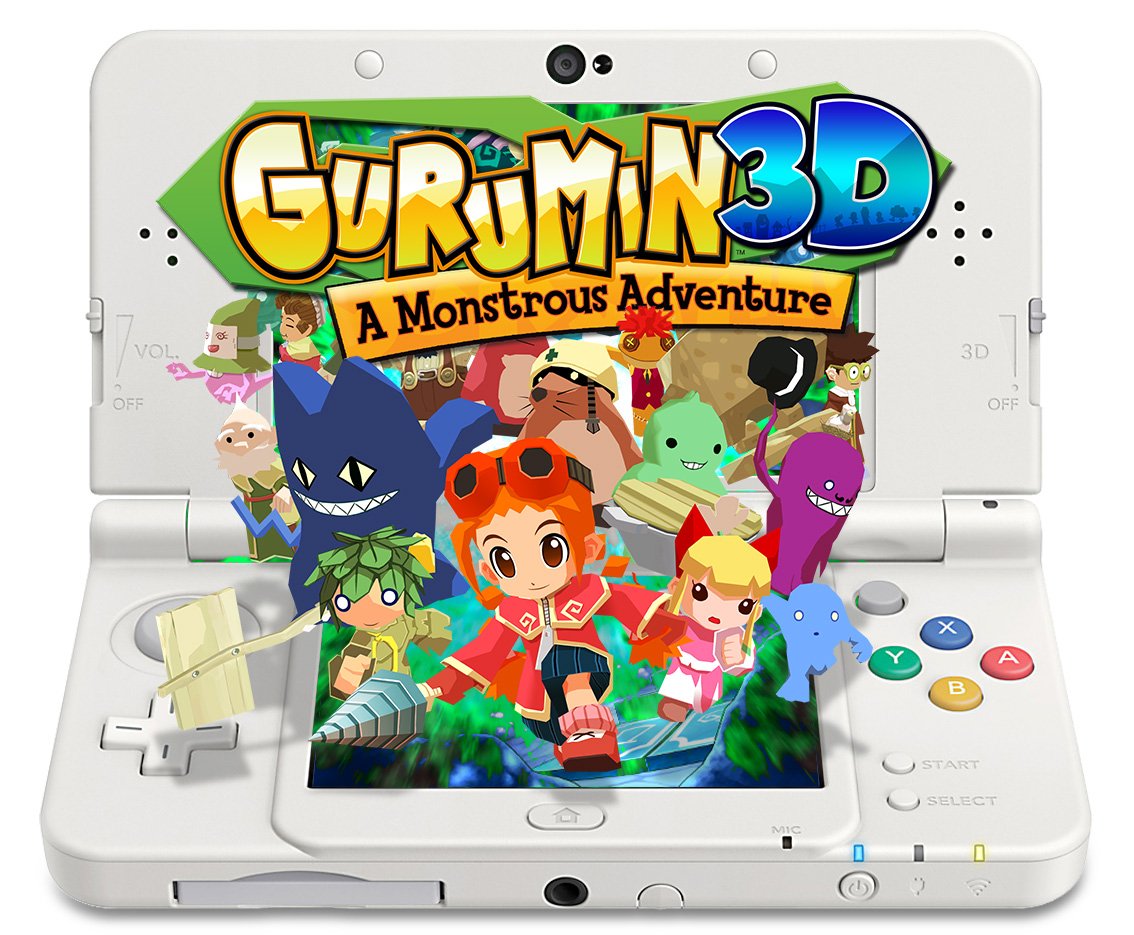 Mastiff and Falcom's action-adventure game Gurumin has been highly regarded over the years. The two sides are now teaming up once more to bring Nintendo fans the experience. Later this summer, Gurumin 3D: A Monstrous Adventure will be hitting the 3DS eShop.
We reached out to Mastiff to learn more about this new version of Gurumin. Bill Swartz, president and CEO, chatted with us about why the company is returning to the game on 3DS, the challenges of implementing stereoscopic 3D support, improvements, if a Wii U/NX version could actually happen, the possibility of a physical version, and more.
Head past the break to read our full interview.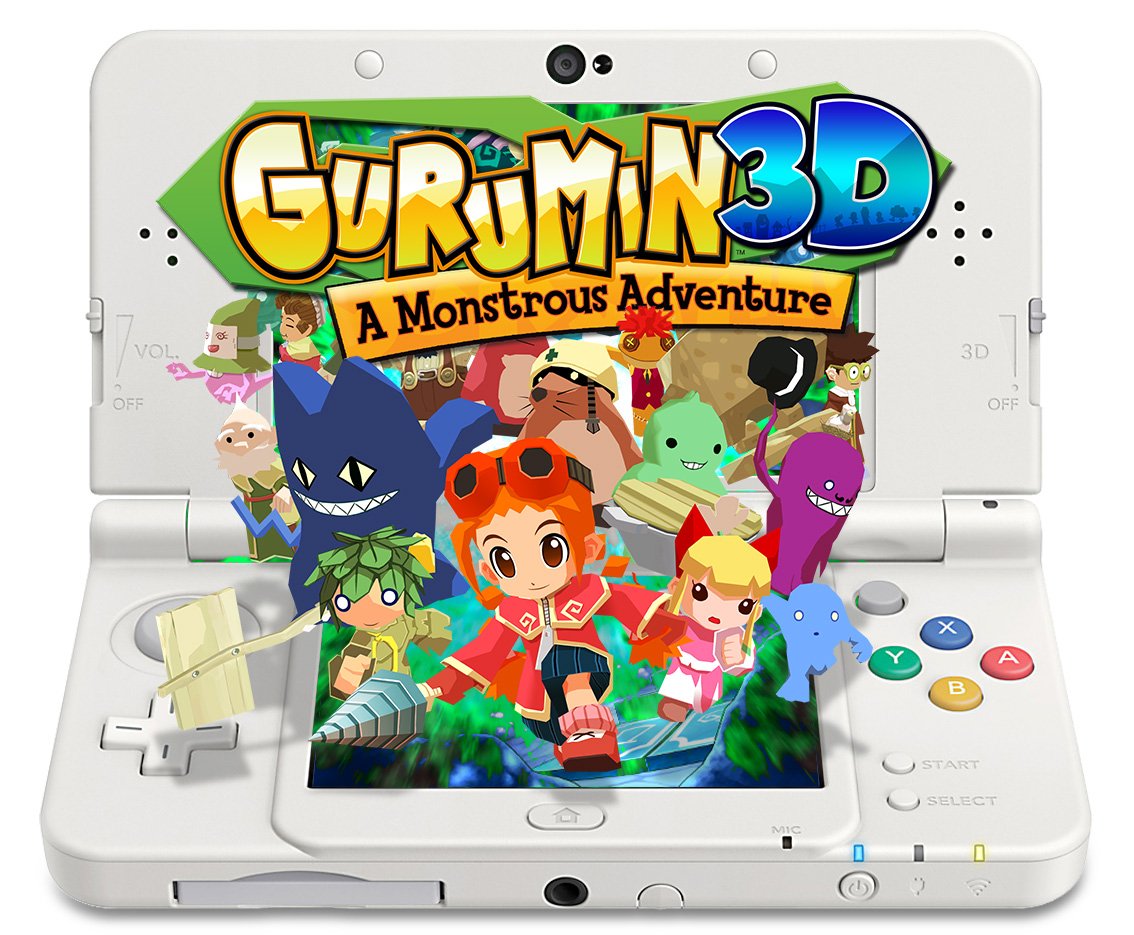 The Gurumin Twitter account is currently hosting a fan Q&A session, and has shared some new details in the process. We've rounded up the information thus far below and will add in new tidbits assuming more are posted.
– Fully 3D
– "some redrawn help stuff"
– New lower screen
– Could come to Wii U or NX if the game does well
– Not using the same textures as the PC version since it's technically impossible
– Moving a traditional 3D platforming game to true stereoscopic 3D has been the greatest challenge
– Can switch headgear on the lower screen
– Will support the C Stick on New 3DS
– 30 FPS
– Based mainly on PSP version (which has more costumes)
– 3DS theme is "very likely"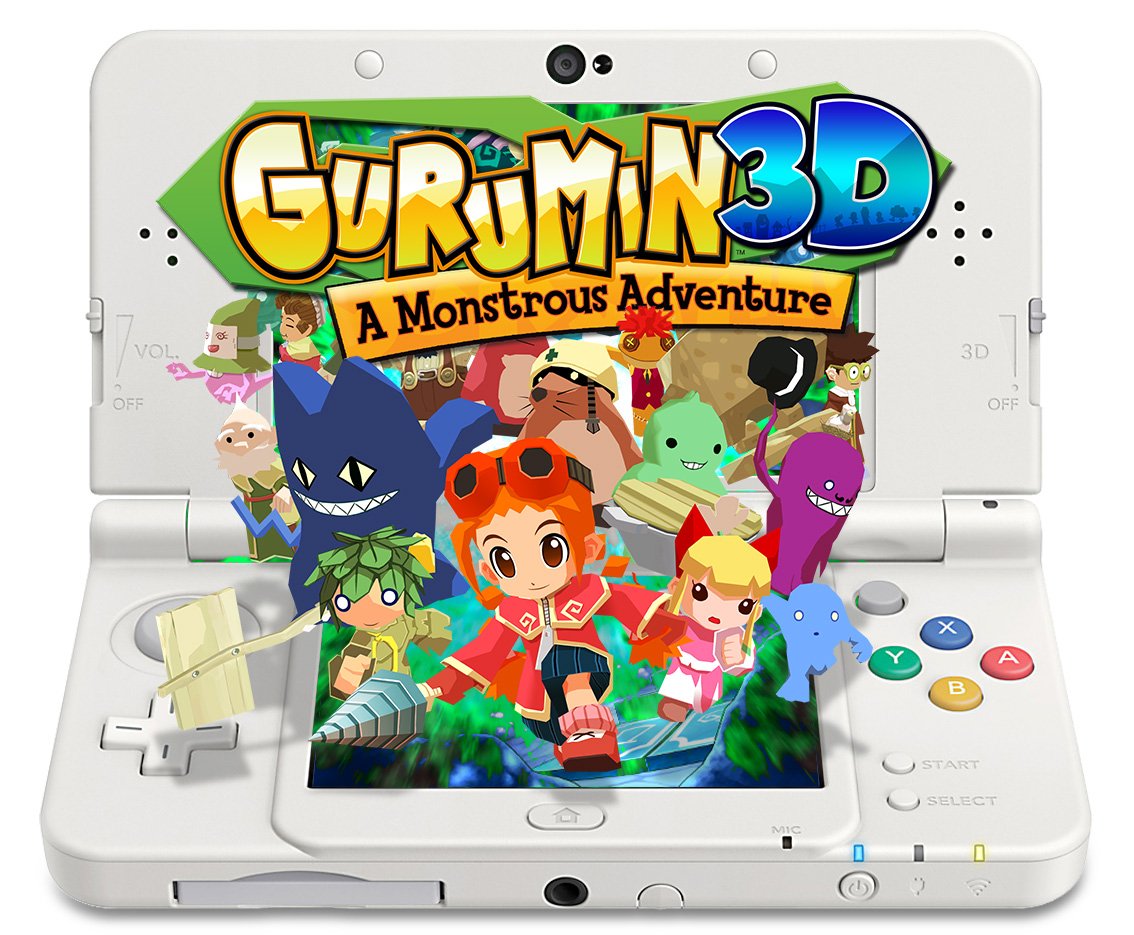 Over on Facebook, Mastiff published a new teaser video for Gurumin 3D: A Monstrous Adventure. Watch it below.
Note: Mastiff says the video is a bit stretched and mottled from the original capture. When playing on 3DS, the gameplay should be crisper.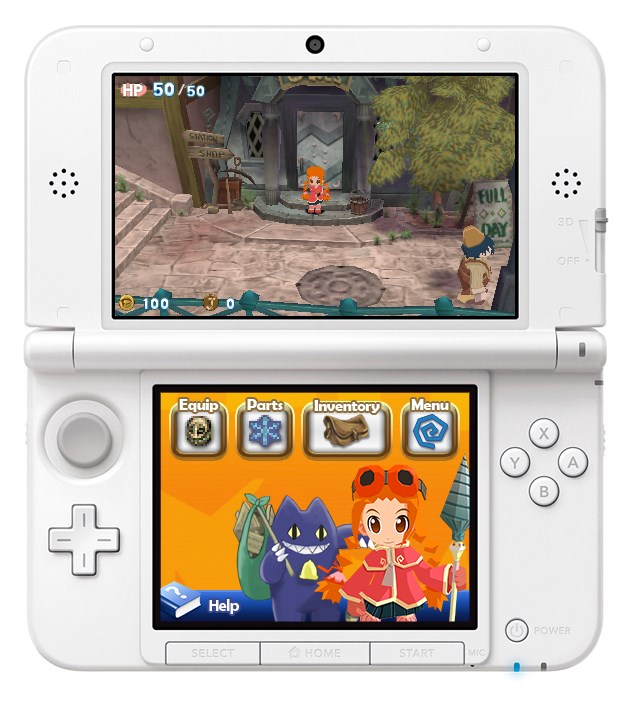 A few weeks ago, Mastiff announced Gurumin 3D: A Monstrous Adventure. Falcom's well-received action-adventure title will be coming to Nintendo's portable as an eShop title later this summer.
We now have the first screenshots showing what Gurumin actually looks like on 3DS. Hit up the gallery below for the images as well as some other art and a fact sheet.
Source: Mastiff PR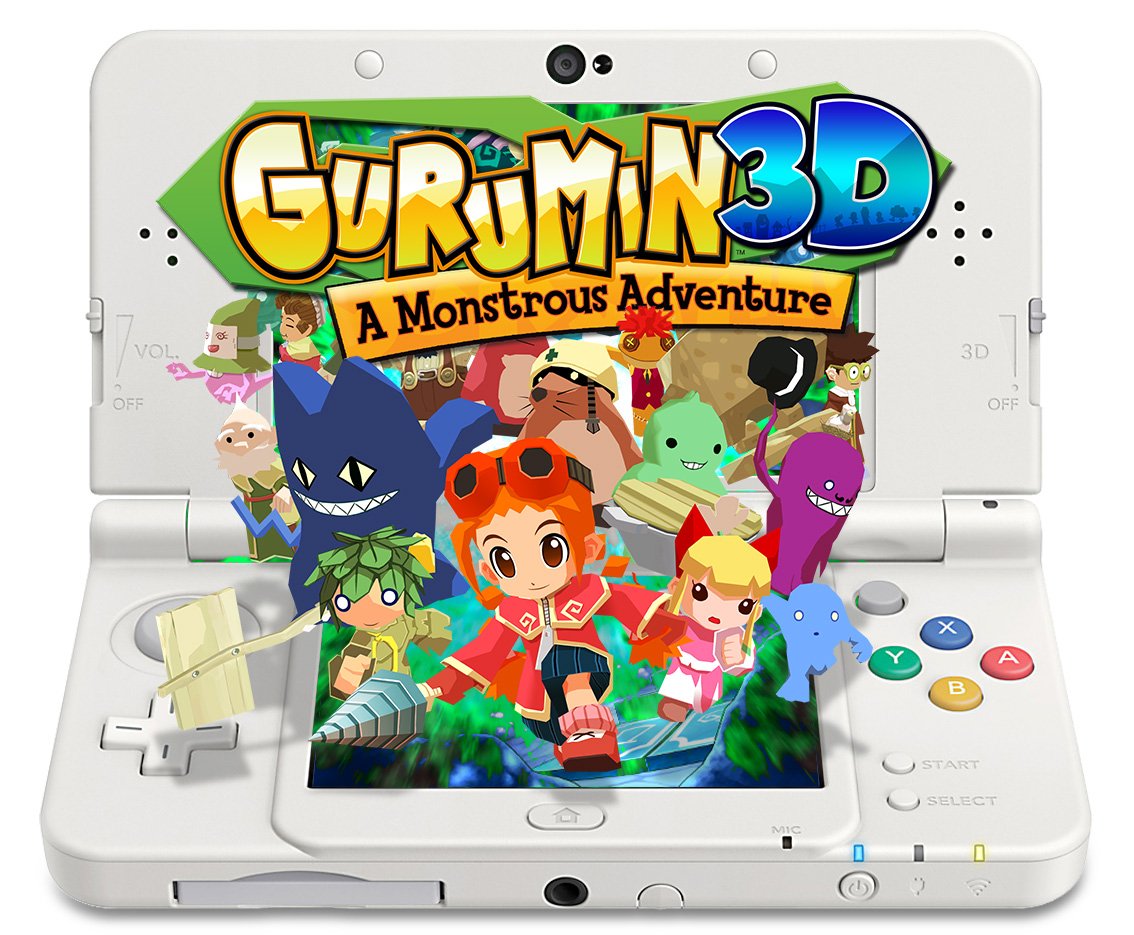 Mastiff and Falcom have revealed that Gurumin 3D: A Monstrous Adventure is in the works for 3DS. Furthermore, it'll be released on the eShop next month.
Gurumin originally came out on PC in 2004 as a Japanese title (before coming to Steam last year), and later ended up on the PSP. This marks the third new platform for the title.
As for the game itself, here's an overview:
The fantastic Action-RPG from leading Japanese developer Falcom (Developers of "Ys" and "Zwei" among other classics) featuring real-time combat, stunning 3D graphics, tons of fully voiced characters and mini-games , 90+ items, multiple endings, a rocking soundtrack, 35+ hours of playtime, and more.
And a trailer:
Gurumin 3D: A Monstrous Adventure will be released in both North America and Europe this summer as an eShop download.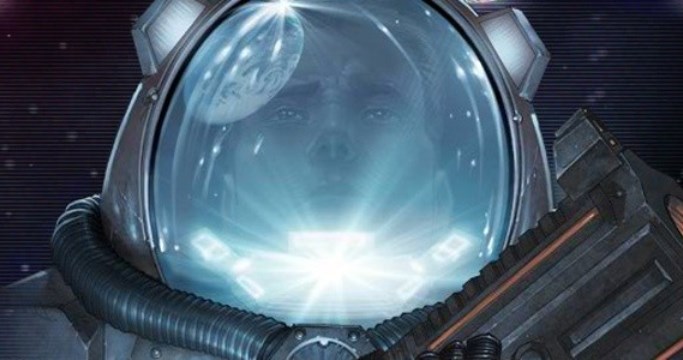 We knew it was coming, but Renegade Kid has officially regained the publishing rights to Moon.
Studio co-founder Jools Watsham wrote on Twitter just a few minutes ago:
Today, all publishing rights for Moon are 100% officially Renegade Kid's. Feels good! 🙂

— Jools Watsham (@JoolsWatsham) January 14, 2014
Moon was one of the earliest titles produced by Renegade Kid. Mastiff published the game in North America, but the company's agreement only lasted five years. Moon came out in 2009, so Renegade Kid now controls the IP's rights.