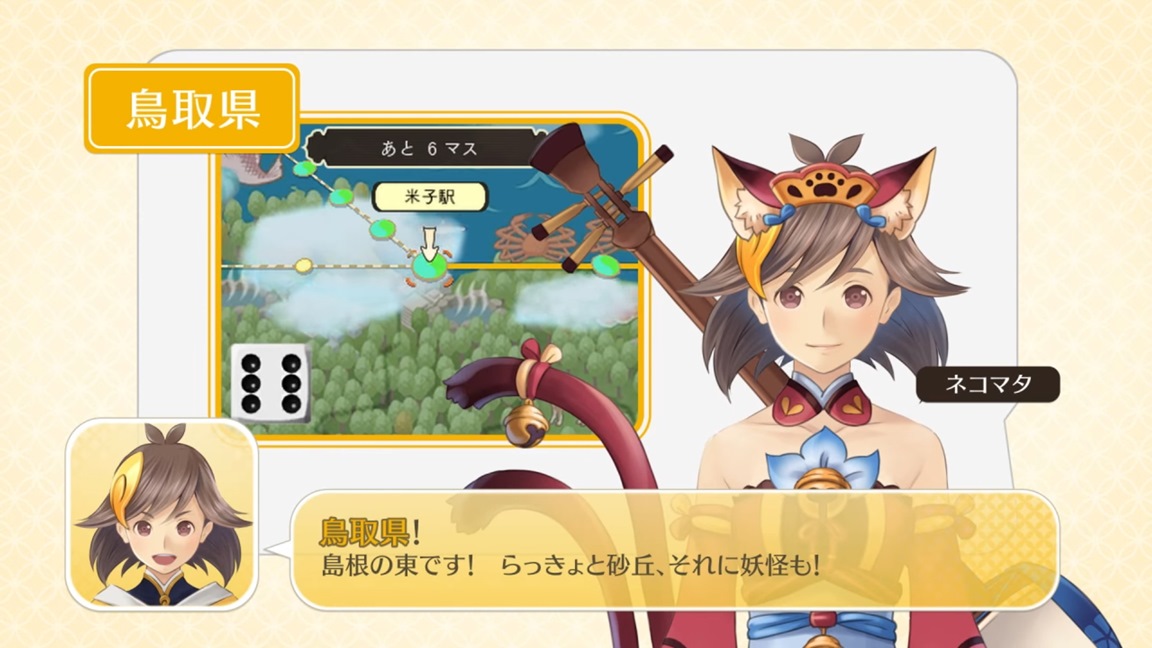 Capcom shared another Megami Meguri trailer that once again takes viewers on a tour across Japan and introduces various items. Watch it below.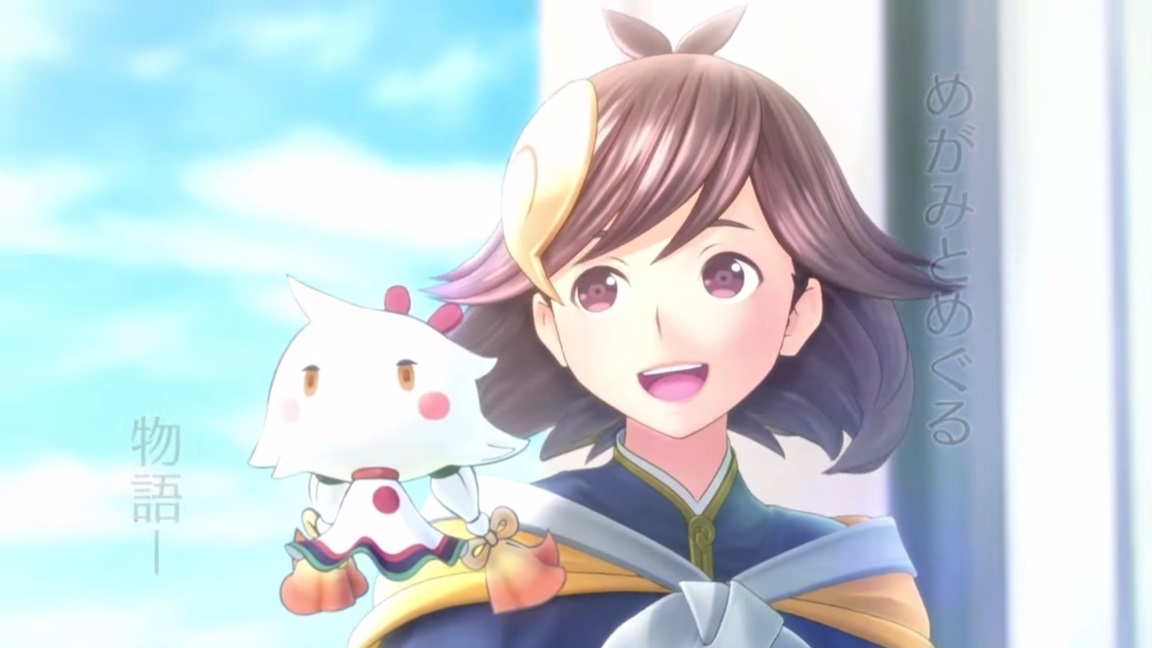 Capcom uploaded a new Megami Meguri trailer today, attached below. The video features Tsukumo traveling around the areas in Japan and introducing items unique to those spots. Check it out below.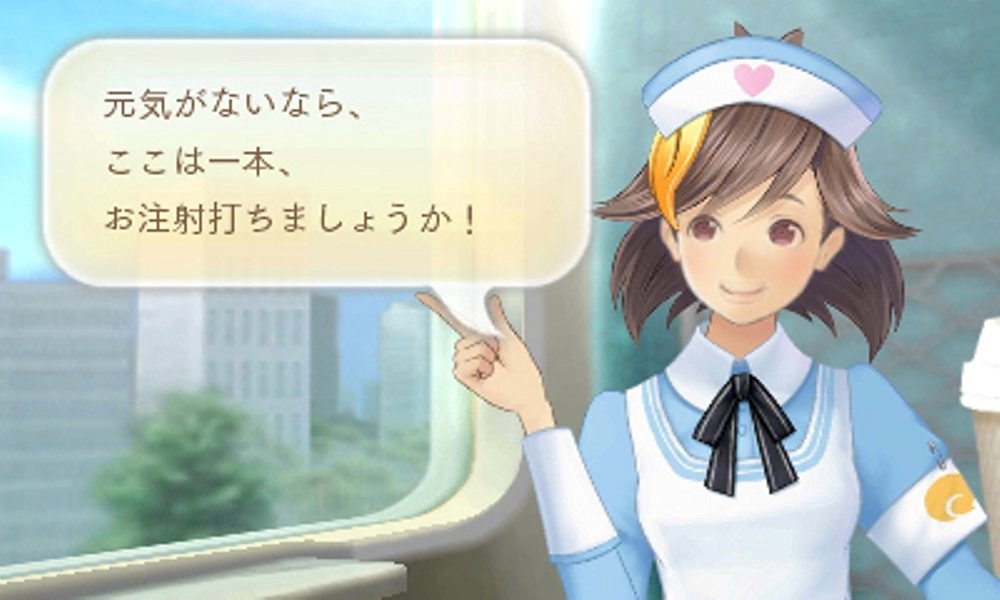 Thanks to Capcom and Gematsu, we have another content update for Megami Megauri. Find some screenshots and details pertaining to Goddess Jobs below.
– Take on "Goddess Jobs" in the game
– Jobs are presented on wooden plaques
– A job will be complete by fulfilling its request
– Get rewards including stat boosts by completing jobs
– Finish jobs as often as possible along the way to taking your Divinity Exams in order to further grow Tsukumo
– Amaterasu will select one among the many wooden plaques containing the requests of the people at random
– Cancel a job at any time
– Visit various places in order to complete the objectives of the jobs written on the wooden plaques
– You may be able to more efficiently advance if you choose a job close to where a Divinity Exam is held
– Jobs will be completed by achieving their objectives, such as "go to the designated station," and a reward will be granted
– When Tsukumo grows to a certain extent, she'll receive a "Golden Wooden Plaque" job from Amaterasu
– This job is intended to test how much Tsukumo has grown
– Because of this, its completion is required before taking a Divinity Exam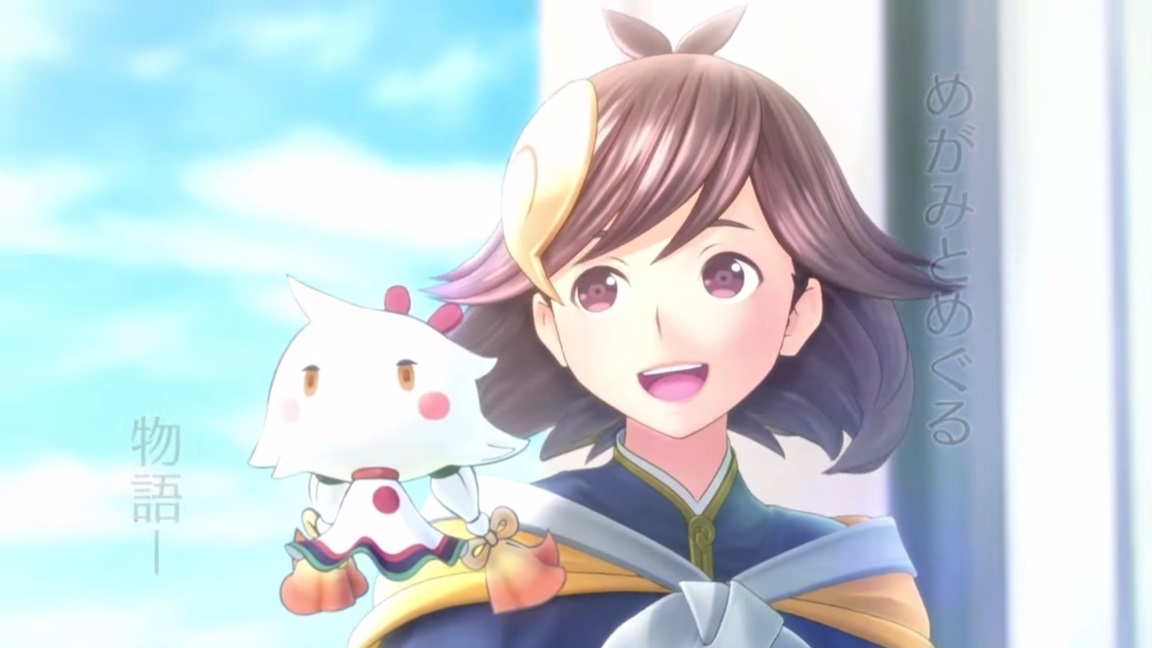 Megami Meguri was featured on the latest episode of Capcom TV with new footage. Check out the full recording below.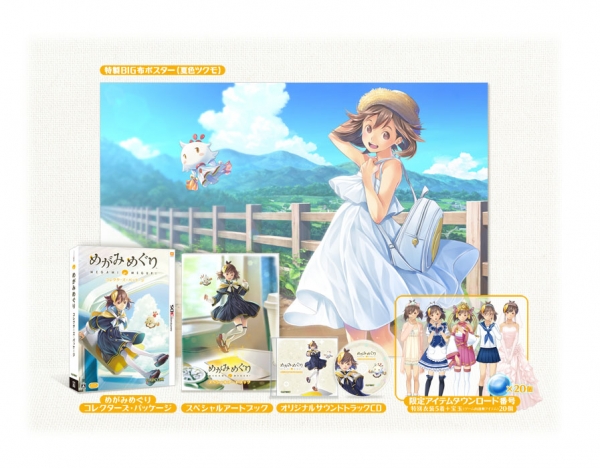 Megami Meguri is primarily a free-to-play title. That being said, as previously mentioned, Capcom is preparing a couple of limited editions. A new trailer introducing the Collector's Package and Complete Edition can be found below.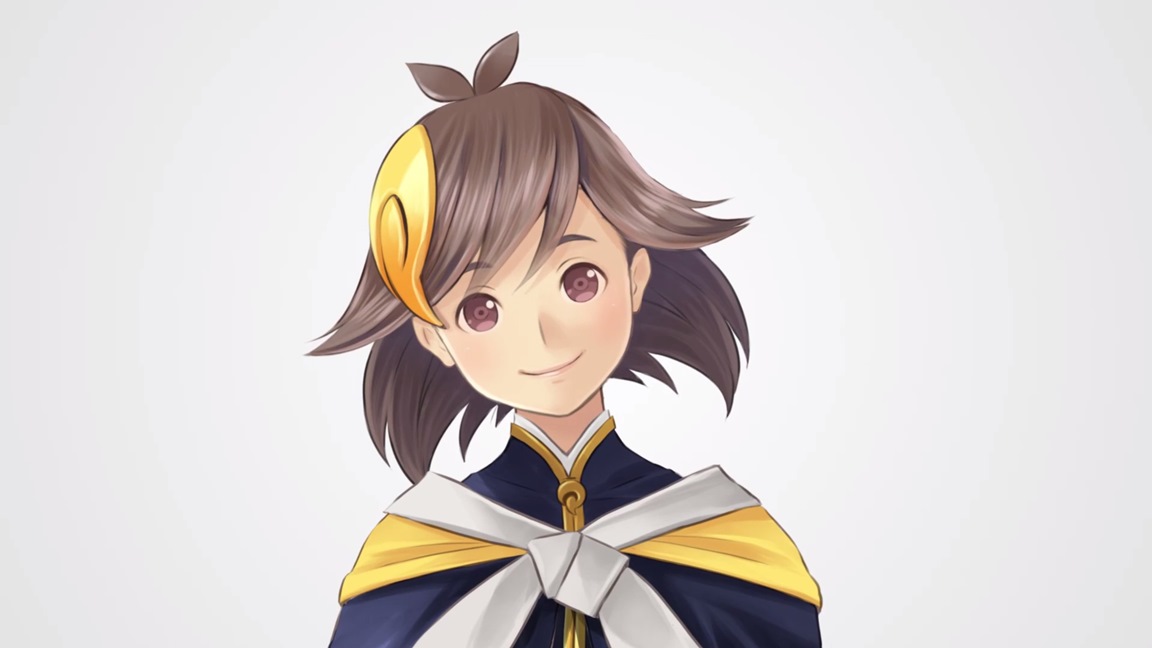 Thanks to 4Gamer, we have several videos from Capcom's Japanese 3DS title Megami Meguri. Find the full set of clips below.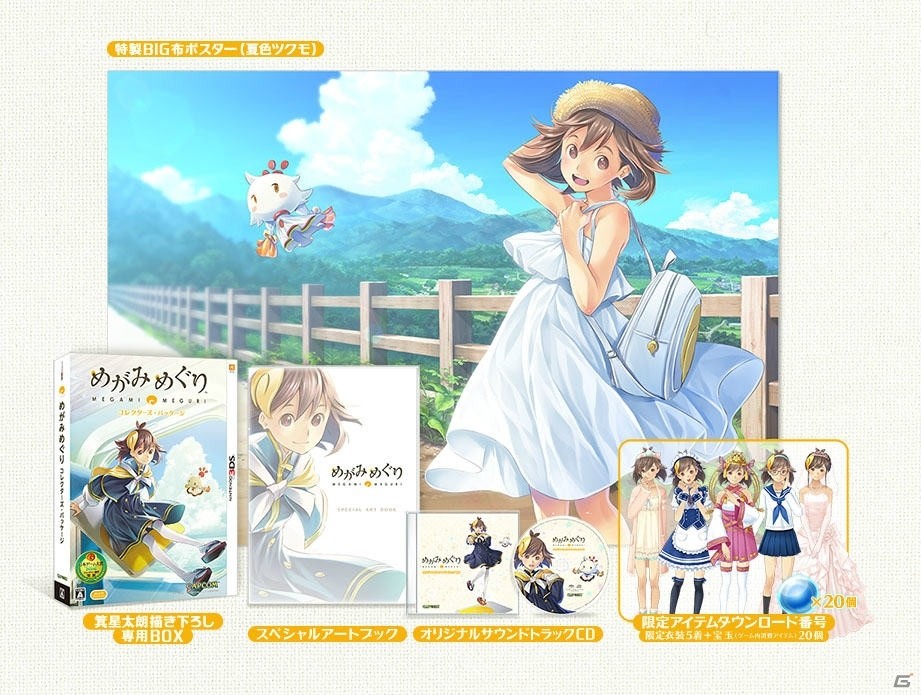 While Megami Meguri is a free-2-play title, it will see a physical release in Japan via the "Complete Edition" and the "Collector's Box". Today, Capcom detailed the contents of the Collector's Box a bit more via Gamer.ne.jp (credit to Perfectly Nintendo for the translation. Other than some physical goodies, it will also contain 20 jewels, the in-game currency that allows you to do various things such as:
"cheat" during the game's board game section, for example allowing you to teleport to other locations or influence the dice rolls
open more than once treasure box at once
retake one trials at a lower difficulty should you fail them
Here are the rest of the Collector Box's contents:
Megami Meguri collector's packaging
Special art book (A4 size, 36 pages. Includes illustrations for Mikumo, the Seven Pillars Goddesses, interview/comments from the developers, storyboards for the opening animation, artworks of Tsukumo's expressions, and more)
Original soundtrack CD
A1-size "Summer-style Tsukumo" cloth poster
Download code for five exclusive costumes: "Relaxing Room Wear," "Cute Maid," "Attending Shrine Maiden Costume," "Book Girl Sailor Outfit," and "Wedding Dress"
Head past the break for the tracklist of the soundtrack CD that comes with the Collector's Box and some new screenshots: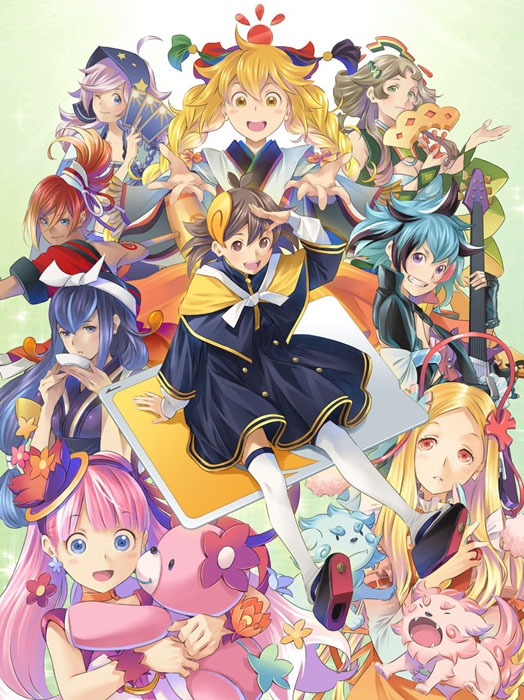 Capcom has provided new details for its free-to-play Japan game, Megami Meguri. These showcase important characters, the Seven Pillar Goddesses, as well as the exams that main character Tsukomo must take to become a full-fledged goddess. Gematsu has provided a wealth of details, but here are some of the more key details, starting with the Seven Pillar Goddesses:
-Ame no Uzume, the goddess of performance and leader of the goddesses, she is calm and intelligent and is known for dances
-Sotorihime, the goddess of song, who showcases her power as a rock star
-Kukurihime, the goddess of binding, is known for trimming and grooming, taking care of the goddesses' guardian dogs
-Konohana Sakuyahime, the goddess of flower, acts like an idol, seeking and adoring fans
-Toyota Mahime, the goddess of cooking, suffers from stage fright and is often closed off
-Ishikoridome, the goddess of manufacturing, is a builder who can be very aggressive and strong
-Ame no Sagume, the goddess of fortune telling, she actually has a rational personality that doesn't see fortune-telling as the answer to everything
To become a goddess, Tsukomo must undergo Divinity Exams, where she will need to exhibit certain abilities: will-power, strength, wisdom, kindness, and beauty. To take a Divinity Exam, players must first find offerings at certain station squares, and then go to specific stops for the exams. Completing these exams will progress the story. Completing the exams will also unlock new outfits for Tsukomo, based on the seven goddesses.
For more details, check out the full run-down at Gematsu. You can also see screenshots of the features and watch a new, short trailer below: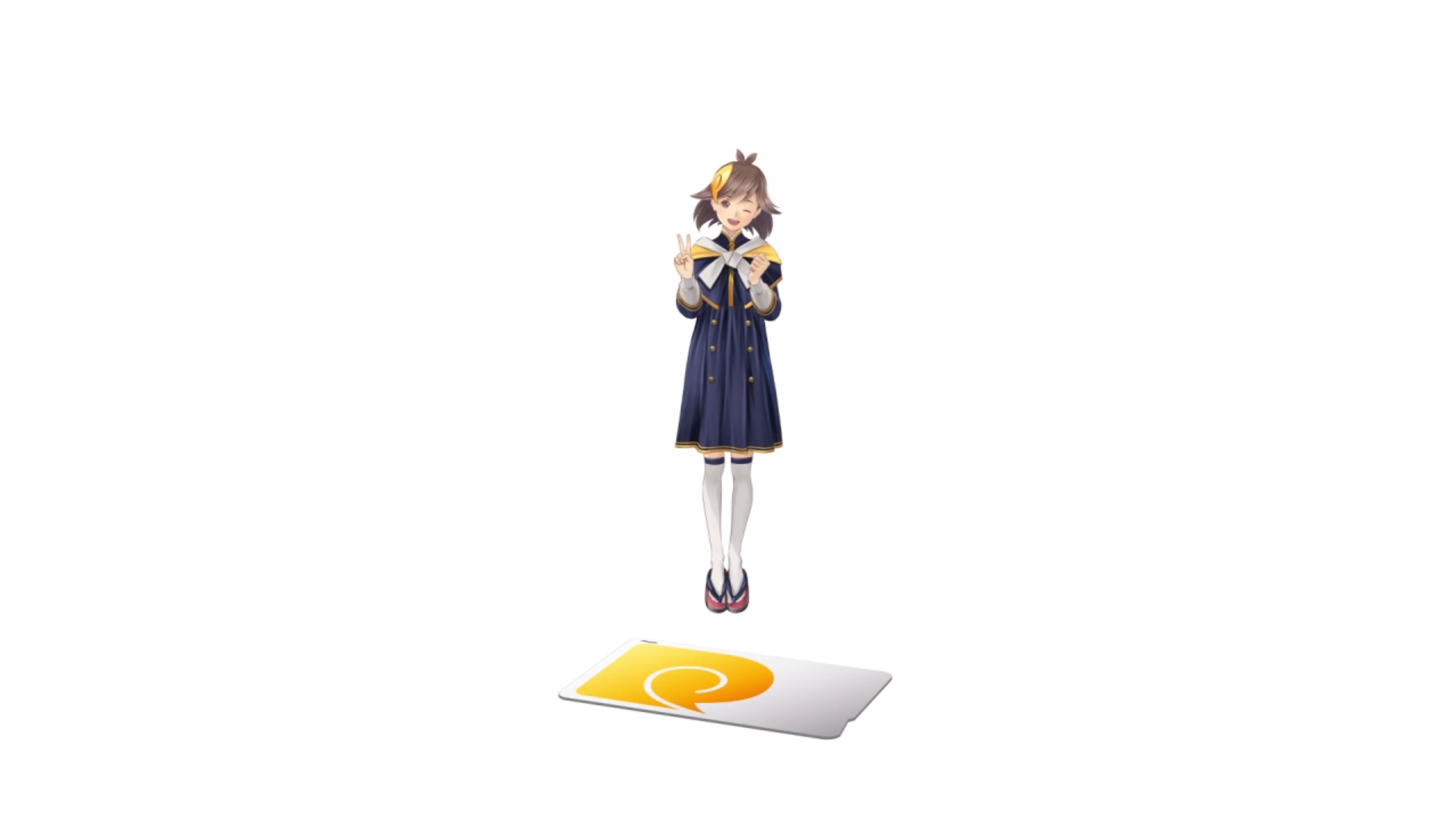 Nintendo Everything was at this year's Tokyo Game Show! We had a low-key presence at the event, but we did manage to try out several upcoming Japanese 3DS titles. Look for our impressions in the coming days.
---
Megami Meguri is Capcom's upcoming new 3DS game where players communicate with and raise an IC card spirit. The regular game, a free-to-play experience, will be fully downloadable from the eShop. However, there will be also physical Collector's Package (at 5,800 yen) and a limited Complete Edition at e-Capcom (9,800 yen) that will also come with extra memorabilia.
A demo of Megami Meguri was available at Tokyo Game Show 2016. When we started playing, Amaterasu greeted us in her human form, explaining what we are expected to do to raise the spirit, before converting to a chibi form.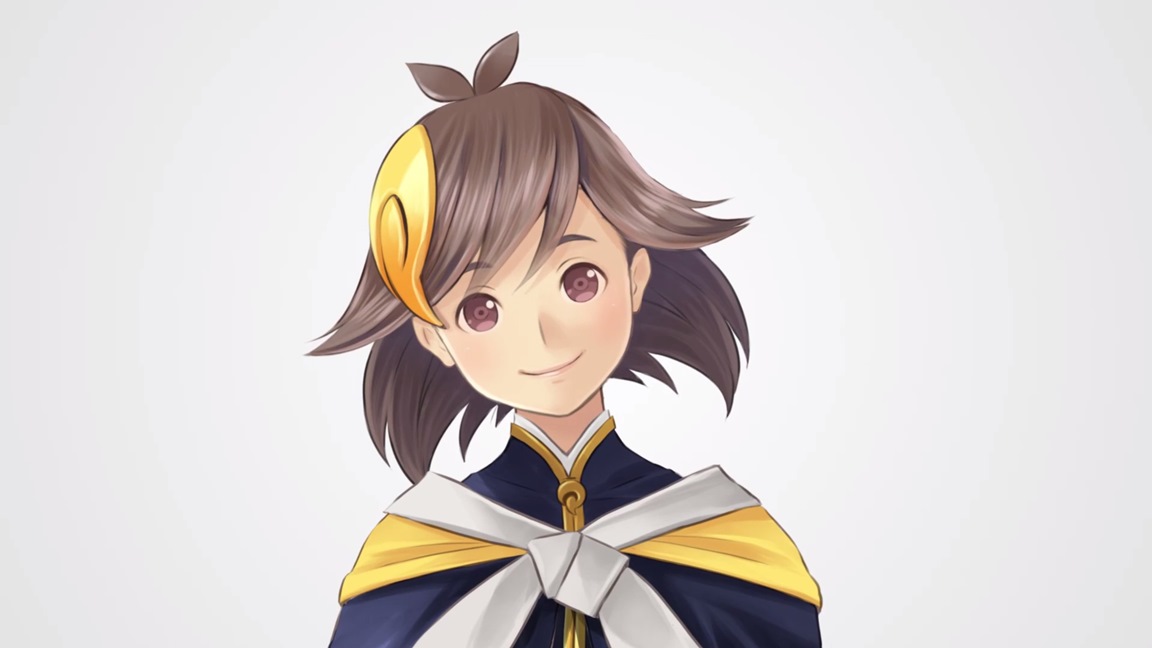 Capcom has now published a proper trailer for Megami Meguri following the recent teaser video put up around TGS. View it below.