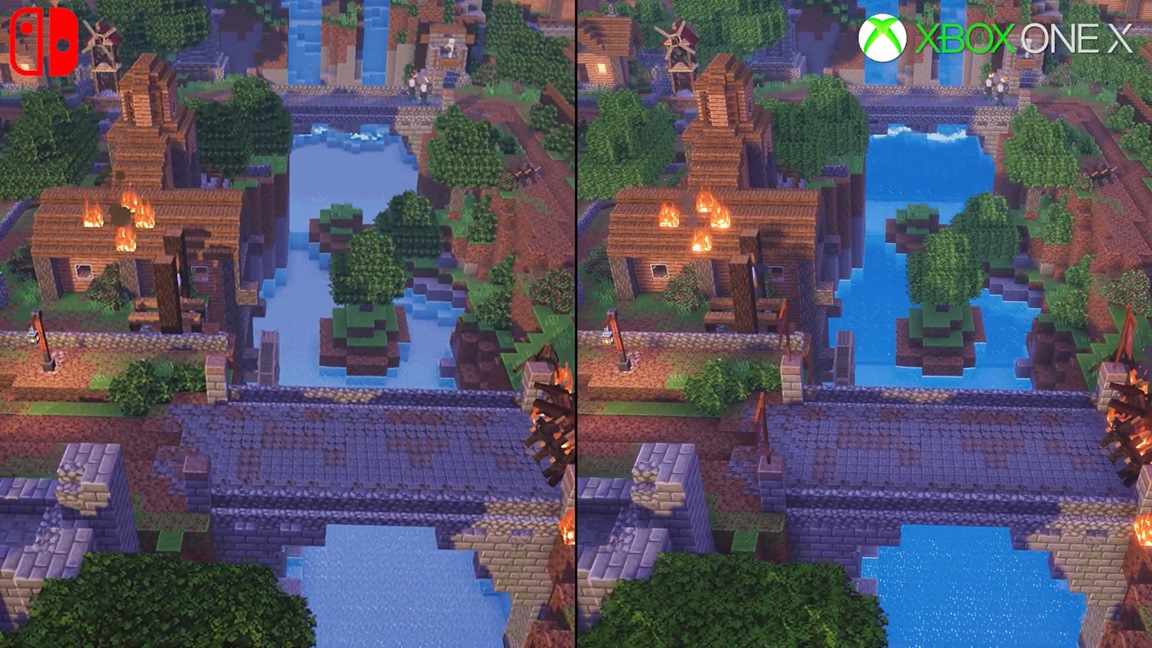 Digital Foundry is back with its latest technical analysis focusing on Minecraft Dungeons. We're able to get a better idea of how the game holds up on Switch as well as how it compares to other consoles.
Below are the main highlights: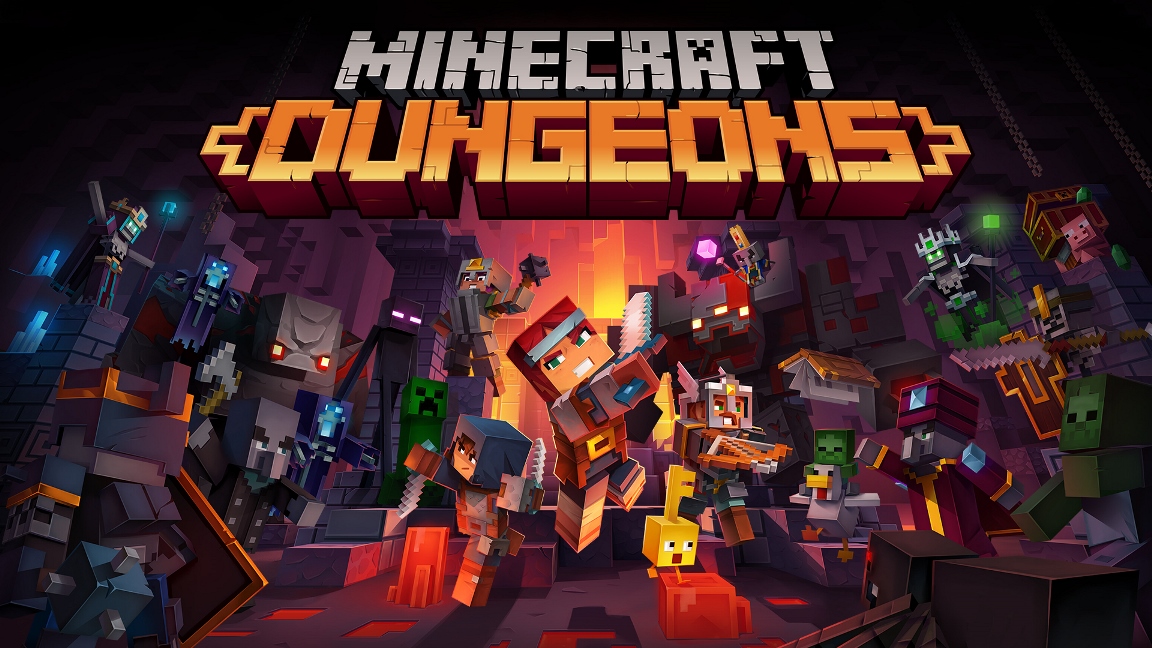 Now that Minecraft Dungeons has released for Switch, we have some footage specifically from that version of the game. View a half hour of gameplay below.
Minecraft Dungeons is available on Switch via the eShop.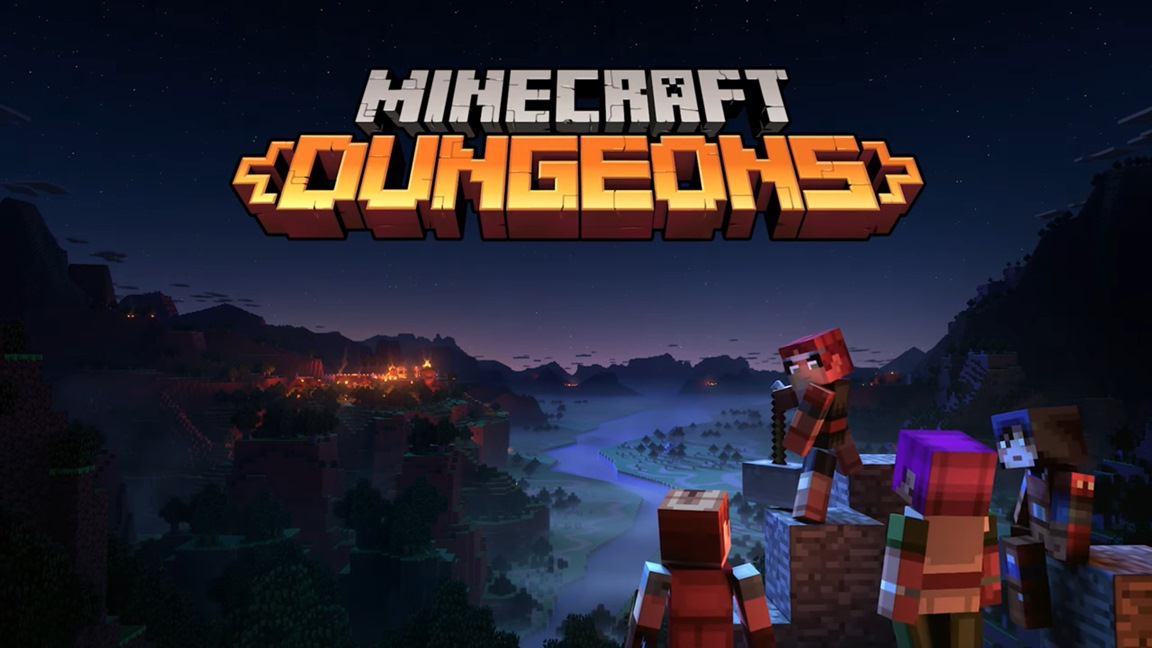 Minecraft Dungeons is out today on Switch, and we have a new trailer to celebrate. Have a look at the video below.
Minecraft Dungeons can be purchased for Switch digitally via the eShop.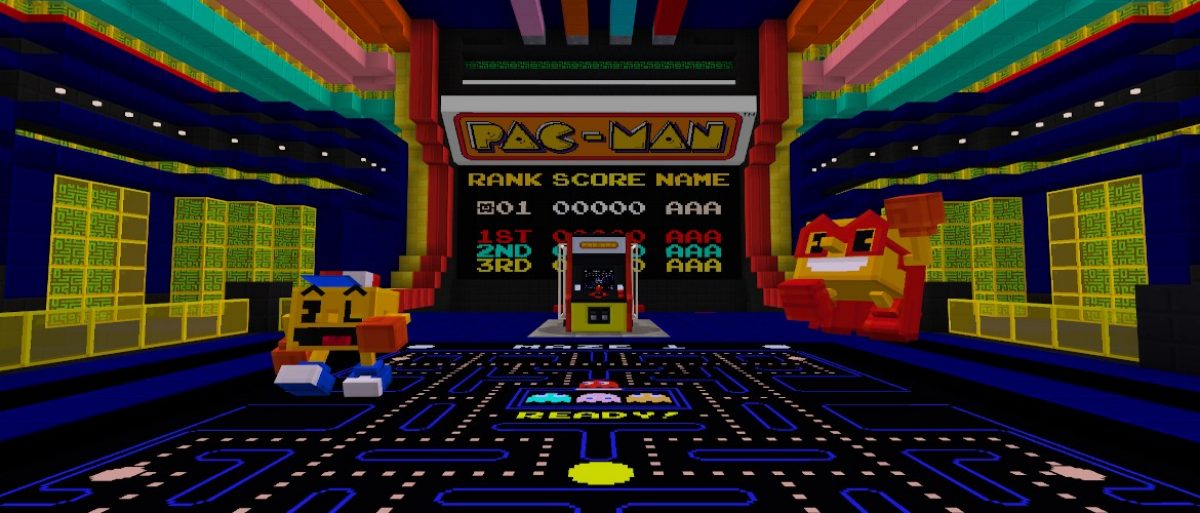 Pac-Man is now 40 years old, and Minecraft is celebrating with a collaboration. New DLC based on Bandai Namco's franchise can be found in the Marketplace.
Here's a brief overview of the description: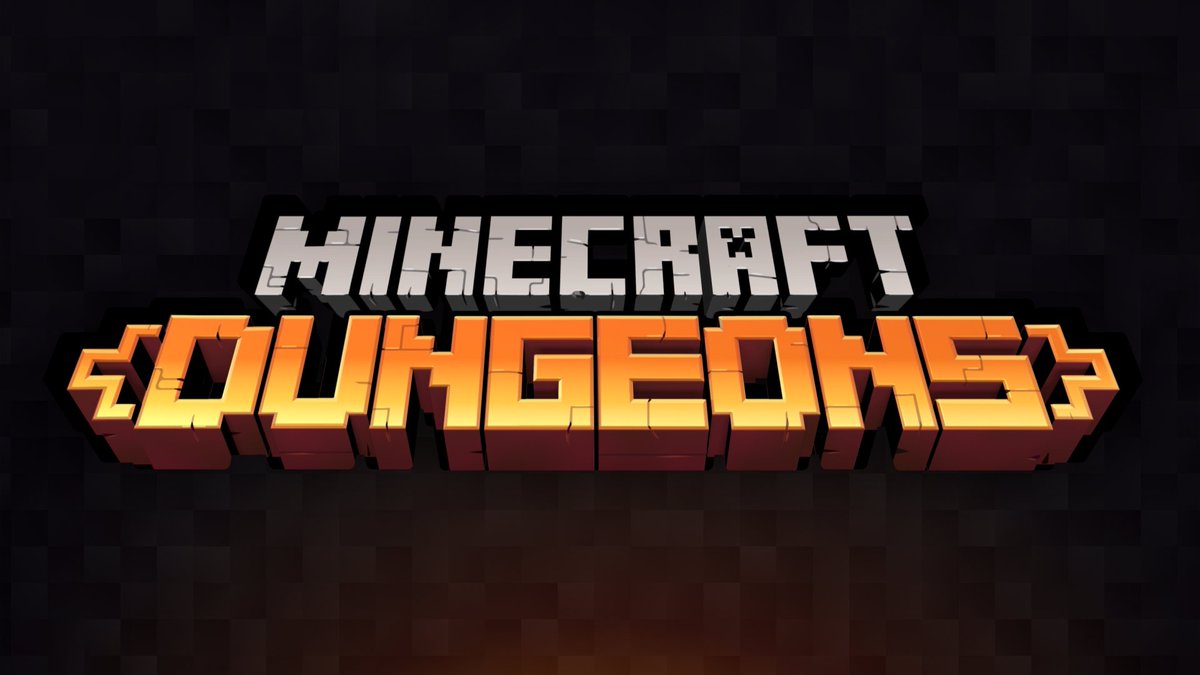 A couple of new gameplay videos are in for Minecraft Dungeons, the new action-adventure game for Switch. We have a pair of videos below.
Minecraft Dungeons will be hitting Switch on May 26.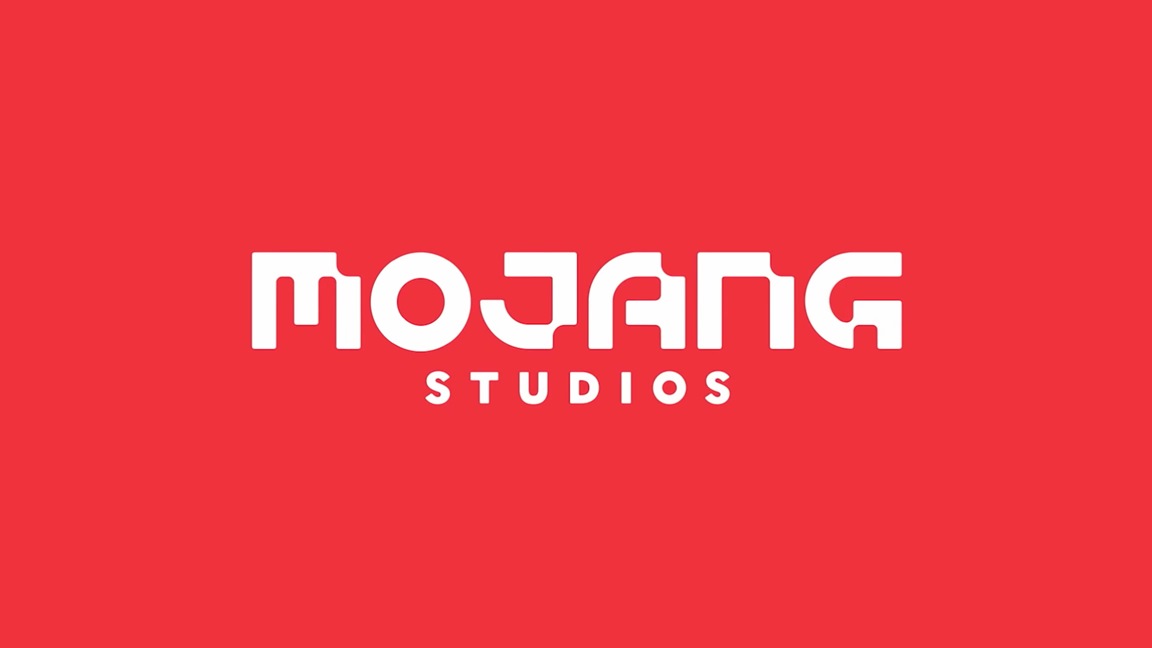 Mojang is ringing in Minecraft's 11th birthday with an update for the company. Going forward, the developer will now be known as Mojang Studios. It may not be a massive change, but it's a change nonetheless.
Speaking about its updated name – as well as the new logo, which we have above – Mojang Studios head of creative communications Thomas Wiborgh explained: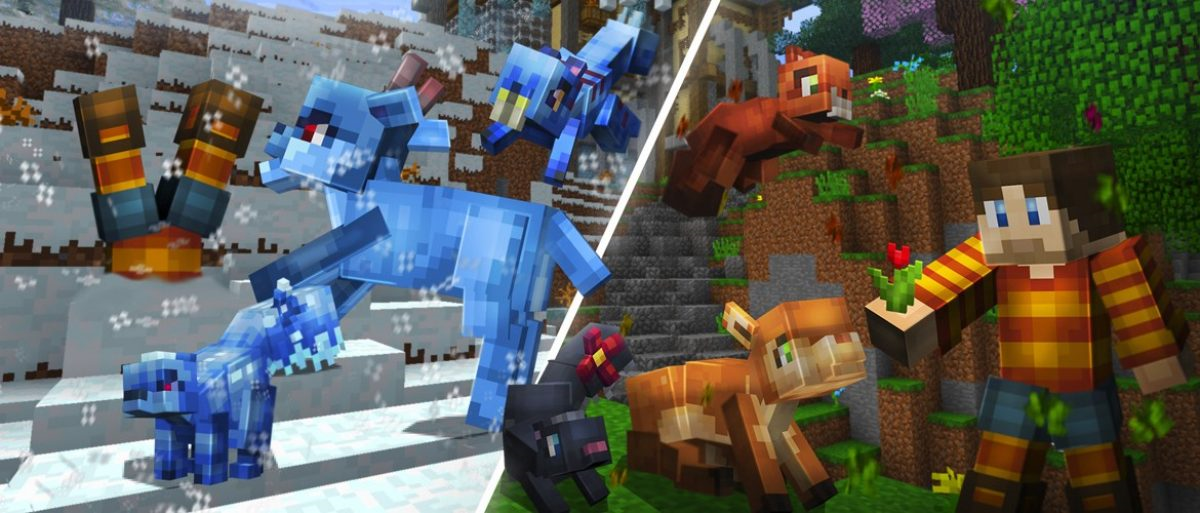 Mojang has announced a free map available to players on all platforms. The map will have both an Adventure and Survival mode compatibility. Players can download the Spring-themed new addition on the Minecraft marketplace. Take a look at an overview of the new map from the Minecraft website below:
Spring is here! And what better way to celebrate than to kick winter's butt once and for all?

In this bundle from The Misfit Society and Pathway Studios, you enter a frozen world where winter has overstayed its welcome – and it shows. The crops are dead, the wells are frozen, and even once-gentle animals are turning hostile. But what is there to do? It's not like you can control the weather… or can you? As the village scientist/wizard and all-around crackpot, you've invented the Spring-a-majig, a contraption that brings spring to any area you point it at. Use it to bring nature back to life!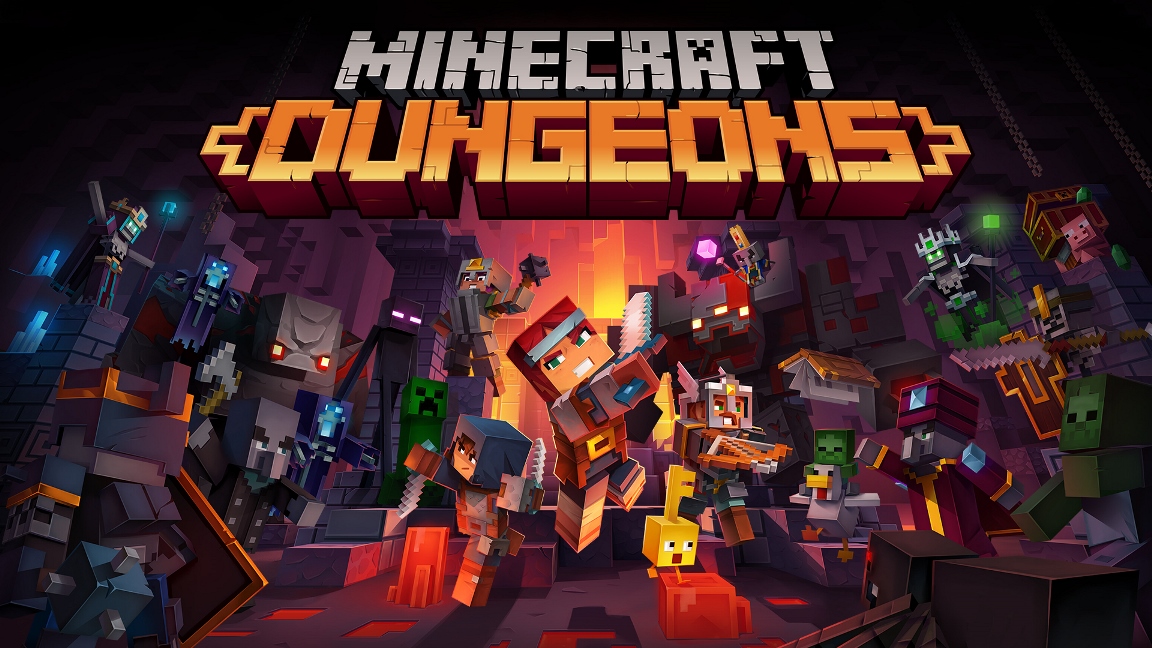 The action-adventure game Minecraft Dungeons has finally secured a release date. The game will launch on May 26, Xbox Game Studios and Mojang announced today.
Previously, Minecraft Dungeons was targeted for April. But fans were warned that there could be a delay as the team's workflows were impacted from the coronavirus.
Minecraft Dungeons was first announced in September 2018.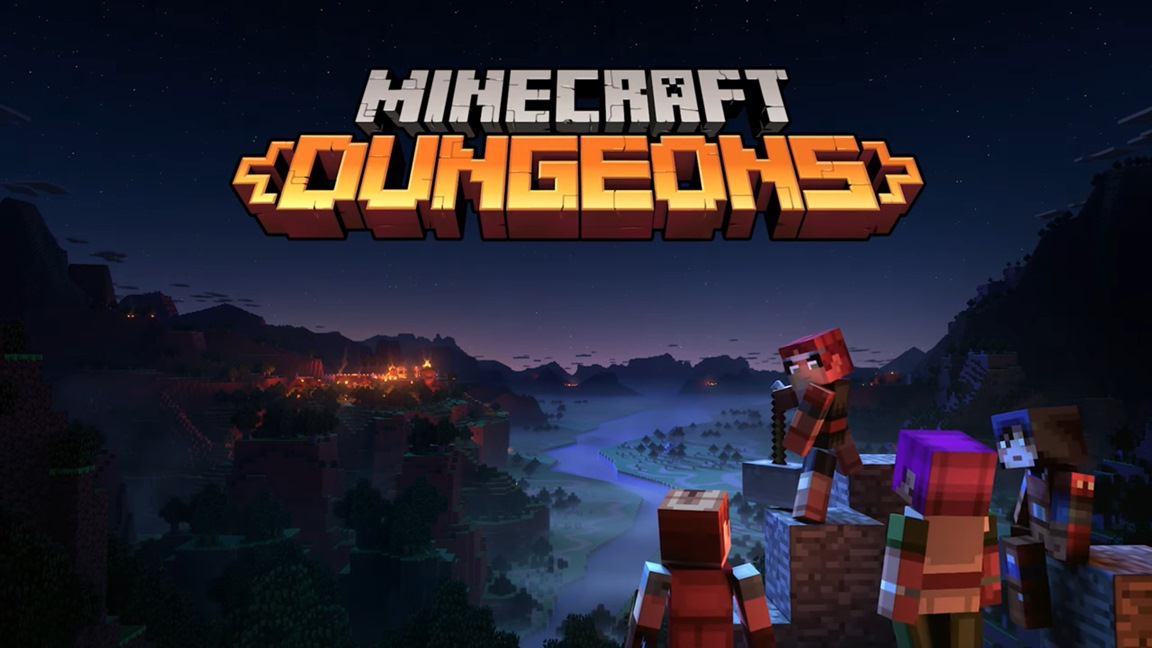 A new Mincraft Dungeons FAQ was added to the official Mincraft website today, revealing new information about the game.
There are a few main takeaways. Mojang is looking to include cross-platform play in the future, a Hero Edition is planned with some extras, and there will be "many free updates" after launch.
Here's the FAQ in full: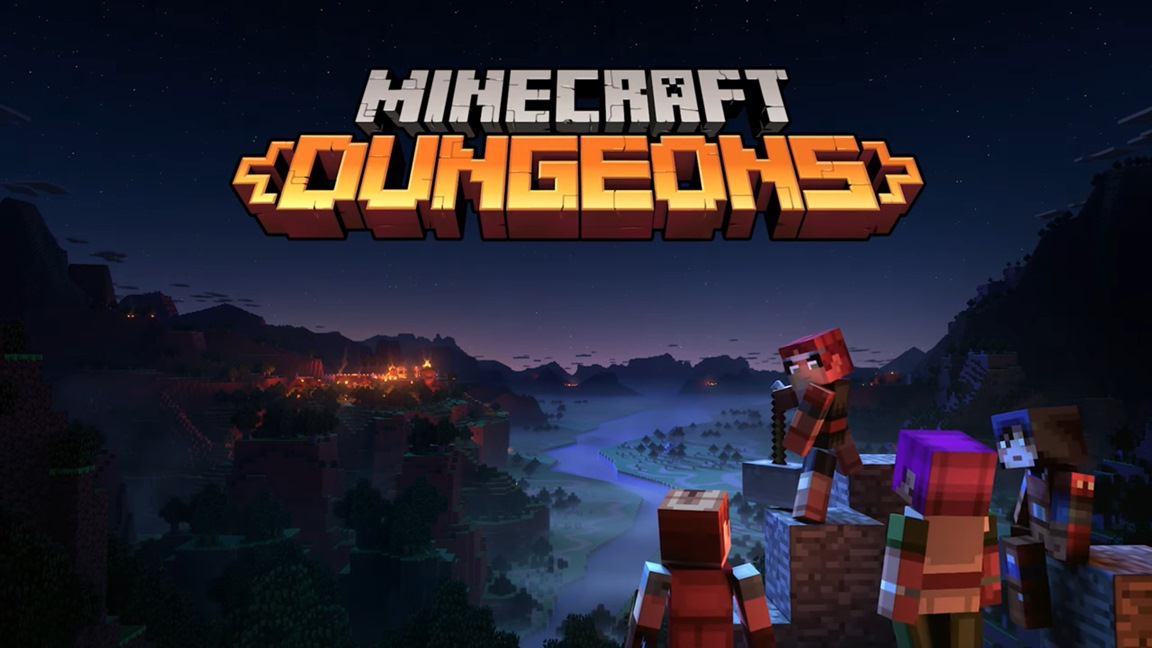 Mojang today published the final dev diary for the action-adventure game Minecraft Dungeons. Below, the team takes a closer look at the lore, which is the game's backstory. Fans can find out what introducing a new mob in Minecraft Dungeons means for Vanilla, what (or who) the main narrative driver is, and which part of the story is the team's favorite.
Minecraft Dungeons is tentatively planned to launch in April. However, as the team finishes up work from home due to the coronavirus, there is the possibility of a delay.