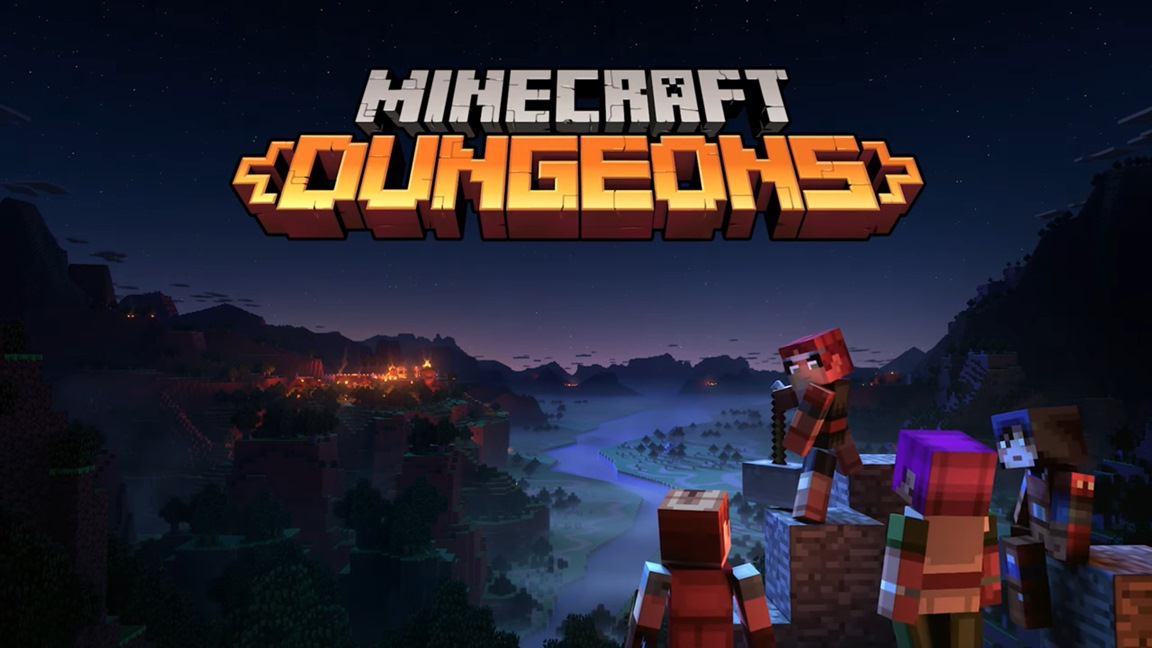 Mojang has put up a video showing extended gameplay from its action title Minecraft Dungeons. Take a look at the footage below.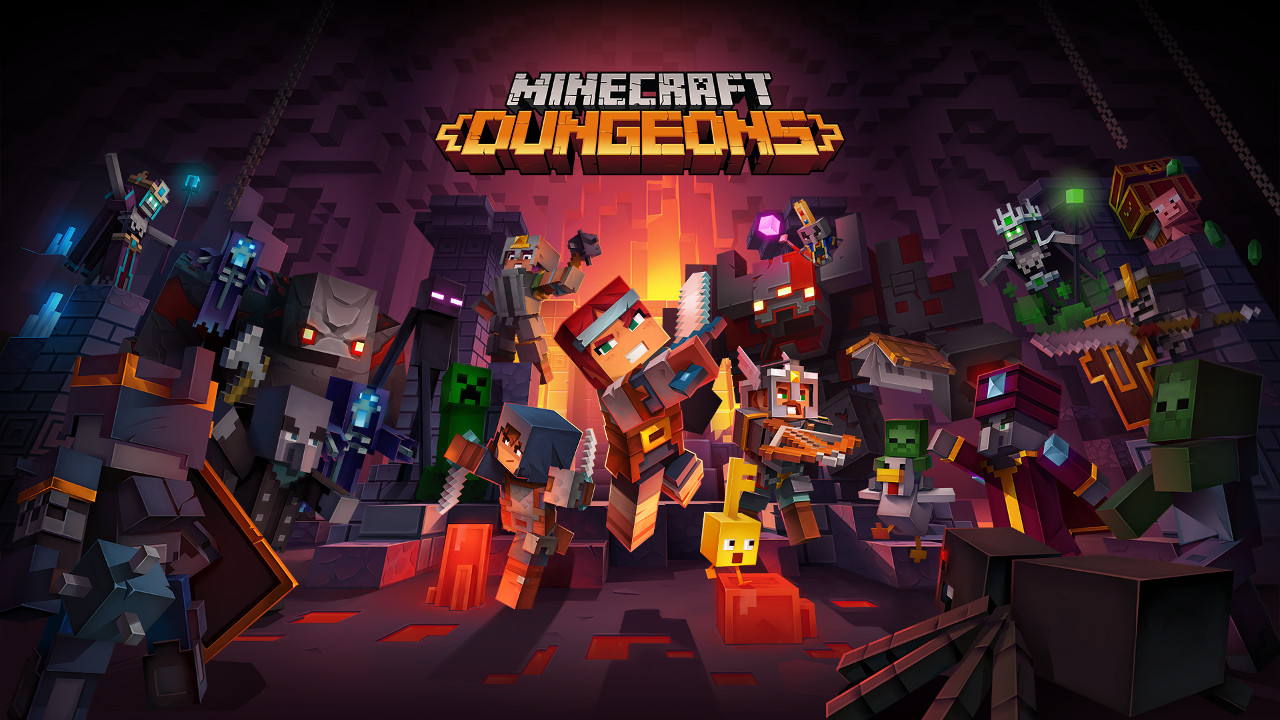 A new Minecraft Dungeons dev diary has come online titled "Meet The Team". Below, fans can learn about some of the staffers involved with the project, who discuss what it's like working on a new Minecraft game and more.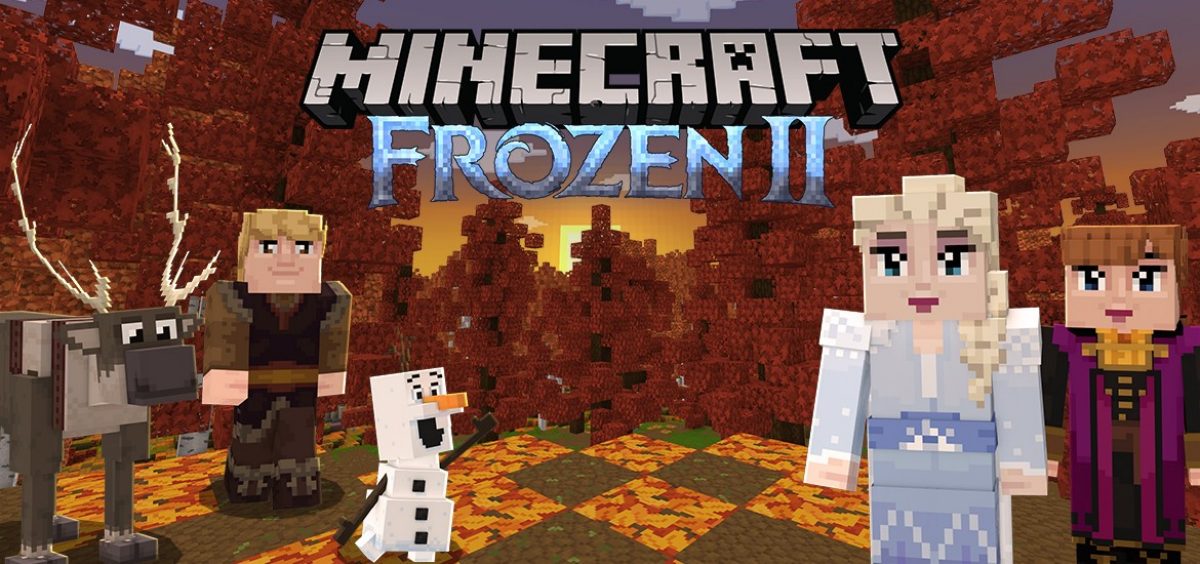 A new Frozen II collaboration has joined Minecraft. Available through Minecraft Marketplace, players can access mini-games, complete puzzles, and decorate the castle. Well-known characters such as Elsa, Anna, Kristoff, and Olaf are included.
Here's the full announcement: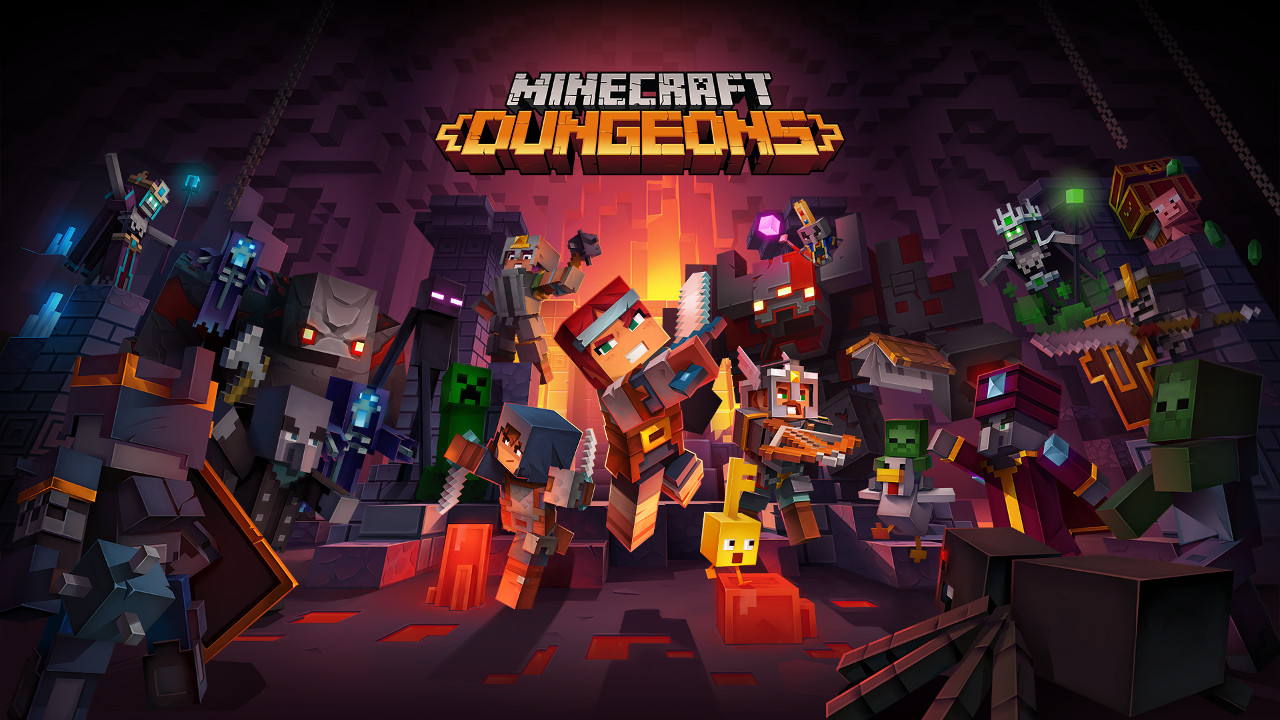 GameSpot has shared a new look at Minecraft Dungeons with 12 minutes of footage. Take a look at the gameplay in the video below.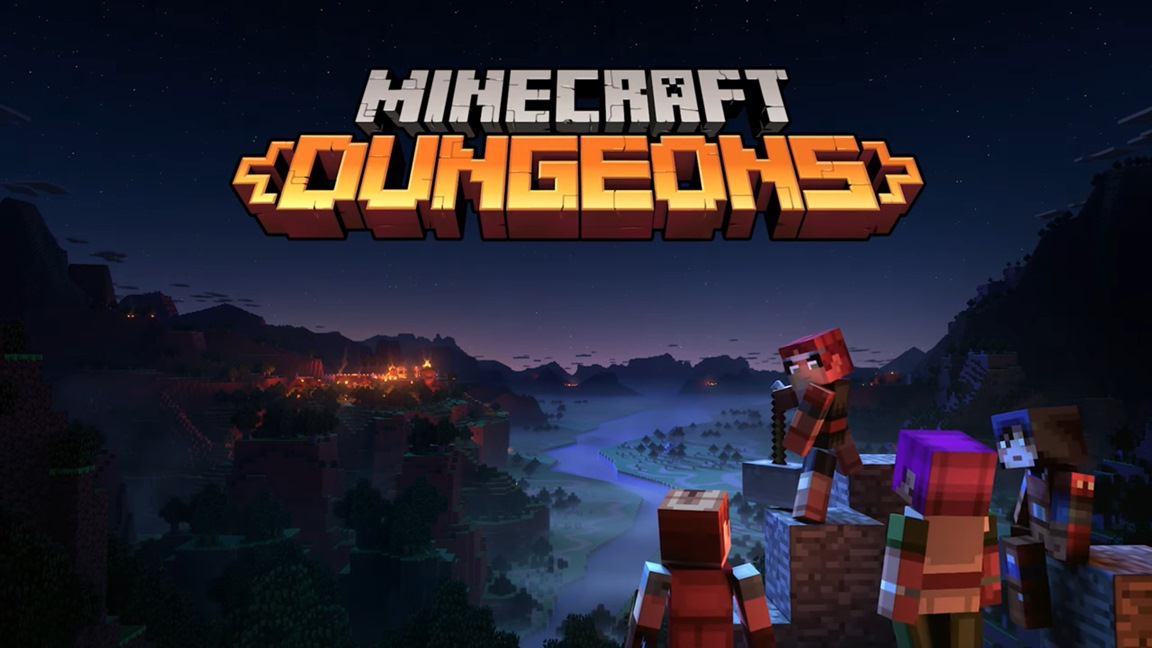 An updated release window has been announced for Minecraft Dungeons. The action-adventure title is slated for April 2020, whereas it was previously on track for a general Spring 2020 launch.
Here's a brief teaser: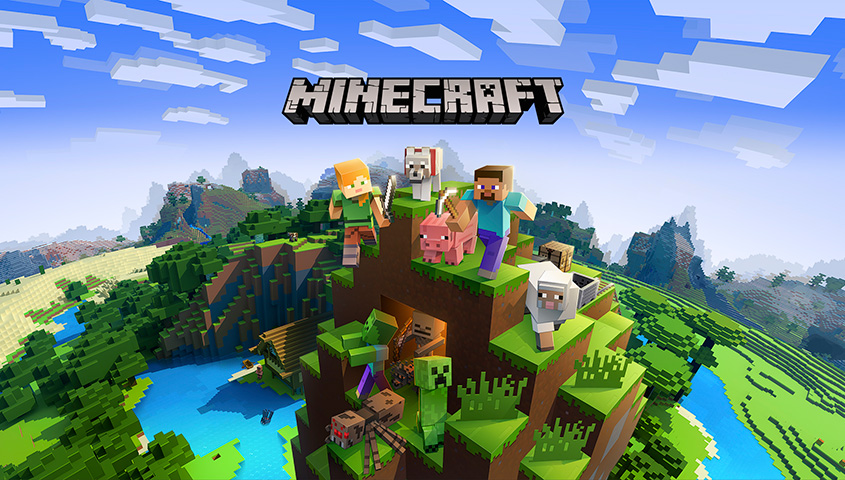 A big Minecraft update is arriving on Switch today. It will include the official release of the new character creature, various elements like foxes, and much more.
The full patch notes are as follows: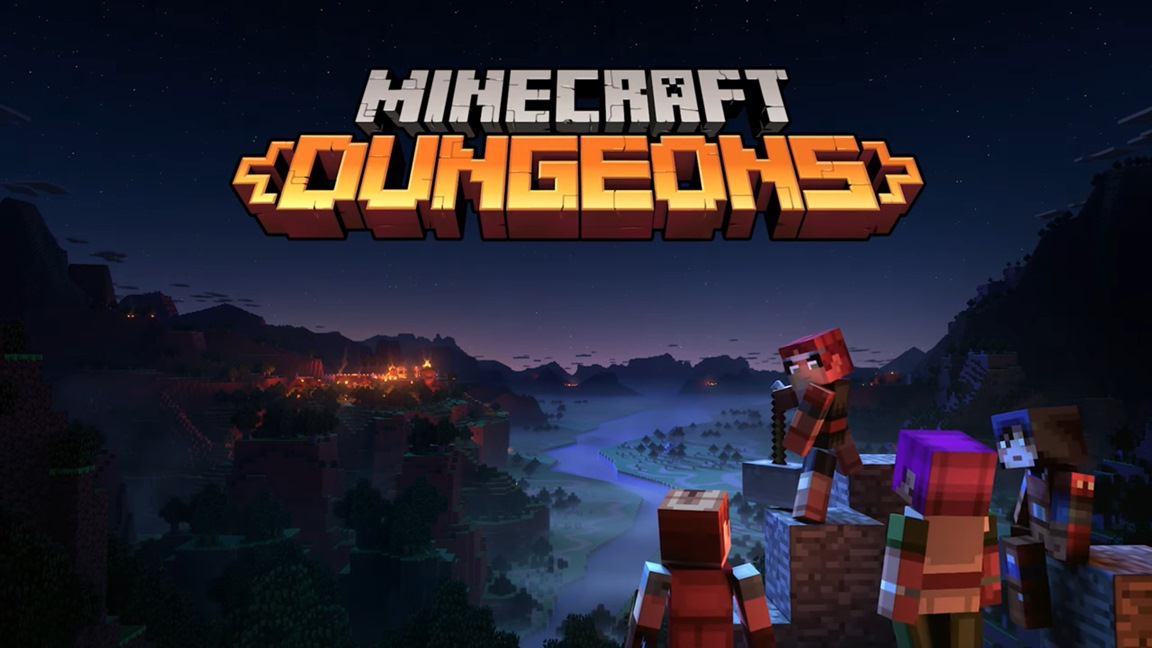 Minecraft Dungeons is hitting Switch and other platforms next year. As it turns out there, the game got its start on a different Nintendo platform.
Jens Bergensten, chief creative officer at Mojang, revealed in a recent behind-the-scenes video for the game: "it all started when we were trying to figure out a cool Minecraft-style game for the Nintendo 3DS." "We toyed with a bunch of different ideas, but finally making a dungeon crawler was something that really struck a chord with us," he said.
Minecraft Dungeons will retain its action-adventure roots when it comes to Switch in 2020. However, it'll be a much different – and bigger – title compared to those early 3DS days.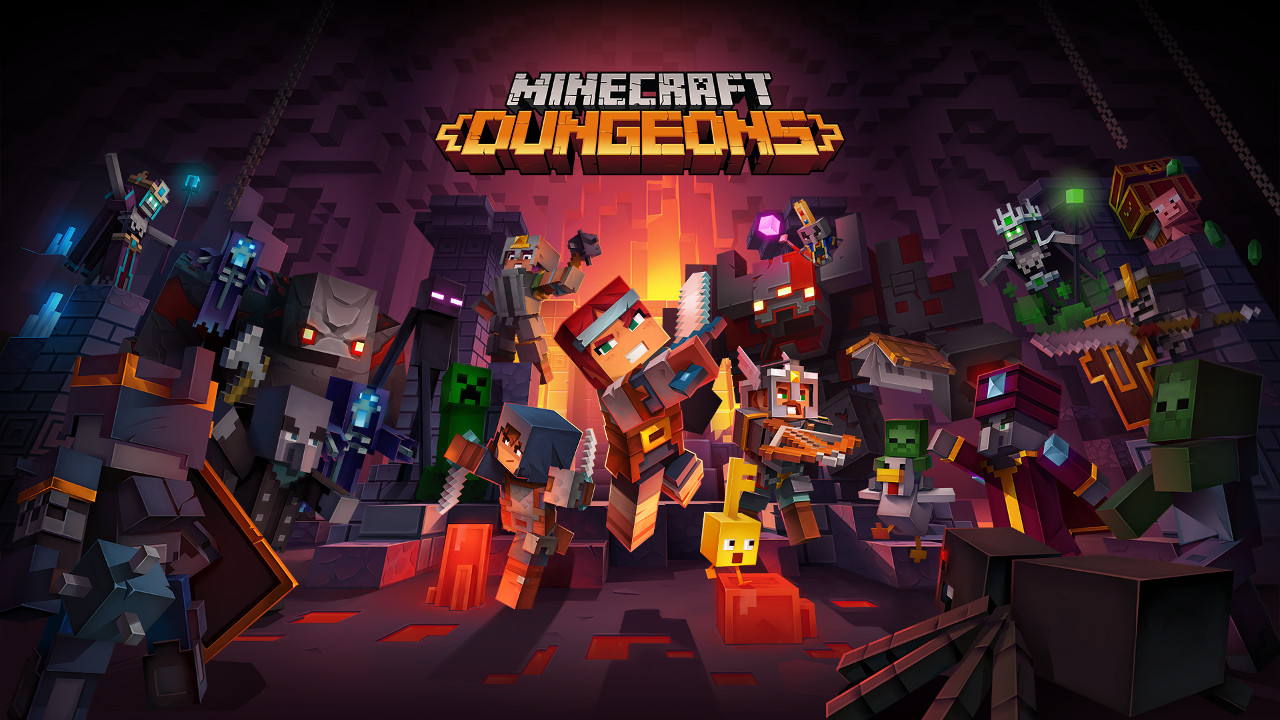 Mojang has issued a new video for Minecraft Dungeons that explains a few key questions. The team discusses why the action-adventure game exists, who exactly is making it, and more. Watch the full video below.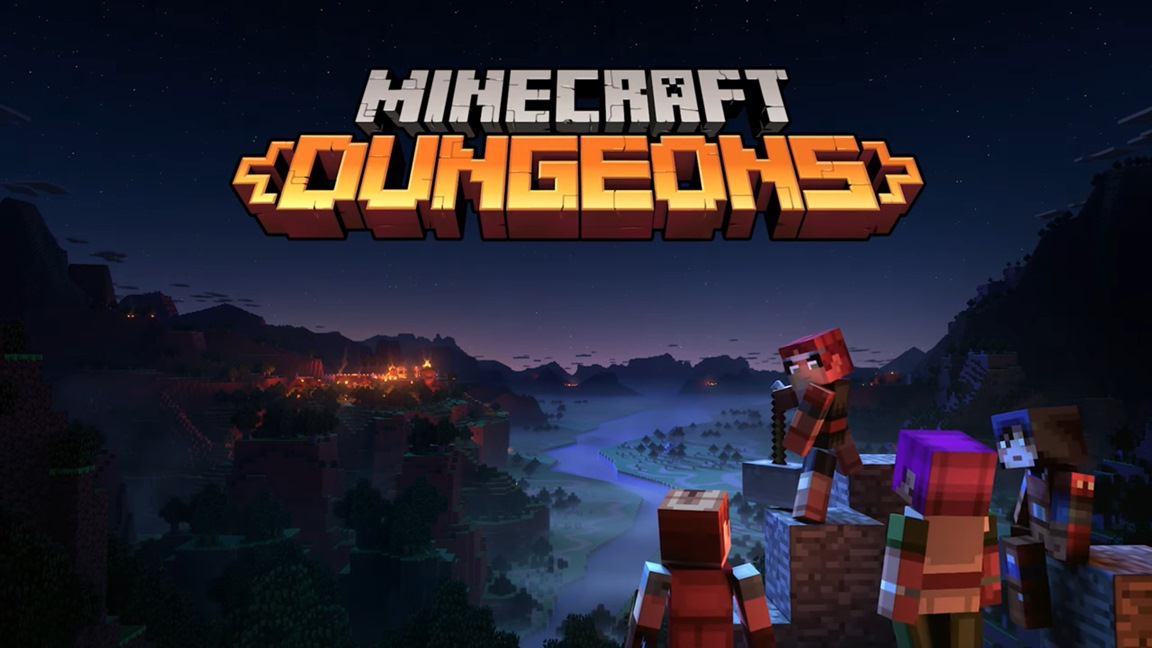 Mojang has shared the opening cinematic for Minecraft Dungeons, an action-adventure game for Switch inspired by classic dungeon crawlers. Watch it below.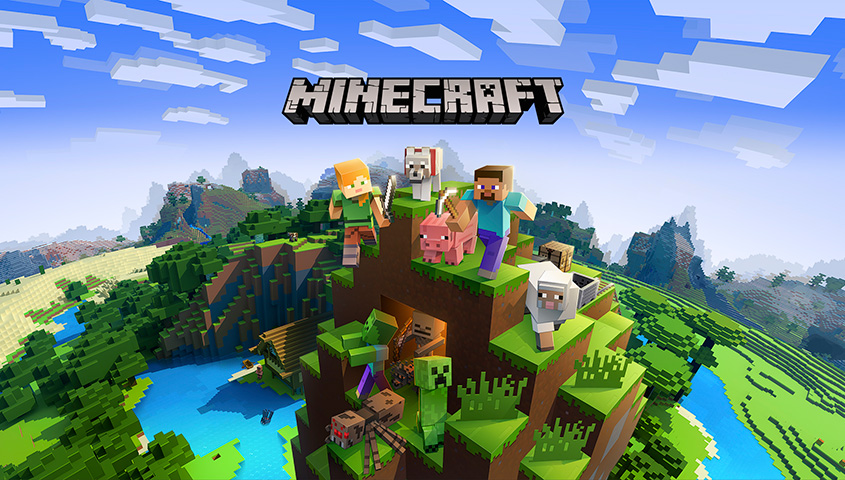 A character creator for Minecraft is now in the pipeline, Mojang has revealed.
The feature will allow for various customization features. These include body shape and size, limb replacement and tweaking of the eyes, hairstyles and colors, facial hair, and skin tones.
The character creator is currently in beta testing. Eventually, it will roll out to all Switch players.