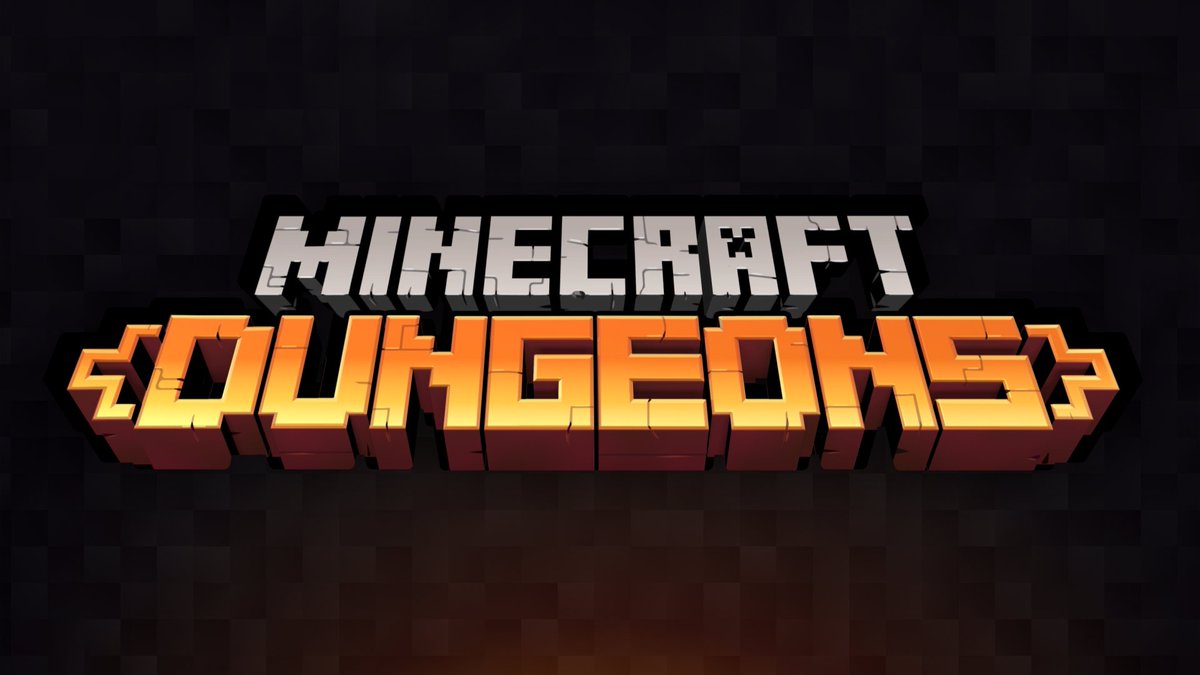 Minecraft Dungeons was previously announced to be launching sometime in April. We still don't have an exact release date, though that may not matter in the end.
On Twitter, a message was posted stating that the team is working at home due to the coronavirus. April is still the target, "but we're also re-evaluating our timeline to make sure we bring you the best game possible."
The full statement is as follows: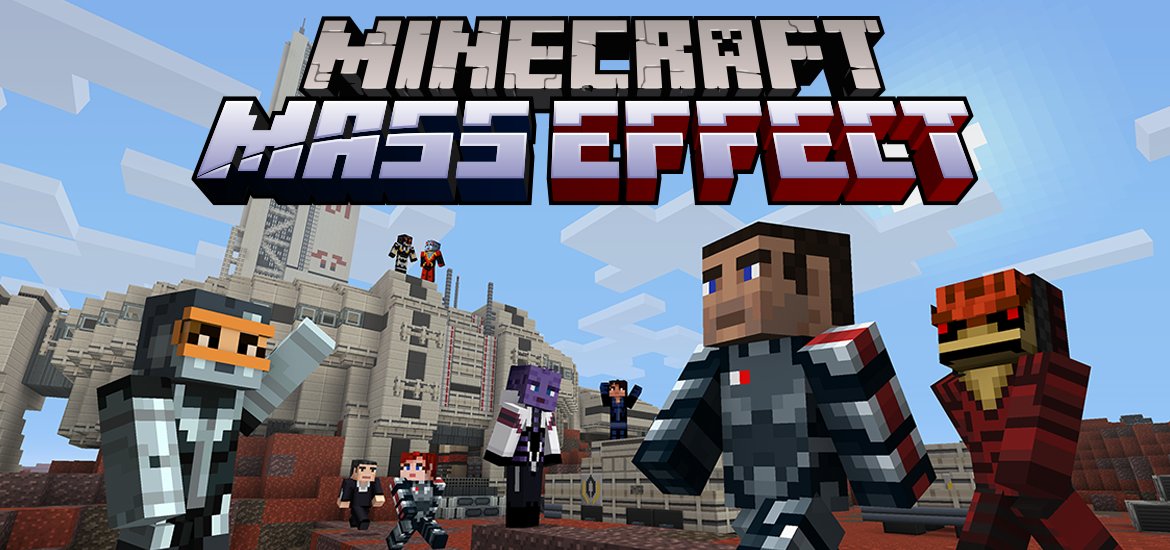 Minecraft players on Switch can now access the Mass Effect Mash-up pack, which is based on EA and BioWare's gaming franchise. It can be found on the Minecraft Marketplace.
Once you've obtained the DLC, you'll be able to go to Mass Effect locations such as the Mars Base Camp. 36 unique skins are included such as Commander Shephard, Liara, Illusive Man, Garrus, and more. That's along with custom-made game textures, Mass Effect-themed menus, and a Mass Effect 3 soundtrack compilation.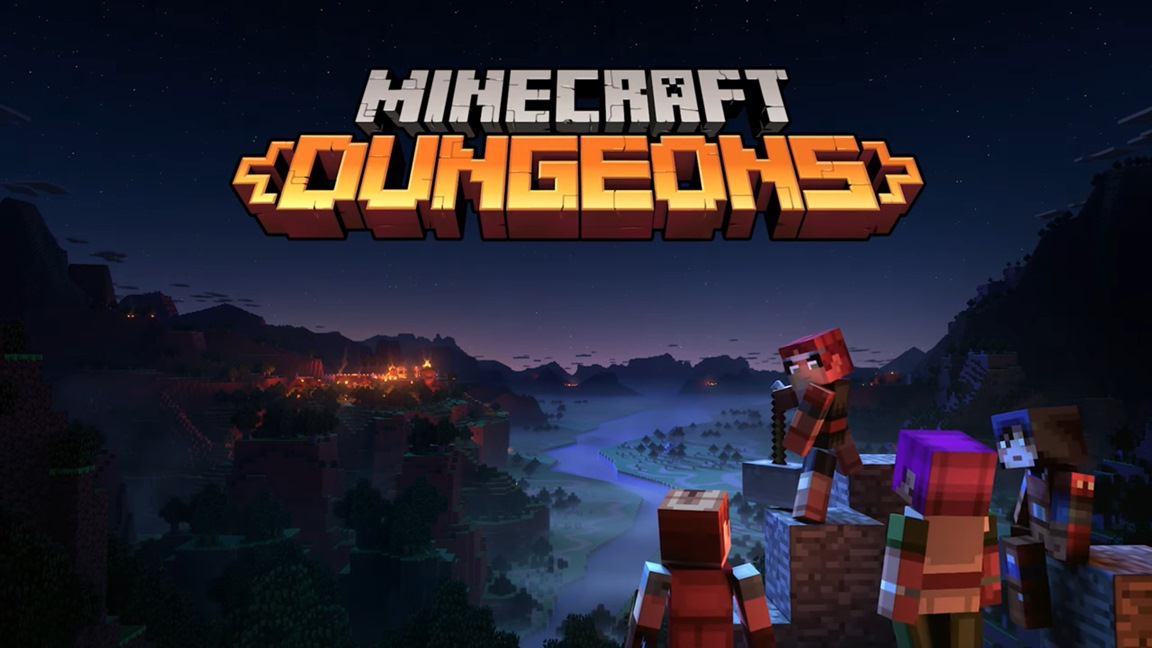 Minecraft Dungeons has received its latest developer diary. Below, the team at Mojang talks about the different levels, how they're created, and the effects of plot on the environment.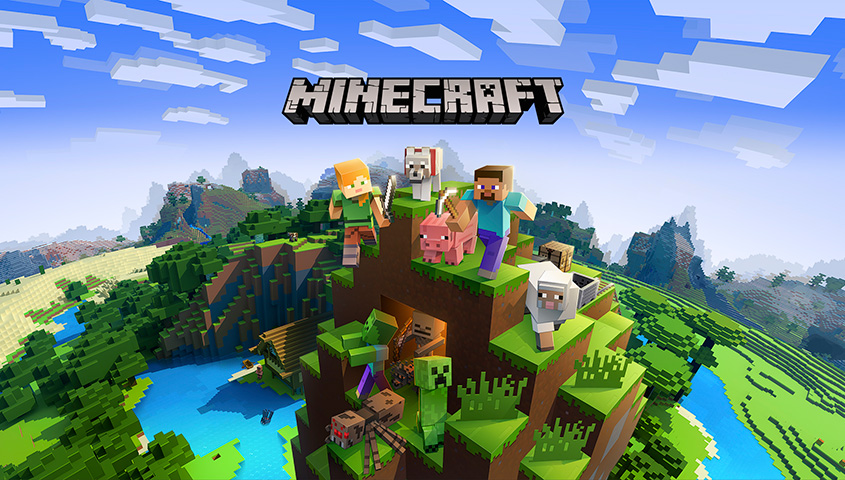 Minecraft is getting another update on Switch soon. Version 1.14.30 is on the way, which will address a slew of fixes.
The full patch notes are as follows: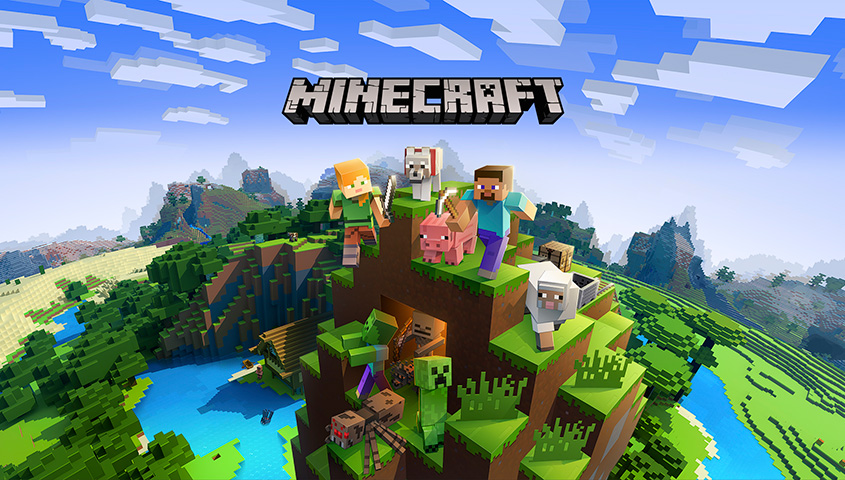 Mojang's got another update in the works for the Switch version of Minecraft. A bunch of fixes will be implemented pertaining to crashes and performance, add-ons, and more.
Below are the full patch notes: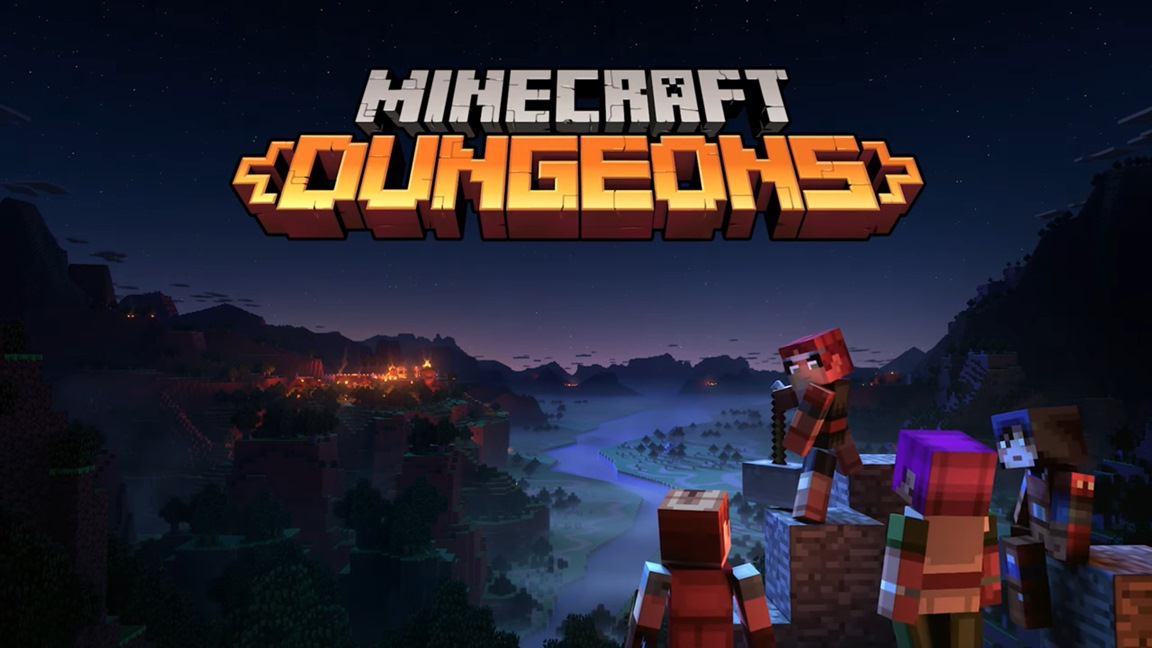 Minecraft Dungeons has been given its latest developer diary. Below, the team at Mojang discussed how the sound design was approached for the action-adventure game.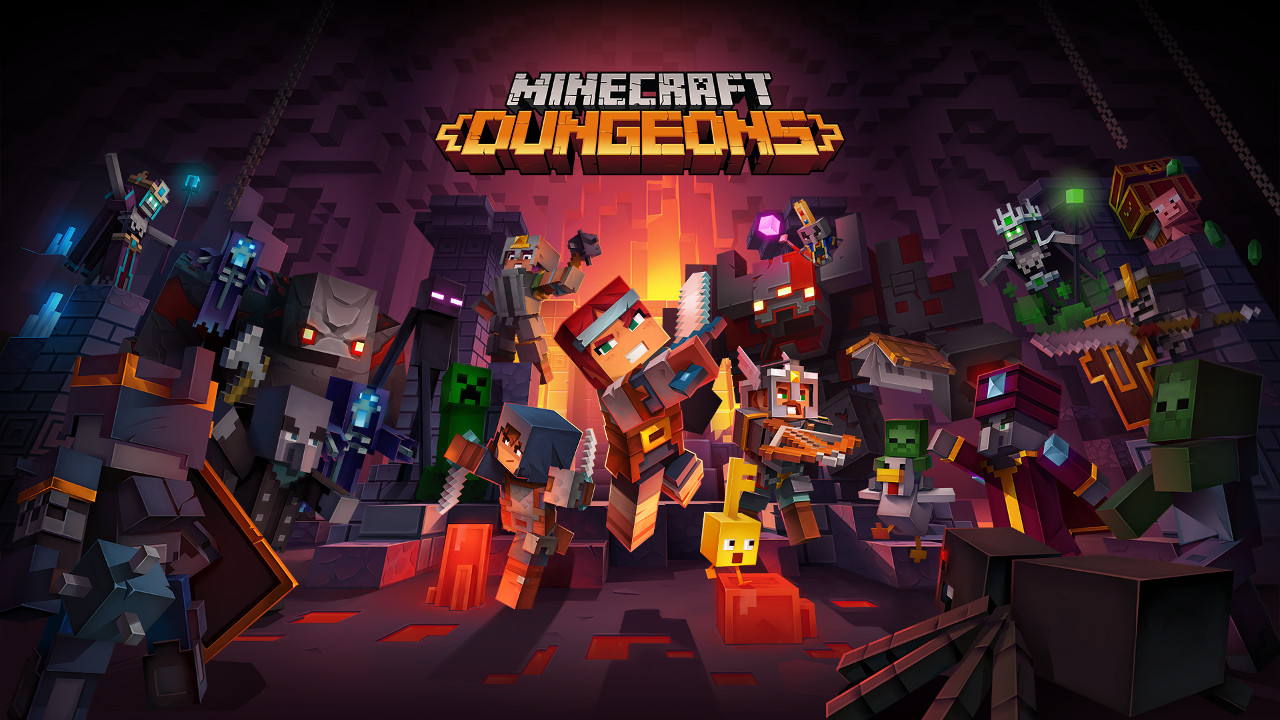 A new dev diary has gone live for Minecraft Dungeons. In the video below, members of the team discuss keeping gameplay surprising and rewarding, appealing to different play styles, and more.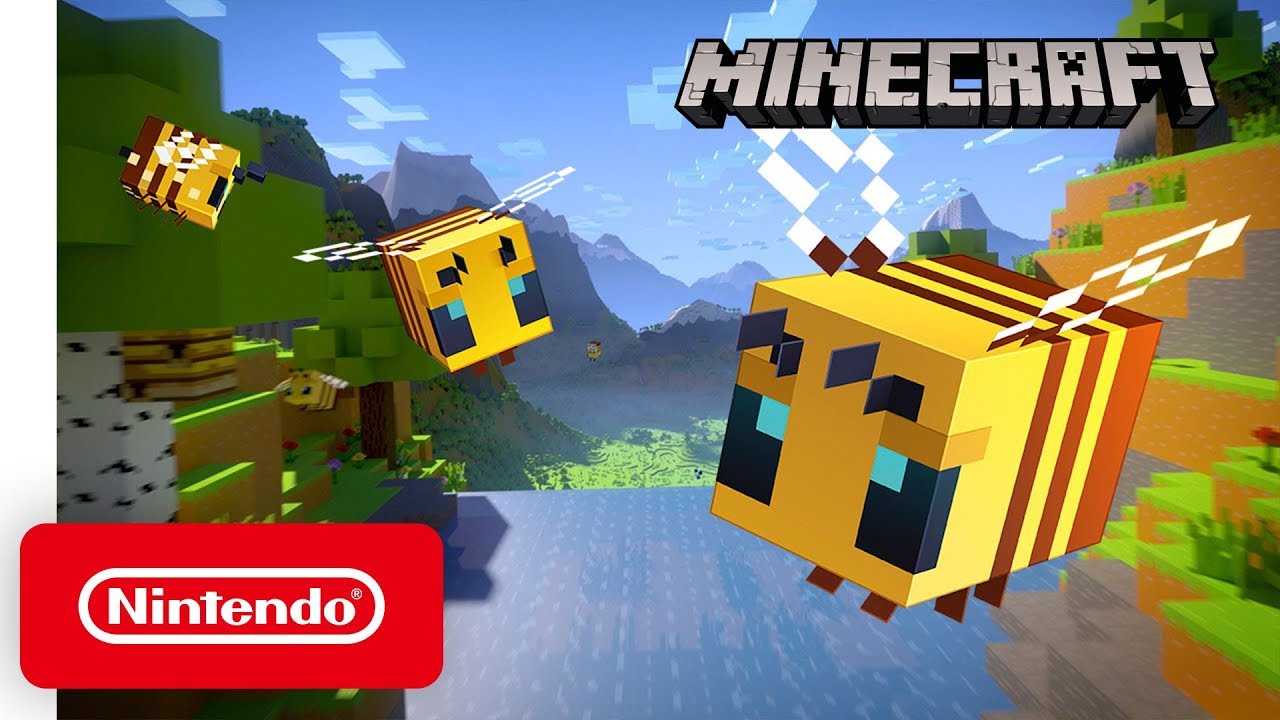 To promote the new Buzzy Bees update for Minecraft, a new trailer has been prepared. Take a look at the video below.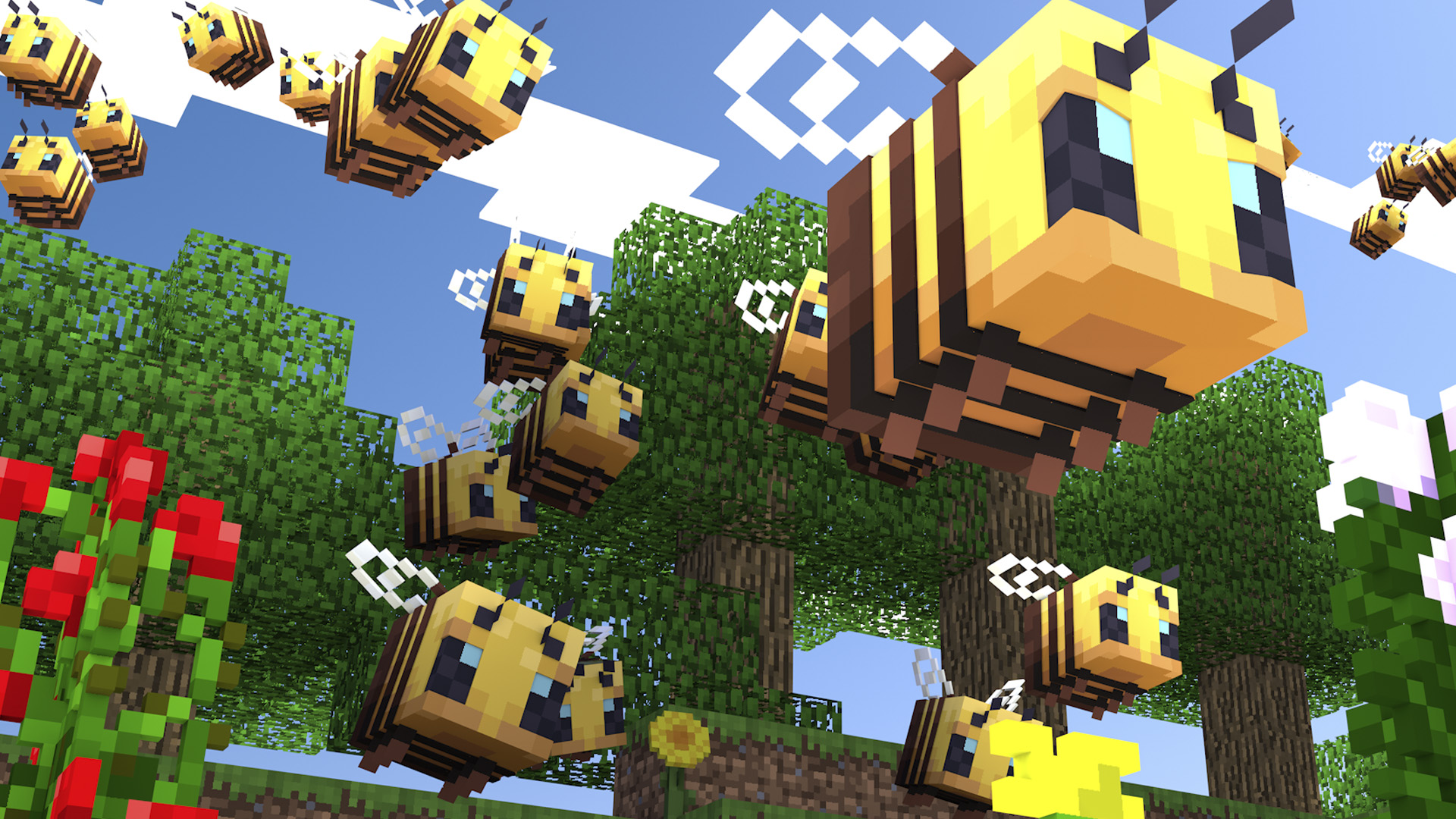 The latest update for Minecraft should be live in a couple of hours. Aside from adding it cross-play with the PS4 version as announced yesterday, bees have been added and more.
Below are the full patch notes: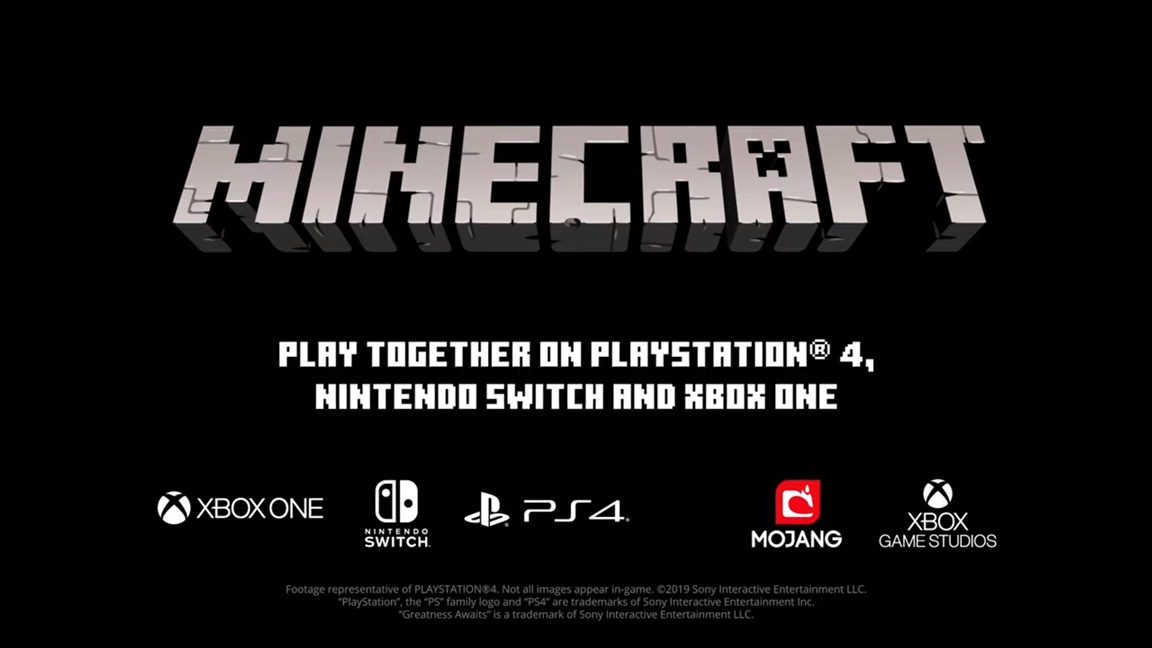 Mojang has announced that the Bedrock edition of Minecraft is heading to PlayStation 4. That has implications for Nintendo fans, as Switch owners will finally be able to play online with those on Sony's console. Minecraft for Switch has already supported cross-play with the Xbox One.
The Bedrock edition of Minecraft rolls out on PS4 on December 10. A new video promoting full cross-play between consoles can be found below.