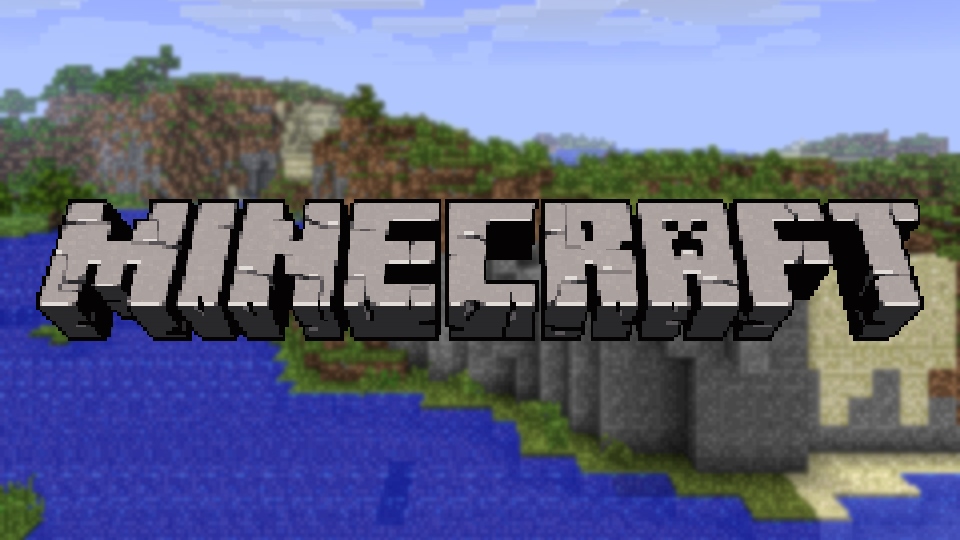 It seems that Minecraft: Bedrock Edition has been submitted to Nintendo, according to a livestream on the official Minecraft Twitch.
The developers have stated that they're very interested in gyroscopic gaming, but it won't make it into the release version. As for Switch, they've stated that they won't release the digital version until the physical version is ready as well.
Highlights of the Bedrock Edition include cross-platform play, infinite worlds, and better chunk loading. It also seems to include almost everything the main game offers.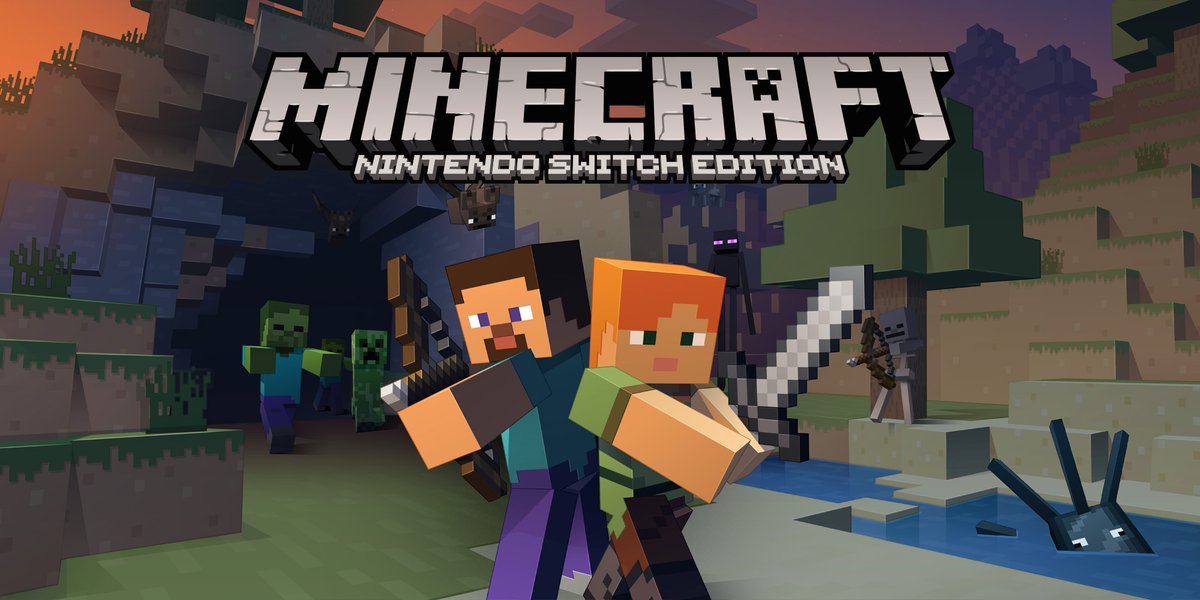 The developers who are working on the Switch version of Minecraft held a recent live stream on Twitch. The team received a question about if they would add gyro-aiming to the game. The team's response was at this time there are no plans to work on it. However, they did say that it was a "great suggestion that they will look into in the future". According to the team, they "love when games like Splatoon 2 have it".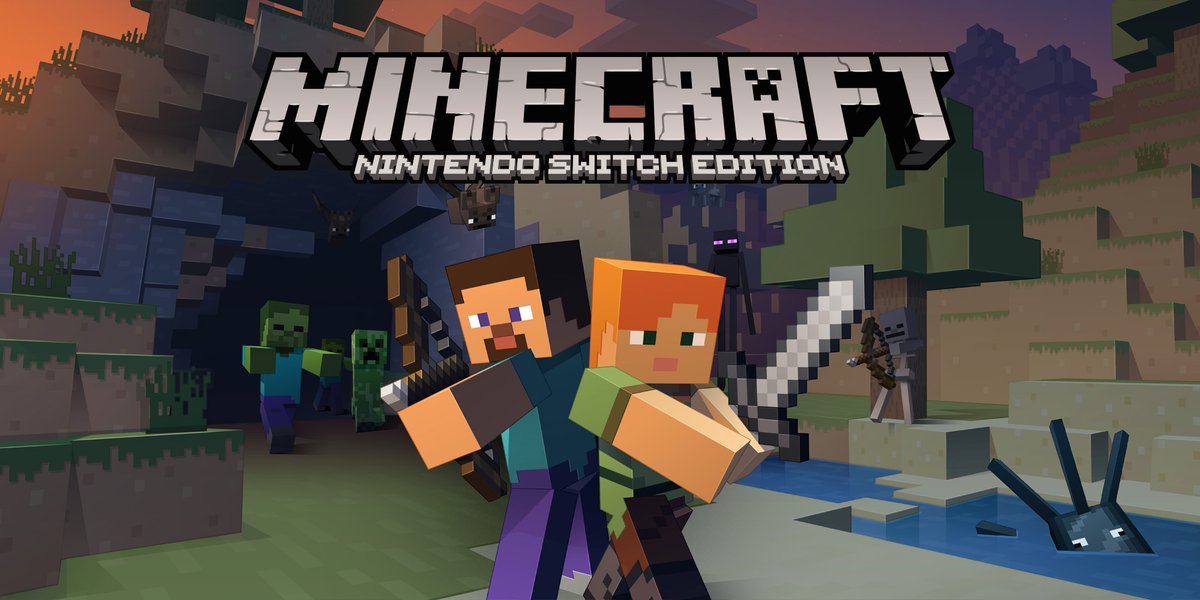 First footage is in showing Minecraft's upcoming Bedrock update running on Switch. This will introduce new features and allows for the different versions of Minecraft to be united with cross-platform play and more.
One aspect shown off in the footage is that it seems as though Minecraft can now render up to 14 chunks on Switch when undocked. That's a notable increase from the current amount of 7 chunks in handheld mode and 10 chunks in docked mode.
Here's the full video: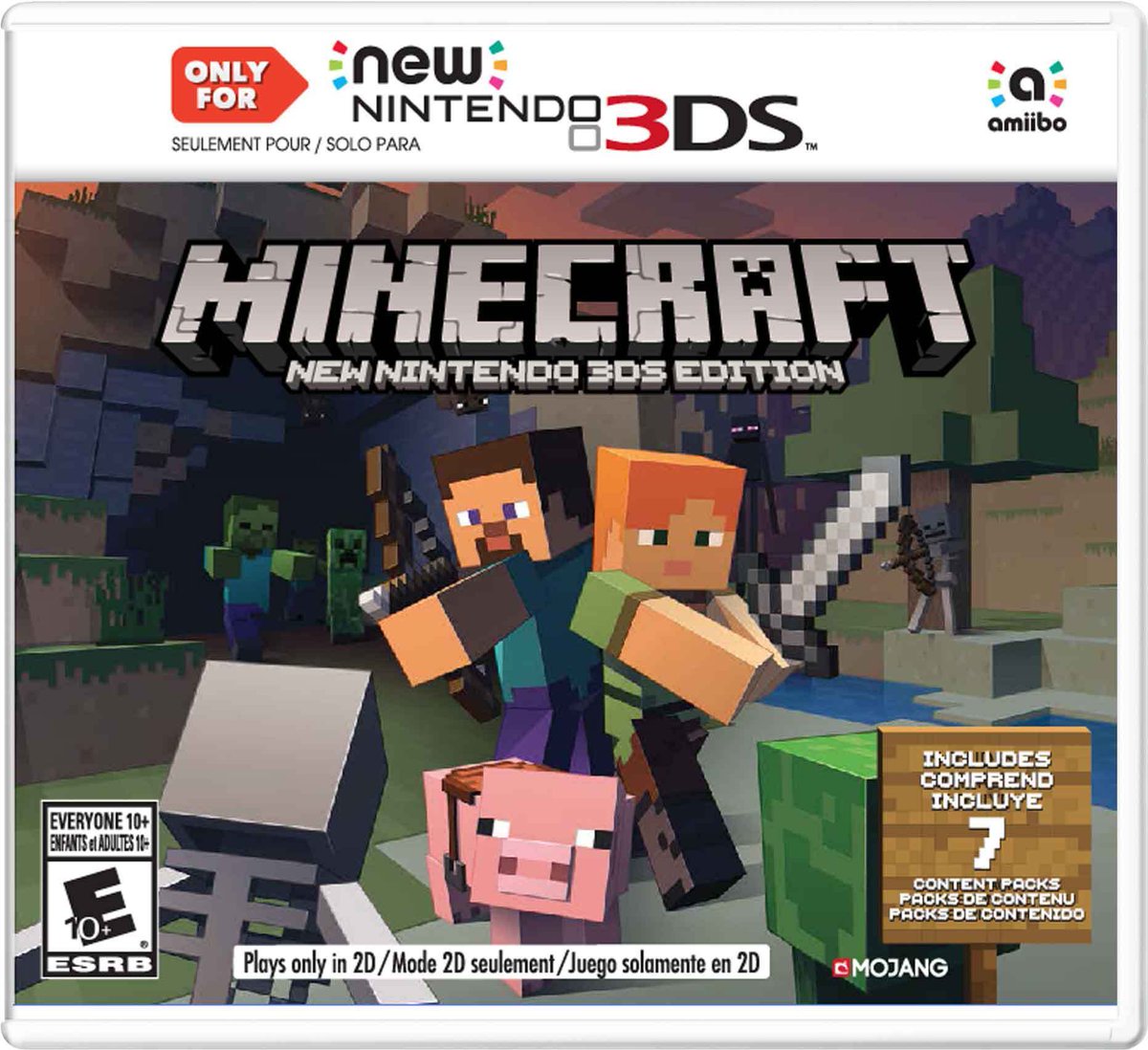 Minecraft: New 3DS Edition was updated earlier in the week. Currently, the game sits at version 1.3.12.
Mojang was a bit vague about what's included in the update, but we now have a better idea about the additions and improvements thanks to some patch notes. You can read them in full below.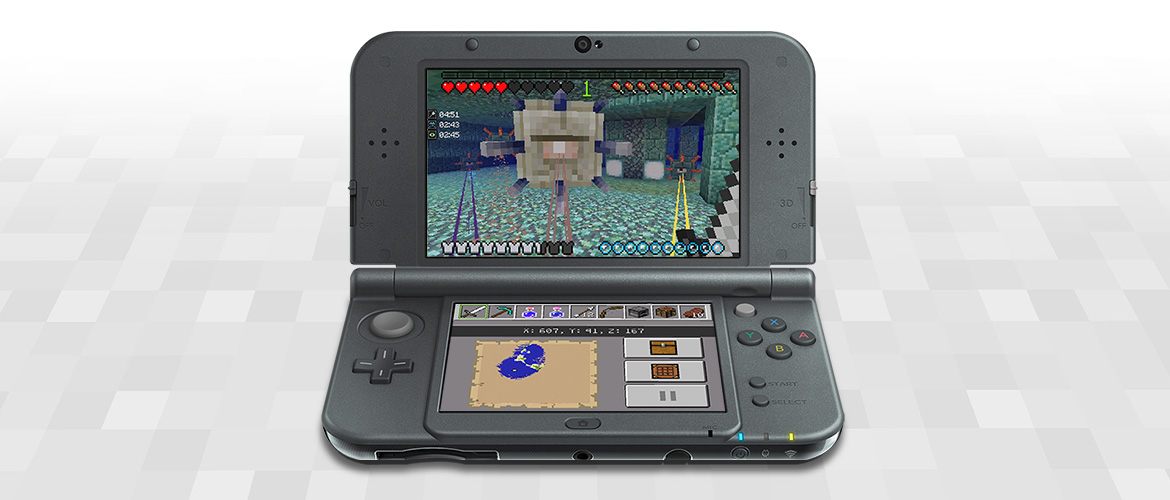 This week, a new update went live for Minecraft: New 3DS Edition. Some of the finer details are unclear, but it sounds like some new elements have been added like ocean monuments and fish-monsters.
Here's the full notice about the update and some screenshots: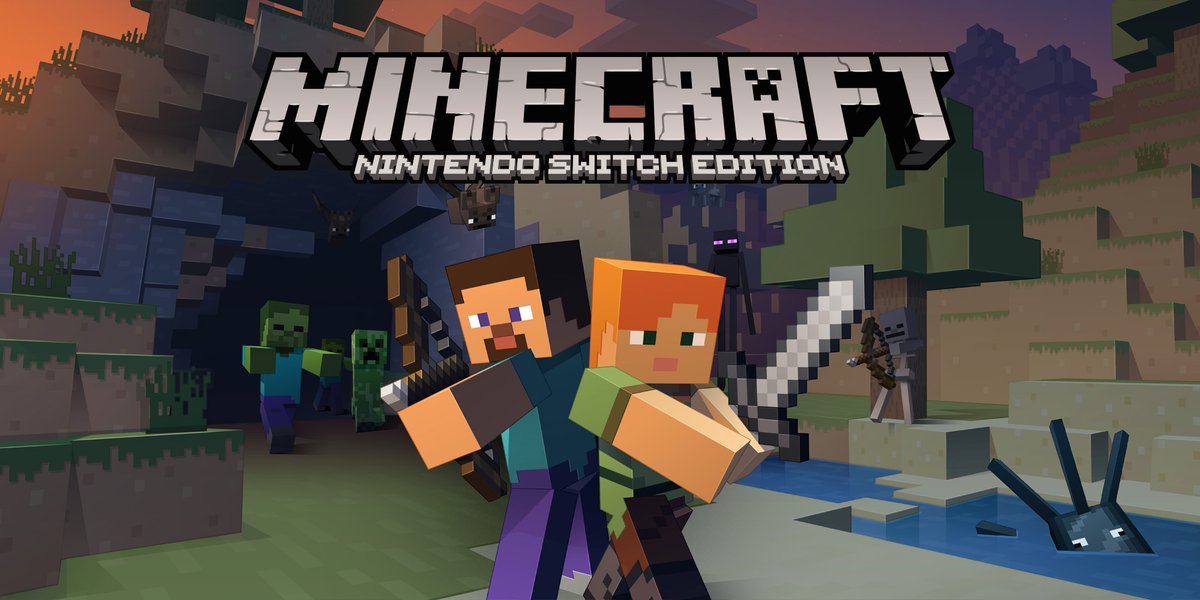 Minecraft: Nintendo Switch Edition was updated once again last night. Aside from adding in support for new DLC and fixing bugs, it also added some notably functionality. We're hearing that video capture is now supported, so players can record 30-second gameplay clips similar to some other titles on the console.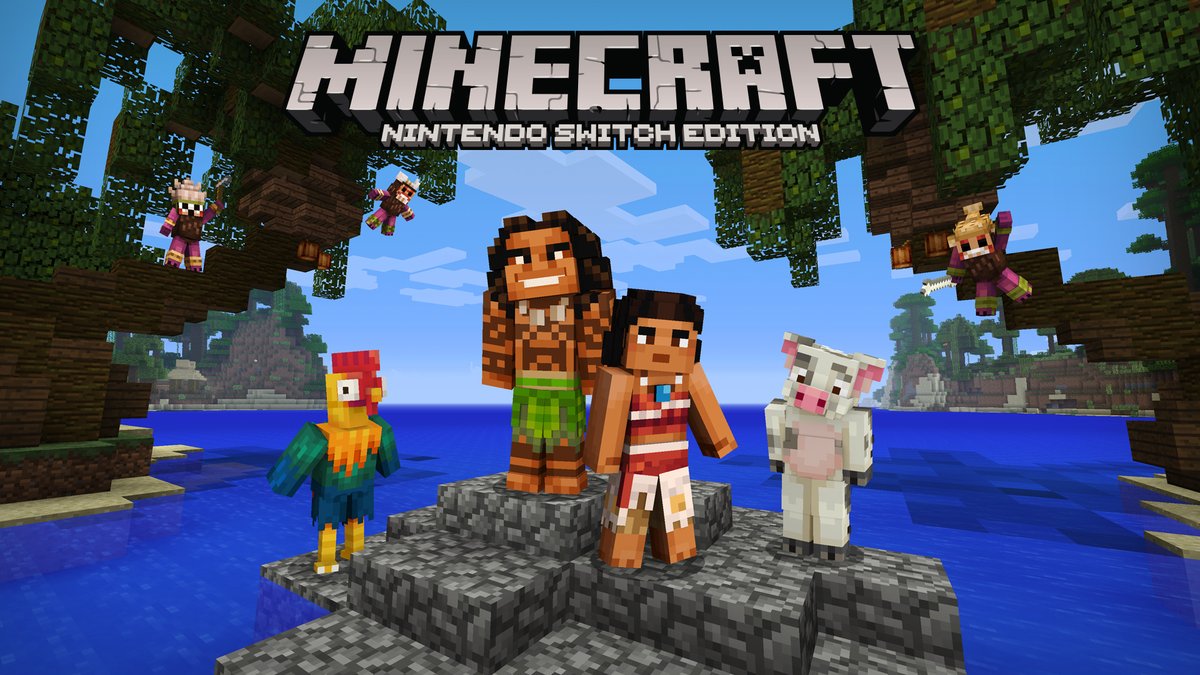 Following last night's update, the Moana Character Pack was made available in Minecraft for Switch (and Wii U). Take a look at some footage below.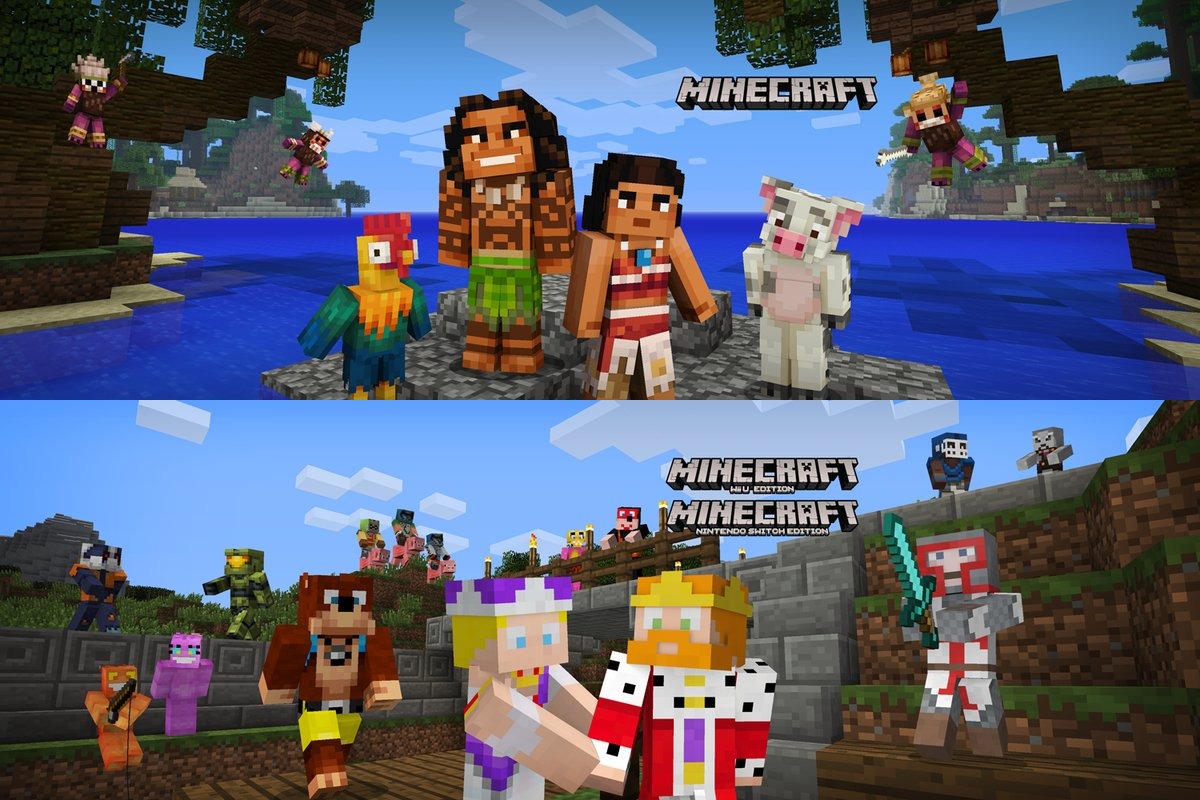 A new update is due out very soon for Minecraft on both Switch and Wii U. The patch will implement a number of fixes, but also adds the Moana Character Pack and Skin Pack 1.
Maintenance will be taking place for Minecraft later today. The patch should be going live during the early part of that period.
For the full patch notes of today's update, continue on below.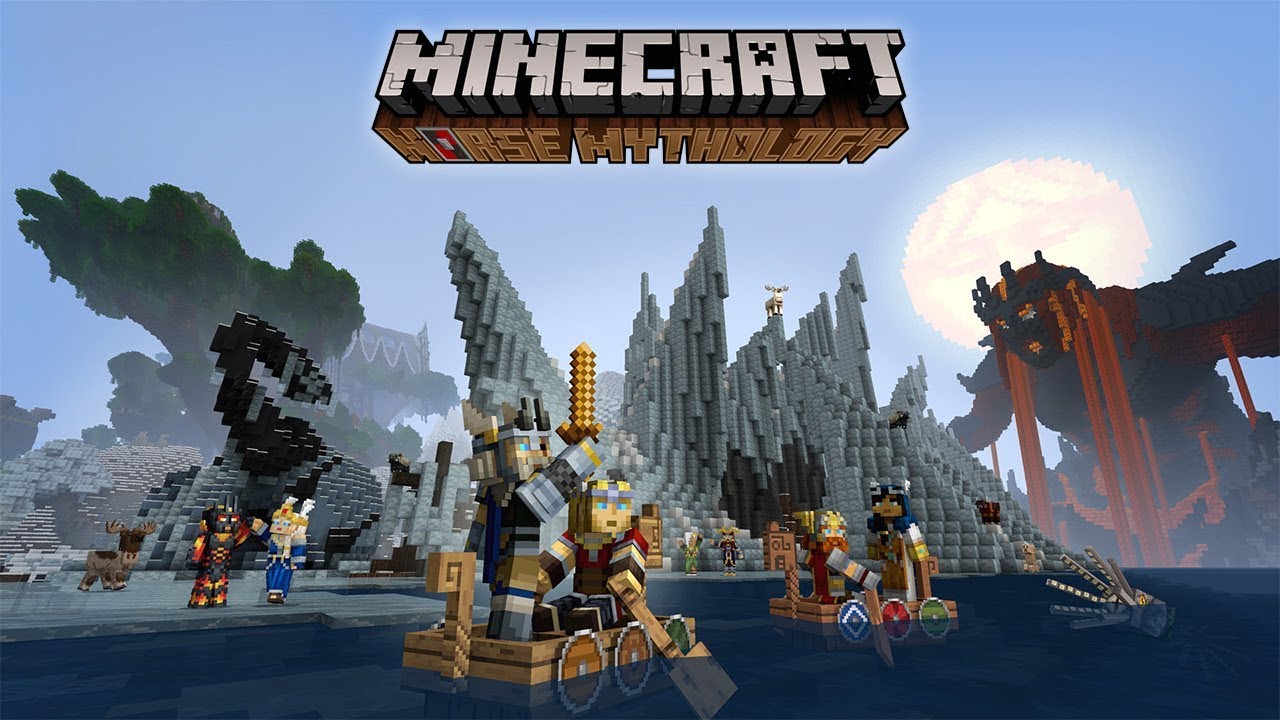 Minecraft added a new Norse Mythology Mash-Up Pack on both Switch and Wii U this week. Check out a trailer for the DLC below.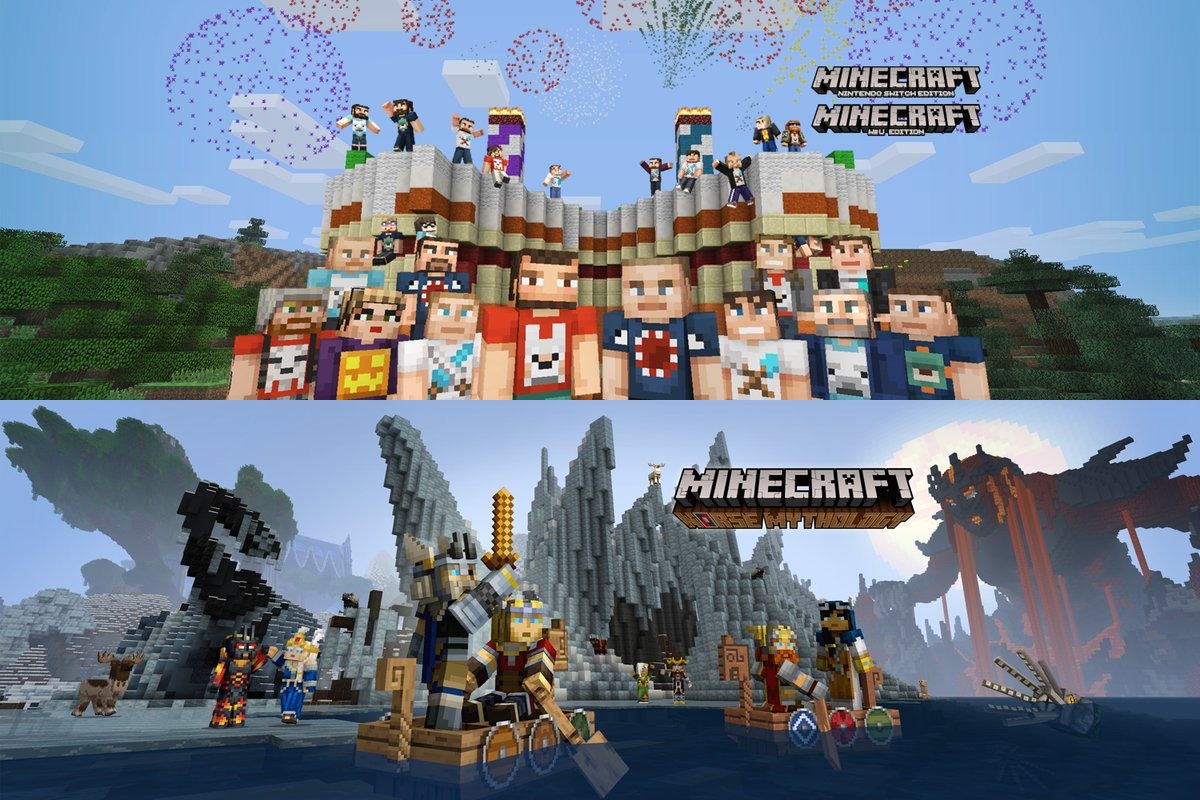 A new Minecraft update will be going out soon on Switch and Wii U. On both platforms, the game will be adding in a Birthday Skin Pack, Norse Mythology Mashup Pack, and more. There are also the regular features and changes.
We expect that the patch will be going live around the following times:
– 5:50 PM PT (December 19) – 7:30 PM PT (December 19)
– 8:50 PM ET (December 19) – 10:30 PM ET (December 19)
– 1:50 AM in the UK (December 20) – 3:30 AM in the UK (December 20)
– 2:50 AM in Europe (December 20) – 4:30 AM in Europe (December 20)
For the full patch notes, continue on below.