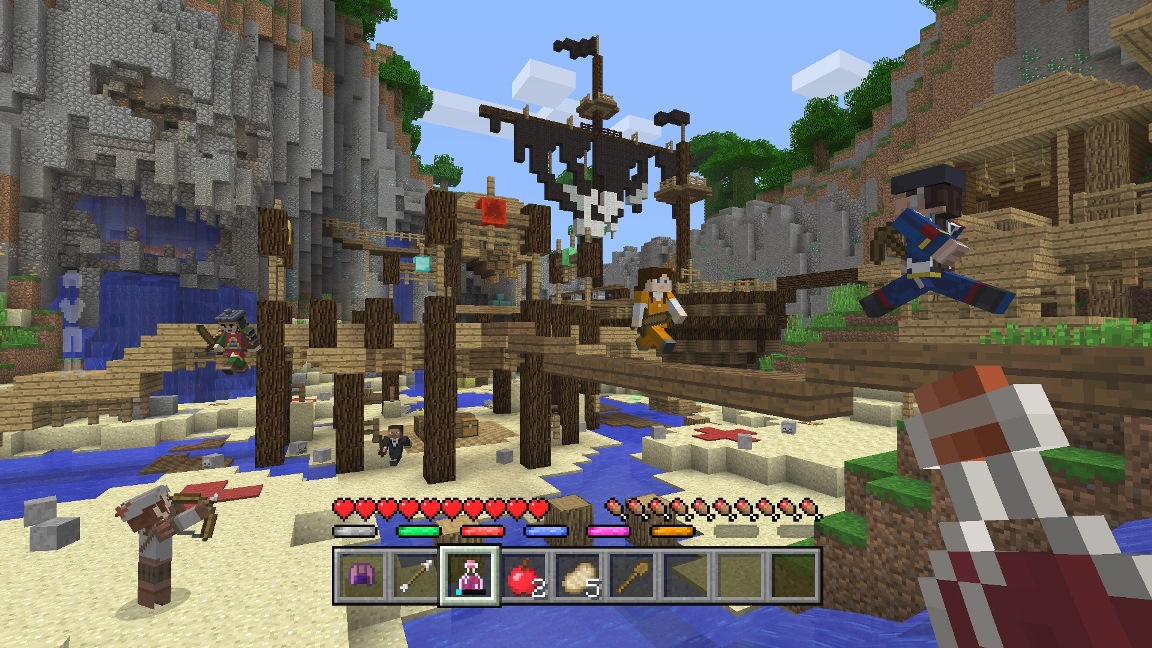 Courtesy of IGN, we have new footage of the Battle mini-game that will be distributed for free in the console versions of Minecraft. Here's the gameplay: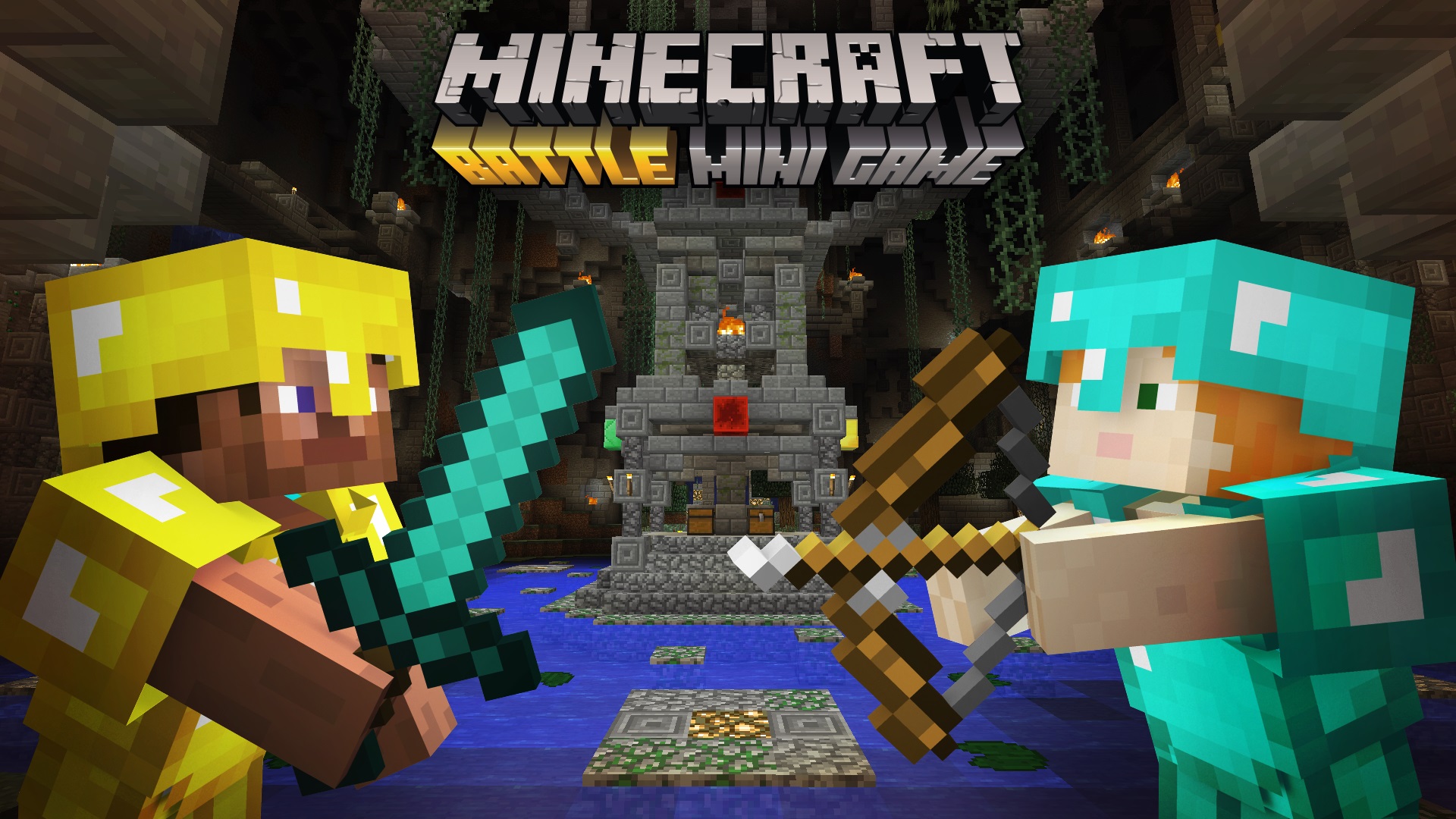 Next month, all Minecraft users on consoles will have access to a new mini-game: "Battle". The free DLC has players battling it out against each other in a deathmatch, and comes as the first of various mini-games on the way.
Here's an official overview:
Battle pits players against one another in a fight for survival, as they race to snatch weapons and resources from chests, dance over each arena's unique perils and stave off hunger pangs. We've made the mini game specifically with console players and couch-based competition in mind: it supports up to four players in splitscreen and eight players online, either by invitation or using the in-game matchmaking system. We wanted it to be super-accessible and fast-paced, so we've tried to keep the focus on rapid tactical thinking and combat: there's no need to craft anything here, and you can loot inventories and equip armour with the tap of a button.
Battle will be added to Minecraft sometime next month. Additional maps will be available in the future for $2.99 each.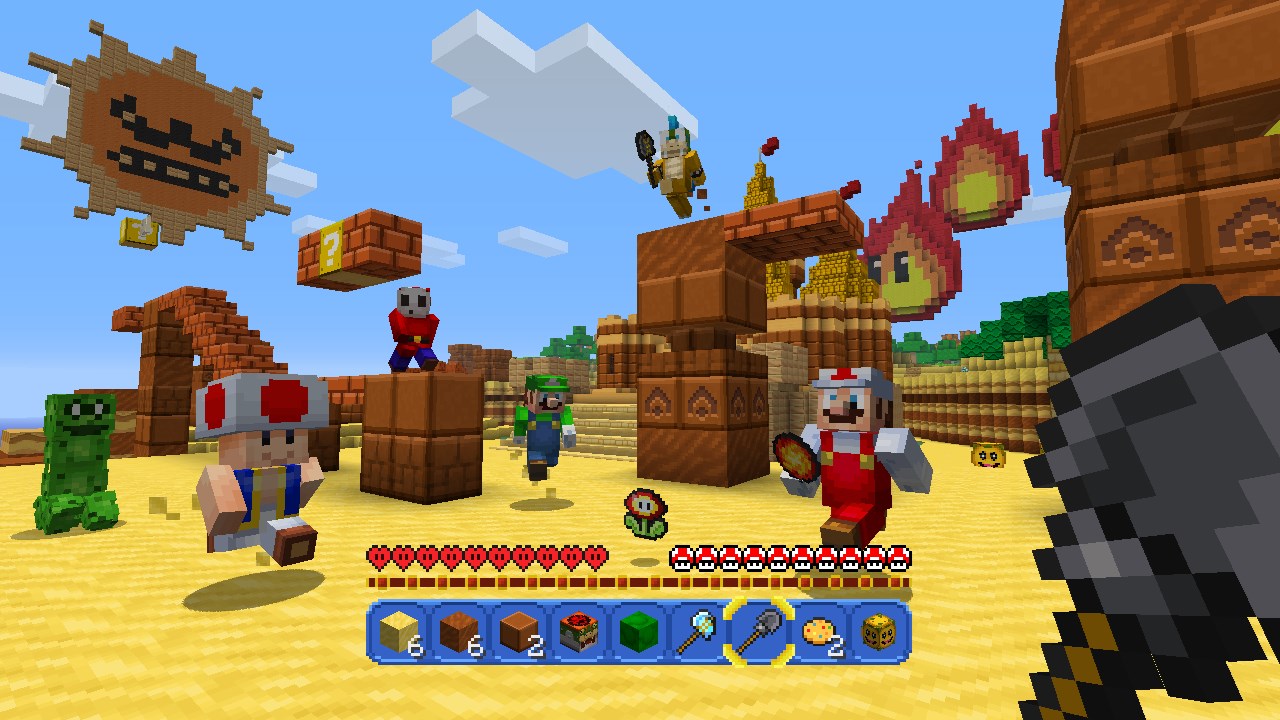 One of the bigger releases this week was the new Super Mario Mash-Up Pack in Minecraft: Wii U Edition. Damon Baker, senior manager of licensing at Nintendo, told The Verge that developers Mojang and 4J mostly came up with the idea for the collaboration. It began just as a way to introduce new skins, but the teams wanted to come up with something more.
Baker stated:
"They actually came to us with what their vision was, and the extent of it, and blew us away. It still went through an official approval process through our art department at our head office in Japan, but it was really driven by them as the creative studios behind it."
Baker also said that the company has no plans to expand the Mario content beyond its own hardware for now, which one would expect. He said: "We've just been concentrating on Wii U first and foremost."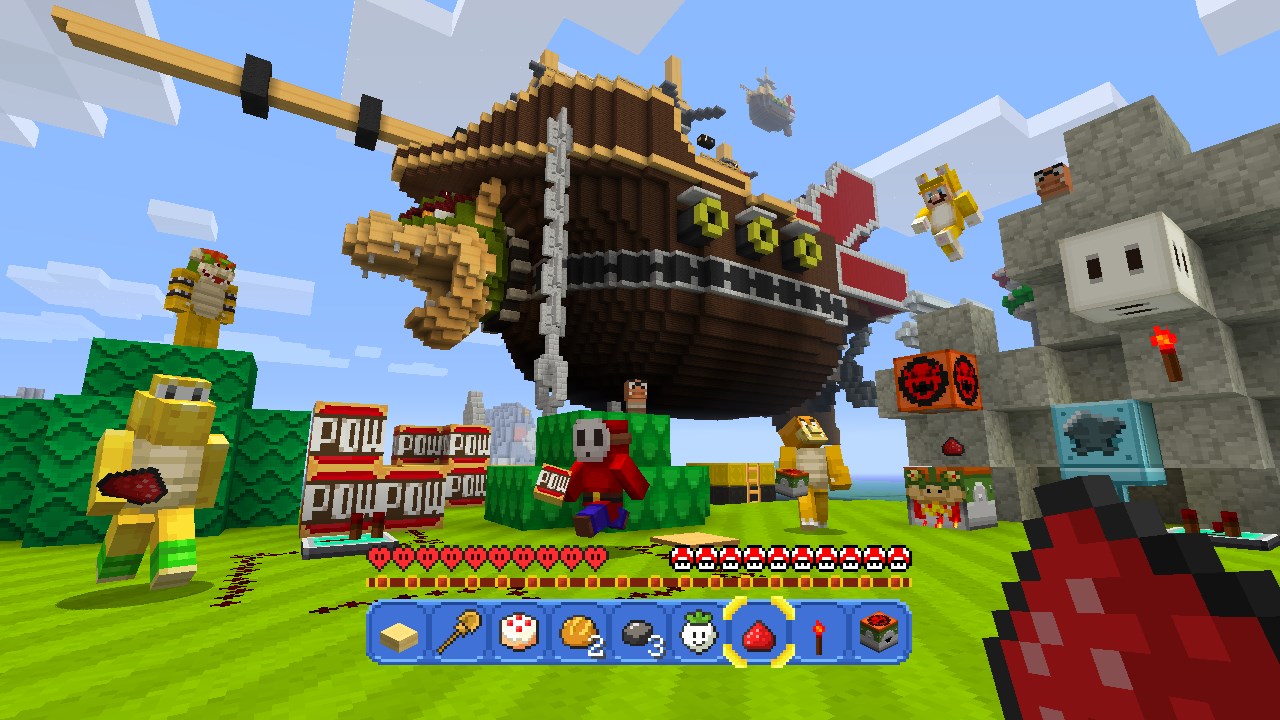 Minecraft: Wii U Edition came to Wii U last December. As it turns out, the project was green-lit a year prior – Fall 2014. All sides then worked together to get the game ready for launch.
Earlier this week, Minecraft: Wii U Edition received a Nintendo collaboration with the Super Mario Mash-Up Pack. Nintendo's Damon Baker told IGN, "This is the most IP integration in a third-party game that I can remember."
As far as the future goes, Baker didn't have any news to share regarding future collaborations in Minecraft. But he did mention that fans should be vocal about what they want to see next.
Thanks to Jake for the tip.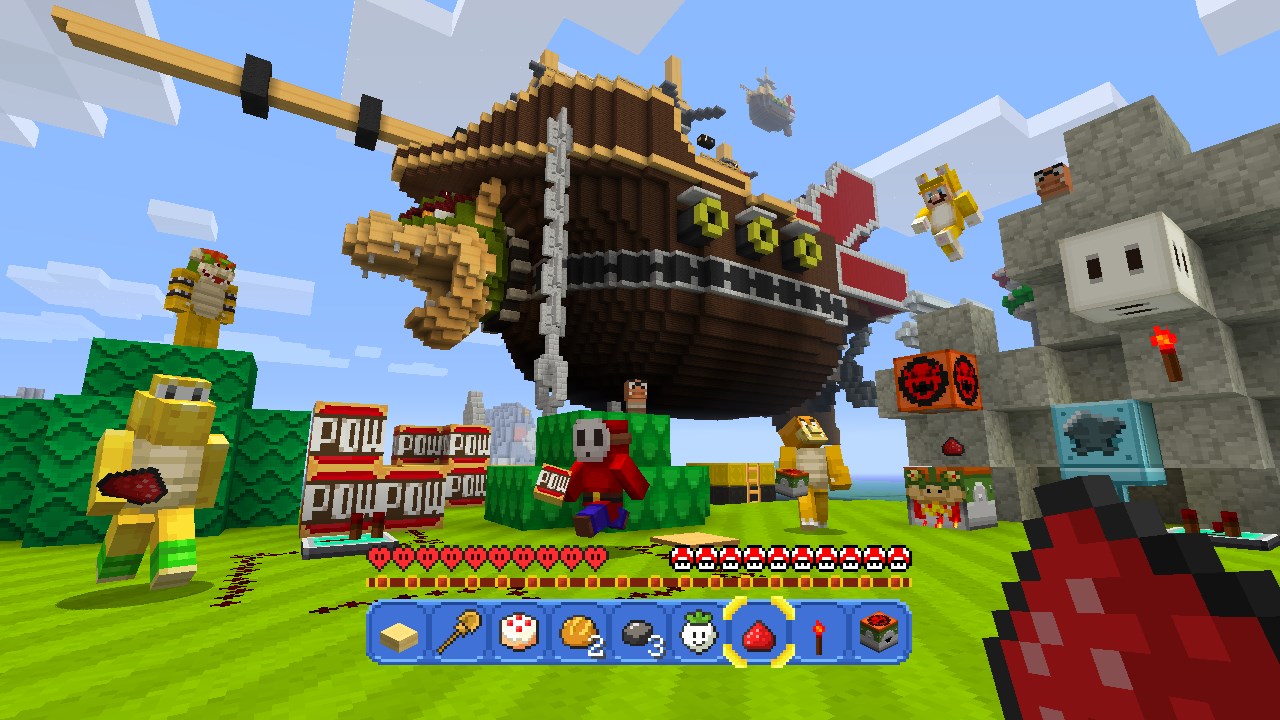 Minecraft: Wii U Edition was updated with the new Super Mario Mash-Up Pack this week. Enthusiastic gamers have since started to upload clips to YouTube, but some have encountered issues with copyright strikes.
Developer 4J Studios took to Twitter earlier today and provided an update on the situation. It turns out that these strikes aren't supposed to happen, and Nintendo even assured the team that it wouldn't be a problem. They're now following up with Nintendo on things.
Here's the tweet straight from 4J:
We're hearing reports of copyright strikes on Super Mario Mash-Up videos. We were assured this wouldn't happen. Following up with Nintendo.

— 4J Studios (@4JStudios) May 19, 2016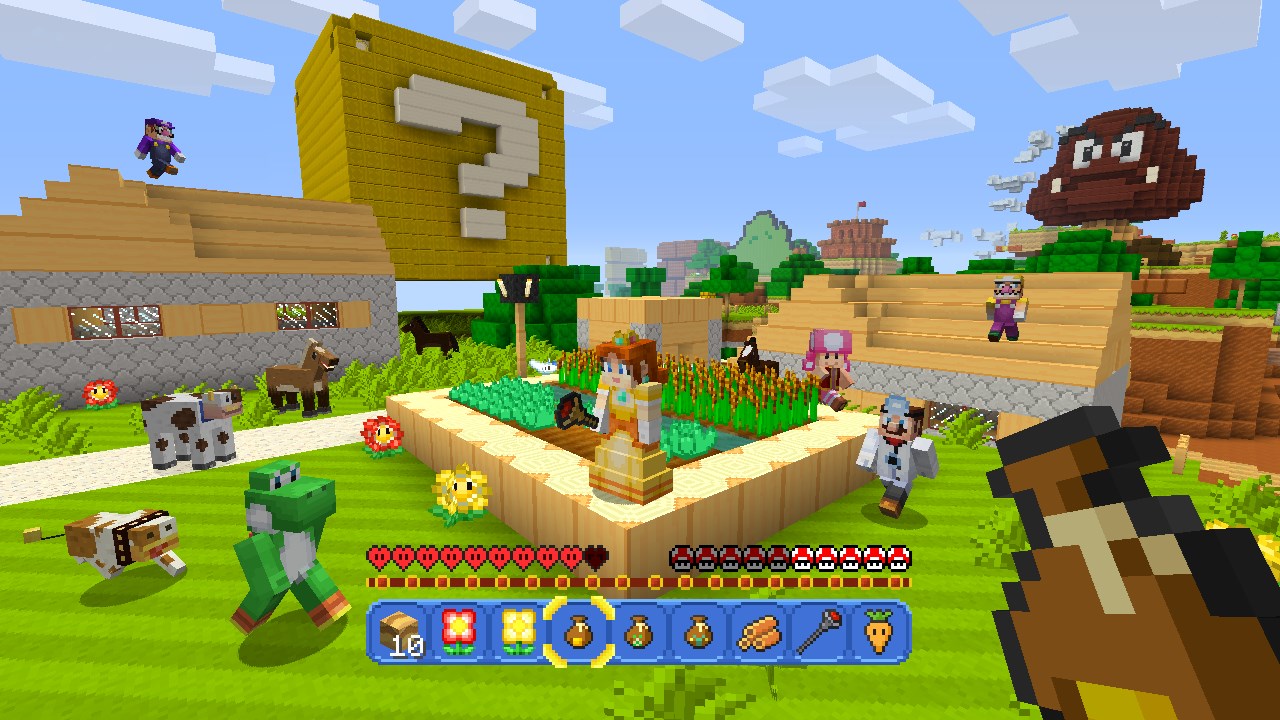 We're taking one last look at the new Super Mario Mash-Up Pack in Minecraft: Wii U Edition. Here's the latest gameplay: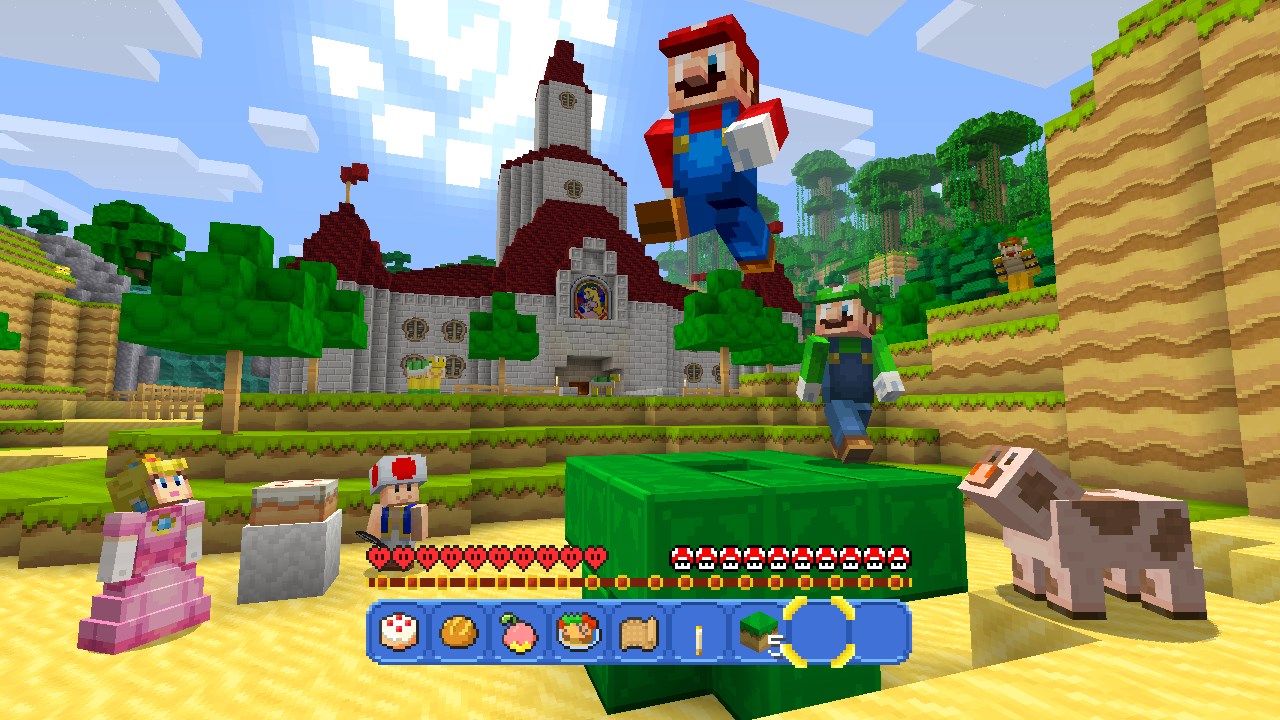 A new Minecraft: Wii U Edition has gone live. After applying the patch, the Super Mario Mash-Up Pack is made available. You should only need about 70MB to download the update.
We don't have the full patch notes, so it's unclear if there's any other additions/changes other than the Super Mario Mash-Up Pack. If we hear anything, we'll let you know.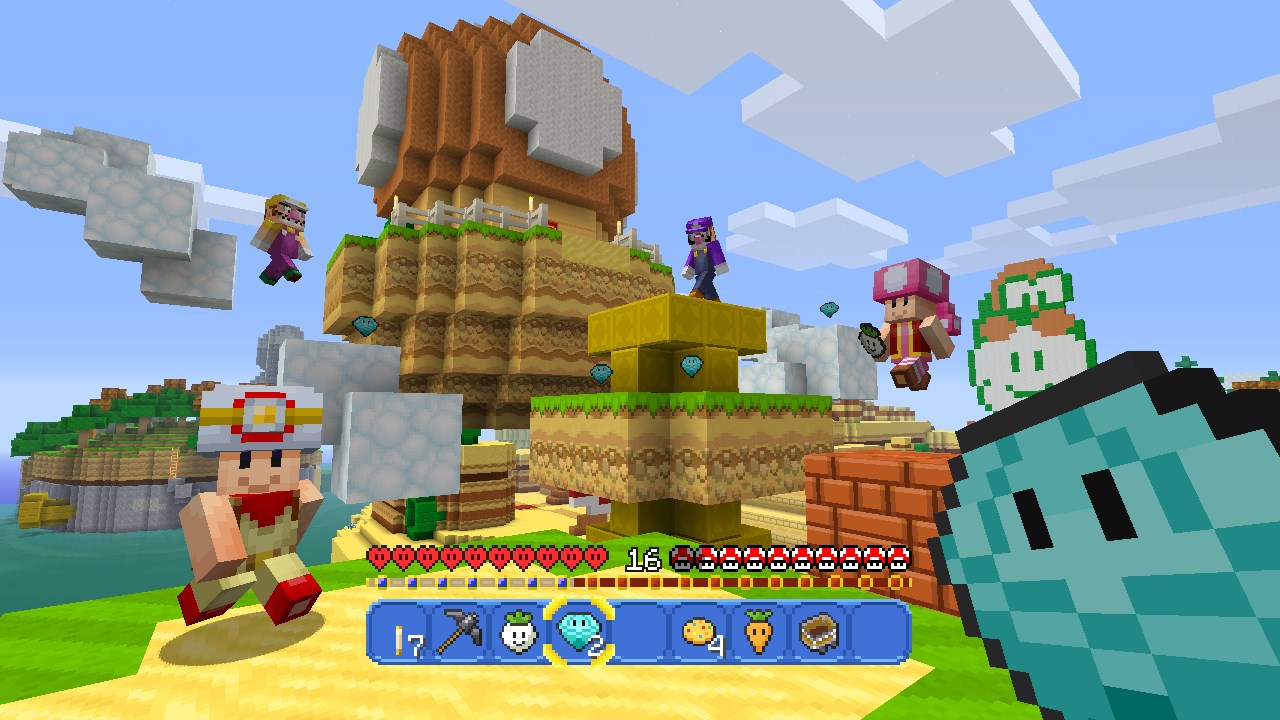 Another round of footage has surfaced from the new Super Mario Mash-Up Pack in Minecraft: Wii U Edition. Here's over 10 minutes of gameplay: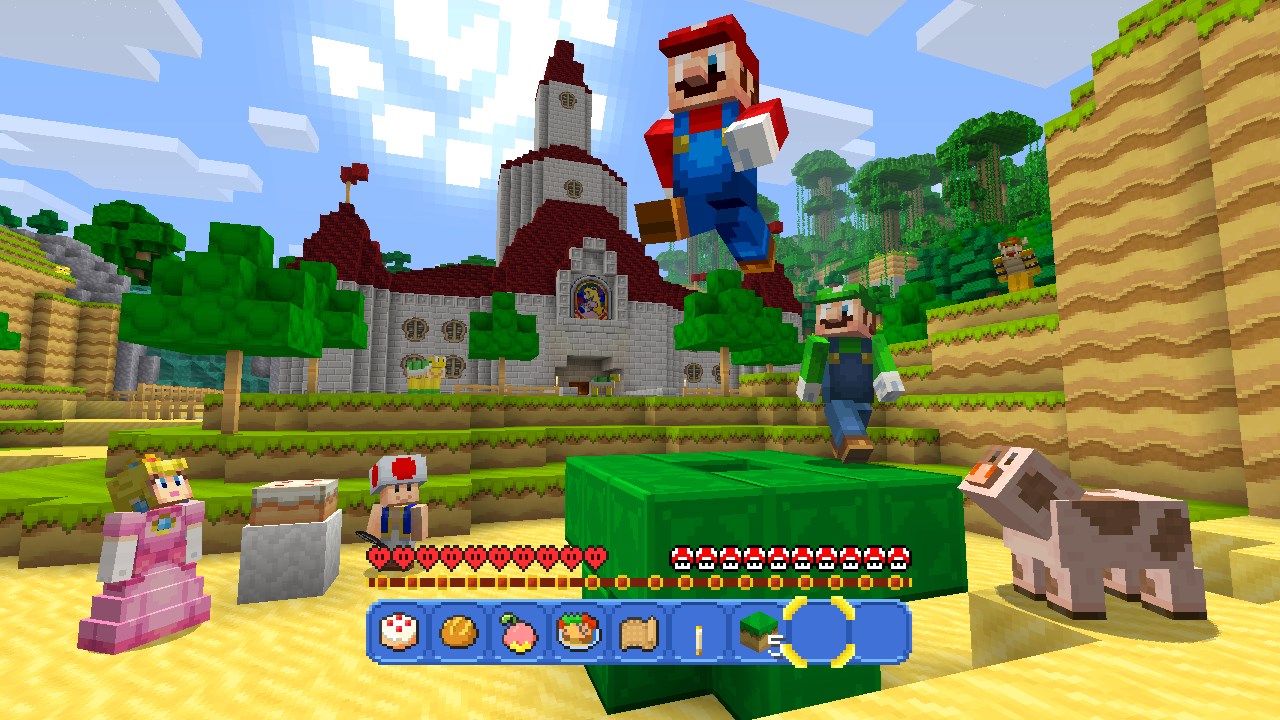 IGN has more footage up from Minecraft: Wii U Edition's new Super Mario Mash-Up Pack, which shows some Easter eggs. Check out the video below.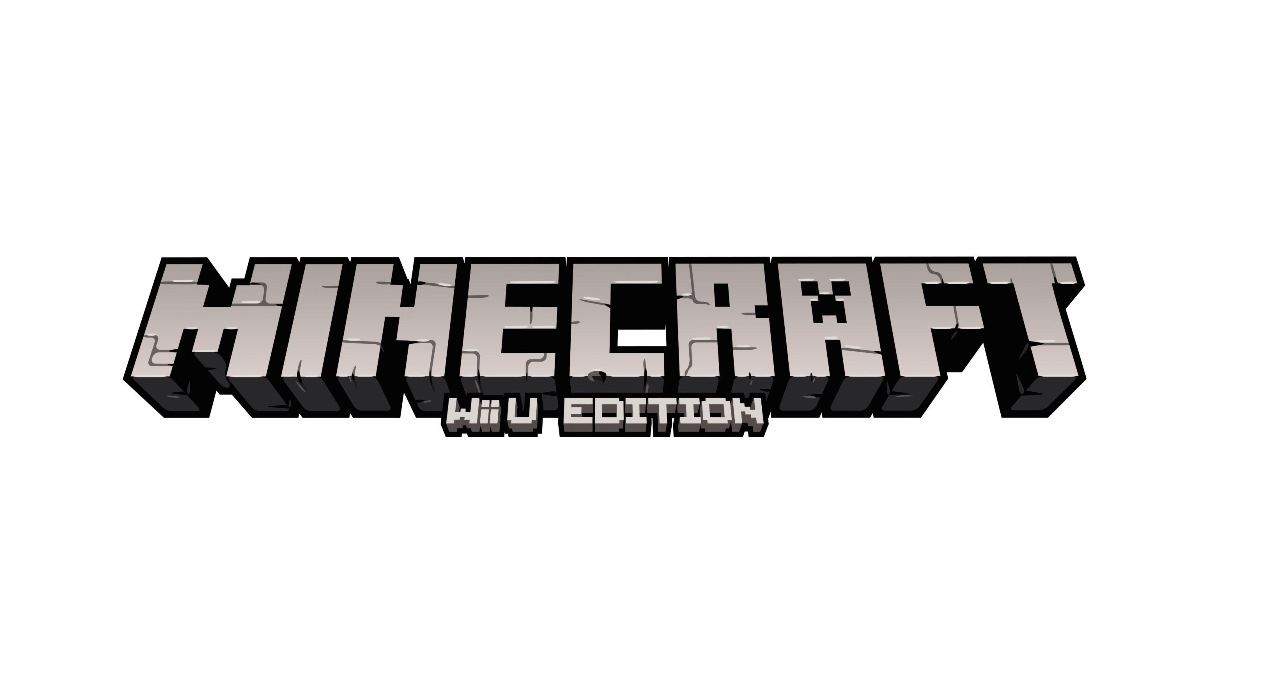 Update (5/13): Now available for pre-order on Amazon Canada
.
---
Update (5/10): Now available for pre-order on Amazon, comes with a 20 percent discount for Prime members.
---
Original (5/7): Minecraft: Wii U Edition launched on the Wii U eShop at the end of last year. However, a physical version is coming soon. Best Buy and GameStop have now opened pre-orders.
Based on GameStop's listing – as well as one from GameFly – Nintendo will be publishing Minecraft: Wii U Edition at retail. In one way that makes sense, as Sony and Microsoft published the game on their respective platforms. It'll cost $29.99 – just like the eShop version.
Thanks to Jake for the tip.