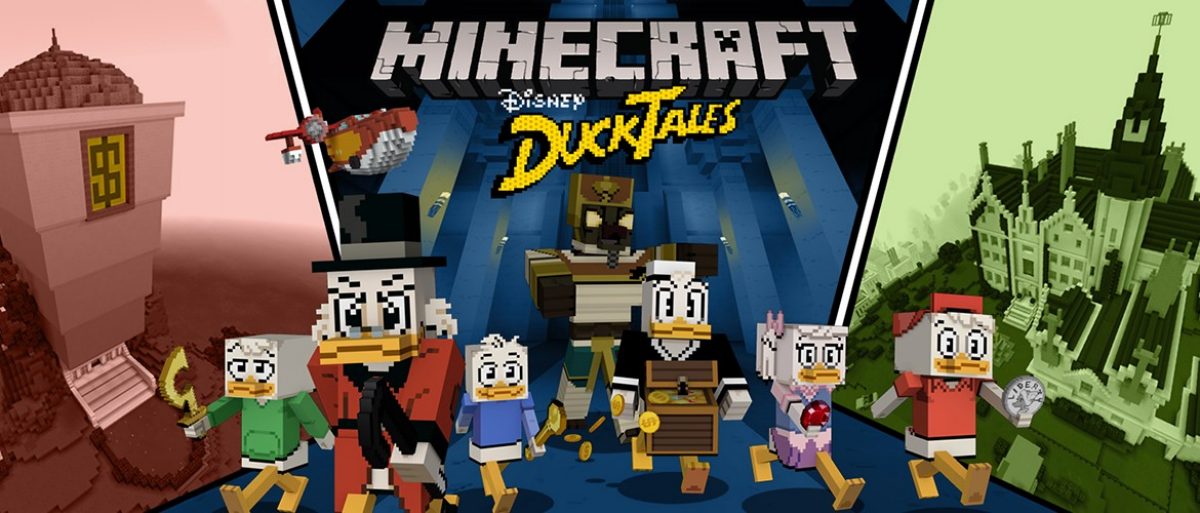 IGN has offered a look at the new DuckTales DLC in Minecraft. Take a look at some gameplay in the video below.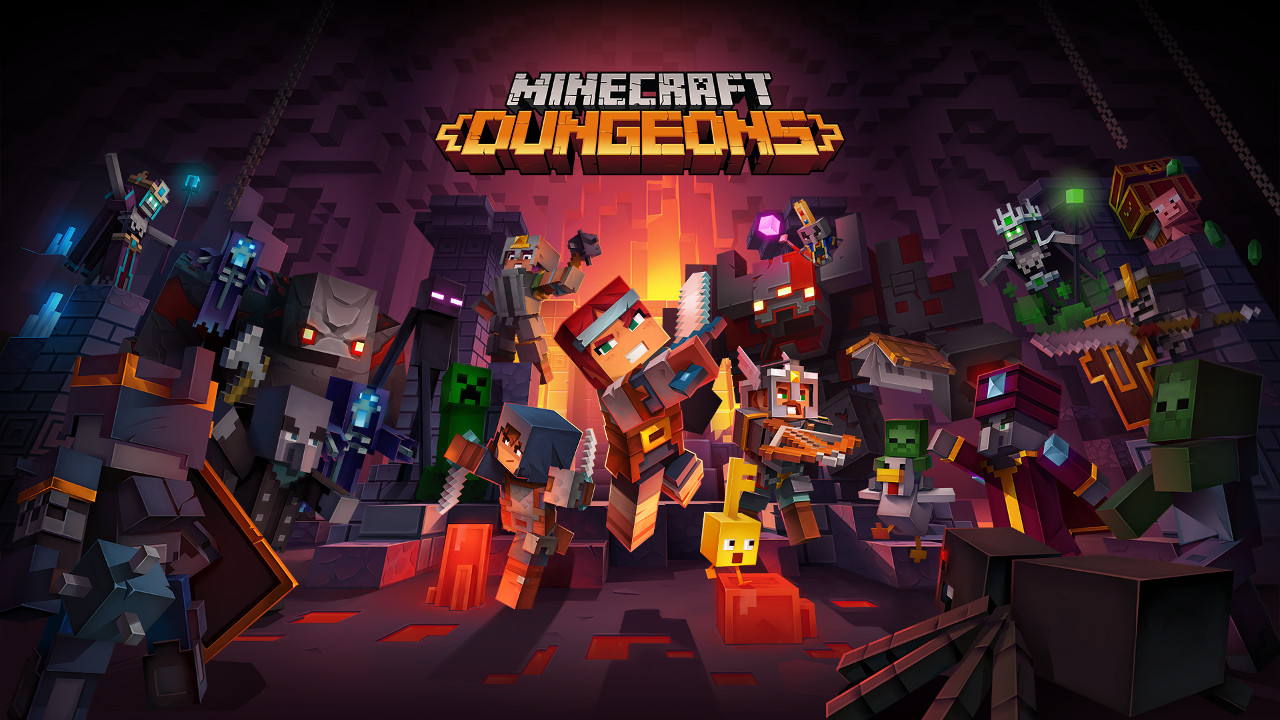 At Gamescom 2019 last week, Minecraft Dungeons was one of many titles playable at Nintendo's booth. View some off-screen footage specifically from the Switch version below.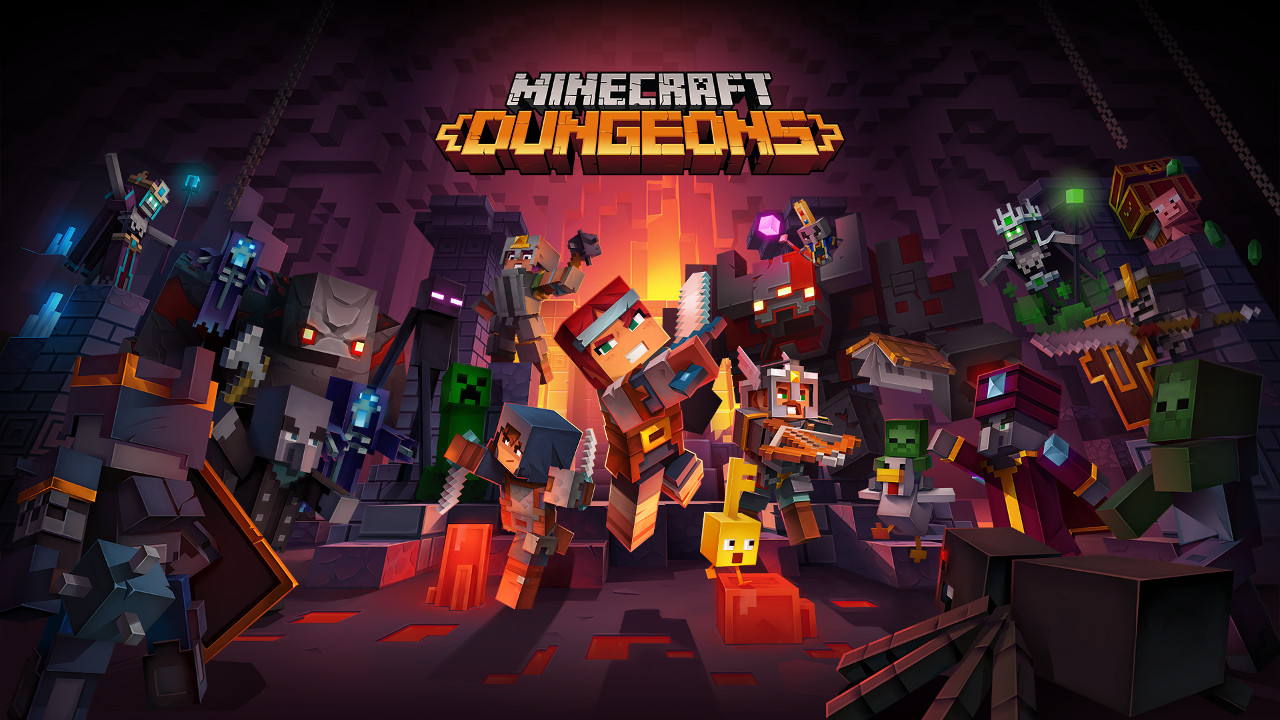 Minecraft Dungeons is one of the many titles on display at Gamescom 2019 this week. Take a look at some footage below.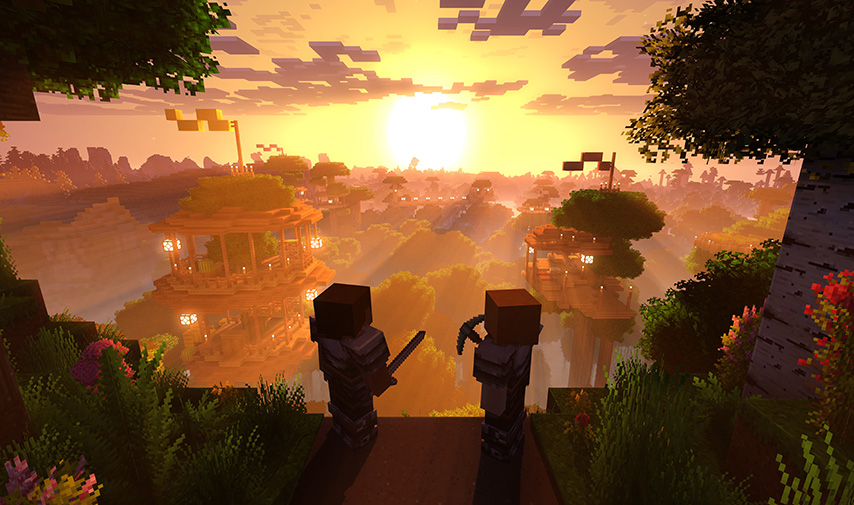 Minecraft's Super Duper pack is no longer happening. In a blog post today, Mojang announced that the team is ceasing development and it has been scrapped.
Mojang said that the new visual style "proved too technically demanding to implement as planned." Further mentioned is that the studio isn't "happy with how the pack performed across devices." However, Mojang is "looking into other ways for you to experience Minecraft with a new look."
The brief post reads: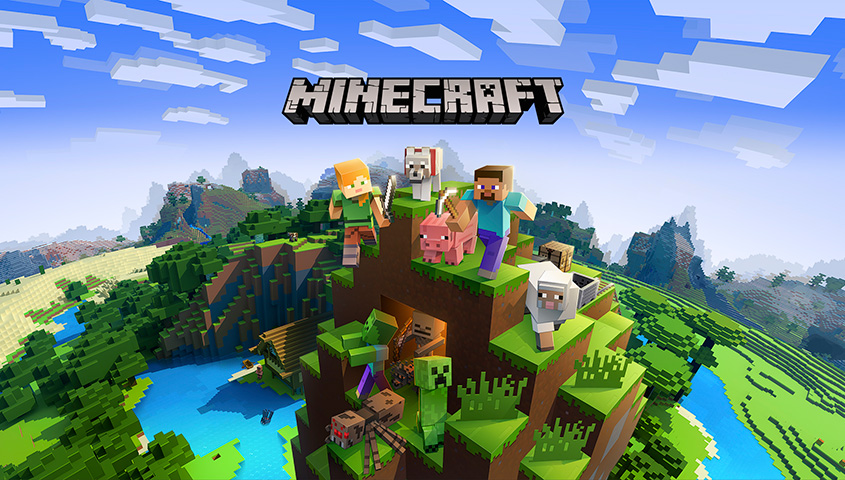 The next update for Minecraft will be released today, Mojang has confirmed. Along with several changes, a ton of bug fixes are being implemented.
Below are the full patch notes for version 1.12.0: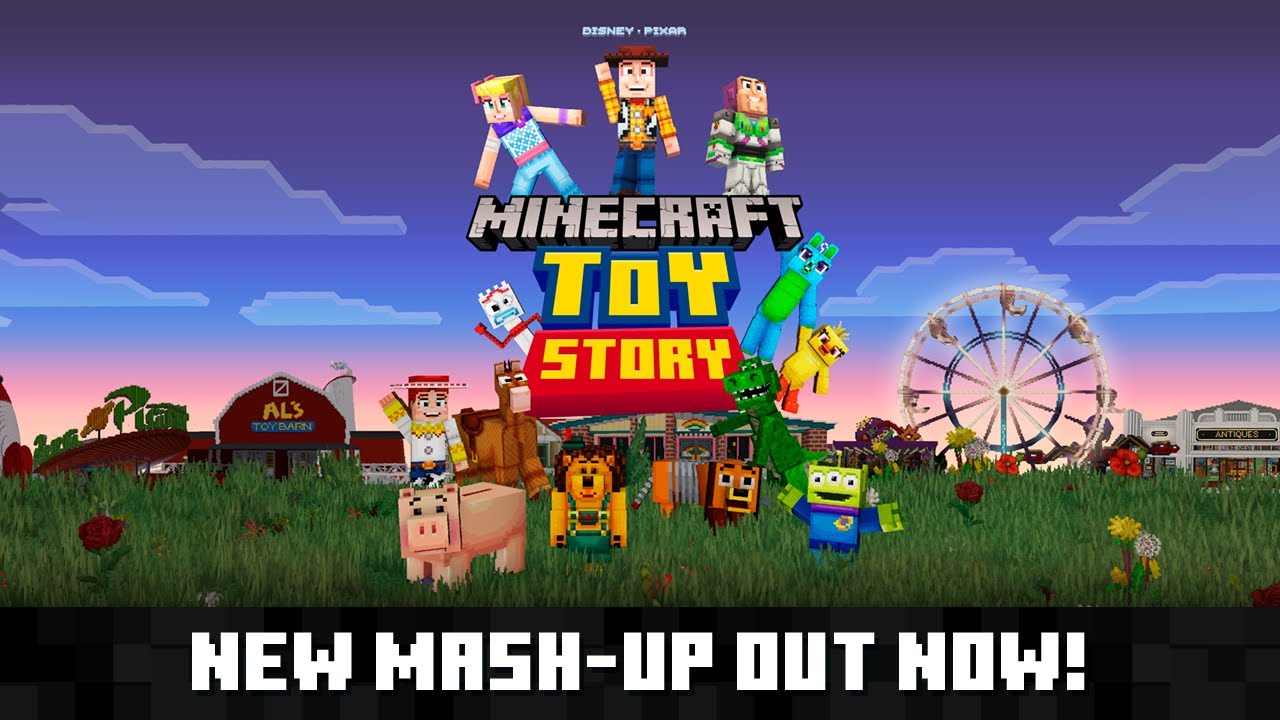 Mojang has shared a new trailer for the Toy Story Mash-Up Pack in Minecraft. Take a look at the video below.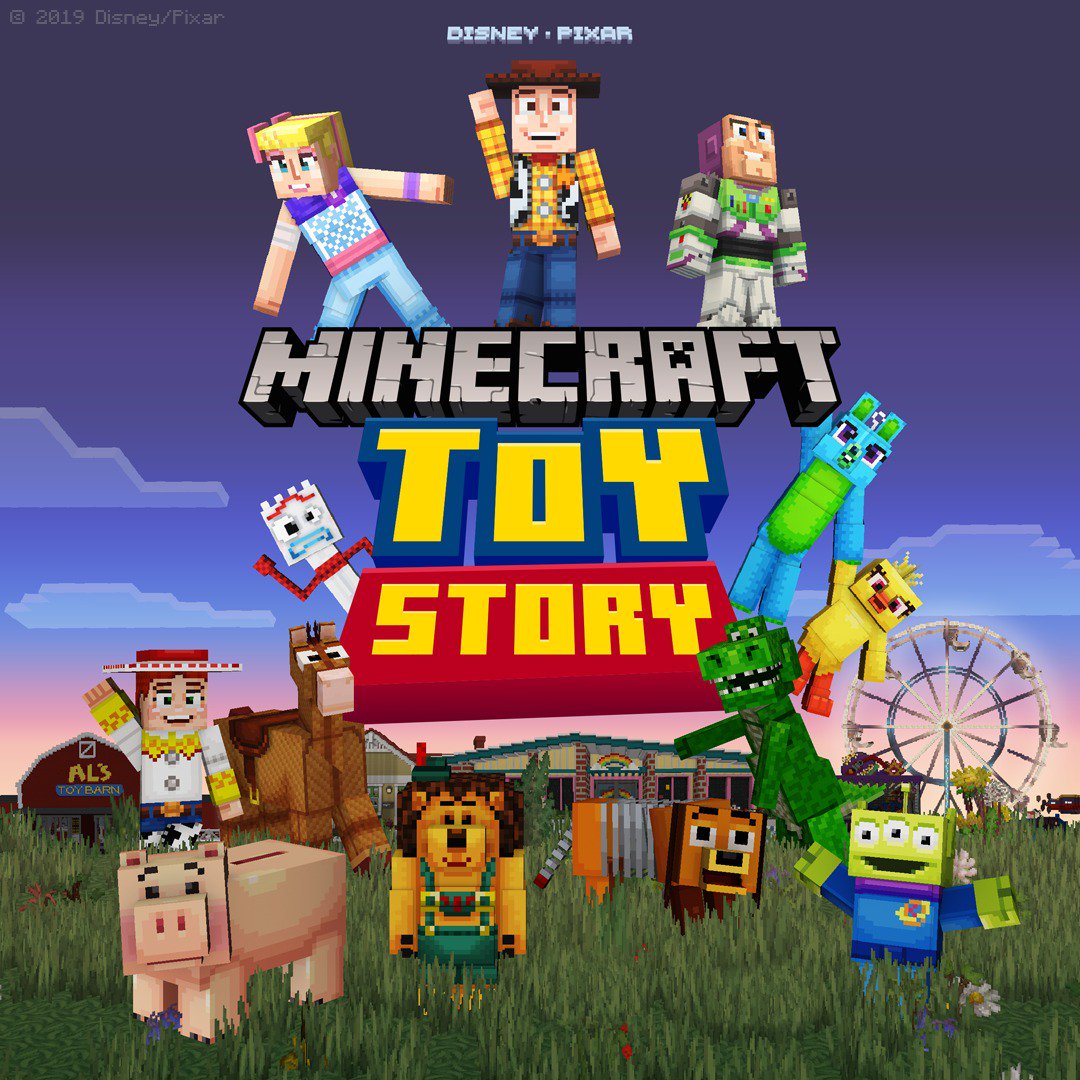 To celebrate the new movie, Toy Story DLC has arrived in Minecraft. The Toy Story Mash-Up Pack can be found in the Minecraft Marketplace now.
The DLC features what you'd expect. Characters from Toy Story 4 are here, including Woody, Bo Peep, Buzz Lightyear, Duke Caboom, and Ducky & Bunny.
Here are a few screenshots: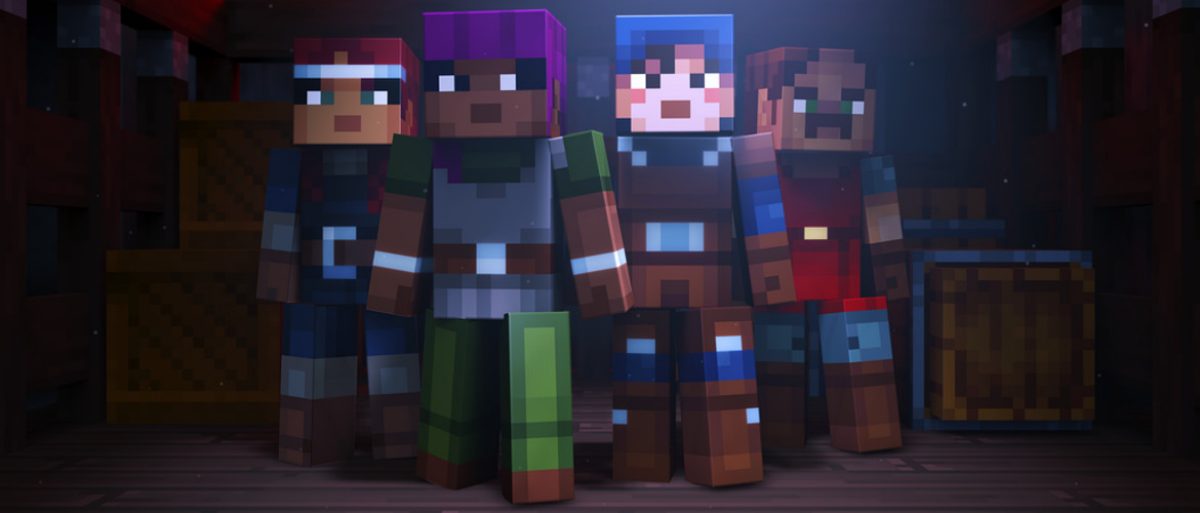 IGN got a chance to sit down and talk about Minecraft Dungeons gameplay with a couple members of the game's development team.
Those interested can check out their E3 segment below.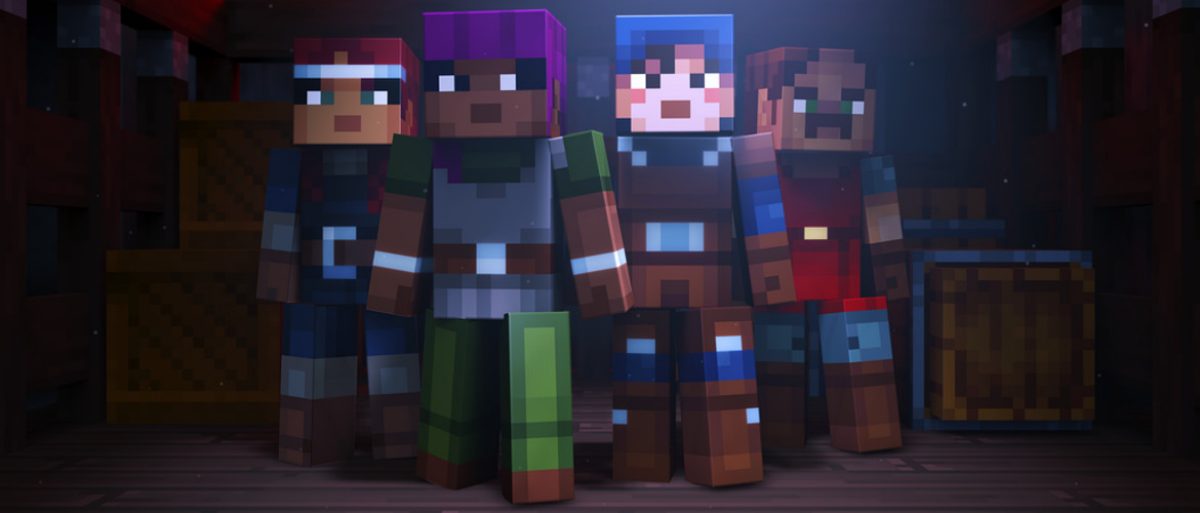 Minecraft Dungeons is coming to Switch, Microsoft and Mojang have announced. A release is planned for Spring 2020.
Minecraft Dungeons is an action-adventure game that takes inspiration from dungeon crawlers. Four players will be able to experience the game together in local and online co-op.
Here's a trailer: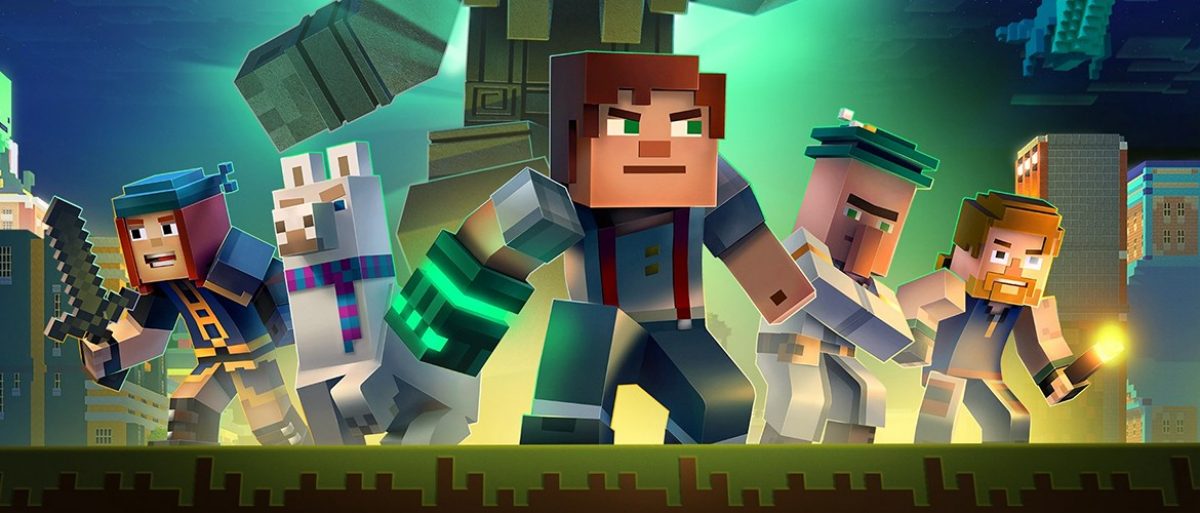 Since Telltale Games is no more, that puts Minecraft: Story Mode in an unfortunate position. It's been announced that support for the game is ending after June 25. Moreover, players are advised to download all episodes by that date. Both Switch and Wii U will be impacted.
The messaging is slightly unclear, but it potentially sounds like even if you purchased either season of Minecraft: Story Mode previously, you may be unable to access episodes once the deadline passes. That means the episodes could be permanently removed for everyone later this month.
Here's the full announcement: