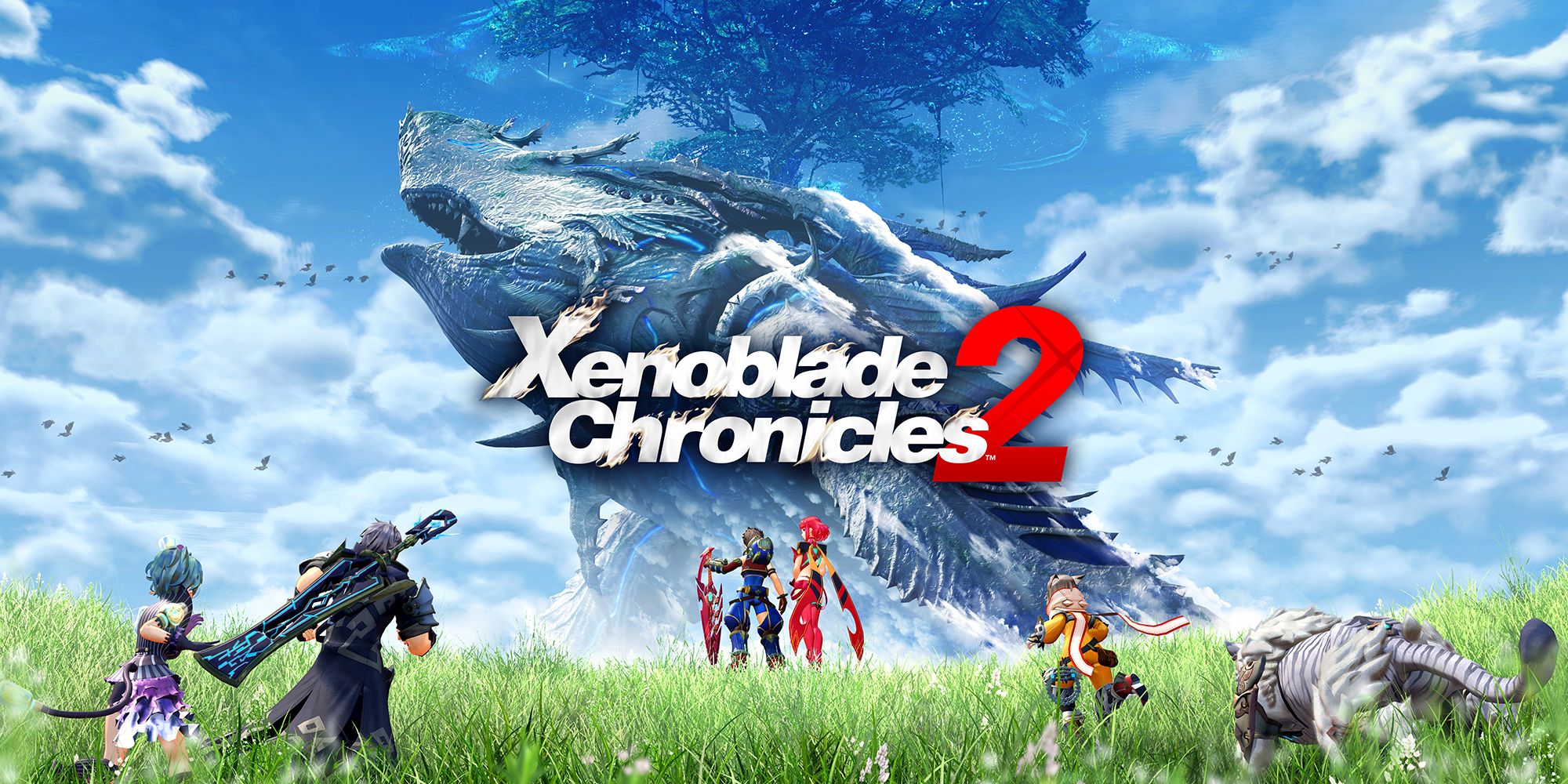 Datamining has often led to new information about games being uncovered early. For example, a bunch of costumes were found in update files for Super Mario Odyssey ahead of time, which Nintendo has slowly started adding in over the past couple of months.
Another datamine appears to have taken place for another Switch game, and it's pretty huge. Details about Xenoblade Chronicles 2's story DLC have apparently been uncovered, as well as information about new Blades.
We have a roundup of information below – proceed at your own risk.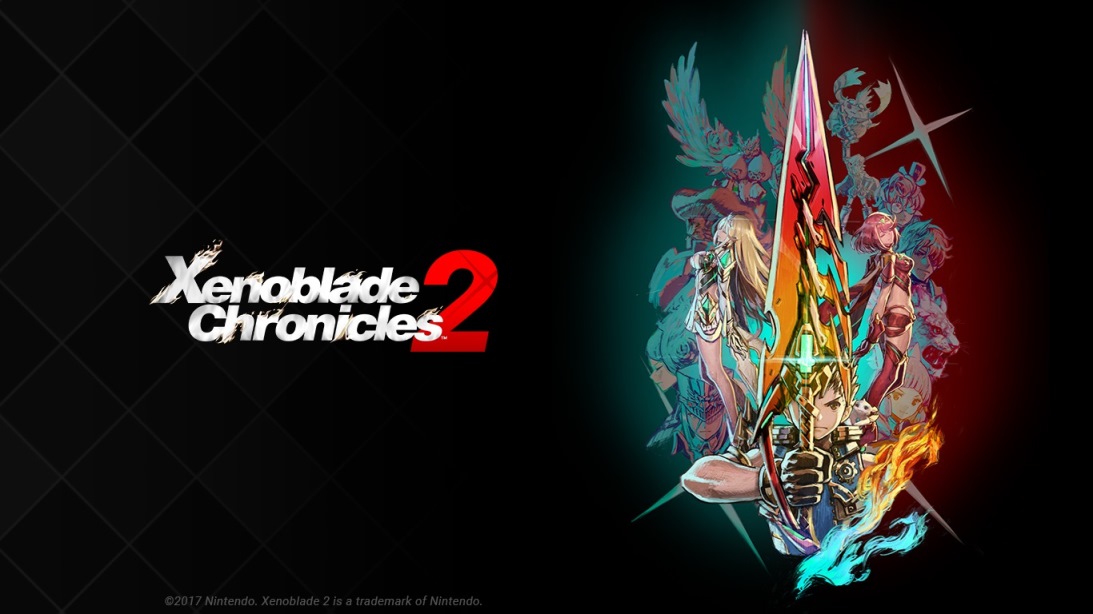 As we know, the Xenoblade Chronicles 2 Official Soundtrack is arriving on May 23. The real question has been how its distribution will be handled outside of Japan.
Fortunately, we have confirmation that the digital soundtrack will be available in other regions. Procyon Studio announced at the end of March via a Facebook post that there will be a global release. Expect to see it on Amazon, Google Play Music, and iTunes, among other retailers. Streaming on services like Spotify will not be included, however.
As for the physical version of the Xenoblade Chronicles 2 Official Soundtrack, that will likely remain a Japan-exclusive.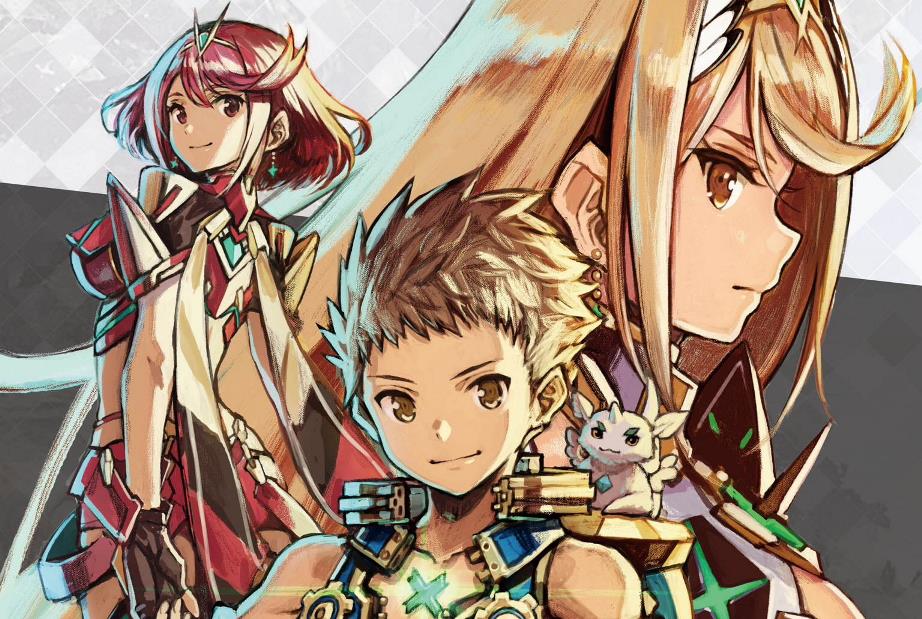 Skye Bennett is the voice of Pyra and Mythra in Xenoblade Chronicles 2. This week, she started streaming the massive RPG. If you'd like to catch up on the archived version, you can check out the videos below.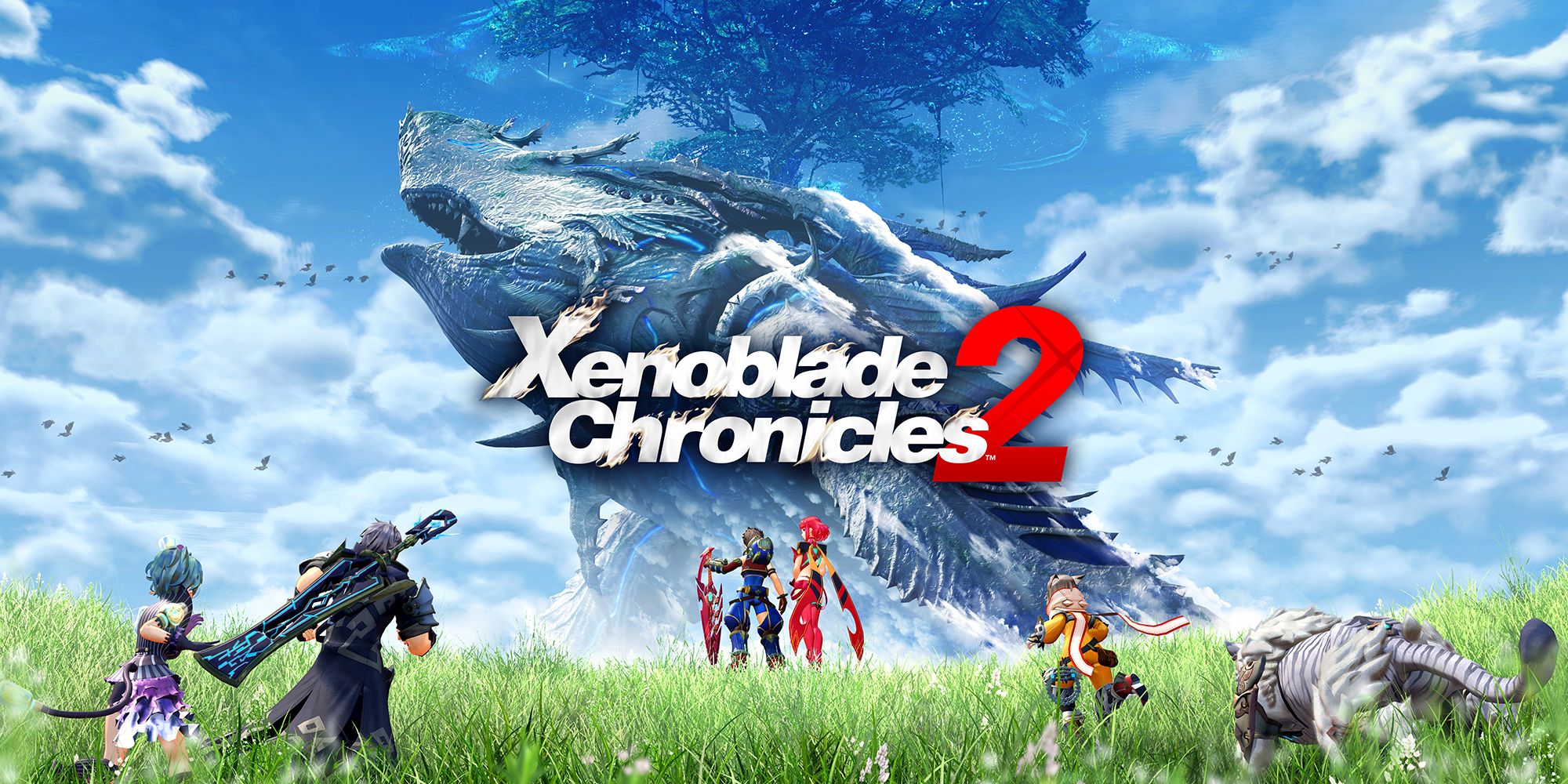 Xenoblade Chronicles 2 version 1.4.0 dropped earlier today, complete with the new Rare Blades T-elos and Poppibuster. Get a look at some footage of the patch and additions below.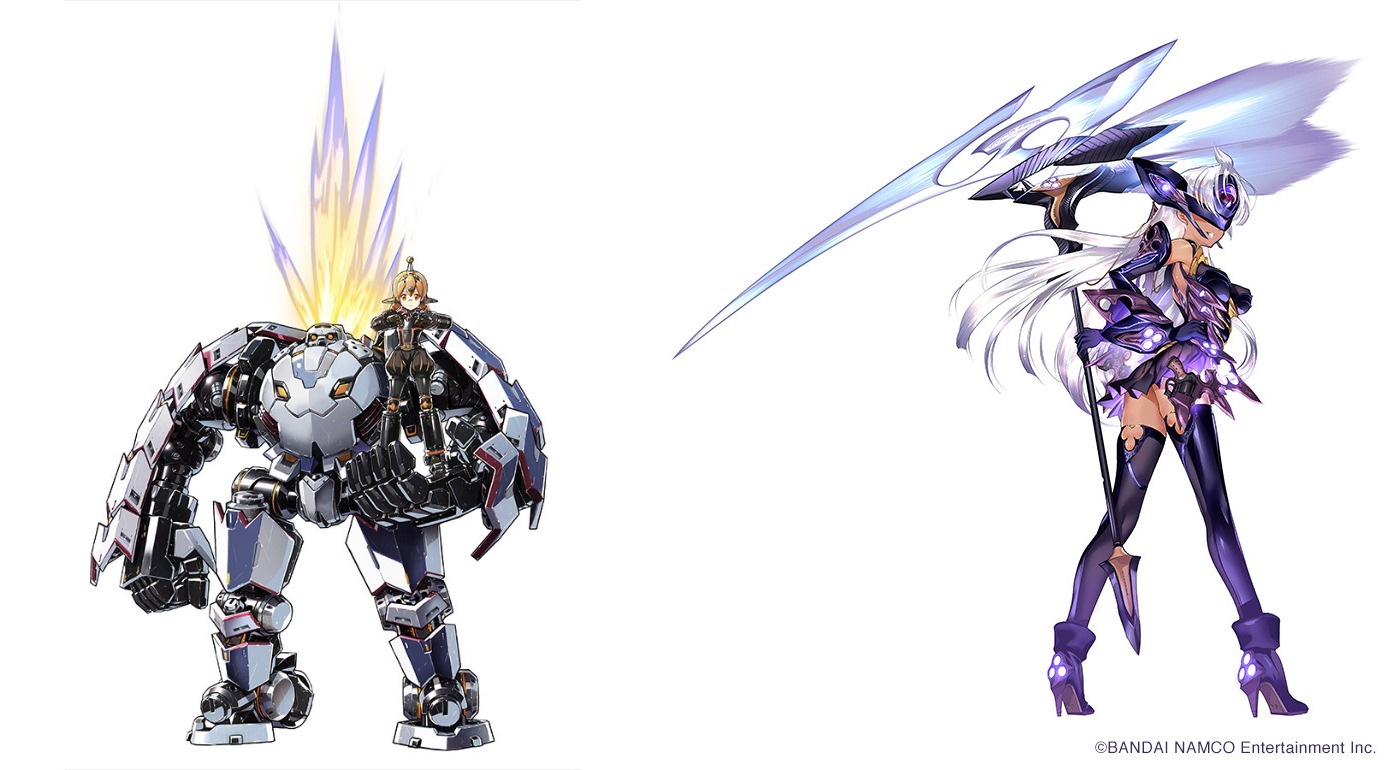 Xenoblade Chronicles 2's next big update has arrived. For all players, version 1.4.0 has started distribution.
As previously announced, today's patch is highlighted by two new Rare Blades. T-elos can be obtained after beating Xenoblade Chronicles 2, while Poppibuster will be offered to Expansion Pass owners.
Continue on below for Xenoblade Chronicles 2 version 1.4.0's full patch notes.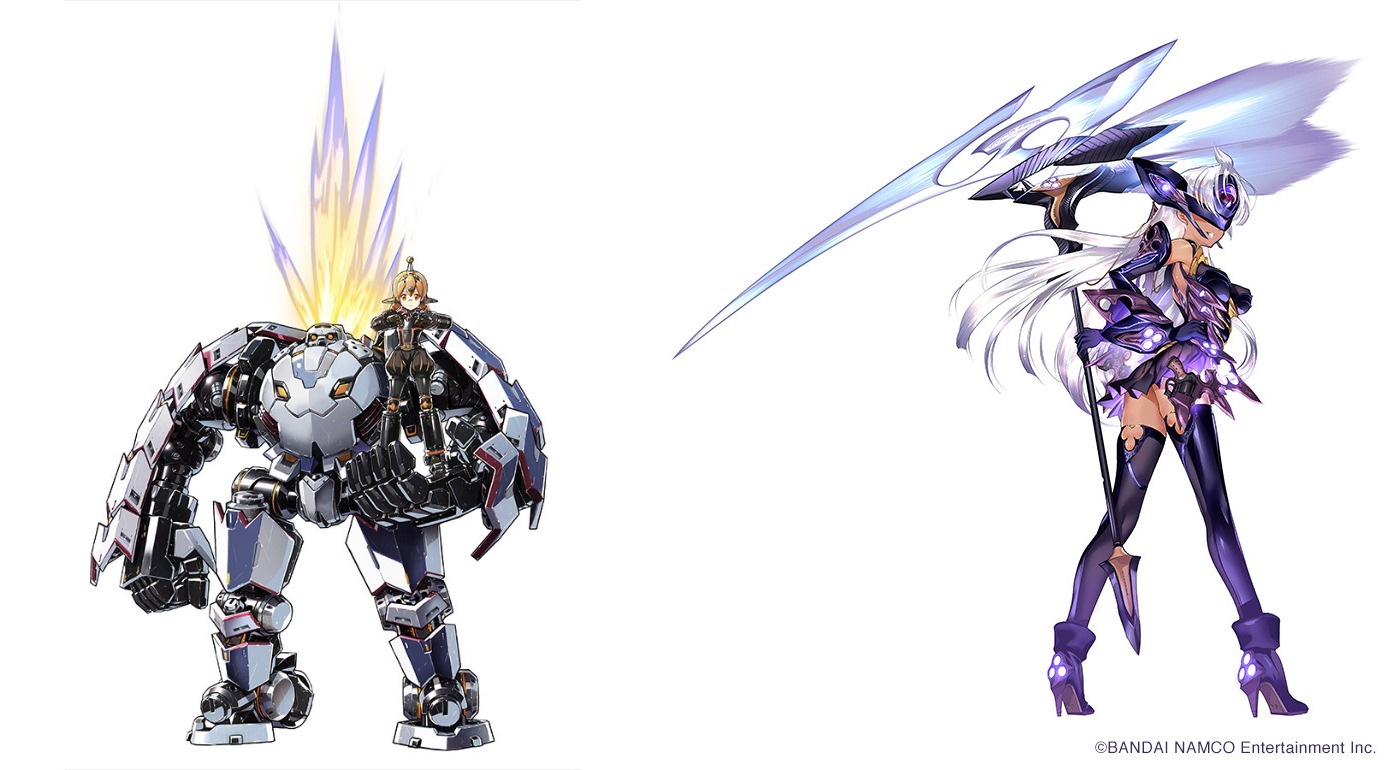 Xenoblade Chronicles 2 is getting a new update tomorrow with a pair of new Rare Blades. On the official Japanese Twitter account, Nintendo and Monolith Soft showed the first footage of T-elos Re: and Poppibuster. View the clips below.
もうひとりは、「KOS-MOS Re:」と同じく、シリーズの垣根を越えてやってきた「T-elos Re:」ですも!
まずは同調シーンをご覧くださいも! pic.twitter.com/agpvKYPJD4

— ゼノブレイド2 (@XenobladeJP) April 26, 2018
たくましいメタルボディーに、ハナっぽい人工ブレイドが乗り込んで戦う「ハナバスター」。
"トラ以外"のドライバーなら、自由にエンゲージ対象を切り替えられるから、ガンガン活躍させてほしいも!
気になる必殺技は…ドカーンとこんな感じですも! pic.twitter.com/FU1E5oC5Kf

— ゼノブレイド2 (@XenobladeJP) April 26, 2018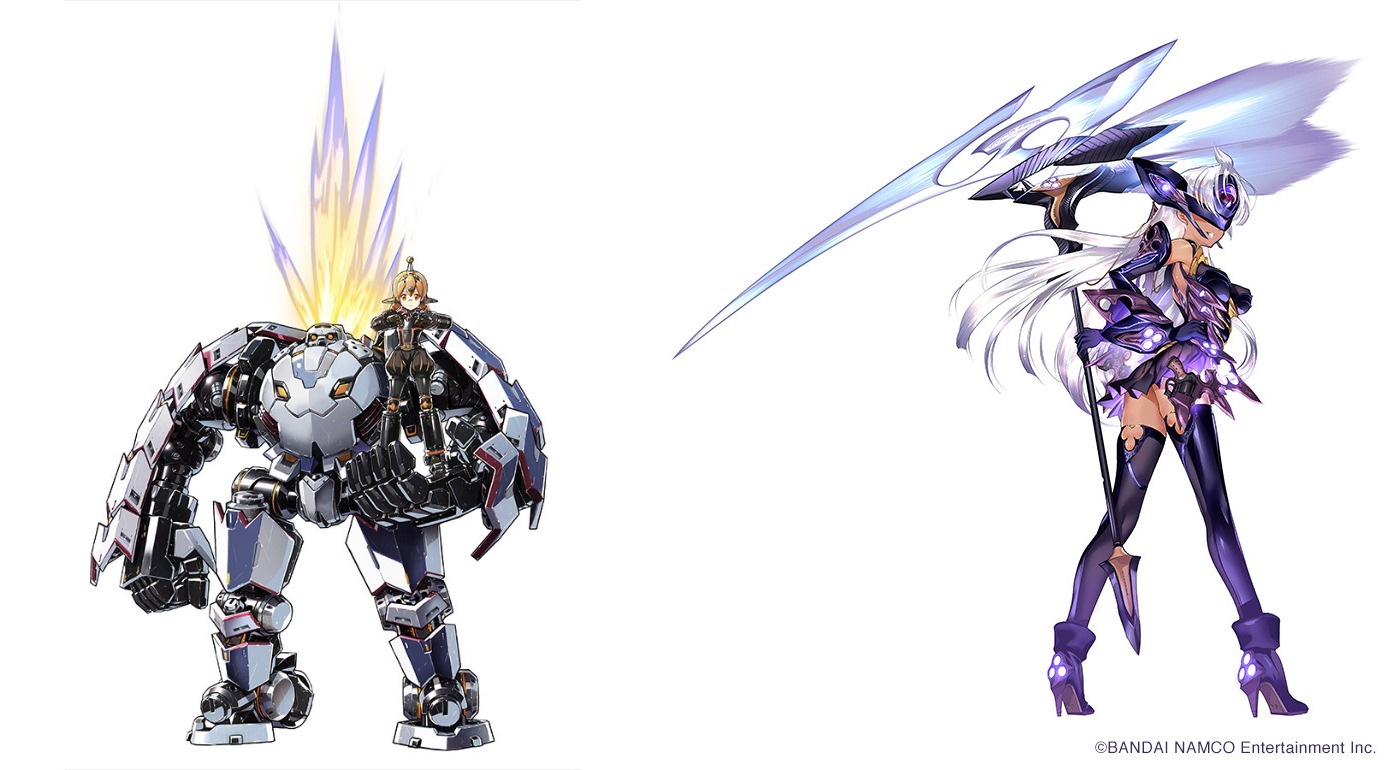 Nintendo and Monolith Soft have pulled back the curtain on two brand new Rare Blades for Xenoblade Chronicles 2. Both will be added to the game with version 1.4.0, arriving this week worldwide.
First up is Poppi Buster, designed by Masatsugu Saito. The Rare Blade Telos: RE by CHOCO will be introduced at the same time. Originally, Telos appeared in Xenosaga.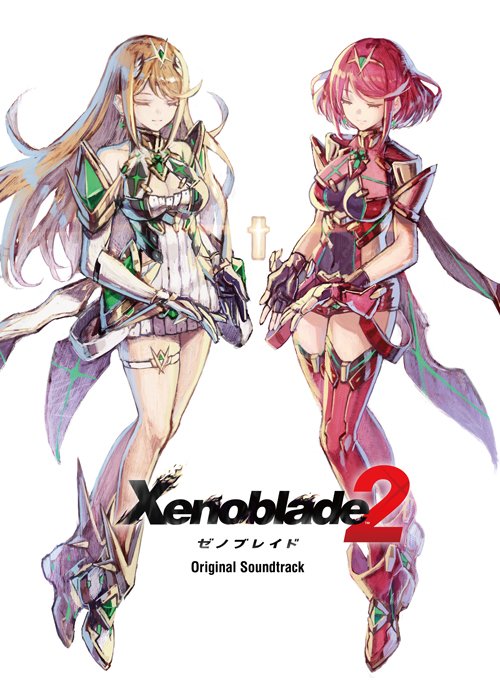 Procyon Studio has posted the official image that will be used as the cover for the Xenoblade Chronicles 2 Original Soundtrack. We have it attached above.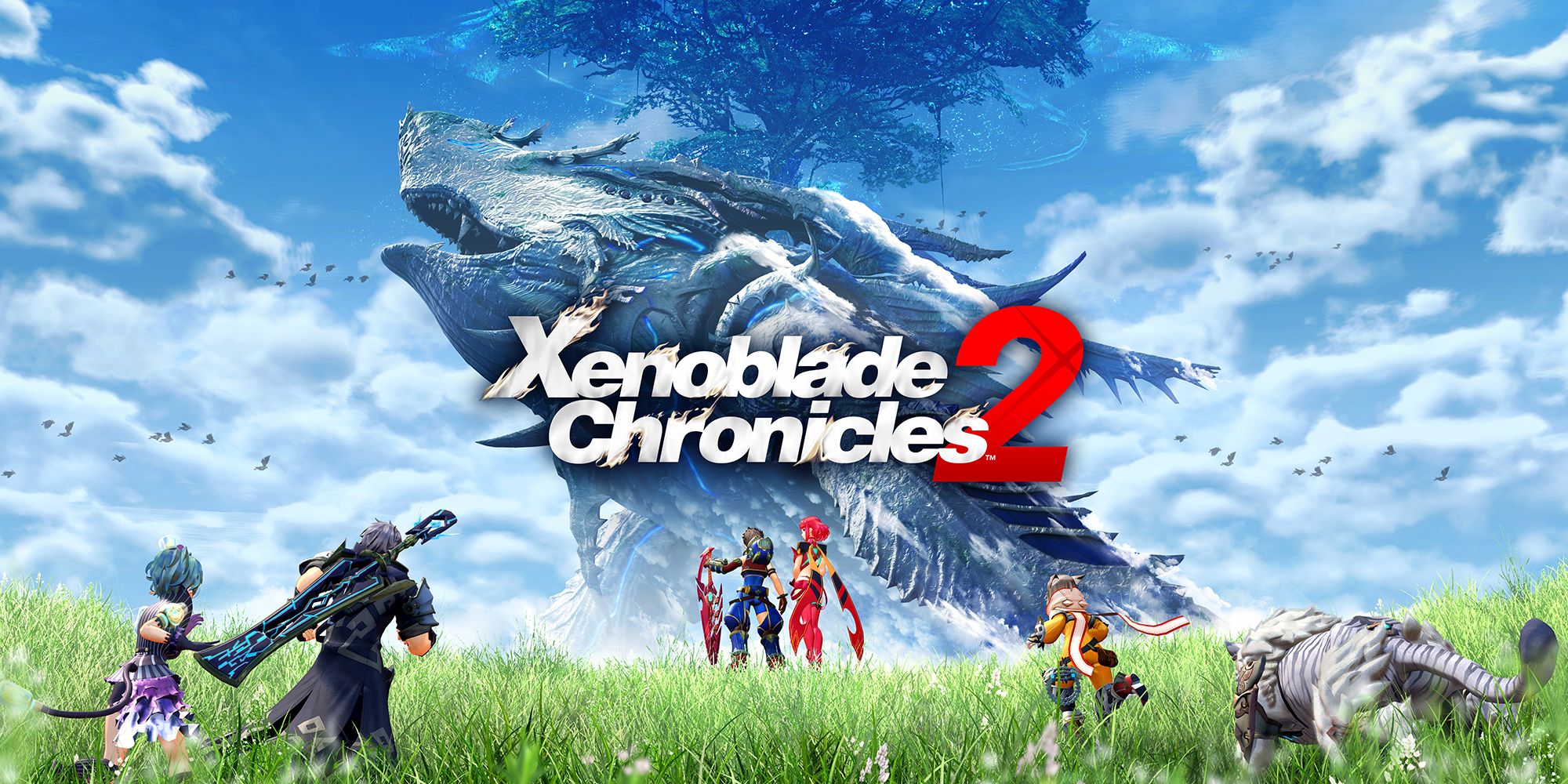 The soundtrack for Xenoblade Chronicles 2 is massive. Despite all of the music the game has, an official OST release is happening. Fans in Japan will be able to pick up the soundtrack on May 23.
Back when the soundtrack was announced, lead composer Yasunori Mitsuda wrote up a blog explaining how difficult it was putting everything together. Fortunately, nextday from VGMdb translated a good portion of the post.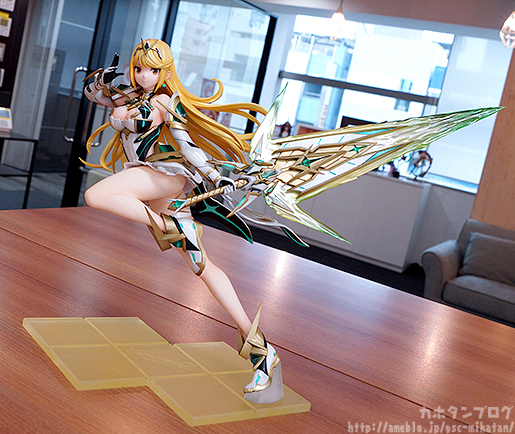 Update (4/12): Mythra figure pre-orders are now open. Reserve it at Amazon Japan, AmiAmi, or GoodSmile.
---
Original (4/11): Earlier in the year, a figure based on Mythra from Xenoblade Chronicles 2 was revealed. It's now confirmed that pre-orders will be opening tomorrow. We'll be sure to pass along all of the relevant links when they're live.
In related news, a few new photos of the Mythra figure are in. We've rounded up the various images below.
Thanks to m_t for the tip.