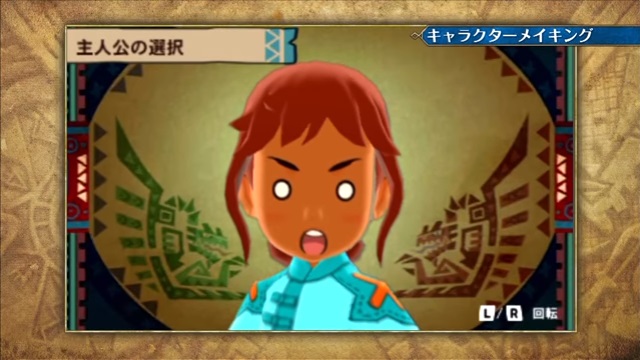 Capcom has posted another lengthy video of Monster Hunter Stories footage. The footage shows off many parts of the game, such as story, the extensive character customization, the battle system, and breeding. You can watch it below: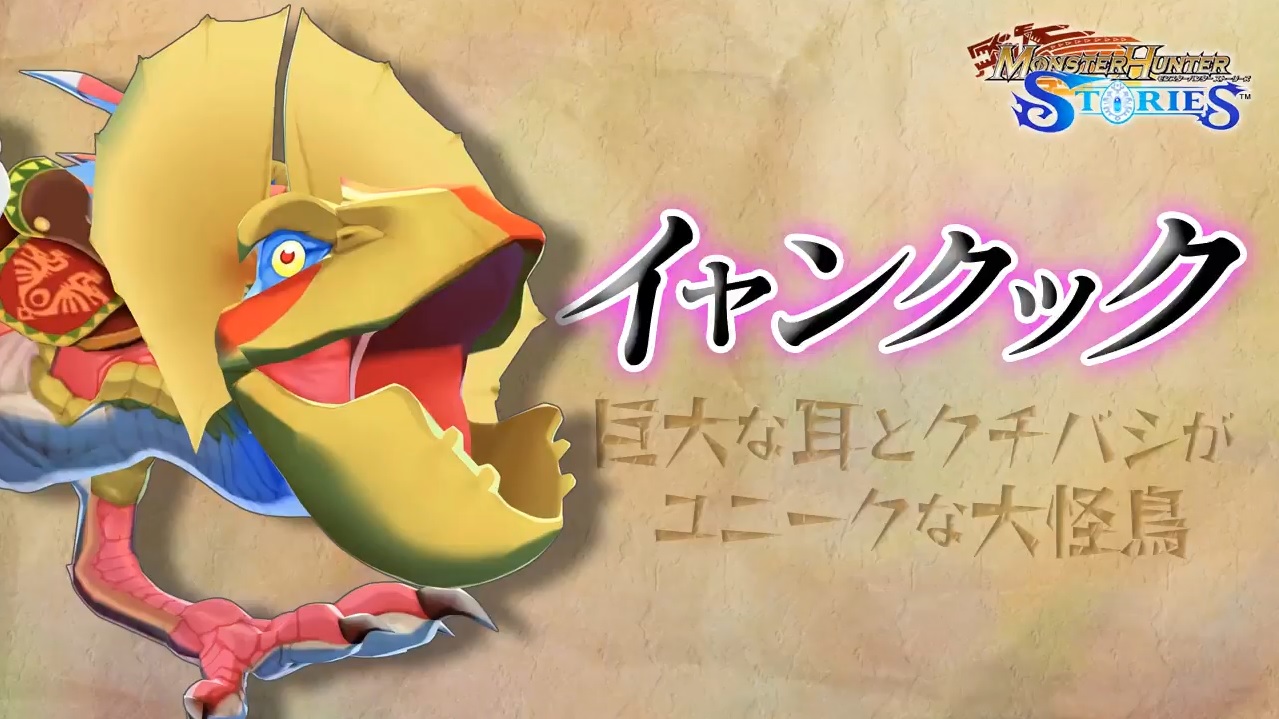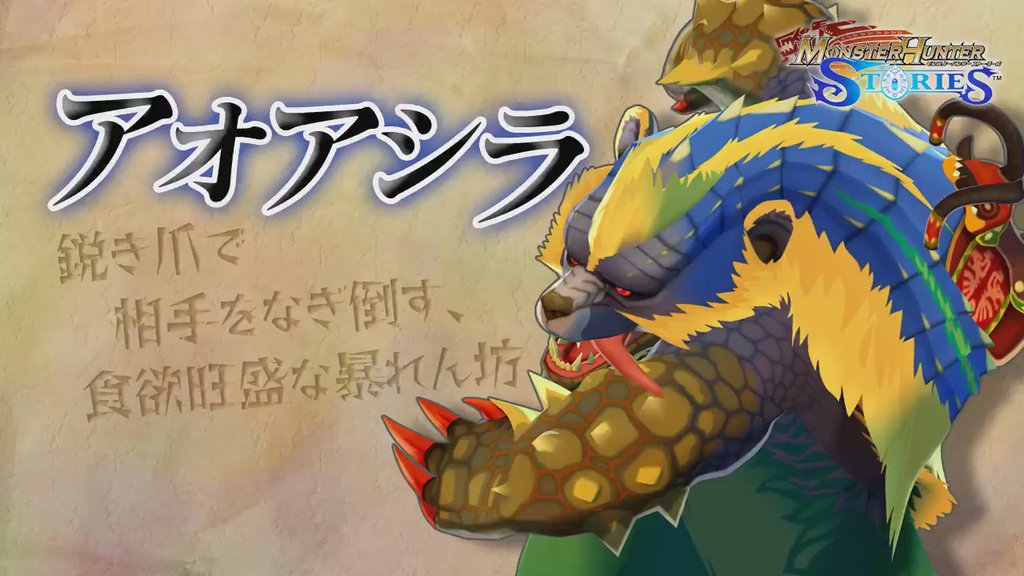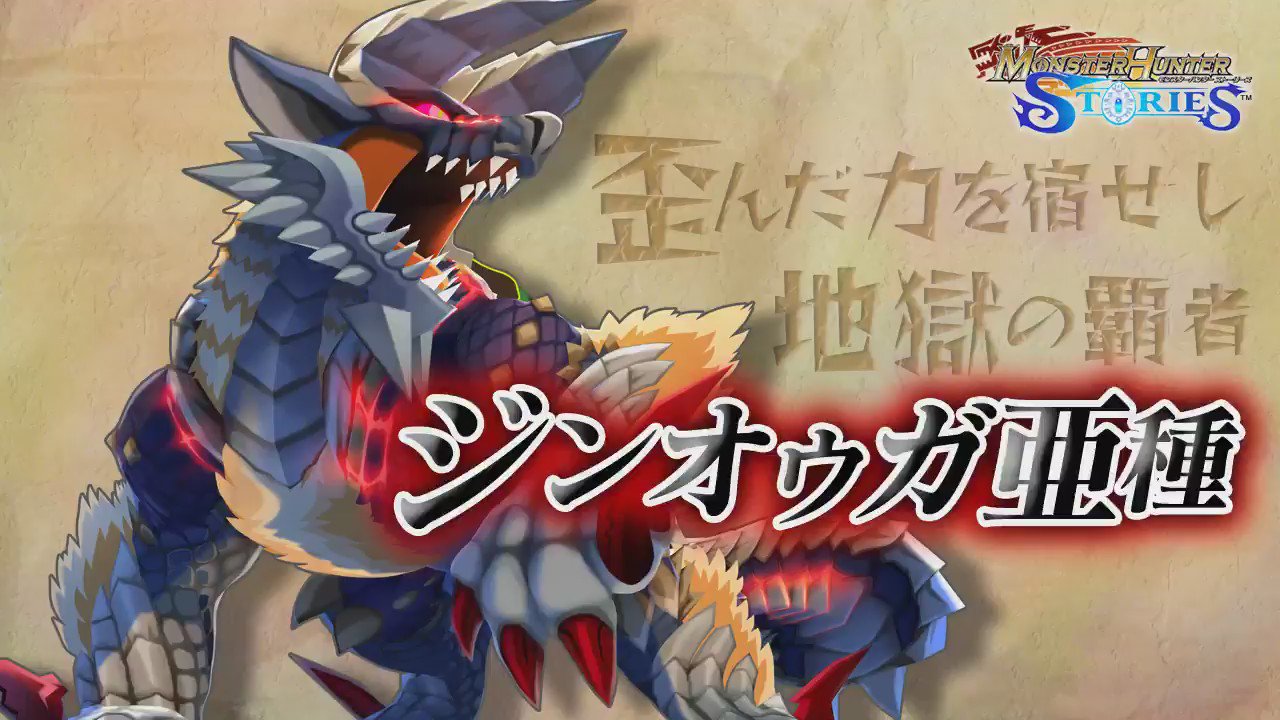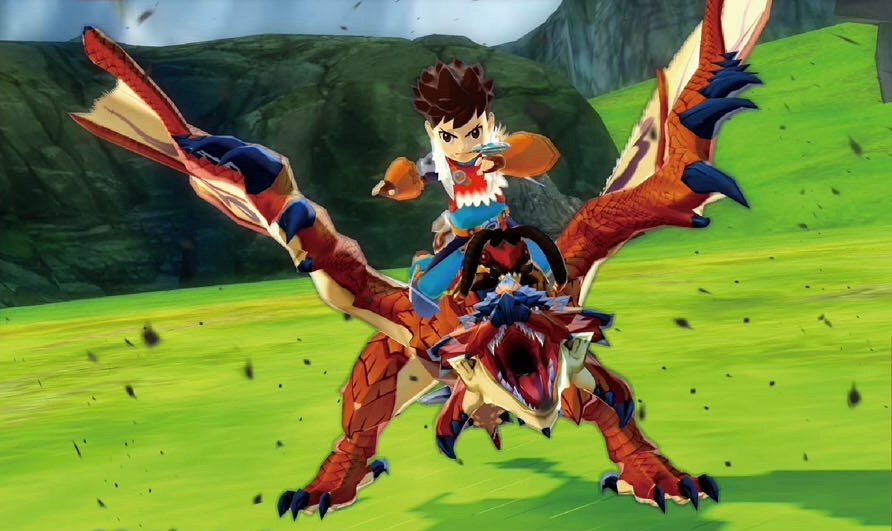 Although the Rathalos has been featured pretty prominently in Monster Hunter Stories, it hasn't been given its own showcase video…until now! You can watch it below: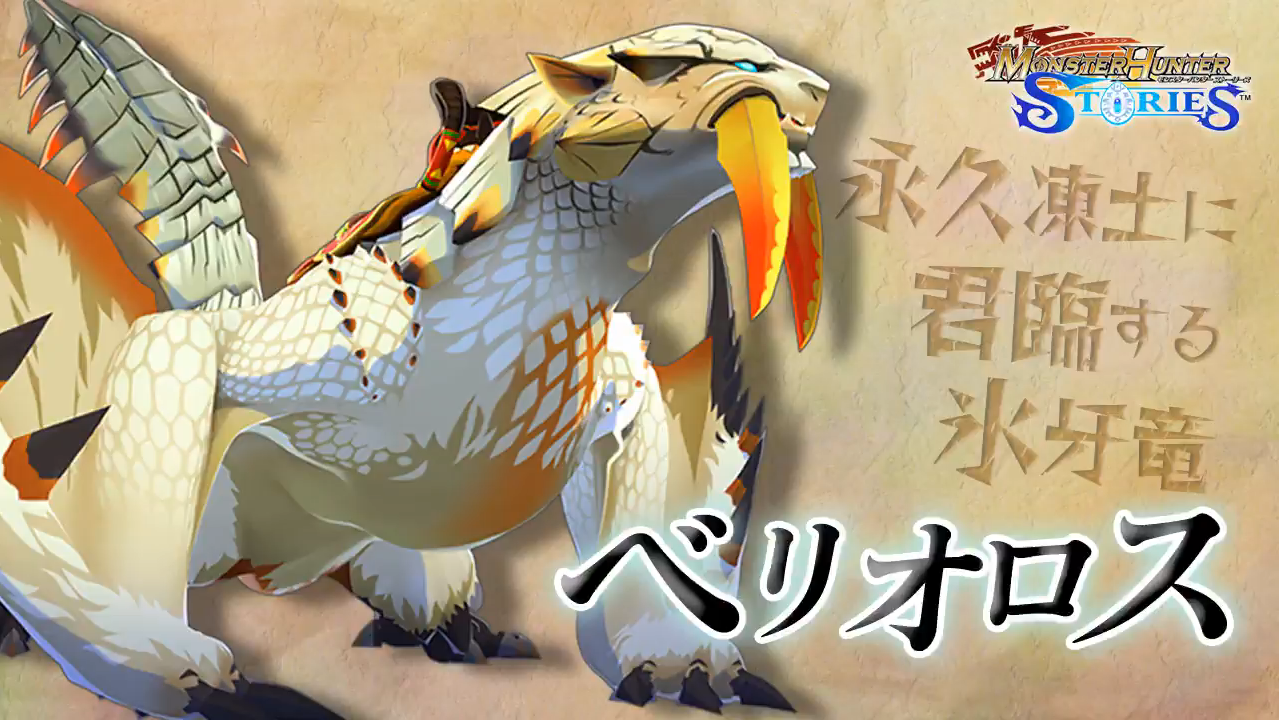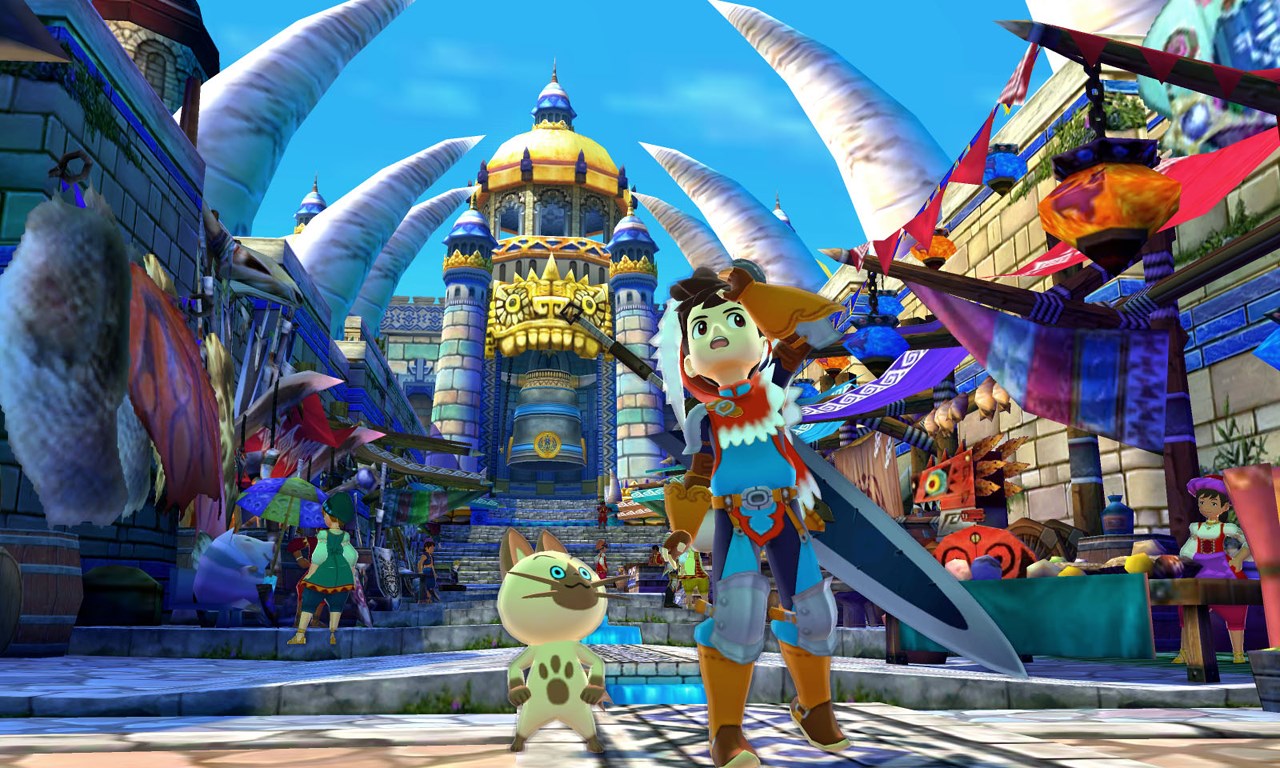 Monster Hunter Stories was once again highlighted during the latest episode of Capcom TV with footage. See another round of gameplay below.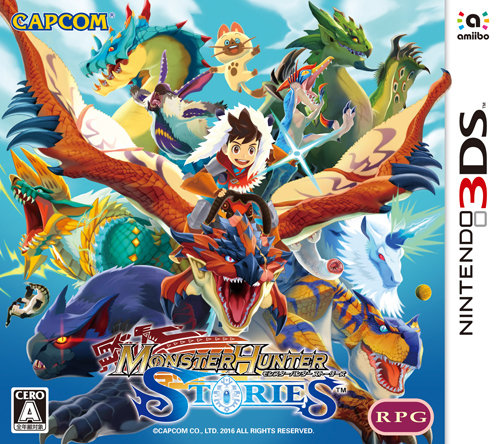 Capcom has put out a few more screenshots from the new coverage of Monster Hunter Stories. Check out the latest images below.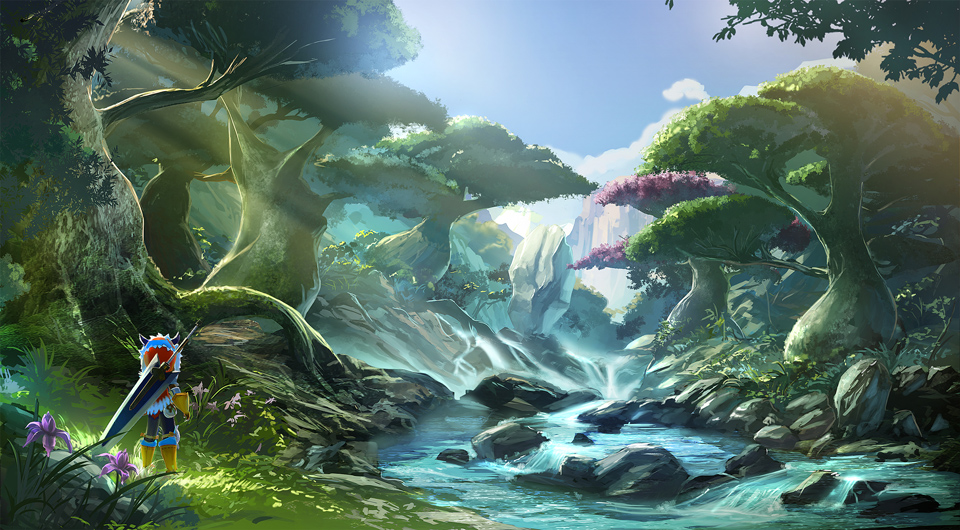 Famitsu has a big update on Monster Hunter Stories this week. The magazine reveals new characters, areas, details on equipment, and more.
Some of this information has now been reflected on the official website as well. Here are a bunch of screenshots based on the coverage:
The first page of Famitsu's article goes over the hunter Rivelt and his felyne Popola. He is voiced by Sugita Tomokazu.
Rivelt may look lazy normally, but when he goes out to hunt, his sharp observation eyes and experience always gain him results. He likes to act alone, and is considered to be an aloof hunter by people around him.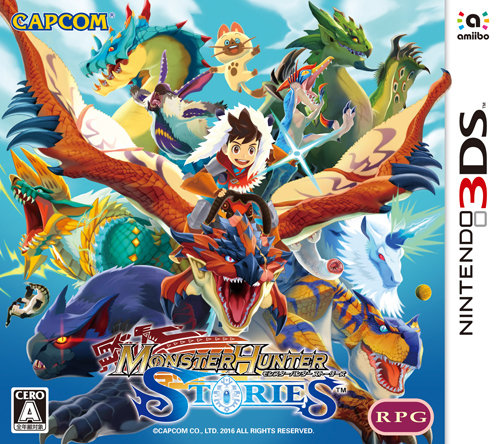 Aside from today's new trailer, Monster Hunter Stories was once again show on the latest episode of Capcom TV. Check out the recording of the episode below.