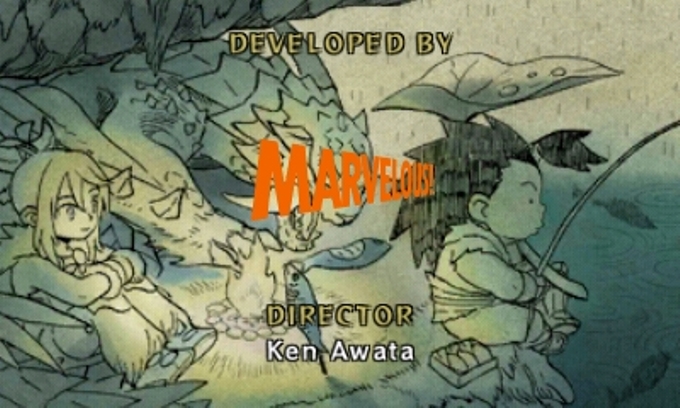 Believe it or not, Monster Hunter Stories wasn't made by Capcom. Instead, it was actually Marvelous who handled it for the most part. Capcom may have been on board for some creative aspects – and publishing of course – but it was Marvelous who put the project together.
Monster Hunter Stories' credits also show that Ken Awata directed the game. We unfortunately don't know much about his history, aside from the fact that he was involved with games such as The Last Story and Blue Dragon.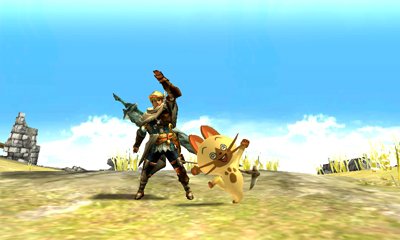 Devoted Monster Hunter fans will get a nice bonus, as Monster Hunter XX will feature a costume for your Felyne companion if you have save data for Monster Hunter Stories. The costume will make the Felyne look like Nabiru from Monster Hunter Stories. You can see a few images of it below: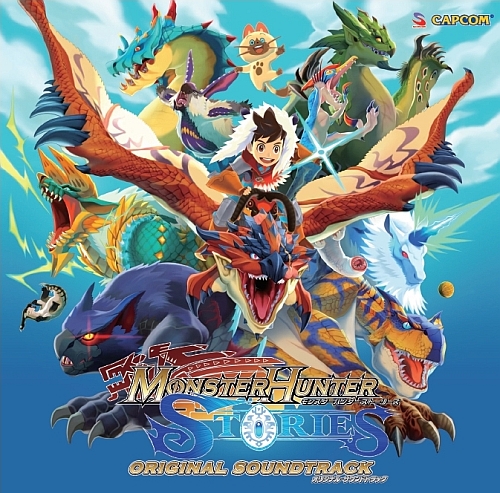 Monster Hunter Stories came to Japan on October 8. Capcom now intends to release a soundtrack based on the game, which is set for November 9 with a 3,000 yen price point. It has a cover jacket that's the same as the game's package illustration, where the protagonist is riding on a Rathalos.
Capcom's soundtrack will include two discs. Additionally, all copies feature a full-color booklet. It also comes with a QR code that unlocks a usable in-game item.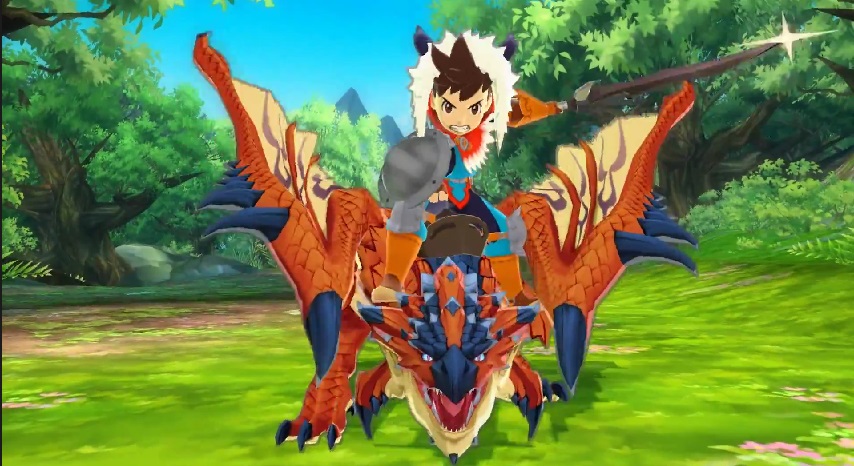 Monster Hunter Stories sold 141,000 copies in its first week, according to Media Create. Now the sales tracker has shared more on how it's done thus far.
As a Monster Hunter spin-off game aimed at low-age audiences (think children), it far exceeded Monster Hunter Diary: Poka Poka Airou Village DX, which was released in September 2015 and sold 59,000 copies with 57.48 percent sell-through rate. Based on Media Create's findings with regard to pre-orders, promotions like the demo and the anime broadcast helped boost the number by about 20 to 30 percent. However, Monster Hunter Stories' first week sell-through rate was 51.83 percent, which was less than Airou Village DX.
Store clerks have also said that adults are mainly showing more interest. This might be seen as a lacking start from a retailer perspective.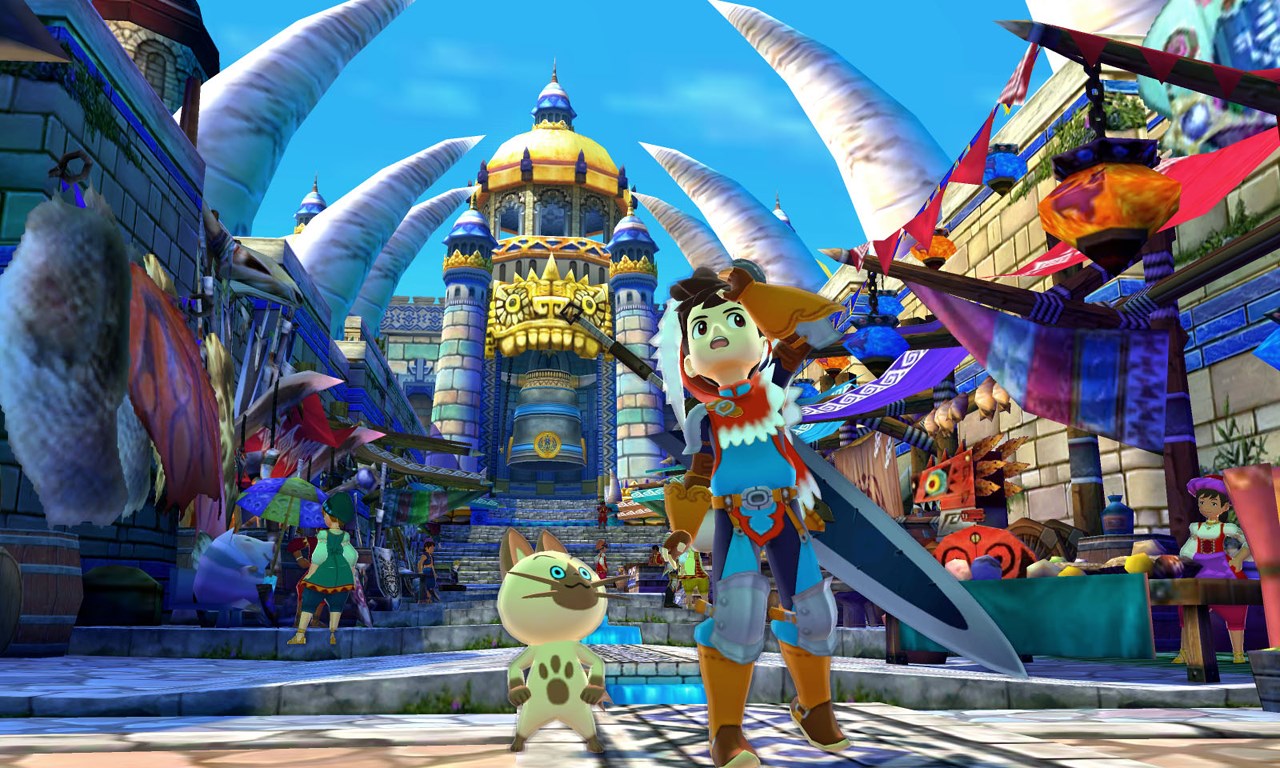 Monster Hunter Stories finally arrived in Japan yesterday. A lengthy look at the game can be found below with two hours of footage.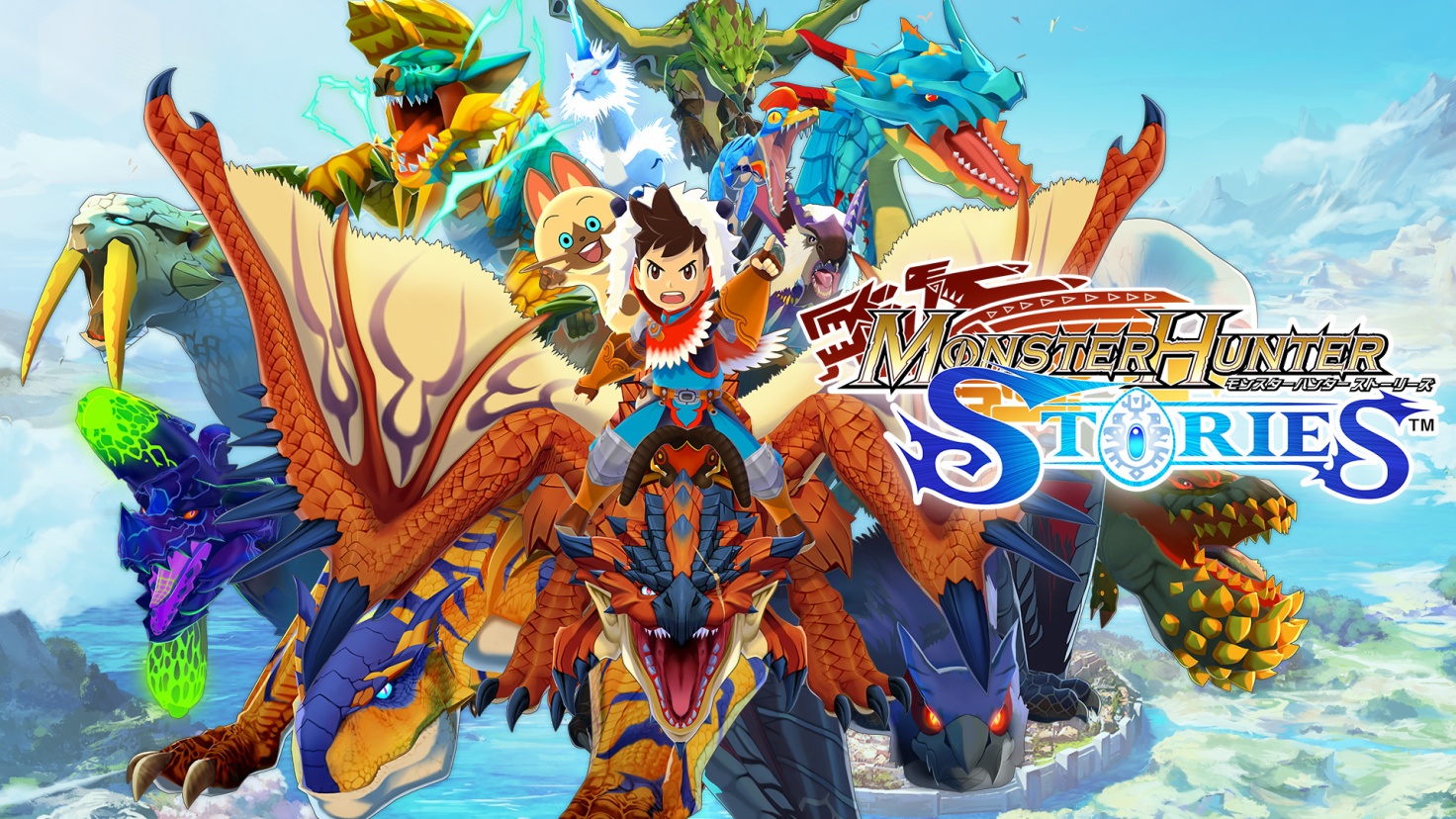 Ahead of its Japanese debut this weekend, Famitsu reviewed Capcom's new 3DS game Monster Hunter Stories. It was rated highly, as four editors dished out scores of "9", "9", "8", and "9". That amounts to a total of 35 out of 40.
We've translated the full text of Famitsu's Monster Hunter Stories review. To read it, head past the break.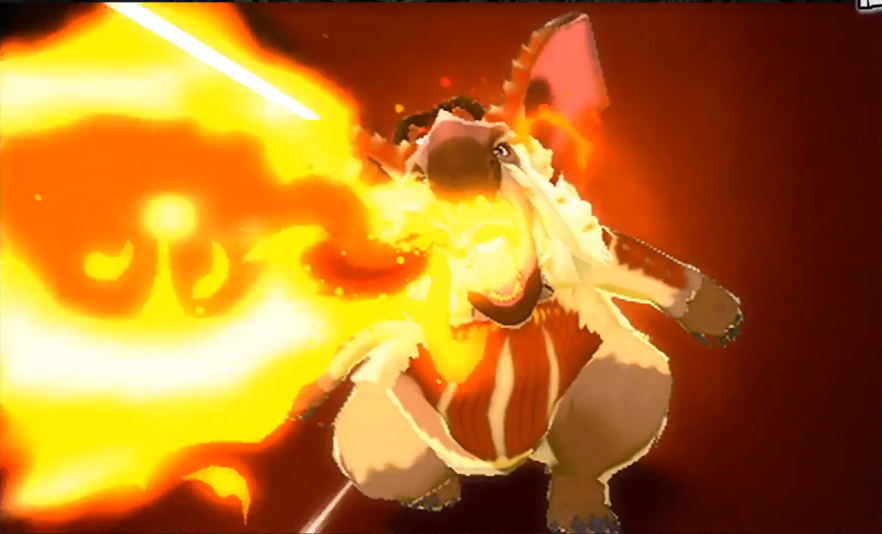 Capcom has released their last "Lilia Explains" tutorial video for Monster Hunter Stories' upcoming release in Japan. The video shows off the game's Transmission Ritual, which will let monsters get abilities from other monsters for more customization, as well as the multiplayer. Watch it below: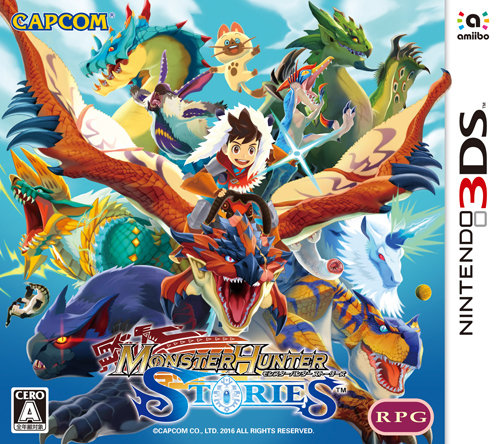 The latest episode of Capcom TV was hosted yesterday, and as expected, Monster Hunter Stories showed up with some footage. Check out the full recording of the episode below.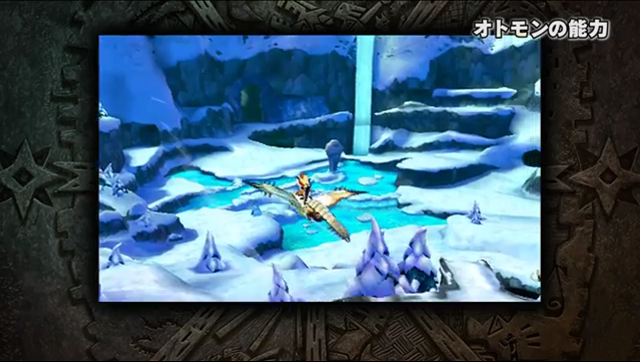 Capcom has released another Monster Hunter Stories video going over the various aspects of the game, this time showing off the different monster abilities. It shows how the different monsters provide abilities for exploration outside of combat (such as swimming, flying, or stealth), as well as their in-combat options. Watch the video below: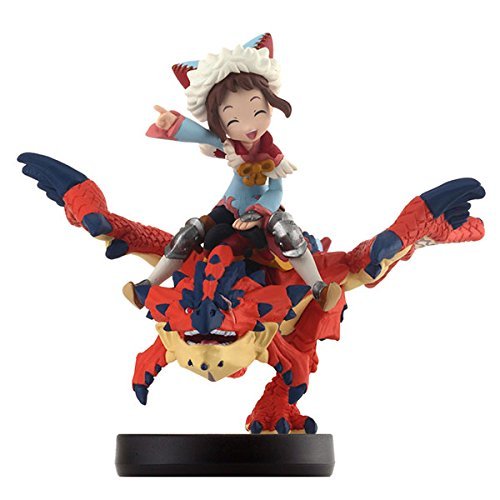 Capcom has finally shared the official direct-feed packaging images for the first wave of Monster Hunter Stories amiibo. See the boxarts for all three below.