Namco Bandai has slashed the price of Project X Zone pretty heavily on the 3DS eShop. You can now purchase the game for just $14.99. That price is valid through January 1.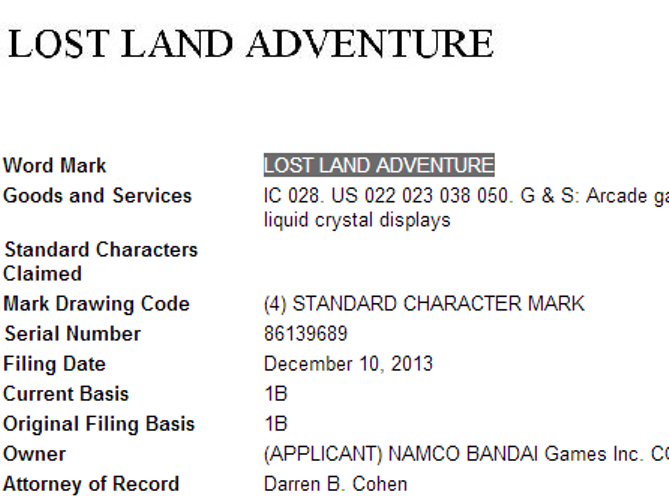 Namco Bandai has registered a new trademark for "Lost Land Adventure". The name was filed in the US database for use with video games.
Siliconera speculates that the filing could be One Piece-related. Perhaps this is a sign of One Piece: Unlimited World Red localization?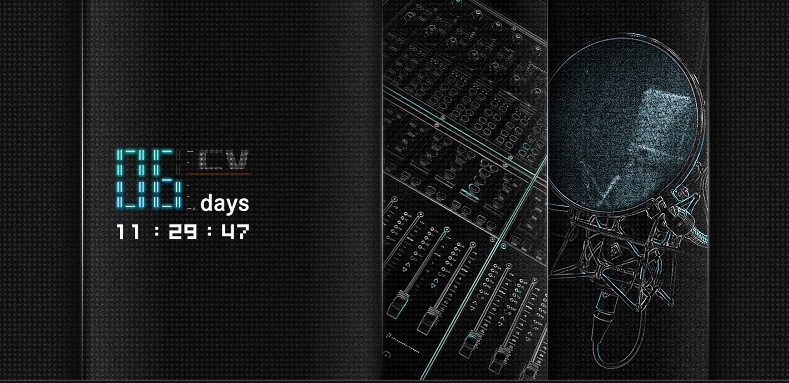 Namco Bandai has gone live with a new teaser site, accessible here. Not much is known at present, but the countdown should expire in about six days. Stay tuned for additional details.

Namco Bandai will announce a new Digimon game in the February 2014 issue of V-Jump, which releases on December 21. That's according to a new teaser posted on the series' portal site. Also on December 21, Namco Bandai is expected to show a debut trailer at its Jump Festa 2014 booth.