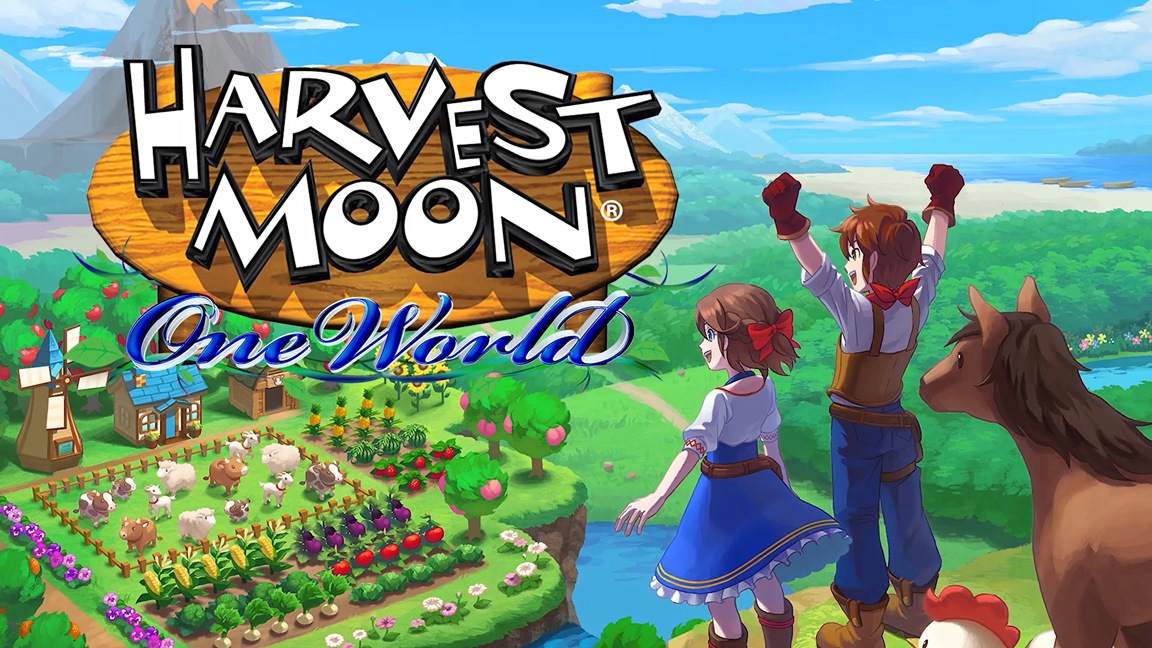 Nintendo has rolled out a new trailer for the upcoming Harvest Moon: One World game from Natsume. Check it out below.
Harvest Moon: One World is scheduled to launch on Switch on March 5.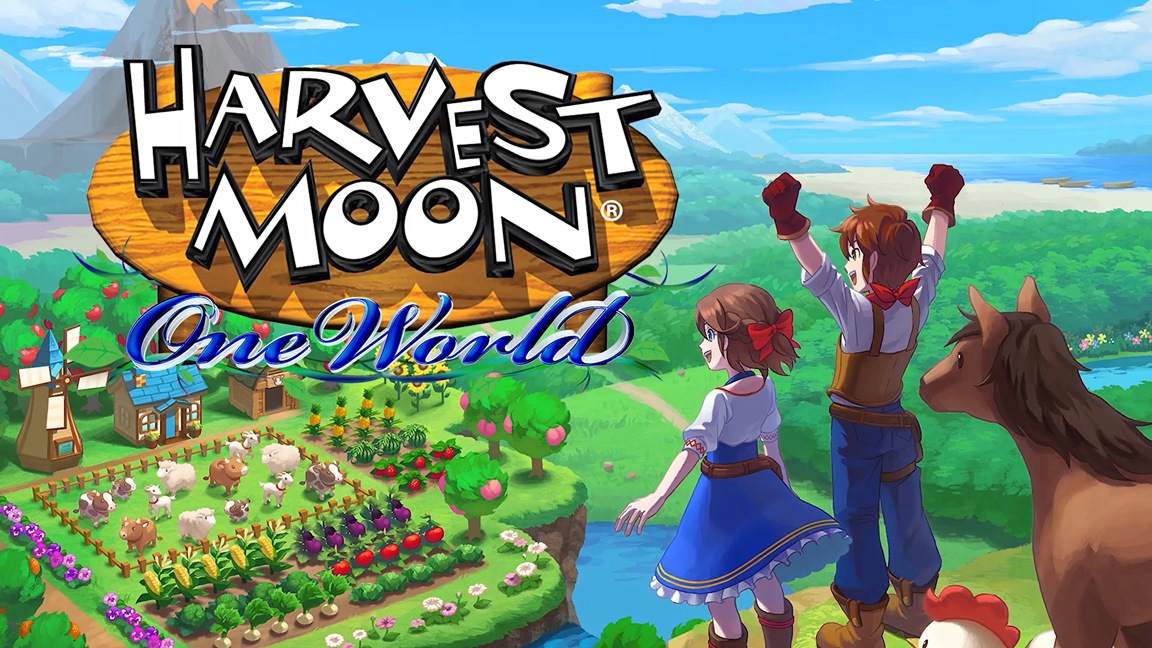 Today, Natsume unveiled its DLC plans for Harvest Moon: One World, which will kick off at launch and continue into May. The lineup includes the Interior Design & Tool Upgrade Pack, the Far East Adventure Pack, the Precious Pets Pack, and the Mythical Wild Animals Pack. A season pass is also planned.
Here's the full schedule: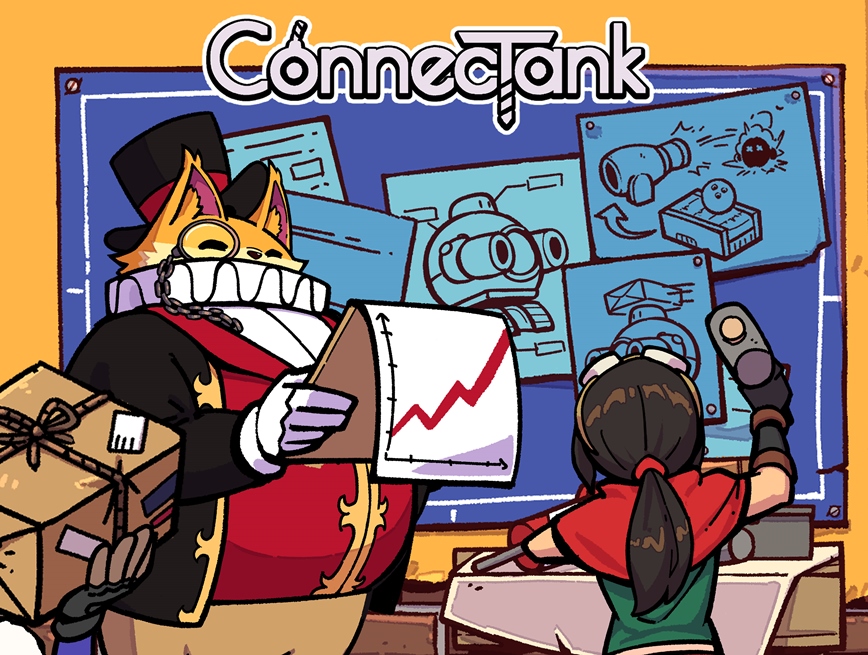 Natsume and Fallen Legion developer YummyYummyTummy have announced ConnecTank, a 2D action-adventure game. A release is planned for this fall.
Here's an overview of ConnecTank, along with the first screenshots: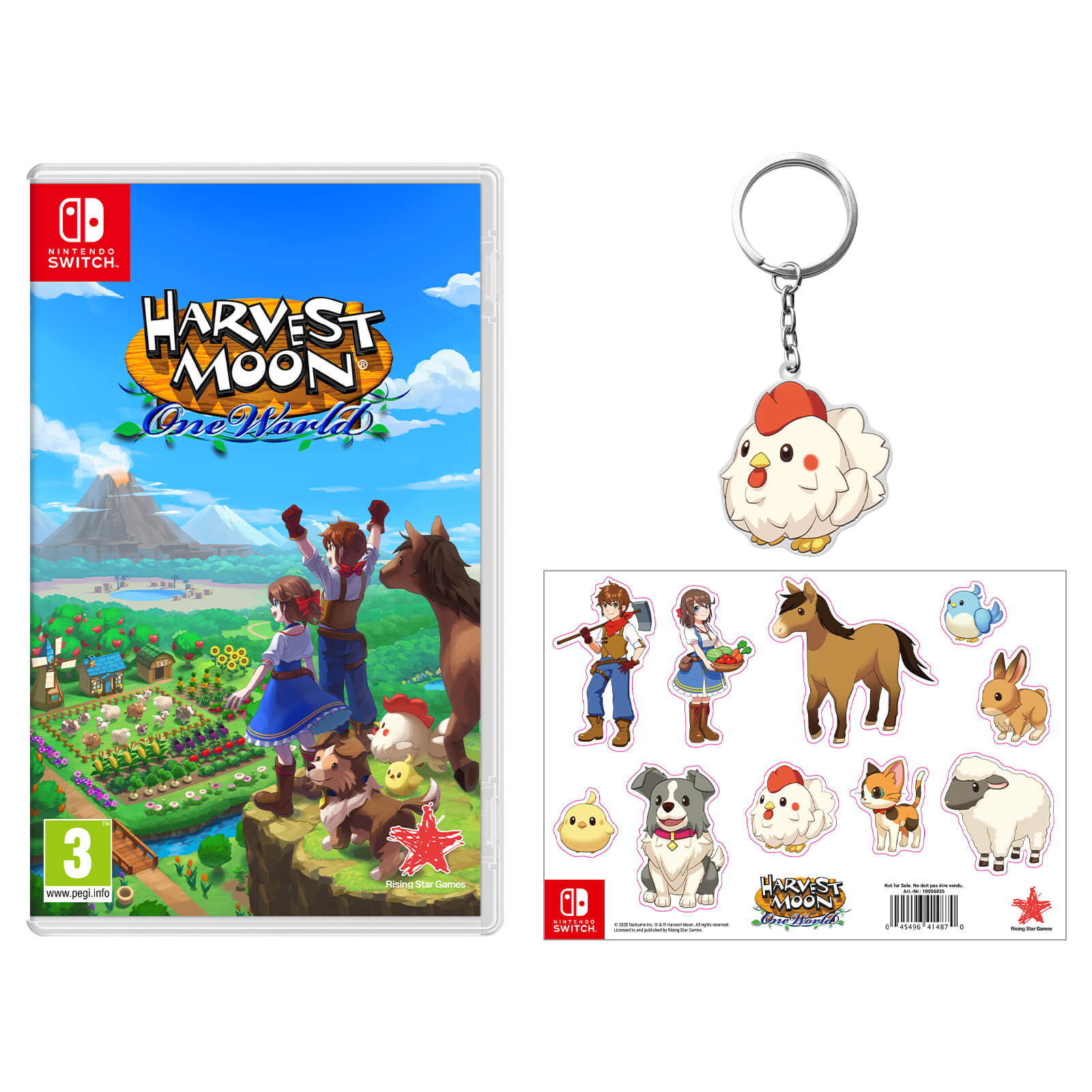 The Nintendo UK store has revealed another pre-order bonus, this time for Harvest Moon: One World. Buyers will receive a chicken keyring and sticker sheet. Both items are pictured above.
Harvest Moon: One World is slated for March 2 in North America and March 5 in Europe. The game can be pre-ordered on the Nintendo UK store here.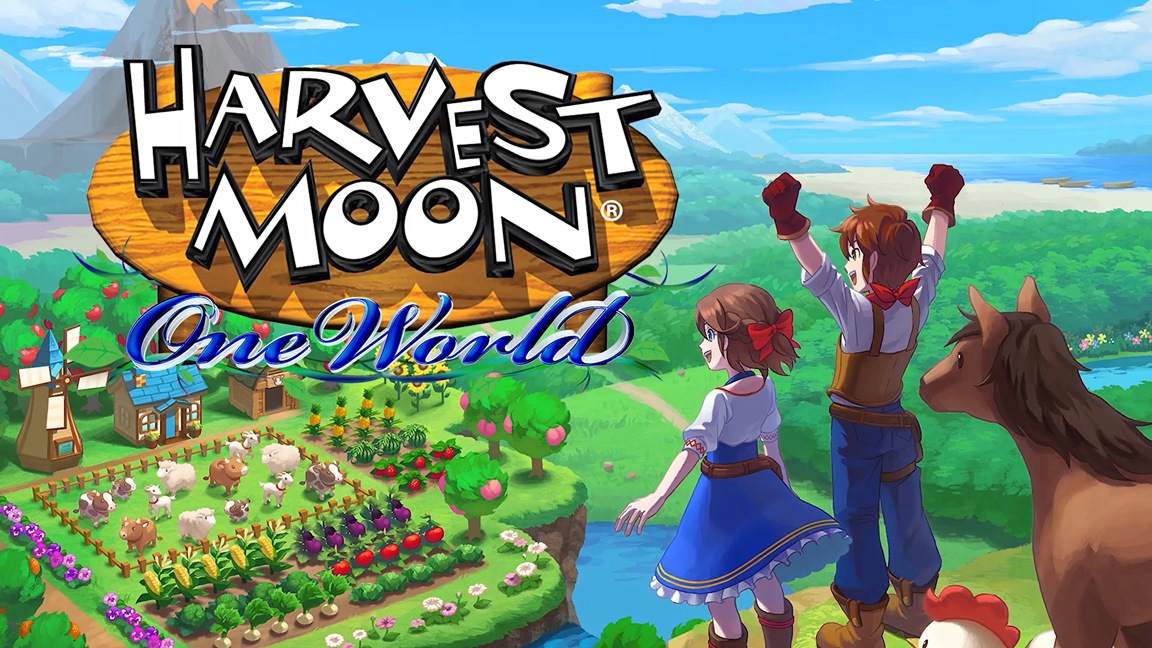 Natsume today issued a new trailer for Harvest Moon: One World. The latest details about the game were shared as well.
Here's the full rundown: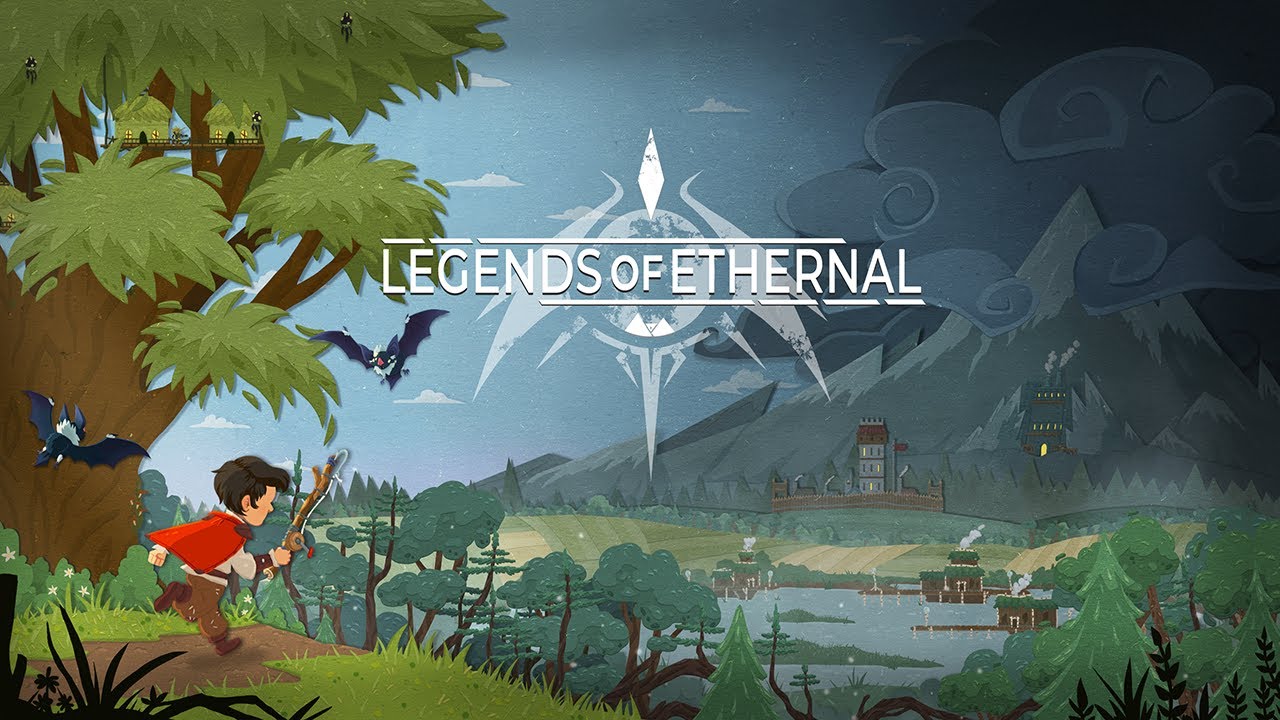 The action-adventure game Legends of Ethernal just received a new update on Switch. Its primary purpose is to adjust the game balance, though there are a couple of bug fixes as well.
The full patch notes are as follows: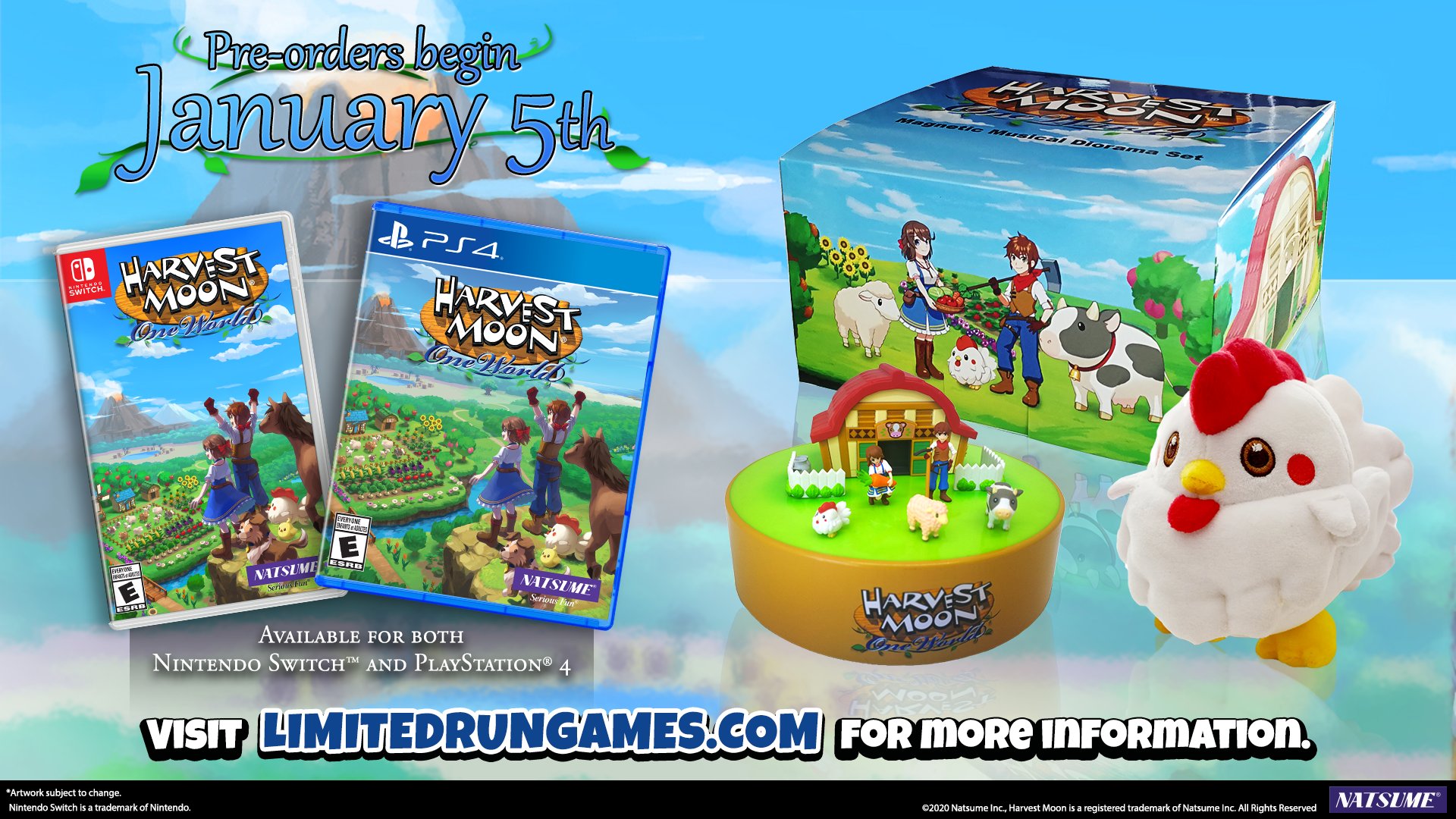 Limited Run Games will be producing a collector's edition for Harvest Moon: One World, Natsume has announced.
Copies will include the following: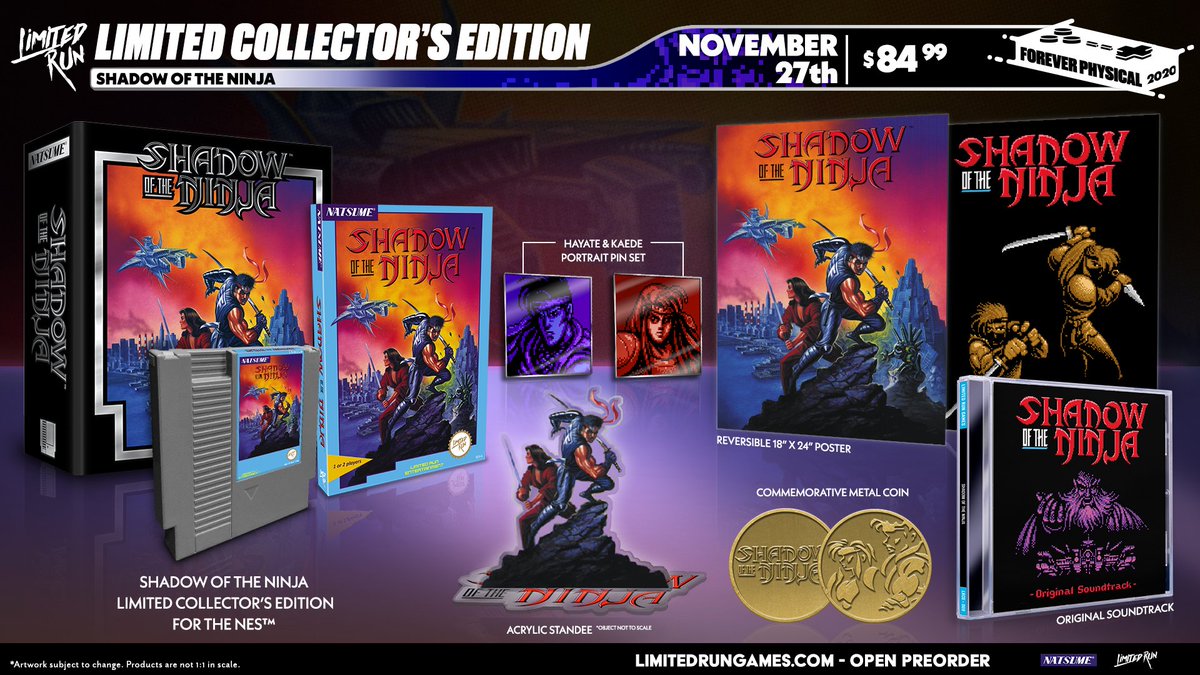 Natsume is partnering with Limited Run Games to re-release some of its classic games. Two titles have been confirmed so far.
Shadow of the Ninja, a side-scrolling action game which originally came to the NES in 1990, is up first. It will be joined by 2001 Game Boy Color title Return of the Ninja. These two titles will work on their original hardware.
Both will be going up for pre-order on November 27 via Limited Run Games' website. They'll be offered in standard and collector's edition formats.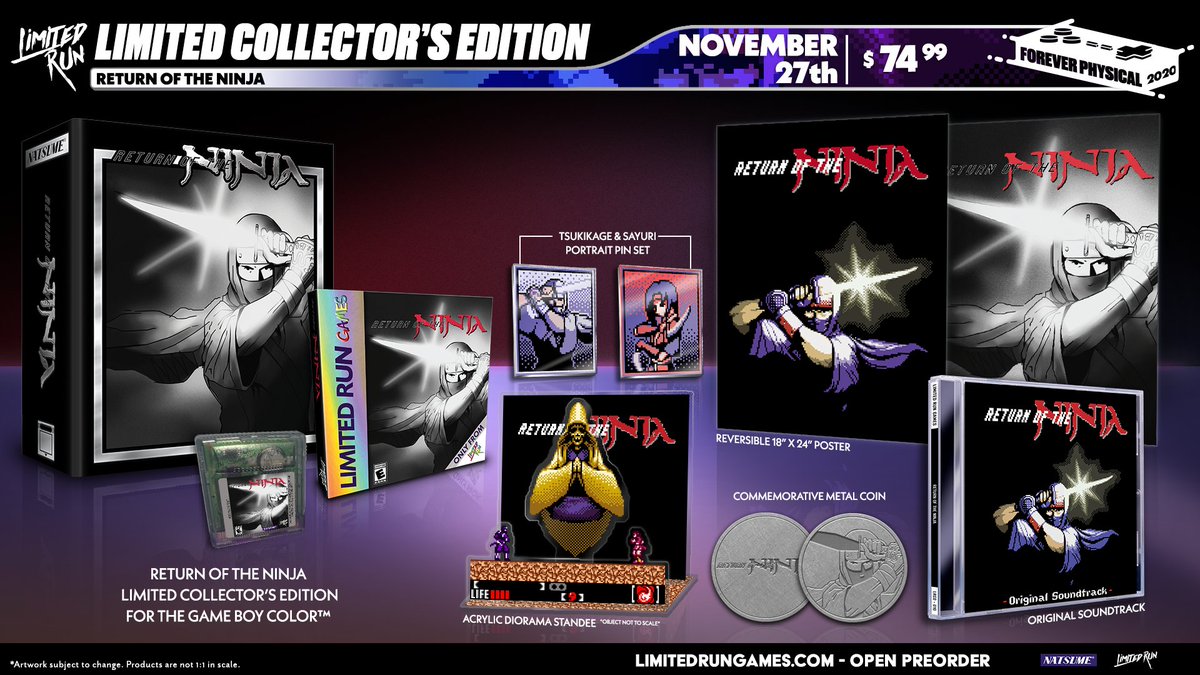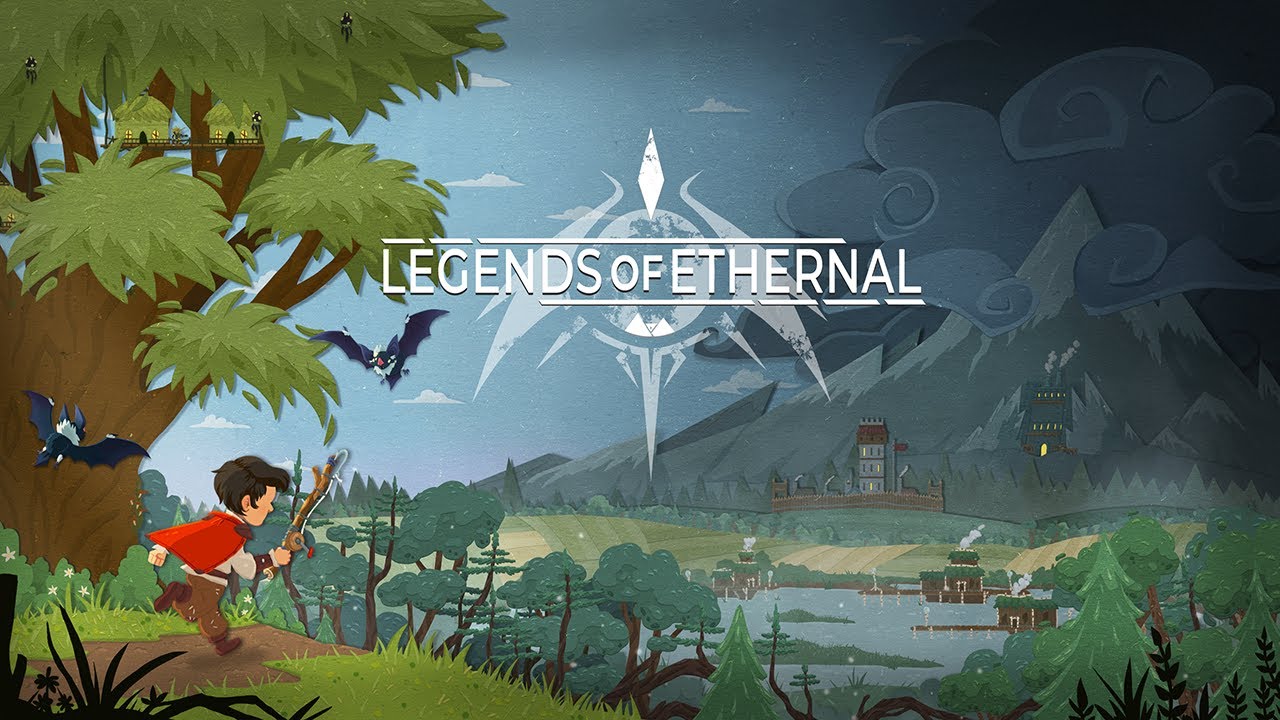 A new update has been announced for Legends of Ethernal that focuses on balancing the game. Check out the full notes below.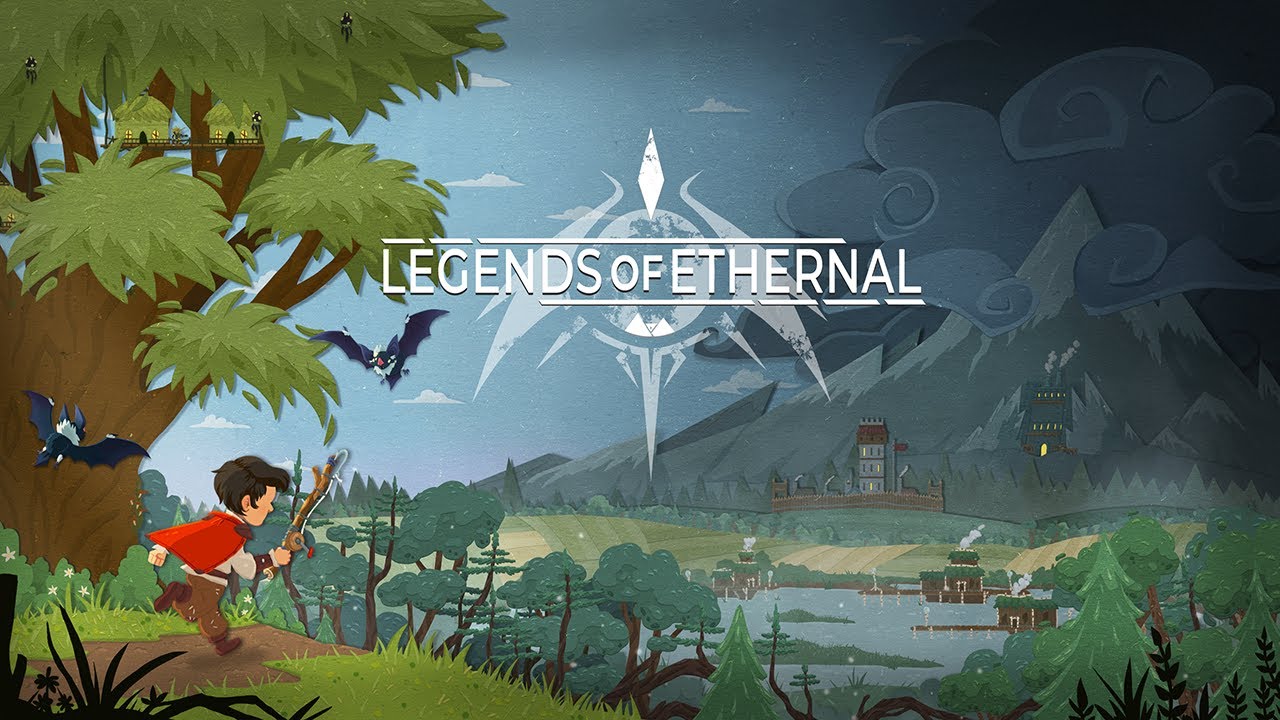 Legends of Ethernal went up on the Japanese Switch eShop about a month ago. We're not sure what the holdup was, but the game is just about to head west as Natsume has confirmed an overseas release date of October 30.
Here's some information about Legends of Ethernal as well as a trailer: