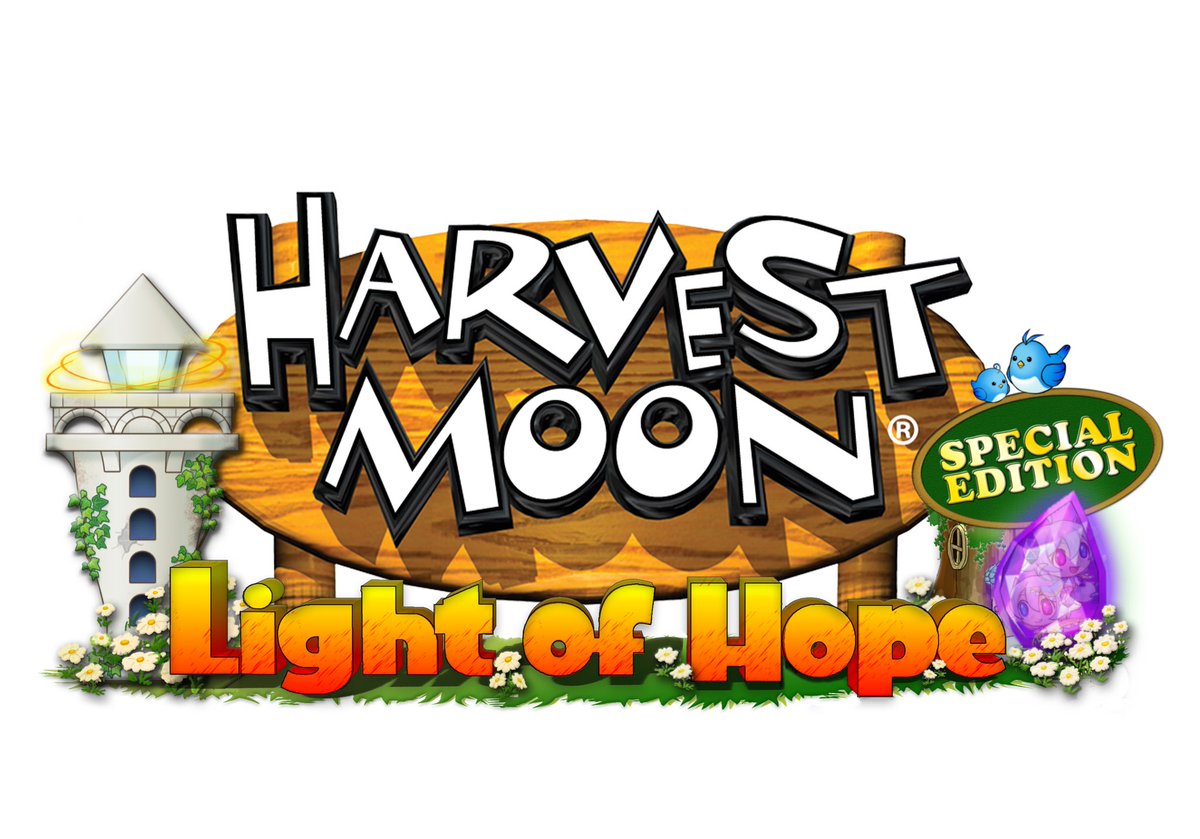 Update: Bumped to the top. We have some additional details from a Natsume press release.
Harvest Moon: Light of Hope "has some brand new features only available on the console versions." Natsume CEO Hiro Maekawa is also teasing "special bonuses to go along with the game." Finally, Harvest Moon: Light of Hope will cost $39.99 / €39.99.
---
Original: Natsume has finally provided an update on the release of Harvest Moon: Light of Hope on Switch. Today, the company announced that the game will be coming to Nintendo's console as "Harvest Moon: Light of Hope Special Edition".
For the time being, Natsume is keeping quiet on the specifics regarding what makes the console version a "Special Edition". We'll be hearing more soon.
Harvest Moon: Light of Hope arrives on Switch in May. Rising Star Games will handle publishing duties in Europe, Australia, and the Middle East.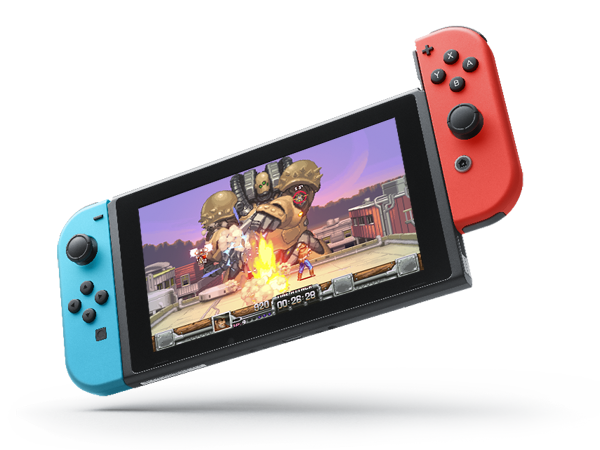 A handful of screenshots have been released showing Wild Guns Reloaded on Switch following today's earlier announcement. We have the various images below.
Wild Guns Reloaded was just announced for Switch a short while ago. Natsume has since followed up with a few additional details.
On Switch, Wild Guns Reloaded will have some new features. This includes new game modes, including Beginner Mode, in which players will have unlimited lives. You'll also be able to partake in Boss Rush: Time Attack mode where players take on all the bosses in the game, one right after the other.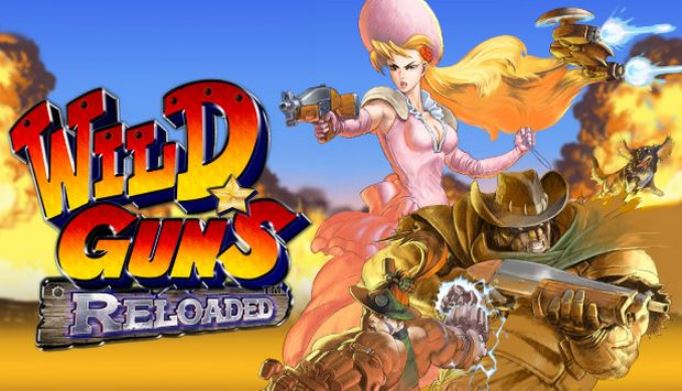 Wild Guns Reloaded is coming to Switch, Natsume has confirmed. The company just passed along the news on Twitter:
Saddle up partners, we're riding onto a new console! The arcade shooter Wild Guns RELOADED is heading to Nintendo Switch in both North America and Europe this Spring. Yeehaw! Keep watching our Twitter for more details~ pic.twitter.com/Rpmwg0729r

— Natsume Inc. (@Natsume_Inc) January 25, 2018
Wild Guns Reloaded was outed for Switch last week thanks to a rating in Taiwan. This is the first time we're hearing about it officially.
Find some additional details and a trailer for Wild Guns Reloaded below.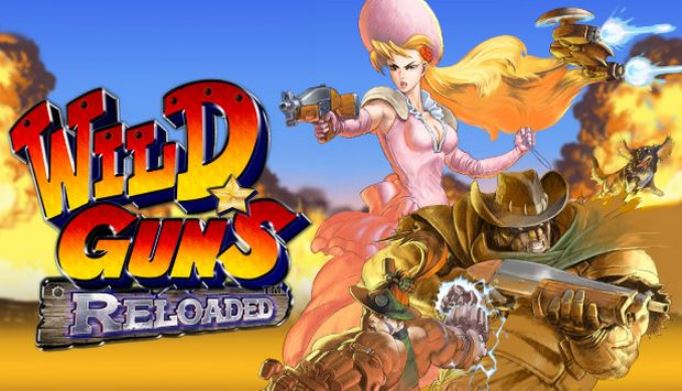 Last year, Natsume released Wild Guns Reloaded. That same game may now be Switch-bound, judging by a new rating in Taiwan.
Wild Guns Reloaded is a new version of the SNES classic. The game is a fast-paced arcade-style shooter with a mixture of Wild West and steampunk elements.
We've included more information about Wild Guns Reloaded below, along with a trailer.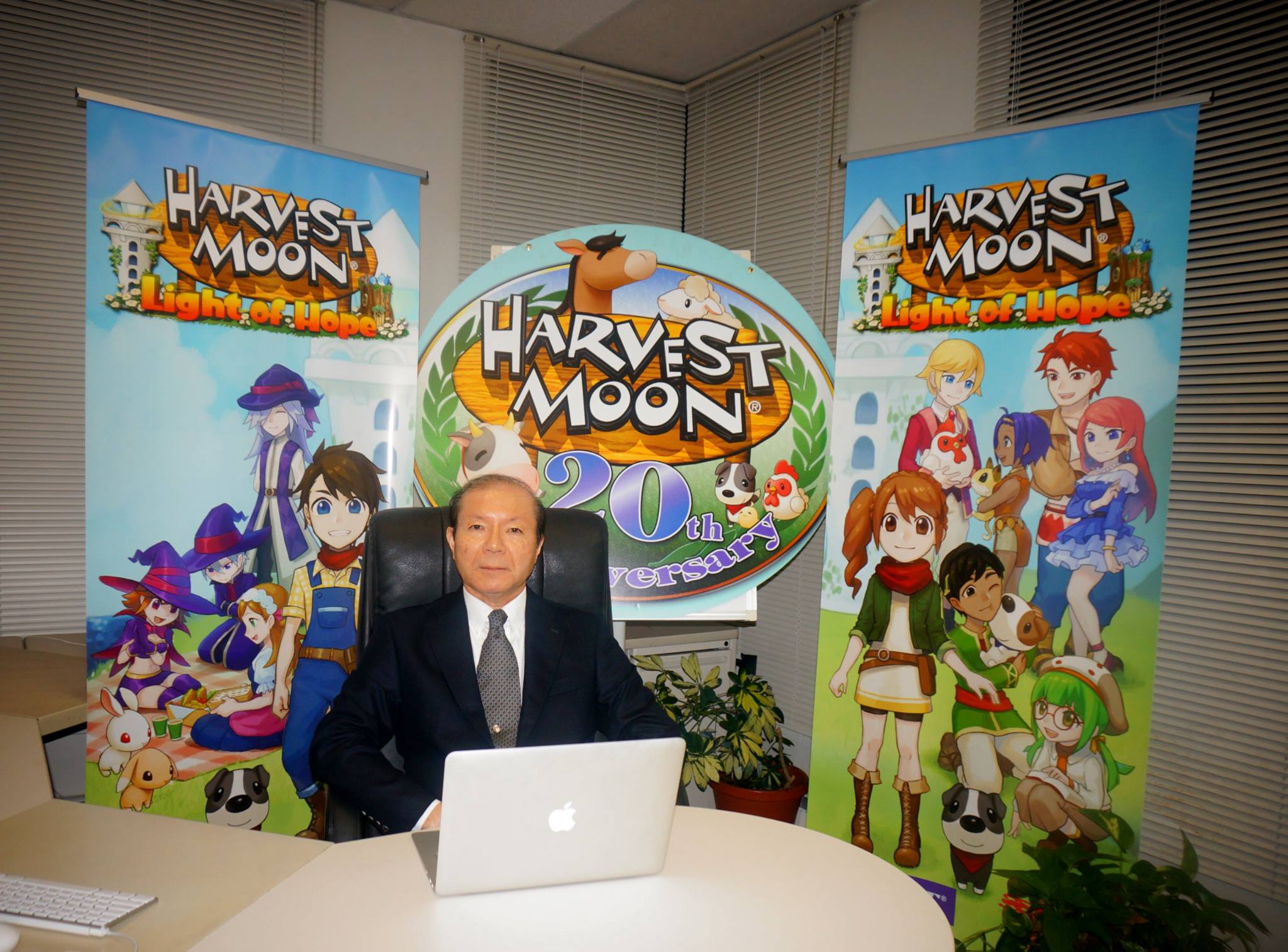 As a way of ringing in 2018, Natsume CEO Hiro Maekawa shared a message on the company's Facebook page. He recaps the start of Harvest Moon, reconfirms Light of Hope on Switch early this year, and more. You can read the message in full below.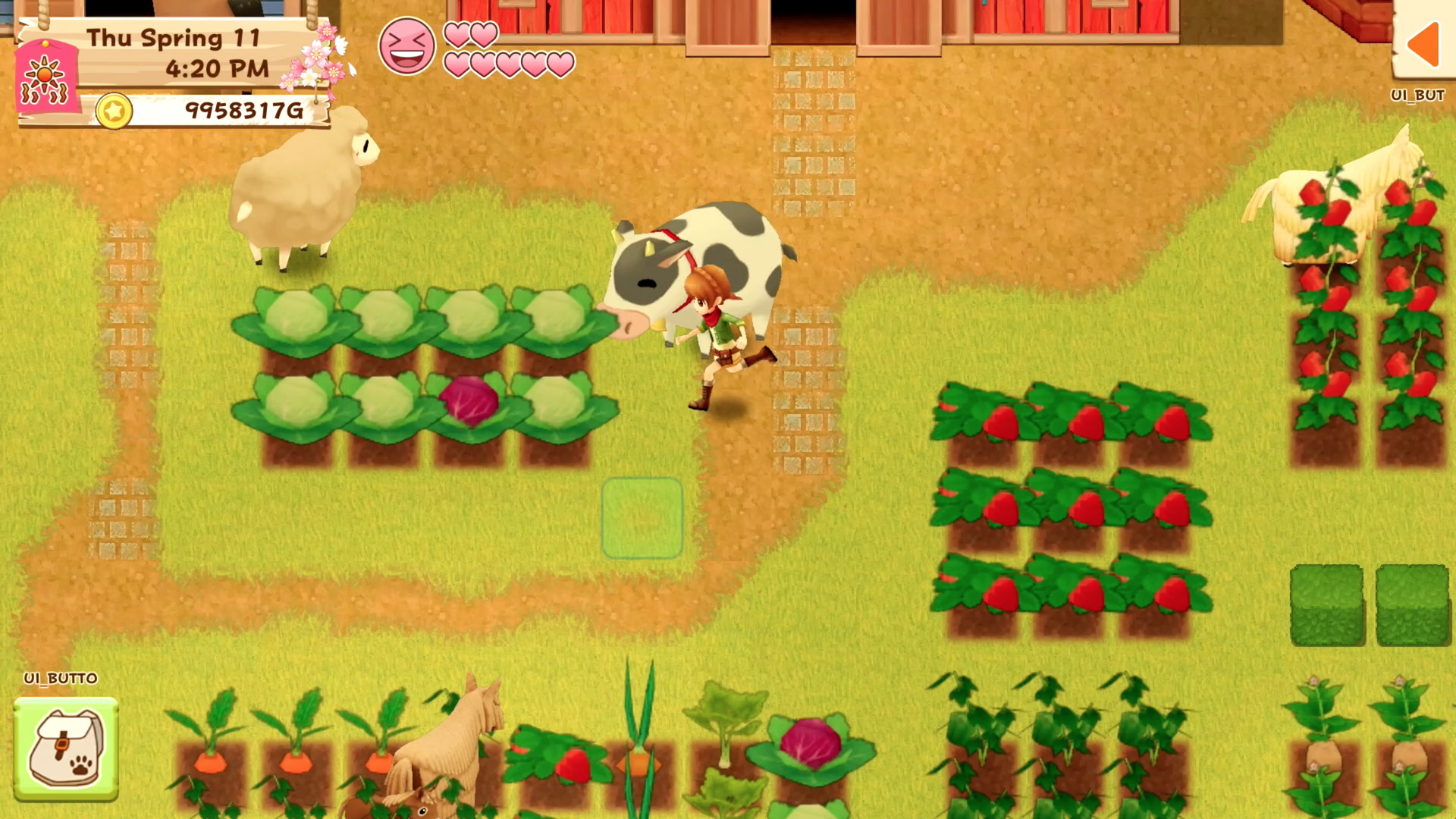 If there's one thing Harvest Moon fans have been critical of with Light of Hope, it'd be the graphics. The game doesn't quite have a 3D look. At the same time, it doesn't have 2D art either.
Natsume vice president of operations Graham Markay commented on Harvest Moon: Light of Hope's graphics in an interview with PC Gamer. He noted that "Harvest Moon has never been about graphics," and the series instead relays the message "that hard work gets rewarded."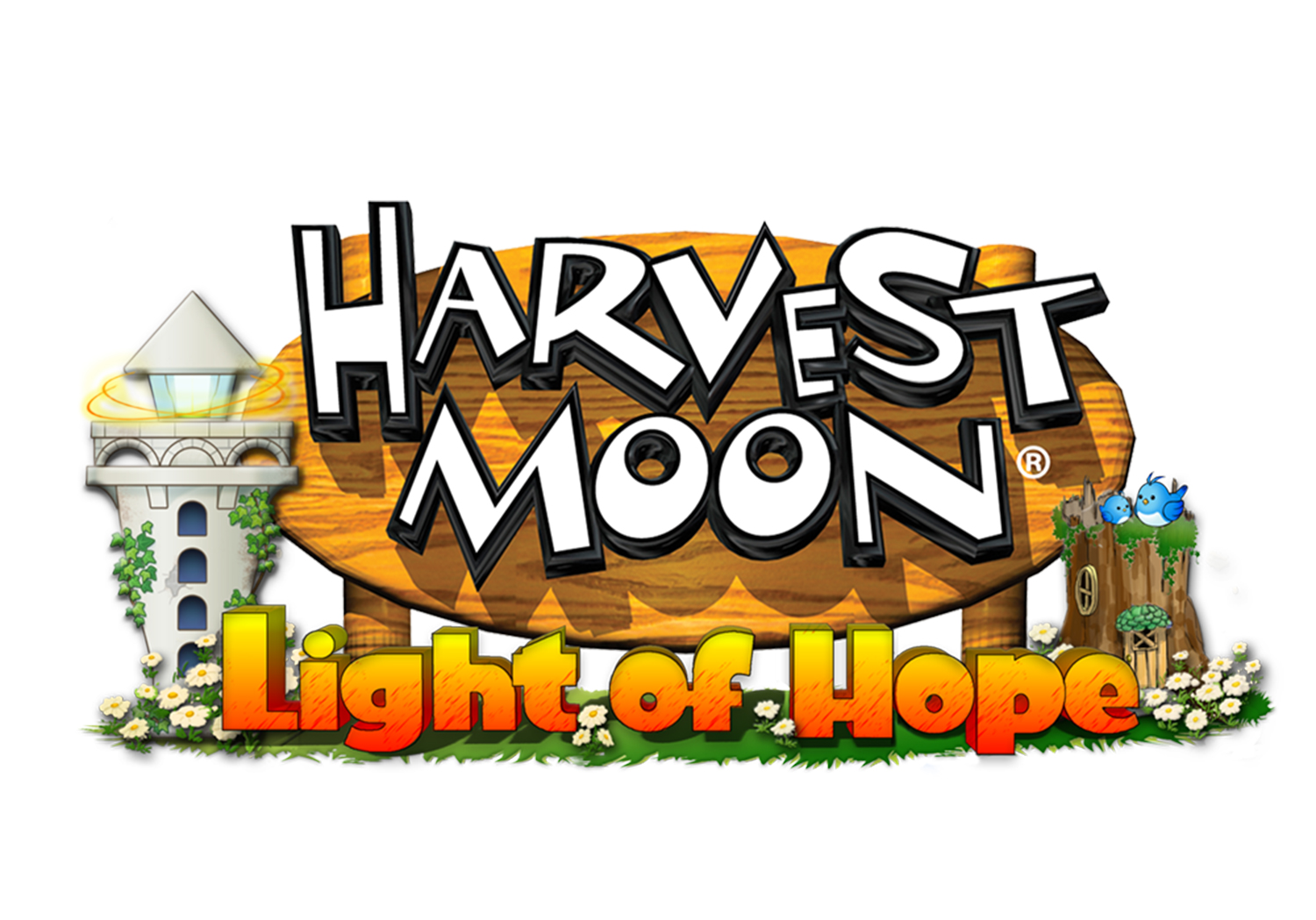 Natsume has produced a new Harvest Moon: Light of Hope trailer to promote the game's initial launch. On Switch, the game is scheduled for early 2018. View today's video below.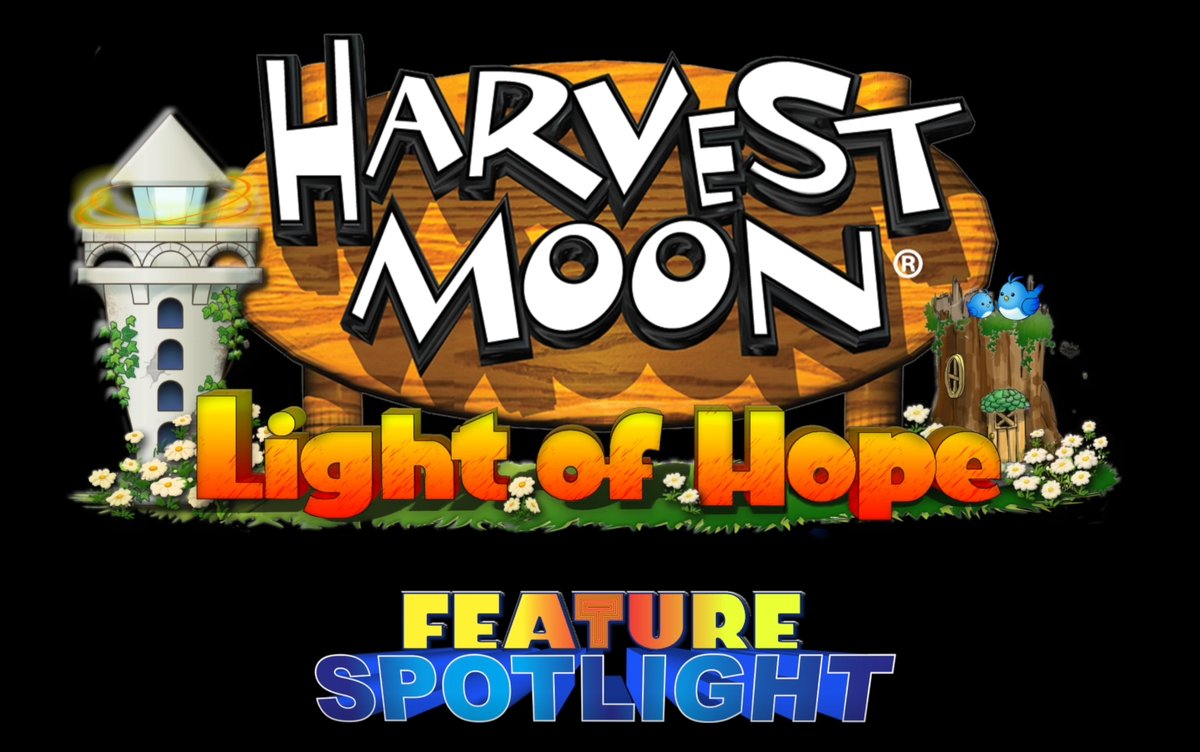 Natsume posted the third "Feature Spotlight" video for Harvest Moon: Light of Hope this week. It goes over the bachelors and bachelorettes, gift giving, and festivals.
Here's the video: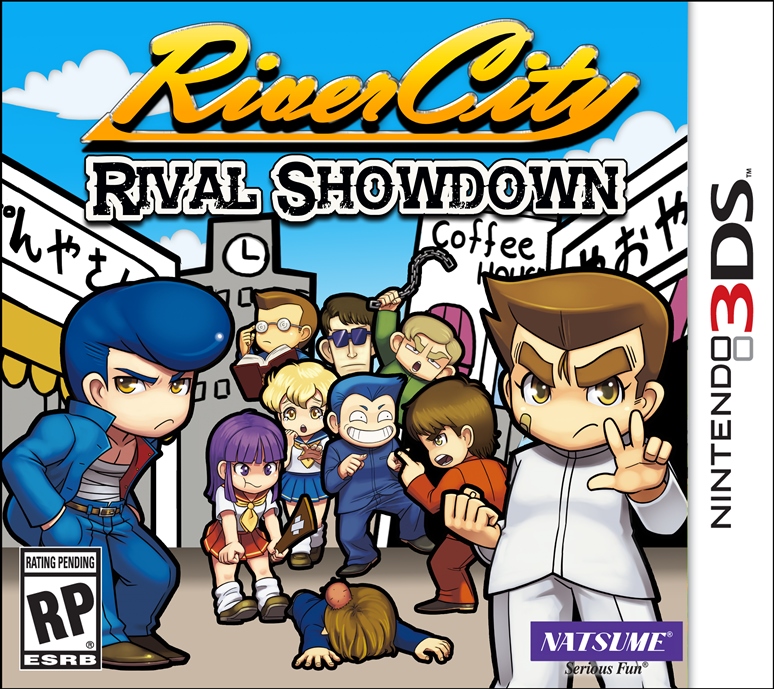 Natsume has set a final release date for River City: Rival Showdown. We knew it would be out sometime this month, but it's now confirmed for November 21.
To celebrate today's news, a launch trailer for River City: Rival Showdown is live. You can watch it below.