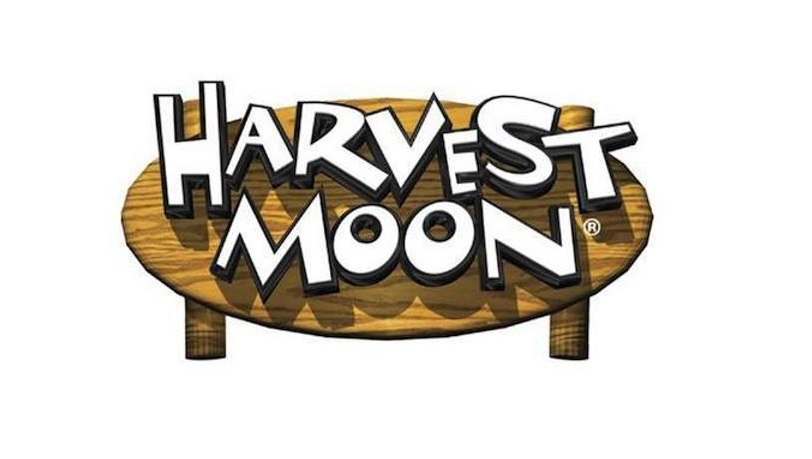 Harvest Moon: Mad Dash is in development for Switch, Natsume announced today. The game, which is described as a spinoff, will be featured at E3 2019 with its first appearance. Official details and a "first look" will be shared on June 11.
Hiro Maekawa, president and CEO of Natsume, said in a statement: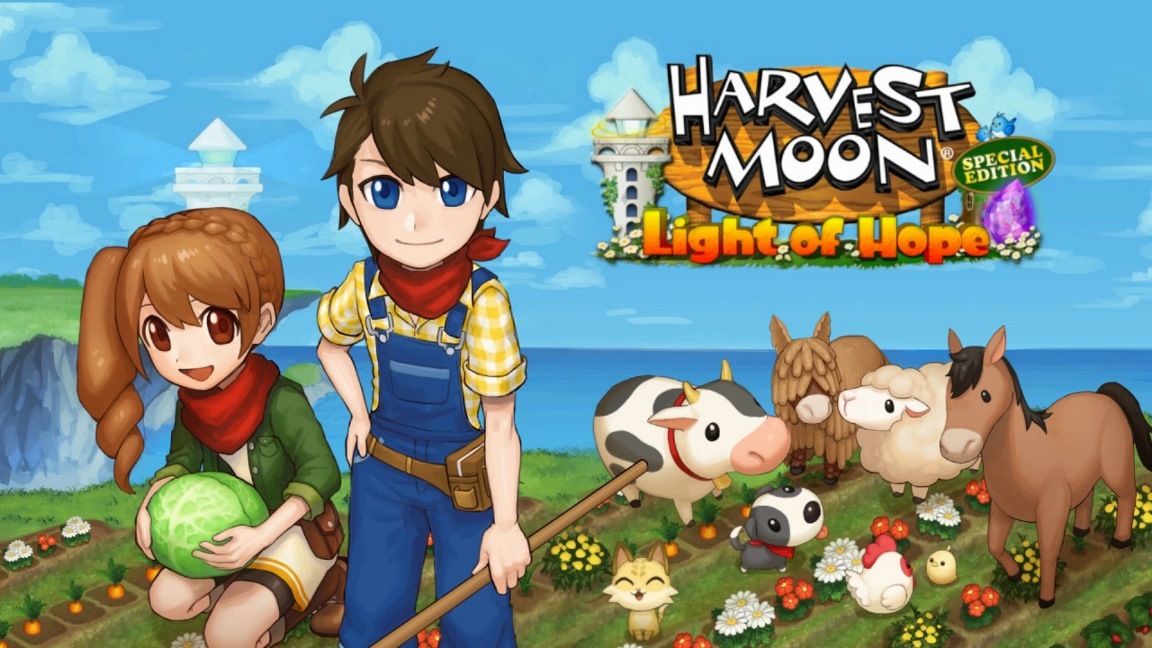 Natsume is giving Harvest Moon: Light of Hope Special Edition a new release with a "Complete" edition. GameStop lists the updated version of the game with a June 25 date.
Harvest Moon: Light of Hope Special Edition Complete is essentially the original game with added content. All DLC will be included, which is apparently an $18 value.
You can pre-order Harvest Moon: Light of Hope Special Edition Complete on GameStop here. Pricing is set at $29.99.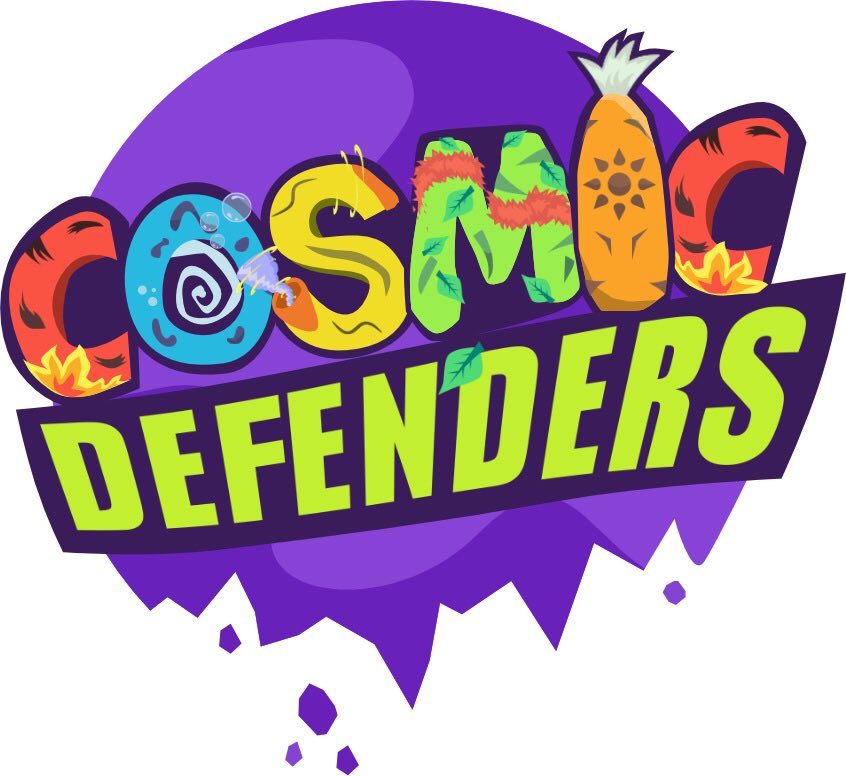 Natsume today announced the creation of its Natsume Indie Program, an initiative in which it will partner with independent developers around the world "to introduce creative, innovative games to a wider audience." The first project will be Cosmic Defenders, an upcoming Switch title from developer Fiery Squirrel.
Cosmic Defenders, a 2D fast-paced revolving shooter, is "about a group of unconventional heroes using the power of nature to stop chaotic aliens from taking over the universe." You'll cooperate with other guardians to protect the galaxy from the wicked and restore peace.
Natsume and Fiery Squirrel will share more news about Cosmic Defenders leading up to E3 2019.
Source: Natsume PR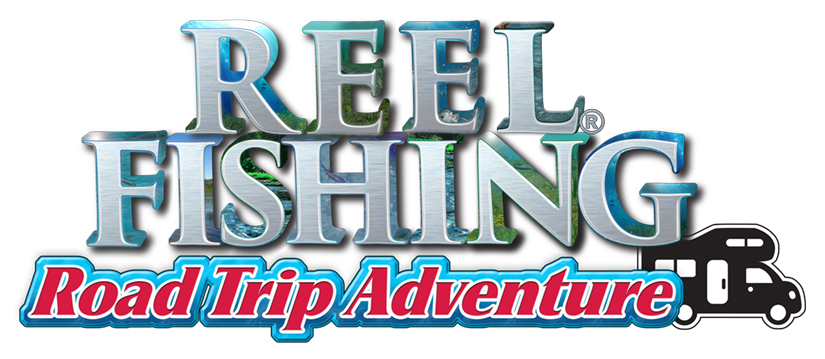 Reel Fishing: Road Trip Adventure is currently working on Reel Fishing: Road Trip Adventure for Switch, the company announced today. The latest entry in the long-running game fishing series launches this summer.
Here's what we know thus far: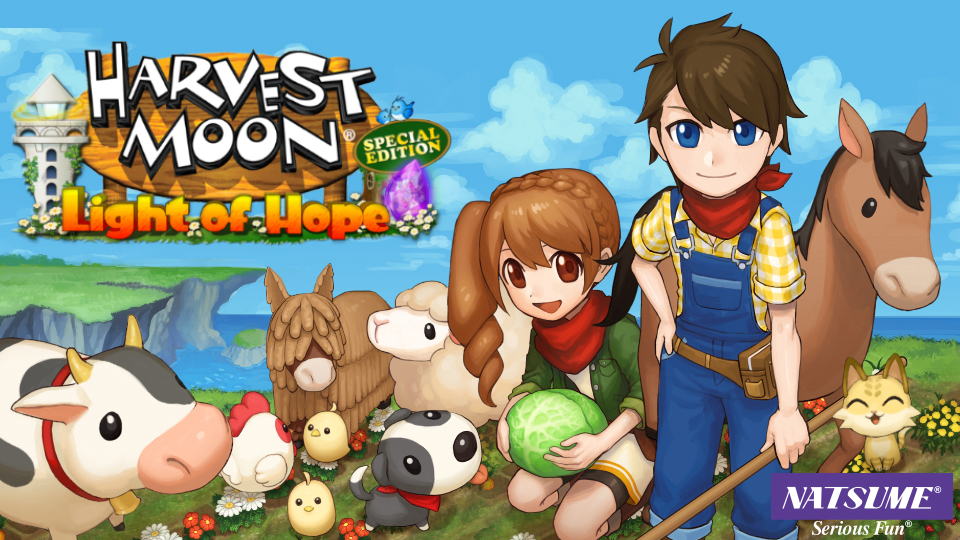 Natsume president and CEO Hiro Maekawa has delivered a new message to fans. In it, we learn some interesting information about Harvest Moon: Light of Hope Special Edition and more.
According to Maekawa, the latest Harvest Moon game "performed well beyond our forecast and even set new sales record with the number of both physical and digital combined." Natsume is also preparing "several new titles that will be announced in the near future".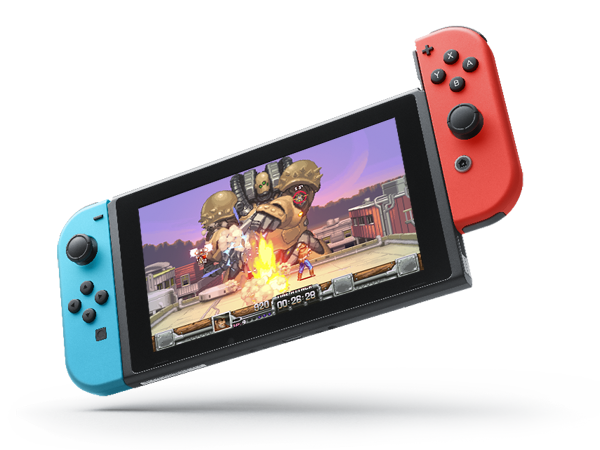 Many games are on sale for Black Friday and the holidays, including ones from Natsume. The publisher has discounted all of its titles on the eShops. Most are on 3DS, but we also get a hefty discount on Wild Guns Reloaded for Switch and a few Wii U releases.
Here's the full roundup: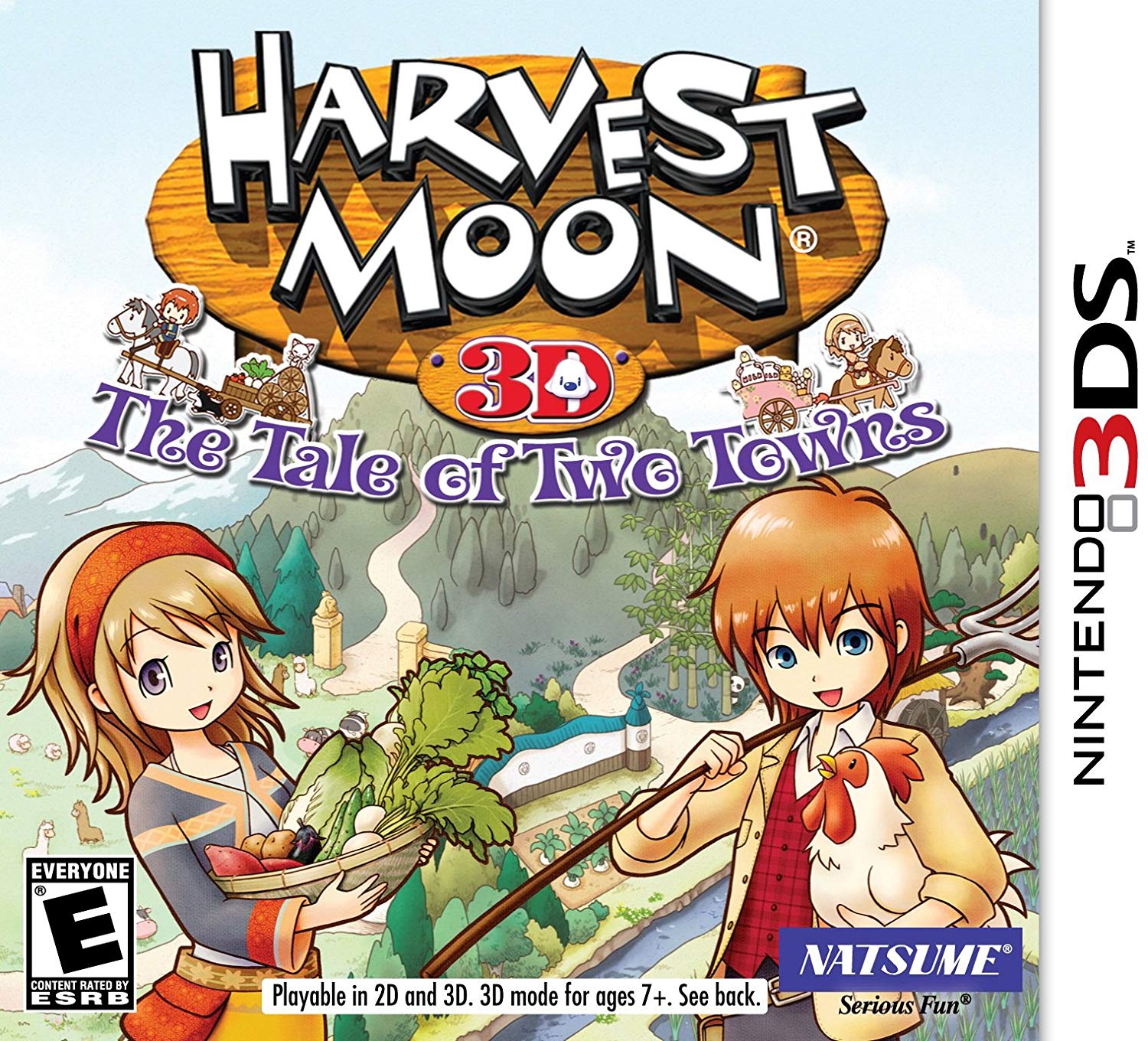 Four Harvest Moon games are now on sale on the 3DS eShop.
Harvest Moon: Skytree Village, Harvest Moon: The Lost Valley, and Harvest Moon 3D: A New Beginning are down to $14.99 after originally being priced at $29.99. You can also nab Harvest Moon 3D: The Tale of Two Towns for $9.99 instead of $19.99.
The new Harvest Moon sale will last until October 1, so there isn't too much time left to take advantage of the discounts.
Source: 3DS eShop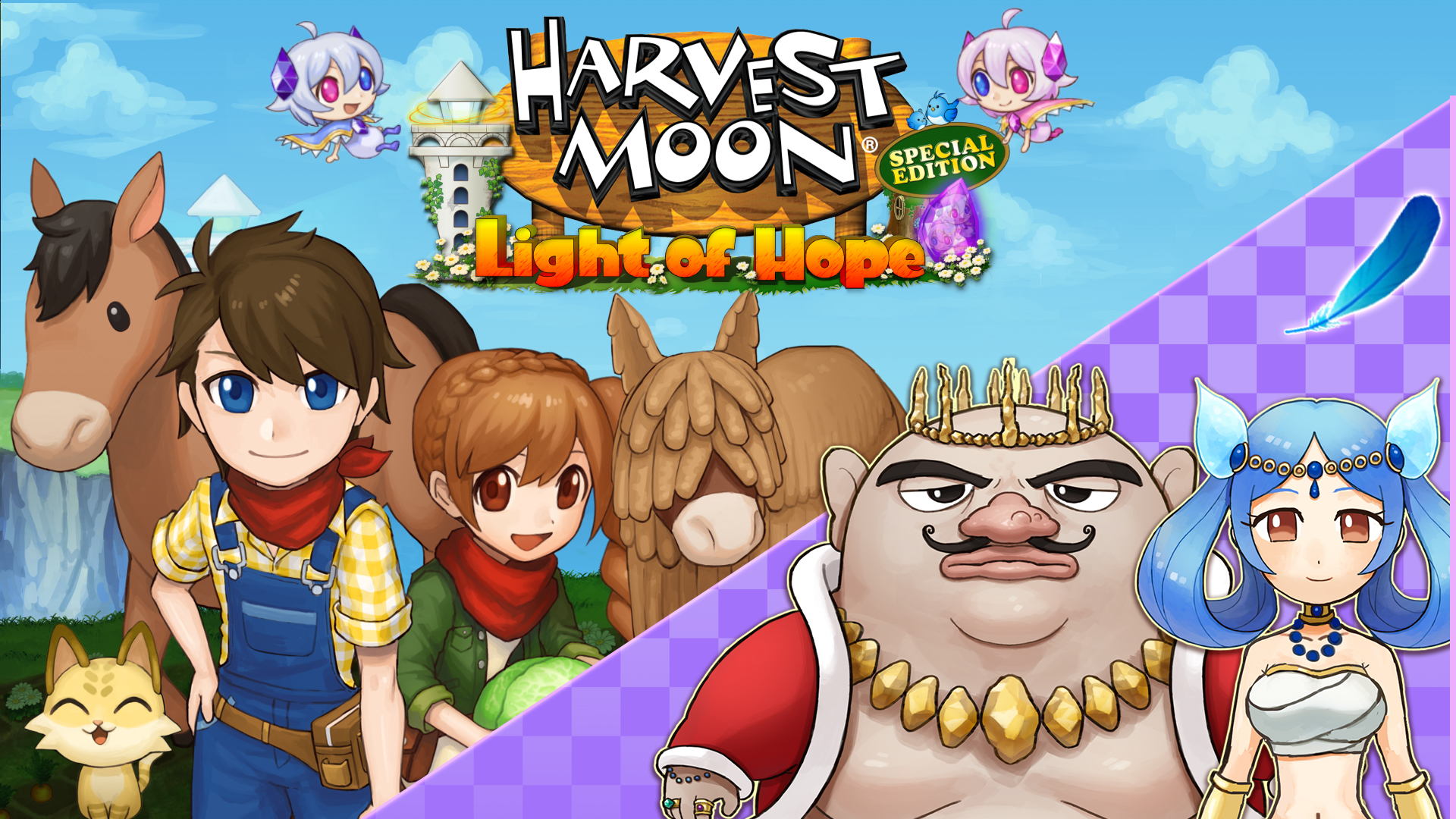 Natsume has released the final DLC pack for Harvest Moon: Light of Hope Special Edition. The Divine Marriageable Characters pack can be purchased for $3.99.
Here's an introduction to the DLC: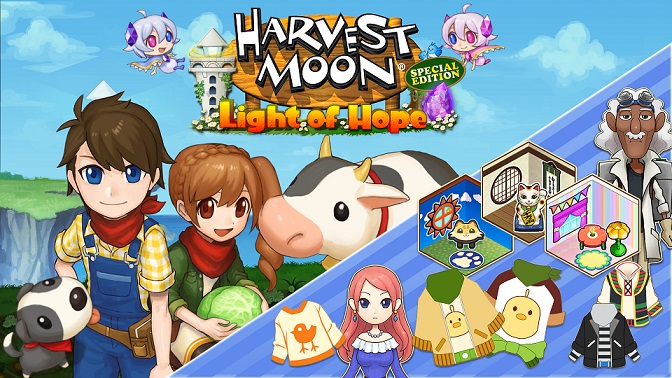 Harvest Moon: Light of Hope Special Edition has received the third of four DLC packs. Doc's and Melanie's Special Episodes for Switch can be purchased for $5.99.
We have the following overview and screenshots for the new DLC: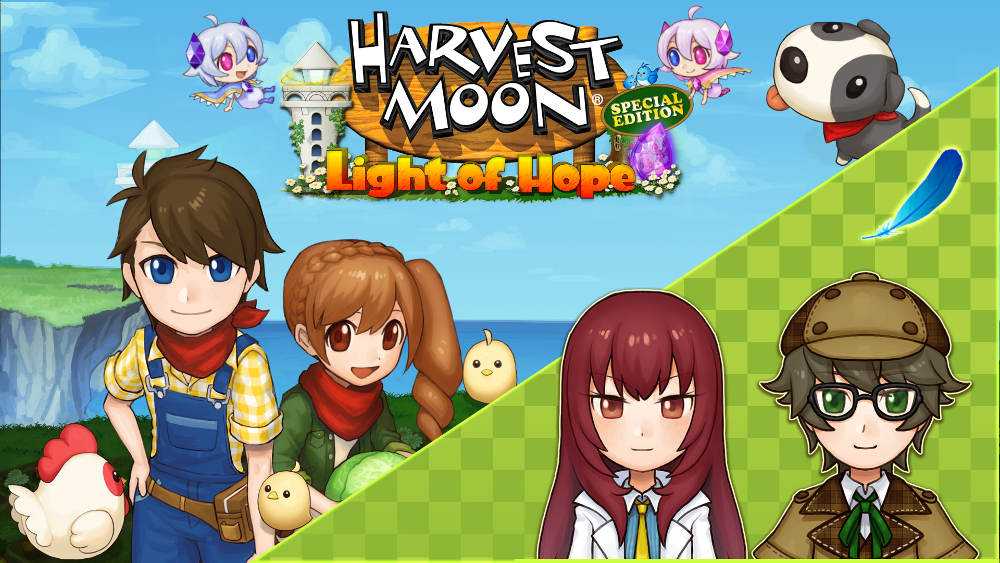 A new wave of DLC is now available for Harvest Moon: Light of Hope Special Edition. Fans can purchase the New Marriageable Characters Pack for $5.99.
Here's an overview of the DLC: