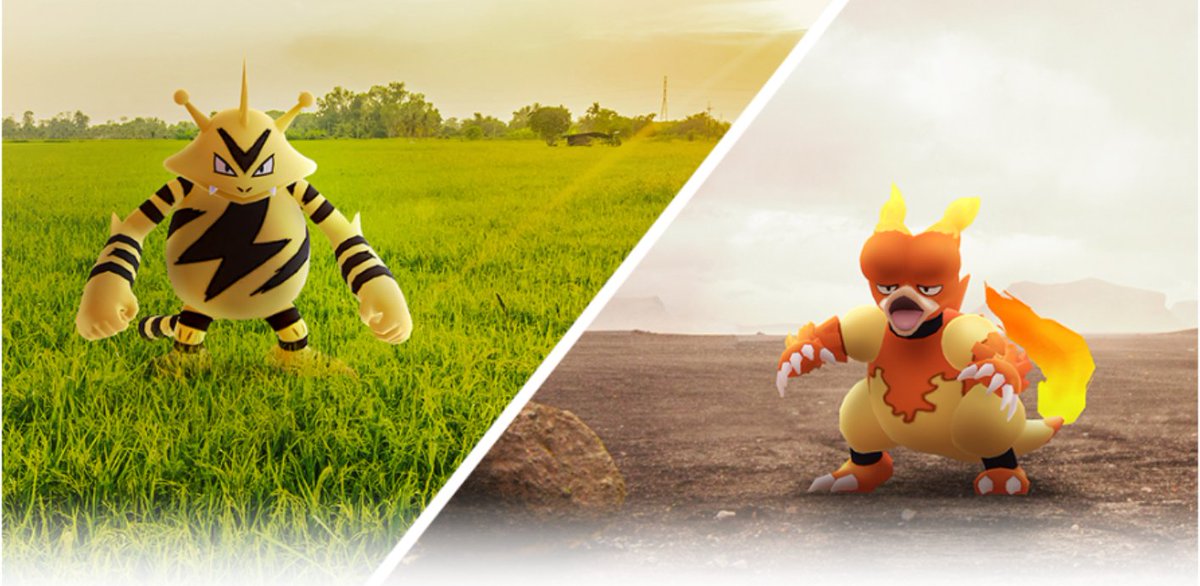 Update: Full details added in below.
---
Original: Pokemon GO has not one, but two Community Days planned for November.
First up is Electabuzz, who will be featured on November 15. Magmar will then have its own event on November 21.
Niantic hasn't provided any additional information about these events currently. Stay tuned for additional information.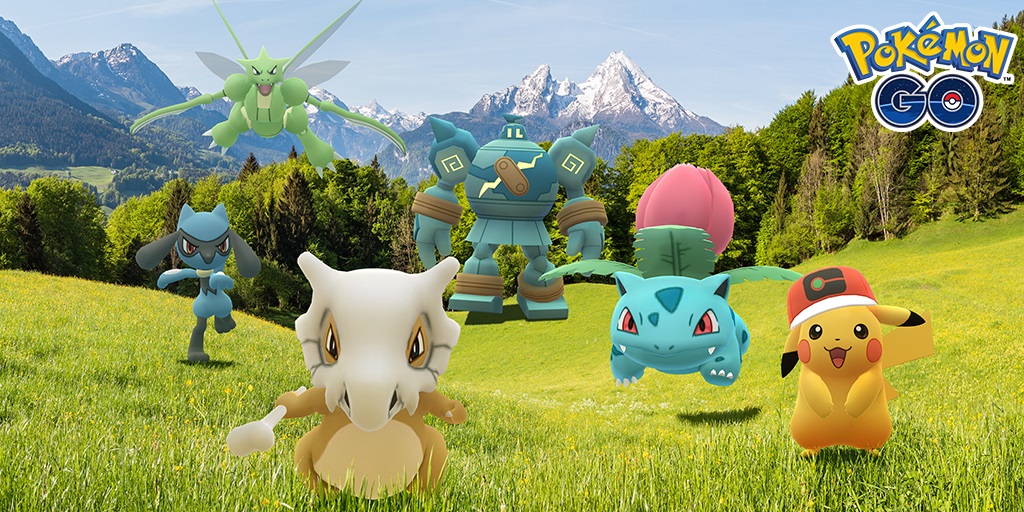 Pokemon GO has a new event on the way based on Pokemon Journeys: The Series. In celebration of the anime, players can look forward to Animation Week 2020.
Below are the full details: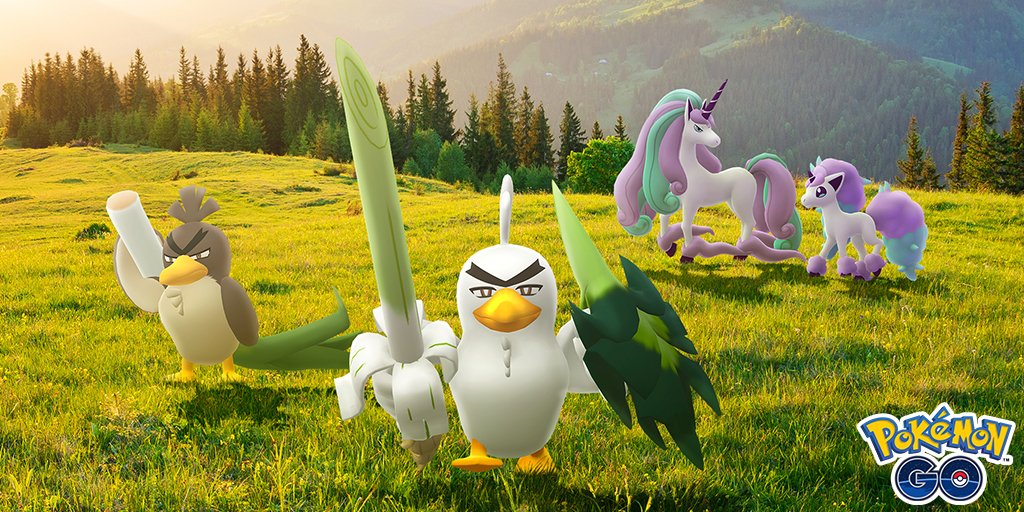 Pokemon GO has a tie-in event with Pokemon Sword/Shield to promote the release of The Crown Tundra in the Switch titles.
Starting today, Galarian Farfetch'd is appearing in the wild, and can be evolved into Sirfetch'd. Galarian Ponyta is also showing up in Raid Battles. Finally, new avatar items are available.
The new Pokemon GO event will be live for the next day. Full details can be found below.
There are only a few days remaining in October, which means November is just around the corner. Niantic is getting prepared for the new month by sharing details regarding what it has in store for Pokemon GO next month.
Here's the full rundown: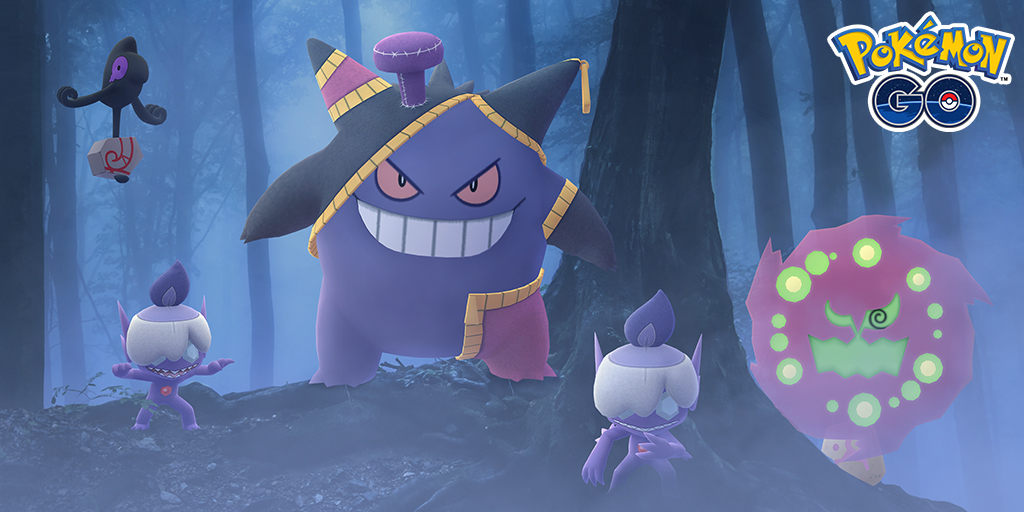 Niantic has announced a new Halloween 2020 event for Pokemon GO. It will feature the debut of Galarian Yamask with Special Research in addition to an encounter with Spiritomb through Field Research.
Below are the full event details: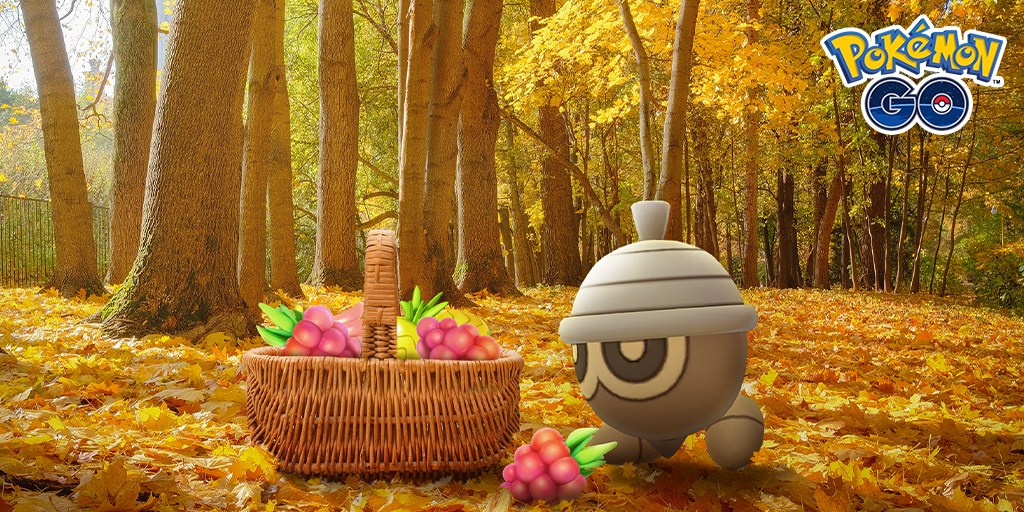 Pokemon GO is gearing up for a new fall event. Tying in with what's planned, Deerling will be making its debut in the mobile game.
Here's the full event rundown from Niantic: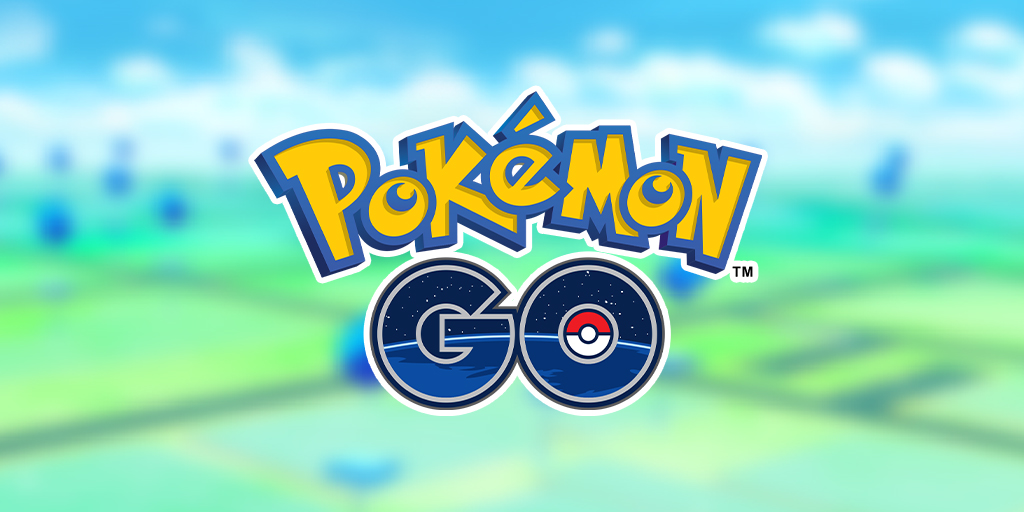 Niantic reworked several features in Pokemon GO to allow players to still participate during international lockdowns caused by the COVID-19 Pandemic. In a post on their official website, the Pokemon GO Team stated: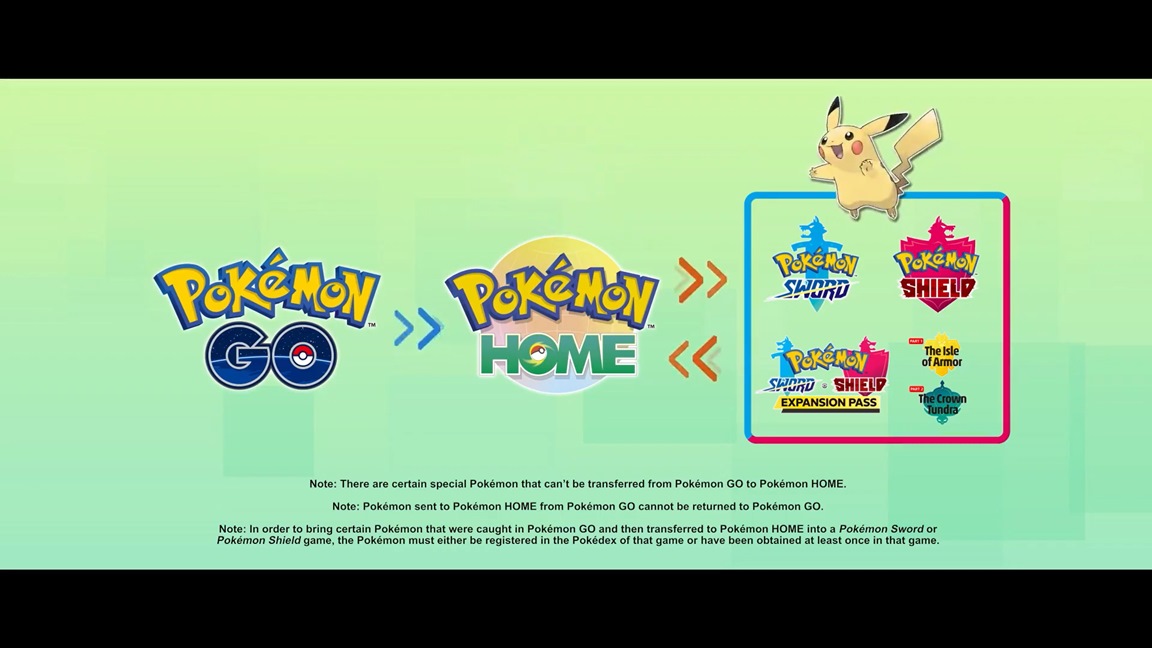 Update (9/30): Initially spotted by Serebii, in an update on the Pokemon Company Support page, it was clarified that transfers between Pokemon GO and Pokemon Home would have a cooldown that could be sped up by spending PokeCoins.
---
Original (9/29):
During today's Pokemon Sword/Shield presentation for The Crown Tundra, The Pokemon Company provided an update on Pokemon Home. It was announced that the app will be receiving support for Pokemon GO by the end of 2020. However, the transfer process may have more involved than initially thought.
The Japanese Pokemon support site seems to suggest that you'll need PokeCoins if you want to transfer anything over from Pokemon GO to Pokemon Home. It unfortunately doesn't elaborate on the details. No additional information is provided on how many PokeCoins would be required, and whether they would be needed each time a transfer is performed.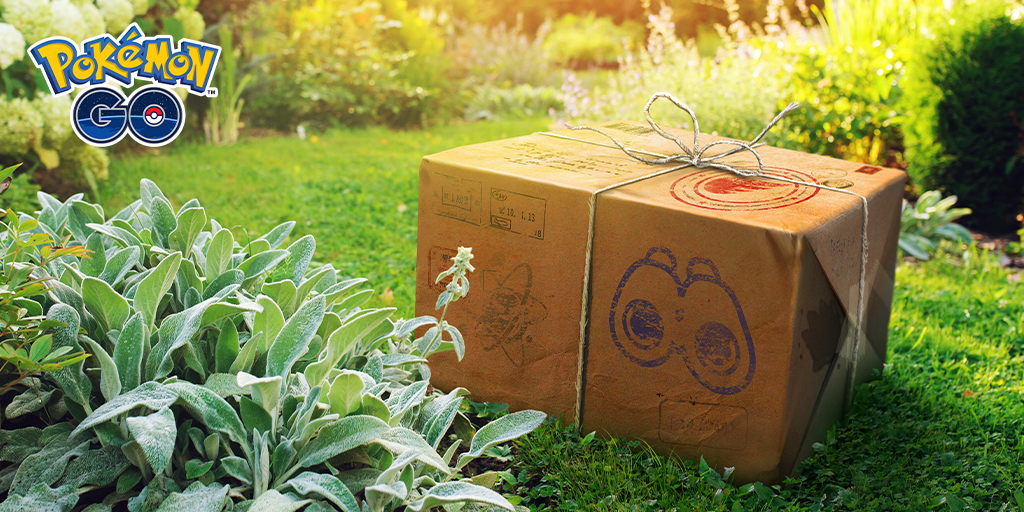 With October just around the corner, Niantic has detailed what it has in store for Pokemon GO events next month. Players can expect a fashion-themed event, Legendary Raid Bosses, and more.
Here's the full rundown: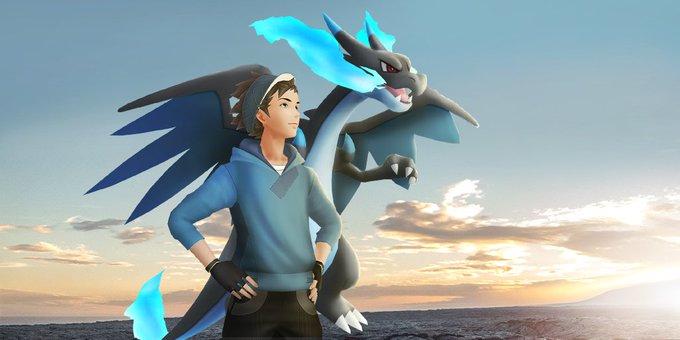 The Mega Buddy Challenge event is available from now until September 28th. Various Timed Research will need to be fulfilled by players and their friends. If players complete the Timed Research, they will gain access to the Timed Research during Halloween to get Mega Gengar. Notably, Shiny Doduo and Dodrio will now be available in game as well.