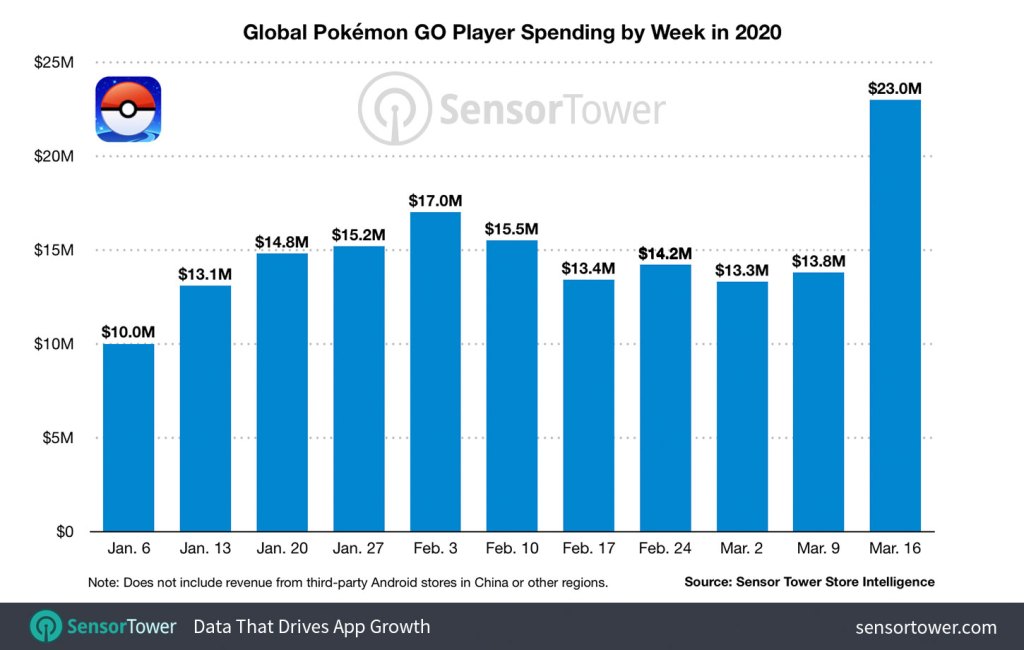 Many people are electing to stay home more now than they ever have before due to the coronavirus pandemic. Pokemon GO, a game known for its popularity based on real world activity and socializing, hasn't actually been affected despite that.
According to Sensor Tower, Pokemon GO generated $23 million in player spending during the week of March 16. It's a 66.7 percent increase week-over-week. Players in the United States account for 34 percent of the total. During the week, they spent $7.8 million on the mobile title.
Pokemon GO has implemented many changes as of late knowing that its users have been staying indoors. The approach has thus far proven successful.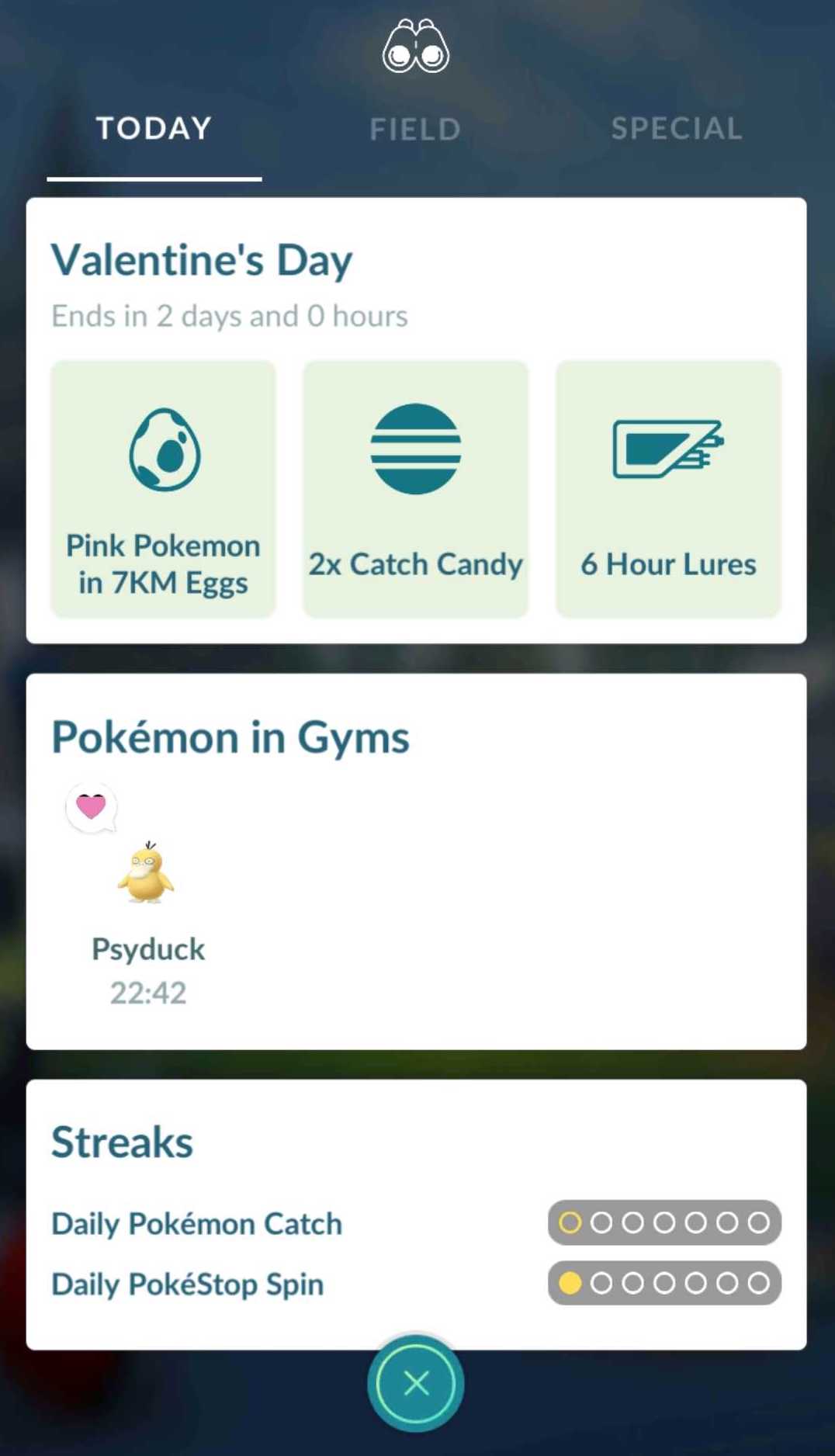 Niantic has shared a bunch of news about Pokemon Go today. The developer has detailed a new Today View feature, confirmed that Lugia Week has been cancelled, and outlined more changes that have been made in light of the coronavirus.
Here's the full rundown: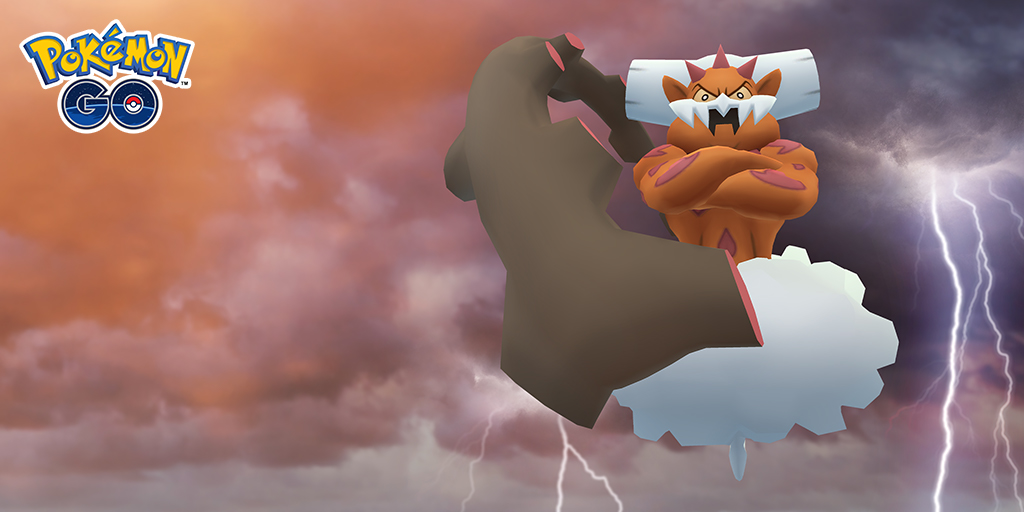 Niantic has announced that the Abundance Pokemon Lanorus will be debuting soon in Pokemon GO. The creature, a Ground- and Flying-type Legendary Pokemon, will be appearing in GO Battle League and five-star raids.
Below are the full details: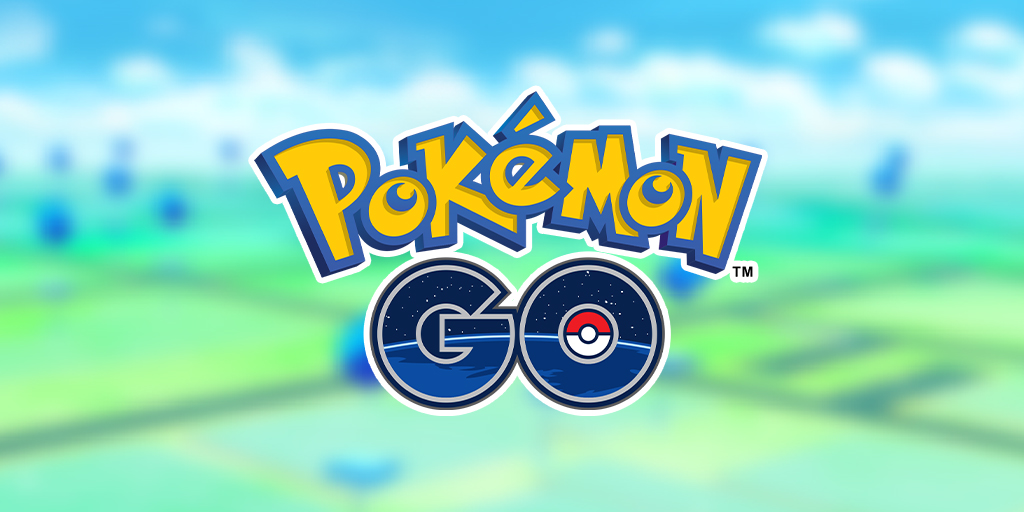 Pokemon GO's reputation was originally built upon the idea of going outside, moving about, and interacting with others. Unfortunately, the coronavirus is making these types of interactions almost impossible. In response to the pandemic, Niantic is implementing temporary changes in mechanics.
A representative told Polygon that Niantic is "prioritizing updates to Pokémon GO features and experiences that can be enjoyed in individual settings." Habitats will be increased, allowing players to see more monsters nearby while playing closer to home.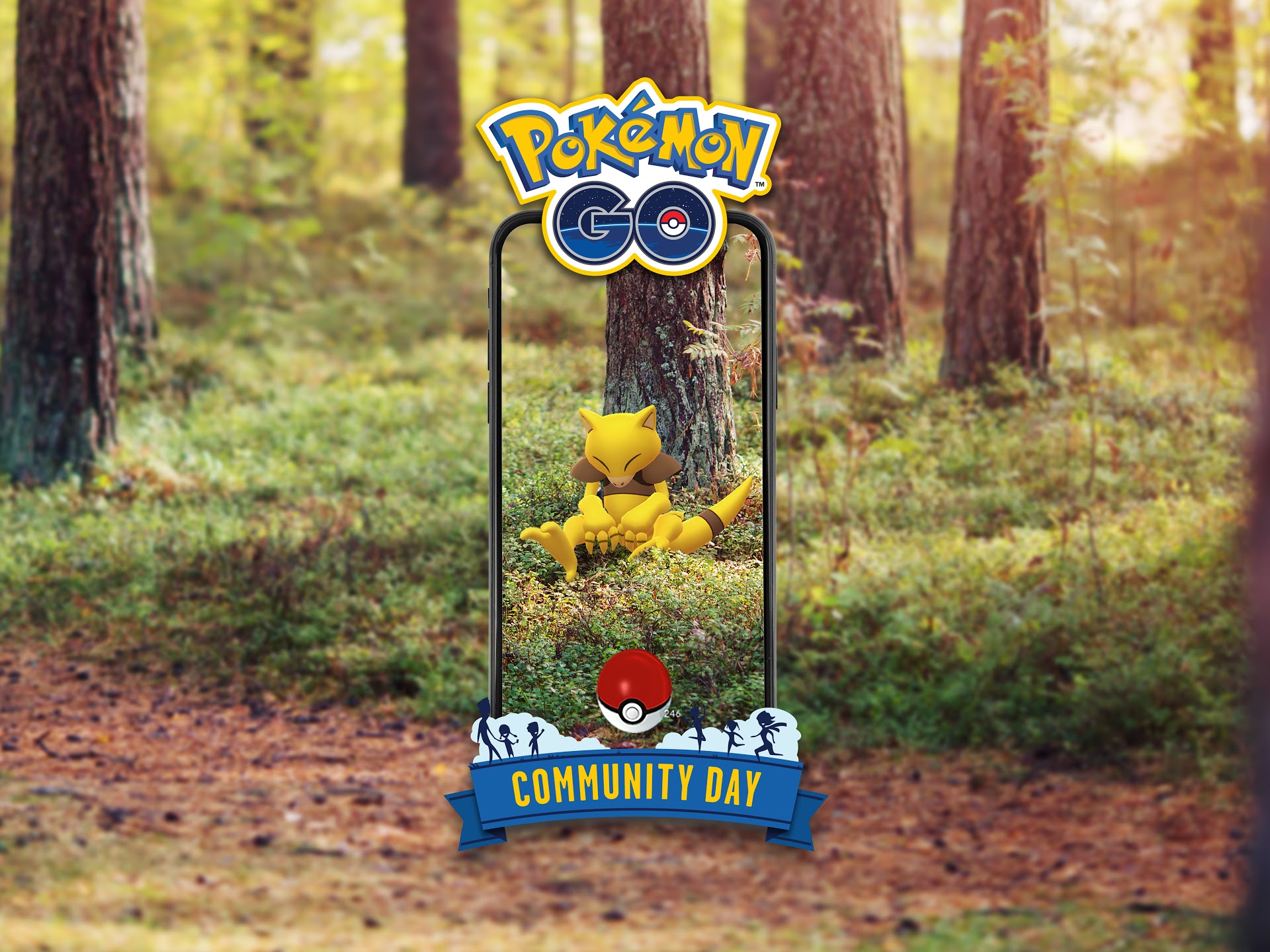 Niantic has announced that the latest Pokemon GO Community Day featuring Abra has been postponed. Though not stated explicitly, it's clear that the move was made due to the coronavirus.
The latest Pokemon GO Community Day was originally scheduled for March 15. A new date / window has not yet been announced.
Here's the full announcement from Niantic: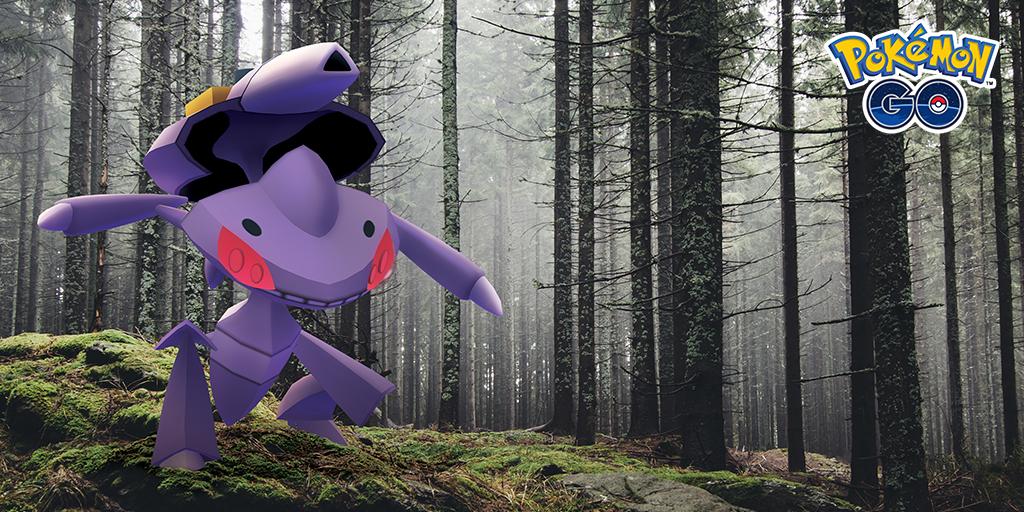 Niantic has announced that the Paleozoic Pokemon Genesect is on the way to Pokemon GO. The creature will be appearing as part of a Special Research event starting March 20.
Players will be able to purchase a ticket for $7.99, which provides access to the event, the ability to encounter Genesect, and more. Those who prefer to keep their experience free will be able to find Genesect in EX Raids beginning in April.
Below are the full details from Niantic: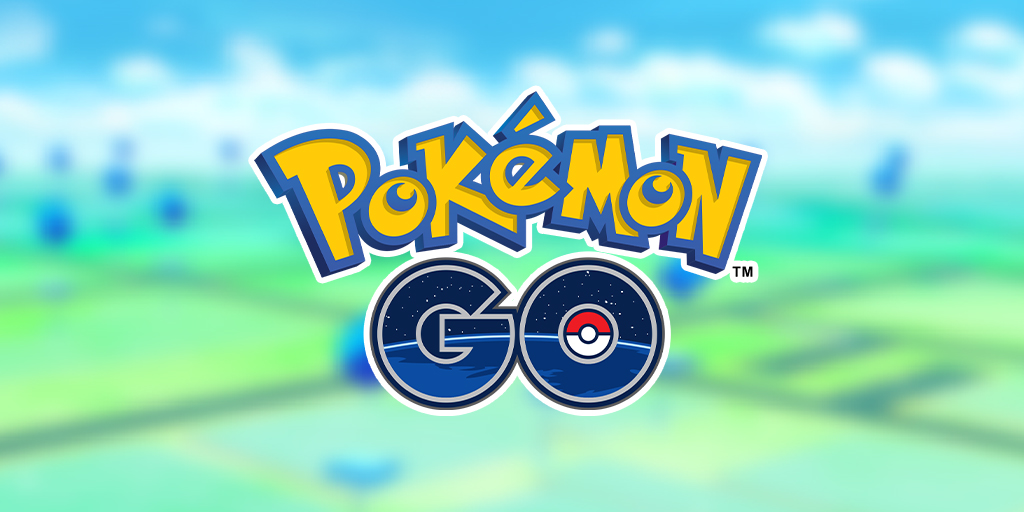 A new update is starting to roll out for Pokemon GO. It should gradually become available in all countries and on both Android and iOS over the course of the day. This update brings the game up to version 0.169.0 on Android and 1.135.0 on iOS. You will need 50MB of free space on Android and 287.5MB of free space on iOS to install it. No official patch notes are available at this point.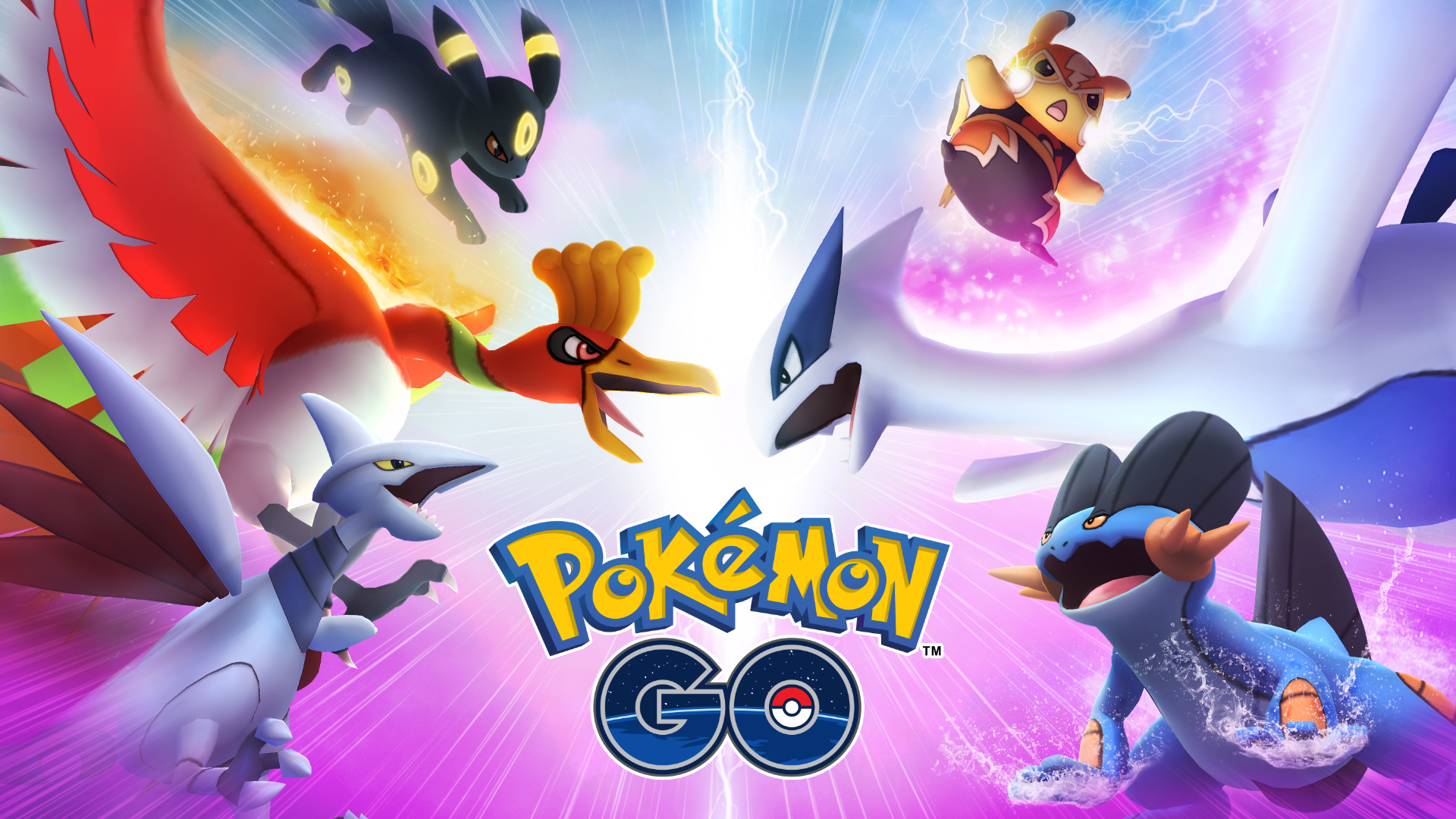 Pokemon GO is gearing up for Season 1 of the GO Battle League. The event, which involves walking to earn entry and then battling opponents through an online matching system, starts March 13. Darkrai, Altered Forme Giratina, and Thundurus will be coming to the GO Battle League as rare reward encounters, starting at rank 4.
More details on the GO Battle League can be found below, including details on related events.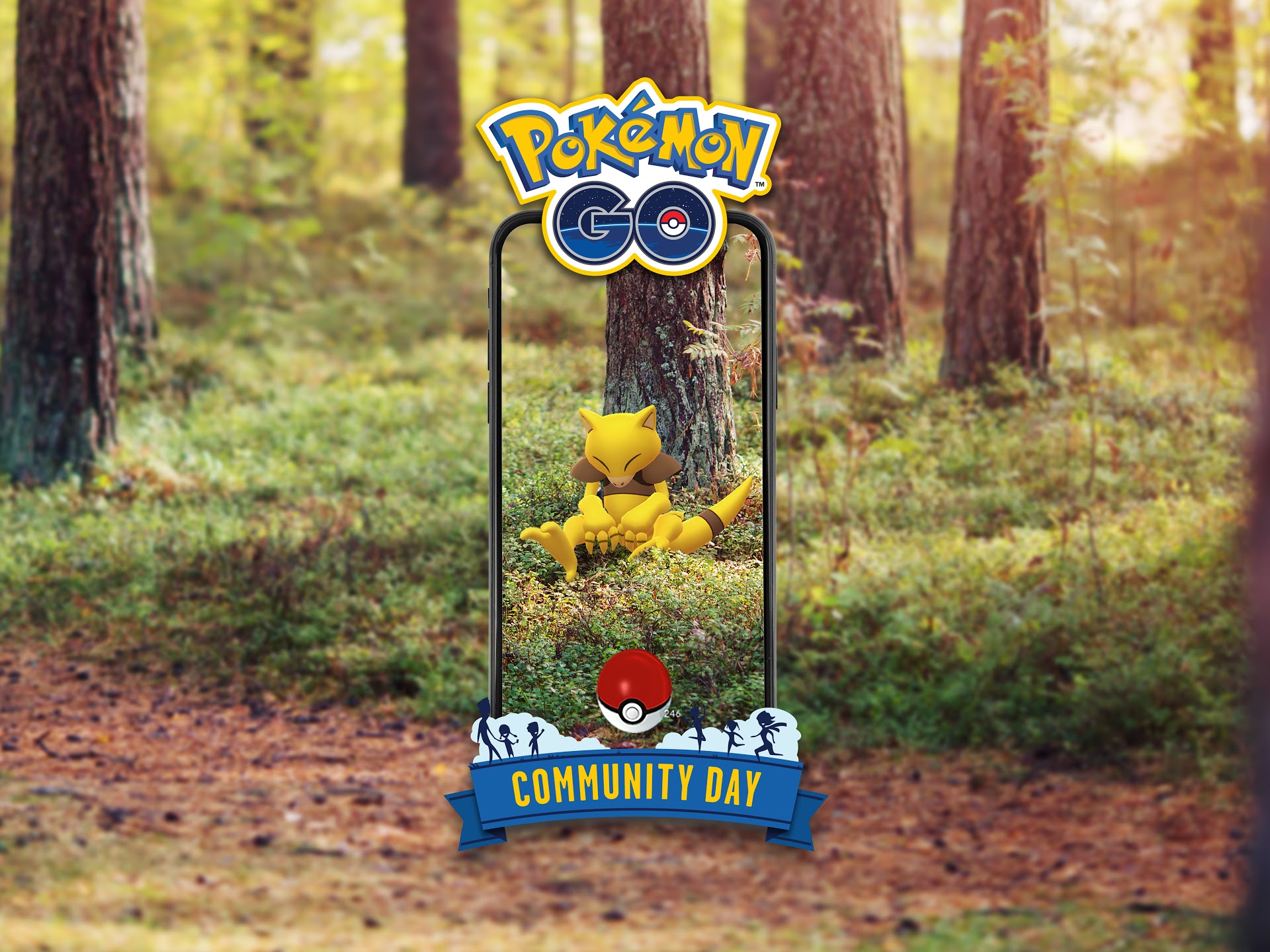 Niantic has announced that Abra will be the next Pokemon featured for the latest Pokemon GO Community Day. The event itself will be held on March 15.
Just like with previous events, Abra will have an unspecified exclusive move. Other bonuses include 3x catch XP and 3-hour Lures.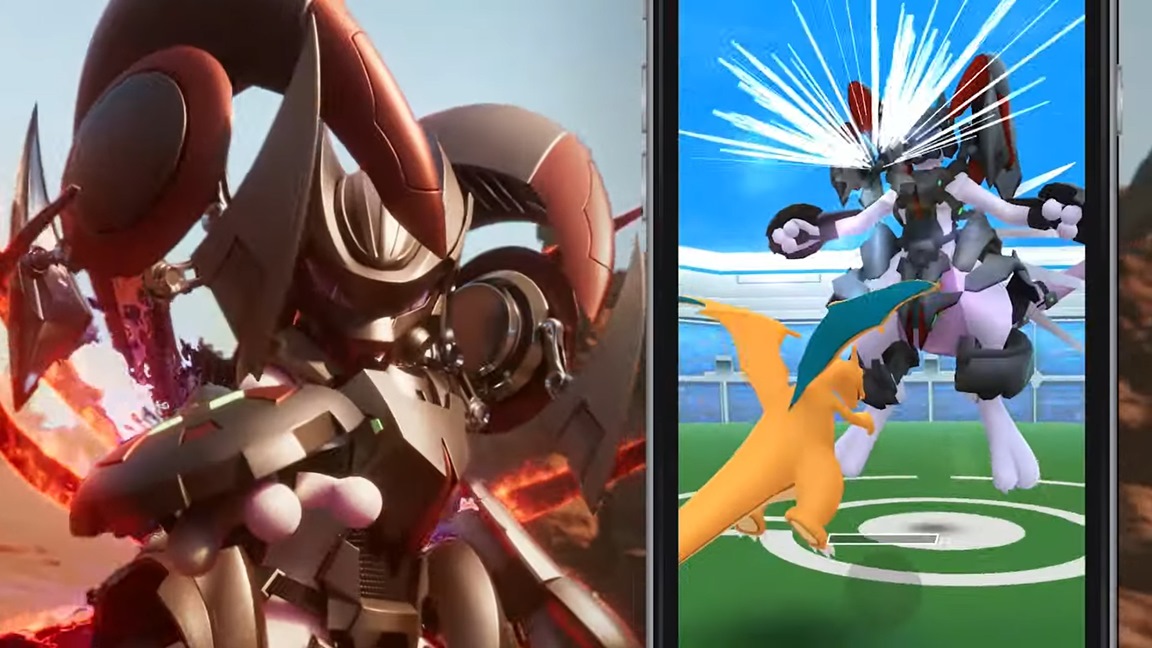 Tying in with Pokemon: Mewtwo Strikes Back – Evolution, Niantic has issued a trailer for the appearance of Armored Mewtwo and Clone Pokemon in Pokemon GO. Watch it below.